Find the Perfect Boondocking Spot
4 quick ways to scout beautiful, safe, off-grid camping locations.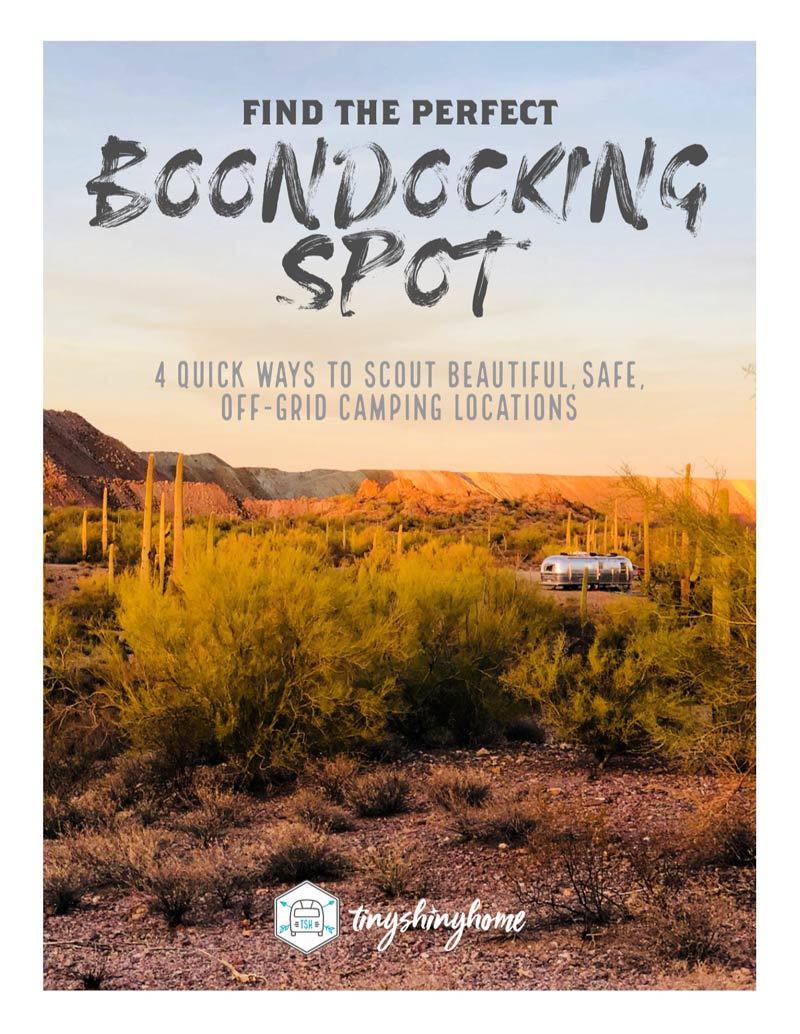 Did you know we spent 6 months last year camping off-grid?
We love it so much and want to pass on what we've learned so you can find your own epic boondocking spot. This guide includes:
4 easy steps to find the perfect off-grid campsite
Save loads of money camping for free
Learn what websites and apps we use
Supplement with helpful memberships
Tips for scouting your own spot that may not be listed anywhere.
Download