Love First, Fix Later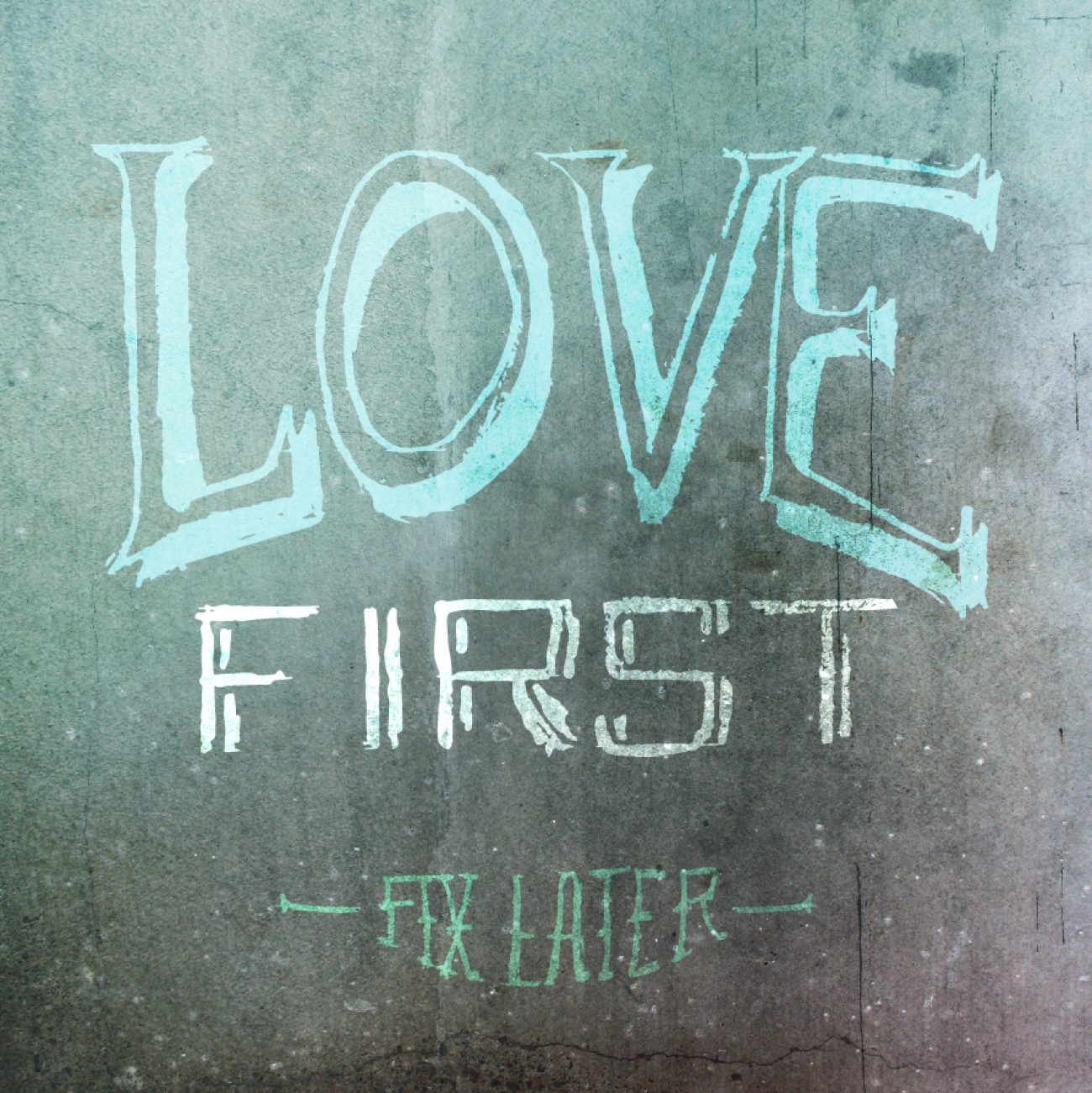 I was listening to a great new podcast by my good friend Leslie Camacho and his wife called The Marriage Startup, and something they said struck me. He was talking about how he needed to remember that not only his wife deserved unconditional love, but his daughter did as well. The phrase "Love first, fix later," summed up the whole segment very nicely and inspired me to do some hand-lettering. You can listen to the whole episode here (and you should subscribe, because it's a really great podcast about business and marriage).
Want to help support our family?
Over the years we've created hundreds of articles + videos, replied to thousands of comments, and continue to create new content each week. Help us keep it going!

Learn More
Apparel
Grab a fun, comfy t-shirt & help support our family.
comments powered by

Disqus