Kick-Awesome Mobile Photography
A quick guide to help you take better "in the moment" pictures with the camera you already have in your pocket, simplify your editing/posting process, and grow your following.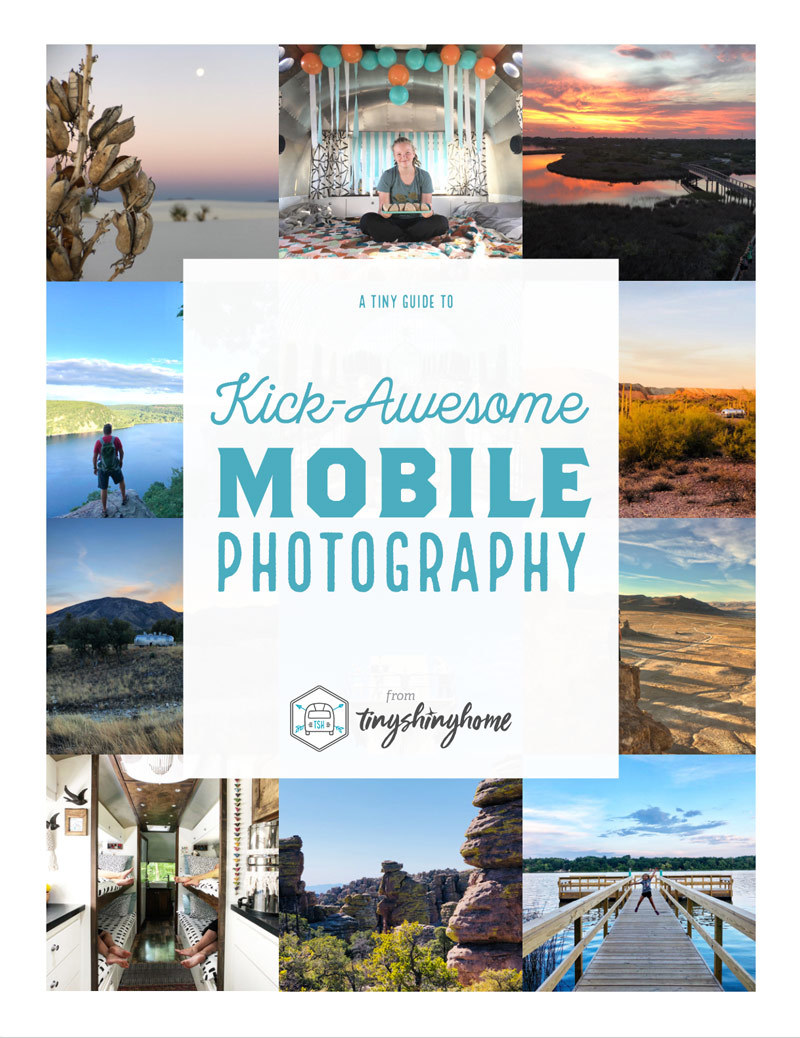 You don't need a massive, expensive camera and lens to get great pictures. You don't need the most complicated editing software. In fact, most of our images are shot with the default camera app, edited in Instagram, and posted directly from our phones. This guide will teach you:
How to use location, timing, and lighting to your advantage.
The best ways to frame your photos so they look professional.
Tips for using subjects to give your photo a personal touch.
Our go-to quick editing workflows.
Additional gear to up your game.
Plus a few of our favorite extra tips!
Download