And the winner is....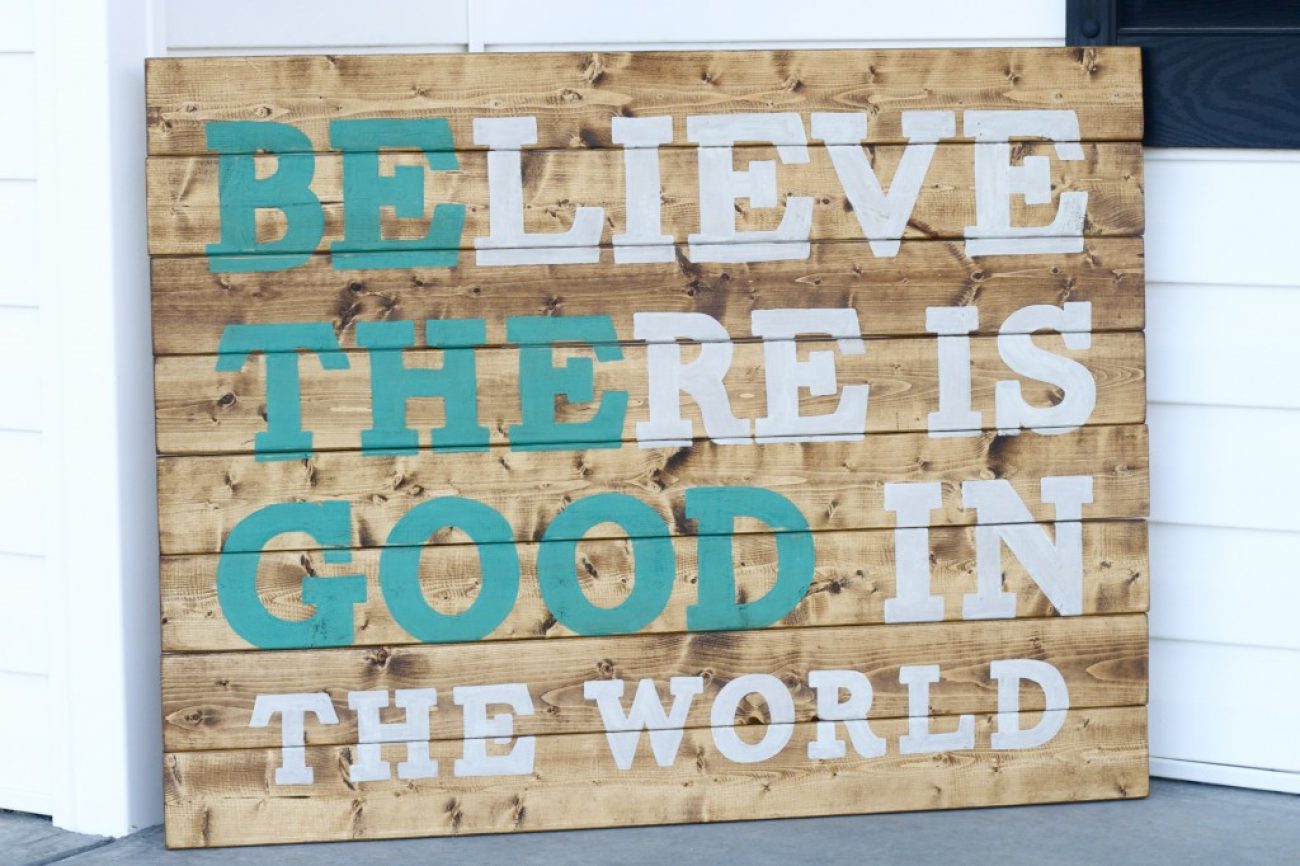 We are so excited about our first official giveaway on the blog!  Jonathan and I have been planning this all year, and now it's finally here.  There will be lots more posts about signs that we'll be making, house projects, and a few other goodies so don't forget about us! Many have asked the 'process' of the sign making... here is a very abbreviated version of what this sign entailed :) First, I got ready....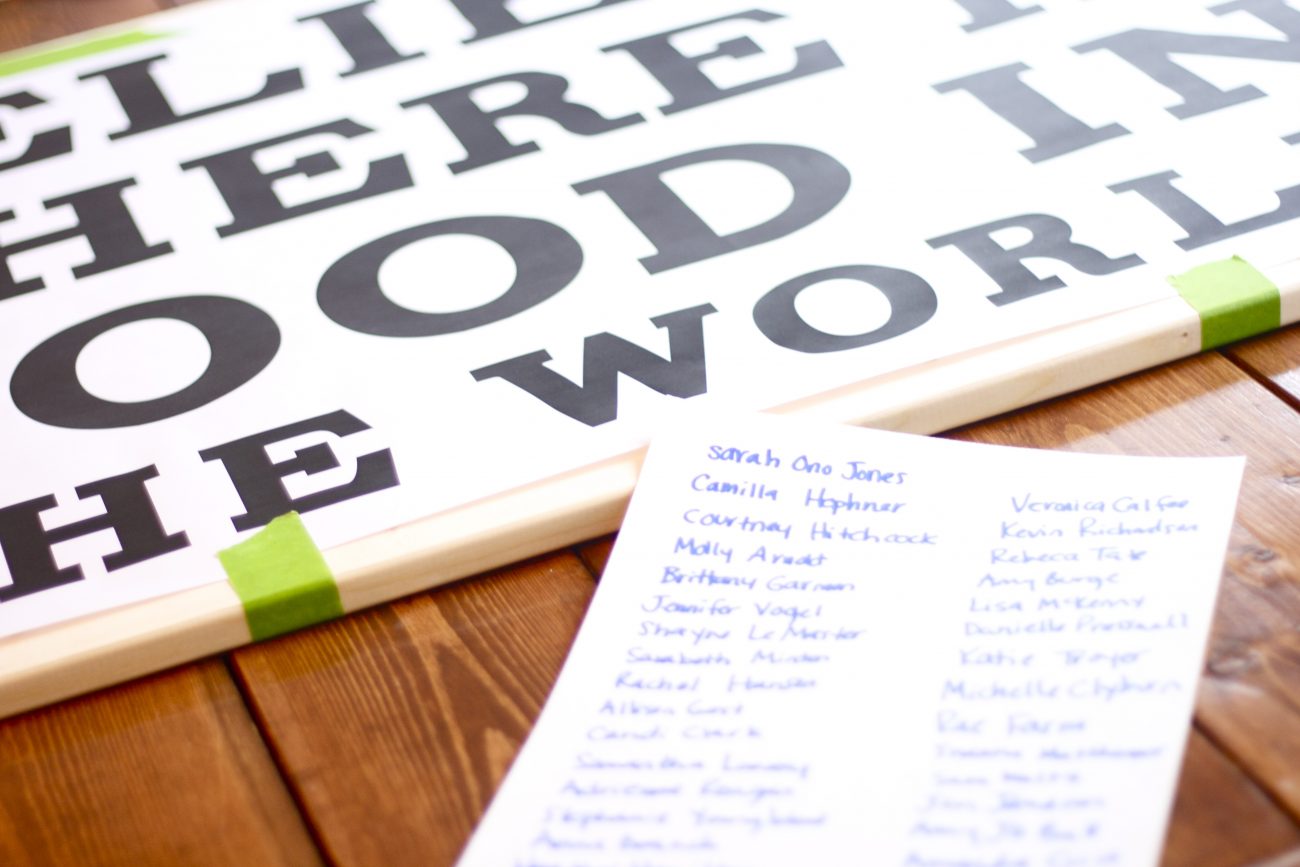 Then I mixed up some paint....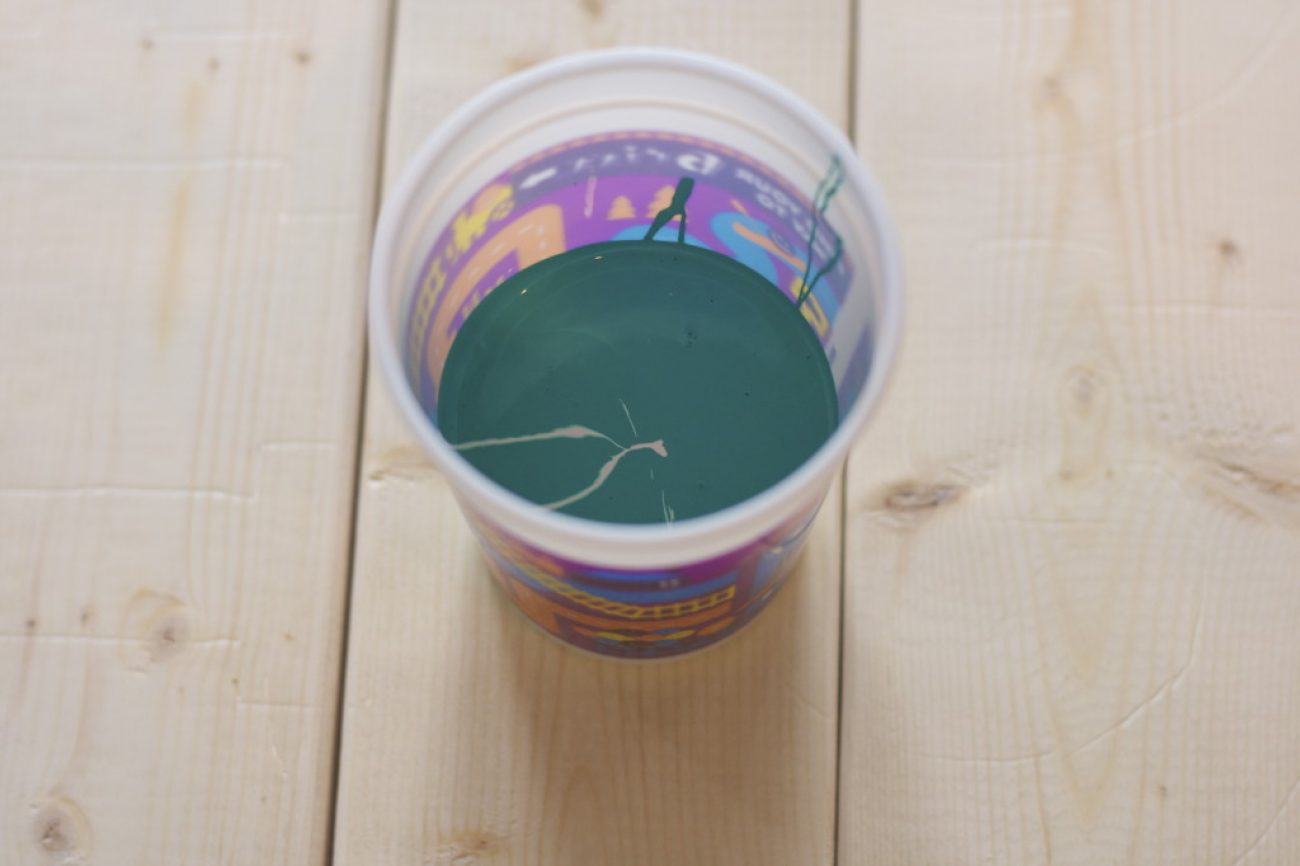 And then I started painting...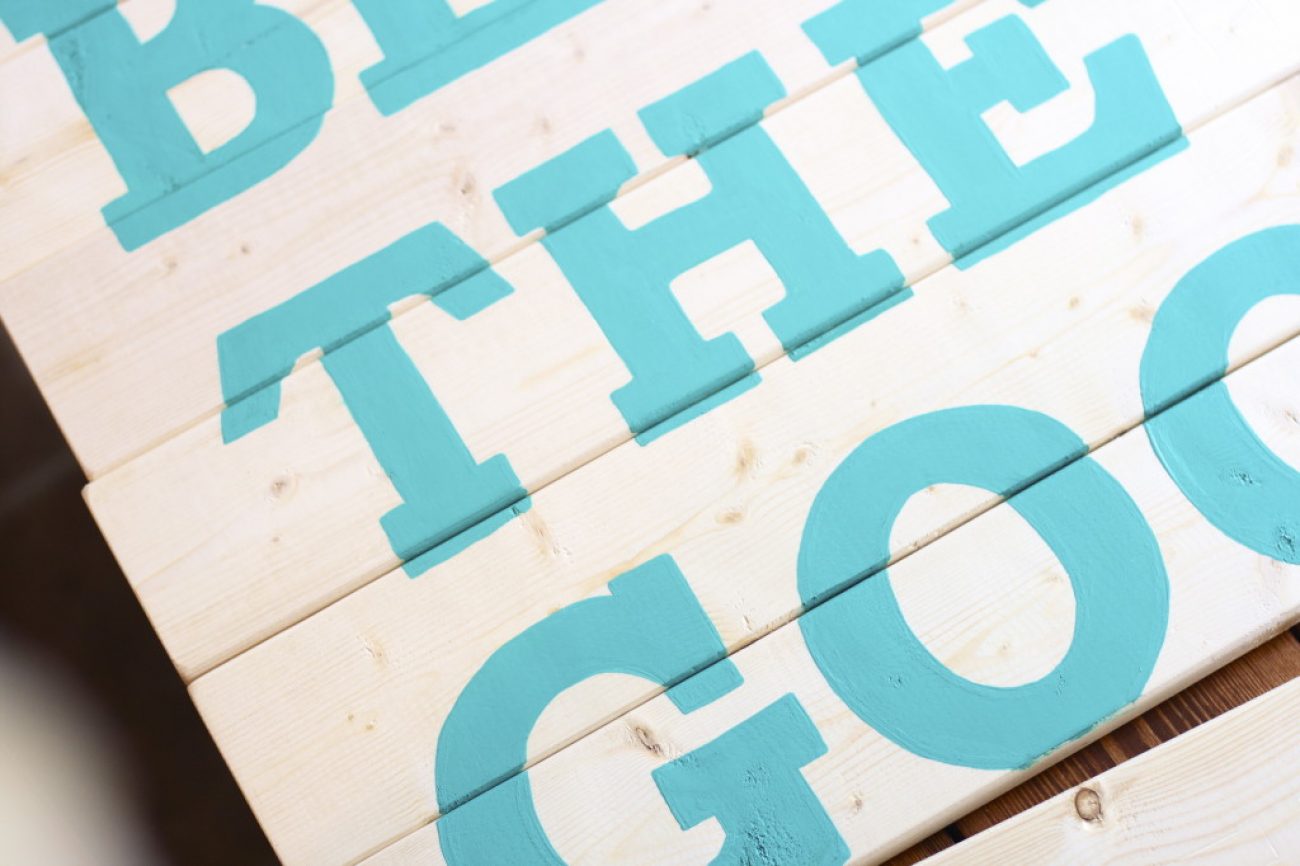 And then I was happy....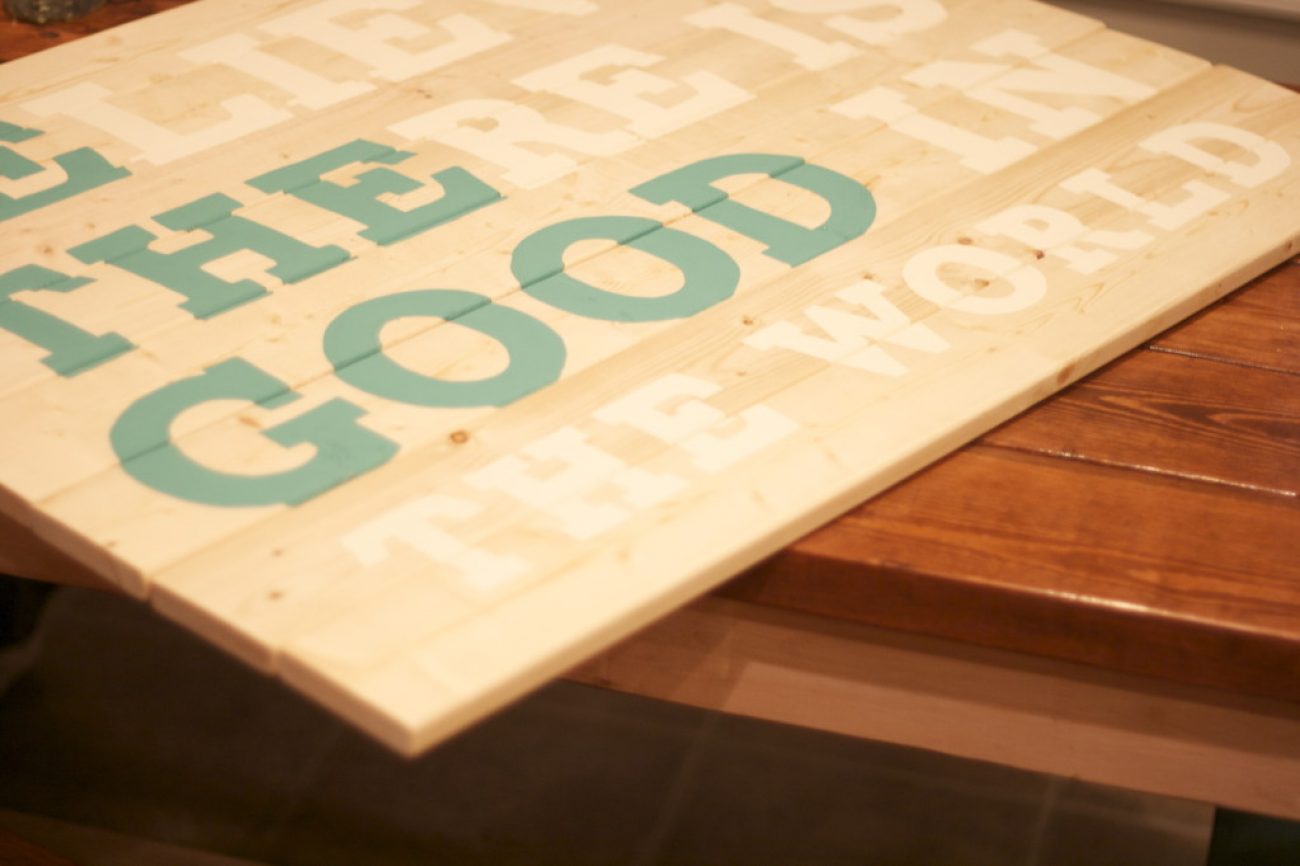 And then I added some of my 'magic juice' and was even happier!!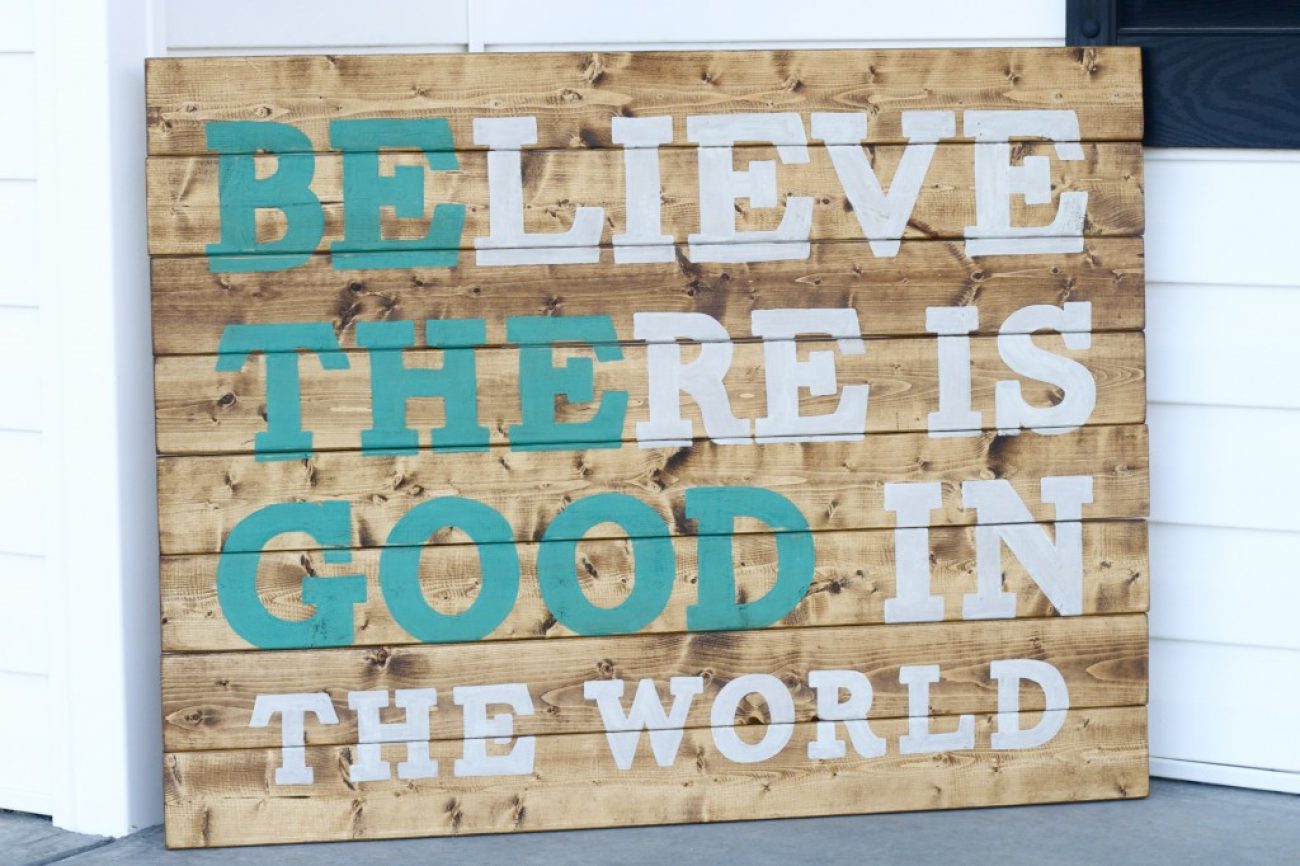 And then Jett was picked to draw a name out of the jar.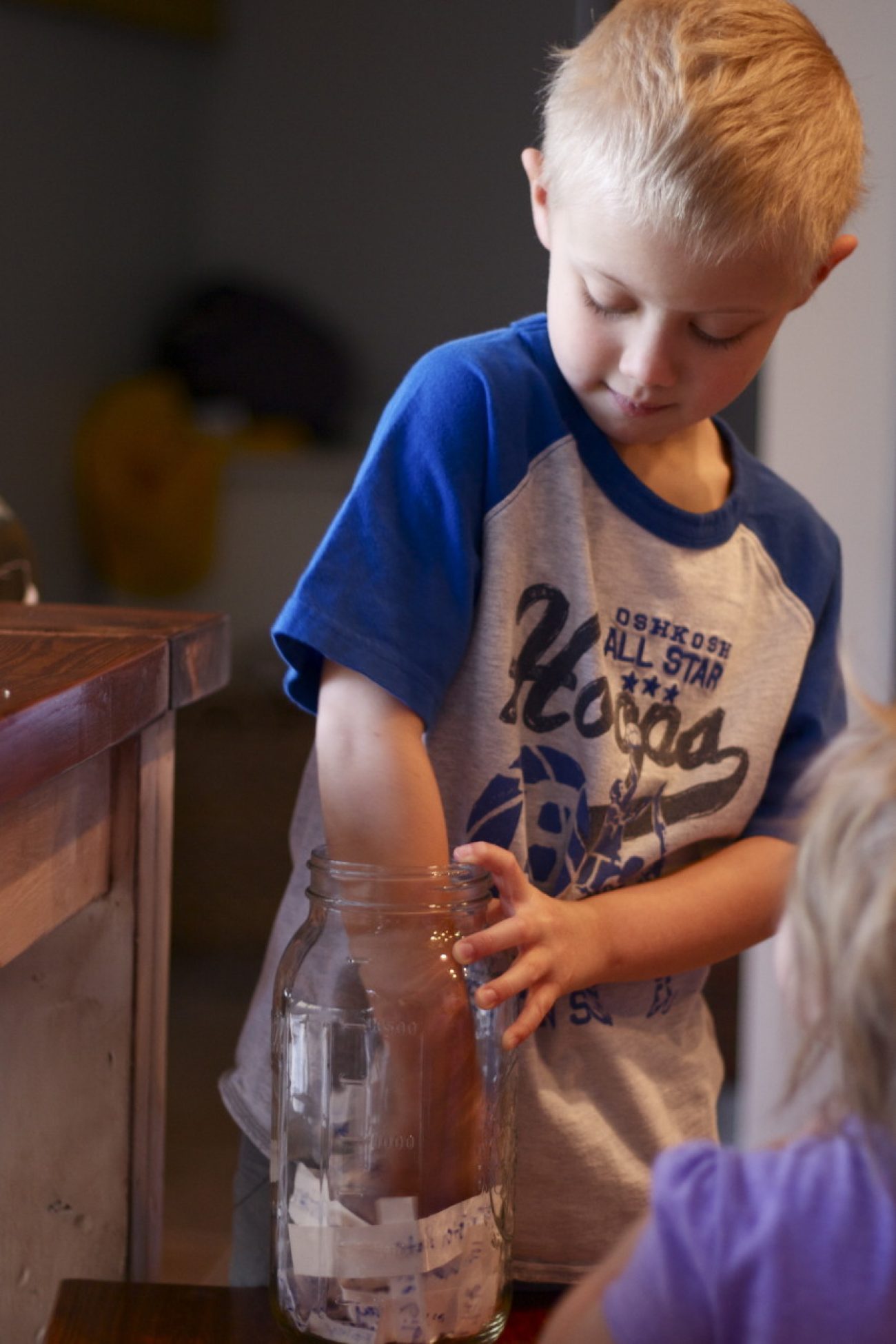 Wait for it......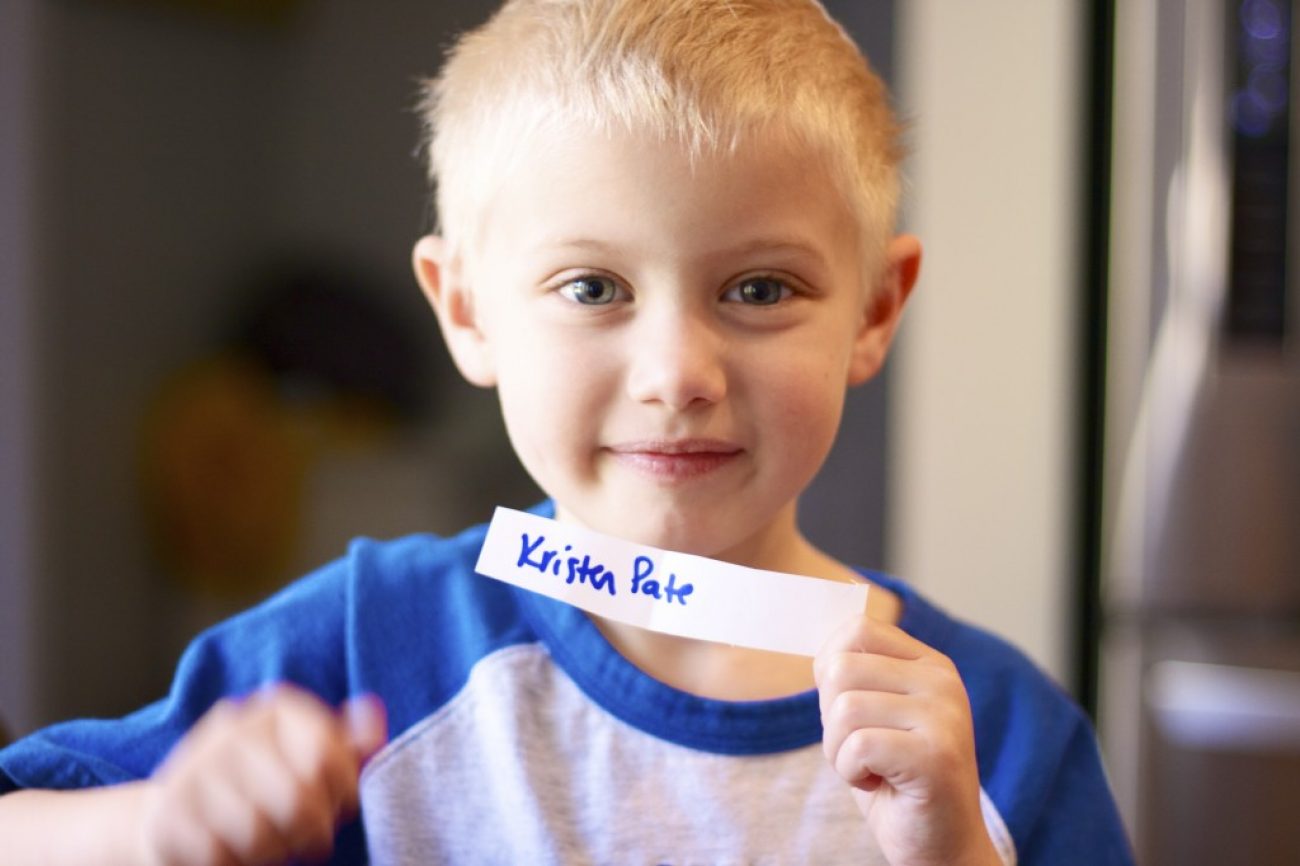 Congratulations Kristen Pate!!  You get the sign! Don't be too upset if your name was not drawn.  This month only I'm offering this sign at a discounted rate of $65.00 (plus shipping if not local) with your choice of colors.  Next month it will be back to it's normal price of $85.00.  Visit our store to order yours today!
Love your Tiny Shiny Home, Too?
Grab one (or more!) of these high quality, waterproof vinyl stickers and slap it on anything. Books, tumblers, tow vehicles, and even your very own Airstream! Help support our travels and get a rad sticker, too.
Currently shipping only in the United States, and the shipping is included in the cost.
*Hydroflask not included :)
Buy for $6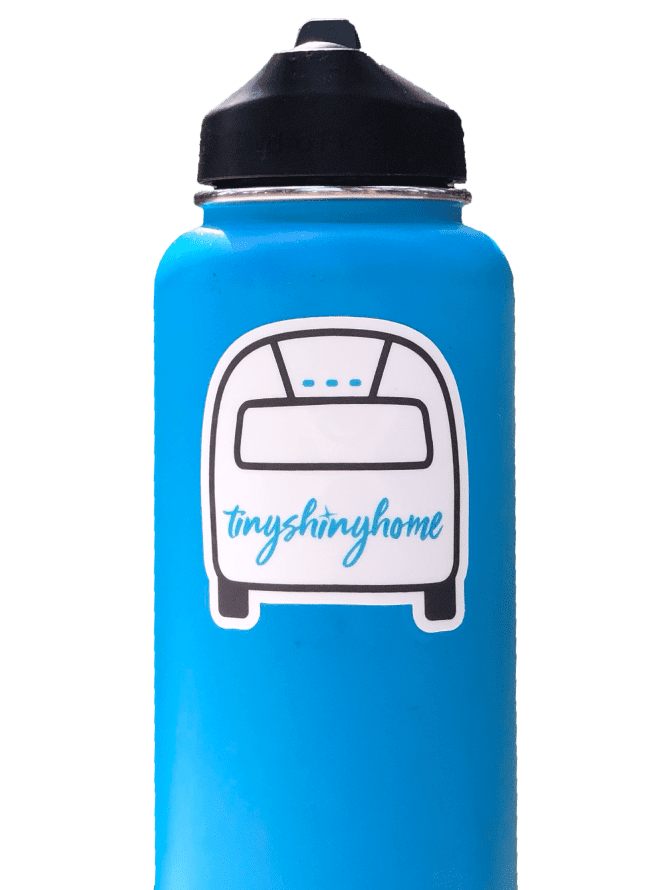 comments powered by

Disqus