Arrows in our Quiver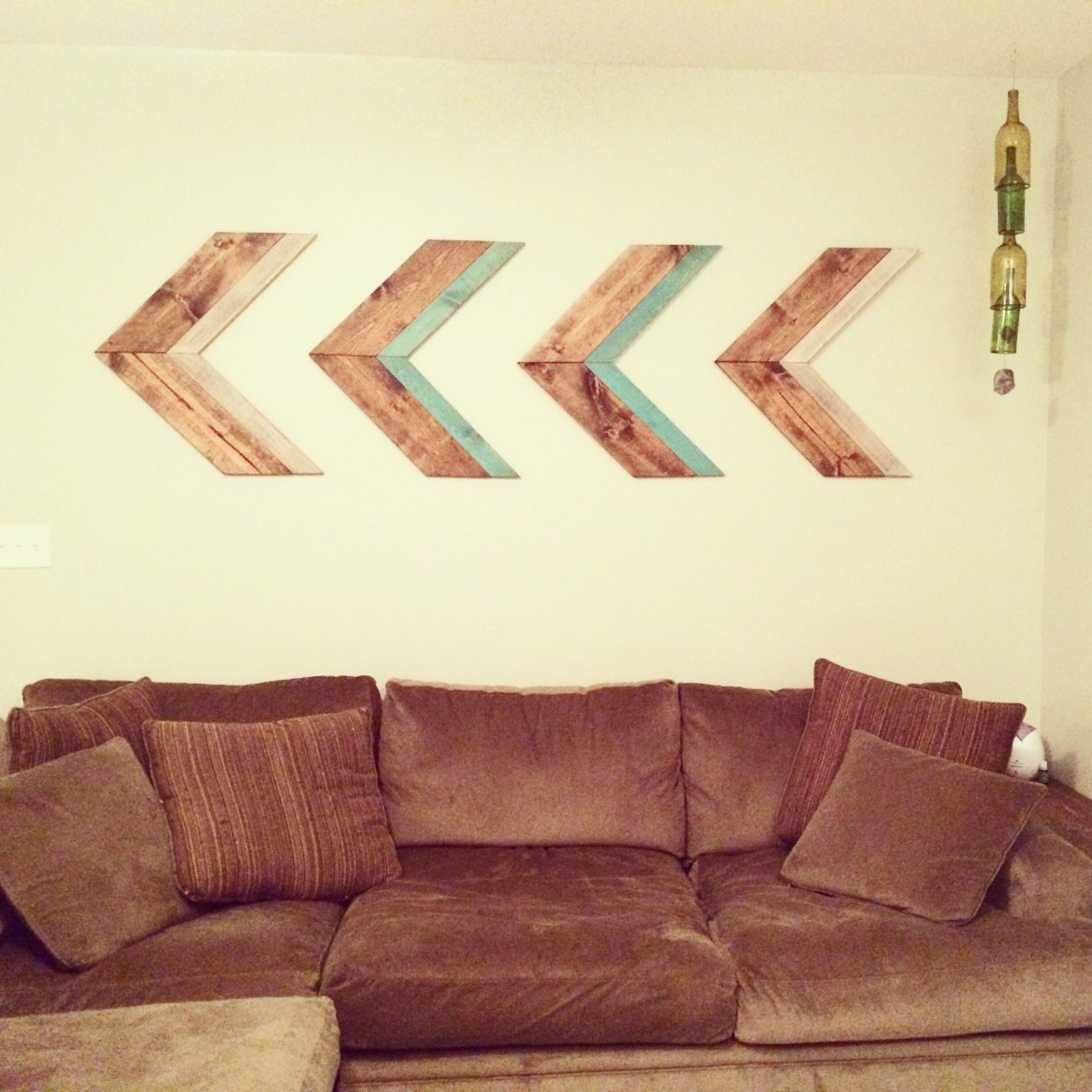 It's true. We love arrows. We love the verse about our kids being arrows in our quiver. (Psalms 127:5) We also love design. We love to make our own art for our home. We had this bare wall that was screaming for something big. So I got to work.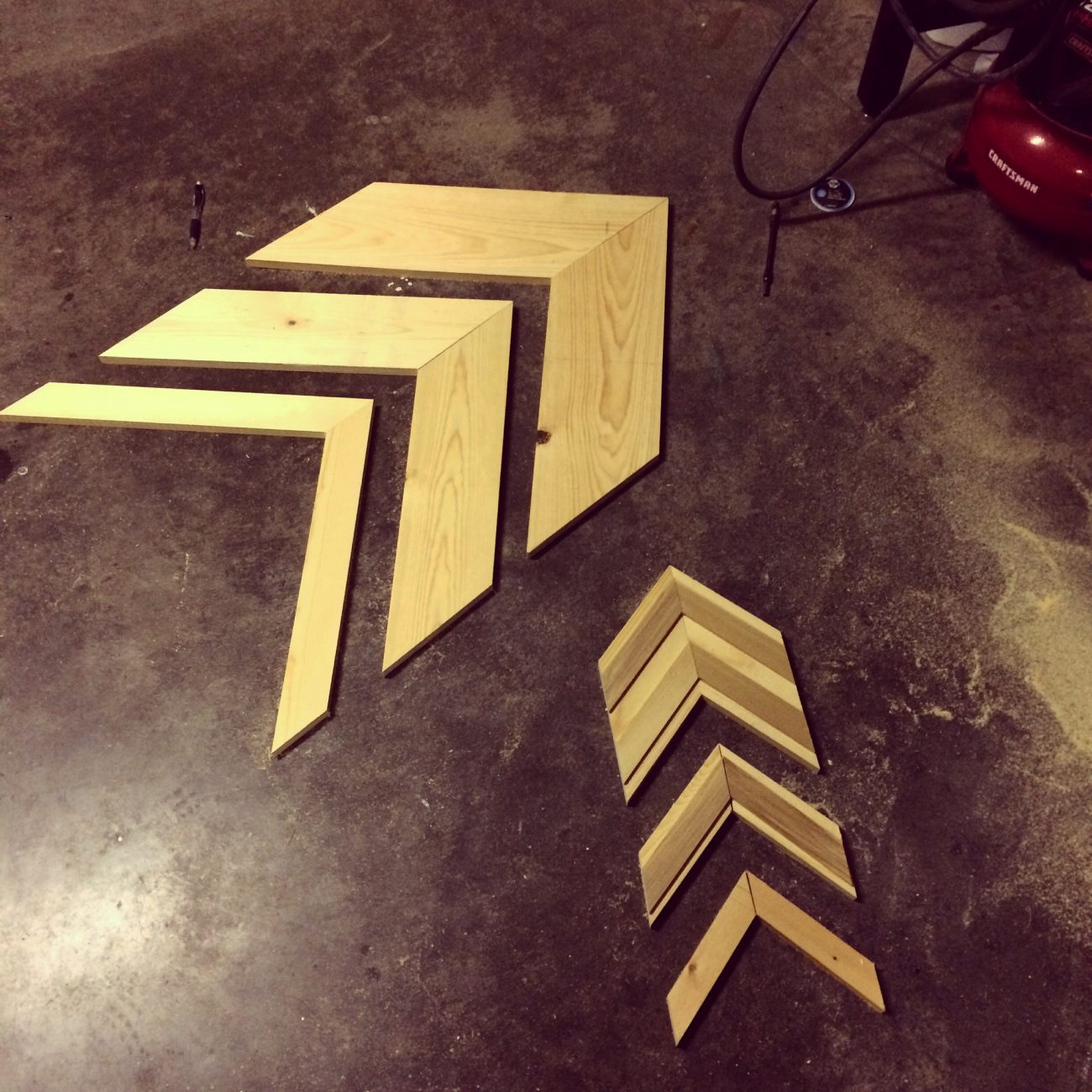 Now, these are the two I painted and stained first, then I was like, "now what?" There wasn't enough so back to Lowes....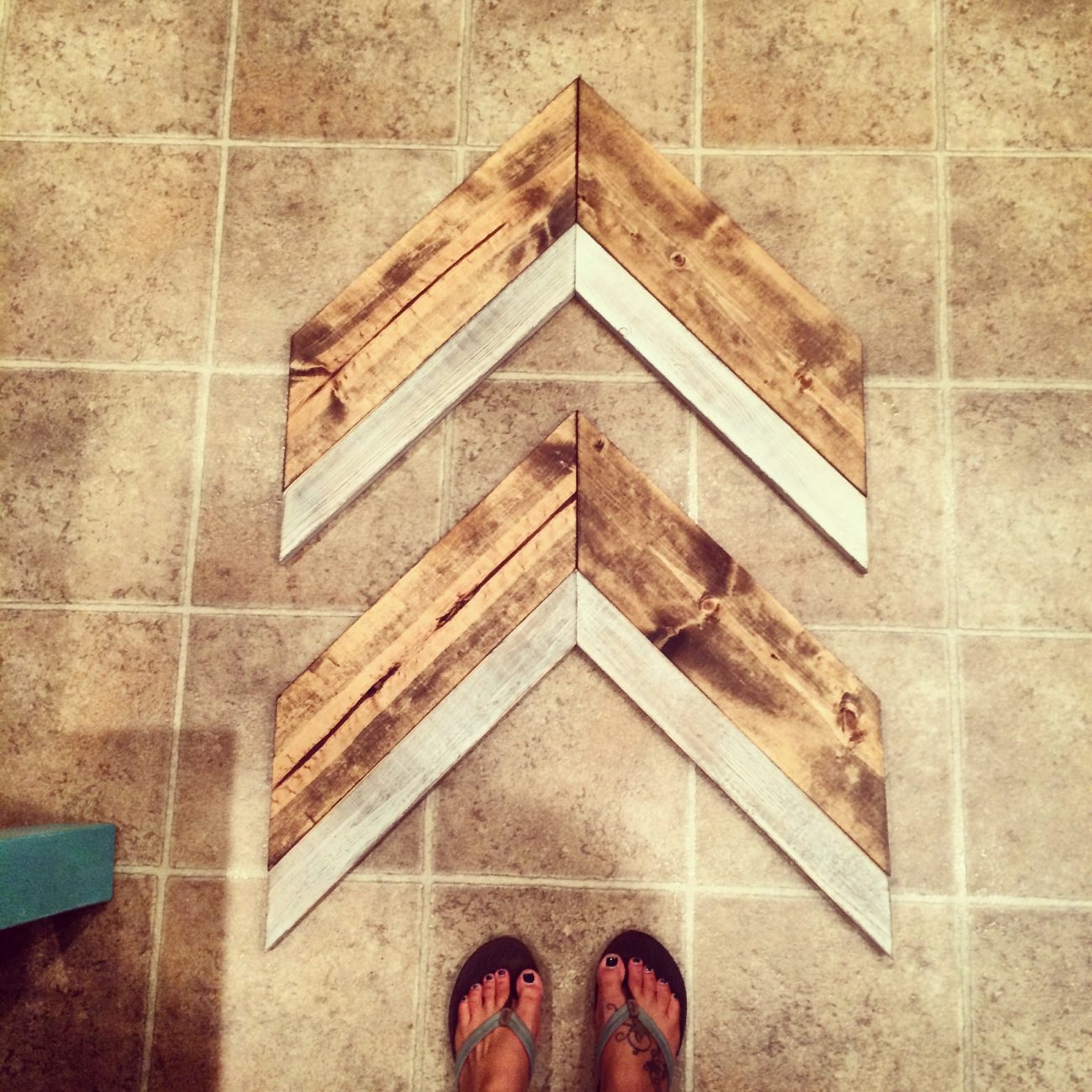 After a couple days, this is what I ended up with. I had 5 huge arrows and I wasn't entirely sure what I wanted to do with them.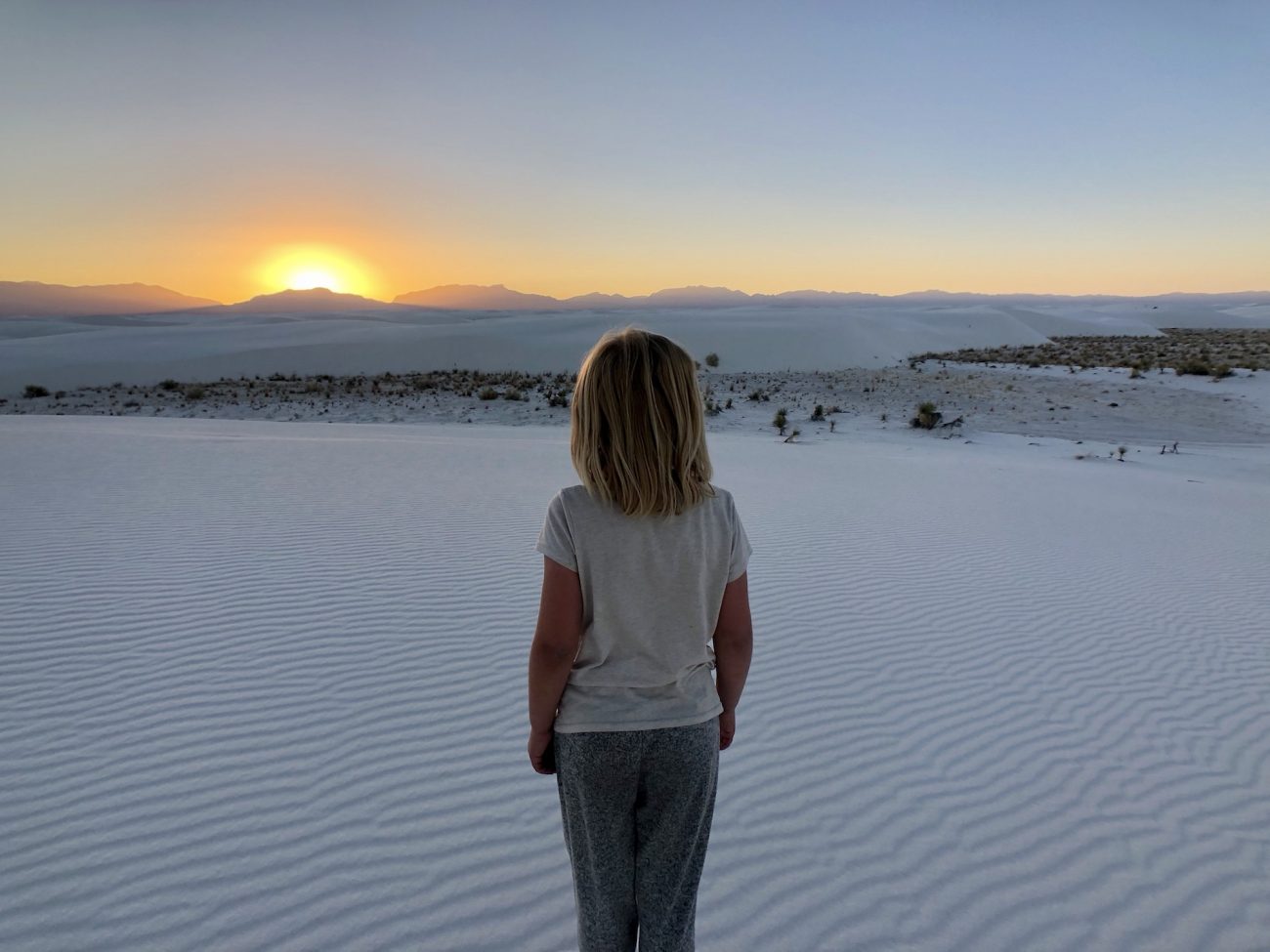 We tried a bunch of different configurations. But finally settled to hang them this way.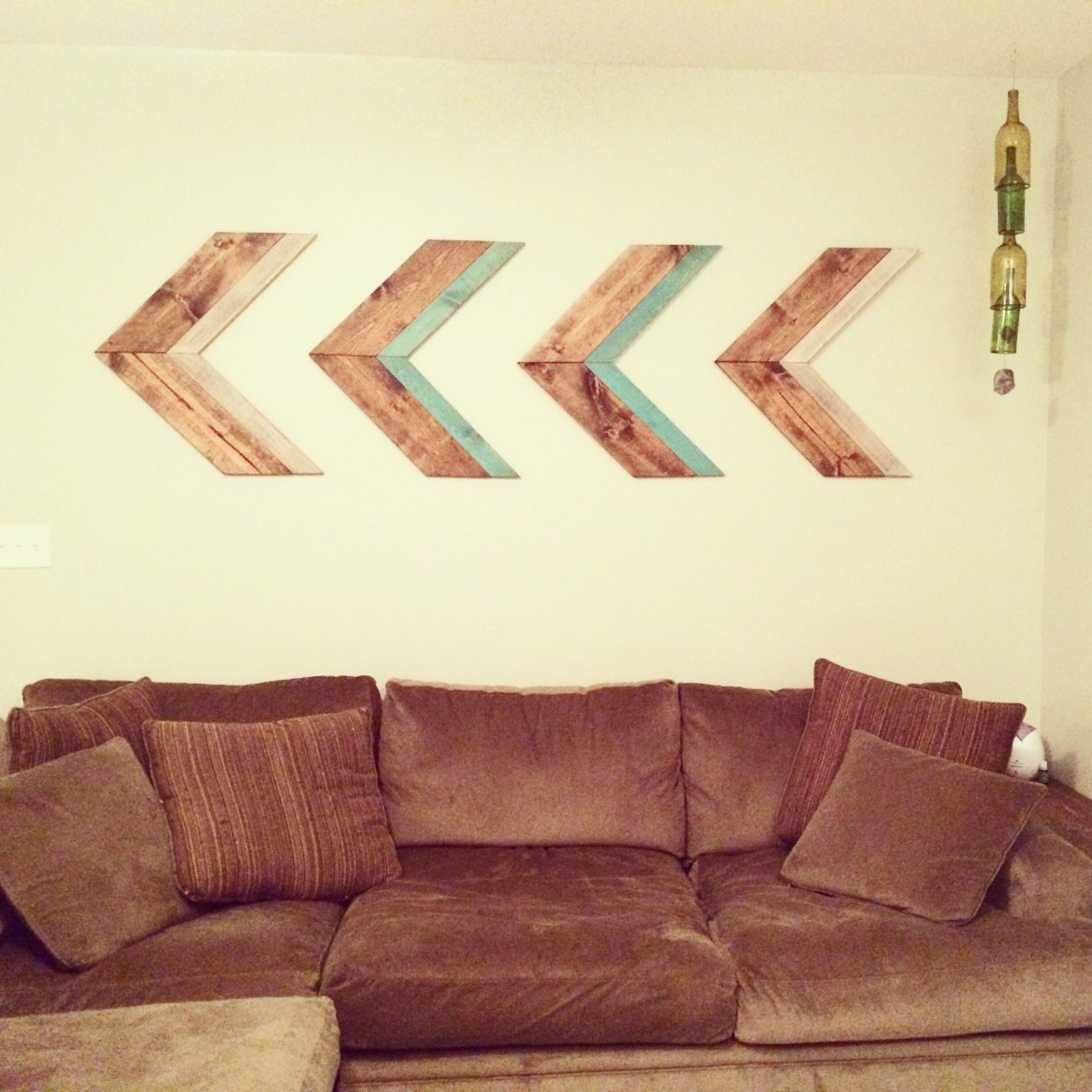 Now, that's one last bare wall in the house and it was under $30 project. Score!
Become a Tiny Shiny Homie!
Subscribe to our patreon-style community & help support our family so we can keep making things for you! Get early access to videos, special behind-the-scenes updates, curated music playlists, & goodies like exclusive stickers and name drops in our videos.
Signup & Become a Homie
Apparel
Grab a fun, comfy t-shirt & help support our family.
comments powered by

Disqus