Code:Rad - Cuppow Canning Jar Drinking Lids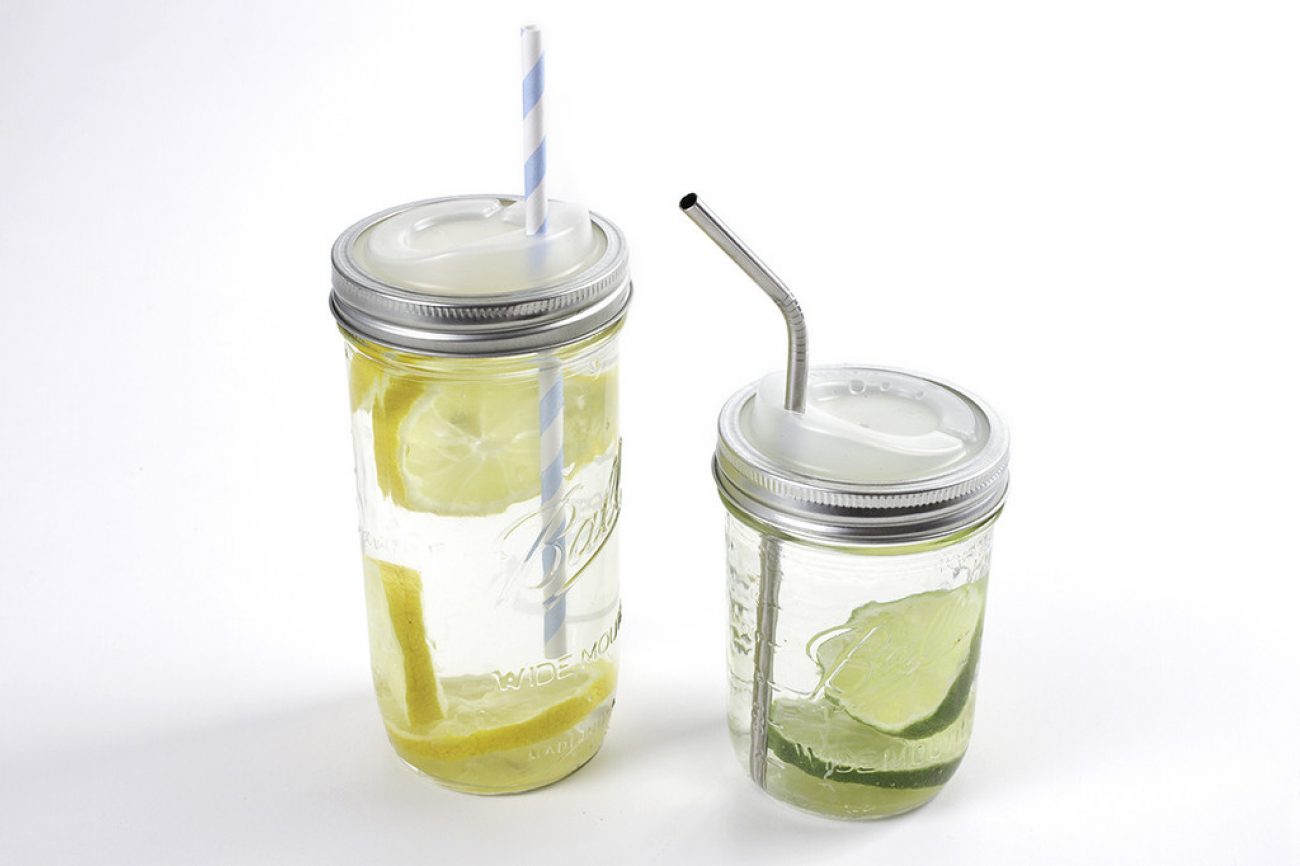 As a general rule, I don't curse. But when I feel the need to utter an expletive my go-to choice is "Ball Jar Lids!"
Maybe I should back up.
You see, my wife is obsessed with Ball Jars - (or Mason or canning jars - whatever you like). You know, the kind with two parts to the lid: the flat part with the seal and the metal ring. And many a time during dish washing I become overwhelmed with them and shout/mutter/scream "Oh Ball Jar Lids!!!!" in frustration. 
The glass jar I can handle. I like them. The lids - not so much. We keep everything in them. Any packaged food from the store gets put in them. Leftovers? You know it. Homemade grape juice? Check. And of course, we use them to drink out of. I bet you're wondering where I'm going with this.
"Hey, aren't you supposed to be telling me about some rad, mind blowing product?" I could argue that the humble Ball Jar in itself is a pretty mind blowing product, but I digress.
Cuppow! That's where I've been trying to go with this. Cuppow came up with a great idea for the canning jar obsessed family like ourselves. They got rid of the flat seal piece and replaced it with a drinking lid! Perfect for the kids. And the adults who like sippy cups. And really any time you'd like to take your glass jar without a lid in the car and not spill it.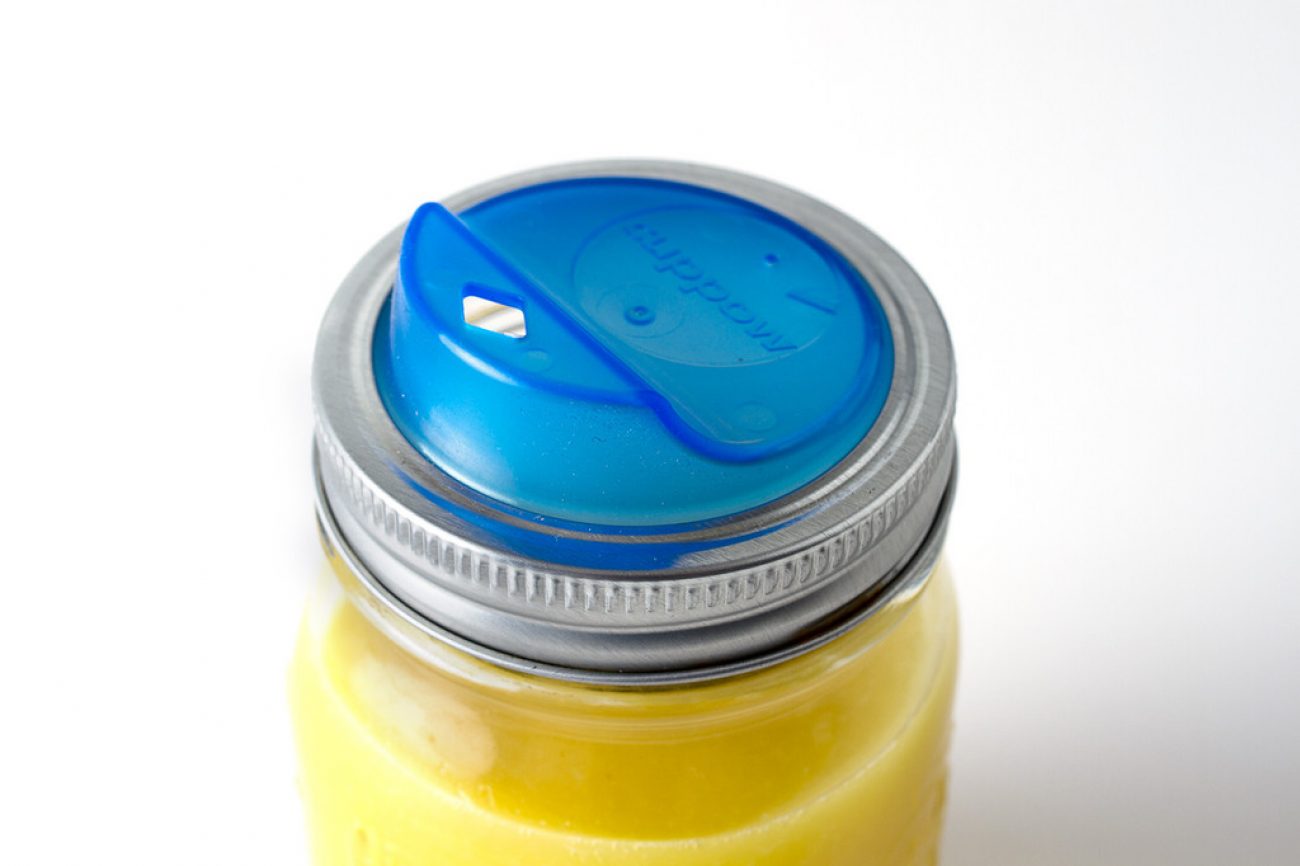 Of course, they didn't stop there. They made one with a hole for a straw (good thinking).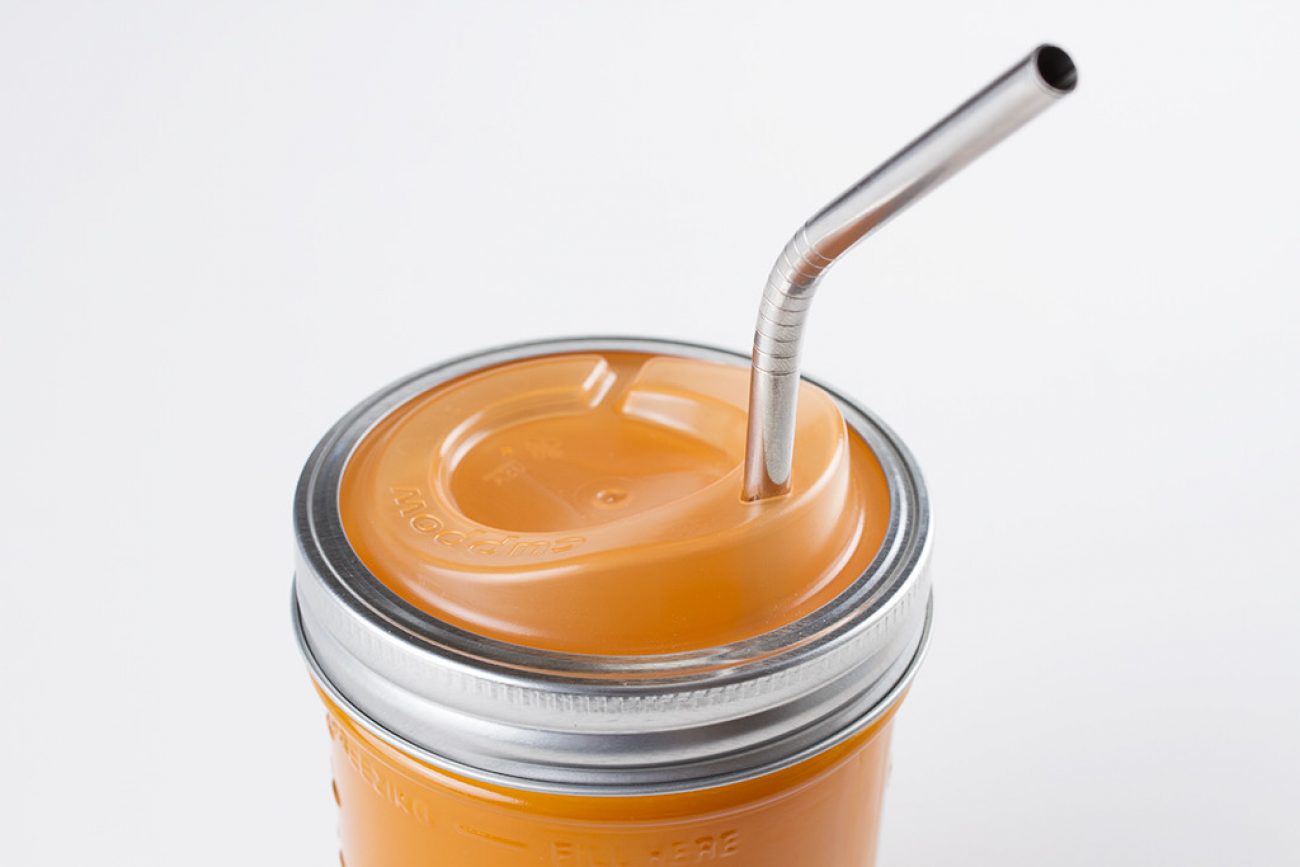 And recently introduced the BNTO lunchbox adaptors - kind of a cup within a cup sort of thing. Just check out the pic.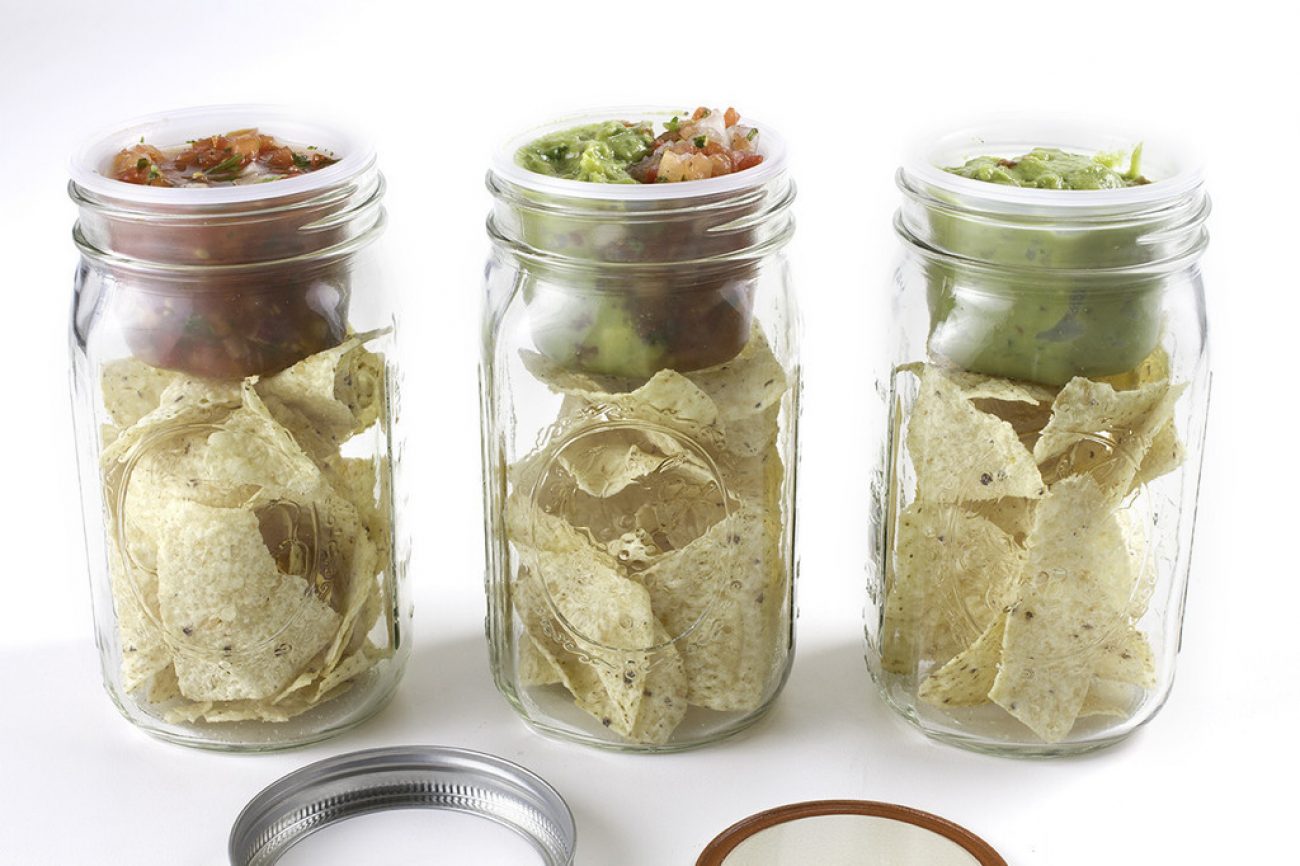 All this to say, Cuppow makes some pretty rad stuff. We like 'em. Go check out Cuppow for yourself Please Note: Some links in this post are affiliate links. We make a small commission off of them. Just wanted you to know :)
Become a Tiny Shiny Homie!
Subscribe to our patreon-style community & help support our family so we can keep making things for you! Get early access to videos, special behind-the-scenes updates, curated music playlists, & goodies like exclusive stickers and name drops in our videos.
Signup & Become a Homie
Apparel
Grab a fun, comfy t-shirt & help support our family.
comments powered by

Disqus