CodeRad: OluKai Flip Flops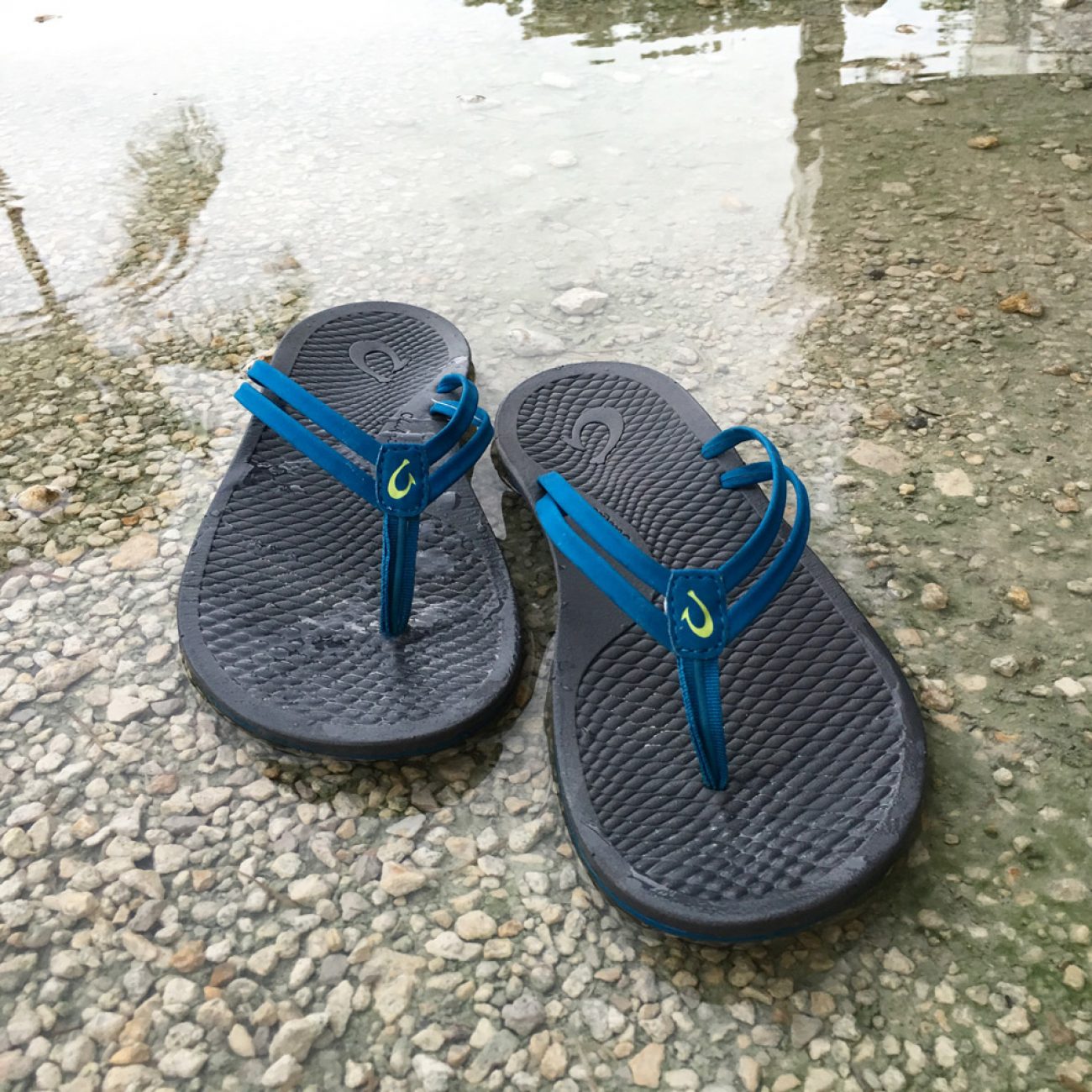 I found myself standing in The Sandal Factory Outlet in the Florida Keys trying on SO many flip flops. I could not find any that were both comfortable, thin soles and didn't look stupid. 
I don't shop often. In fact, the only reason I needed to find new flip flops was because mine were so worn (after 4 years) that rocks were poking through what was left of the soles. It was time! 
And then the magic happend.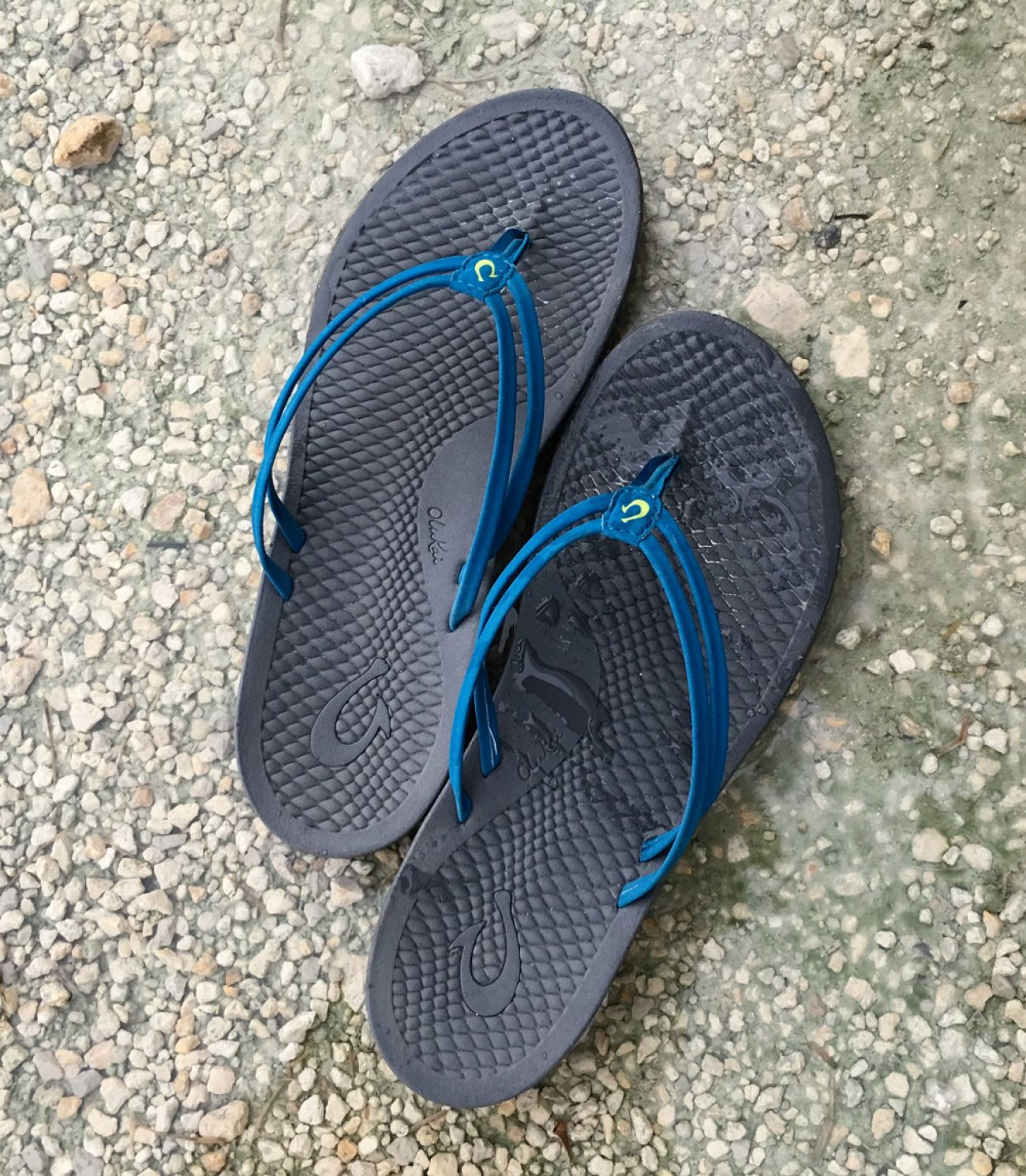 Our soles connected (see what I did there). I slid my foot in and it was pure heaven. Usually when I buy new shoes it takes a couple weeks to work them in and really love them. That was not the case with these. From the moment I put them on, I knew...I knew we were meant to be together.
While I didn't fall in love with the price, it was worth every penny for our soles to become one!
OluKai, thanks for making super rad shoes! You made my day! 
Want to help support our family?
Over the years we've created hundreds of articles + videos, replied to thousands of comments, and continue to create new content each week. Help us keep it going!

Learn More
Apparel
Grab a fun, comfy t-shirt & help support our family.
comments powered by

Disqus