CodeRad: OluKai Flip Flops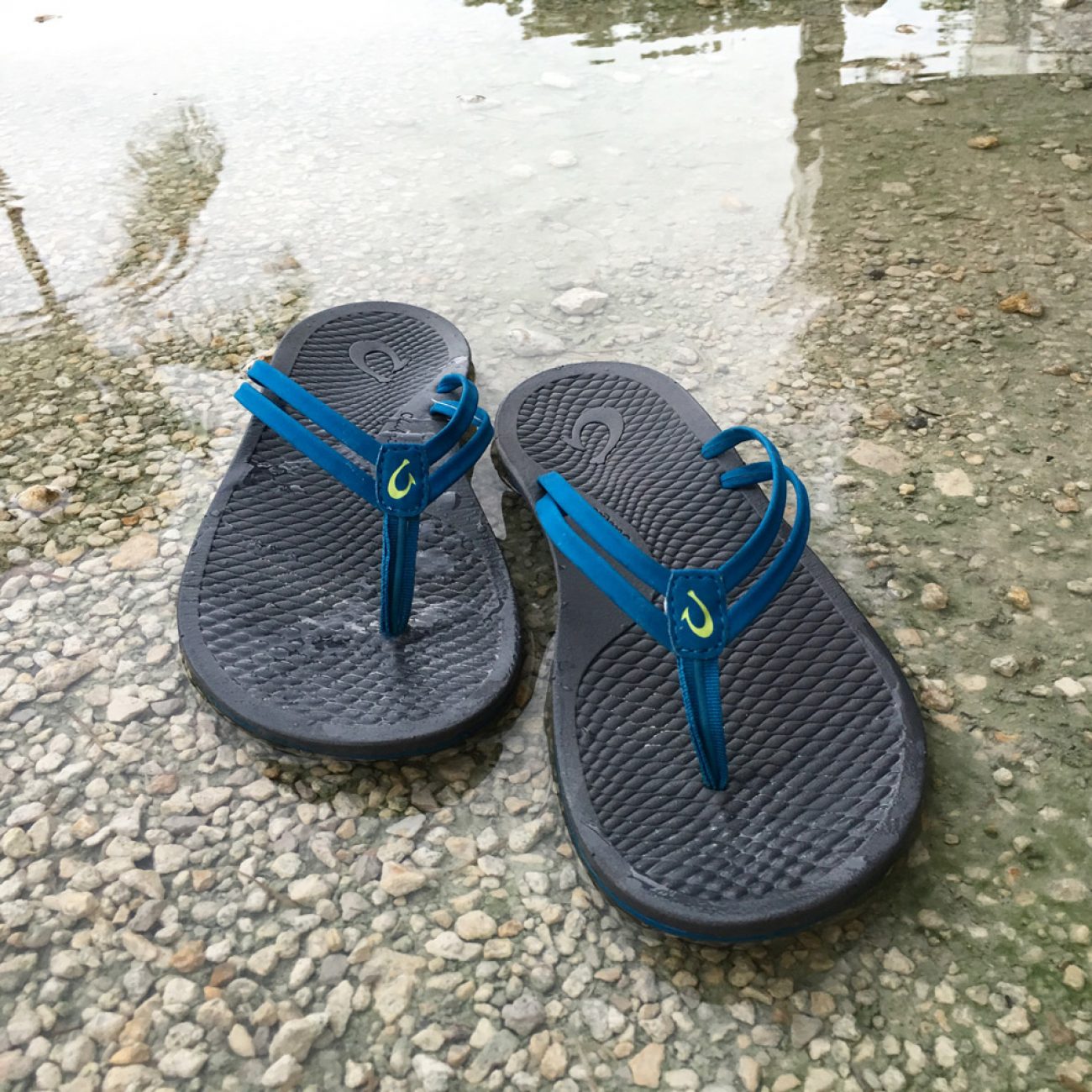 I found myself standing in The Sandal Factory Outlet in the Florida Keys trying on SO many flip flops. I could not find any that were both comfortable, thin soles and didn't look stupid. 
I don't shop often. In fact, the only reason I needed to find new flip flops was because mine were so worn (after 4 years) that rocks were poking through what was left of the soles. It was time! 
And then the magic happend.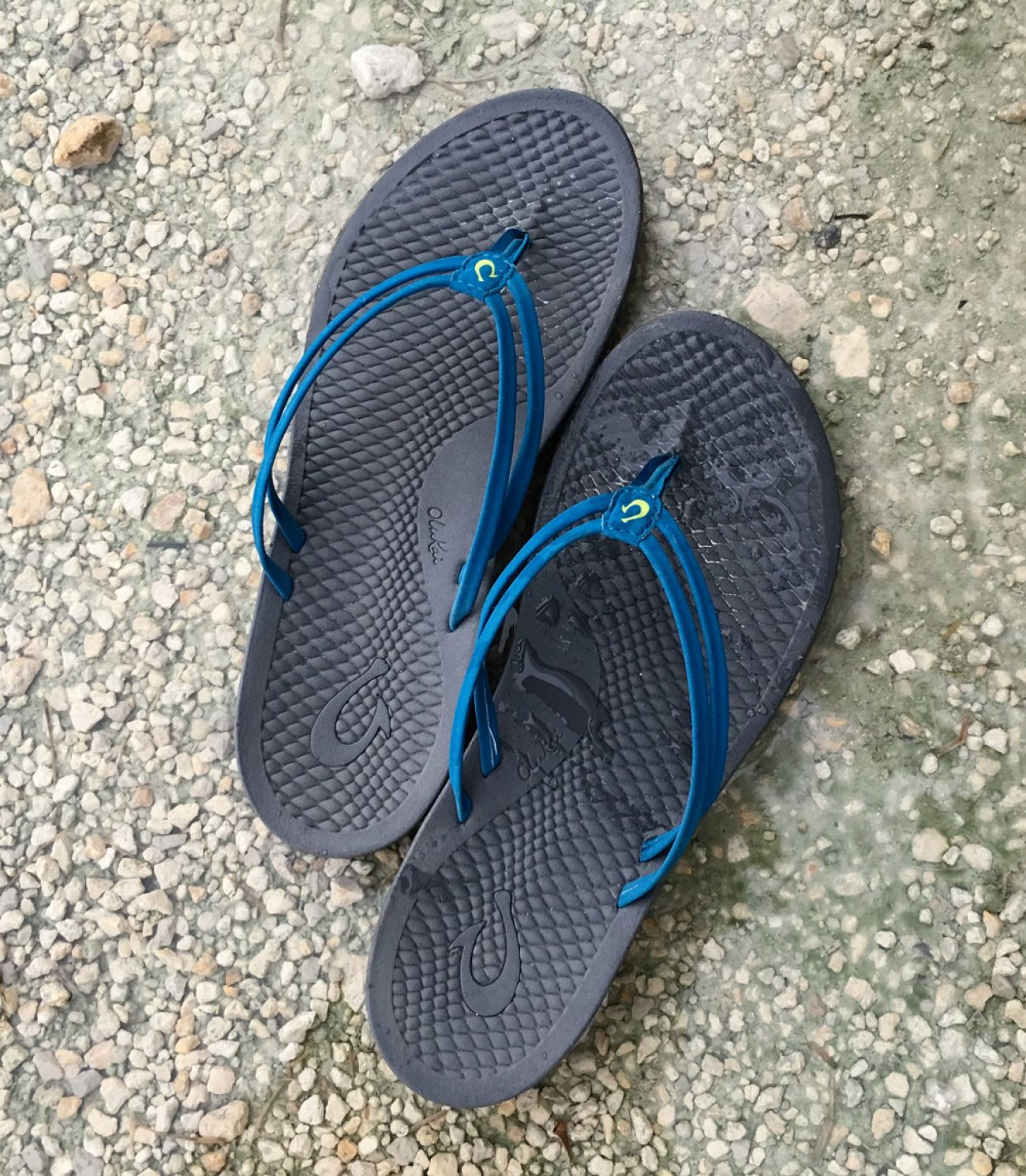 Our soles connected (see what I did there). I slid my foot in and it was pure heaven. Usually when I buy new shoes it takes a couple weeks to work them in and really love them. That was not the case with these. From the moment I put them on, I knew...I knew we were meant to be together.
While I didn't fall in love with the price, it was worth every penny for our soles to become one!
OluKai, thanks for making super rad shoes! You made my day! 
Become a Tiny Shiny Homie!
Subscribe to our patreon-style community & help support our family so we can keep making things for you! Get early access to videos, special behind-the-scenes updates, curated music playlists, & goodies like exclusive stickers and name drops in our videos.
Signup & Become a Homie
Apparel
Grab a fun, comfy t-shirt & help support our family.
comments powered by

Disqus