Code:Rad - StandardGoods Leather & Tool Co.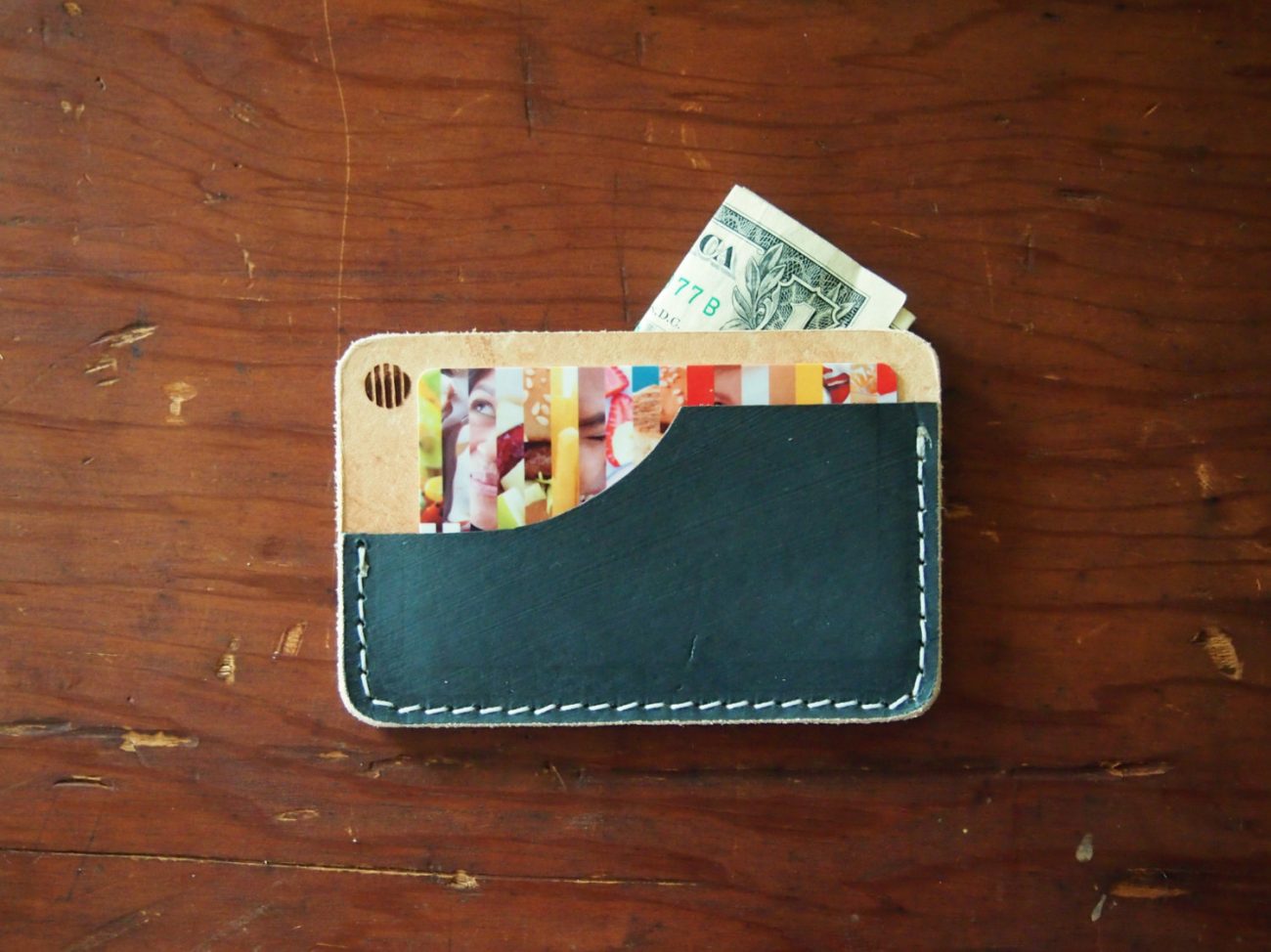 Today the rad comes to us from StandardGoods in sunny Visalia, California. Tim and Amber Kanallakan are trying to bring home a special needs child from China, and rather than just ask people for money they decided to start making awesome, hand-made leather products. 100% of the profits are helping fund their adoption.
That in itself is pretty darn rad if you ask me. Did I mention Tim is also a Prosthetist and that they are looking specifically for a child that he can make an artificial limb for? And their blog is called "Dad will build your leg?" Am I crying? No, I just chopped up an entire onion. Yeah, that's what happened. But then they had to go and make some super awesome products to back it up.
Handmade leather products created at their dinner table. I love it when all this stuff lines up. For instance, they make a mean wallet: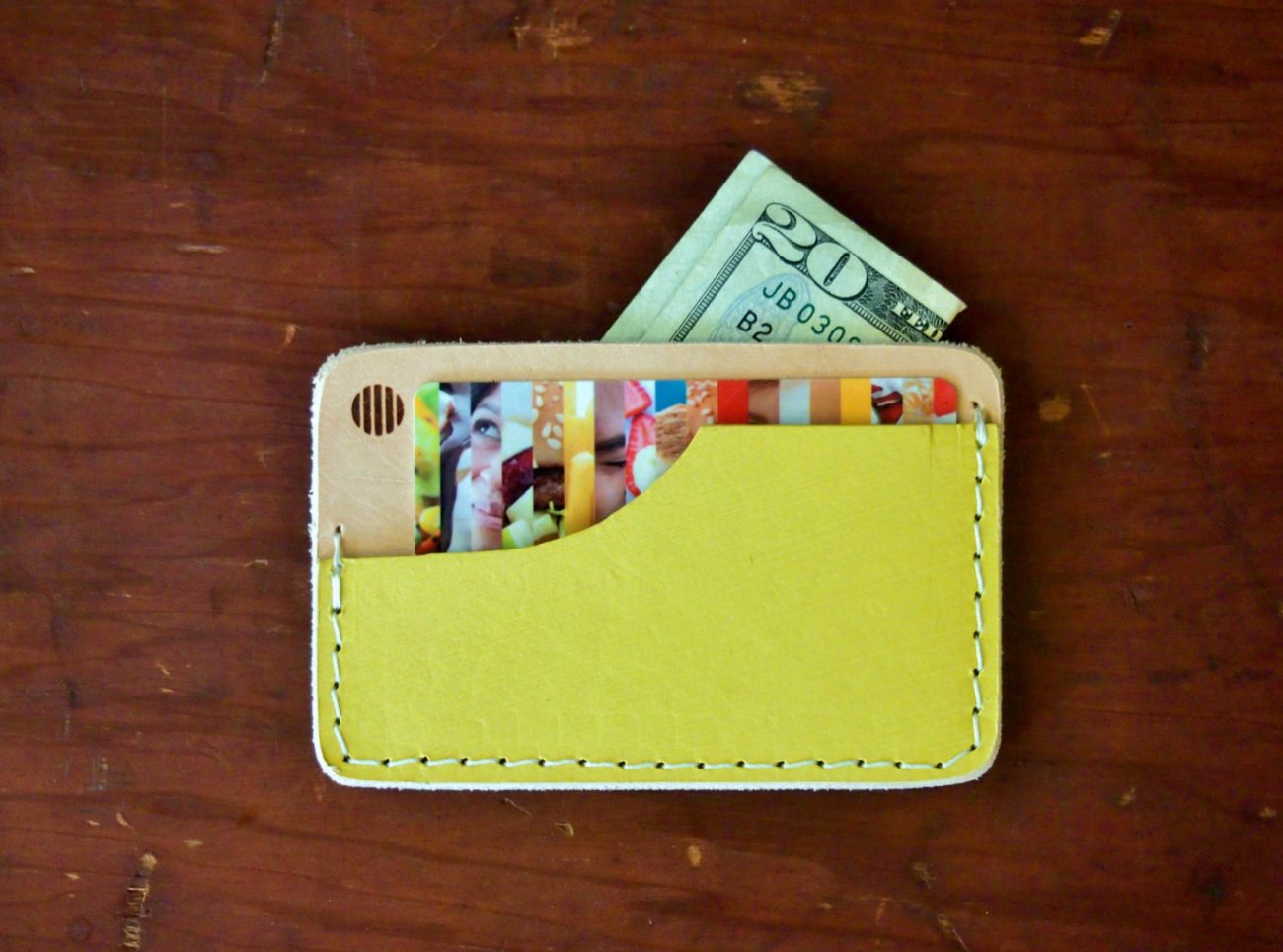 And a pretty cool iPhone case: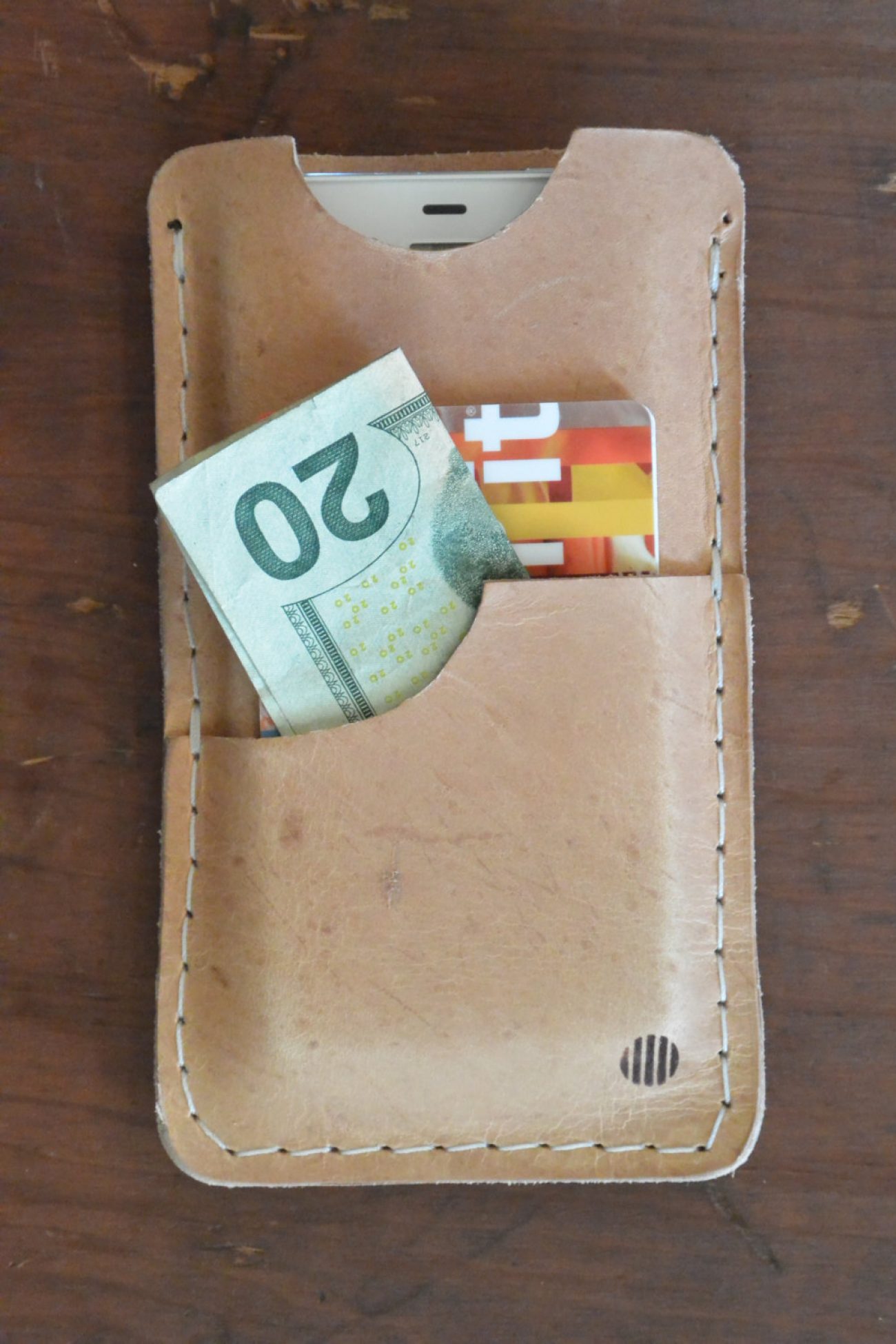 A sweet camera strap: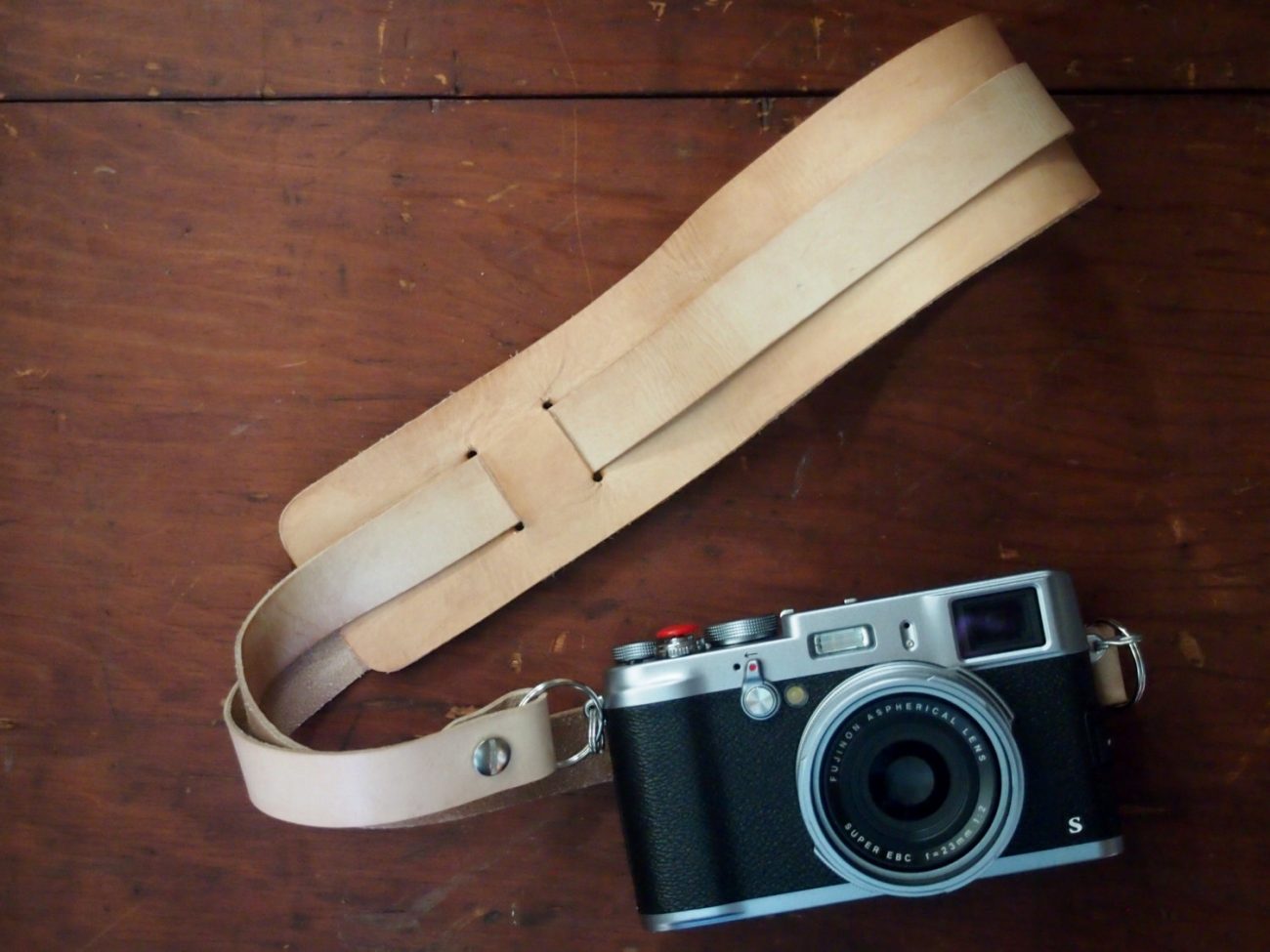 And of course, a leather mason jar sleeve. Because leather and mason jars = totally rad.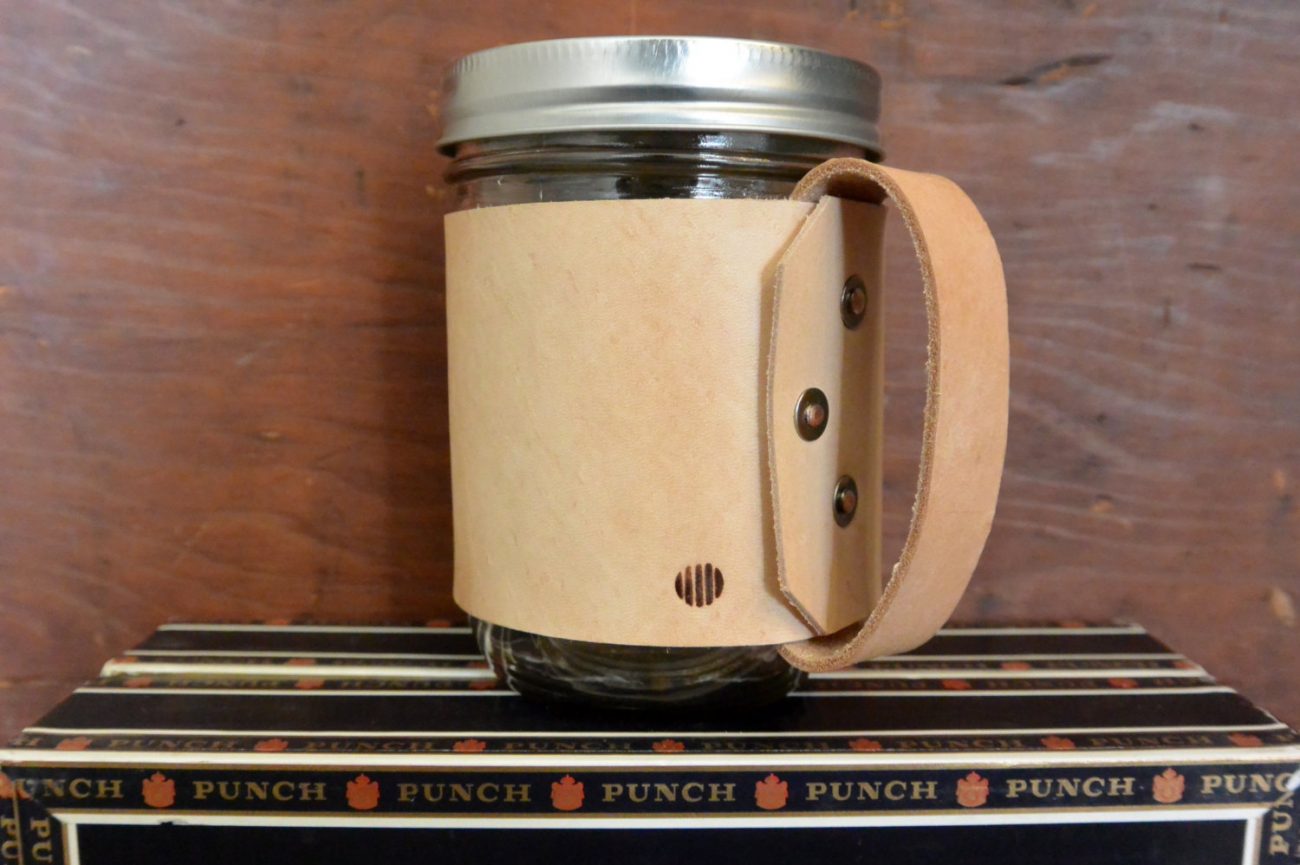 So, all that to say StandardGoods not only has an extremely worthy cause, but the also the ...ahem... goods to back it up. Go check out the radness now.
Become a Tiny Shiny Homie!
Subscribe to our patreon-style community & help support our family so we can keep making things for you! Get early access to videos, special behind-the-scenes updates, curated music playlists, & goodies like exclusive stickers and name drops in our videos.
Signup & Become a Homie
Apparel
Grab a fun, comfy t-shirt & help support our family.
comments powered by

Disqus