Code:Rad - Tumbleweeds Handcrafted Wood Veneer Sunglasses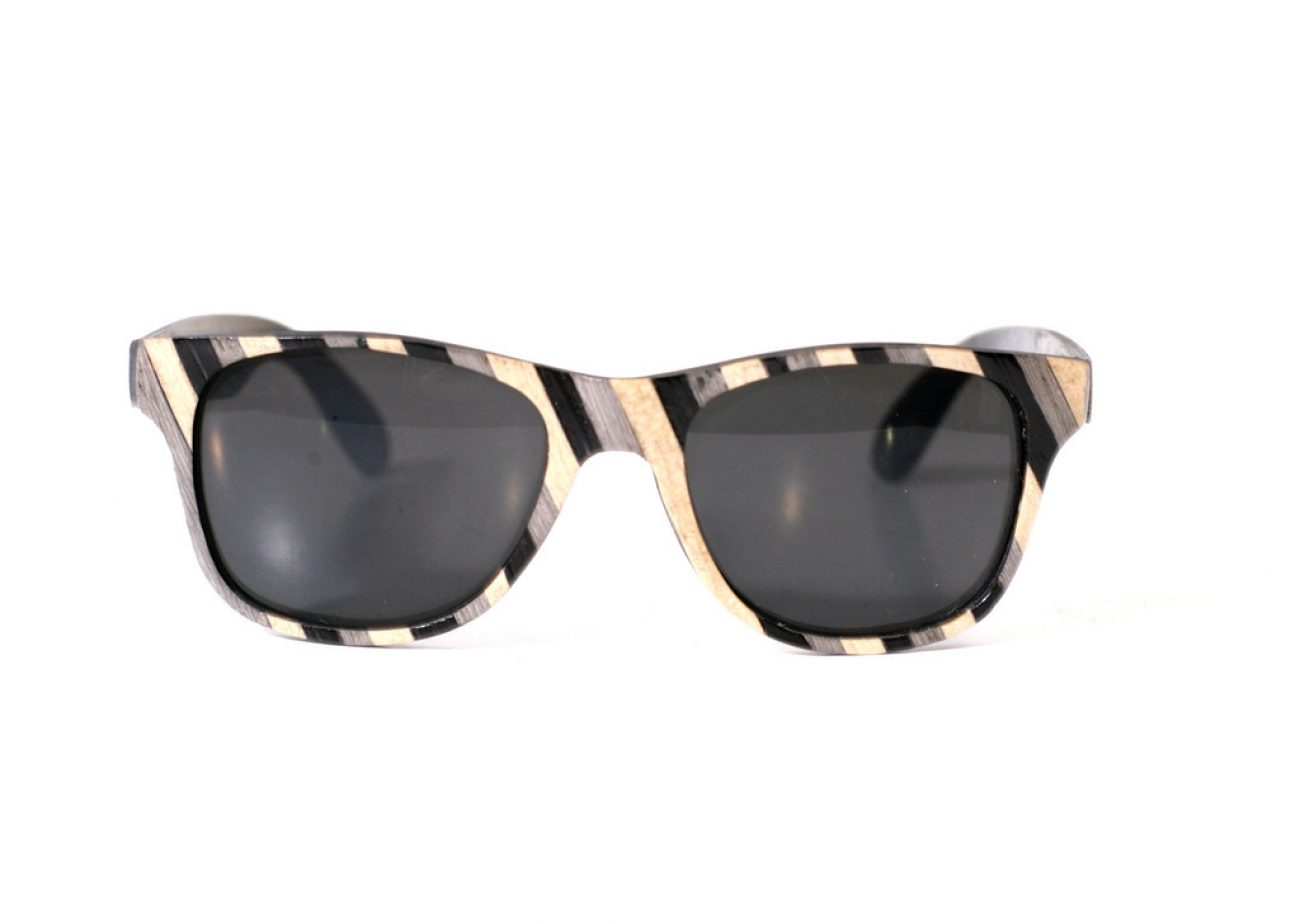 Welcome to the first installment of Code:Rad! What is a Code:Rad you ask? Simple! It's where we find the raddest stuff on the internet and tell you about it. Sound good? Ok, let's go. Ashley has had her eye on these for a while now, and after checking them out, I concur. Tumbleweeds sunglasses are indeed rad. Basically, they take high impact acetate frame, veneer wood and handcraft the junk out of them into a completely unique pair of sunglasses that own. I mean, just look at the sexy: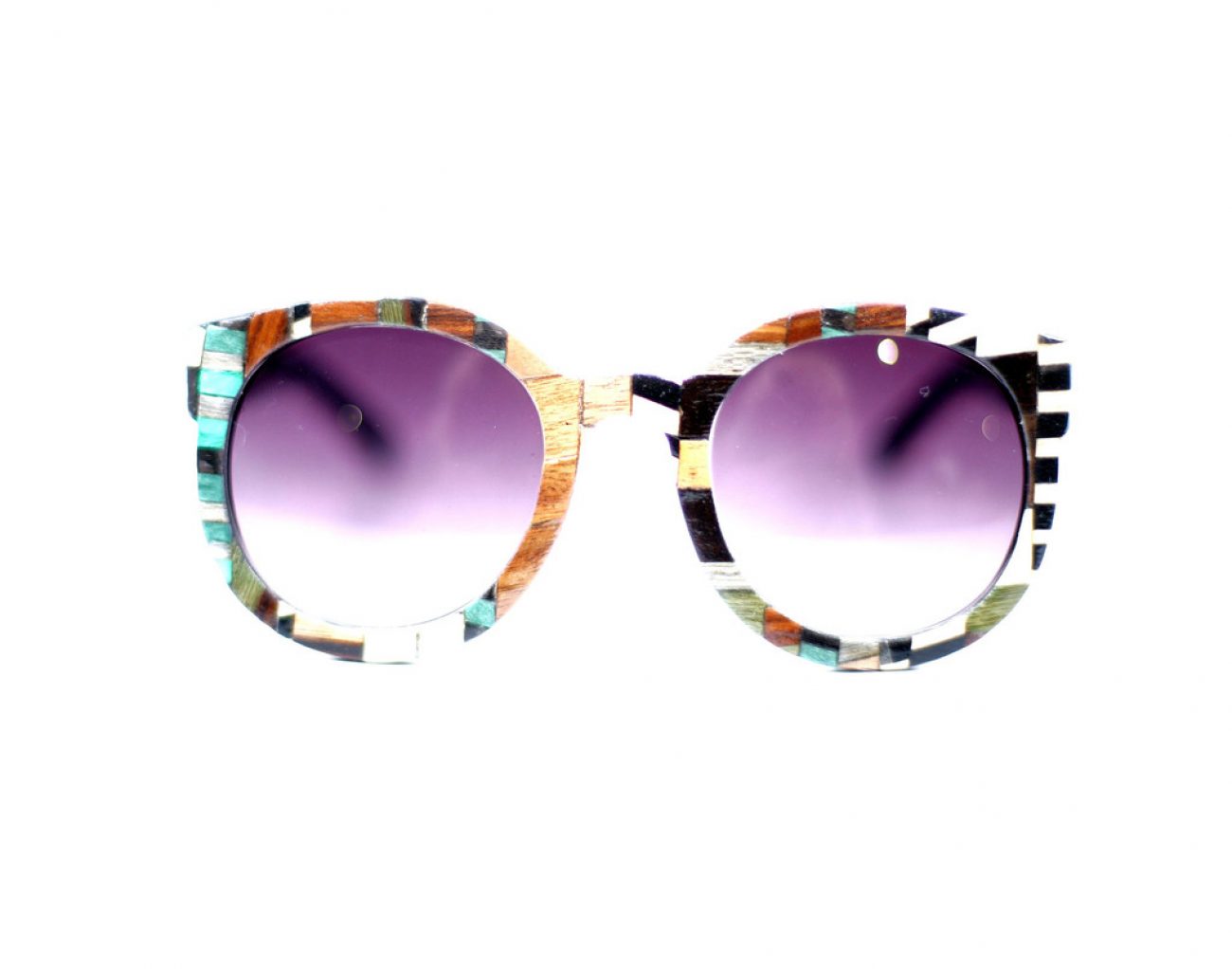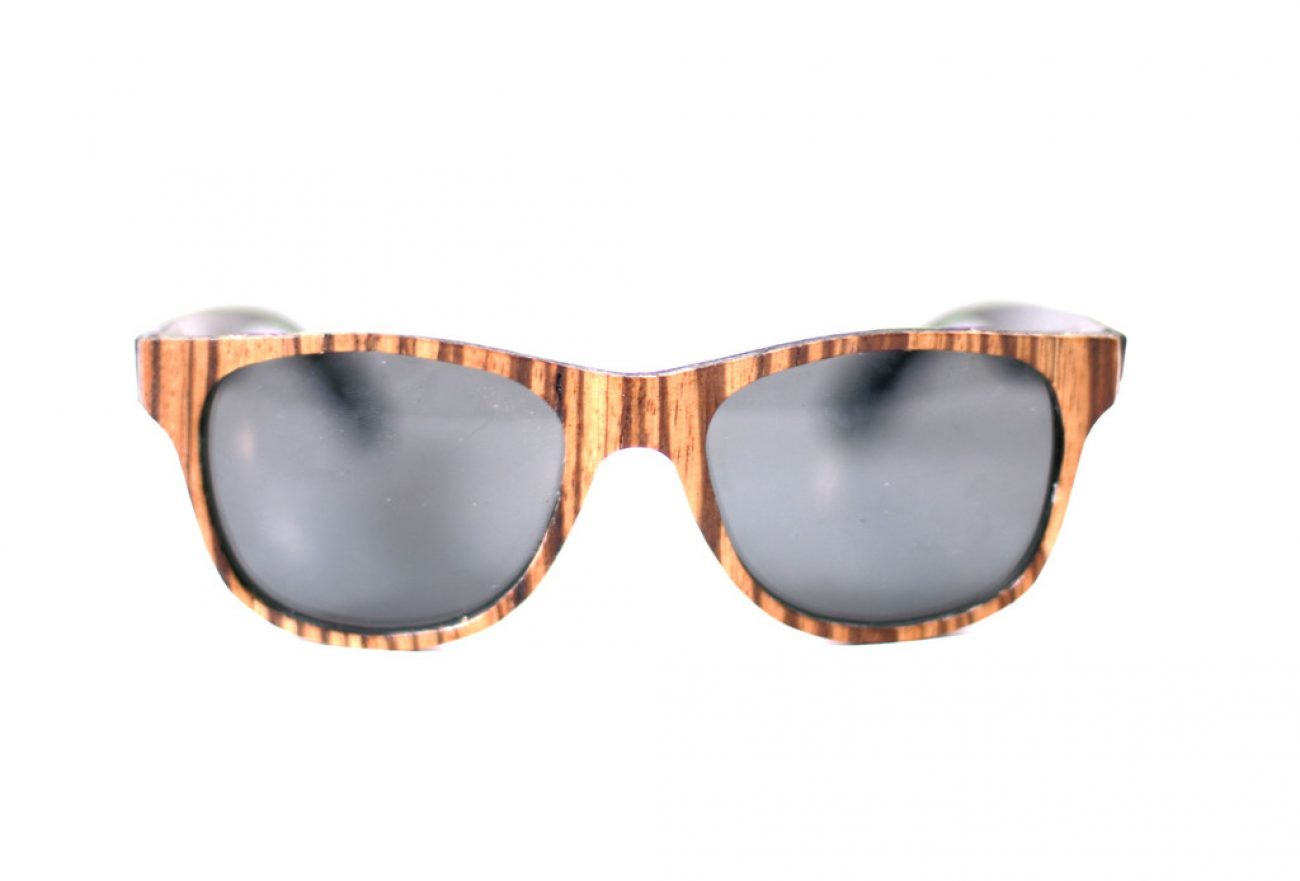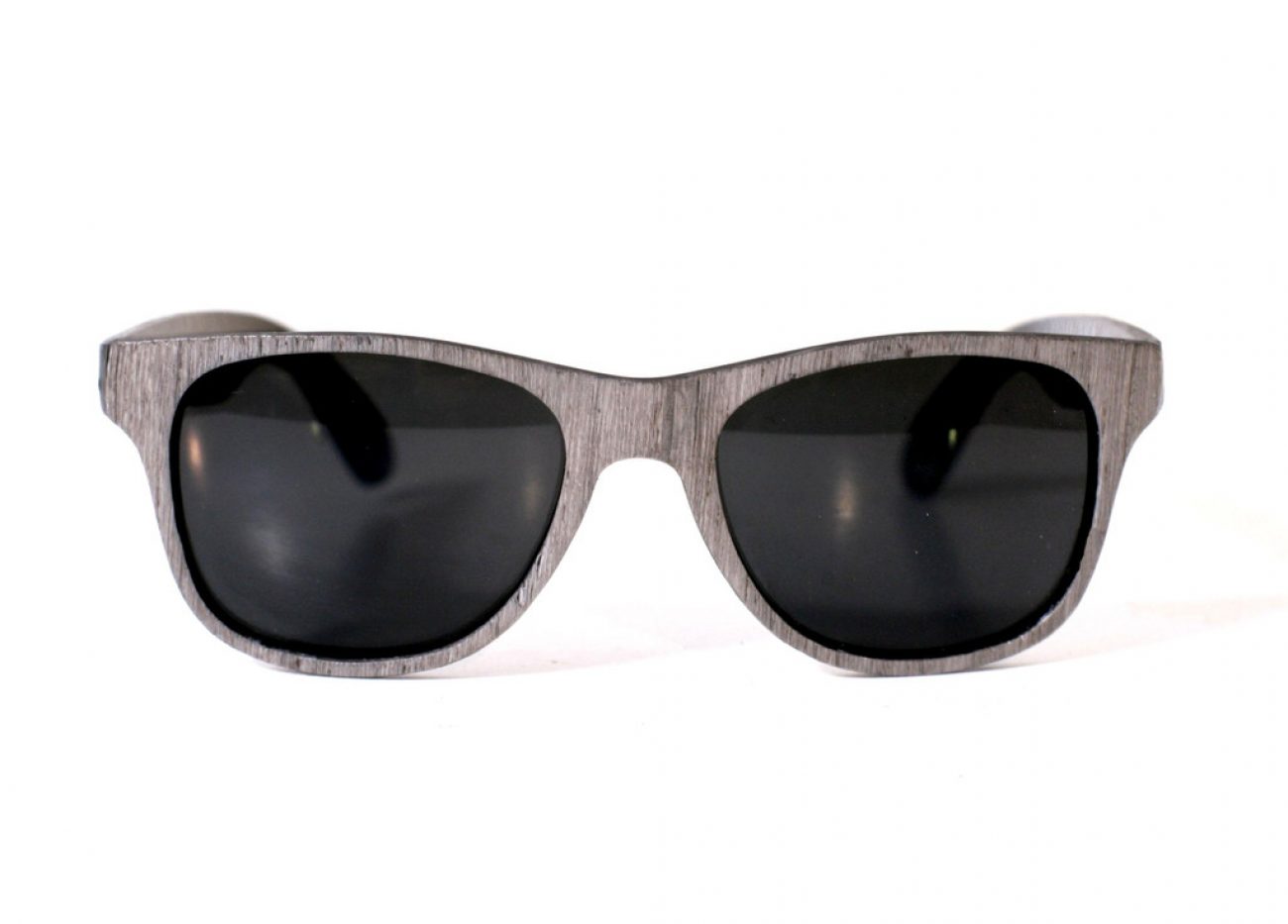 Yep, I'll take all four. Tumbleweeds, consider yourselves Code:Rad because you've earned it. Go check them out for yourself
Want to help support our family?
Over the years we've created hundreds of articles + videos, replied to thousands of comments, and continue to create new content each week. Help us keep it going!

Learn More
Apparel
Grab a fun, comfy t-shirt & help support our family.
comments powered by

Disqus