Code:Rad - Wondermade Marshmallows - 100% Sweet, Magic Air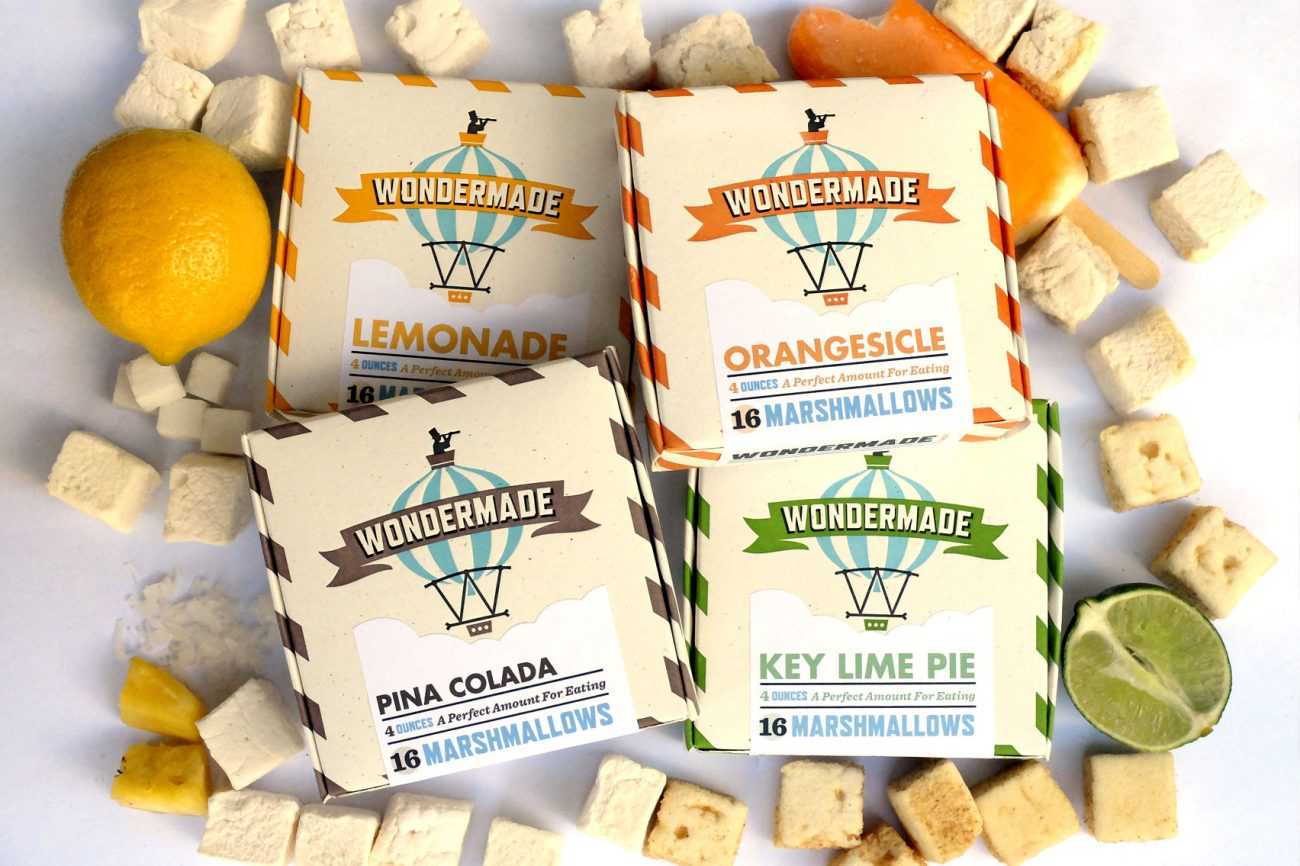 Can we just talk for a second about Wondermade - the makers of impeccably hand crafted delicious goodness in the form of marshmallows? Let me tell you - if you think you've ever had a "good marshmallow" then think again, my friend. You haven't. That store-bought jiffy puff high fructose chemical crap ain't got nothing on these babies.
Nathan Clark - or as I like to call him, "the Candy Man" - gave his wife the gift of making homemade marshmallows as an anniversary present one year. They liked it so much that they would make them often and give the extras to their friends. When one friend asked if he could order some, the lightbulb went off. A year later they had mastered the craft, setup shop and were ready to share their sweet, magic air with the world. Boy, I'm glad they did. Wondermade uses cane sugar and natural ingredients to make their unique and amazing flavors. Oh did I not mention the crazy flavors? My bad. Here's a few to pique your interest: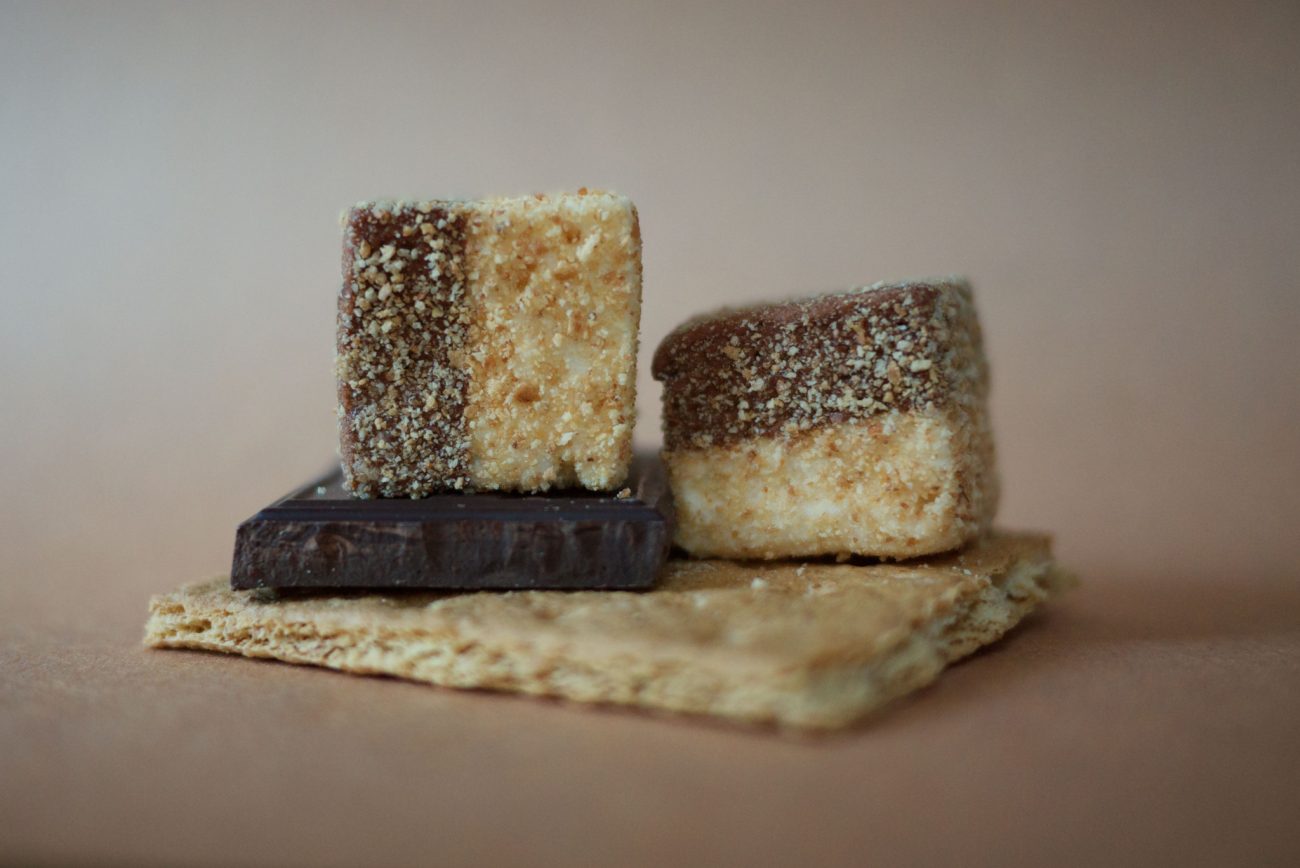 S'mores - chocolate and vanilla marshmallow rolled in graham cracker crumbs.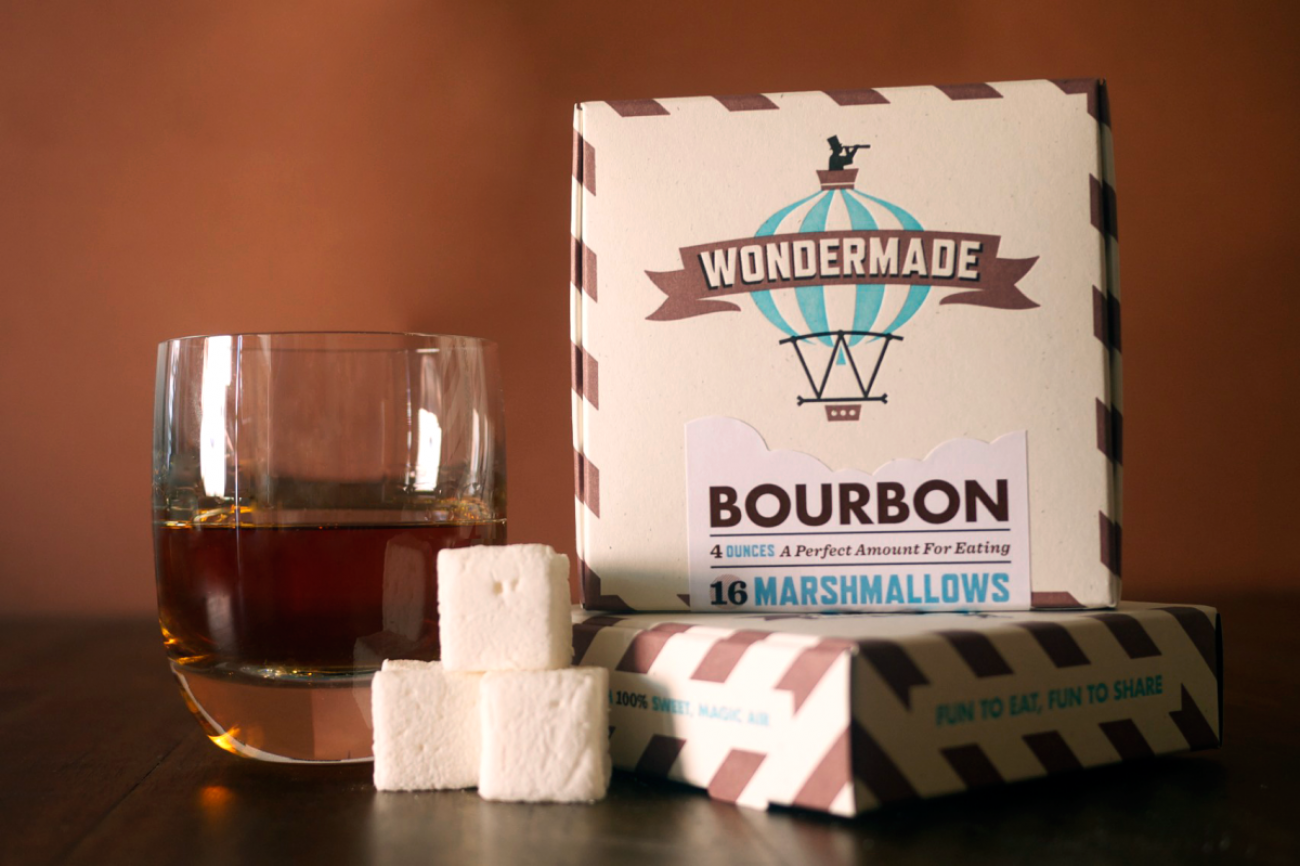 Burbon - you read that right. They mixed bourbon and marshmallows.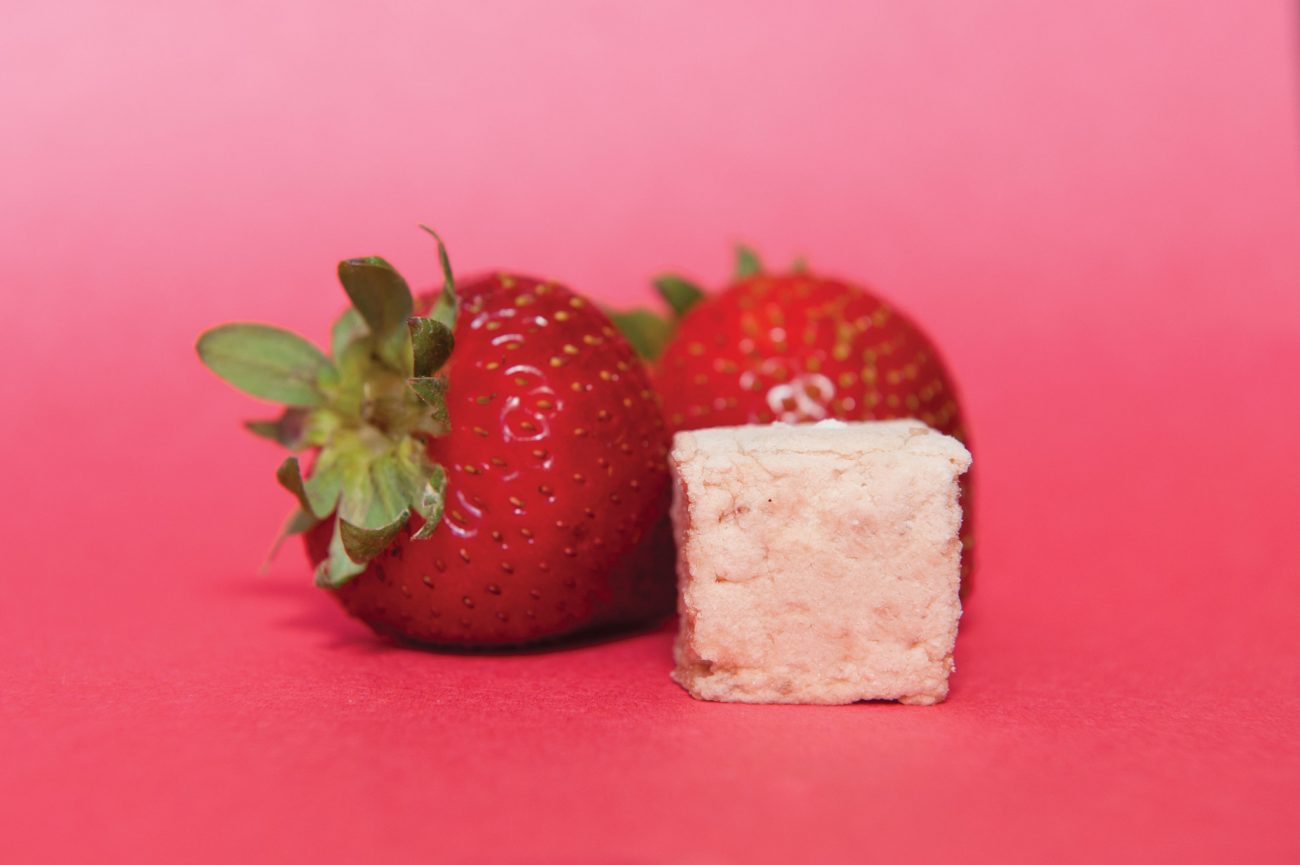 Strawberry - because, well...Strawberries!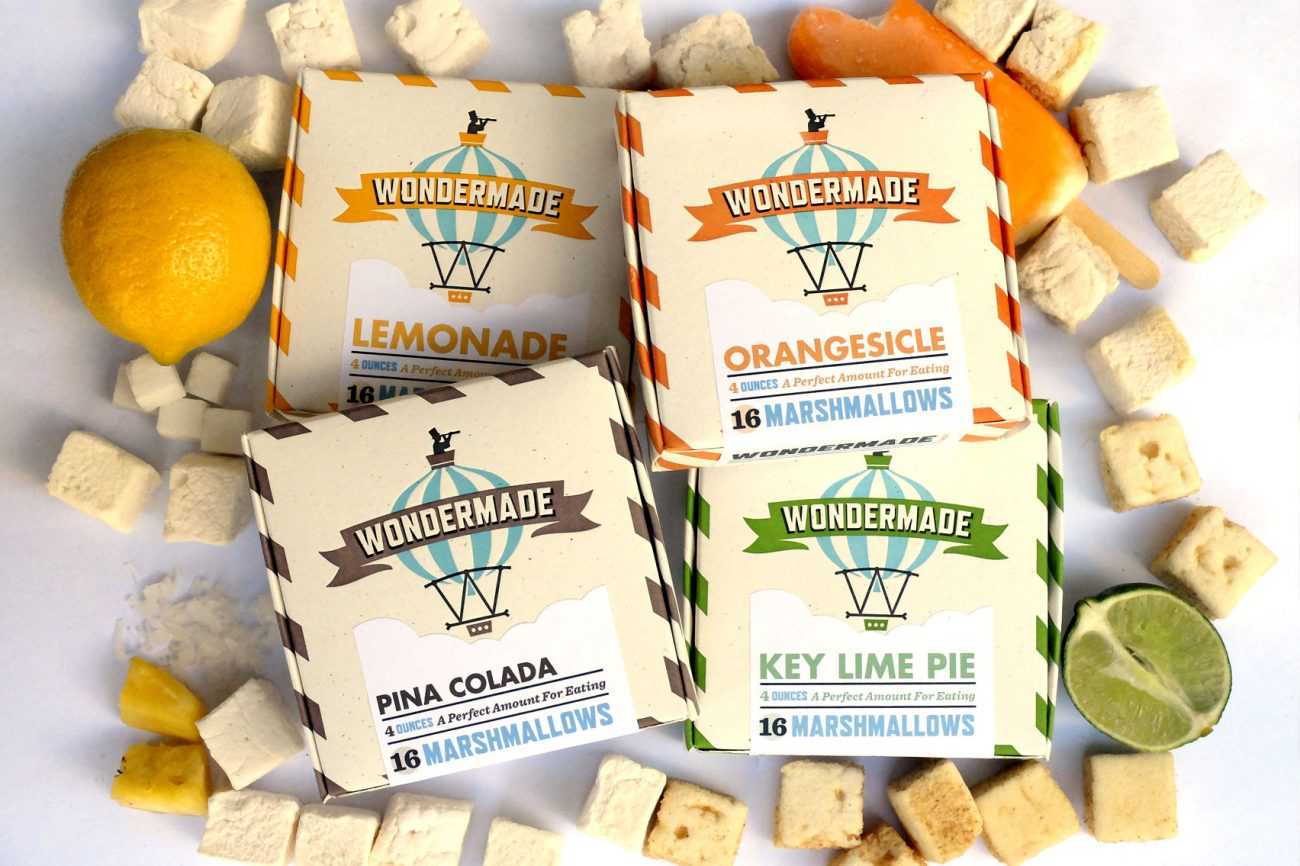 And of course the Summer Pack that includes Pinna Colada, Orangesicle, Key Lime Pie and Lemonade. Holy moly. I can tell you from experience, these marshmallows are delicious and made with love. We also think they're pretty rad. Head on over to Wondermade and go order some right now!  
Love your Tiny Shiny Home, Too?
Grab one (or more!) of these high quality, waterproof vinyl stickers and slap it on anything. Books, tumblers, tow vehicles, and even your very own Airstream! Help support our travels and get a rad sticker, too.
Currently shipping only in the United States, and the shipping is included in the cost.
*Hydroflask not included :)
Buy for $6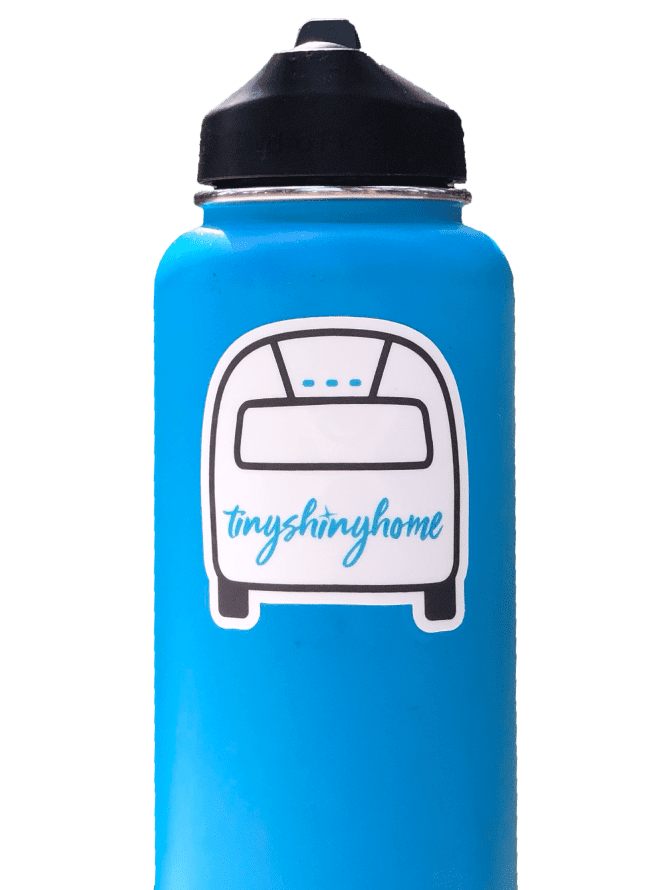 comments powered by

Disqus