Boondocking Collective Course
Save thousands each year learning exactly how to camp off-grid.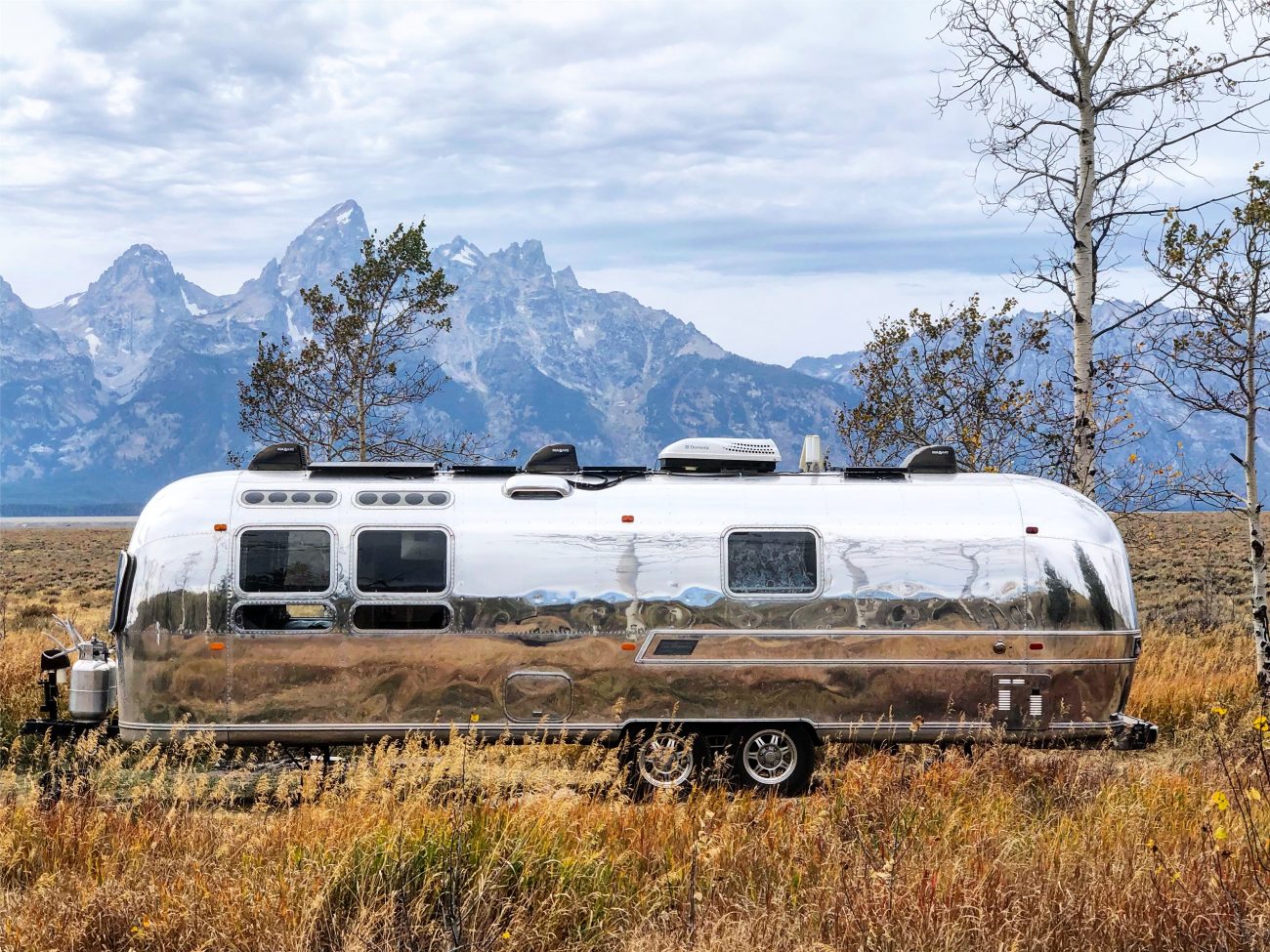 I love the idea of boondocking, but have no idea where to start!
Does that sound like you? Do you long for serene, wide open off-grid camping, but are overwhelmed by all of it?
We get it.
And we've heard so many questions over the last few years:
"Teach me about boondocking. How do you know where it's allowed?"


"Do you run your generator at night? What about solar power?


"I have to confess to having anxiety since we can't make reservations and we're gambling we will find a site."


"How do you take enough fresh water with you?"


"I need internet for work - how can I stay connected in the wilderness?"


"I'm tired of paying money for campgrounds. How do I camp for free?"


"I'm worried about safety. How can I protect my family when I'm by myself in the middle of nowhere?"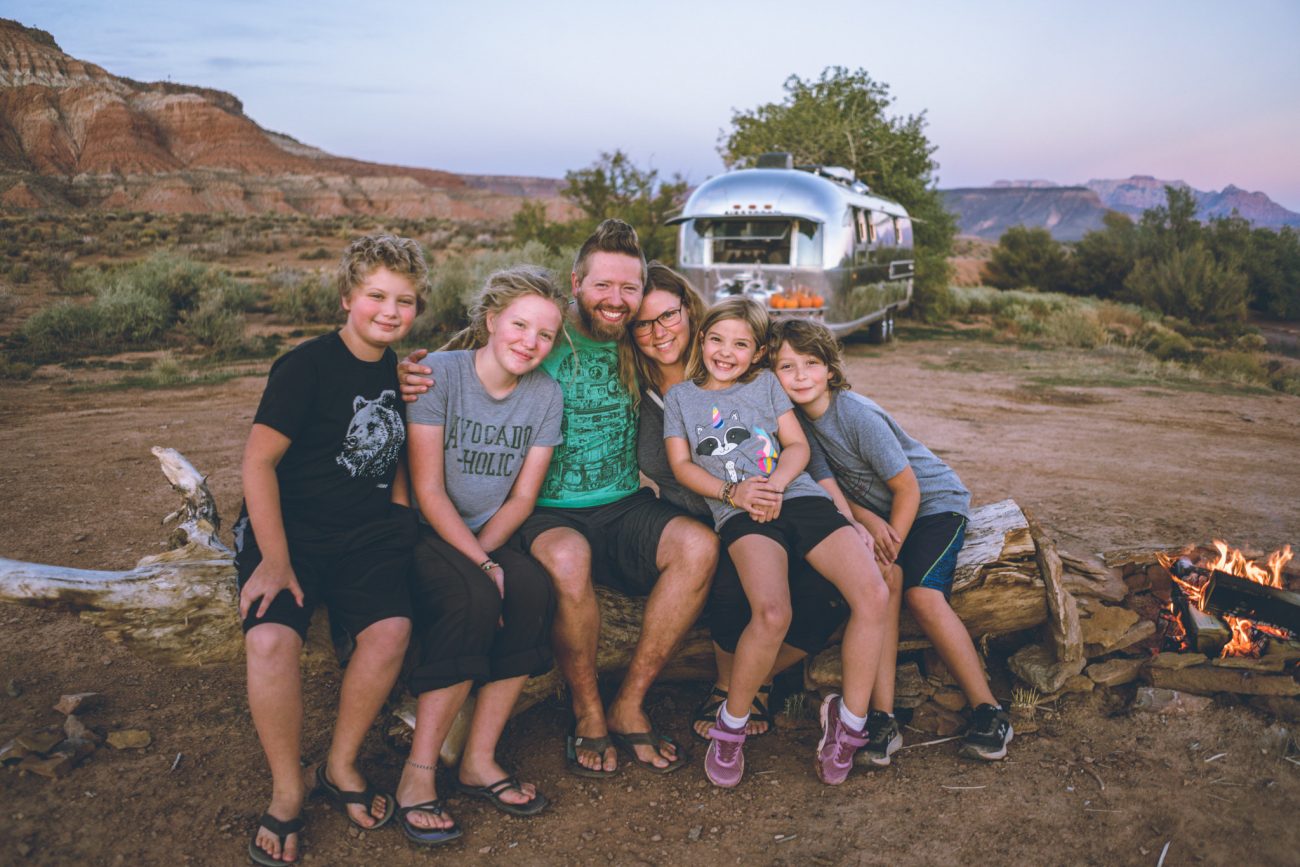 Hi, we're Tiny Shiny Home!
Aka - Jonathan, Ashley, Adali, Jett, Jax & Ada Longnecker. But we think Tiny Shiny Home is easier to remember :)
We've been camping off-grid in our renovated vintage Airstream since 2017. In 2018 alone we spent 6 months boondocking. We saved thousands of dollars by not paying for campgrounds. And we loved every minute of it!
Let us teach you how we do it!
Join us for this in-depth video course that puts everything you need to know about boondocking in one place.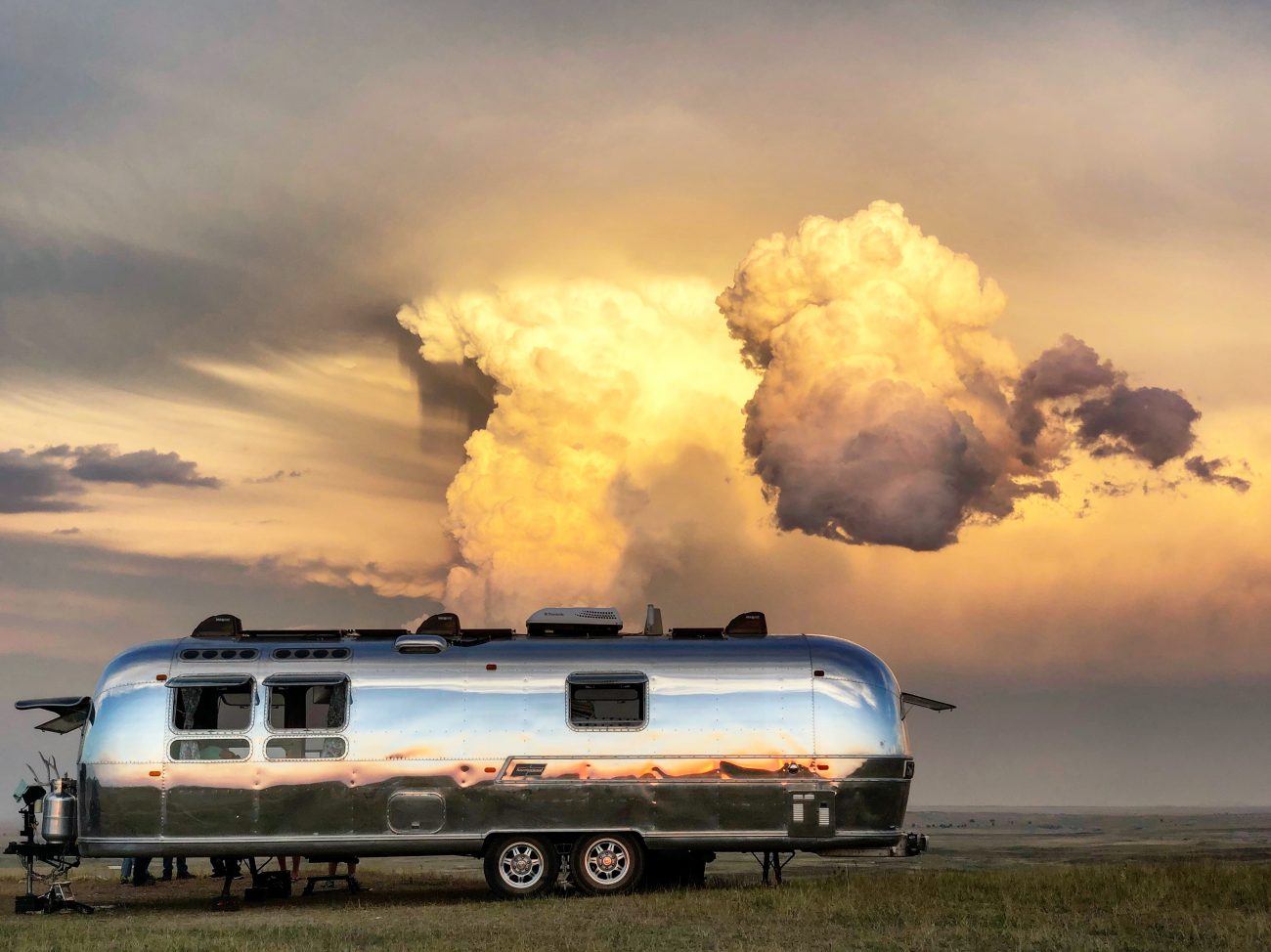 Course Content
This fun, educational video course is a deep dive on everything you could ever want to know about camping off-grid. We'll even provide links for everything we talk about.
Here's what we'll cover:
Water
Where do you find it? How do you store it? How do you save it? How do you make sure it's filtered and safe? We'll teach you all our aquatic secrets!
Power
Don't understand your power usage or why your batteries keep dying? Confused about generators vs. solar and lead acid vs. lithium? How efficient is propane, really? We'll share everything we know about being low power off the grid.
Waste
How do you deal with bagged trash? Sink and shower gray water? Your black tank? What about composting toilets? Is recycling worth it while traveling full-time? We'll teach you smart and safe ways to dispose of your waste properly.
Internet
Can you stay connected while you boondock? What kind of hardware do you need? What about cell phone plans - which are the best ones? We'll nerd out with you and tell you how to set it up.
Food & Supplies
How do you plan your meals and supply storage in a small space when you're far away from stores? What about efficiently cooking food and keeping waste down to a minimum. We've been making meals in small spaces for years and we'll teach you our secrets.
Safety
Probably our most asked about subject. How do you stay and feel safe when you're so far away from civilization? What can you do to prepare for an emergency? What weapons can I use to defend myself? We'll tell you everything we know about staying safe.
Are you ready to learn how to camp off-grid?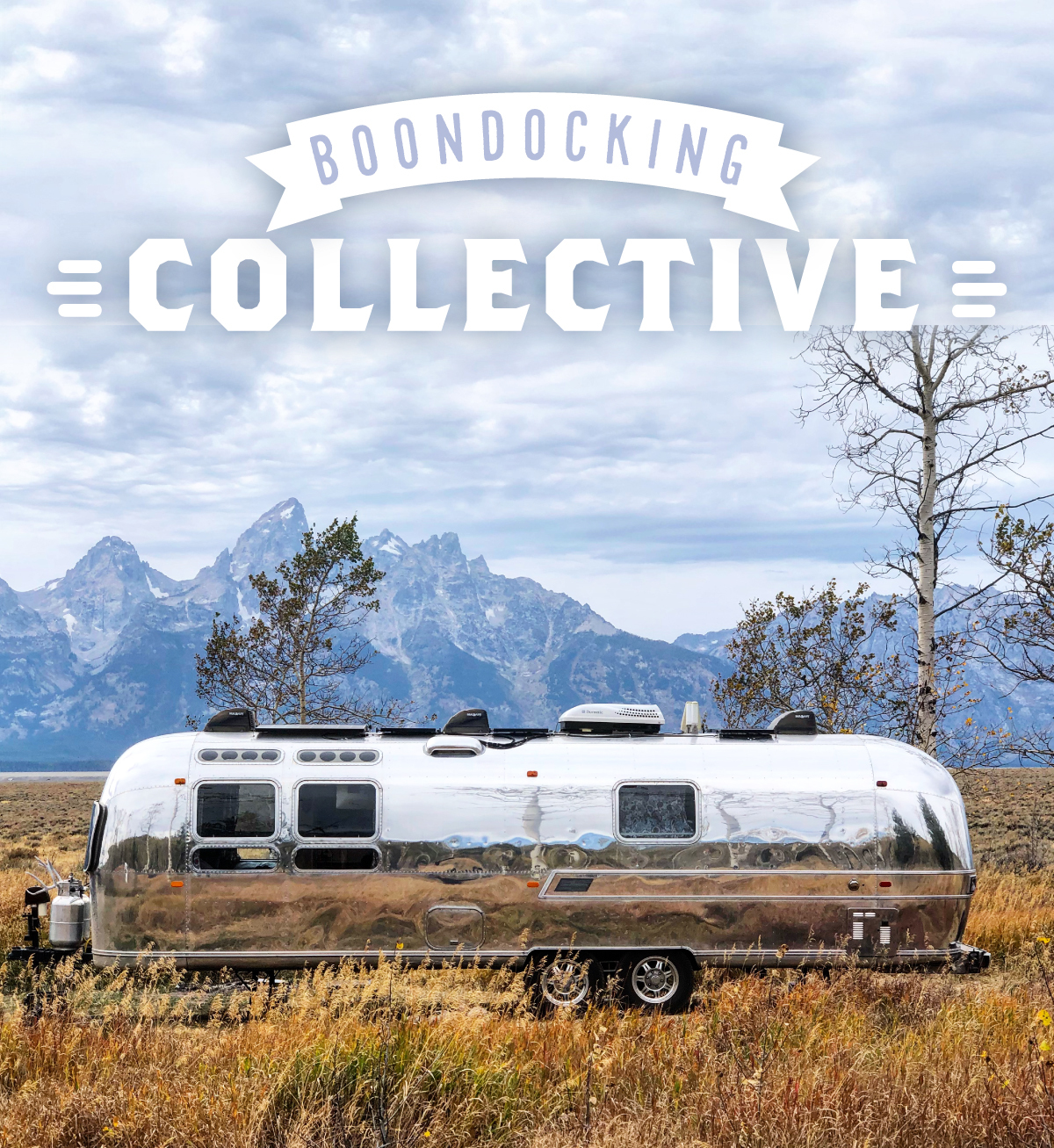 This 6 week in-depth video course is guaranteed to make you a boondocking machine. We'll dive deep on:
Water - storage, usage, filtration
Power - solar, batteries, generator
Waste - trash, waste water, composting toilets
Internet - cell plans, boosters, antennas
Food/Supplies - meals, stocking up, storage
Safety - people, wildlife, weapons, plans
We're currently shooting video, making workbooks, and putting this course together. Grab our free "Find a Boondcocking Spot" guide and we'll let you know when the course opens up.
Get the Guide