Recap of our Fencing Workshop with Moses & Polly from High Desert Homestead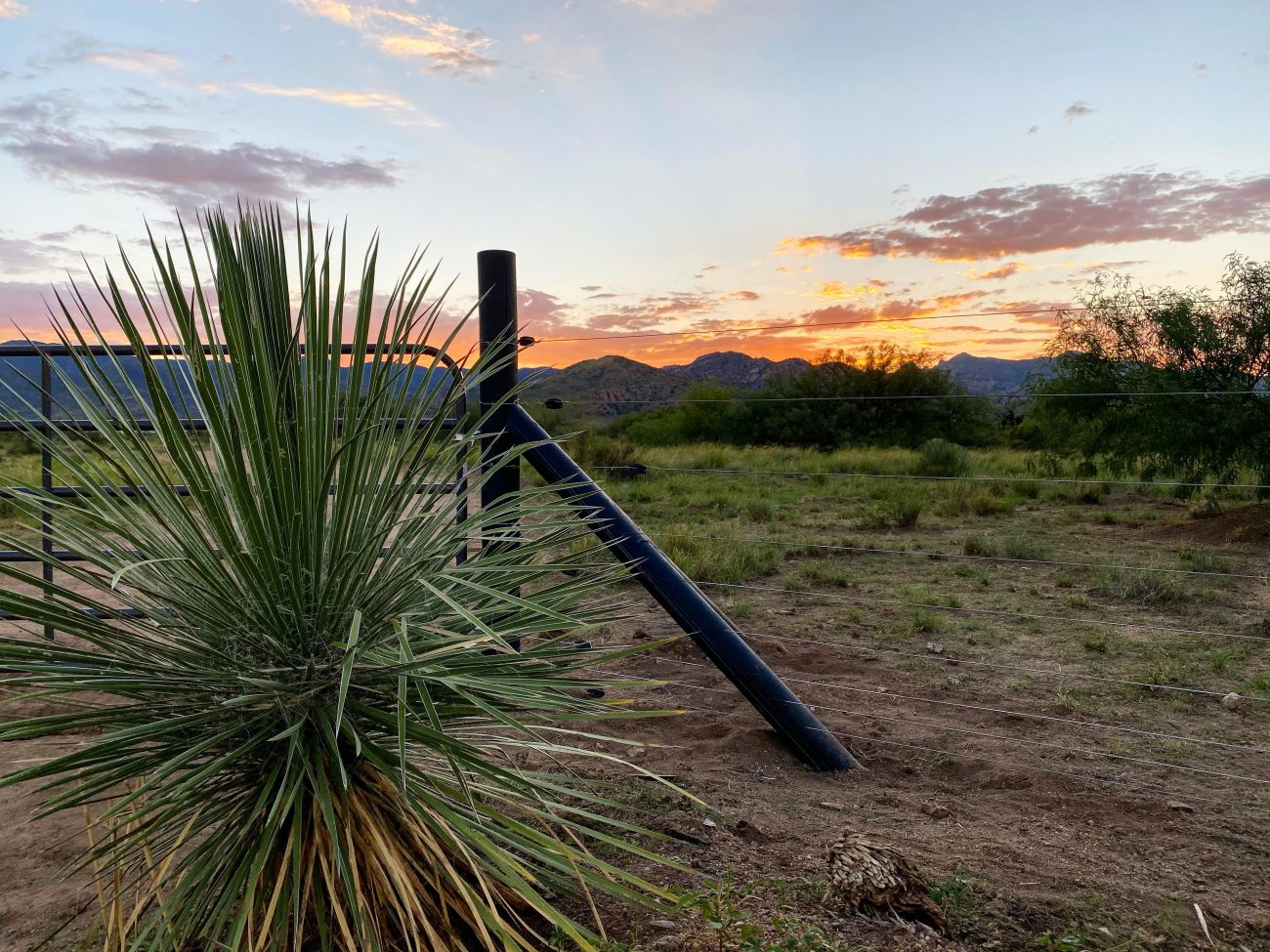 We did it! We hosted our first (of what we hope to be many) workshops here at the Tiny Shiny Homestead. We had 15 people here over the course of the 3 day weekend and we learned so much! 

A HUGE THANK YOU to Moses and Polly for driving all the way down here to teach us about the Timeless Fence System and being such wonderful teachers, and another huge thank you to all those who came out and pitched in.
With this new skill, we are confident that we can fence the rest of our property off and keep the dang cows out!!
There's still a whole lot left for us to finish up, but we are confident in our ability to get this project finished, and for that, we are so thankful.
A more detailed post and video will be coming up once it's complete, but for now, enjoy these highlights from our fencing workshop!
Want to help support our family?
Over the years we've created hundreds of articles + videos, replied to thousands of comments, and continue to create new content each week. Help us keep it going!

Learn More
Apparel
Grab a fun, comfy t-shirt & help support our family.
comments powered by

Disqus