Food Update: Creating a lifestyle of health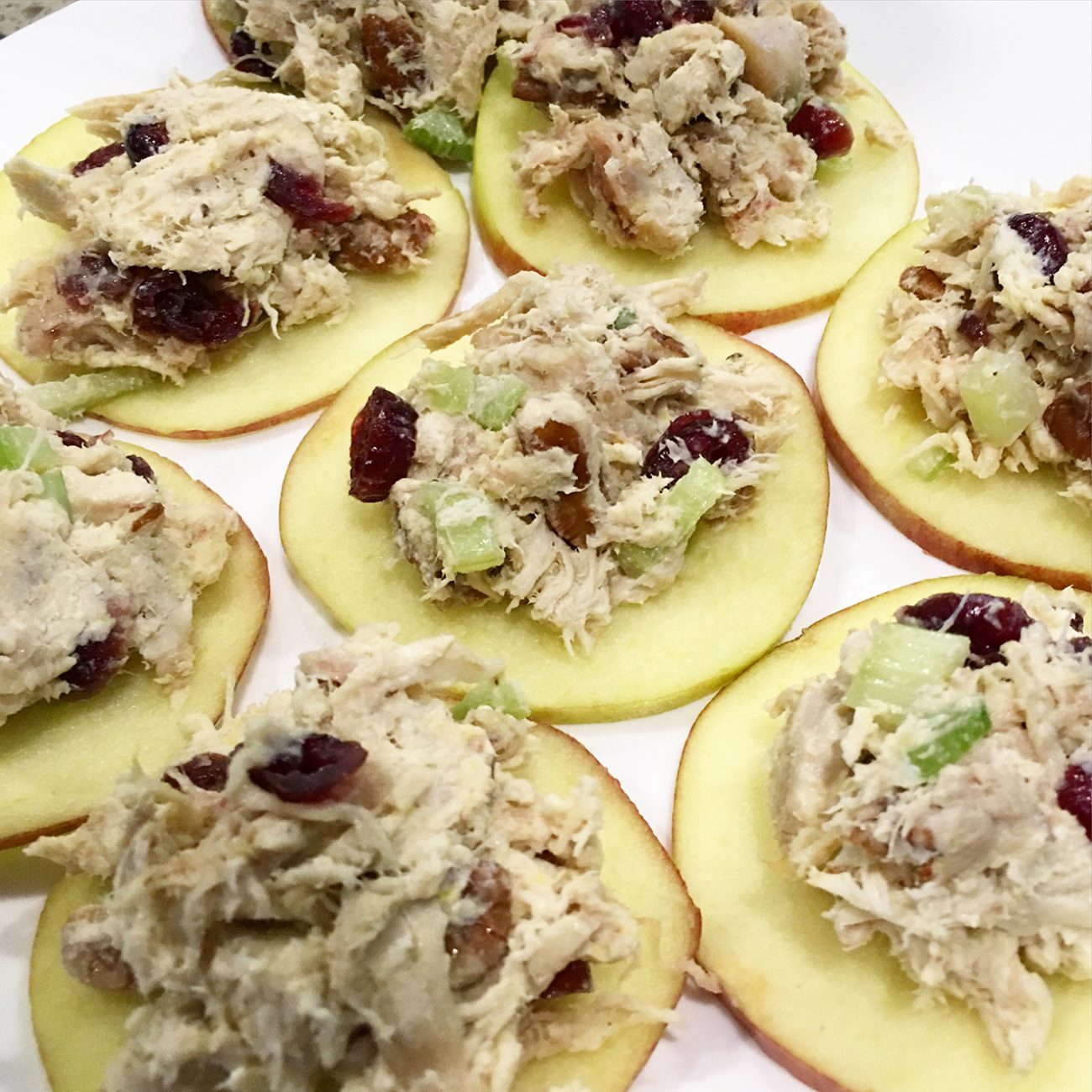 Hey Longneckers! How's the healthy eating going? 
Well, I'm glad you asked! We have made one little change to our plan. While I would love to be able to say that we eat perfectly all the time, that just isn't going to happen. When we are traveling to amazing places, you better believe we will be trying the local cuisine. So, we need a plan that is going to allow for us to not beat ourselves up if we want to eat our weight in tacos when we make it to Mexico!
We have decided that every 10 days we are going to allow ourselves some slack. A cheat day, if you will. A day where we don't have to think about the fact that we really want to have a slice of bread with our zoodles (zucchini noodles). A day where if it's hot out and the kids want to grab an icee, I get to say OK! A day where we don't beat ourselves up for giving in to that piece of chocolate that has been in the freezer all alone for 16 days without any attention! I'm talking about balance y'all. I NEED BALANCE! A whole month of eating very strict just isn't going to work long term for me. I need a system. So, every 10 days we are allowed to eat that bowl of cereal or go out to eat if we feel like it.

We had our first cheat day last Sunday. To say we went overboard would be an understatement. I found myself drooling over recipes to make donuts for breakfast, and what could I make as a special desert for the night? It was ridiculous guys! We jumped in that pool of gluttony and we hit rock bottom. We ended the night playing UNO for M&Ms but instead of the usual 6 M&Ms, they may have been dumped on the bed and it became a free-for-all. 
We went to bed laughing and having a good ol' time from our sugar high. But then we we were awakened with the most God awful sound at 12:45am. Jax comes running to us, "Ada's puking in her bed!" I'm pretty sure I will not be able to eat M&Ms for a very, very long time. It was the worst puking episode we have ever had. Usually the kids are able to get up in time and we get them to the toilet or grab them a puke bucket. Not this time. I ended up throwing out her sheet and was doing loads of laundry until 2am. NEVER AGAIN!
From now on, it will not be a whole day of eating terrible. We will choose only a couple things to splurge on and that's it. 
So, what I hope that we are creating is truly a lifestyle. Not a diet. I can already tell a big difference in the way my clothes are fitting so that's encouraging. I am hoping that the cravings will start to go away soon. It's bad that all day I think about food. It's really sad, and I know it's not healthy. I'm working through it but dang, what I wouldn't give for some homemade bread right now.
Our next cheat day is Wednesday and we have already planned what we are going to do. We're going to pack up the bikes, and surprise the kids with a trip to Boise! It also happens to be the location of the closest Chick-fil-A! The kids are going to flip out. 
So, if you have any good recipes that don't have grains or sugar in them, feel free to share below. We like simple things that don't take forever to make. 
So long friends, drink a MexiCoke for me :)
Become a Tiny Shiny Homie!
Subscribe to our patreon-style community & help support our family so we can keep making things for you! Get early access to videos, special behind-the-scenes updates, curated music playlists, & goodies like exclusive stickers and name drops in our videos.
Signup & Become a Homie
Apparel
Grab a fun, comfy t-shirt & help support our family.
comments powered by

Disqus