Giving Update: Rice Bowls September 2013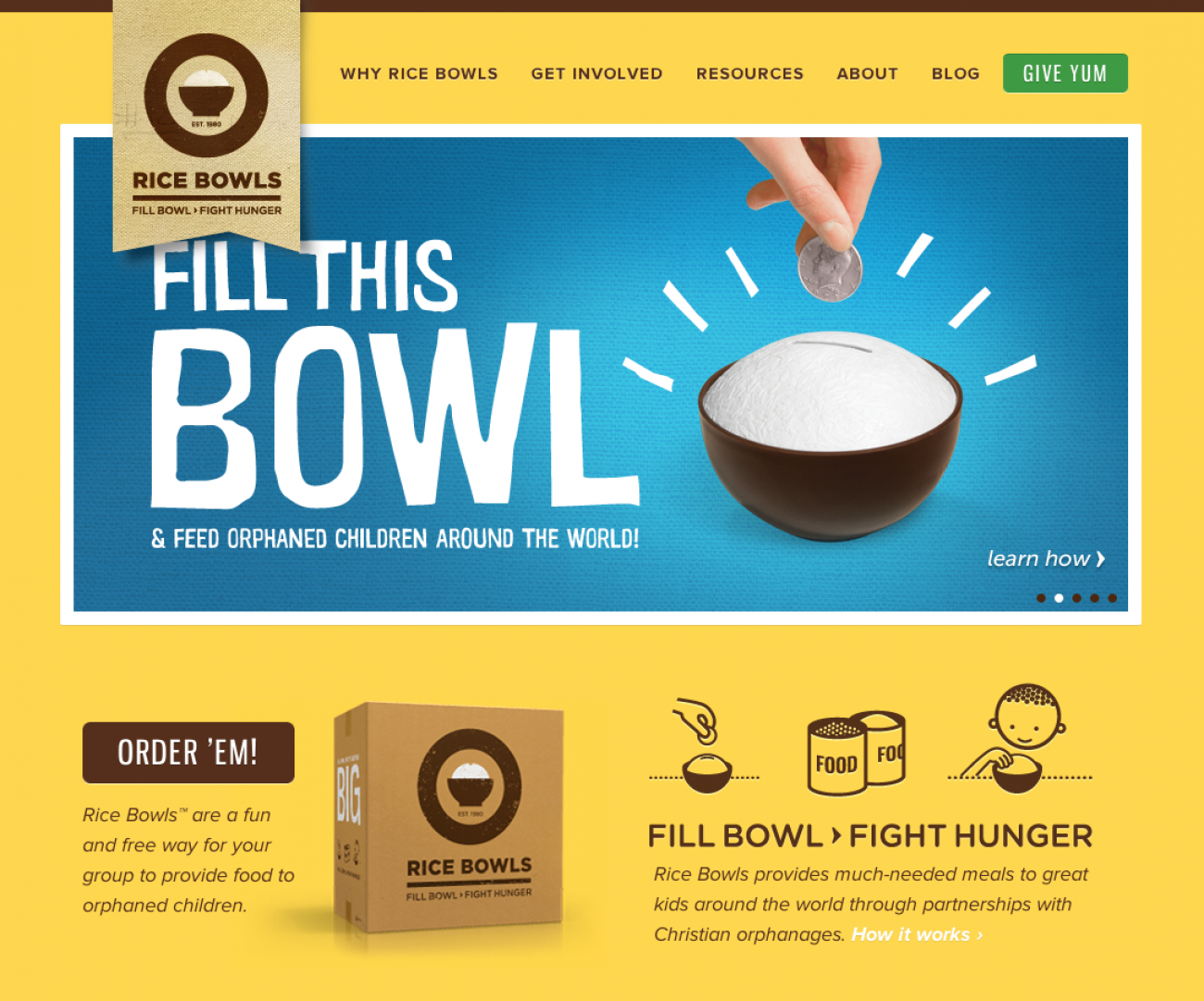 One thing that really excited us about starting Last Night Ago was the opportunity to give back. We decided early on that we really liked Rice Bowls' approach to feeding children in need and chose them as our first non-profit to partner with.
We're still in the early stages of bootstrapping this whole shirt thing and there have been a lot of costs on the front end so we haven't really had a ton of profit to give  from this month. But thankfully my job at FortySeven Media and Ashley's furniture building/sign making/photography have been plentiful so we're going to be chipping in from those as well.
So! Our first official Last Night Ago donation to Rice Bowls is $200. According their website that's almost a whole truck of food. Wow! We're so humbled and thankful that we can help - even if it's just a little bit. And we couldn't do it without you guys! Thanks so much for your support.
P.S. If you'd like to help out Rice Bowls directly you can do that here.
Become a Tiny Shiny Homie!
Subscribe to our patreon-style community & help support our family so we can keep making things for you! Get early access to videos, special behind-the-scenes updates, curated music playlists, & goodies like exclusive stickers and name drops in our videos.
Signup & Become a Homie
Apparel
Grab a fun, comfy t-shirt & help support our family.
comments powered by

Disqus