Last Chance to Sign Up for our Sign Making 101 Class!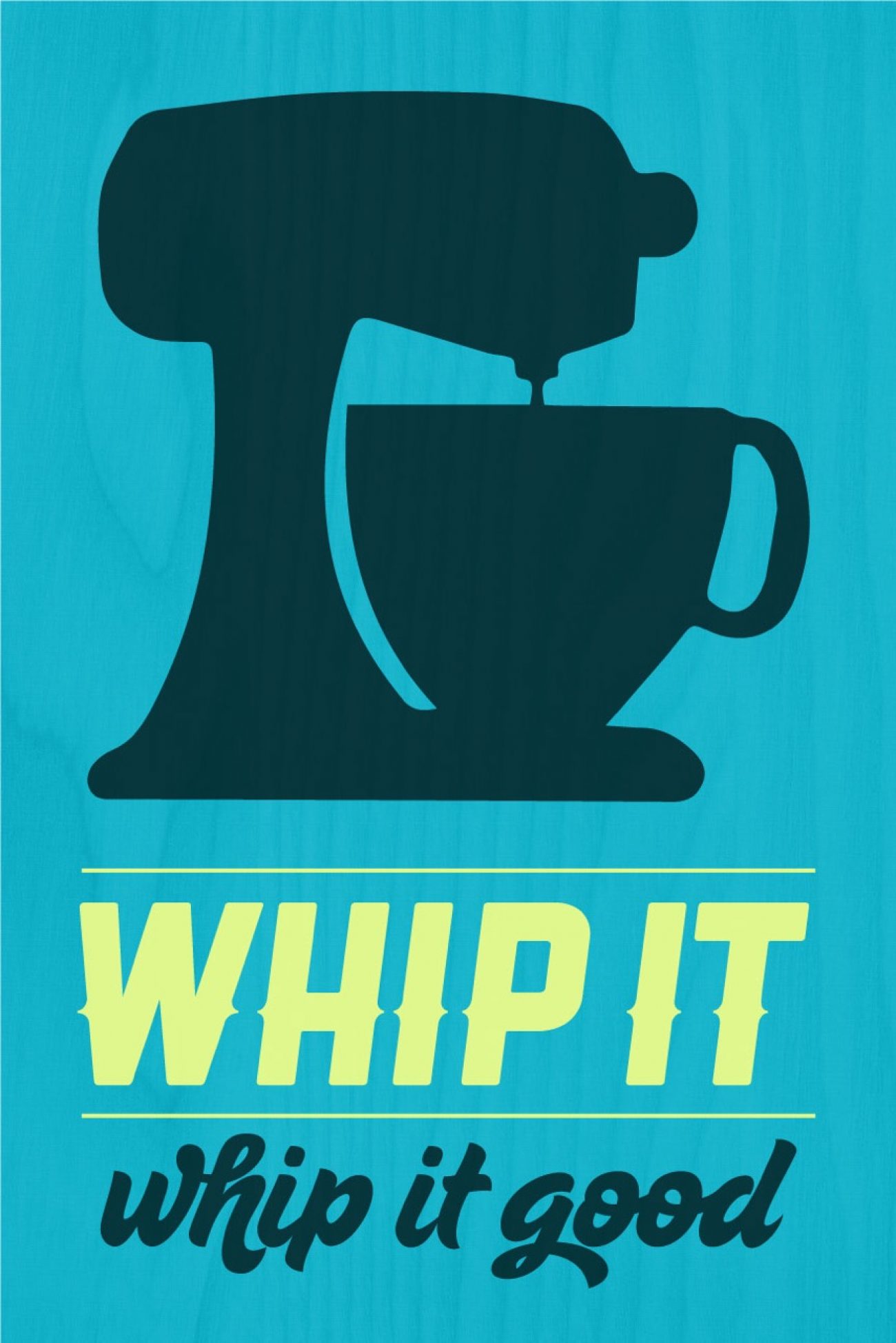 Yes, there were a lot of "signs" in that title. Because I love signs! I love designing them, painting them, sanding them and staining them. And I think you will, too. This Saturday, April 6th I'm doing a Sign Making 101 class at my house. It will last from 10am - 12pm here in Knoxville, TN. We've already got a design (see below) and all materials are included in the price. This is your last chance if you've got some free time this Saturday! Signup today.
Oh, and if you'd like a sign like this for your very own (even in different colors) let me know and I'll make you one while we're at it. See you Saturday! Ashley

Become a Tiny Shiny Homie!
Subscribe to our patreon-style community & help support our family so we can keep making things for you! Get early access to videos, special behind-the-scenes updates, curated music playlists, & goodies like exclusive stickers and name drops in our videos.
Signup & Become a Homie
Apparel
Grab a fun, comfy t-shirt & help support our family.
comments powered by

Disqus