Let your kids make weird stuff!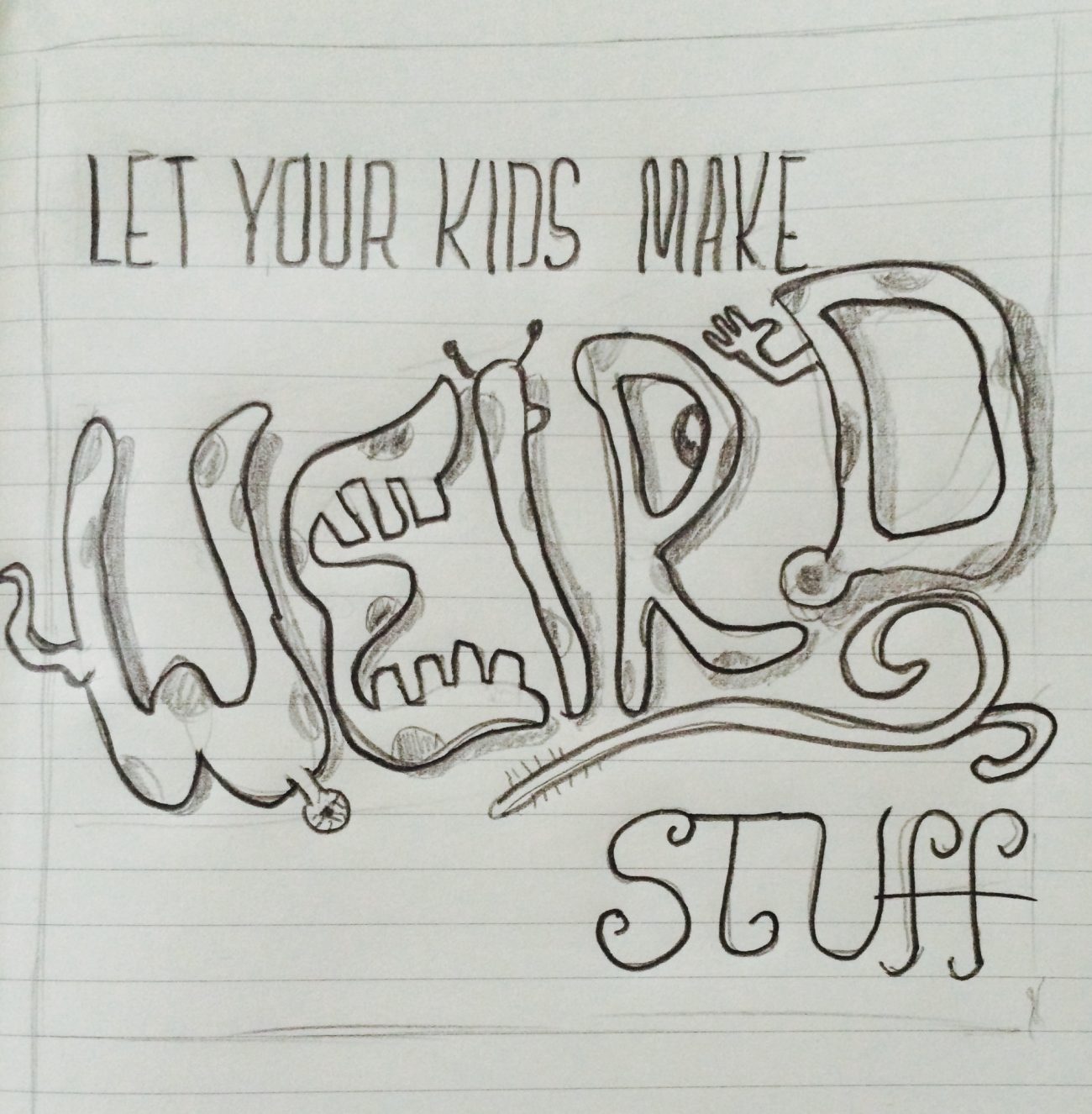 I decided to draw this after my oldest daughter brought me a silly putty face she had made. It was totally weird and totally awesome.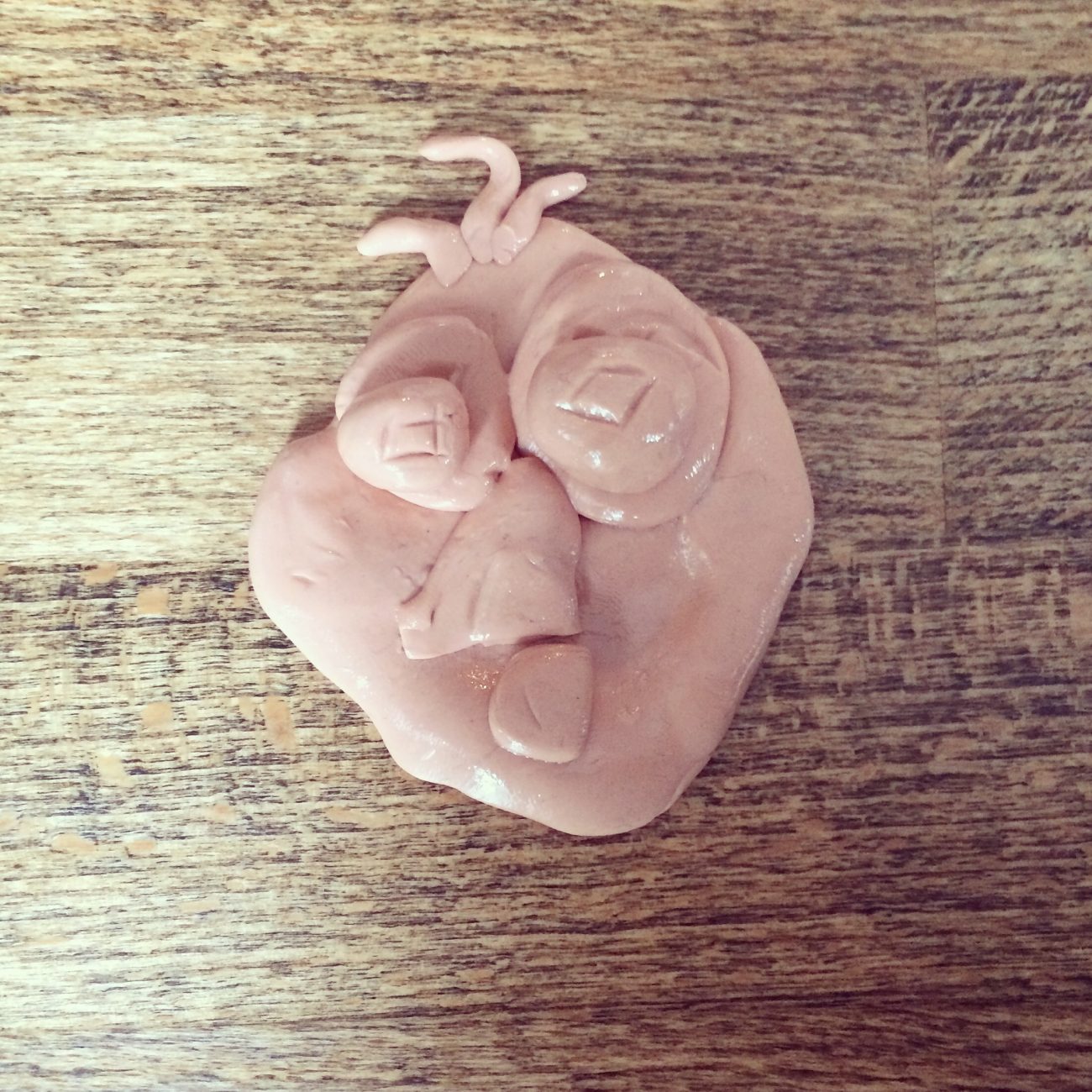 I think sometimes we discourage our kids from making the weird stuff that naturally comes out of them. This is a good reminder for me to encourage it more often!
comments powered by

Disqus