Love without conditions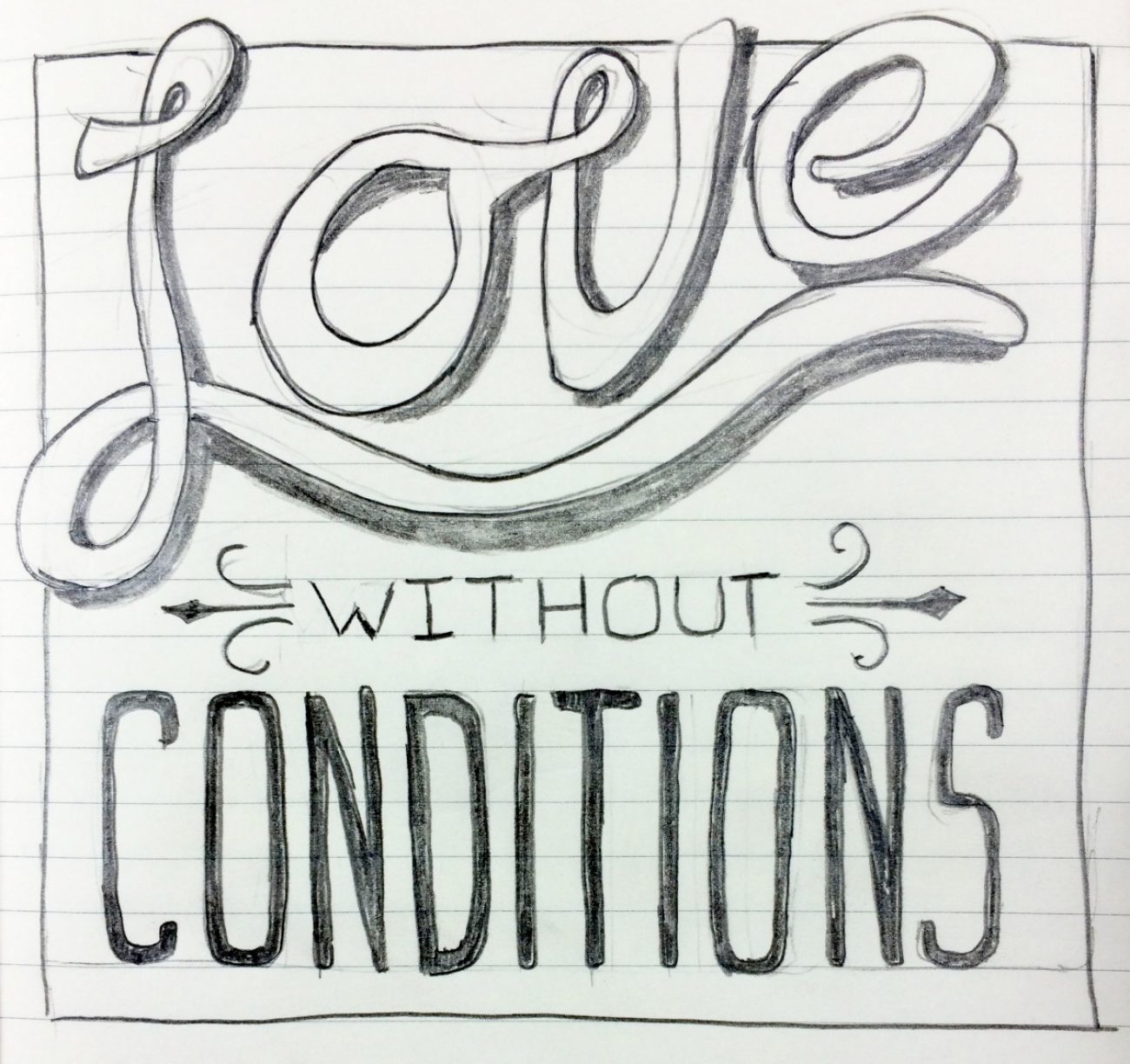 I've been thinking a lot lately about what unconditional love means. What it looks like. How it plays out in everyday life. And the more I think about it, the simpler it seems. It's right there in the name. Your love for those closest to you can't be based on conditions or some list of requirements.
They deserve to be loved regardless of their performance, regardless of their ability or failure to meet the expectations you have for them. If your love is truly unconditional then you don't get to decide if that person has earned it.
This is a reminder and challenge to me more than anything else, but I hope it encourages you today as well!
Want to help support our family?
Over the years we've created hundreds of articles + videos, replied to thousands of comments, and continue to create new content each week. Help us keep it going!

Learn More
Apparel
Grab a fun, comfy t-shirt & help support our family.
comments powered by

Disqus