Mother the Motherless Shirt Giveaway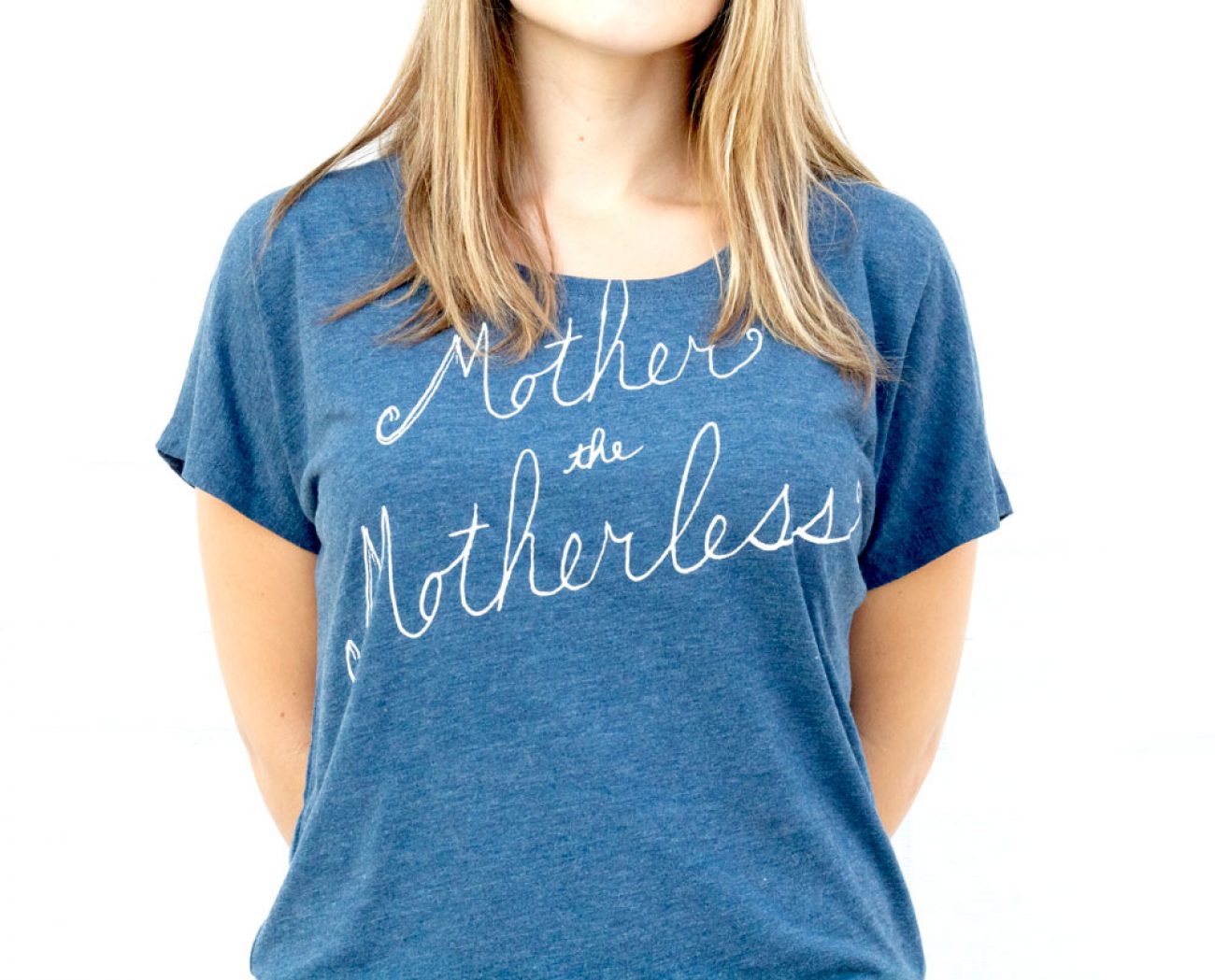 Hey everyone, good news! We are doing a shirt giveaway! Our "Mother the Motherless" adoption shirt not only spreads the word about the need for adoption, but it's also a ridiculously comfortable tri-blend fitted dolman t-shirt. You may not want to take it off! It's screen printed with environmentally friendly water-based ink, and packaged with love by the Longneckers.
There will be TWO lucky winners, friends. All you have to do is like our page on Facebook or pin an image of this shirt on Pinterest. Just find the promo widget below and follow the instructions. You get entered for each thing you do. We can't wait to give these shirts away and meet some new friends. What are you waiting for?
This promo has ended.
Become a Tiny Shiny Homie!
Subscribe to our patreon-style community & help support our family so we can keep making things for you! Get early access to videos, special behind-the-scenes updates, curated music playlists, & goodies like exclusive stickers and name drops in our videos.
Signup & Become a Homie
Apparel
Grab a fun, comfy t-shirt & help support our family.
comments powered by

Disqus