NO PAY MAY!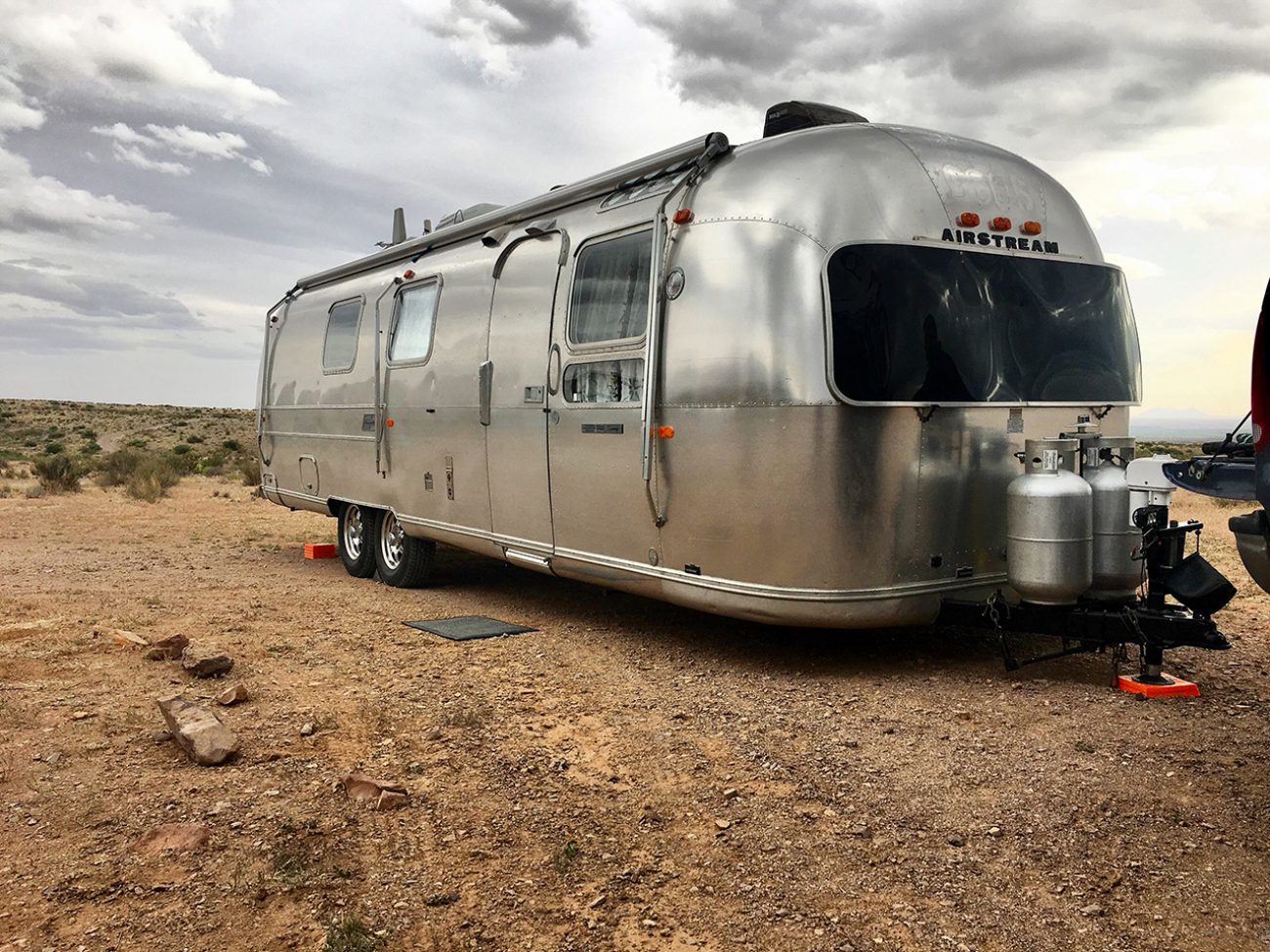 Guys! It's almost May and we have been thinking about some crazy stuff. 
Before the Airstream, we were setting aside a ridiculous amount of money for campgrounds each month. That beast of a 5th wheel meant we needed full hookups and plenty of room to maneuver everywhere we went. With the Airstream's off the grid capabilities (solar, composting toilet, truck tires, lift, etc...) we nearly halved that amount, but we decided to take it a step further. 
What if we went all of May without paying for any campgrounds? 

We could save that money for something else that we would like to do or get. (a drone, Hawaii trip, iPads, Apple Watch, hiking shoes, MexiCoke stash?? Oh, the possibilities!)
With 500 watts of solar, 400 amp hours of batteries and our Nature's Head Composting toilet, we are fully set up for long term boondocking. Why are we paying for overly crowded parks? Our favorite sites have been those away from the city and in our own little bit of paradise so...let's try this!
The whole month of May we will not pay for camping! We already know what we will do with the extra money we will save, but we can tell you about that later. (it's something for the kids)
We are all super excited about this challenge. It will push us to step out of our comfort zones. It will force us to be a bit more conservative with our water. It will teach us how to create less trash. It will force us to spend more time outside and less time on devices. It will encourage more adventure. It will cause more family time outside and we will have to get creative with our resources. 
We've got nothing to loose! If you choose to do this challenge with us, tag your Instagram boondocking photos with the hashtag #nopaymay so we can see your slice of heaven!
Good luck friends!
Become a Tiny Shiny Homie!
Subscribe to our patreon-style community & help support our family so we can keep making things for you! Get early access to videos, special behind-the-scenes updates, curated music playlists, & goodies like exclusive stickers and name drops in our videos.
Signup & Become a Homie
Apparel
Grab a fun, comfy t-shirt & help support our family.
comments powered by

Disqus