Wanderlust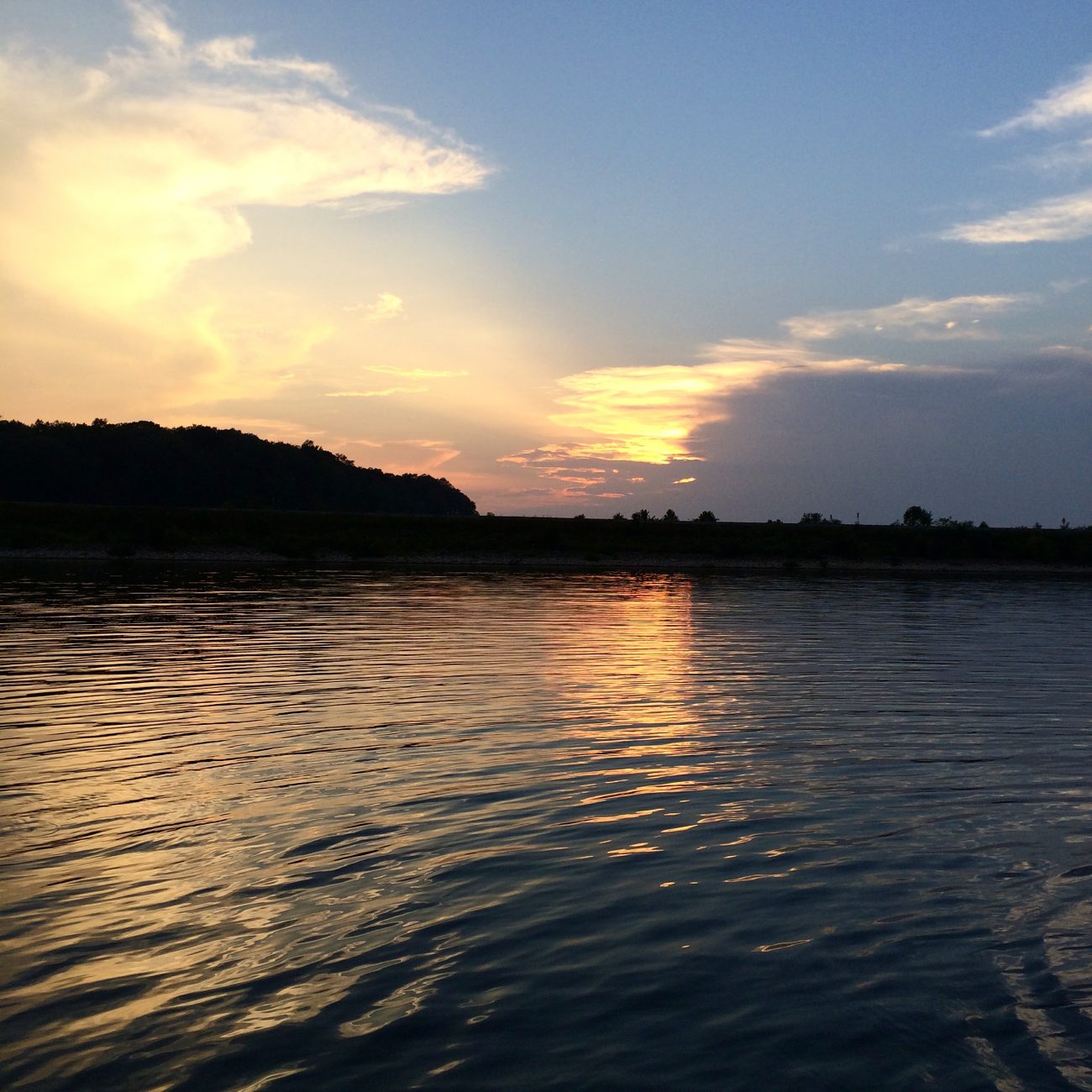 It's no secret that I'm a bit of a hippie.  I'm a dread lock wearing,  oil loving, kombucha drinking, Whole30 eating girl that has a desire to minimize and simplify my family's life.
I get rid of toys if my kids haven't touched them in about 6 months.  We only get our kids one or two pairs of pants/shorts and enough shirts to get through most of a  week without doing laundry.  Our kids have a pair of flip flops and a pair of Chucks and that's their shoe options.  We keep things simple.  We make our own laundry soap.  We make art for our home.  We make our own tables.  I cut our kids' hair and Jonathan's hair.  
We try to keep our lives free of clutter and extra activities so we can spend time together as a family.  I highly doubt we will look back at our lives when our kids are old and grown and say, "man, I wish I would have sent them to school/daycare so I could have worked." or "I wish we didn't spend so much time with our kids".  
I see so many people rushing around with their kids trying to get them to every sporting event, and every activity they get invited to, every piano or guitar lesson (or both).  Makes me exhausted just listening to their busy lives.  Which brings me to my next crazy idea (and yes, I have many of them).

I want to travel.  I want to take at least 2 years with my family and travel.  I want to see the US.  I want to travel to lots of beaches and national parks and waterfalls.  I want our kids to experience this country we live in.  I have only seen a handful of the states and I would love to make my way through at least half of them in those 2 years with my family.  I have researched, and researched for quite some time.  
I've listened to podcasts, read blogs, talked to people who have traveled full-time with their families.  If Jonathan told me today that he's ready, I would have a for sale sign in our yard tomorrow and all our items on craigslist tonight.  I would sell it all and go right now.  I have an idea of the route I would want to take and places I want to go first.  I've priced travel trailers and fifth wheels and trucks to pull fifth wheels.  I've researched how to paint the inside of the trailer so it would feel more like home. I've researched healthy cooking over camp fires and how to make some money on the road.  Jonathan can work from anywhere with good internet and I can figure out how to sell some homemade items for extra cash along the way.
I want to go.  I want to meet people with the same interests that we have.  I want to meet people who want to go and experience life with their families in tow.  I don't want to wait until our kids are grown and gone.  I want to see the world through their eyes and learn with them. I want to see their faces when they see Niagra Falls, and NYC and I want to be there with them when they see the giant Red Woods.
I want to be there when Jonathan lets them start their first fire or teaches them how use a compass.  I want to be there when he teaches them to play the guitar.  I want to listen to them sing a song they made up around a camp fire.  I want to watch the movies that they will make when we're on the road and listen to the stories they write about their experiences.  I want to live life with them and I want to make every day a family adventure.
I'm ready to go, are you, Jonathan?  
Become a Tiny Shiny Homie!
Subscribe to our patreon-style community & help support our family so we can keep making things for you! Get early access to videos, special behind-the-scenes updates, curated music playlists, & goodies like exclusive stickers and name drops in our videos.
Signup & Become a Homie
Apparel
Grab a fun, comfy t-shirt & help support our family.
comments powered by

Disqus