Whole30: Trying not to break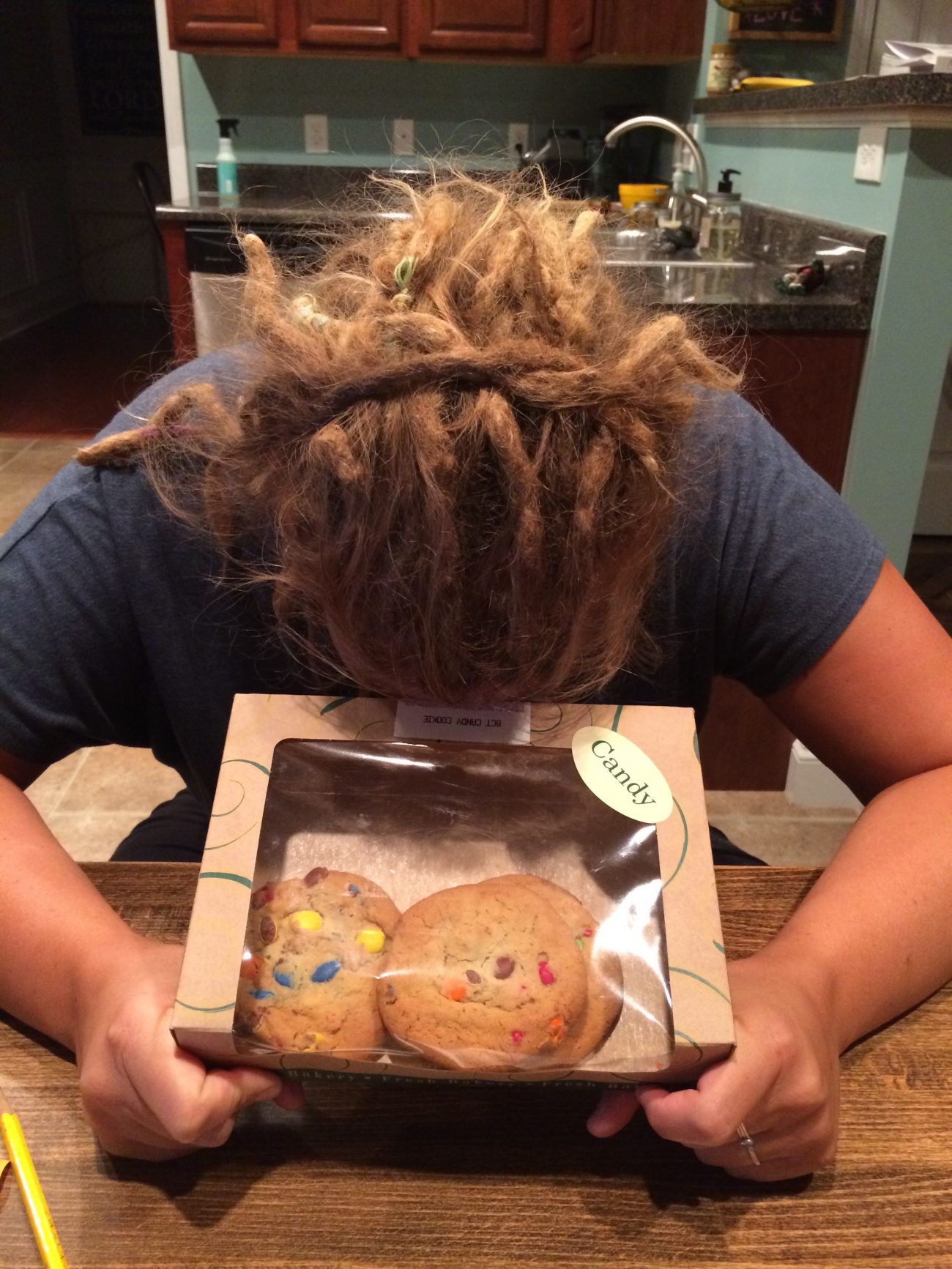 Guys, I just want to take a minute and let you know that while we've been doing great with this Whole30 thing, it's not always easy. Sometimes it's really hard. Like when I went with my kids to the movies today and couldn't eat any popcorn or M&M's. Or when Ashley bought a whole box of M&M cookies for the kids. And we watched them eat those chewy pillows of heaven spotted with colored chocolate morsels. While crying uncontrollably. Are you sensing a theme here? I must really miss M&M's today.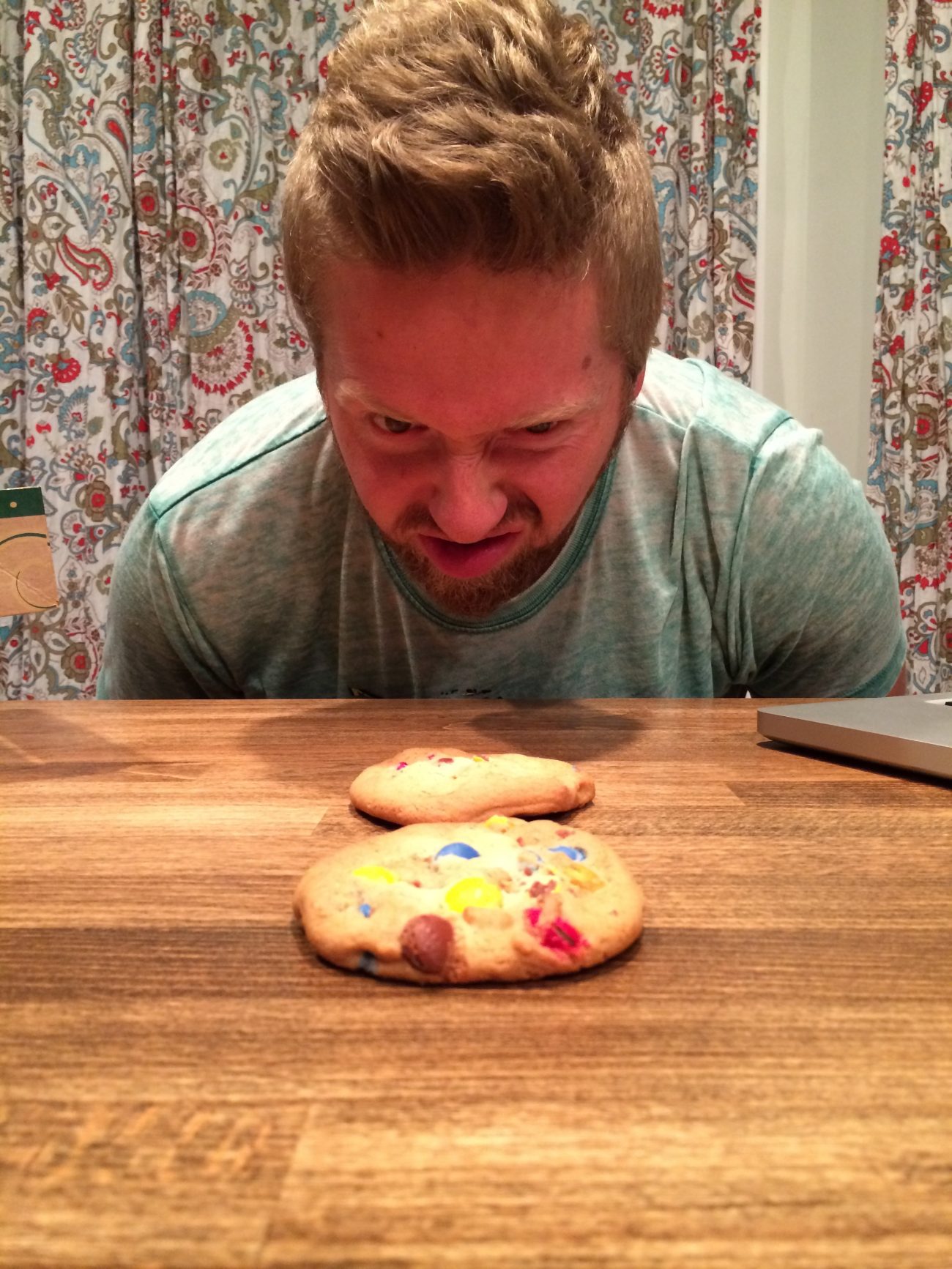 We wanted to let you know that it's ok if it gets rough. It's even ok if you eat a bag of M&M's. Just pick yourself up and keep going. But whatever you do, don't give up, and don't drink that Mexicoke while shoving your face with the Chilean Lime Potato Chips (that are cooked in avocado oil).... yeah, don't do that. - Jon & Ashley
Love your Tiny Shiny Home, Too?
Grab one (or more!) of these high quality, waterproof vinyl stickers and slap it on anything. Books, tumblers, tow vehicles, and even your very own Airstream! Help support our travels and get a rad sticker, too.
Currently shipping only in the United States, and the shipping is included in the cost.
*Hydroflask not included :)
Buy for $6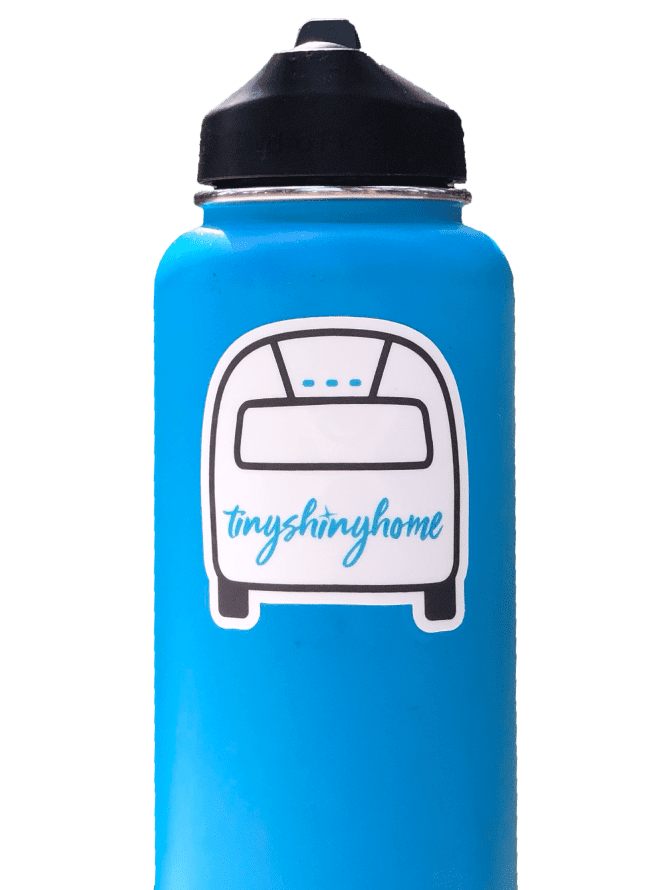 comments powered by

Disqus