Catalina State Park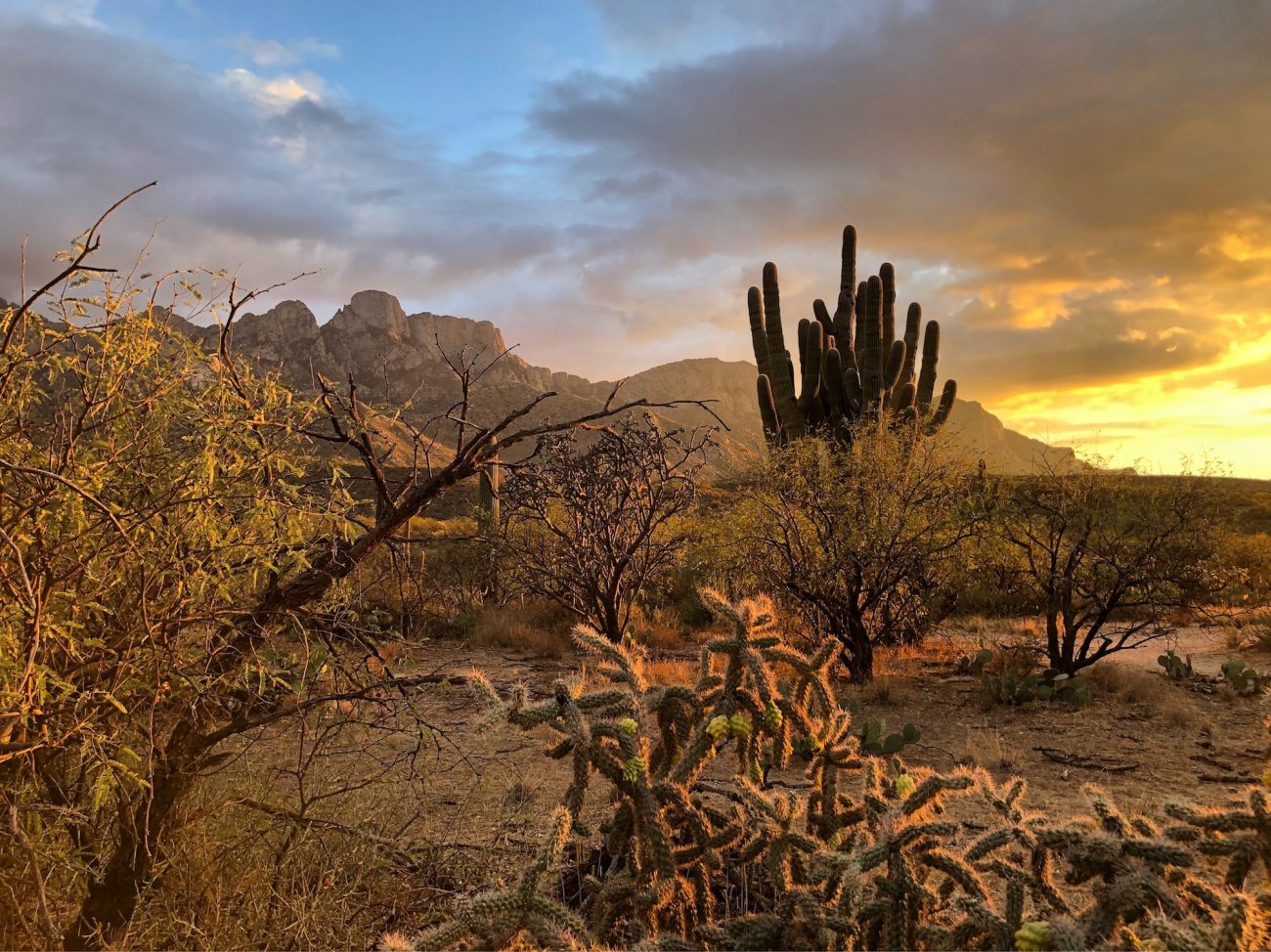 After getting our truck all fixed up with the new accessories in Phoenix, we were ready to get back on the road. We didn't want to go far since we had been invited to spend Christmas with our friends, Michelle and Juan Trujillo! We've been seeing a lot of them this year, and were really looking forward to spending Christmas with their family.
We were able to find a spot at one of our favorite state parks in Arizona: Catalina State Park. It's such a weird place because as you're coming down the 77 you're passing by every big shop you could possibly need and then you turn right at the entrance to the state park and you're instantly transported into a desert wonderland.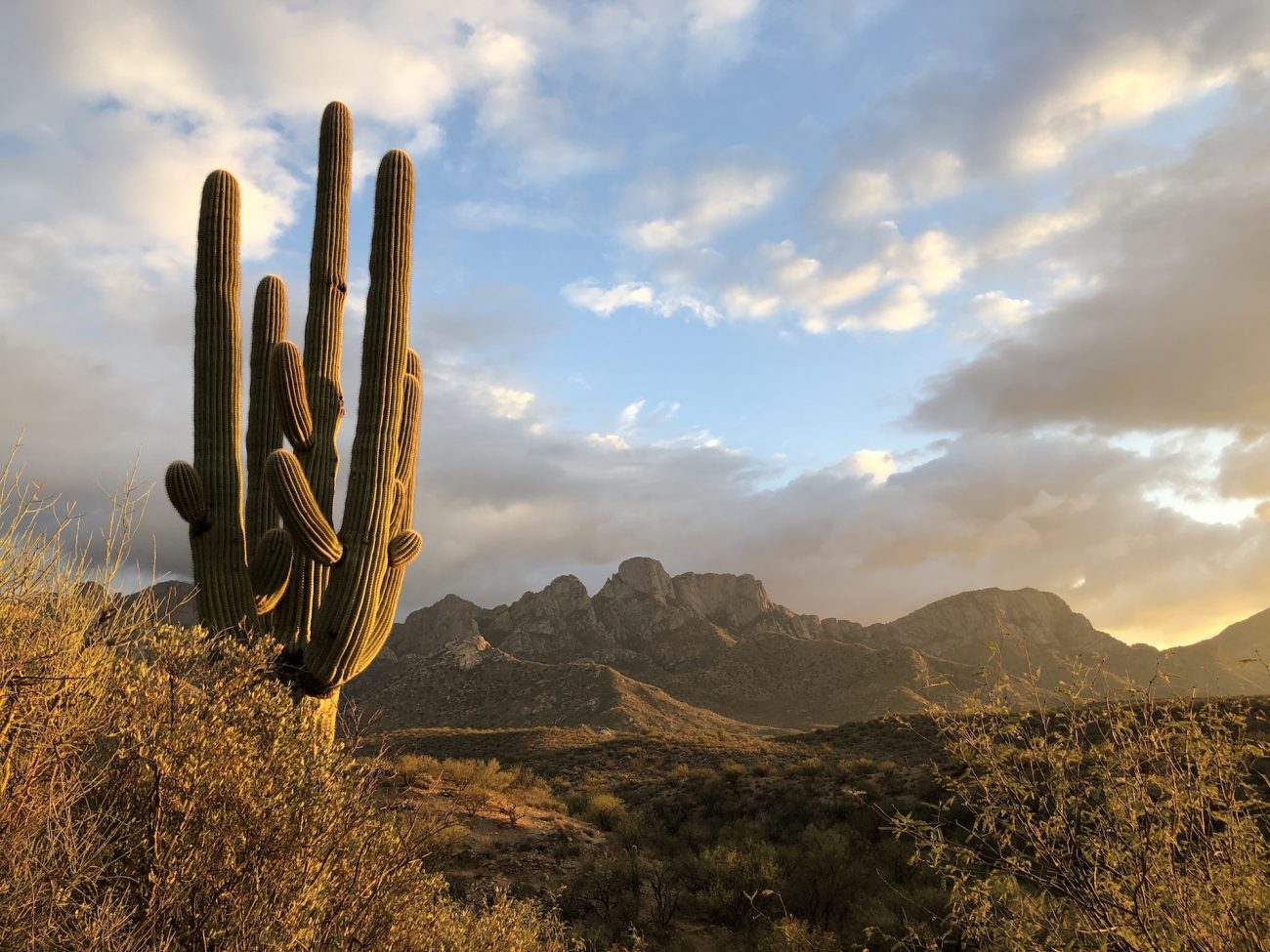 You would never know that all of suburbia is just across the street.
We had a great week there in Tuscon. The mountains, the hikes, and let's be honest…THE SHOWERS! If we're not boondocking, you'll most likely find us at a state park. 
WE LOVE STATE PARKS! 
We love the convenient hiking, the programs for kids, but mostly…we love the showers. Getting a shower is a luxury now days. Yes, we use our shower but while we are boondocking, we don't get regular showers and when we do clean up, its really quick navy showers and forget washing our dreads. If Adali and I can wash our hair once a month at a clean state park, we're happy! If we wash it twice a month, we're living the dream!
Catalina is seriously one of our favorite parks of all time. The campground is very well kept, the bathrooms are always clean - but what makes this place stand out is the incredible hiking.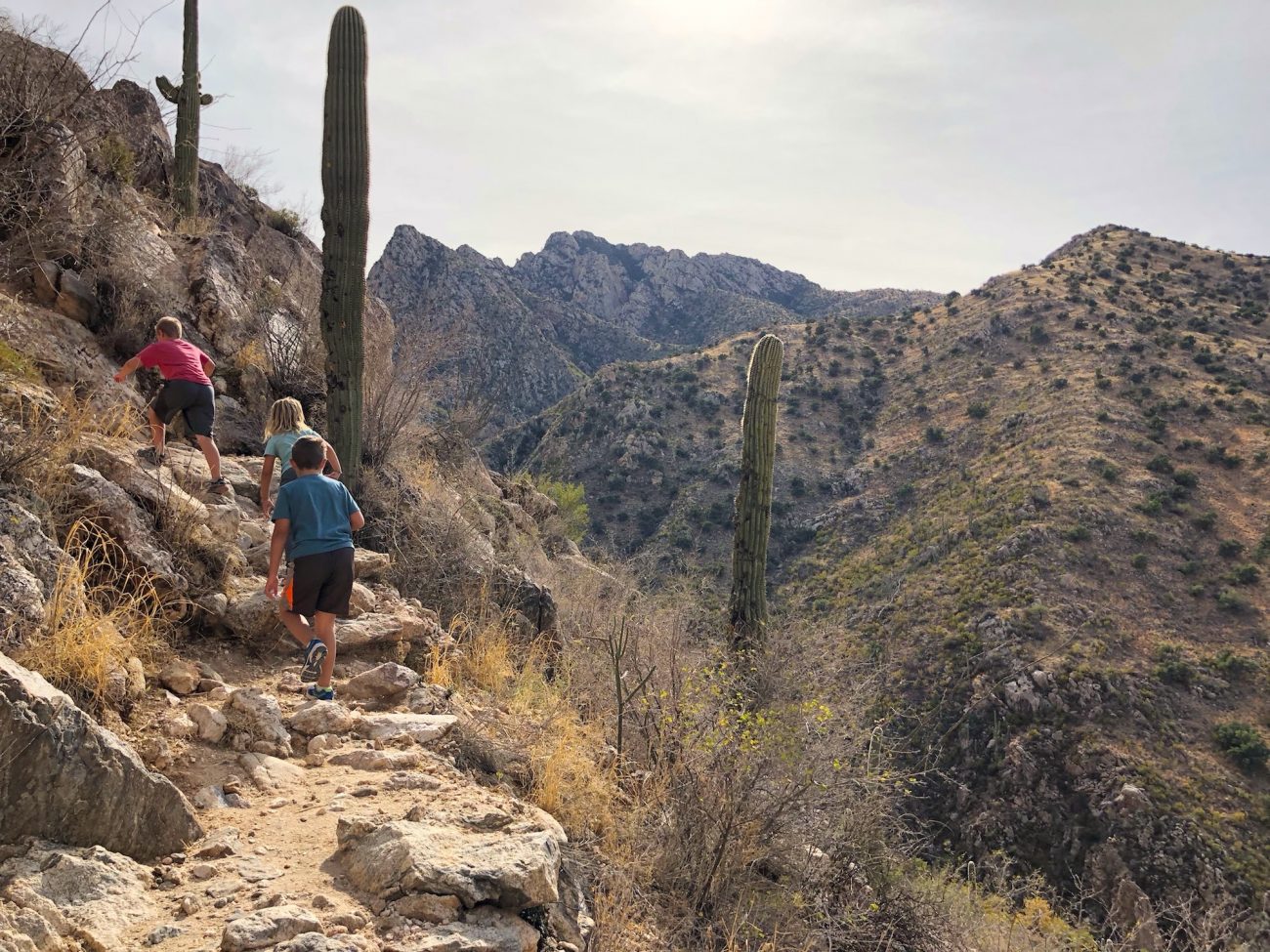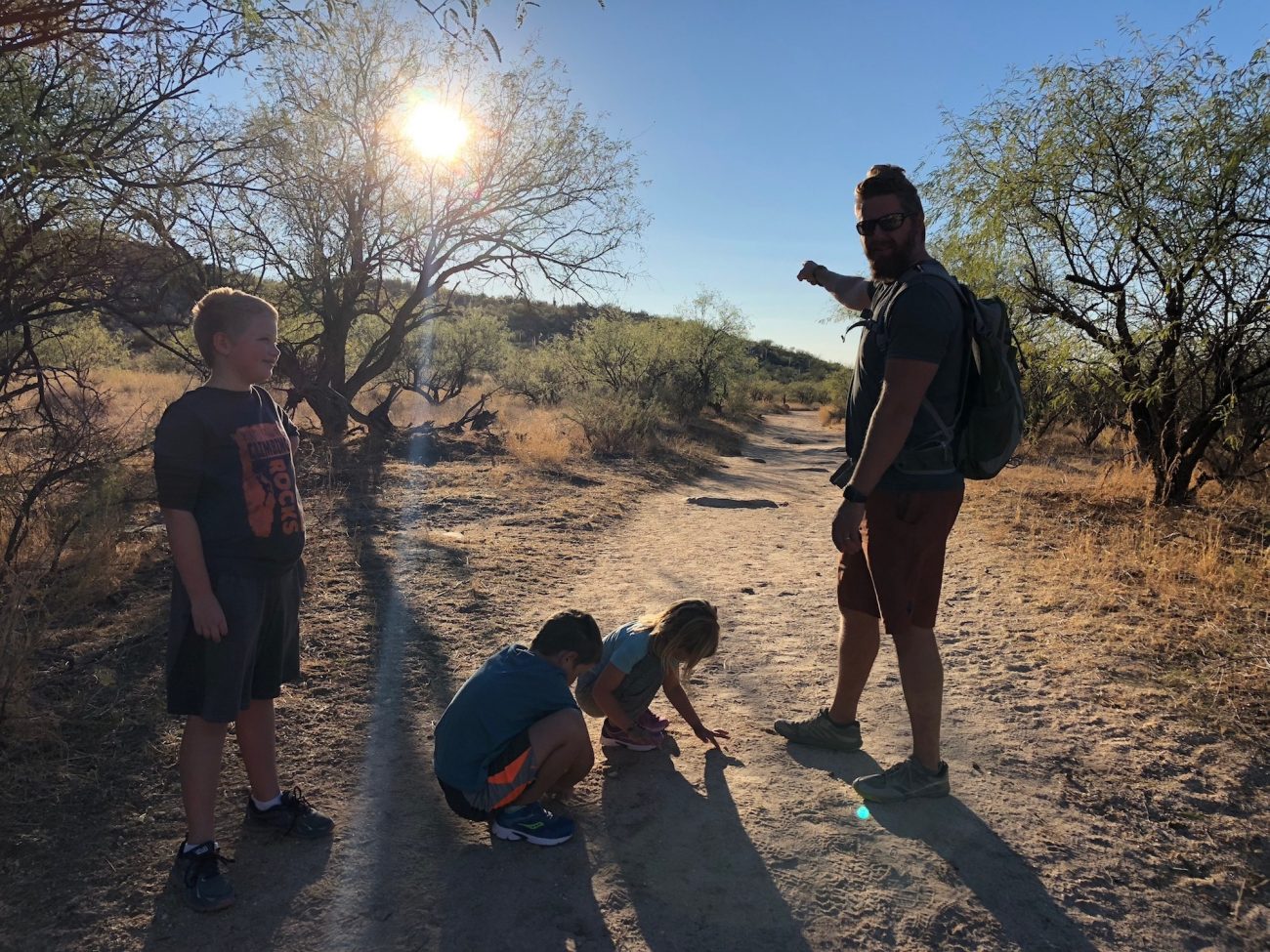 Every hike promises incredible views and if you wait to hike closer to sunset, you'll never want to leave this place.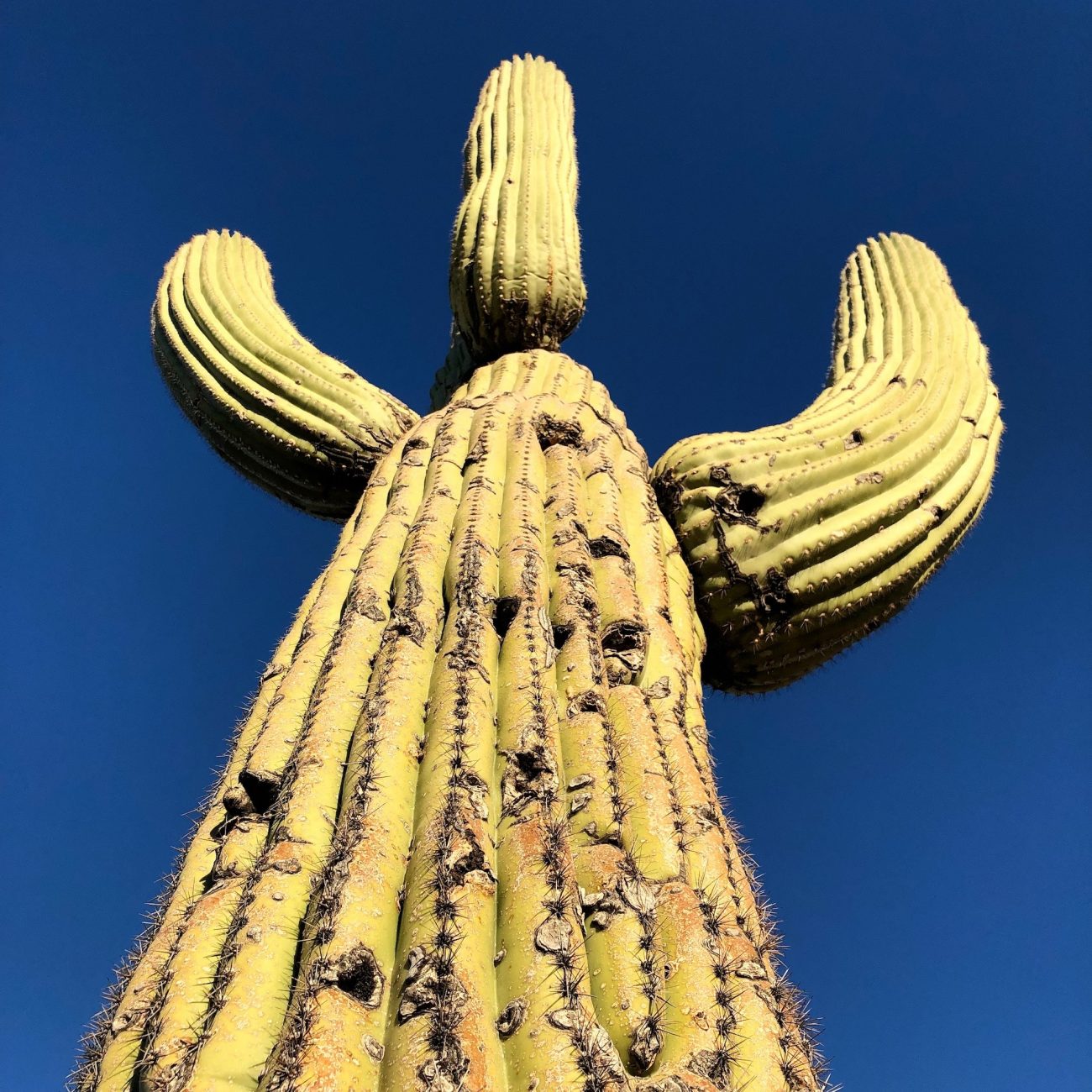 While we were close to town, we took the opportunity to spoil ourselves. I dropped Jonathan and the kids off at the movie theater across the street to see the new Star Wars movie and I enjoyed a nice quiet stroll around my favorite store…World Market. Then I went grocery shopping…alone! It was a magical night that filled everyone's love tank.
While at the campground, we even met 2 great families who also travel full time. We are loving seeing the boom in families on the road these last 2 years. It's been so great getting to know many of them, too.
We left Tuscon to headed back up to Phoenix to spend Christmas with our dear friends, the Trujilo's. They mentioned a Mexican feast and a traditional English Christmas Dinner complete with figgy pudding and Christmas Crackers. I think this will be a very epic Christmas, indeed.
Become a Tiny Shiny Homie!
Subscribe to our patreon-style community & help support our family so we can keep making things for you! Get early access to videos, special behind-the-scenes updates, curated music playlists, & goodies like exclusive stickers and name drops in our videos.
Signup & Become a Homie
Apparel
Grab a fun, comfy t-shirt & help support our family.
comments powered by

Disqus