Leaving the Homestead for an Adventure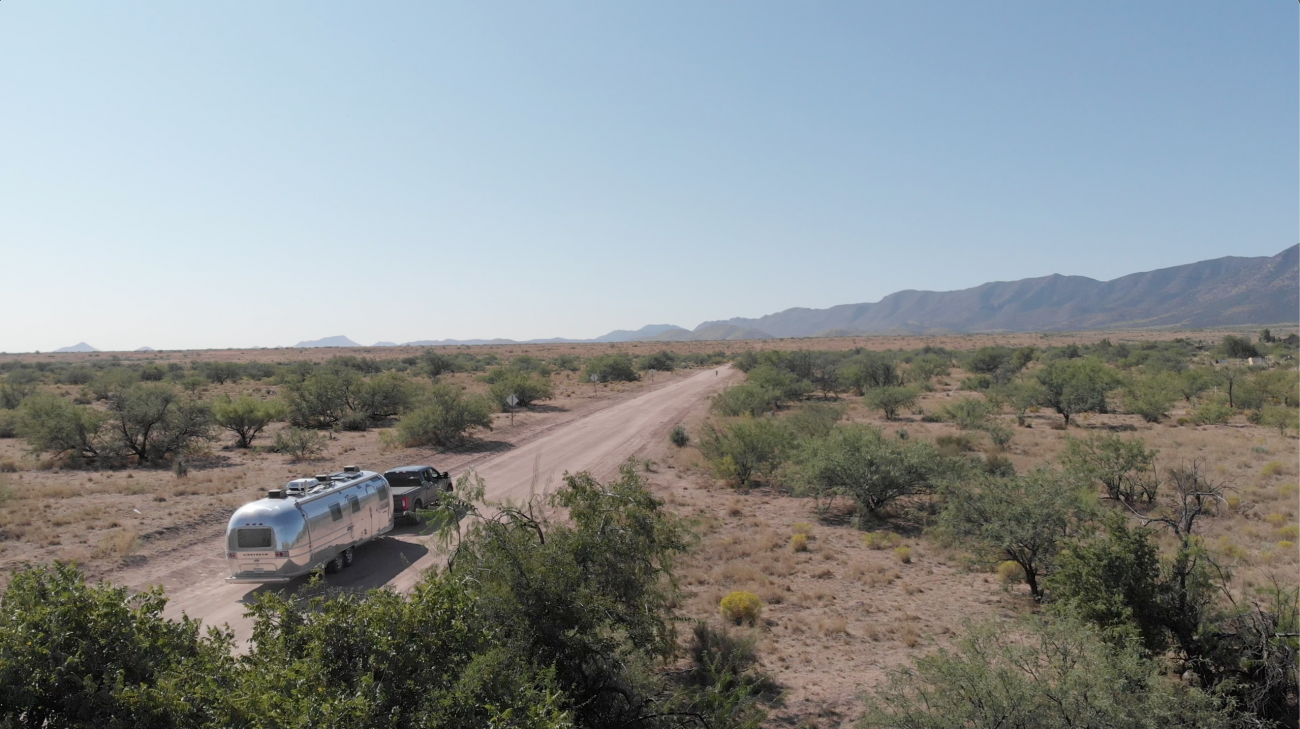 Turns out that when you are constantly doing projects for 4.5 straight months you get a little burned out. So, we left the homestead.
Last week we took off and headed north to Prescott, AZ in search of cooler weather, good hiking, and some time to relax a bit and enjoy spending time together without any project deadlines for the week. It. Was. Nice.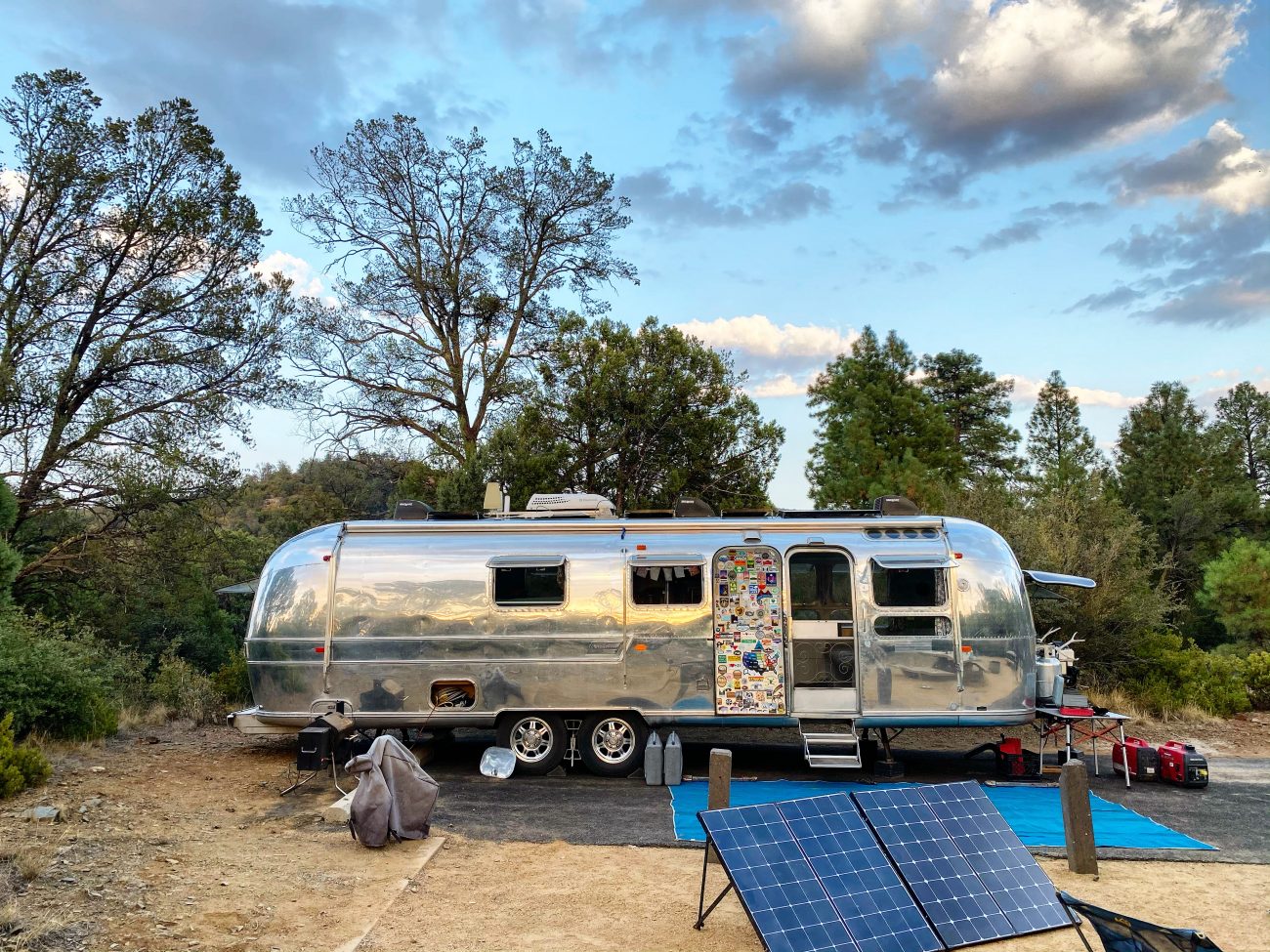 This was Nine Nine's first ever camping trip AND first hikes! He was in his element and it was so fun to see him enjoying climbing over boulders around Watson Lake.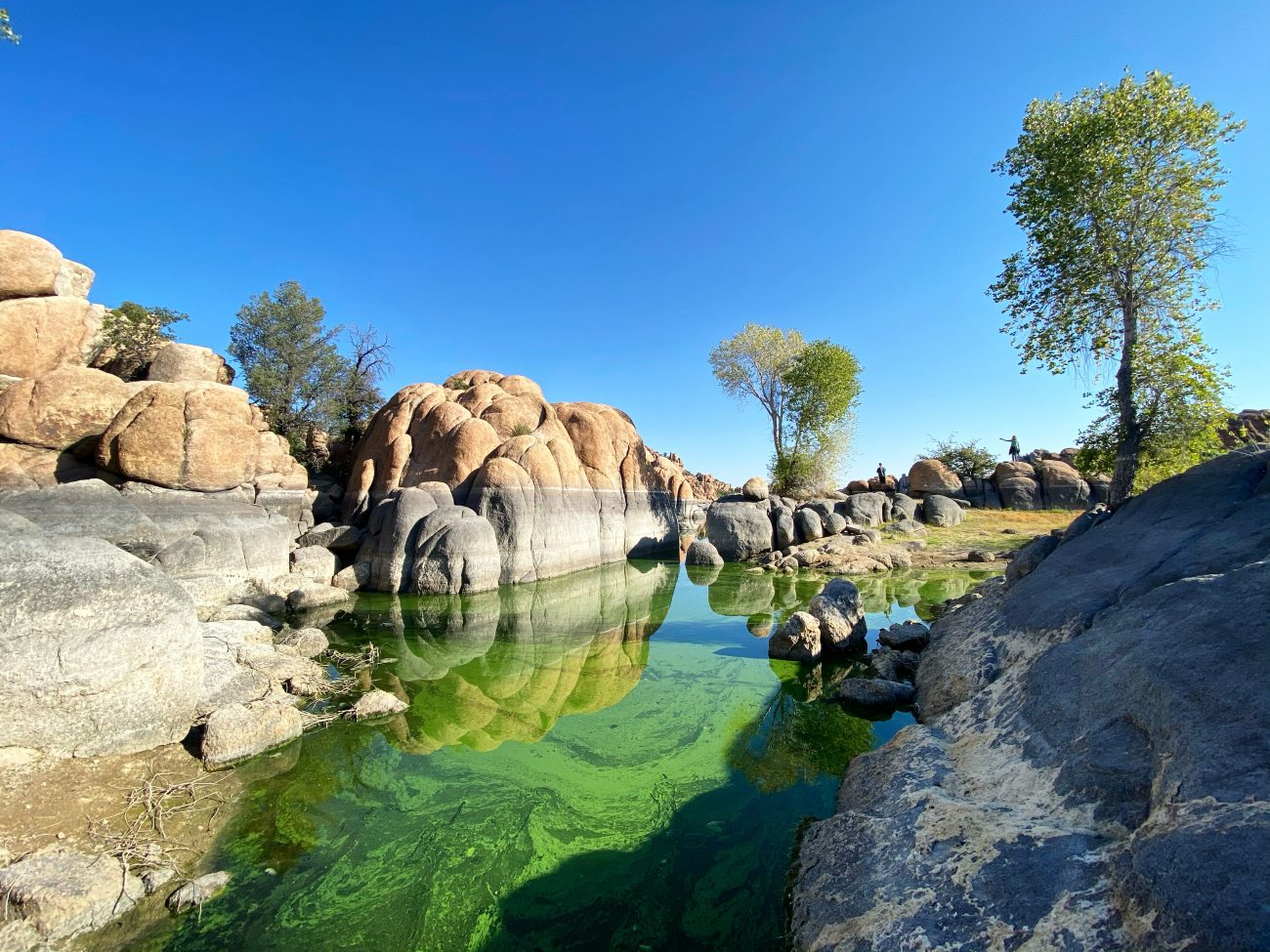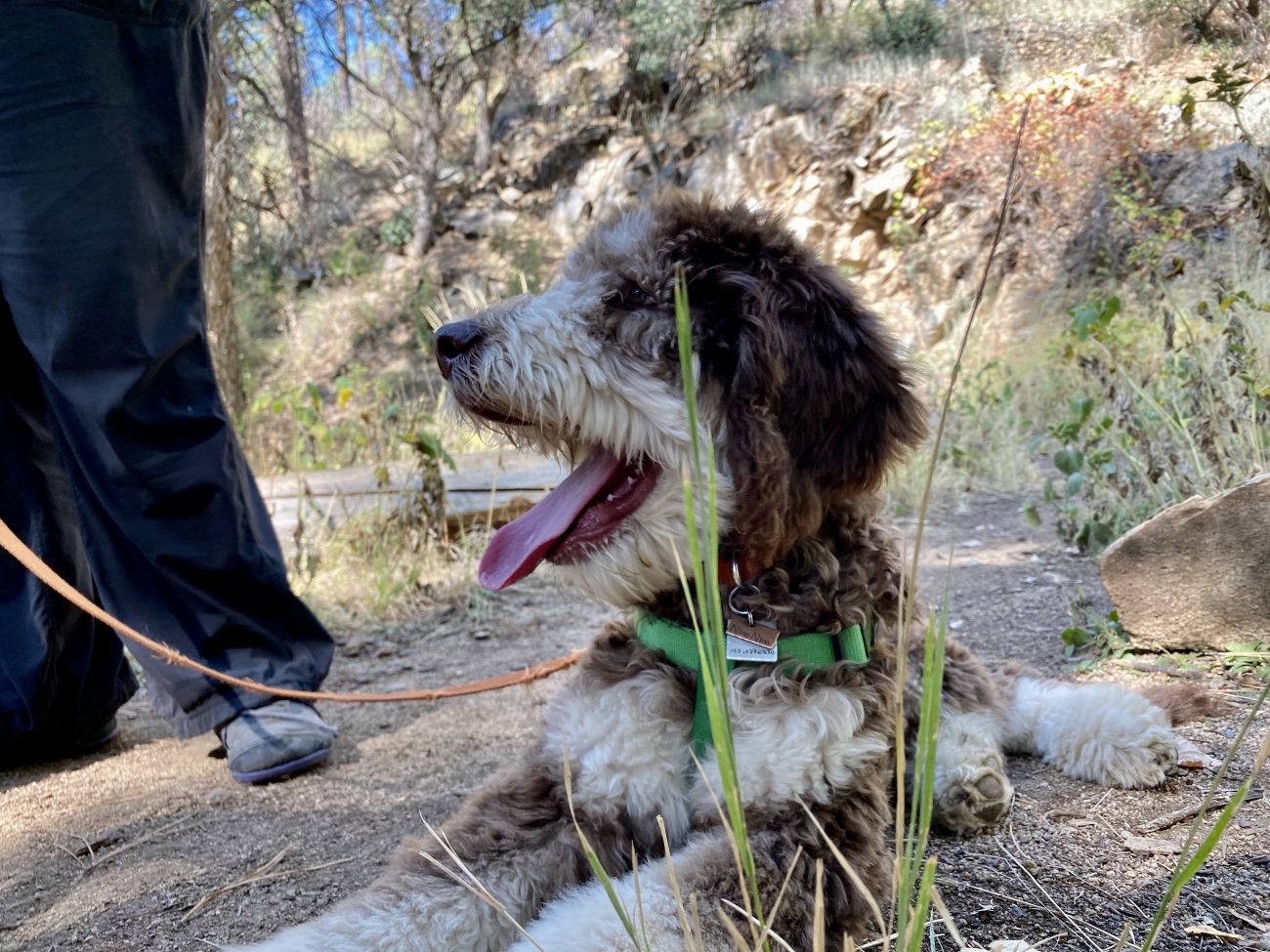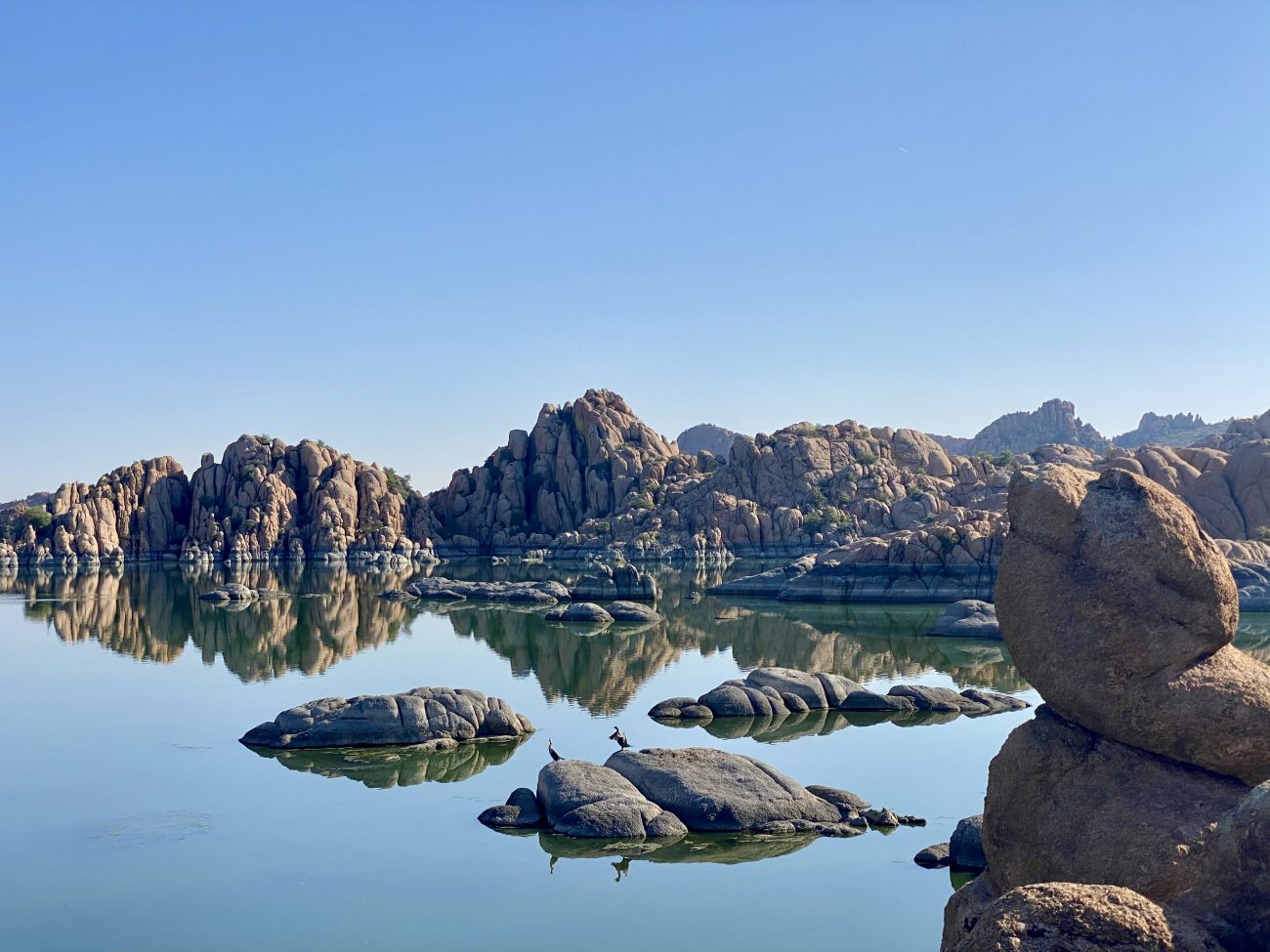 He is most definitely an adventure dog and couldn't be a better fit for our little family. Cheers to many more hikes with our little guy!
But as always, we couldn't wait to get home and begin the next phase of homesteading. We have some exciting news to share with you soon!
Let's just say, it's a really, really cute phase!
Become a Tiny Shiny Homie!
Subscribe to our patreon-style community & help support our family so we can keep making things for you! Get early access to videos, special behind-the-scenes updates, curated music playlists, & goodies like exclusive stickers and name drops in our videos.
Signup & Become a Homie
Apparel
Grab a fun, comfy t-shirt & help support our family.
comments powered by

Disqus