Code:Rad - Melody Joy Designs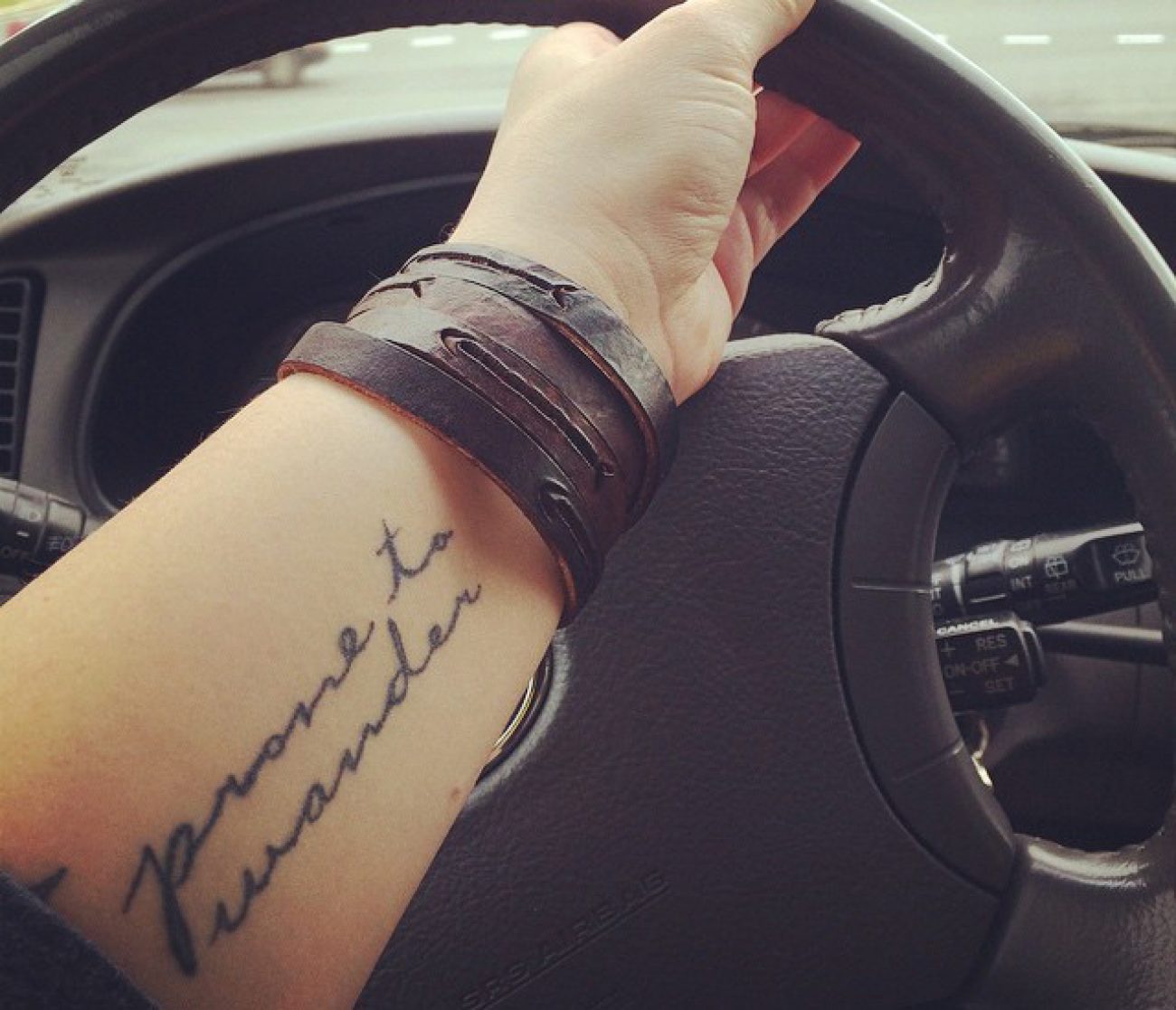 I am not sure how I found Miss Melody Joy on Instagram but I am so glad I did. She is so rad. Not only is she this wonderful carefree spirit, she radiates joy and passion and love. I cannot wait to meet her one day. I have a feeling we would be great friends.
Anyway, I've had my eye on her leather wraps for awhile and I decided to buy one for Jonathan for Christmas this year. She stamped 4 arrows on it (our kids) and stained it a beautiful dark brown color. He loves it but forgot to put it on this morning, so.... I stole it:) I will be placing an order for one soon and you should to. It's comfortable, well made and you support a small business that gives back! Follow Melody Joy Designs on Instagram for more awesome handmade items like her hand knitted cowls and Nest Jewelry.

Find the Perfect Boondocking Spot
Love the idea of boondocking or camping off-grid, but have no idea where to start? Signup and we'll send you 4 quick ways to scout beautiful, safe, off-grid camping locations.
comments powered by

Disqus