Family Fun in Medora, ND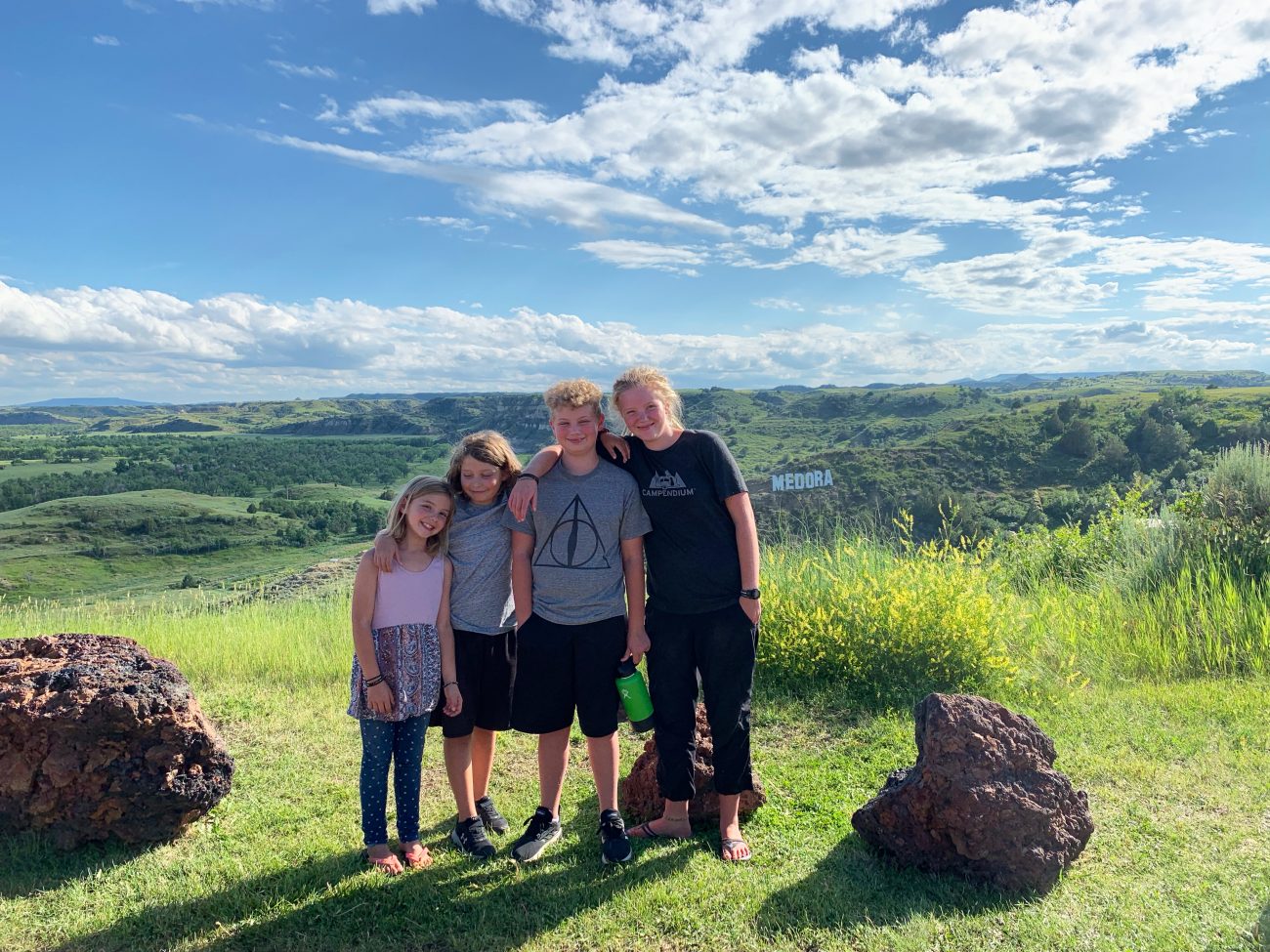 When asked what I wanted to do for my birthday this year, for once I already knew. I wanted to go to Theodore Roosevelt National Park!
Driving through South Dakota last year we threw around the idea of heading north for a weekend to 'check off North Dakota' on our state map. Little did I know that North Dakota would turn out to be one of the prettiest states we have visited so far!
After lots of research, we finally decided to make it happen. A 10 hour weekend drive got us there just in time for my birthday. But the party was just getting started!

We had a fun-filled week working with the adorable town of Medora, ND. We stayed at the Medora Campground which is unusual for us, but being a quick walk from all the activities in town was a huge bonus!
The showers and bathrooms were very well kept and the employees were super helpful and extremely friendly when there was a little mixup with our reservation. Overall, the close quarters were worth the close proximity to everything this town has to offer!
Medora is full of charm and there is so much to do that we've broken down some of our family's favorites…
Theodore Roosevelt National Park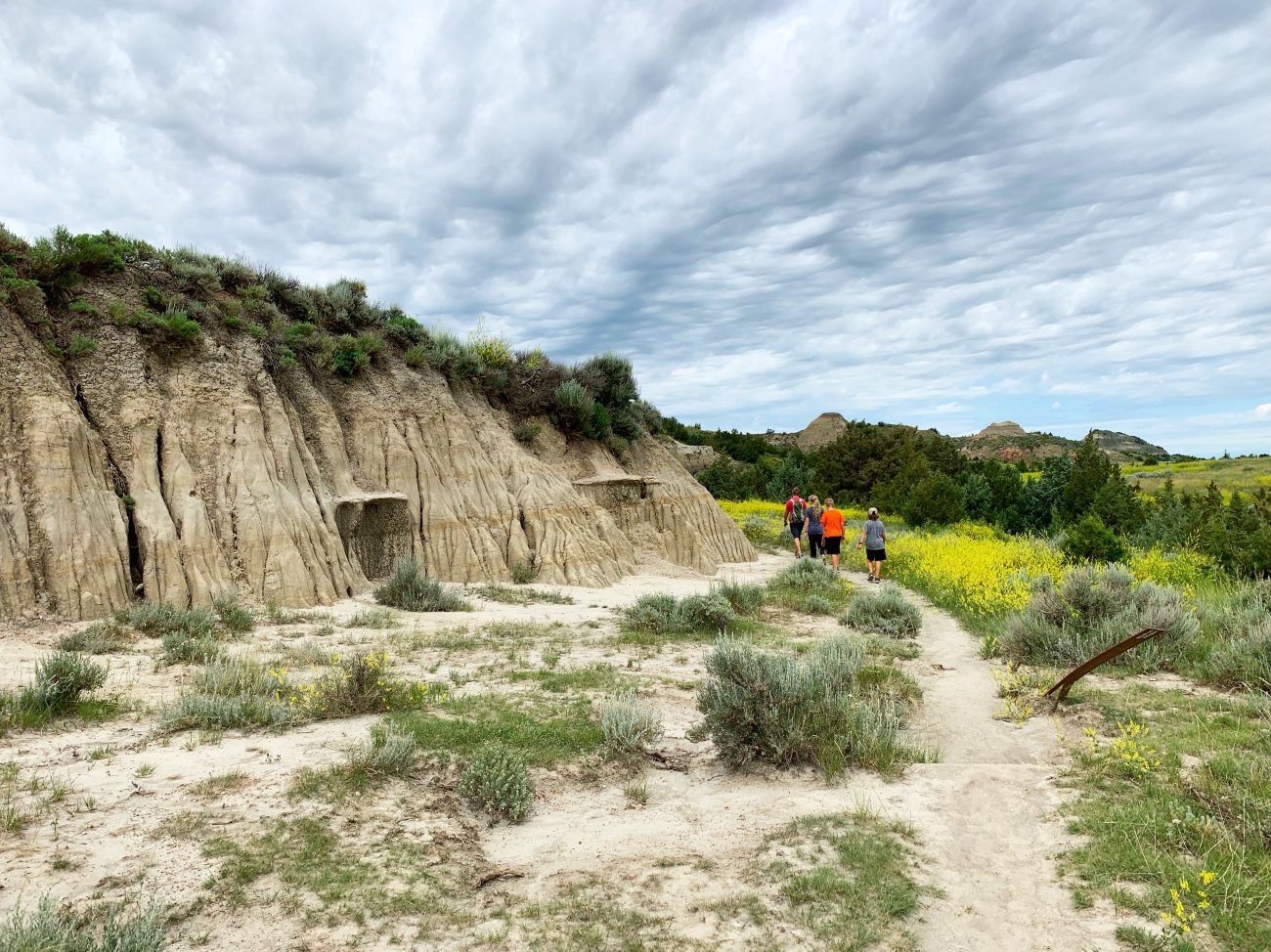 Obviously! Visiting Theodore Roosevelt National Park the first week of July was perfect. It was so green! We've seen several badlands in our time on the road but this one takes the cake! I mean...grass, bison, wild horses, prairie dogs, rattlesnakes… what more could you ask for?
The views just don't stop. We drove most of the loop (part of it was closed) and just couldn't get over the views. Green prairies as far as they eye can see, speckled with badlands popping out of the wildflower fields. It was incredible!
And of course we did the Junior Ranger program and the kids got another badge!
Perception Medora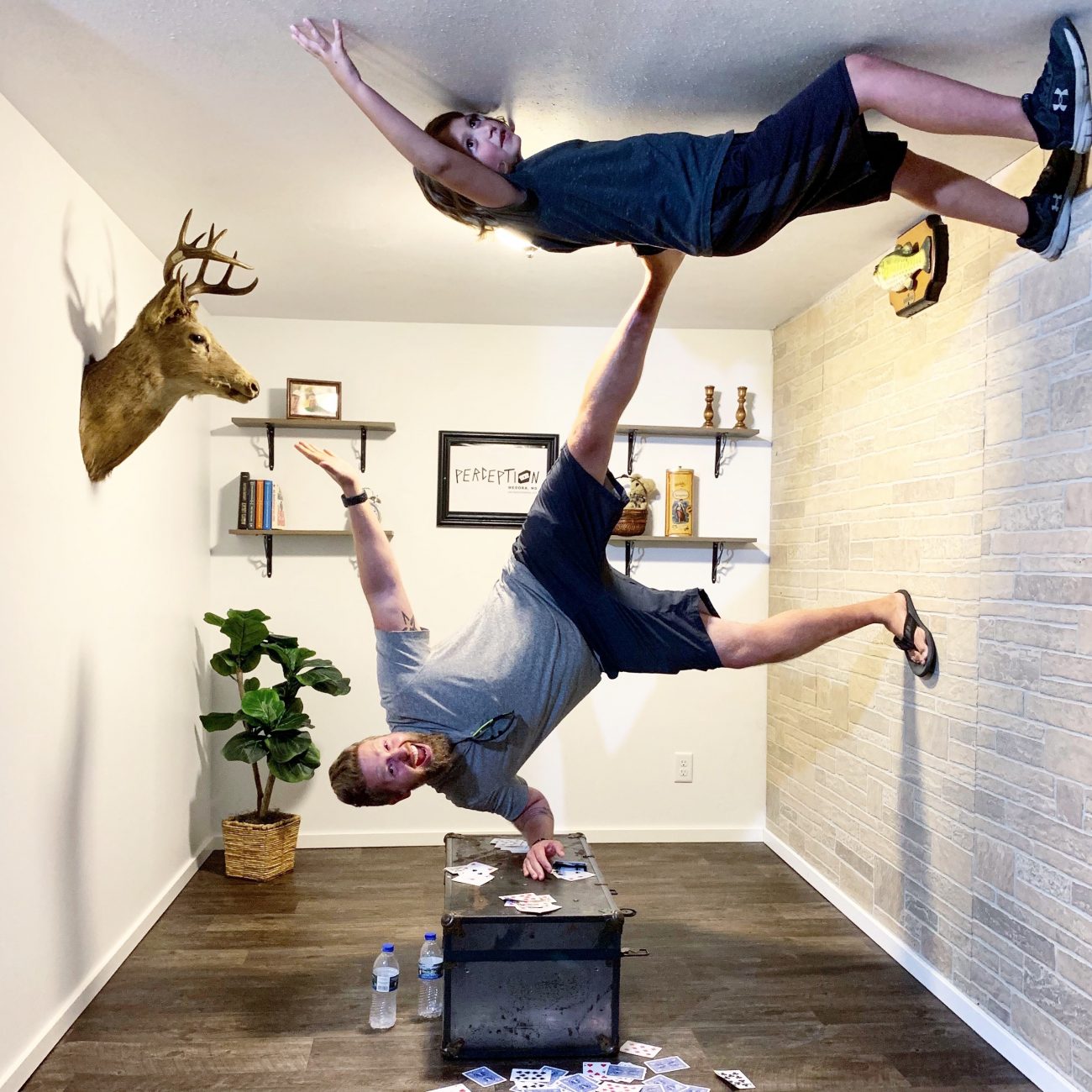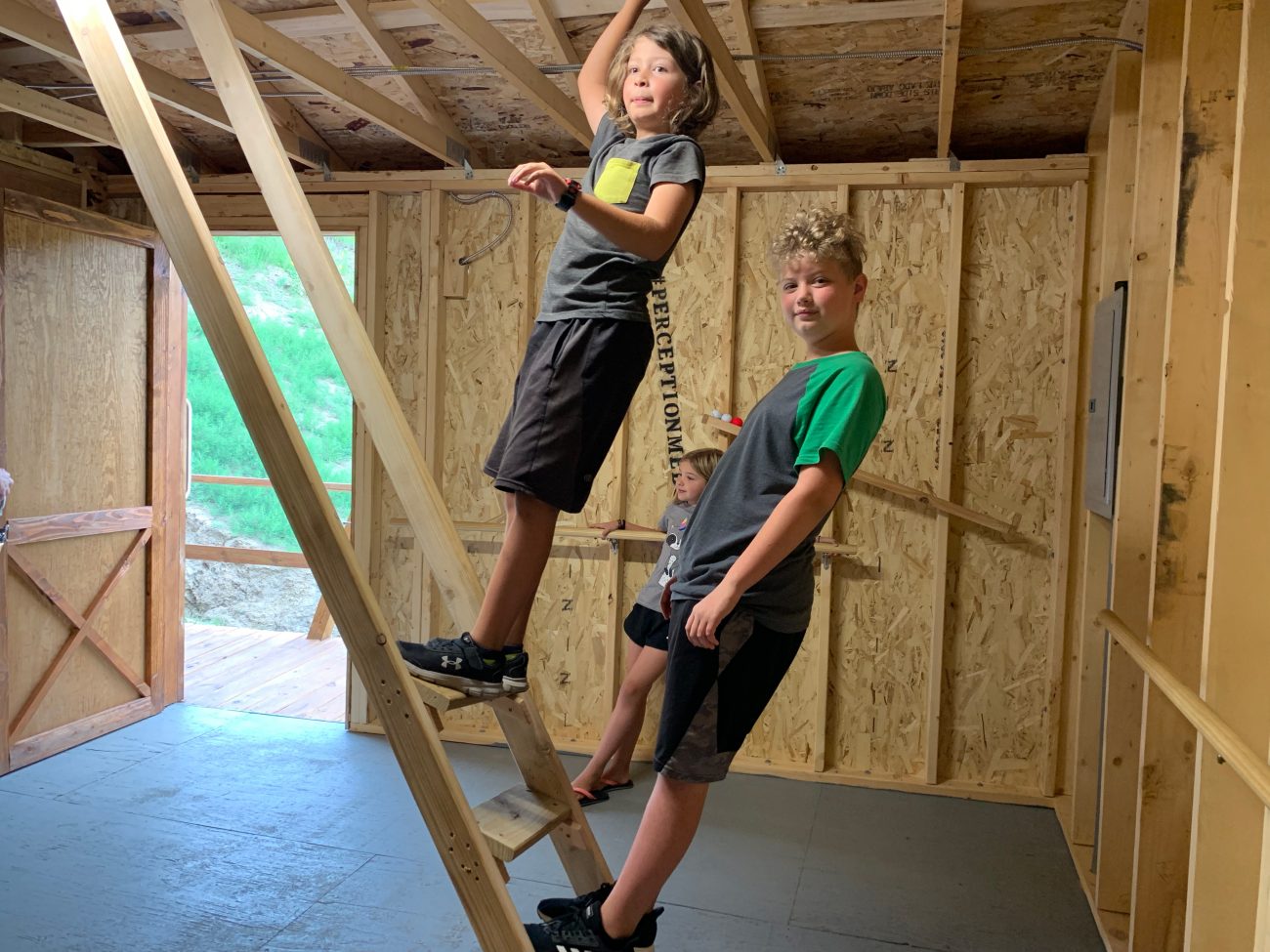 We've seen several of these spots popping up lately but we've never been to one until our visit to Perception in Medora. The kids really enjoyed the optical illusions. The best part was the house! As soon as I stepped in I felt like I had vertigo, but it was still so fun to see and experience. I felt like I was walking crooked the rest of the day, but it was worth it.
Cute Downtown Shops & Playground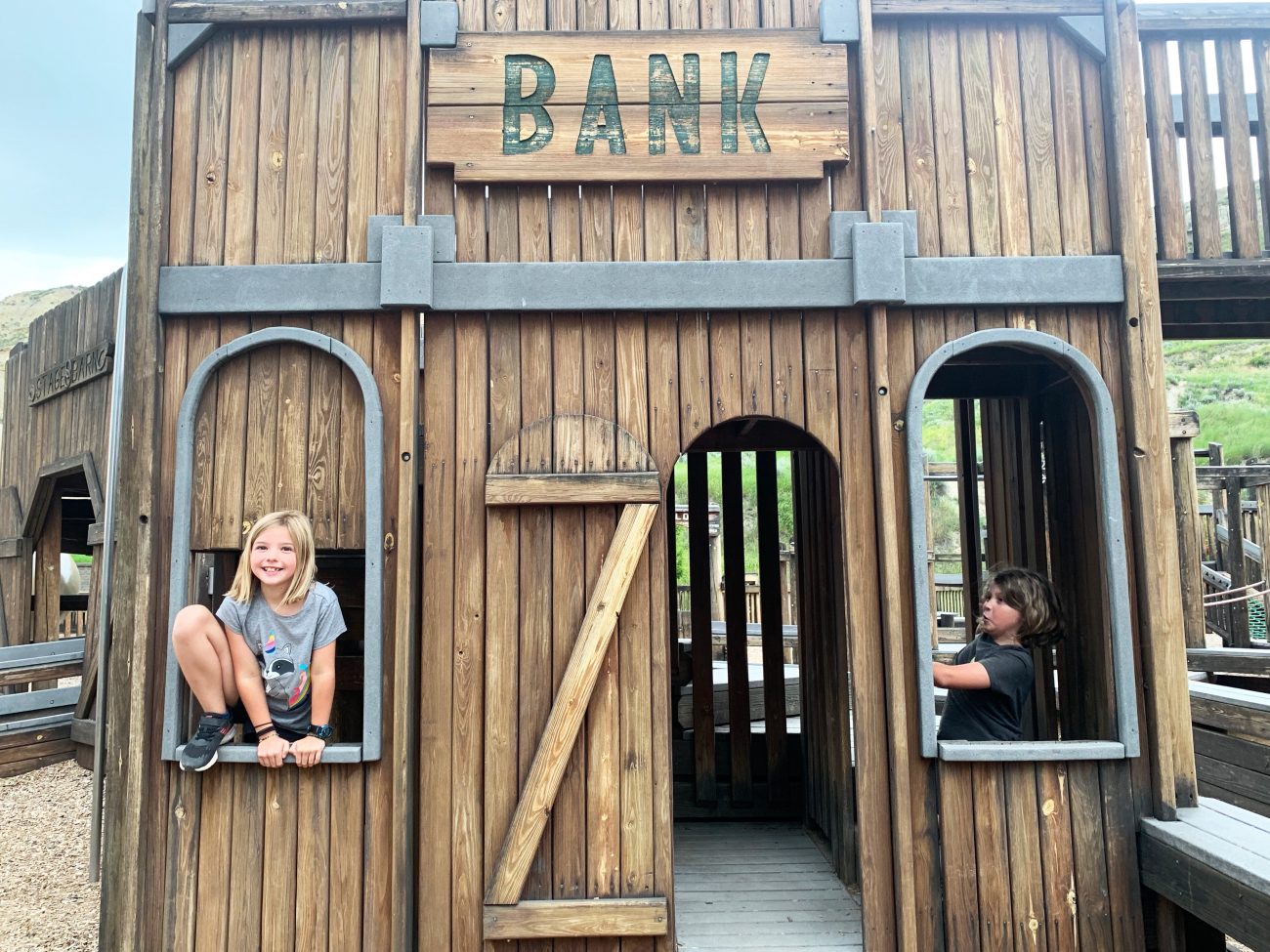 There are so many cute shops in this little town. You can easily walk to every one in just a few hours. We were lucky to find one of the magnets for TRNP (we collect all the magnets for the parks) that we were looking for that wasn't available in TRNP gift shop. Score!
If you have little kids (or even big kids) make sure to walk over to the playground! It's right near Perception and could easily kill a couple hours there. Very well made and a great location makes it a no-brainer to visit.
Homemade Ice Cream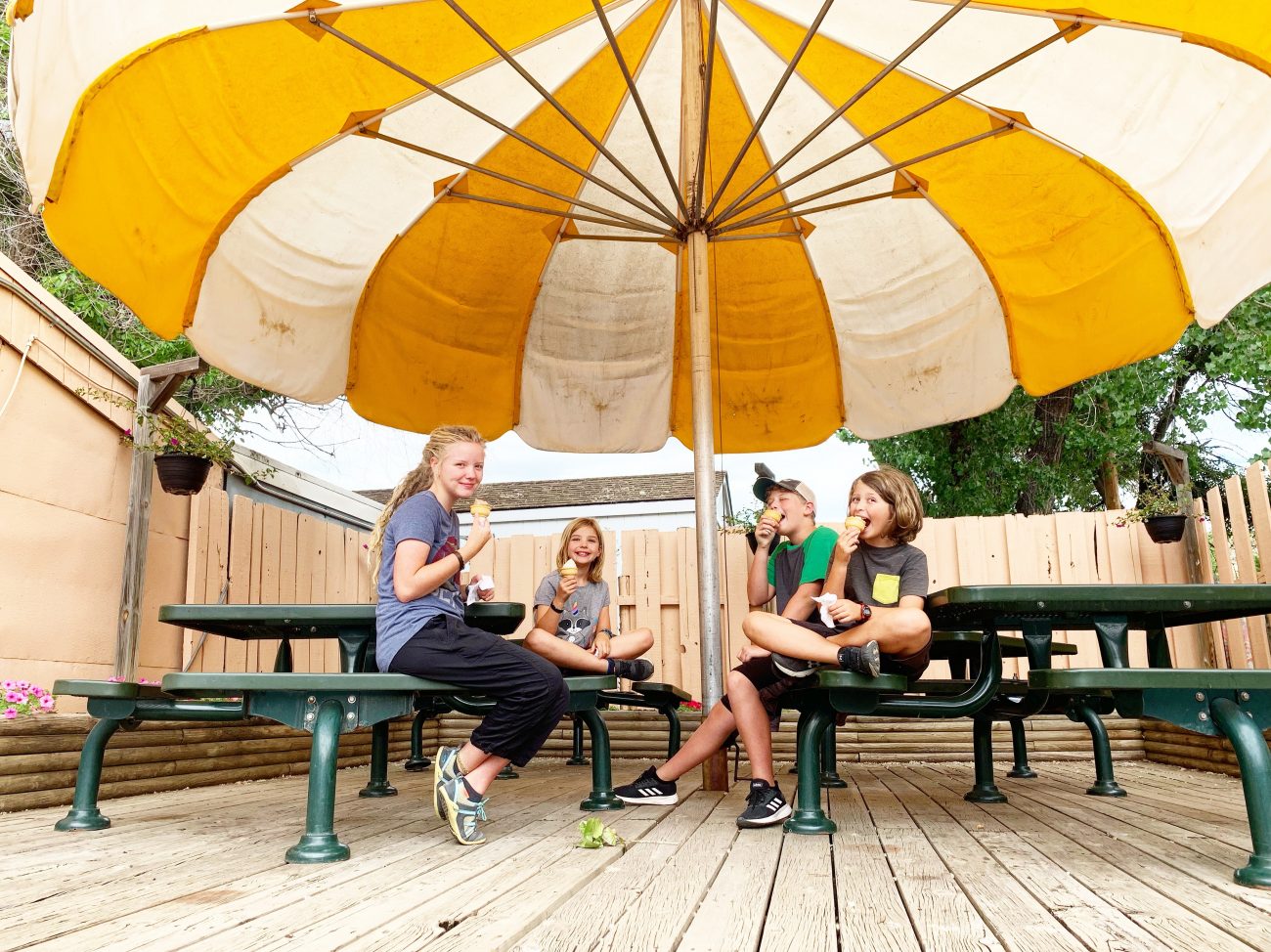 The kids made it their mission for the week to find the best ice cream in Medora! There are several places to choose from and they'll be doing a report on which one was their favorite. Homeschool for the win!
As for Jonathan and I, our favorite was the Coffee Brownie at Hatlee & Brae followed by a close second of Maple at Marquis De Mores. YUM!
Medora Musical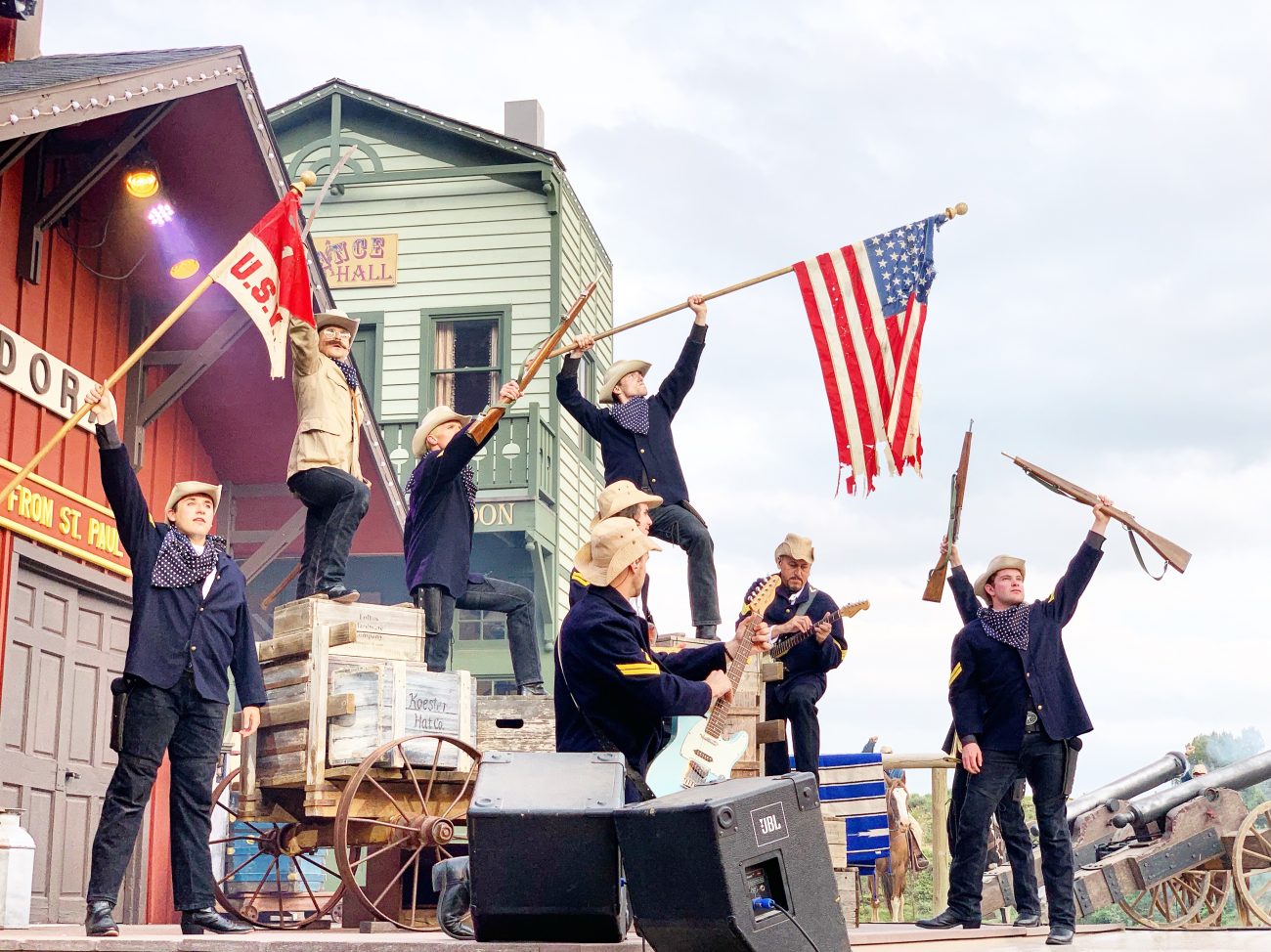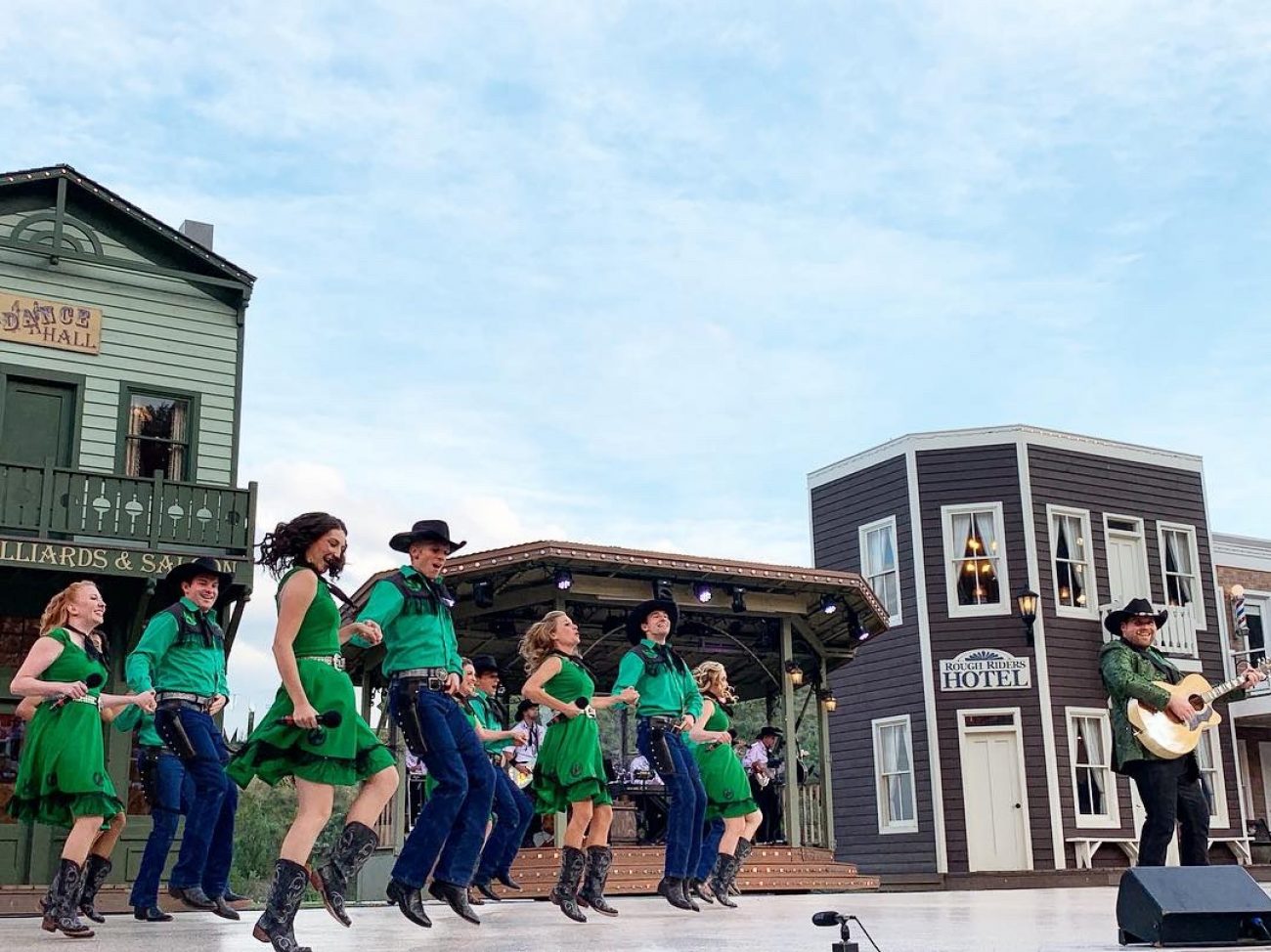 Okay friends, I admit that I had little expectations for the musical because the only musicals I've been to have been high school productions. All I can say is wow! We were totally blown away by the Medora Musical. Amazing singers, expertly executed, and an overall flawless production.
In the middle of the show, after the intermission, we were treated to the funniest magician we've ever seen. His energy was higher than you could imagine and had us rolling in our seats. We haven't laughed that hard in a long time!
You could tell everyone was having a blast! The audience was captivated and we left stunned. I cannot stress it enough, you simply HAVE to experience the Medora Musical yourself. It was worth the trip to Medora even if all you have time to do is go to this musical.
Pitchfork Steak Fondue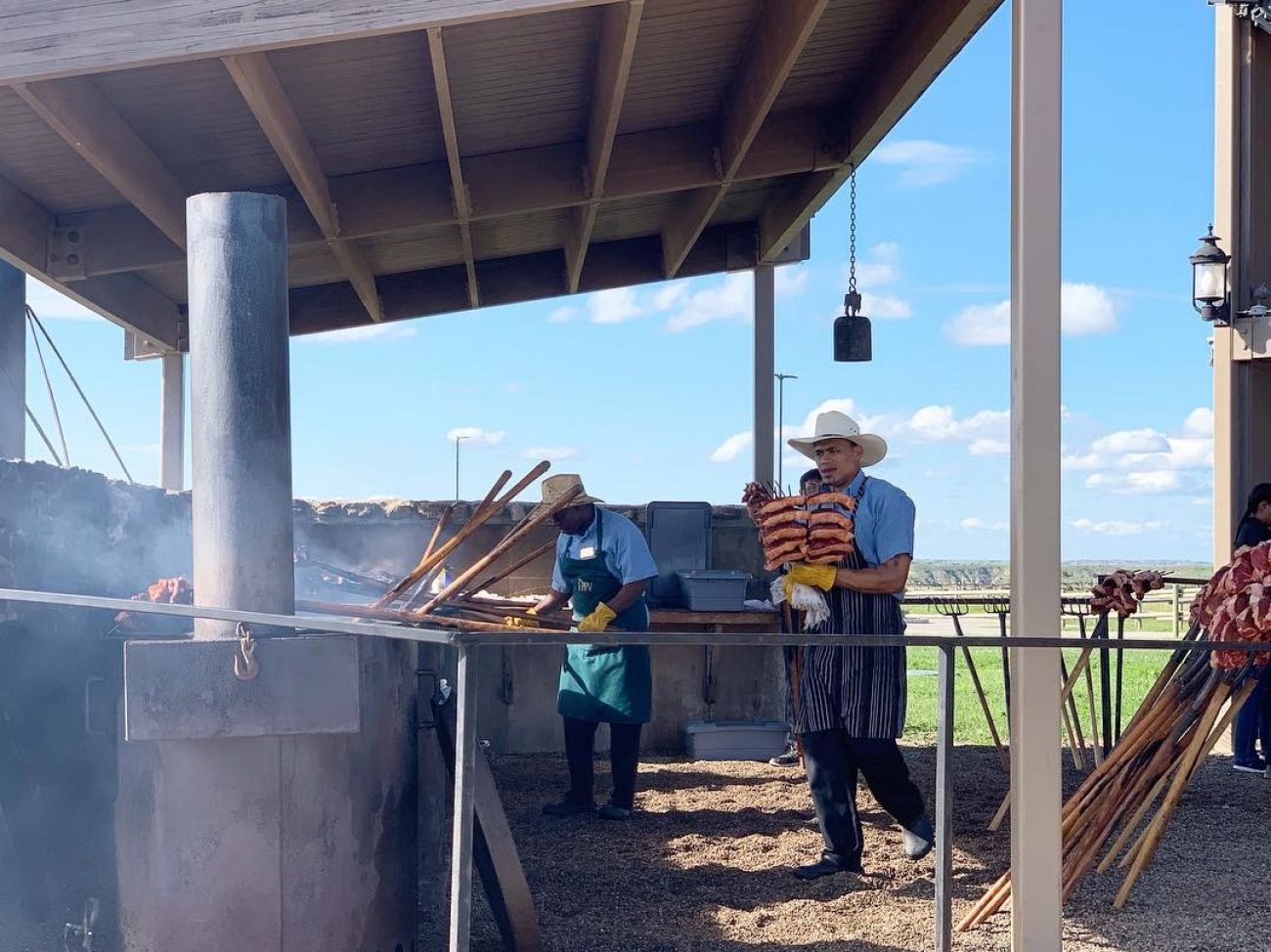 You had us at fondue! If anyone is cooking meat in a pitchfork, sign us up!
When we arrived, the line was incredibly long, but this wasn't their first rodeo. We were picking up our tray of food in no time and shocked at how smooth the process was for moving that many people through the lines!
Pitchfork Steak Fondue was a buffet style of fixings full of fresh veggies, garlic toast, baked potatoes, and fresh fruit. Once we filled out plates with all the sides we picked up our hot-out-the-pot 12 oz steaks! You heard me! 12 ounces of delicious, juicy, flavorful meat from a pitchfork!
We all got the steaks and honestly there wasn't much left behind. This is a meal that should not be skipped when visiting Medora. Just head right over to the musical after and make it an evening you won't forget!

Medora Riding Stables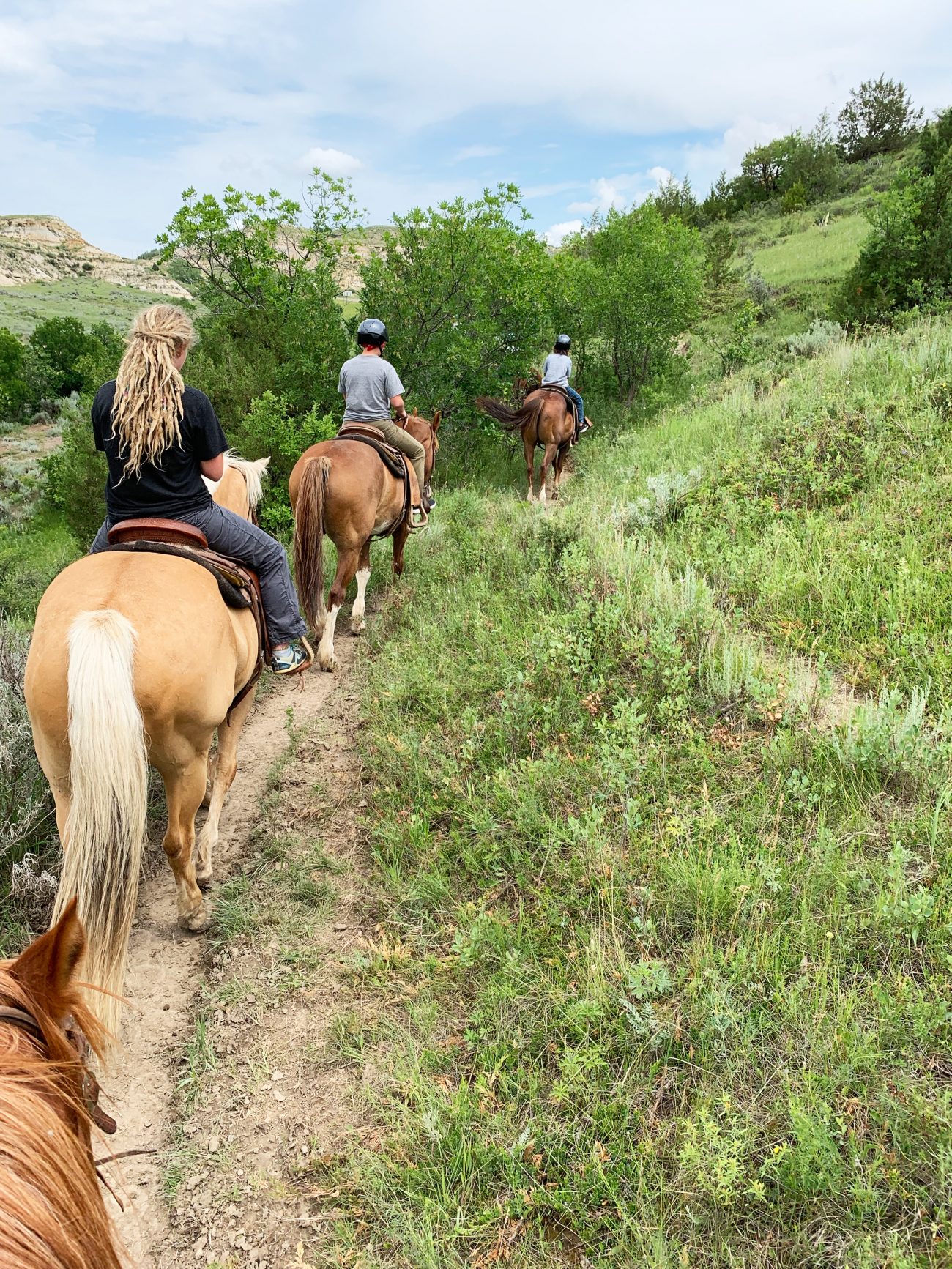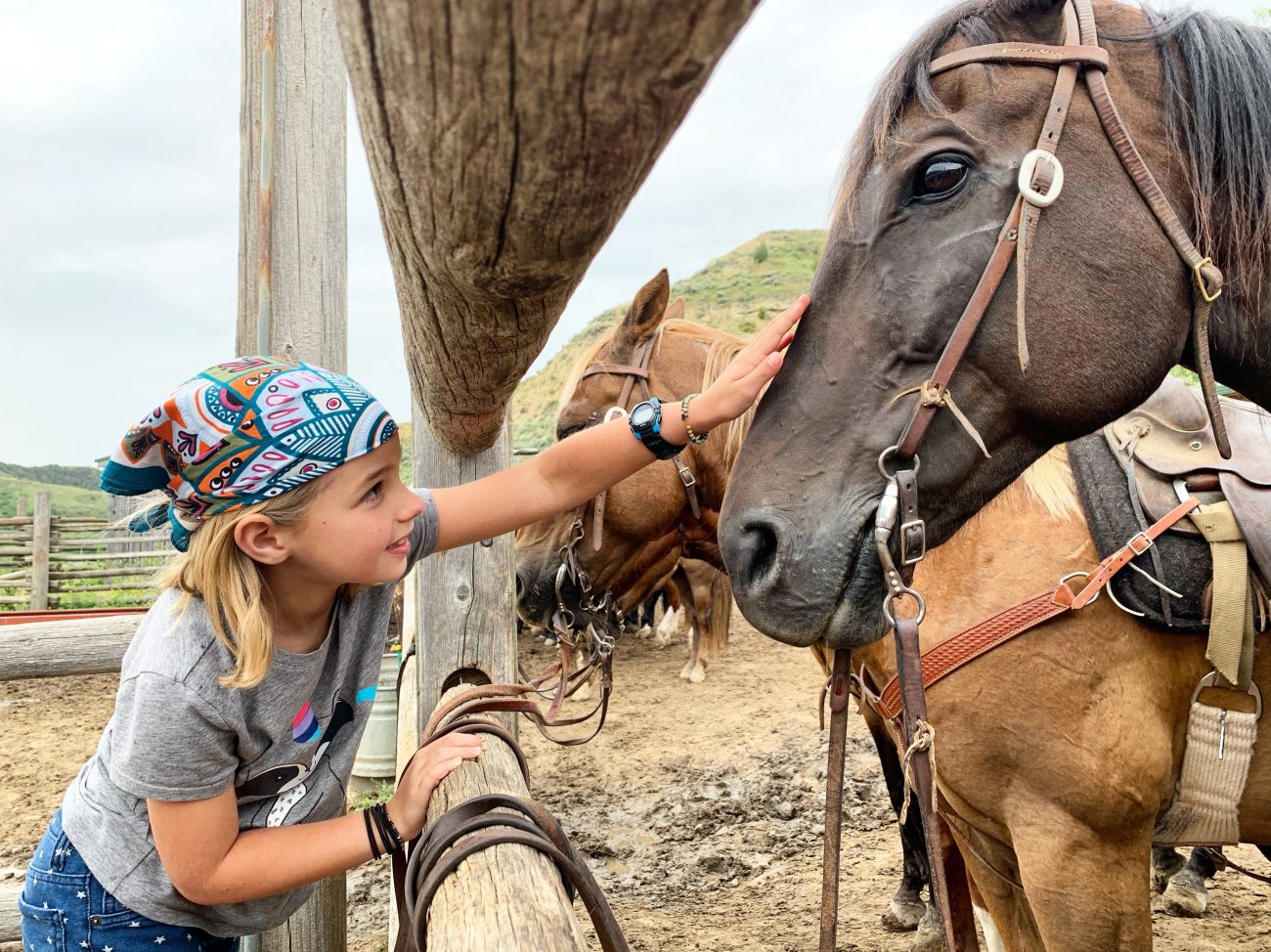 After getting rained out a couple of times, we were finally able to make it to the Medora Riding Stables. This was the kids first real horse ride and though they were very nervous at first, they were all glad that they went and had such a great time. The scenery was spectacular and the horses calm...and hungry;) it was the perfect way to close out our time in Medora.

Walk with Theodore Roosevelt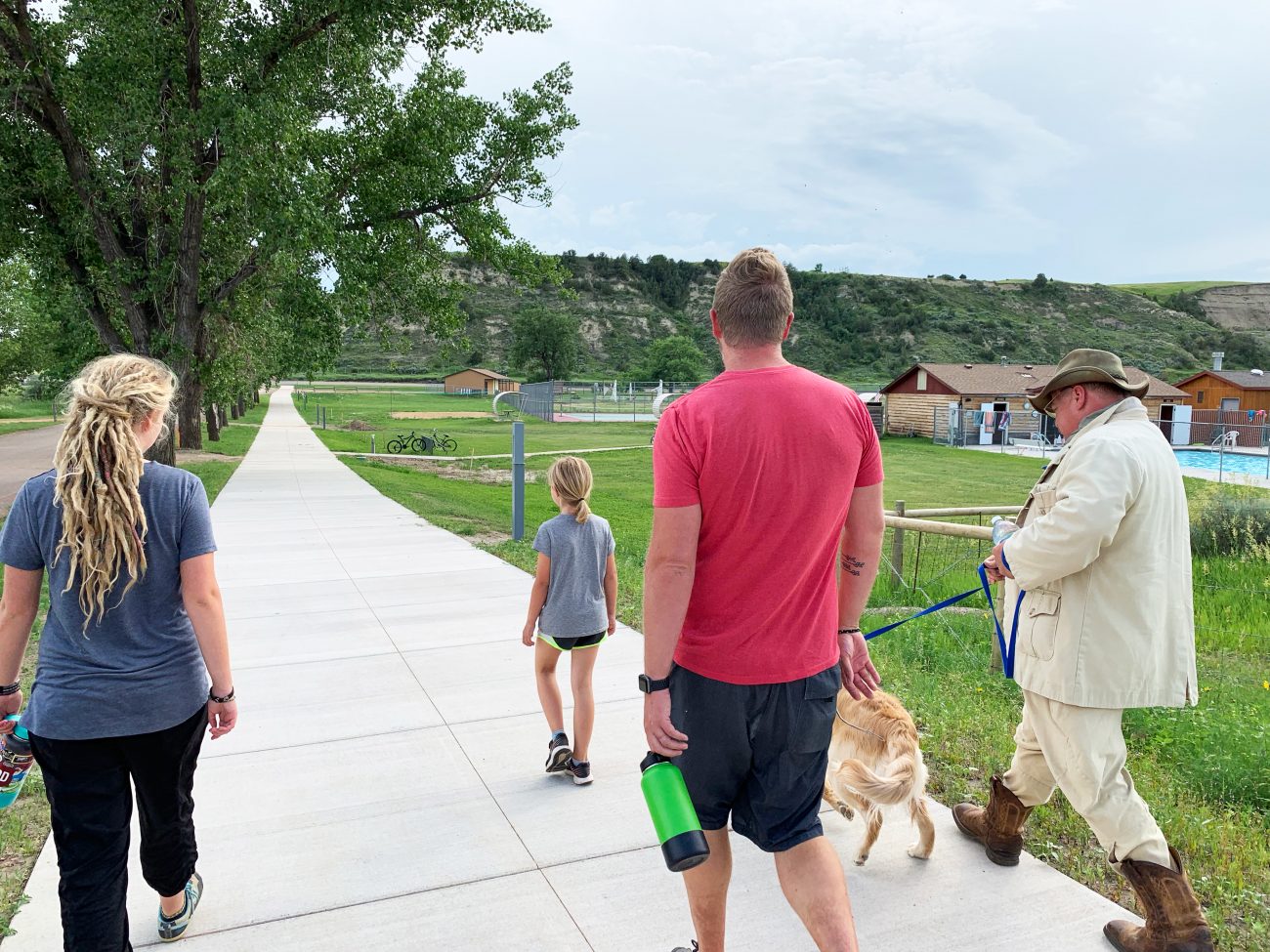 This town is full of drama - in the best way! Joe, AKA Theodore Roosevelt, met us for a little hike and history about TR! It was super informative and I was happy I got to skip a history lesson for the week! His passion for this town and knowledge of TR was contagious and has me looking for biographies of Mr. Roosevelt! Make sure to check out A Teddy Roosevelt Salute Medora while you're in town.
4th of July Parade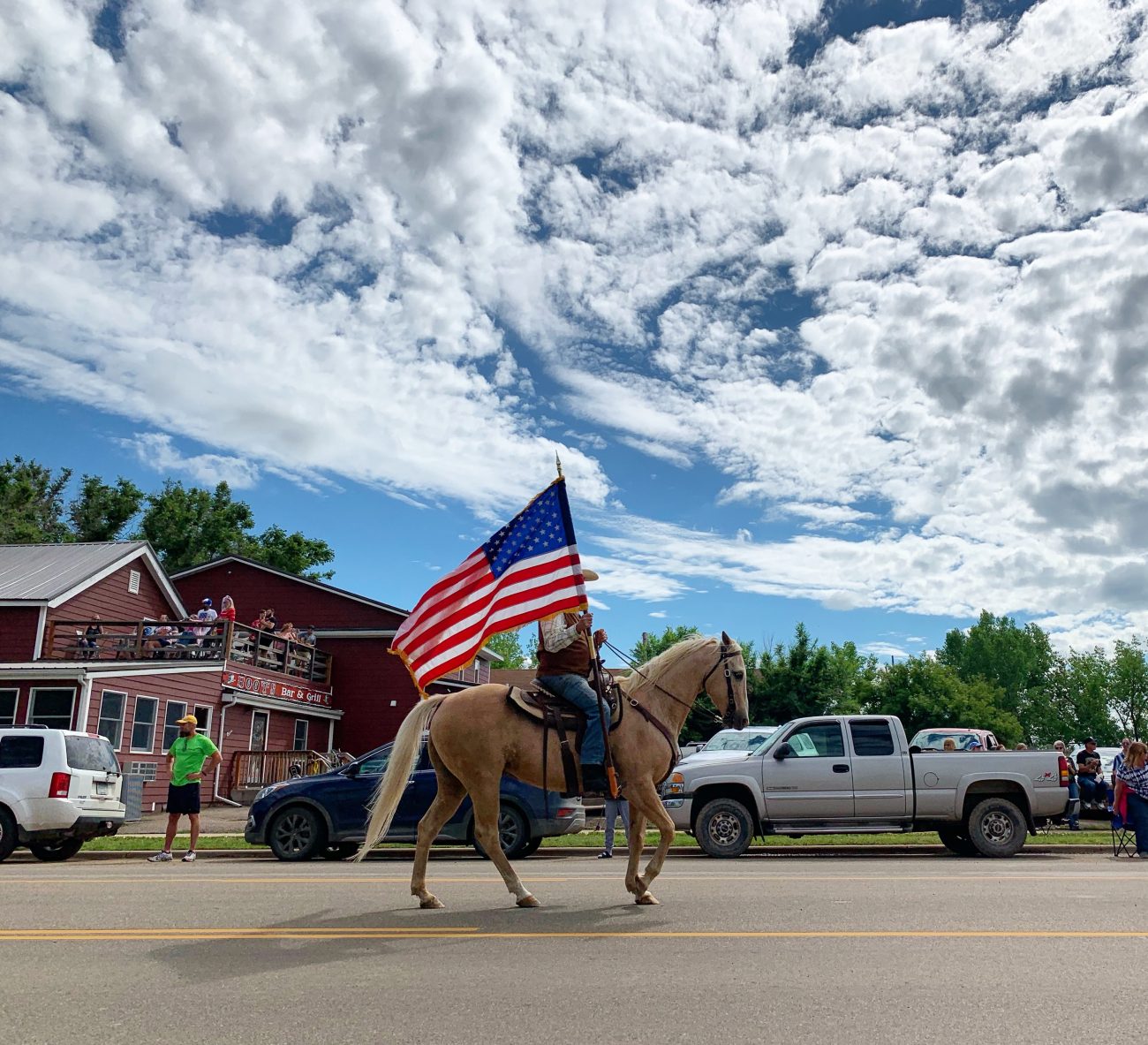 Last, but certainly not least. If you're lucky enough to make it there for July 4th like we did, make sure you go to the parade!
An adorable mix of cowboys, tractors, firefighters, and local businesses put together this magical little parade that all the town comes out for. Our kids had a blast picking up candies that were thrown at them.
And if that wasn't enough, make sure you stay up late enough for their fireworks show! If you try to fall asleep, you'll quickly be woken up by the thunderous booms echoing off the badlands surrounding the little town. We just walked a little bit up the ways from our campground and caught the show on the side of the road. The best way to end our time at this adorable town of Medora, North Dakota.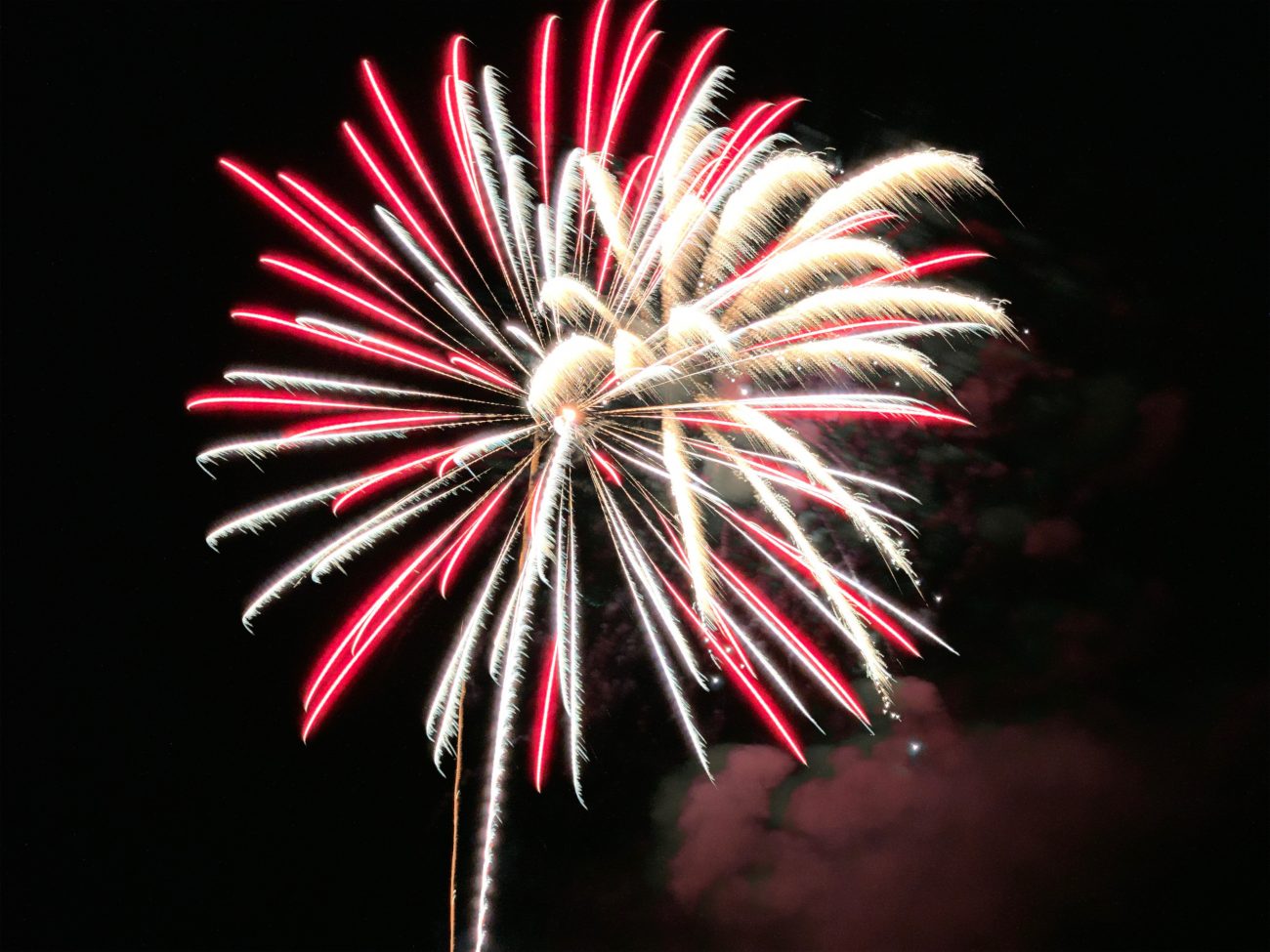 Thank you Medora, for a week that we will not soon forget!
Become a Tiny Shiny Homie!
Subscribe to our patreon-style community & help support our family so we can keep making things for you! Get early access to videos, special behind-the-scenes updates, curated music playlists, & goodies like exclusive stickers and name drops in our videos.
Signup & Become a Homie
Apparel
Grab a fun, comfy t-shirt & help support our family.
comments powered by

Disqus