Greatest Adventure - Behind the Scenes of the Moment Invitational Short Film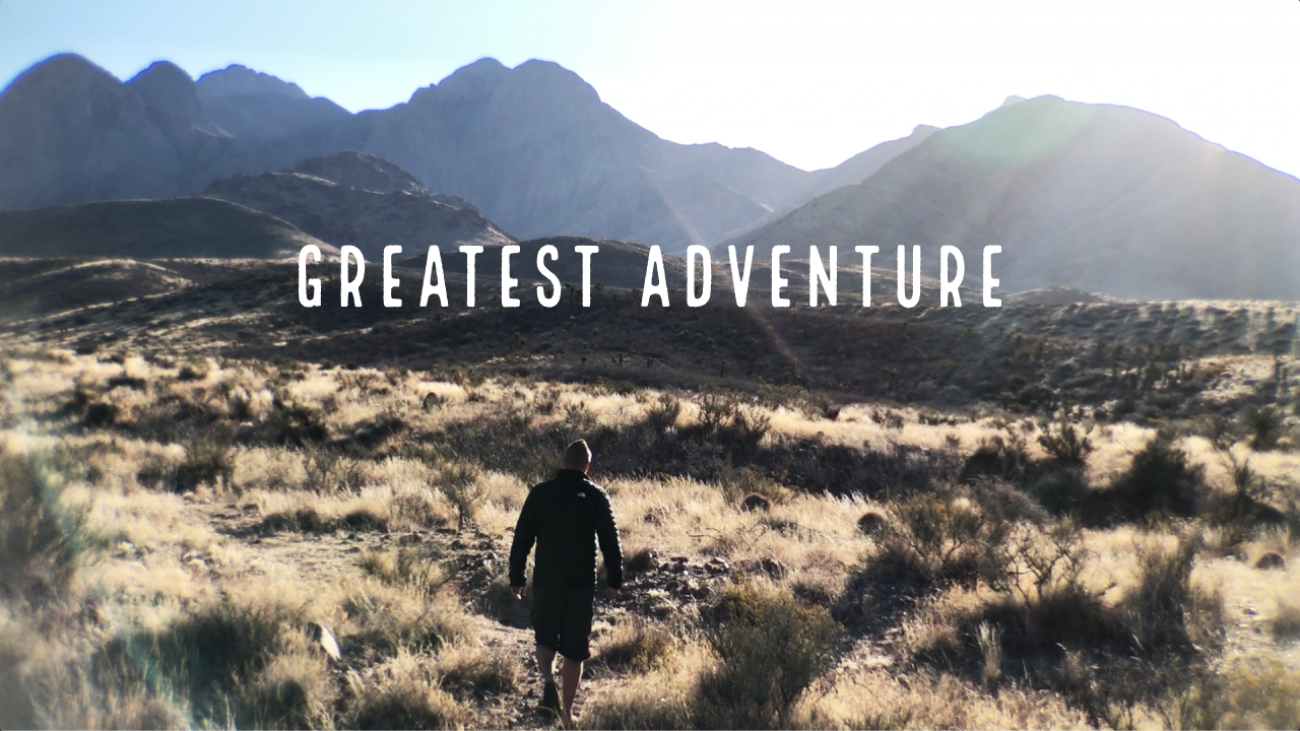 Recently we stepped way out of our comfort zone and made a short film for the Moment Invitational Film Festival. We've been avid photographers and bloggers on this journey, but definitely not filmmakers. 
And while we have been working on a series of video episodes, they're way more fun and documentary style than freaking film festival style.
Obviously we needed to up our game.
The main requirement of this festival is that the film must be shot on your phone. Challenge accepted!
I just have to stop here and say how proud I am of Ashley. She saw this opportunity and really spearheaded the whole thing, writing and planning so all I had to do was figure out what gear we need and how to get the shots. Turns out she's got a knack for scriptwriting!
Oh, and here's the film so you can watch it before we tell you how we made it!
Locations
We only had a week to put the film together so we did a bunch of research to maximize different looks and locations within a reasonable driving distance. This is what we ended up with:
We setup shop at Indian Breadrocks first. It's a really unique area and the kids had a blast exploring the rocks. A 40 minute drive got us to Chiricahua National Monument with even more amazing rock formations. We really wanted sunset shots here, but ended up hiking the Echo Canyon loop too early and everyone was wiped. 
From there it was onto Las Cruces near Dripping Springs where we boondocked one night and got the early morning shots of Ashley and I that you see at the beginning of the film.
Then we drove to White Sands National Monument where we got quite a bit of footage, but ended up not using it in the final cut. 
Nearby is another boondocking spot - Lake Holloman. We visited there twice at sunset to get the shots of us driving the truck and the closeups of the kids.
And finally, the first shot of the sun coming up over the mountains behind the Airstream was at Oliver Lee Memorial State Park.
Whew!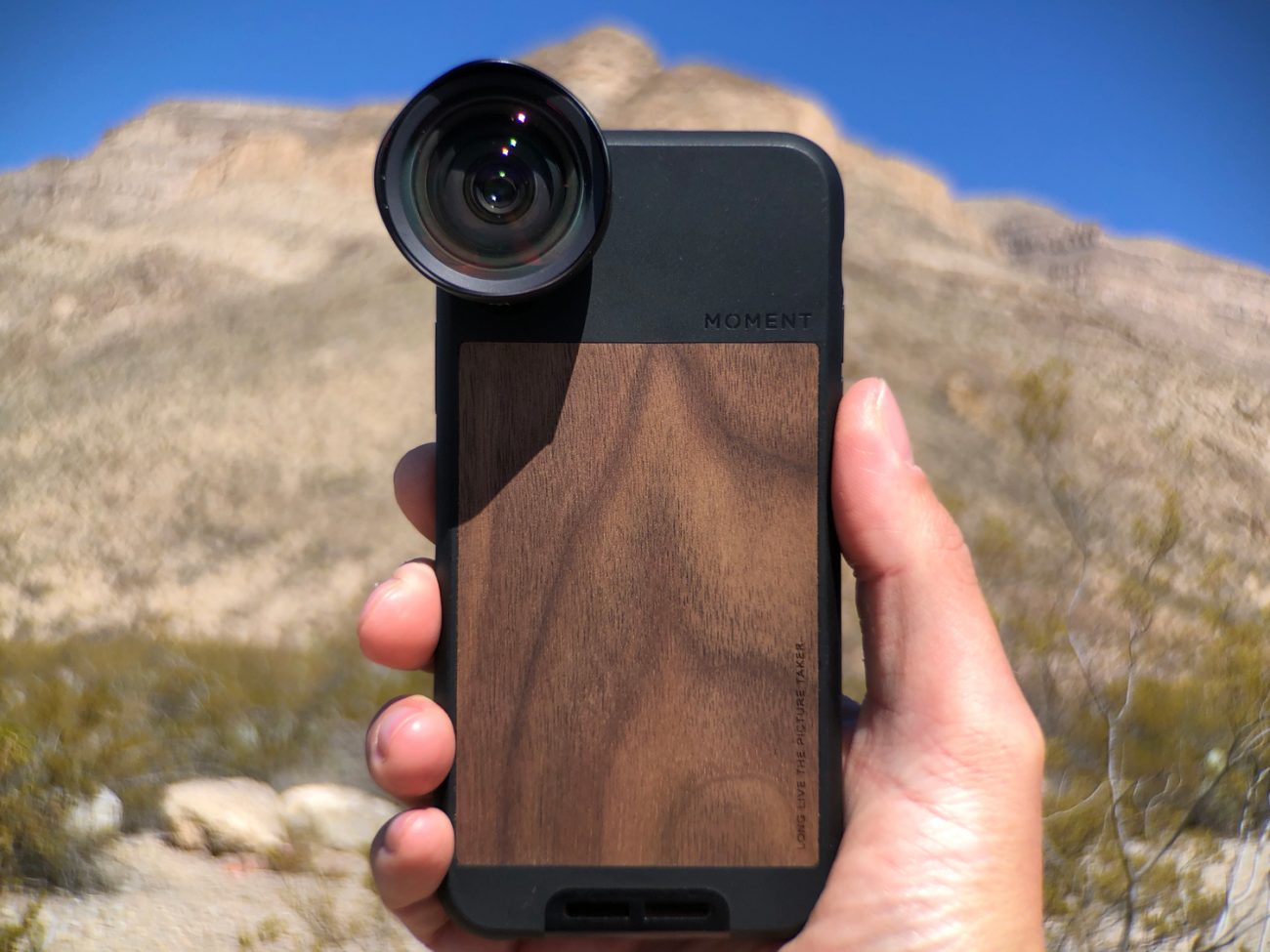 Lenses
As the name of the festival would imply - yes - we used Moment Lenses for some of our shots. The Wide Lens came in handy for those close quarter shots in the truck, and the Tele Lens worked beautifully for the kids closeups and shots of Ashley and I in the morning.
I have to take a quick second and say how impressed I am with these lenses and their new cases. We had a full setup on our iPhone 6s' with v1 lenses 3 years ago and moving to the new system is greatly improved in so many ways. We'll have a full review later, but for now just trust me. They're good. Really good!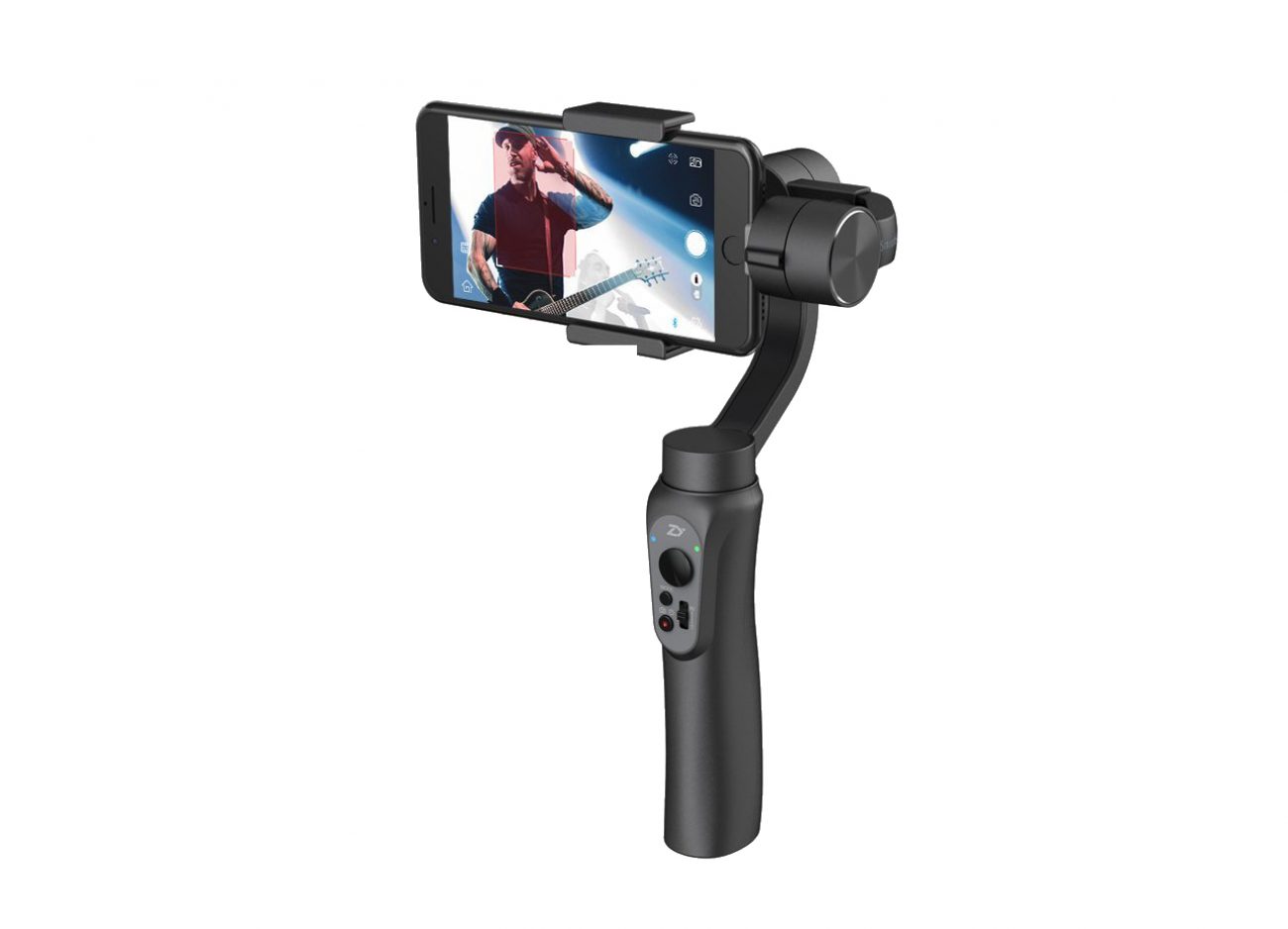 Stabilizer
From the get-go we knew we wanted very smooth, dramatic shots. And while our iPhone X has some serious stabilization built in, we knew we had to take it to the next level. 
The Zhiyun Smooth Q Stabilizer was a great value at $100, but also had really solid reviews so we gave it a go. And ended up using it in just about every single shot. We were seriously impressed!
We're still waiting on Moment to finish making counterweights for this gimbal so until then...Vicks Vapor rub to the rescue! Hah!
Apps
We generally just use the built in camera app, but switched to FiLMiC Pro when shooting the film. Using our iPhone X, everything was set to 60fps, but playback at 30fps. The slight slow motion combined with the gimbal was where the magic all started to come together. That and the music.
I was able to create the entire soundtrack in GarageBand on an iPad and recorded the voiceover with Voice Memos and a Rode VideoMicro connected with a SC7 3.5mm TRS to TRRS Patch Cable and Apple Lightning Adapter.
Finally, we cut the whole thing together in iMovie on our MacBook Pro.
Being the neurotic designer that I am, I ended up doing the titles in Illustrator, but really we could have done all that in iMovie, too.
--
So yeah, there you go! I'm constantly amazed at what we can do on our phones and tablets these days. 
We hope you liked the film as much as we enjoyed making it.
Become a Tiny Shiny Homie!
Subscribe to our patreon-style community & help support our family so we can keep making things for you! Get early access to videos, special behind-the-scenes updates, curated music playlists, & goodies like exclusive stickers and name drops in our videos.
Signup & Become a Homie
Apparel
Grab a fun, comfy t-shirt & help support our family.
comments powered by

Disqus