Patagonia, AZ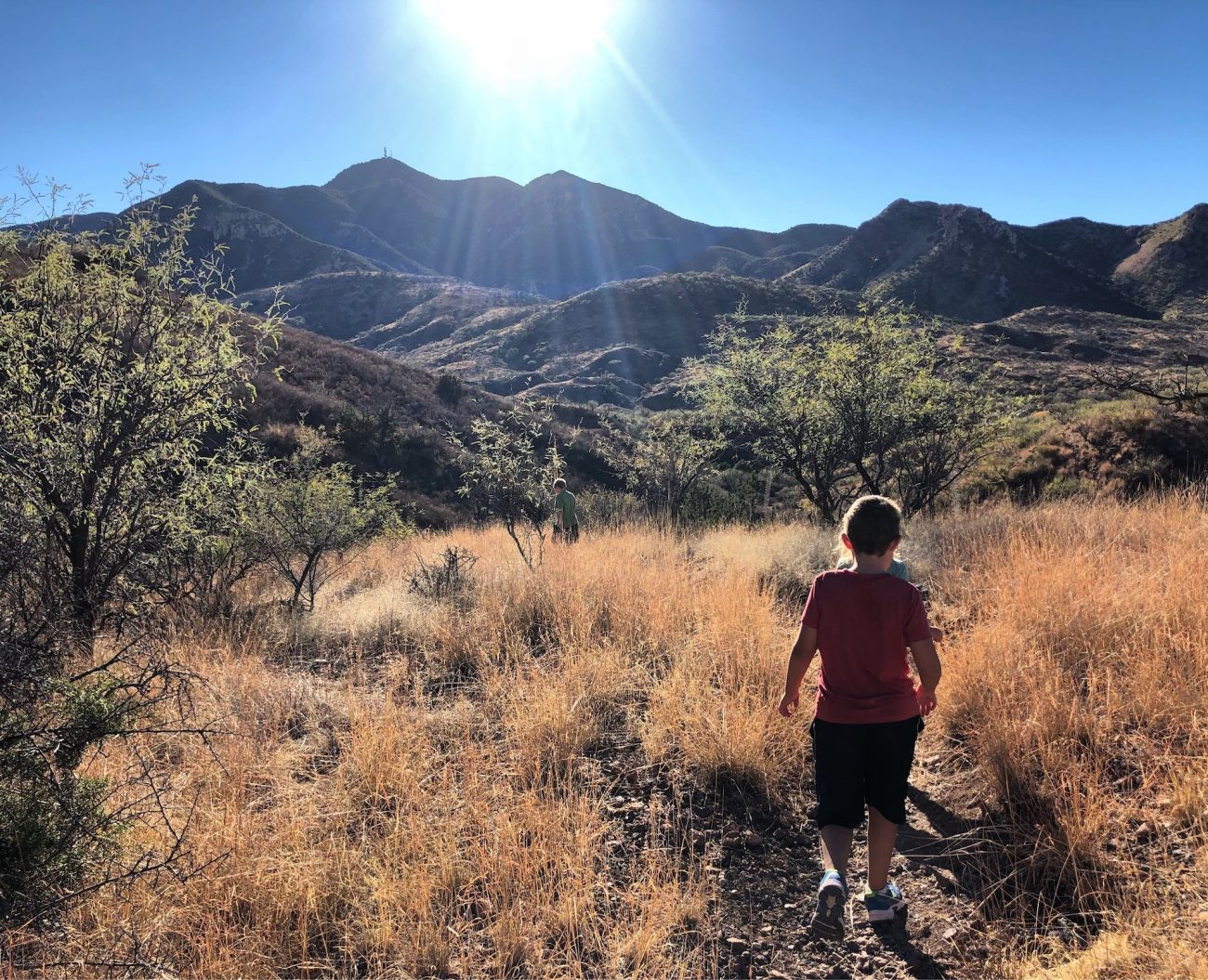 Seeing that we're a family of introverts, it was time to find a secluded place where we could recharge, and enjoy some outdoor hiking. We were in need of warm weather and sunshine so we packed up and headed south to Patagonia.
We found a nice little spot off of a quiet road to call home for the week.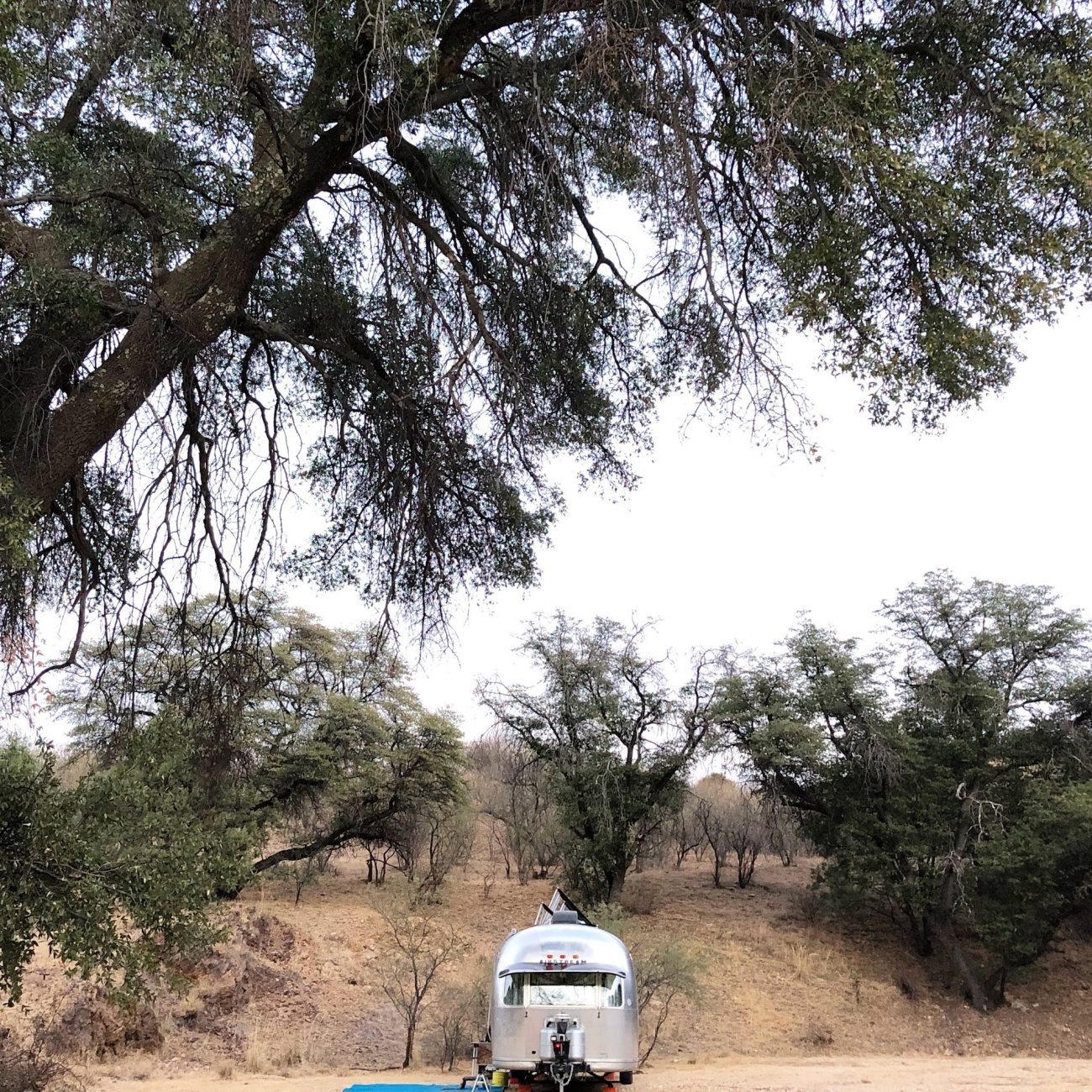 It didn't take too long to get used to the neighborhood.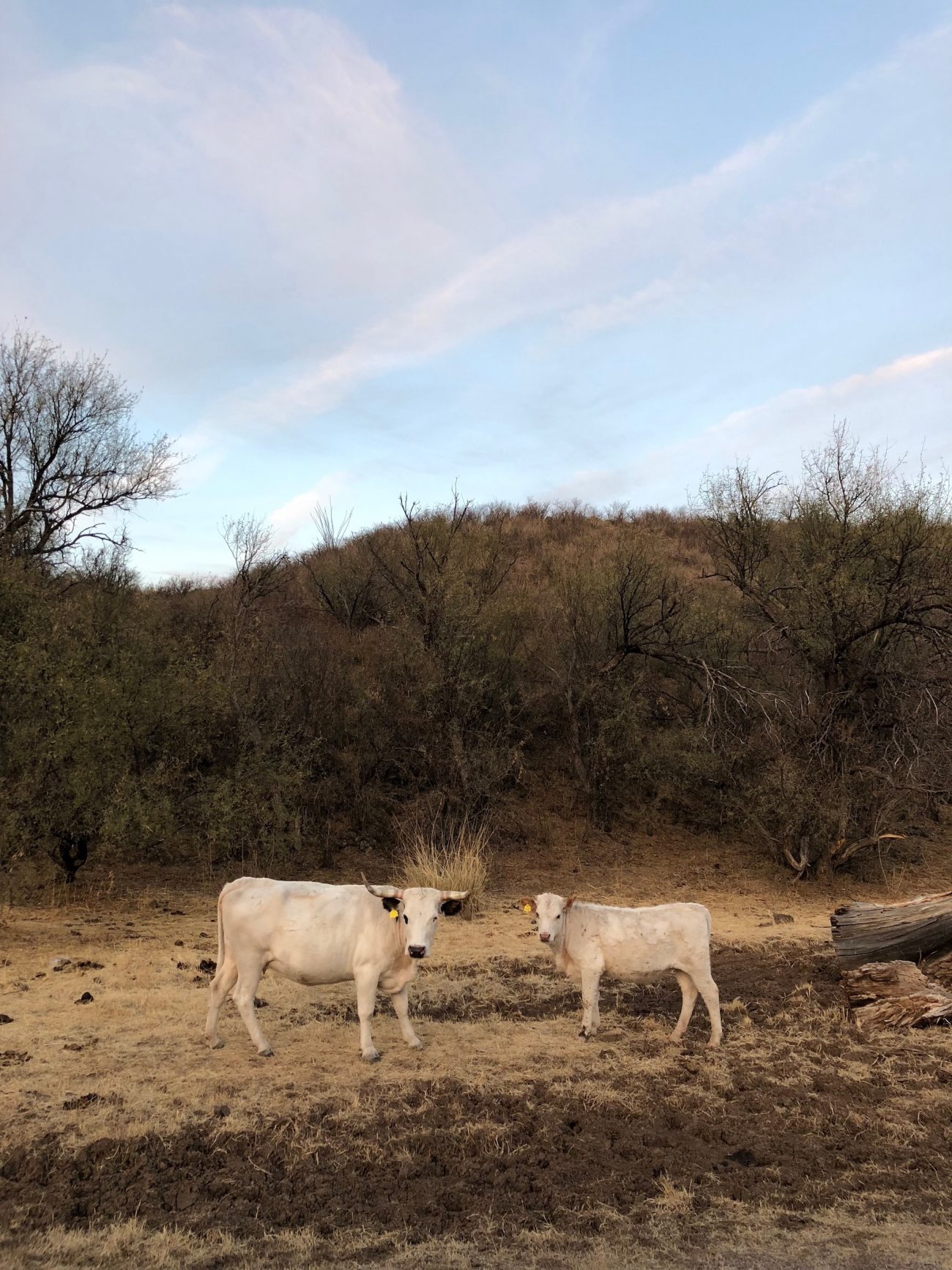 After we had a few days to rest and reset, we visited the nearby Patagonia State Park for a day trip. We hoped to find a cool trail to hike and burn off some energy.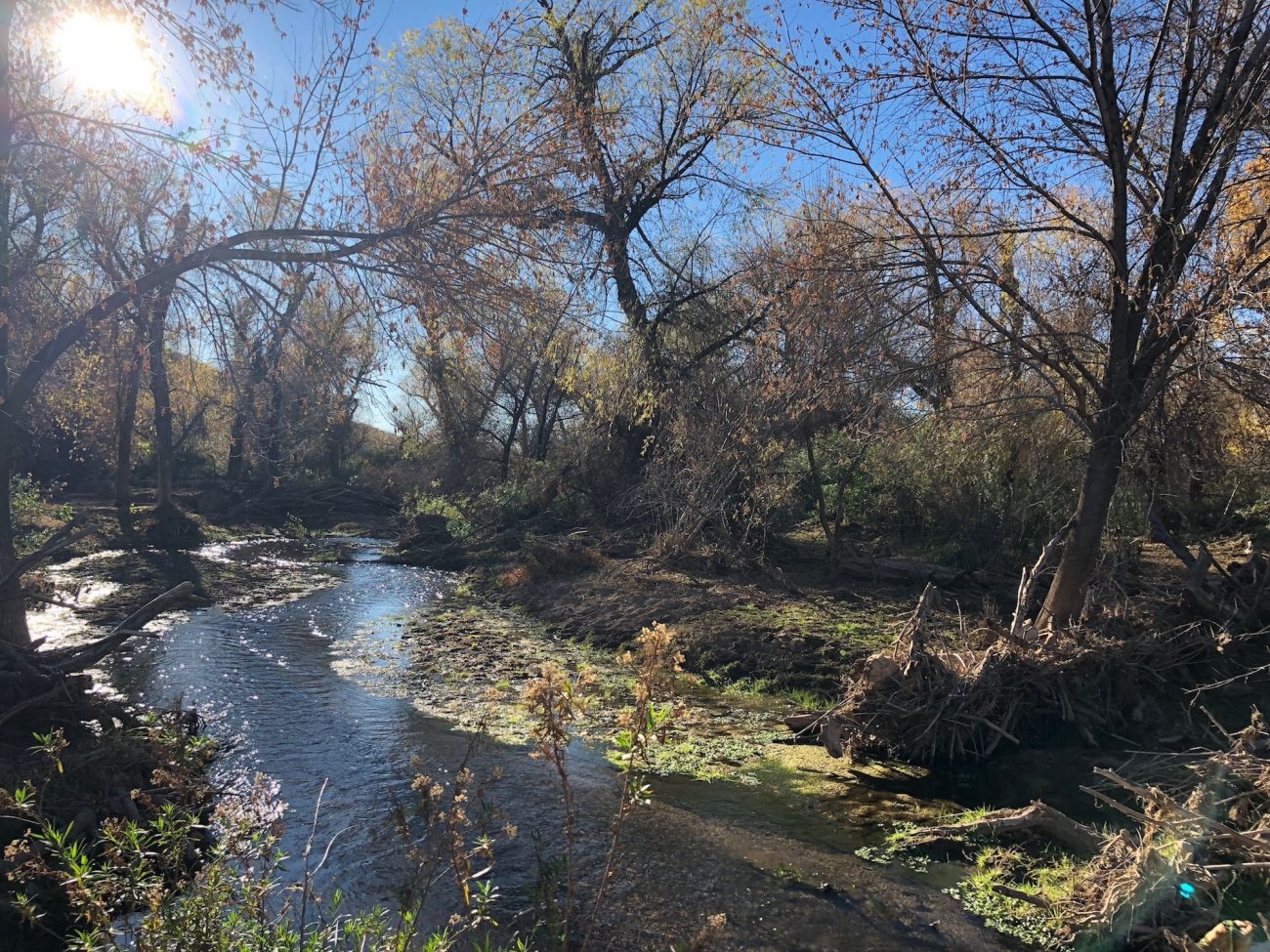 While it would seem that this is an incredibly beautiful trail, the reality is we were dodging huge cow patties every couple steps. It was actually pretty gross.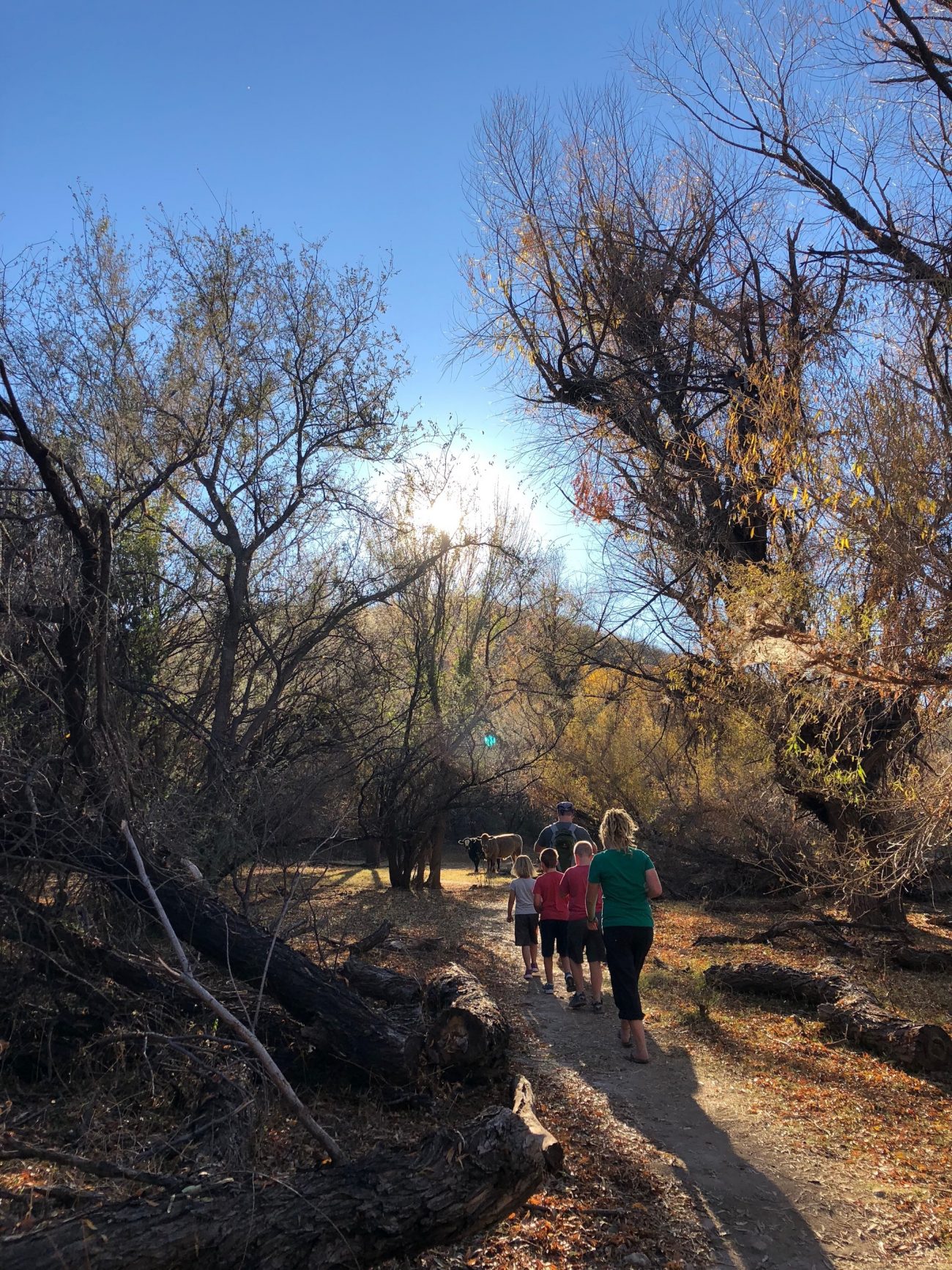 There is a creek that meanders through the cow field which is laden with cow crap and that stream is what feeds into the man made lake. If you visit this park, I HIGHLY suggest you not get in the water. After seeing the stream and the field…there is no way I would let the kids get close to that water. 
We left a little disappointed but hey, at least we weren't camped there! 
After some quick research, we decided to head into Mexico for the day.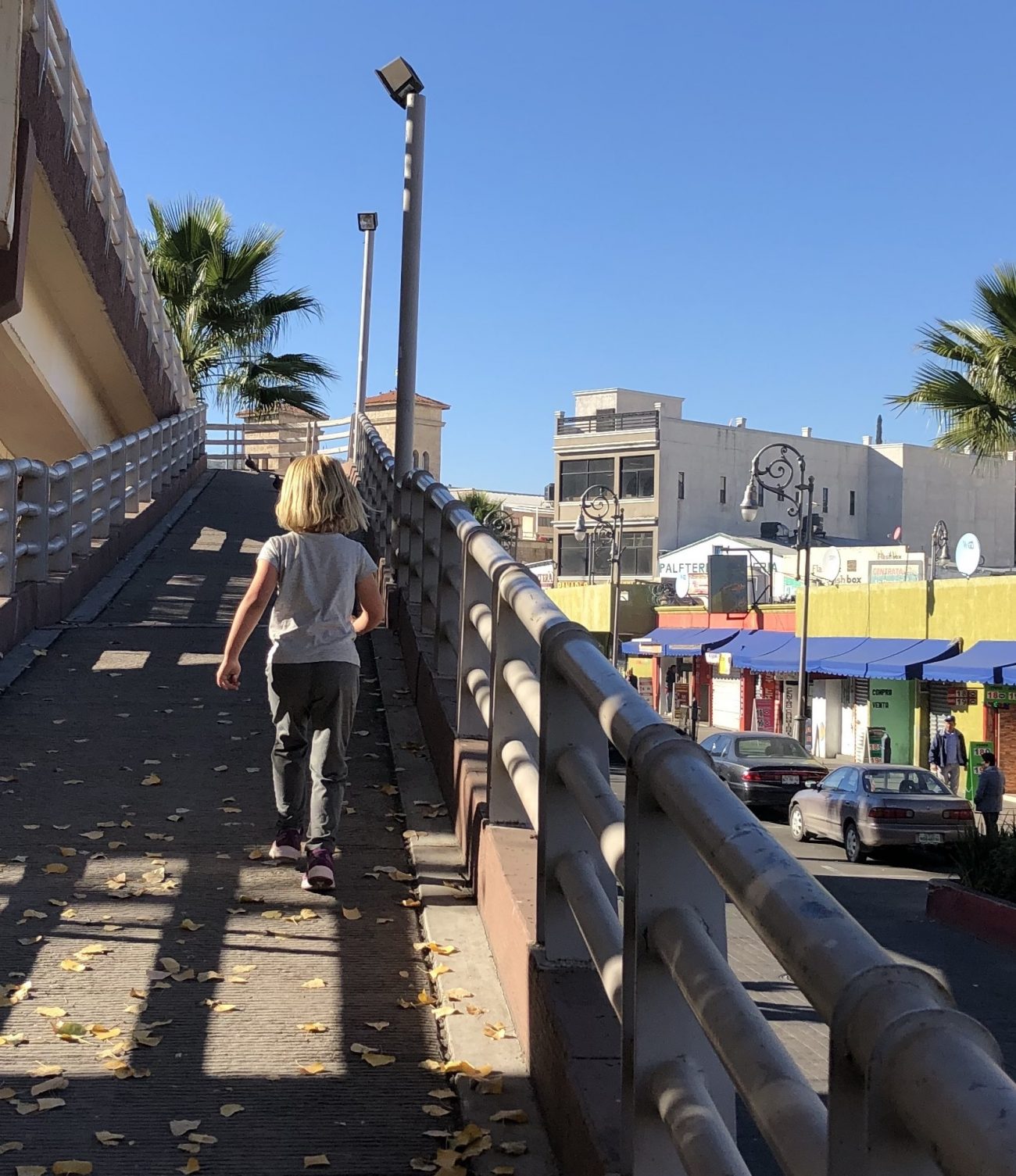 We were just a short drive to the twin towns of Nogales where we could park and walk across to spend a few hours exploring. 
We had heard that there was a good restaurant within walking distance so we decided to give it a try. We got there so early we were the only tourists. When we asked to see the menu we were brought over a HUGE chalk board menu. HA!
It felt like they sat us in the middle of some family reunion thing and we felt so awkward being the only ones who didn't speak Spanish. We ordered just a couple dishes to split between all of us and left with a $60 bill! WHAT? 
We walked around the town and visited a couple shops just because we were practically dragged into some with promises of "everything on sale!" HA. 
We picked out a tiny metal bird and the guy wanted to charge us $10! Umm, "How about $2?" And then the bartering began… I knew this little tin bird wasn't worth even the $2 I offered but we gave him $5 and went on our way. 
Thankfully the day was redeemed when we stuffed our faces with THE BEST FISH TACOS.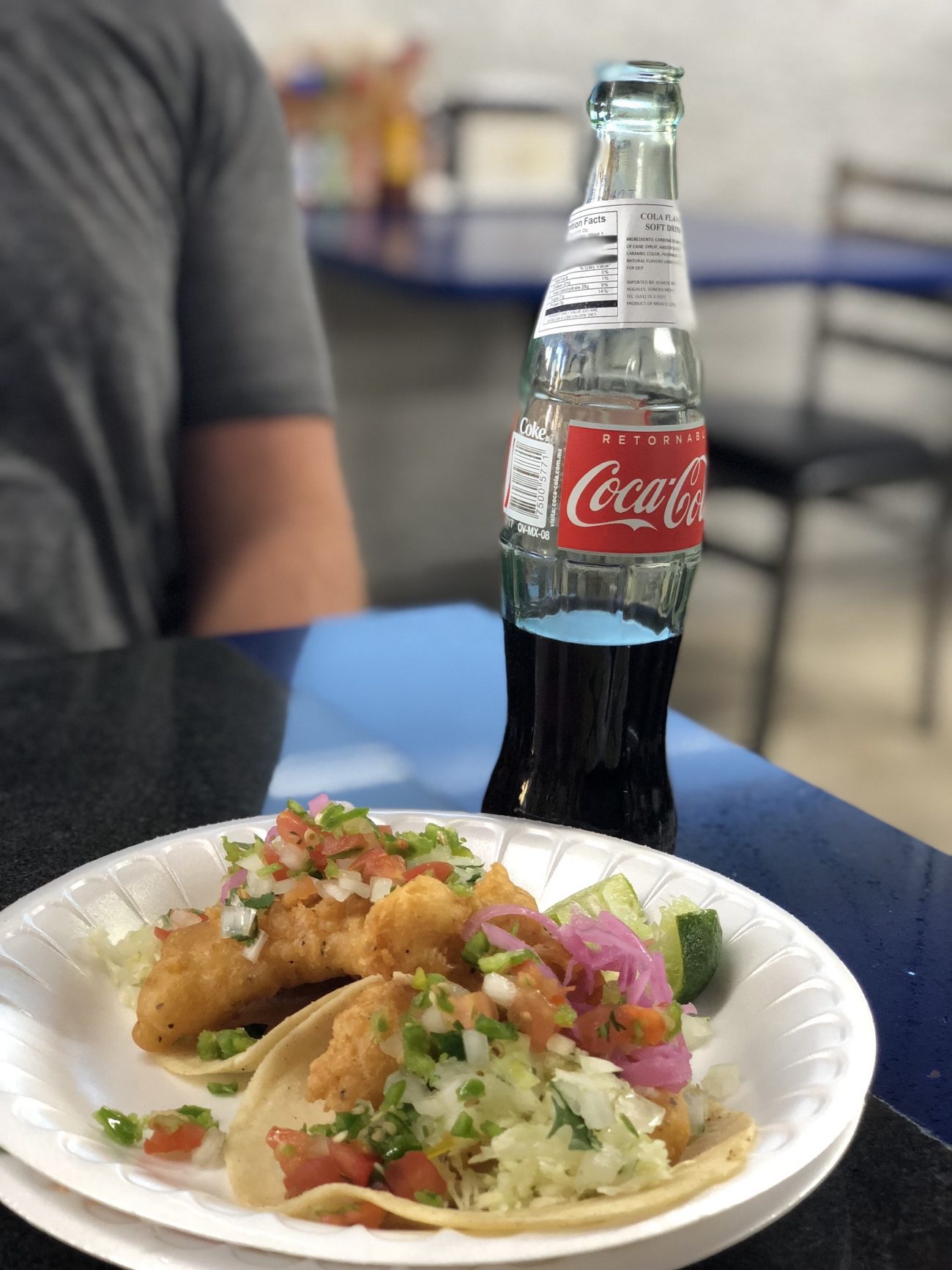 Thanks to Kevin and Mandy from 188 sq ft for leaving such a great review of the area and suggesting we visit Cocina La Ley if you love tacos. HOLY COW! I'm still dreaming about them.

We came back home to find that our quiet little spot had been turned into a shooting range. We drove up to a bunch of big dogs freaking out and lots of really loud guns. 
Ugh.
We packed up quickly and headed out in search of a quieter place, preferably near a big town so we could stock up on some much needed groceries. 
So long Patagonia… 
Become a Tiny Shiny Homie!
Subscribe to our patreon-style community & help support our family so we can keep making things for you! Get early access to videos, special behind-the-scenes updates, curated music playlists, & goodies like exclusive stickers and name drops in our videos.
Signup & Become a Homie
Apparel
Grab a fun, comfy t-shirt & help support our family.
comments powered by

Disqus