Moment Lens & the Future of Mobile Filmmaking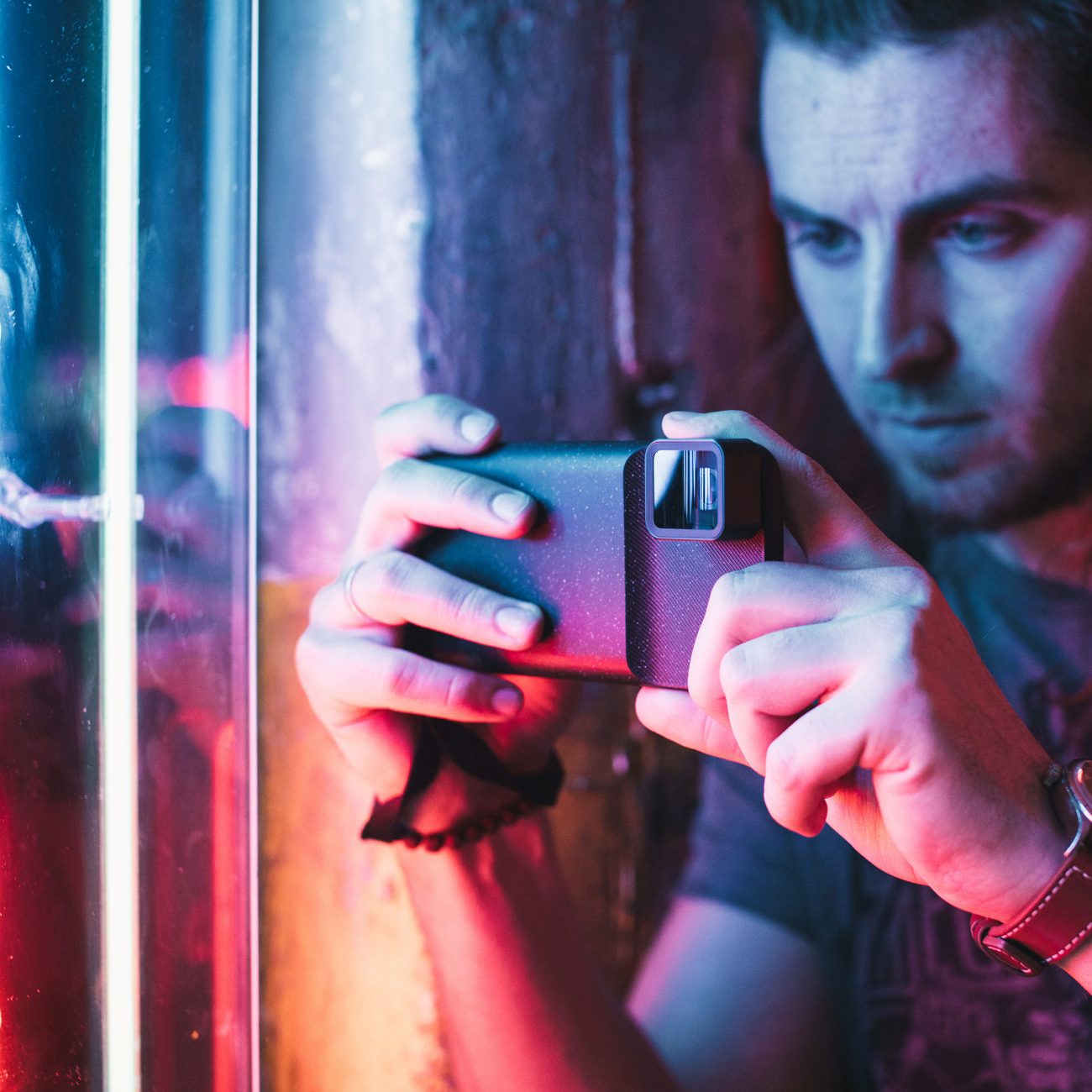 If you've followed us for a while you may know that we do all our photography and video work straight on our iPhones. No big fancy DSLR's or compact mirrorless cameras here! We do, however have a few add-ons and our Moment Lenses are near and dear to our hearts.
Recently we entered their Short Film Competition and found that we really enjoyed making videos with our mobile phones, too! 
And that's why we're so excited that Moment just announced the Moment Lens Mobile Filmmaker Collection with 4 new products to take mobile filmmaking to the next level.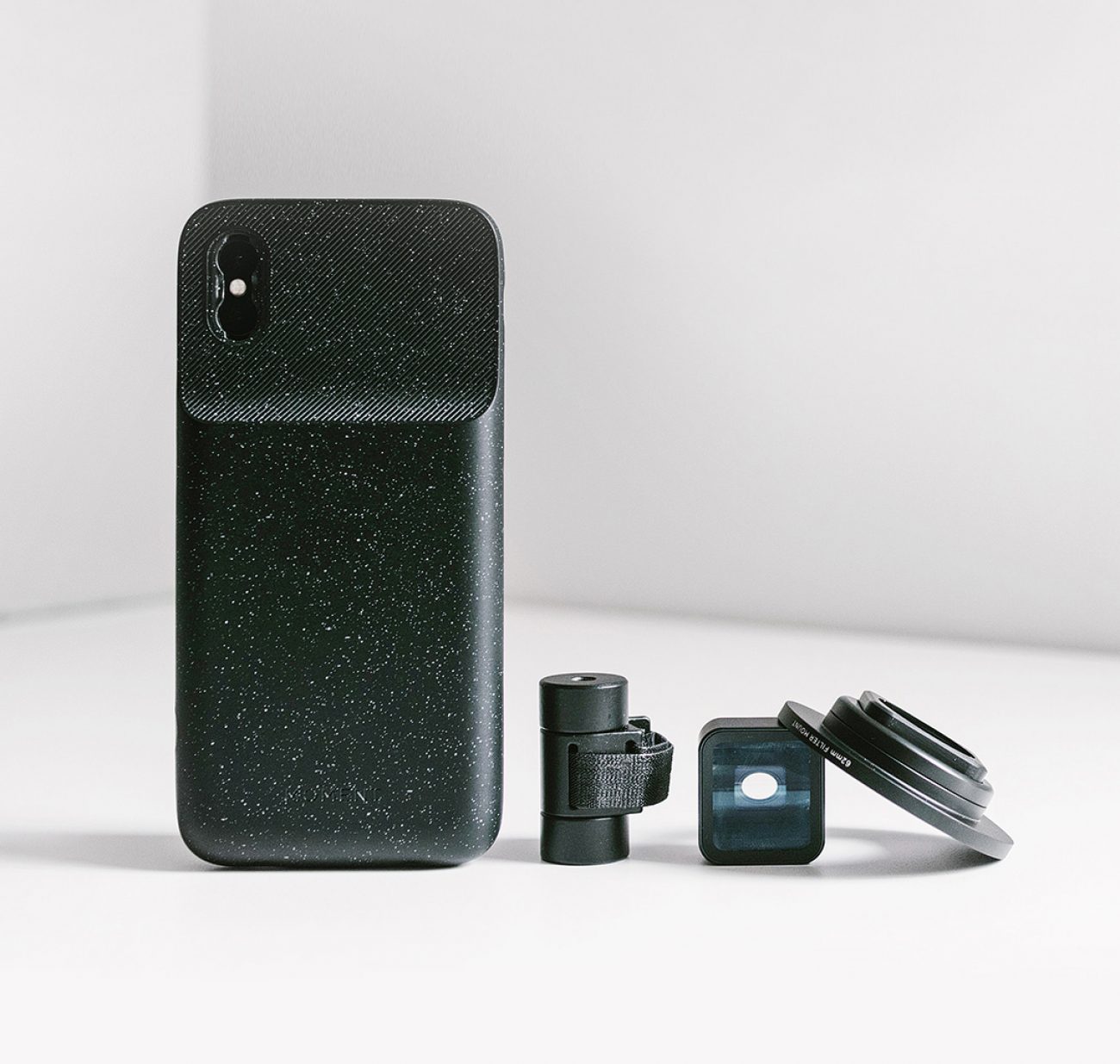 Here's a quick rundown of what the products:
Anamorphic Lens - $149
A lens that makes your videos look wide screen With sweet flares and letterbox screen, this is the holy grail of video. If you want to get your Spielberg on, this is the cheapest way to do it.
iPhoneX Battery Photo Case - $99
The first photography battery case on the market for iPhone X. With wireless charging and an electronic shutter button it's easy to shoot video and recharge your phone.
Universal Gimbal - $40
To get butter smooth video on your phone, you need a gimbal. The first adjustable counterweight to balance your gear on a DJI Osmo, Zhiyun SmoothQ, and Evo Shift gimbals. Modular to 60g, 90g, or 120g.
Lens Filter Adapter - $40
The Moment Filter Mount lets you attach a standard 62mm filter to any of your Moment Lenses. Press fit the mount onto your lens, screw your filter on, and you're ready to go.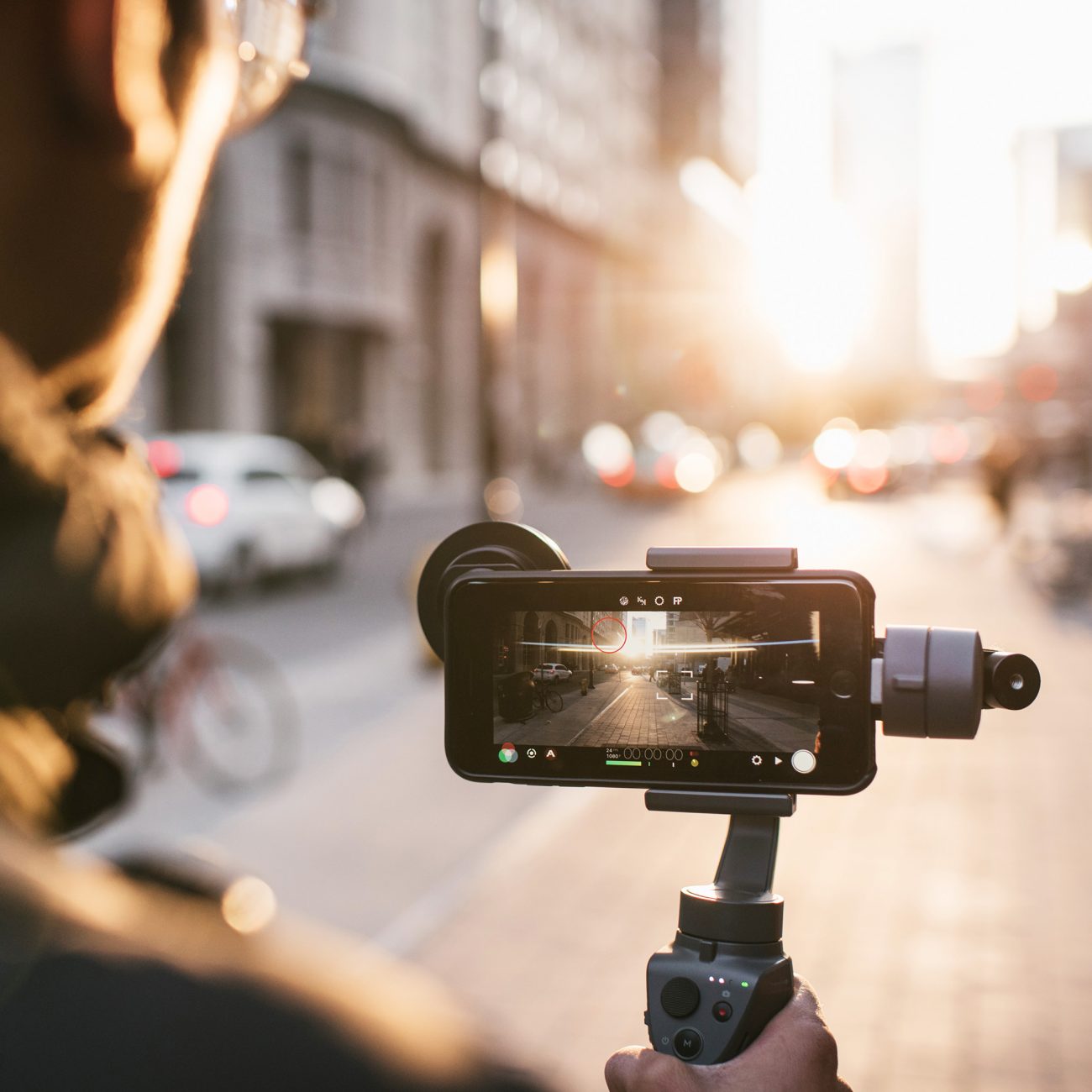 Look at that sweet setup!
We're most excited about the Anamorphic Lens, Universal Gimbal Counterweight and Lens Filter Adapter. The counterweight alone would have made filming way easier.
If you're serious about mobile video make sure to head over and order all the things!
Buy some sweet new Moment Gear
--

P.S. here's the short film we made:
Become a Tiny Shiny Homie!
Subscribe to our patreon-style community & help support our family so we can keep making things for you! Get early access to videos, special behind-the-scenes updates, curated music playlists, & goodies like exclusive stickers and name drops in our videos.
Signup & Become a Homie
Apparel
Grab a fun, comfy t-shirt & help support our family.
comments powered by

Disqus