Panama City Beach & The Warehome
After a fantastic week in Pensacola, we continued down the coast visiting Grayton Beach State Park for a couple nights on our way to Panama City. This was our first time here and the beaches were just as pristine as the pictures showed. Powdery white squeaky sand, sparkling blue water, and views that make you want to stay forever.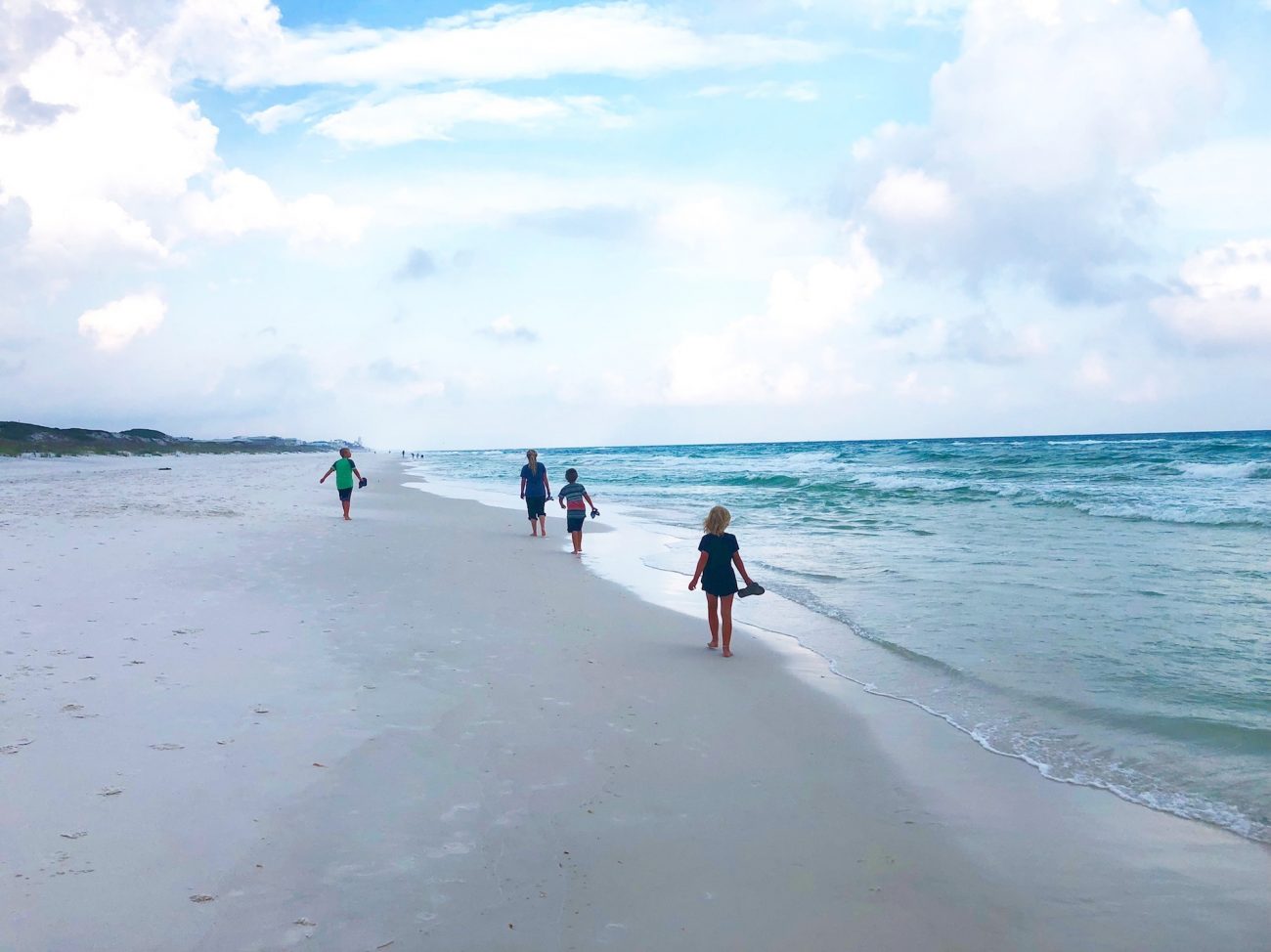 I know we were lucky to even get these two nights, and on a weekend no less! We loved this area, but if you're wanting to visit Grayton Beach State Park you'll likely need to make reservations way in advance! (As with most Florida State Parks) Check out our campsite, though! Can you even see us back there?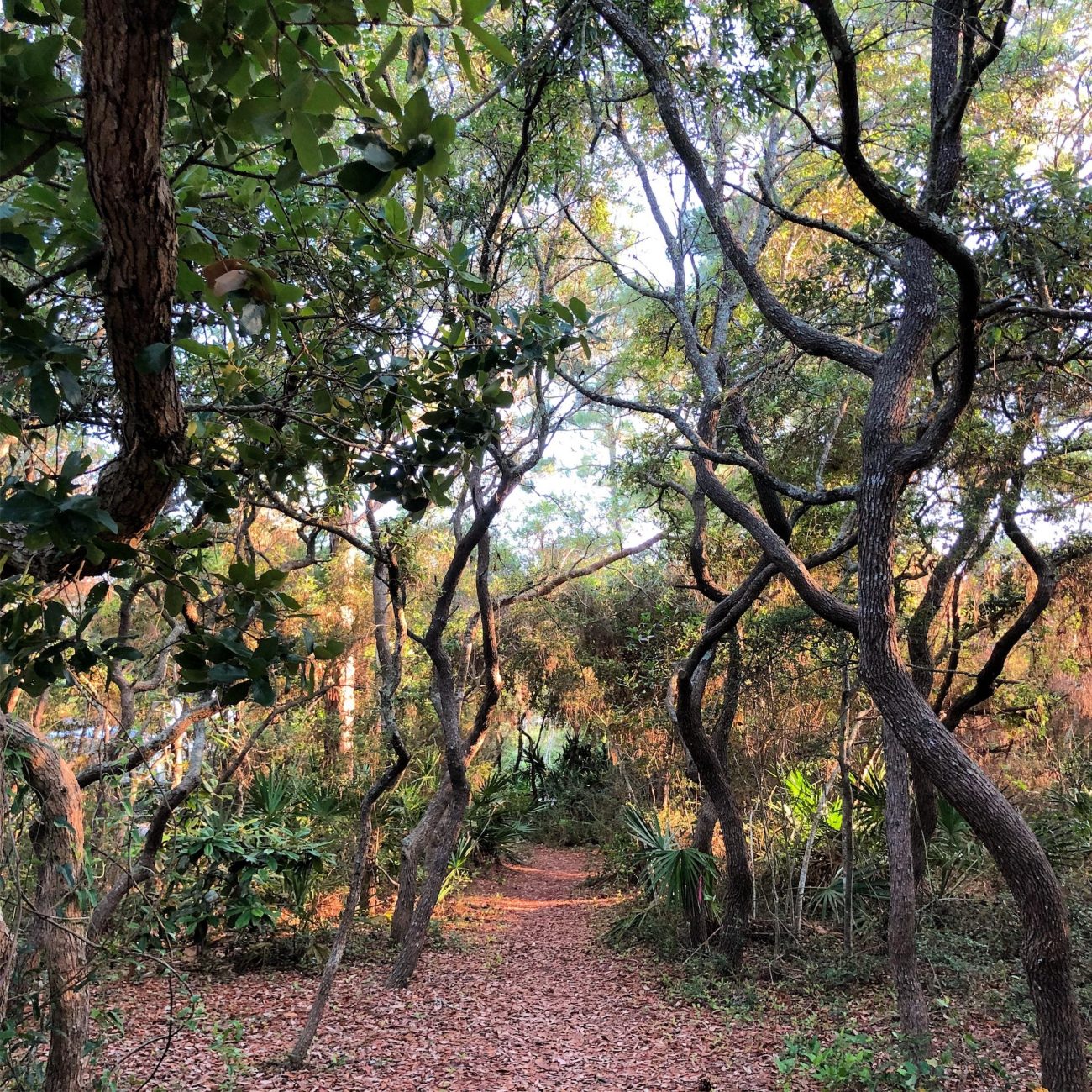 We'll have to come back here and explore the area more, but for now...time to get back on the road.
We headed on down to St. Andrews State Park which is our favorite place to stay when visiting the Panama City area. It may be our favorite solely because it's close proximity to Finn's, which is THE BEST FOOD JOINT IN PCB.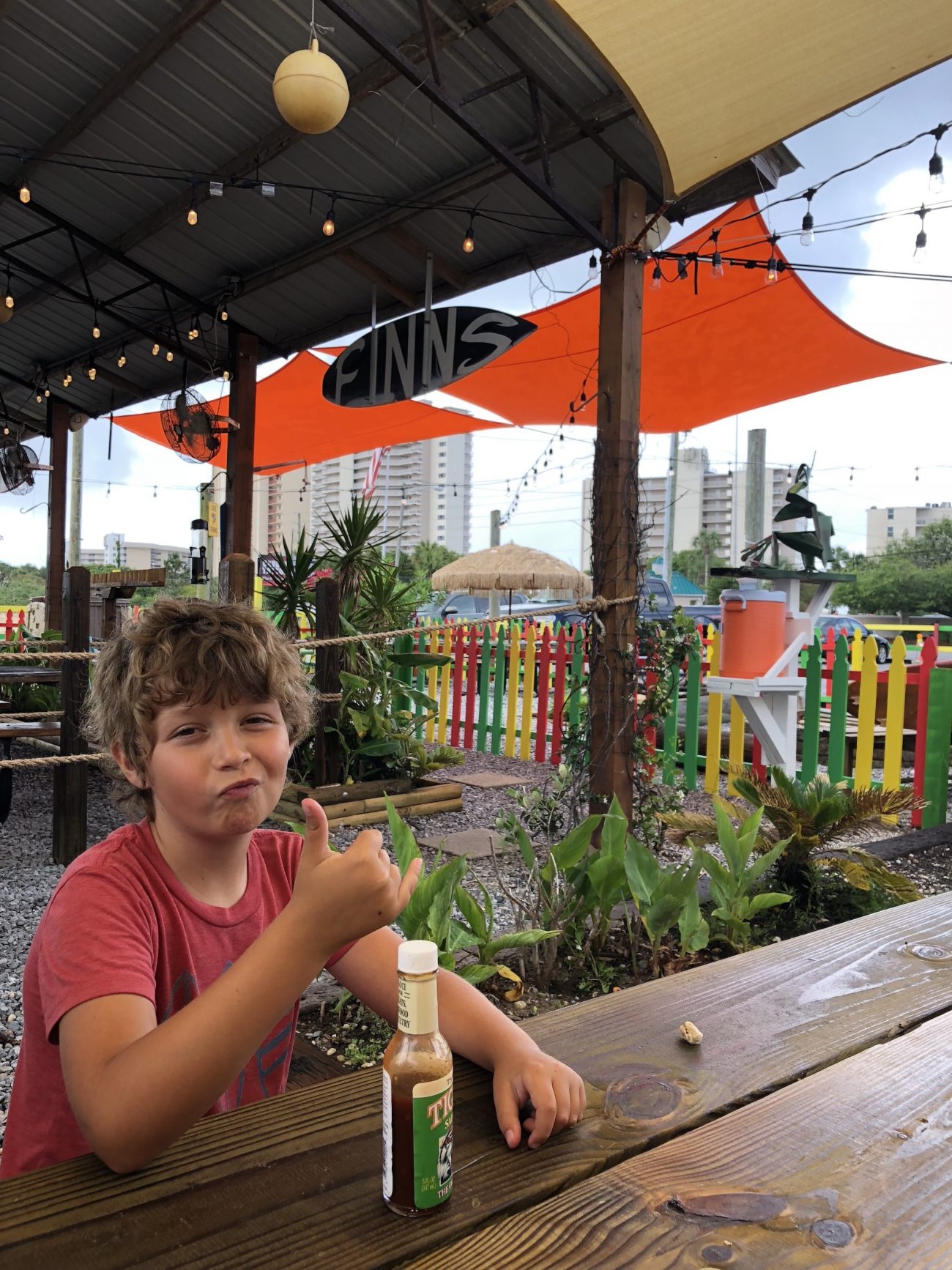 Seriously, we have a slight obsession with this place. I could eat there 3 times a day for a week and never tire of their fish tacos or ceviche! GET. IN. MY. BELLY.
I made my best attempt to convince Jonathan to forgo our grocery budget and just eat at Finns, for the week…but after our second $60 bill we quickly changed our minds…
We set up in a great site which was far enough away from the bath house that we easily got our miles in for the week!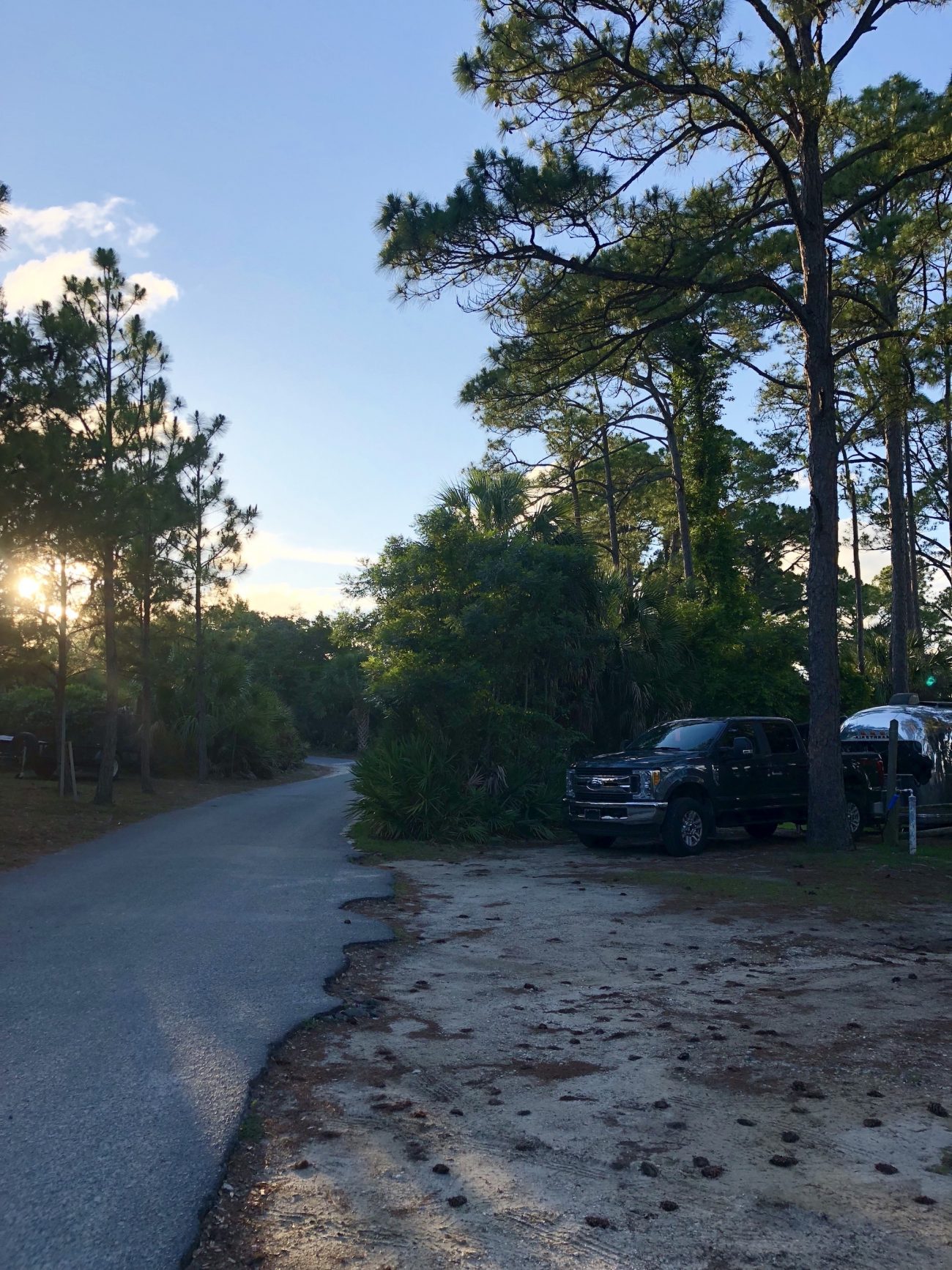 Even with a couple rainy days, we were still able to have such a great time in PCB!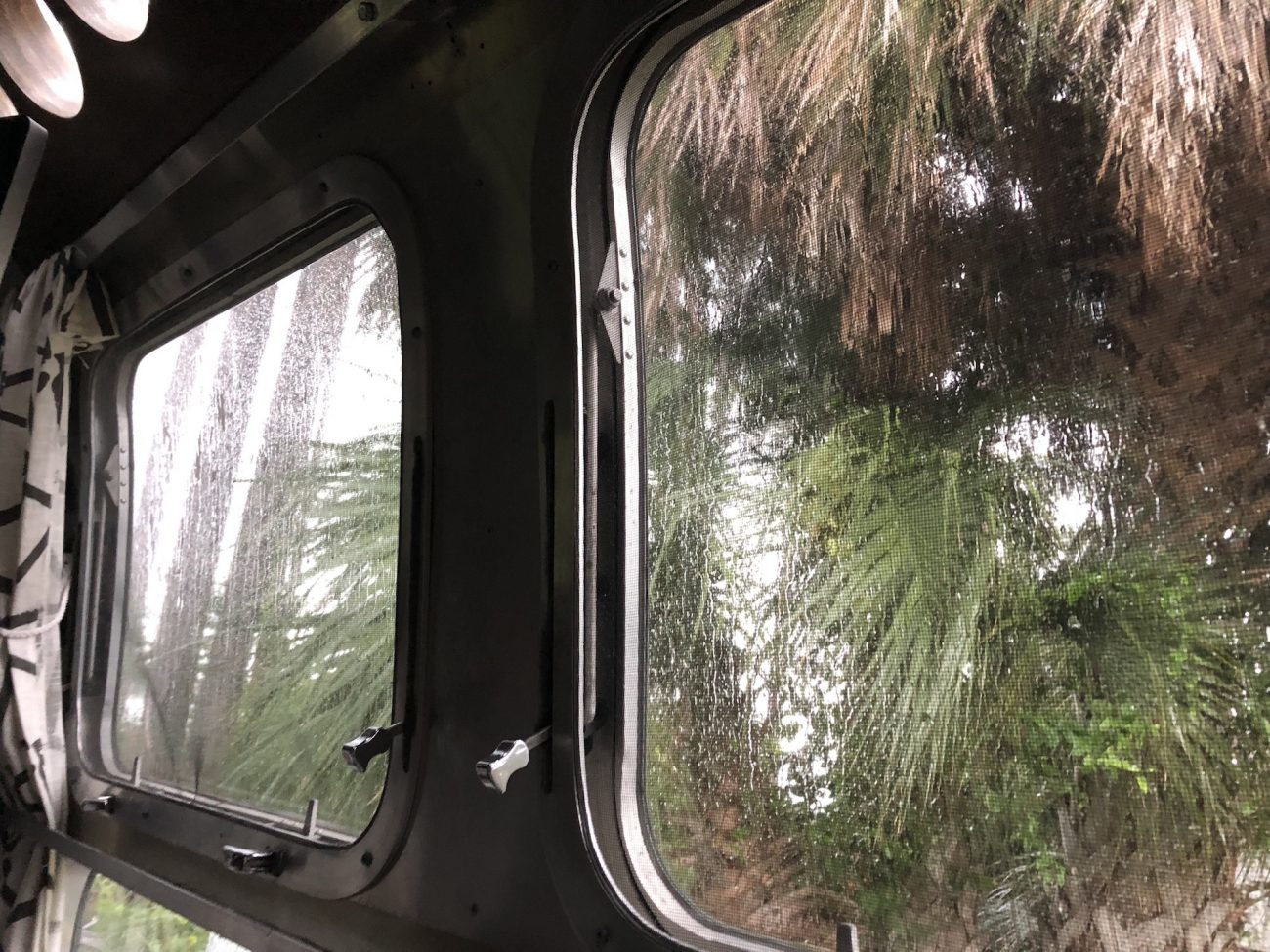 Having all these windows in the Airstream makes me so happy, even when its pouring we still have a great view here in the lagoon!
Aside from the amazing beaches, the real reason we came back to Panama City Beach was to see our good friends, the Branch's. They just recently converted an old warehouse into the most amazing Warehome and you can watch the whole process here! It is incredible!

We enjoyed pizzas baked in their outdoor pizza oven and toured their beautiful home. Of course there's no pictures because we were just too busy hanging out and enjoying our time together. Thanks for having us over Allan and Anna!
We also met up with some new friends who hooked us up with a great deal renting a double decker pontoon boat from Lagoon Pontoons. (thank you, Melissa!)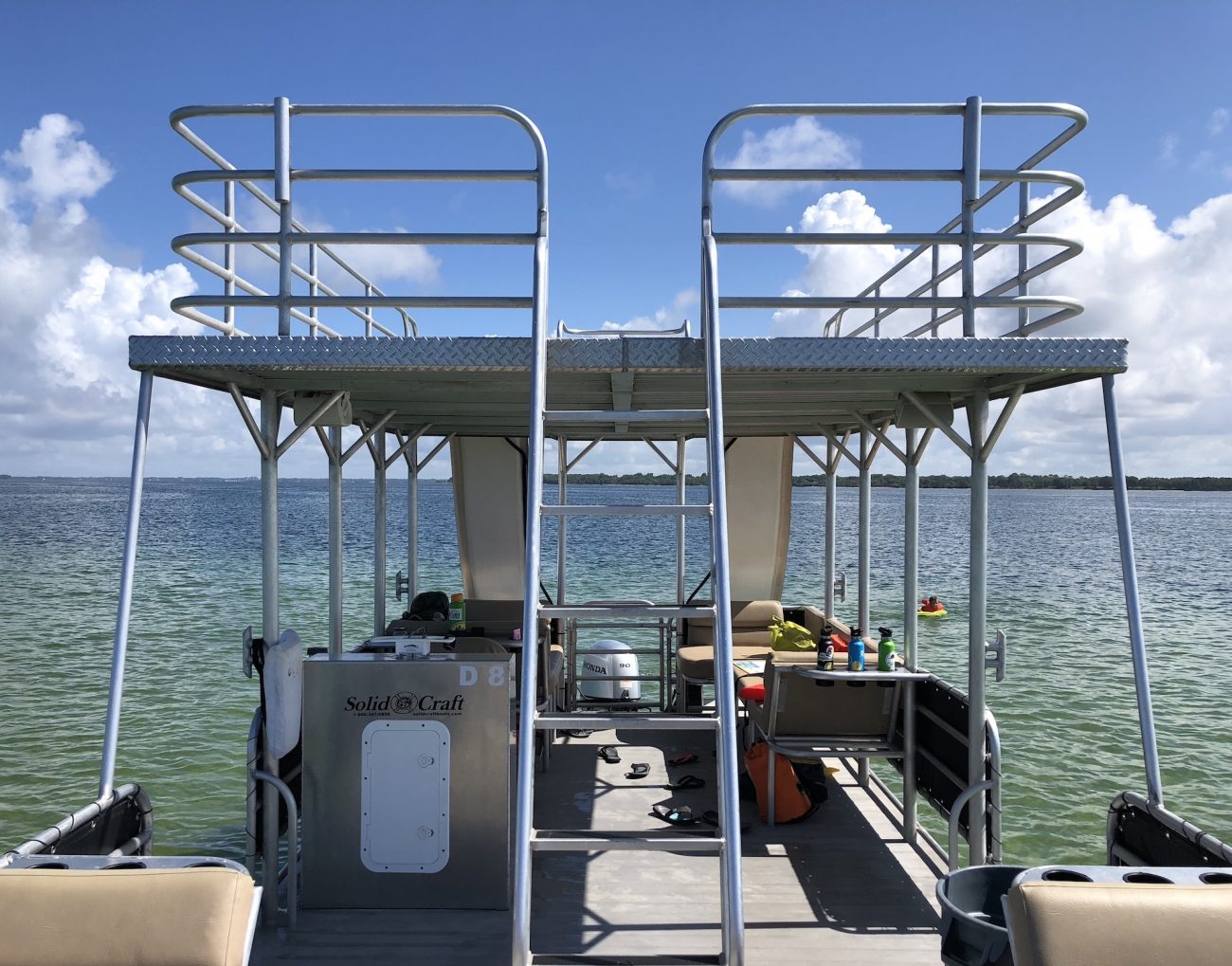 Why have we never done this before?
We drove out to Shell Island where we anchored and explored in search of the most perfect shells.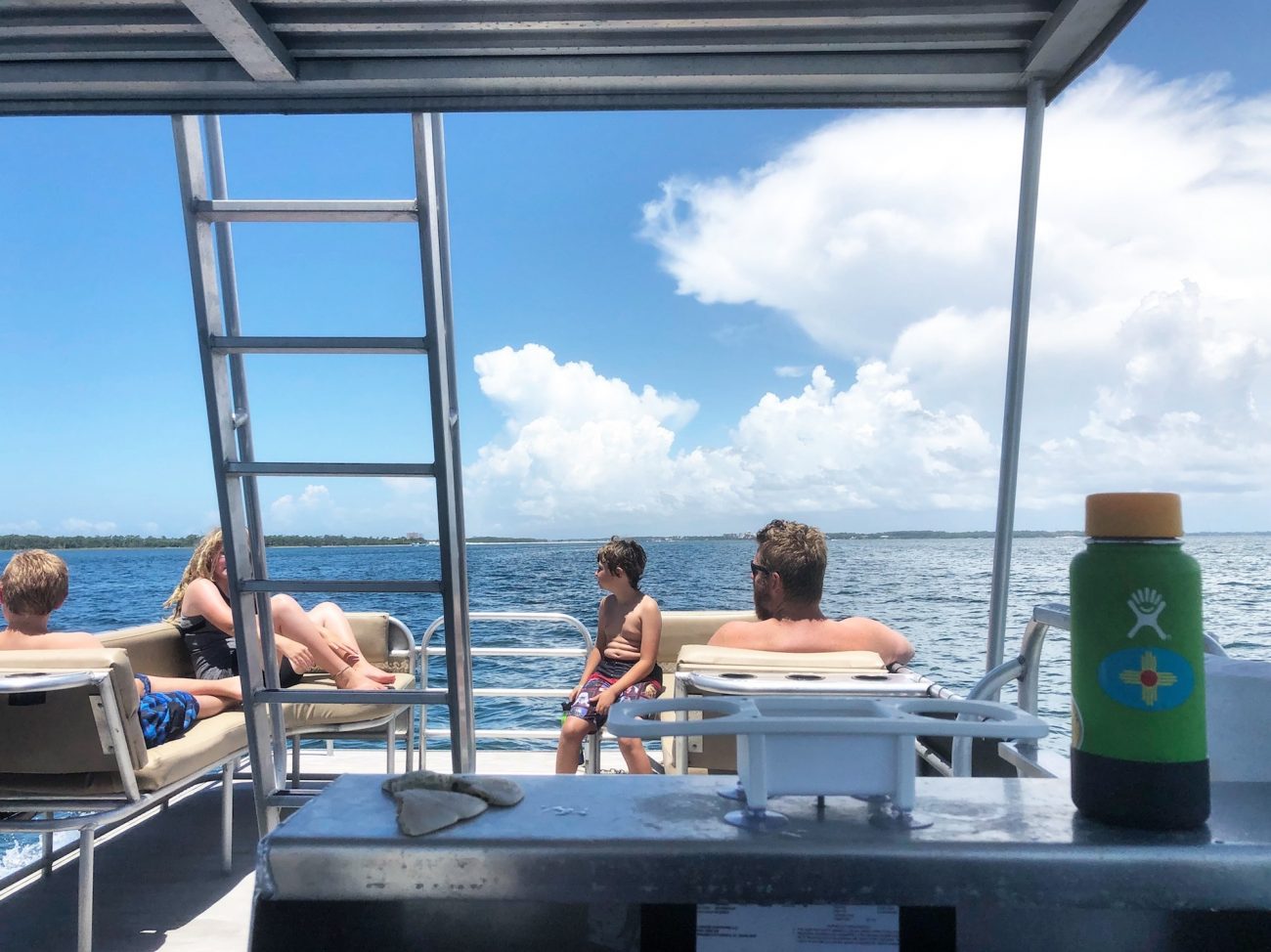 The best part of the day was just swimming around our boat,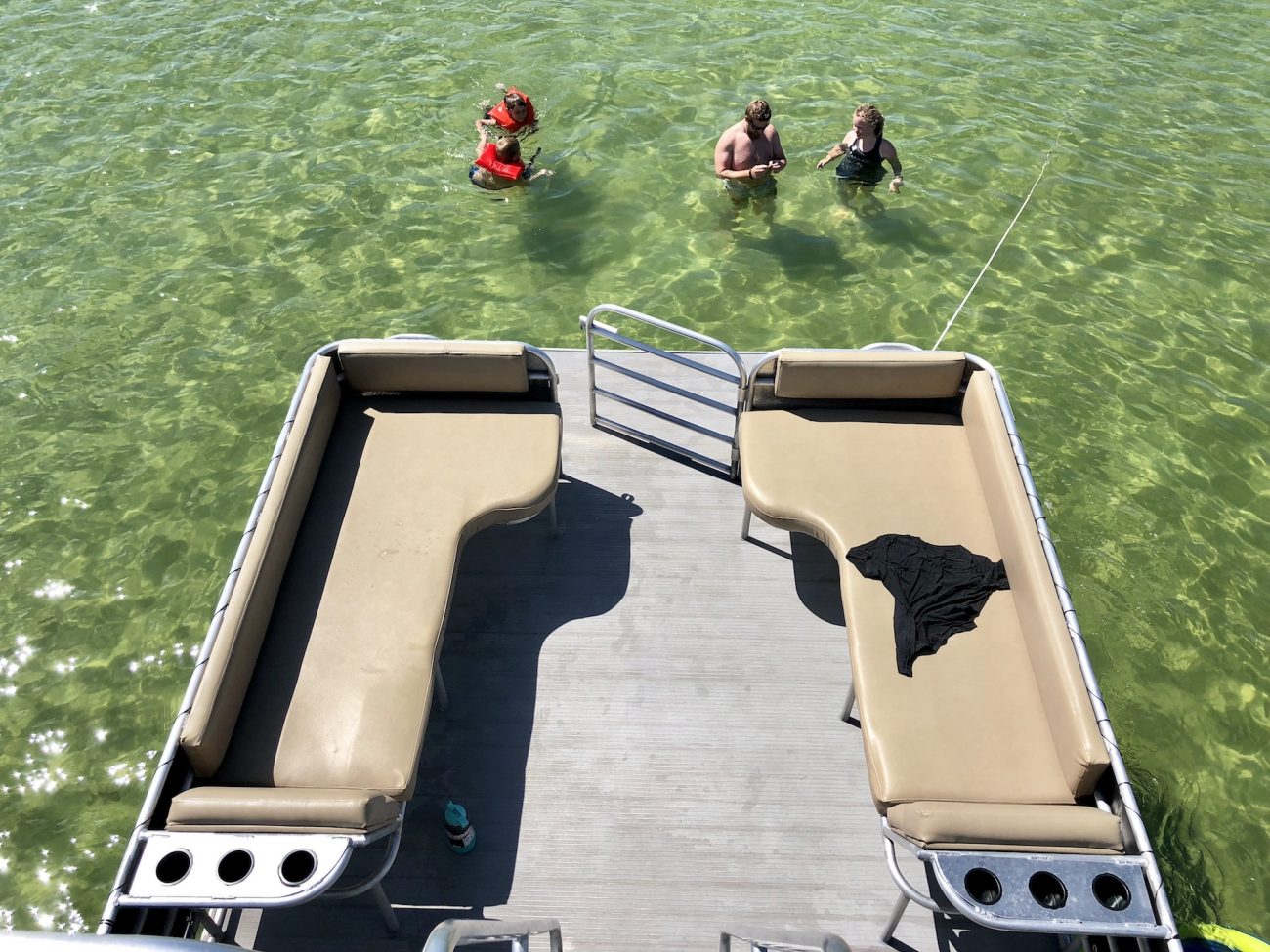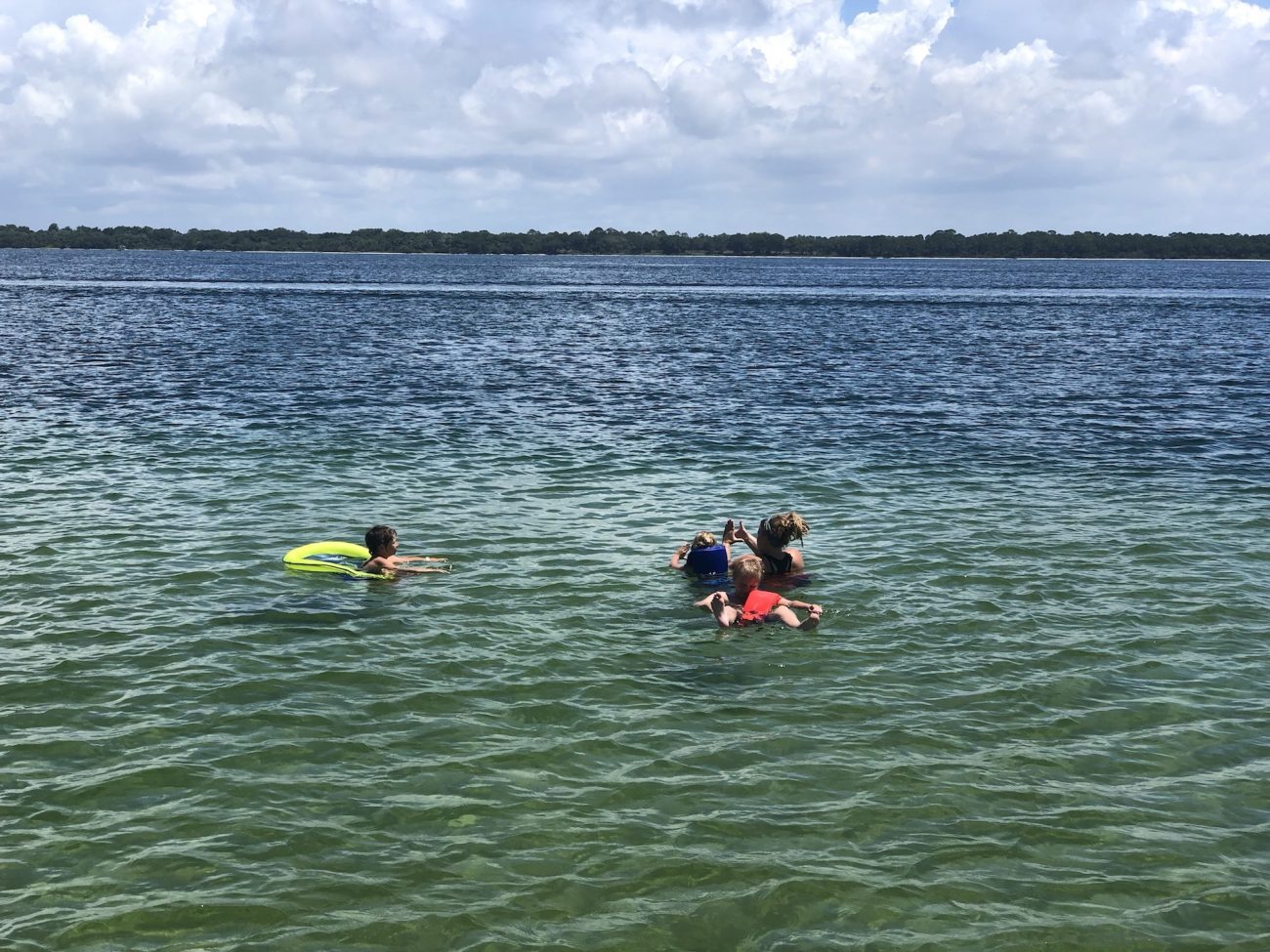 finding some pretty cool creatures in the shallow waters,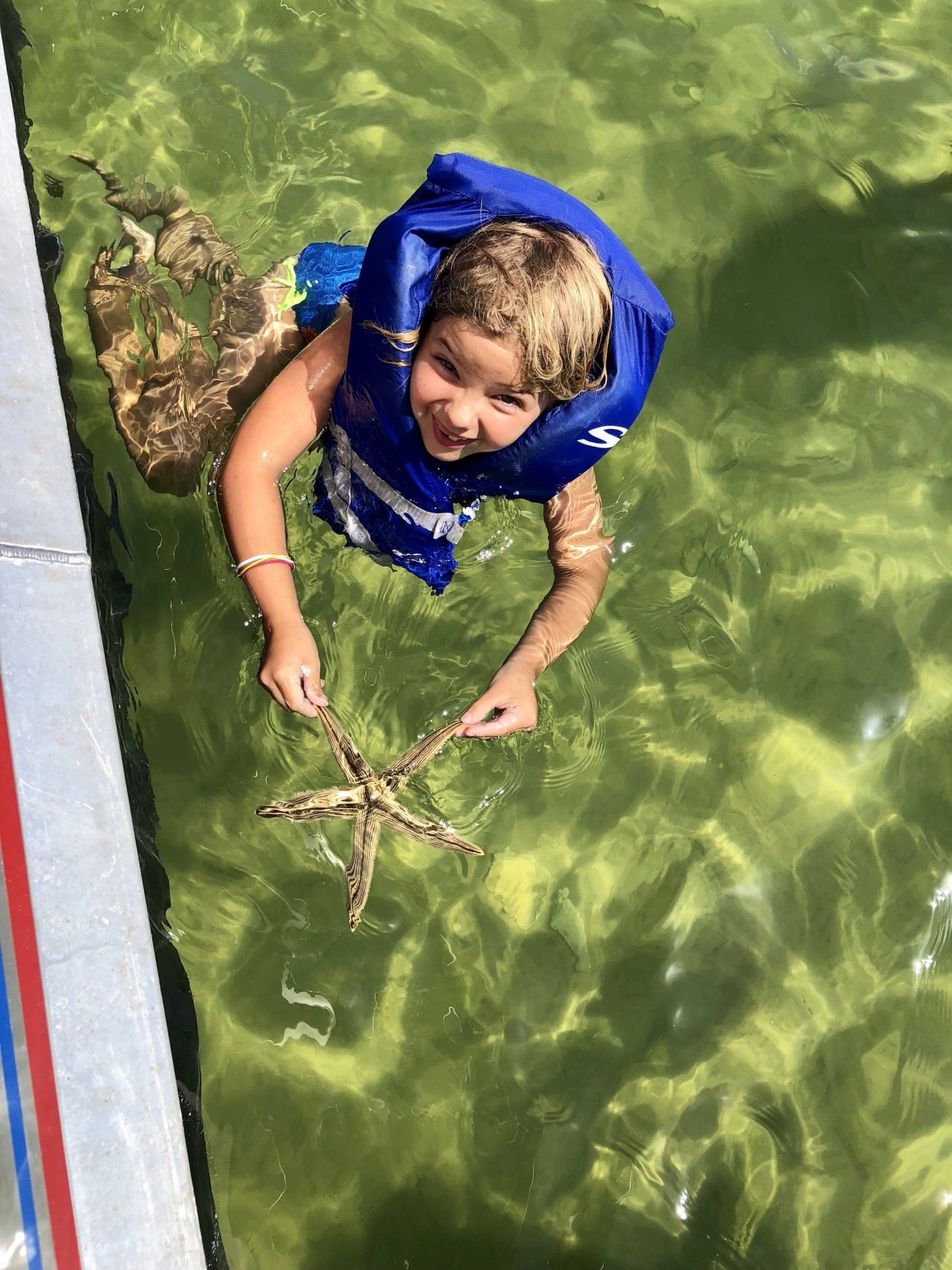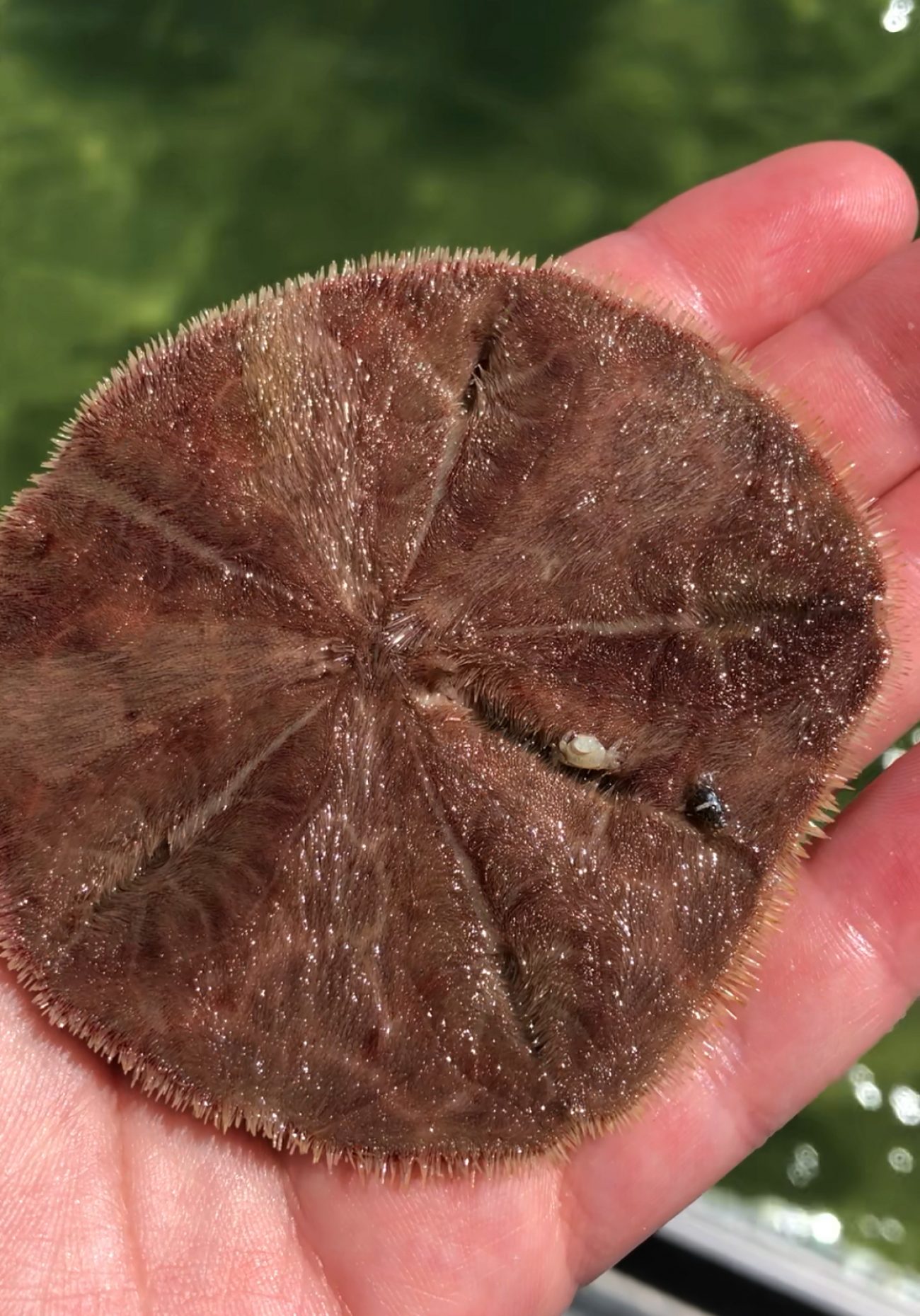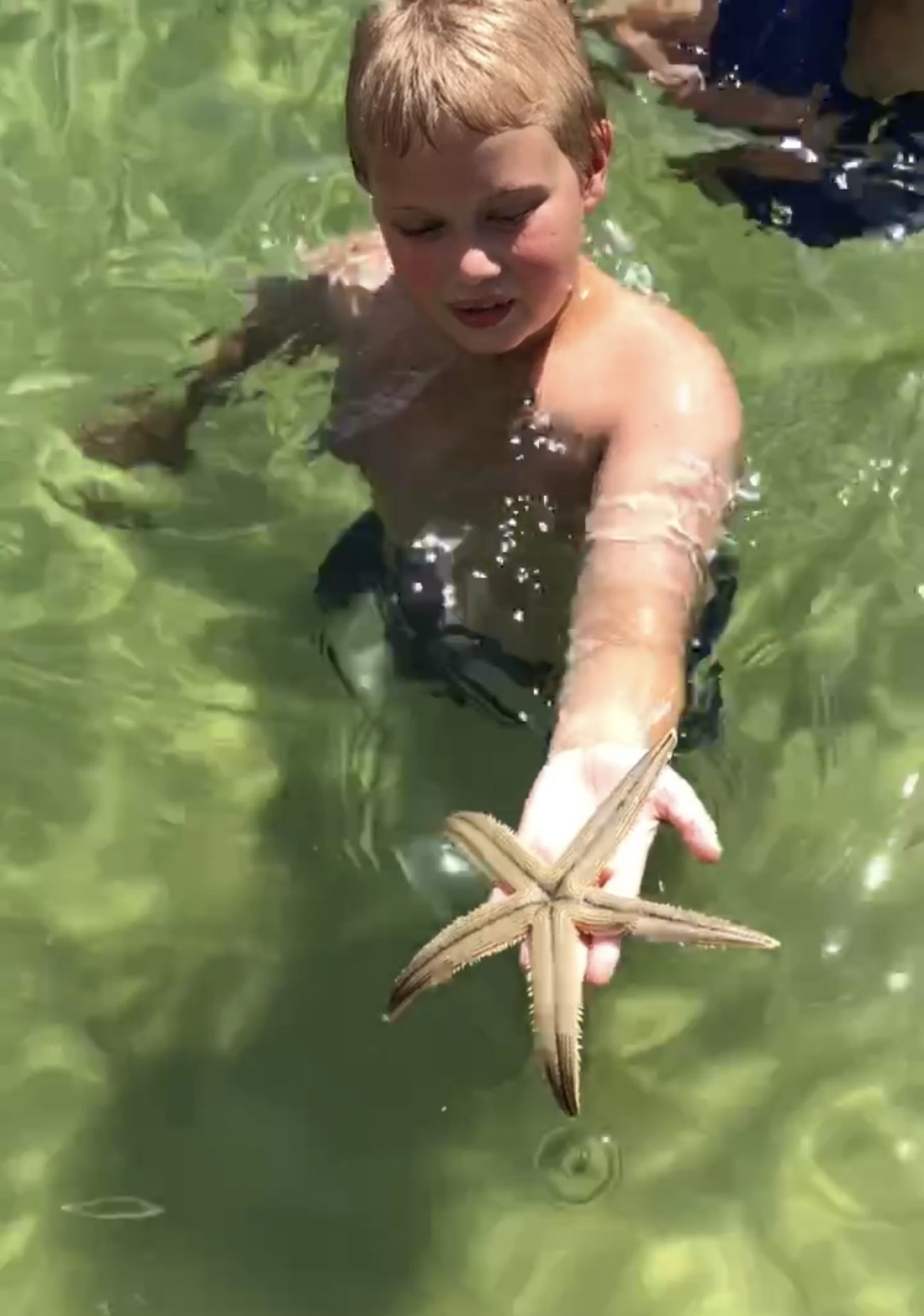 sliding down the water slides,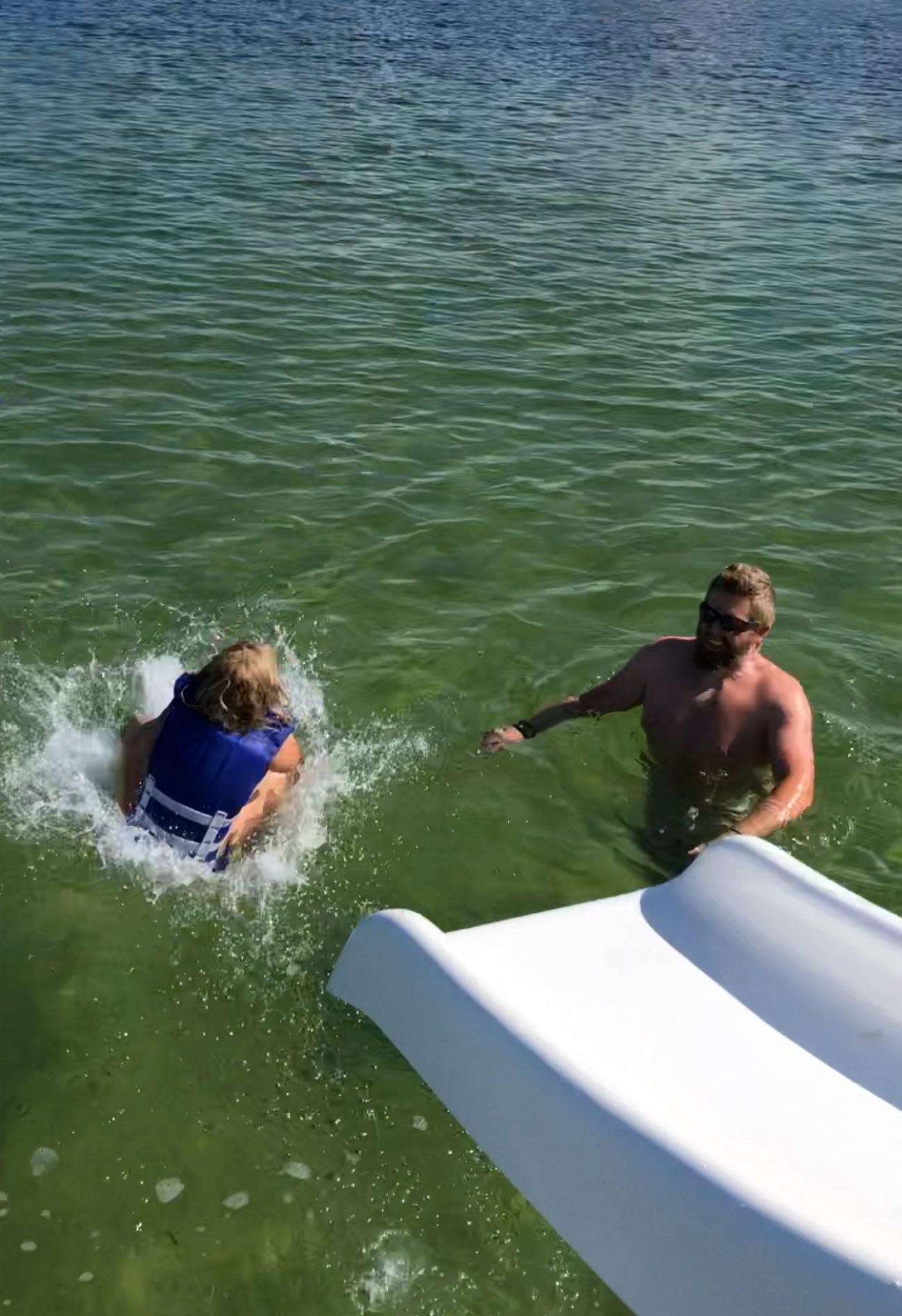 and stuffing our faces with essential boat food!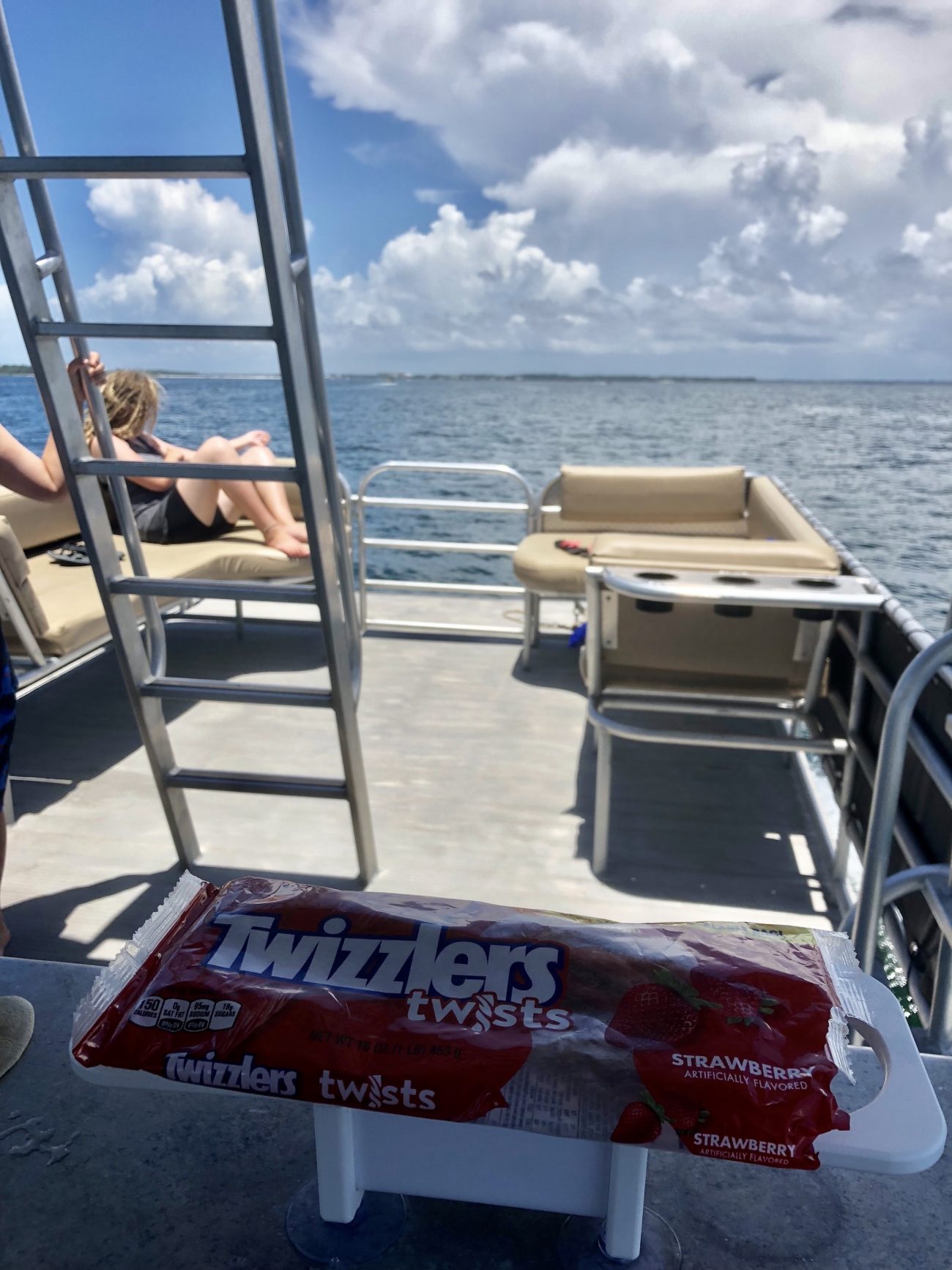 We had the best day and would highly suggest renting a pontoon from Lagoon Pontoon. Splurge on the double decker with the 2 slides! It's worth it! We will defiantly be doing this again next time we visit PCB!
Now, let's get to Knoxville!
Become a Tiny Shiny Homie!
Subscribe to our patreon-style community & help support our family so we can keep making things for you! Get early access to videos, special behind-the-scenes updates, curated music playlists, & goodies like exclusive stickers and name drops in our videos.
Signup & Become a Homie
Apparel
Grab a fun, comfy t-shirt & help support our family.
comments powered by

Disqus