Saying our Goodbyes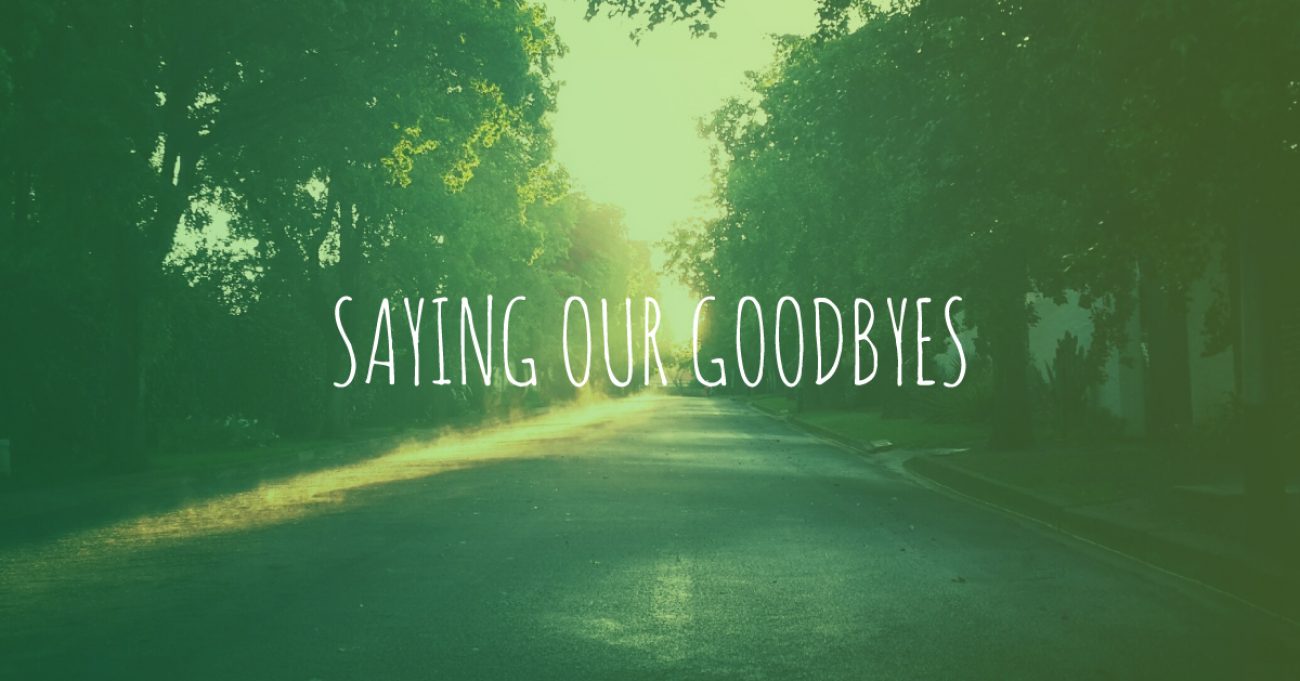 After a 3 week whirlwind of transitioning into the RV and selling the house, we were planning on taking a week to relax, say goodbye to our friends & family and take care of some final dental appointments. But wouldn't you know it, the dentist had some openings and we got them done 2 weeks early!
All of a sudden we were faced with a choice - do we start the adventure now or wait another couple of weeks? The "not being tied down" thing quickly became very real. And a little daunting.
But Jett's birthday was coming up, and it pushed us out of the nest. Since we're not really buying "things" for birthdays anymore, he really wanted to go to the beach. As has become my mantra though this whole process (i.e., stop coming up with excuses to not do stuff, Jonathan) I said, "Why not?"We knew we were headed North. So we booked a week on the Outer Banks in North Carolina, and gave ourselves a week in-between near Raleigh (more on both of those soon).
Before heading out, we wanted to give friends and family a chance come see our new home and say goodbye so we booked one last day at Vol Park near our old house.

It turned out to be a great day! My parents came and hung out with us, some of the kids friends even camped right next to us. There were campfires, hot dogs, S'mores and laughter.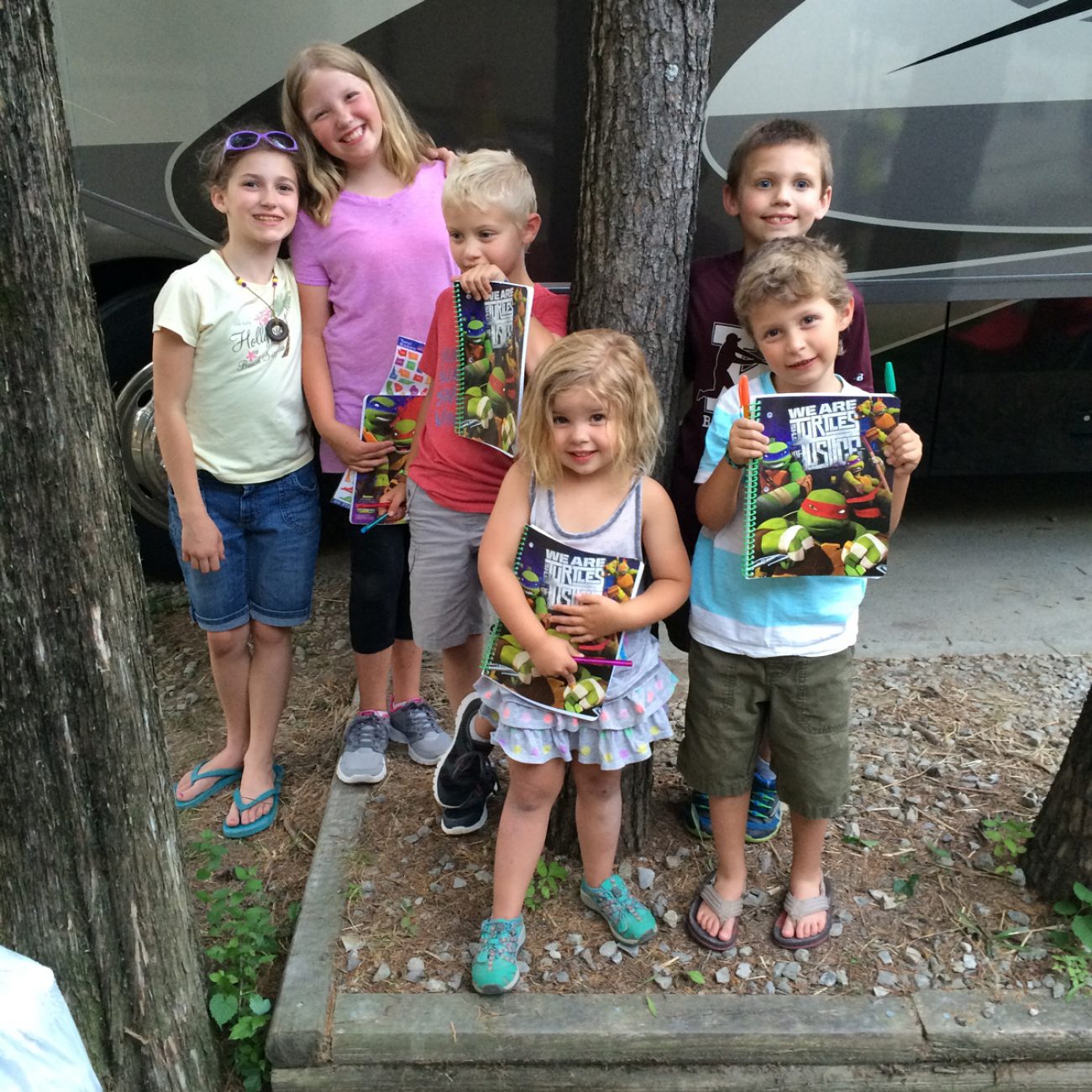 We even got our last Amazon shipment - a sweet clock* that tells us time, temperature and weather. Because we are officially losing all track of the days. I will tell you that this clock turned into a nightmare - but you'll have to wait till the next post to find out why.
And then we had to say goodbye. 
Ashley took it like a champ - she had already been through moving away from her parents when we got married so it wasn't as hard for her. But I had always lived near my family. It didn't hit me until that day that we wouldn't be around them for a long time. I don't think I'll ever forget the way my Mom grabbed me tight and wouldn't let go as they drove off that night.
Change is hard, guys. 
And with that, our adventure really, truly begins.
Thank you friends and family for coming by to remind us that we are loved. We will miss you all like crazy!
Become a Tiny Shiny Homie!
Subscribe to our patreon-style community & help support our family so we can keep making things for you! Get early access to videos, special behind-the-scenes updates, curated music playlists, & goodies like exclusive stickers and name drops in our videos.
Signup & Become a Homie
Apparel
Grab a fun, comfy t-shirt & help support our family.
comments powered by

Disqus