SpiraLocks Dread Wrap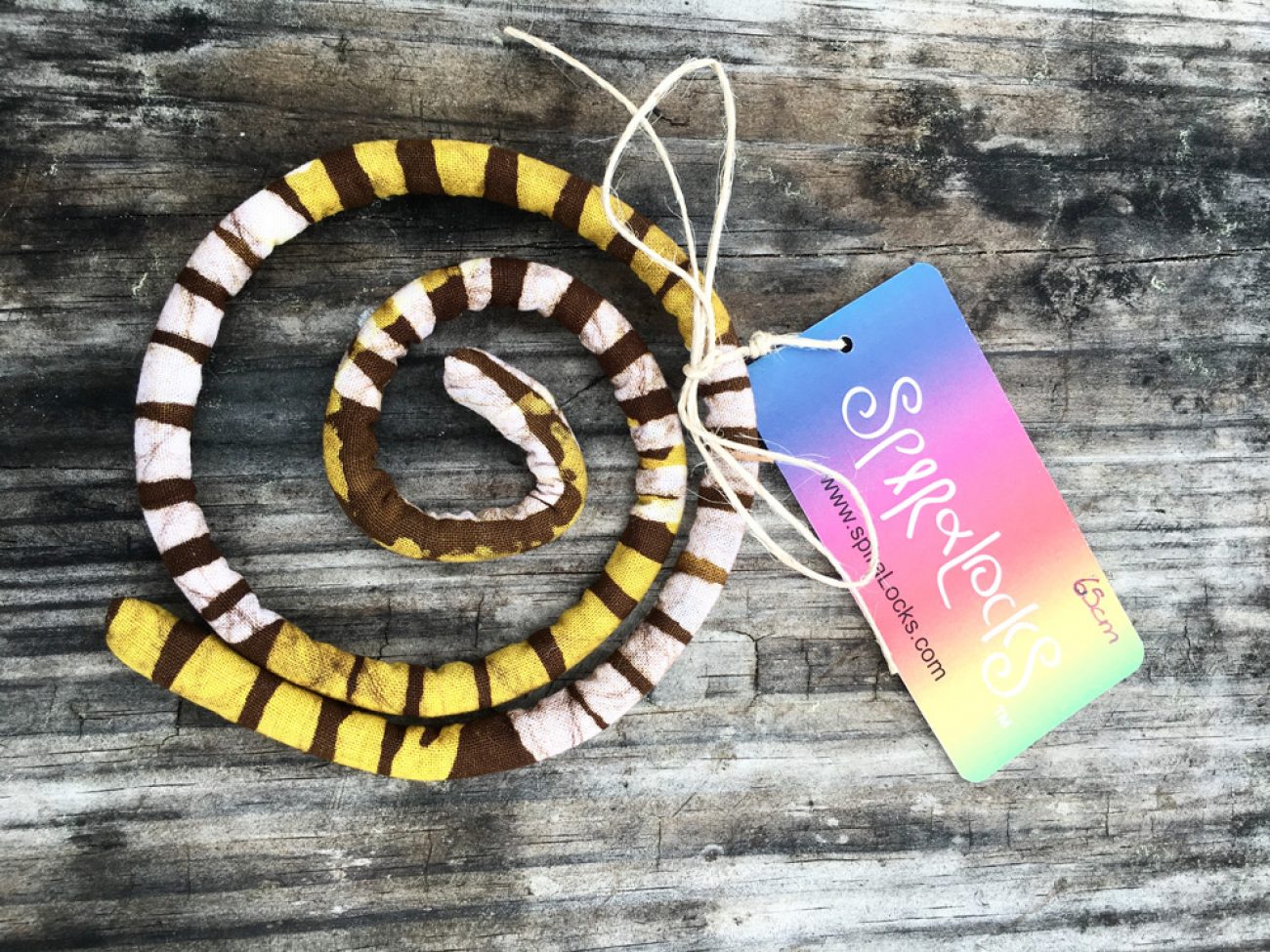 Since my dread journey began almost 4 years ago I have been waiting for this day! They are finally long enough that I need something to keep them back. I tried hair ties, they break when I try to push the dreads in. I've tried bandanas and yarn and cords and I just couldn't find something that would hold the weight of my hair without giving me a tension headache. Then I stumbled upon SpiraLocks! I am so glad I did. 
I ordered my wrap as soon as I saw her Etsy page and read the reviews. I was so excited to get it in the mail. However, I didn't realize they were in Australia. Dang it! Oh well, it was definitely worth the wait. I was so excited when I got it in the mail that day! I went straight to the mirror and played with how to use it.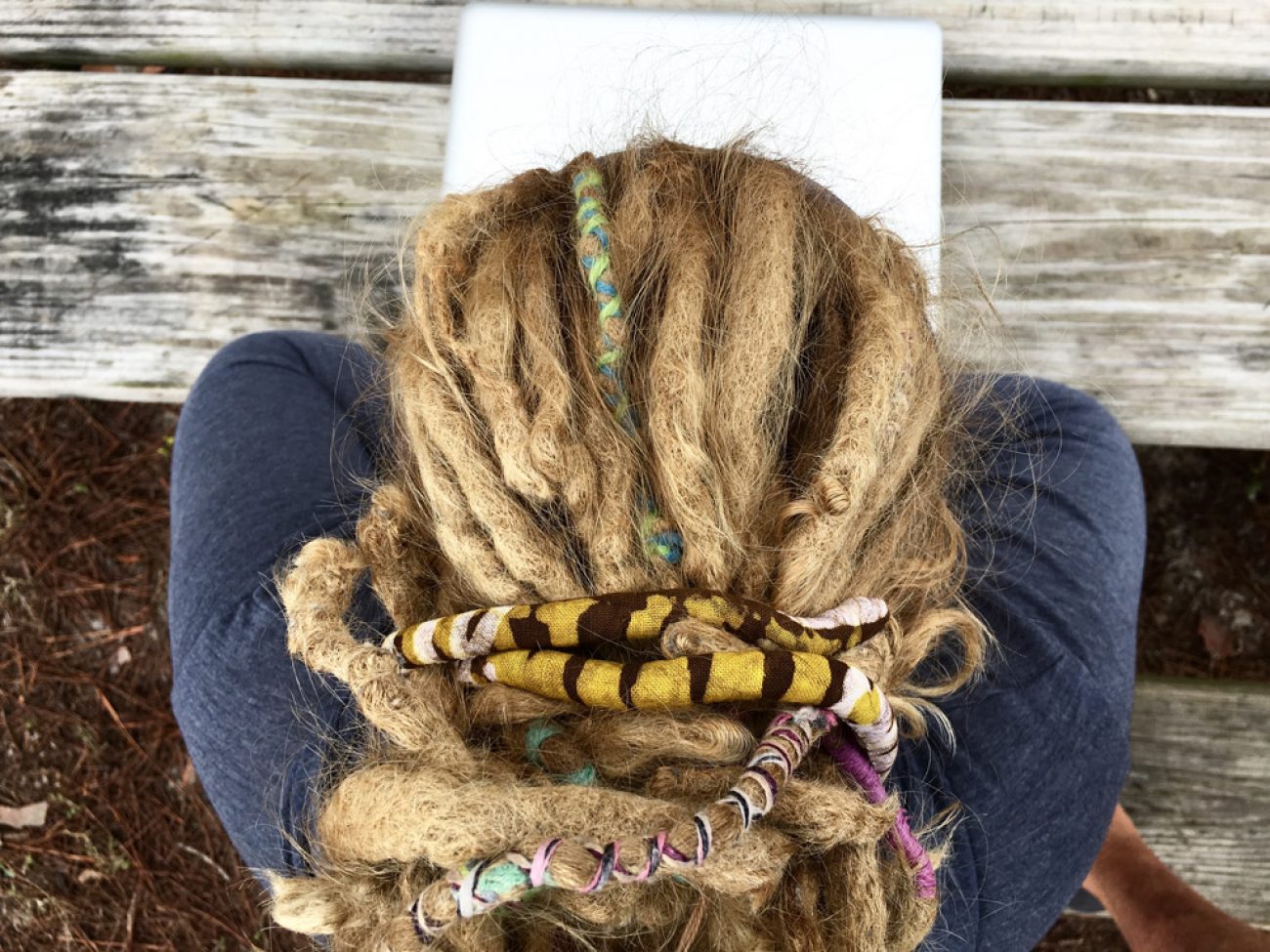 It's so easy and you can do several different styles with it.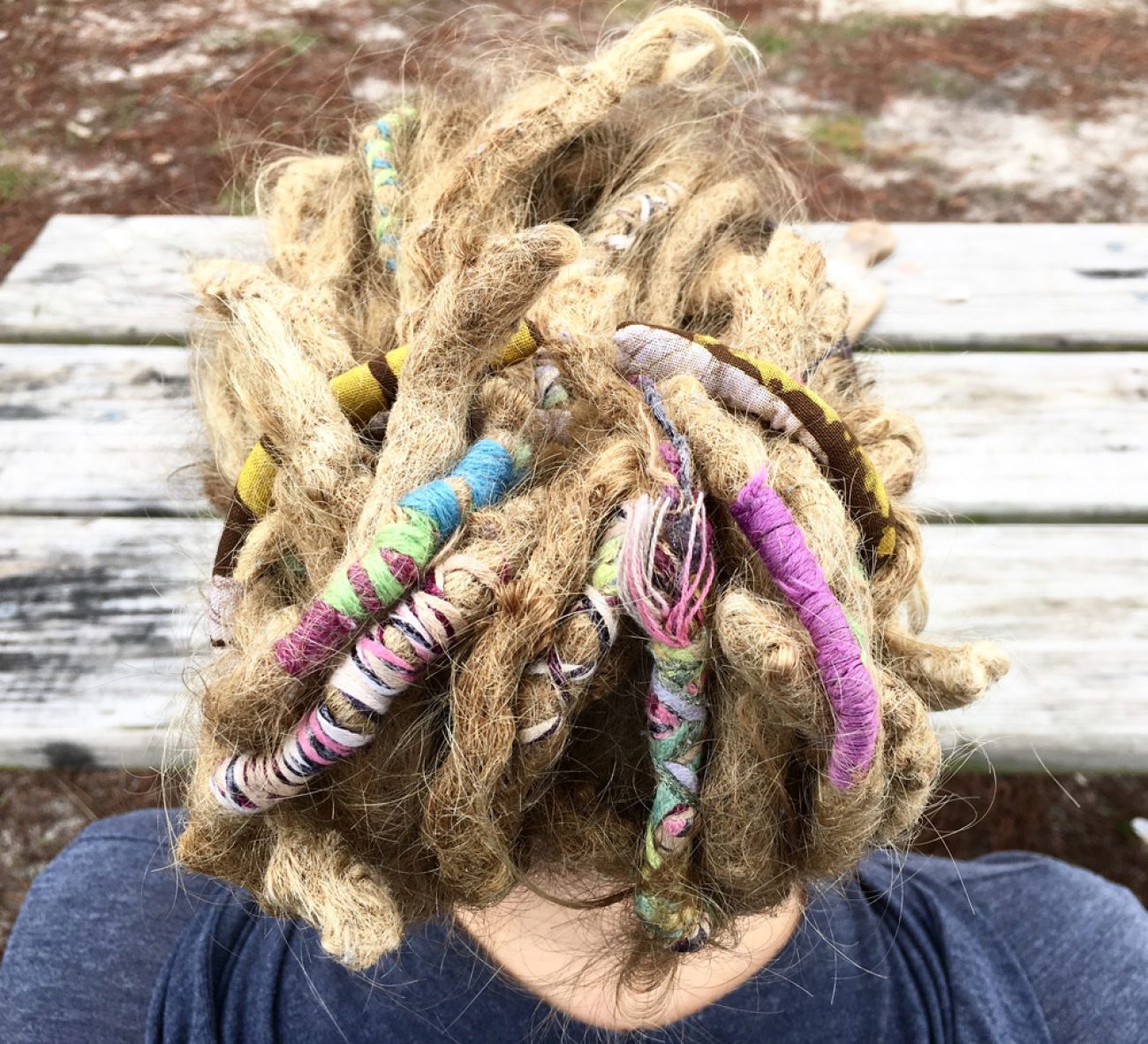 Once my hair is longer it will be even more fun to come up with new styles to hold the heavy dreads back.
If you have dreads and have been looking for a way to wrap them up, this is the answer. You will be so happy with this product. I love mine and I wear it almost daily. They have so many fabric options and even do custom work. Check out this awesome snake one!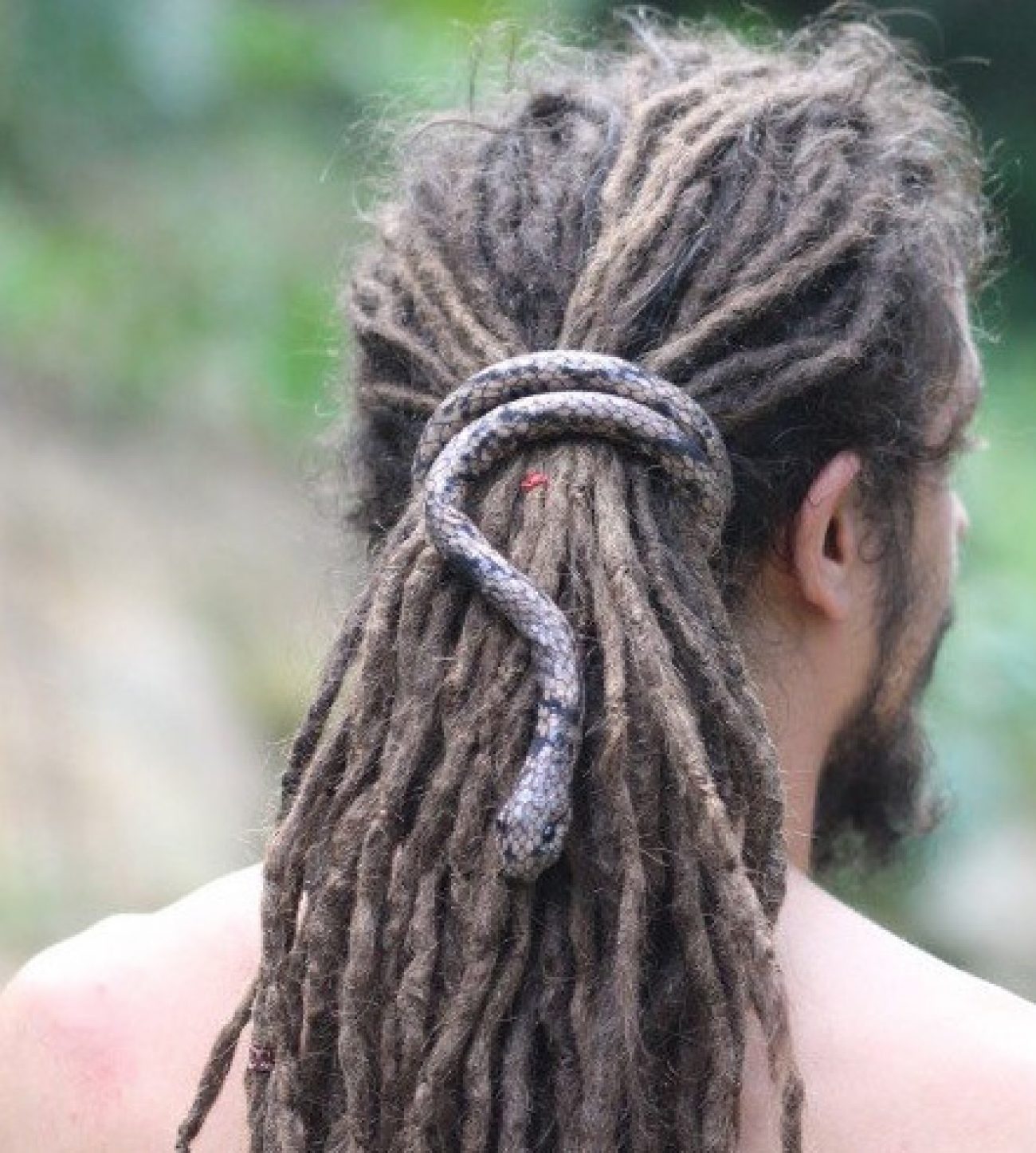 So cool.
The have a bendable wire core which allows them to fit to any size dreads and you can be sure it's comfortable and secure. Peta and Helen were two busy stay-at-home-moms who were just trying to find a solution to putting up their own long thick dreads. They have found the solution that all of us dreadheads are after.   
Even if you don't have dreads and want a way to put your hair up that is unique and won't damage you hair, this is for you.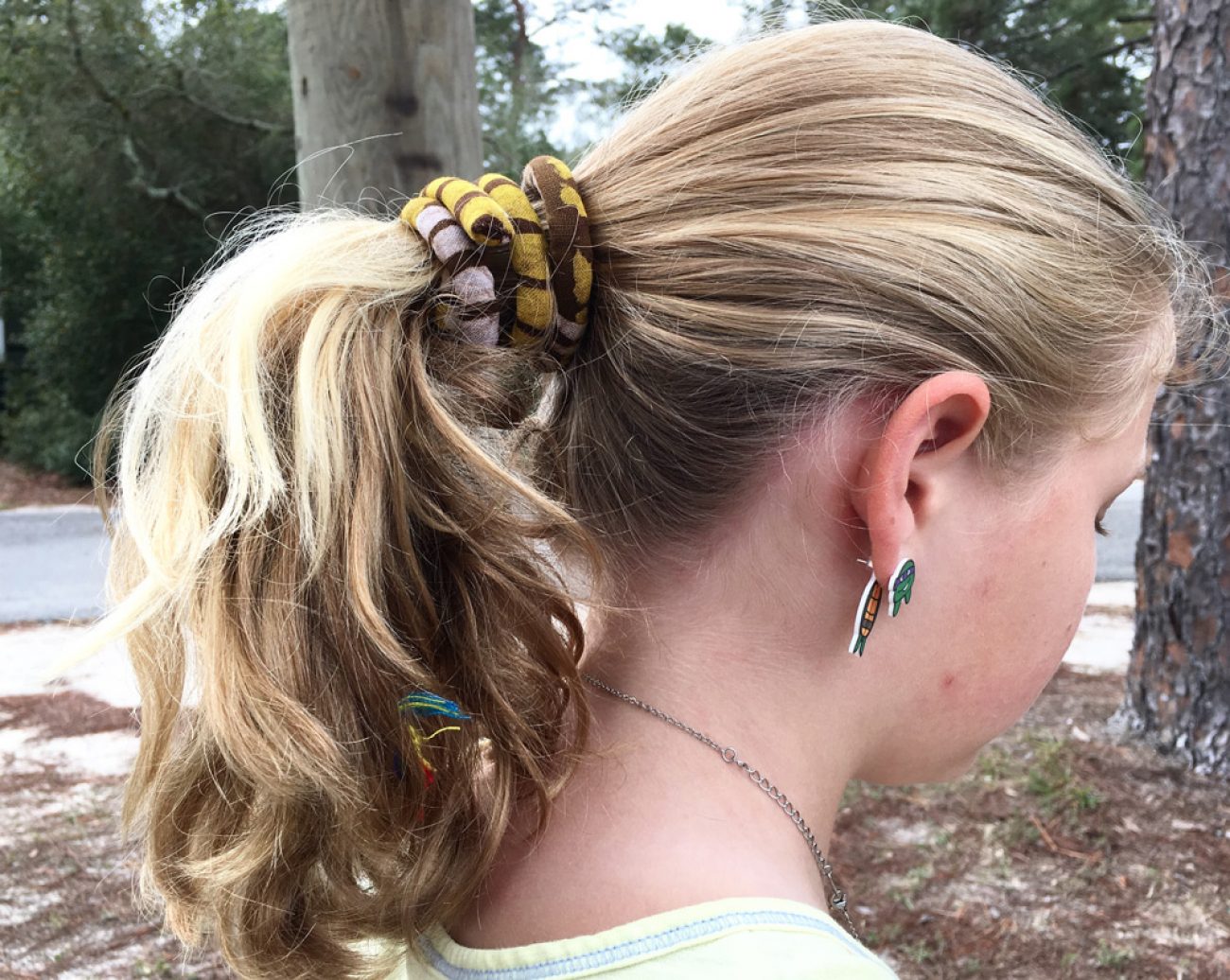 An added bonus is it can double as a bangle if you want to let your hair down!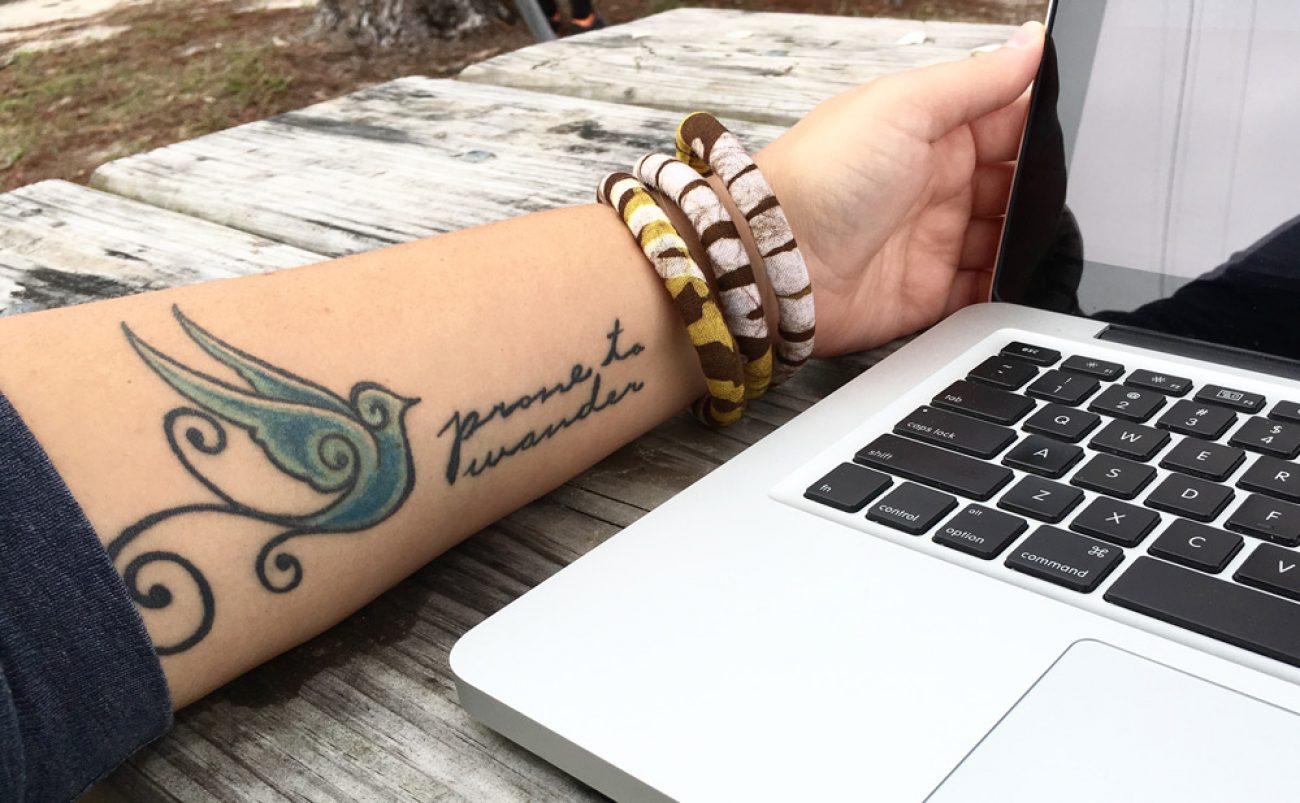 Check out her etsy site here.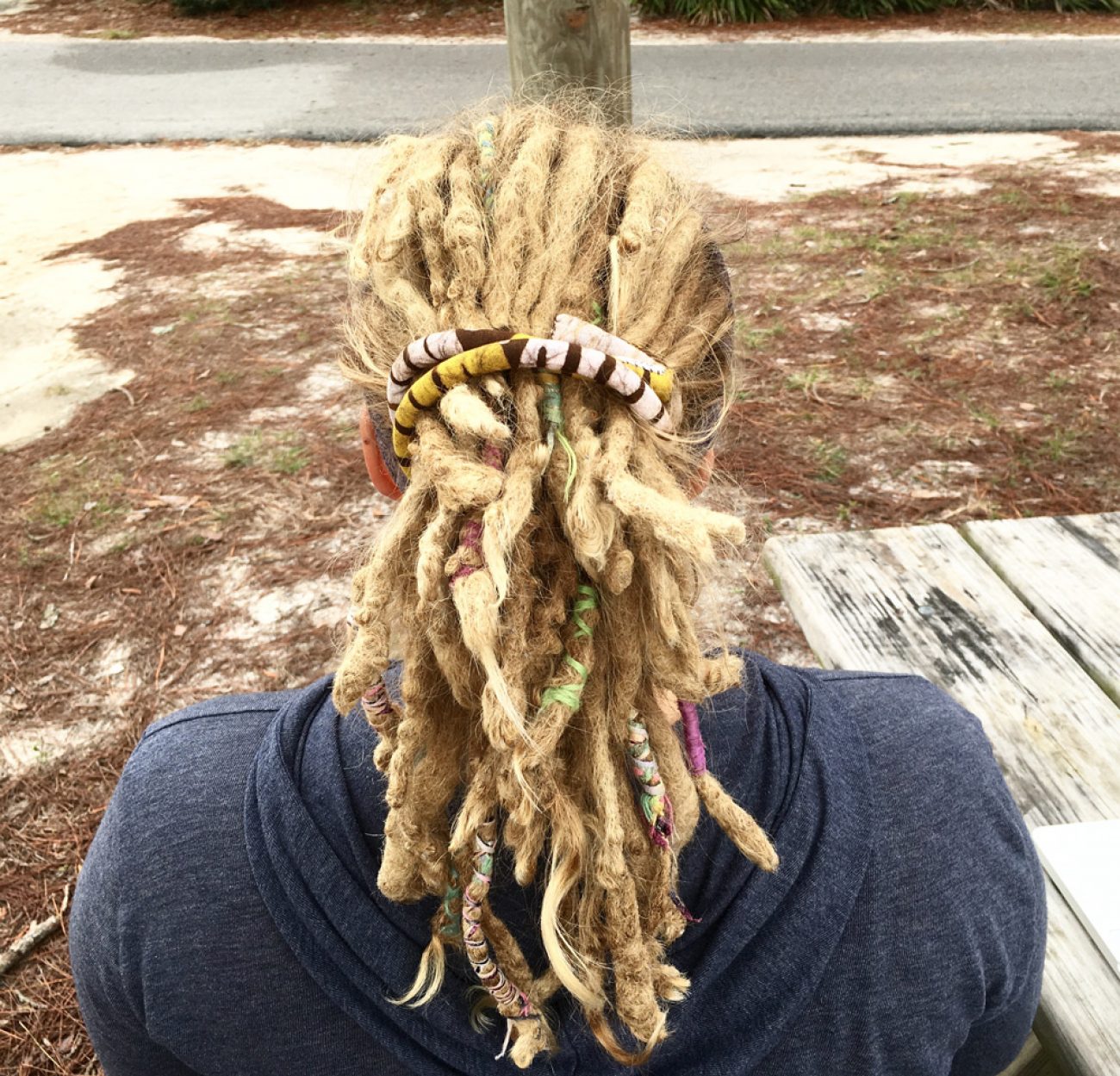 You can thank me later :)
Want to help support our family?
Over the years we've created hundreds of articles + videos, replied to thousands of comments, and continue to create new content each week. Help us keep it going!

Learn More
Apparel
Grab a fun, comfy t-shirt & help support our family.
comments powered by

Disqus