Anchor Down, Cleaning Up, Signing Papers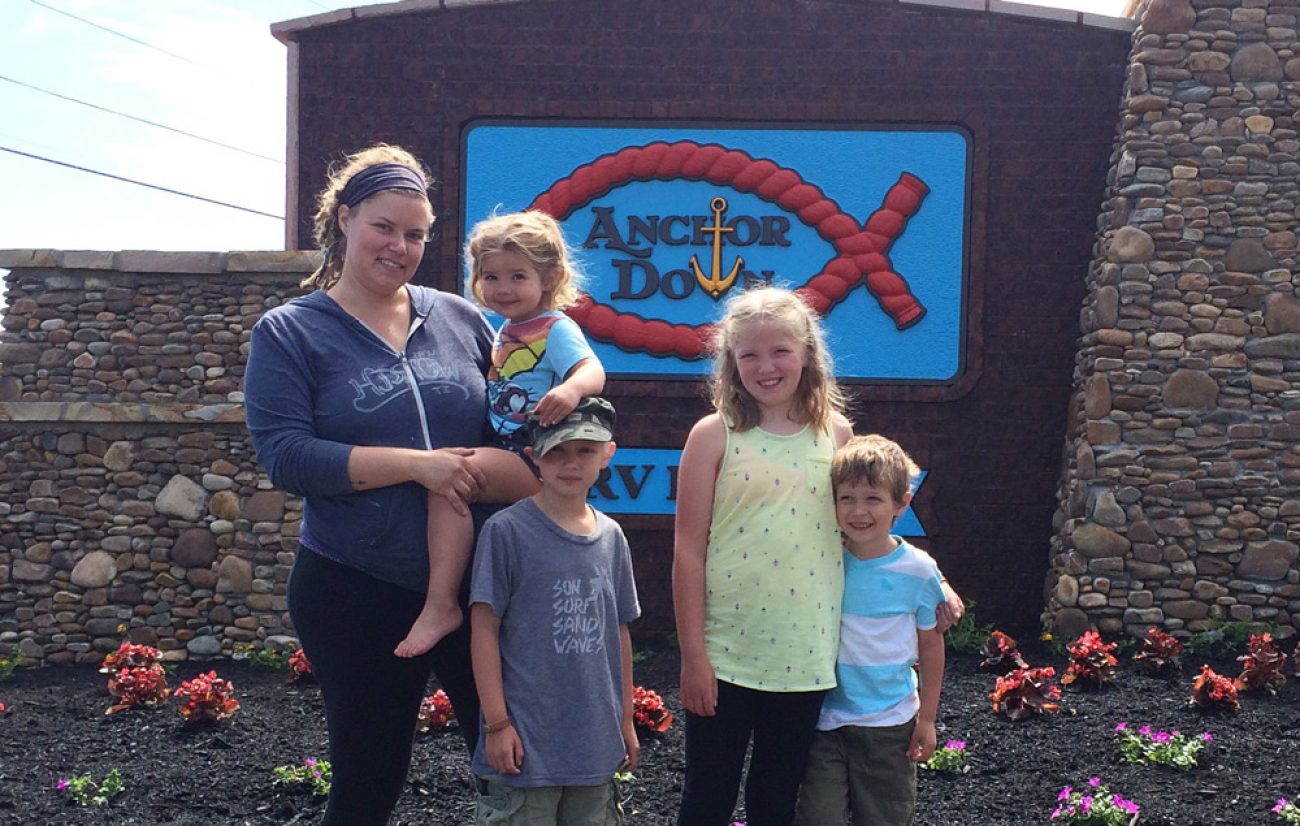 After our fun time at McCormick's Creek State Park in Indiana, we headed south to Dandridge, TN. When we purchased our trailer at Tennessee RV we received a coupon for this place called Anchor Down RV Resort. Once we looked it up online, we knew that would be a nice, relaxing week we could spend there and it was close enough for us to go to Knoxville to finish cleaning up the house and making sure everything was out of it. 
We got to Anchor Down Monday and got all set up and were really impressed with how nice everyone was and we knew right away that we were at a swanky resort. The grounds were immaculately kept and the view was amazing.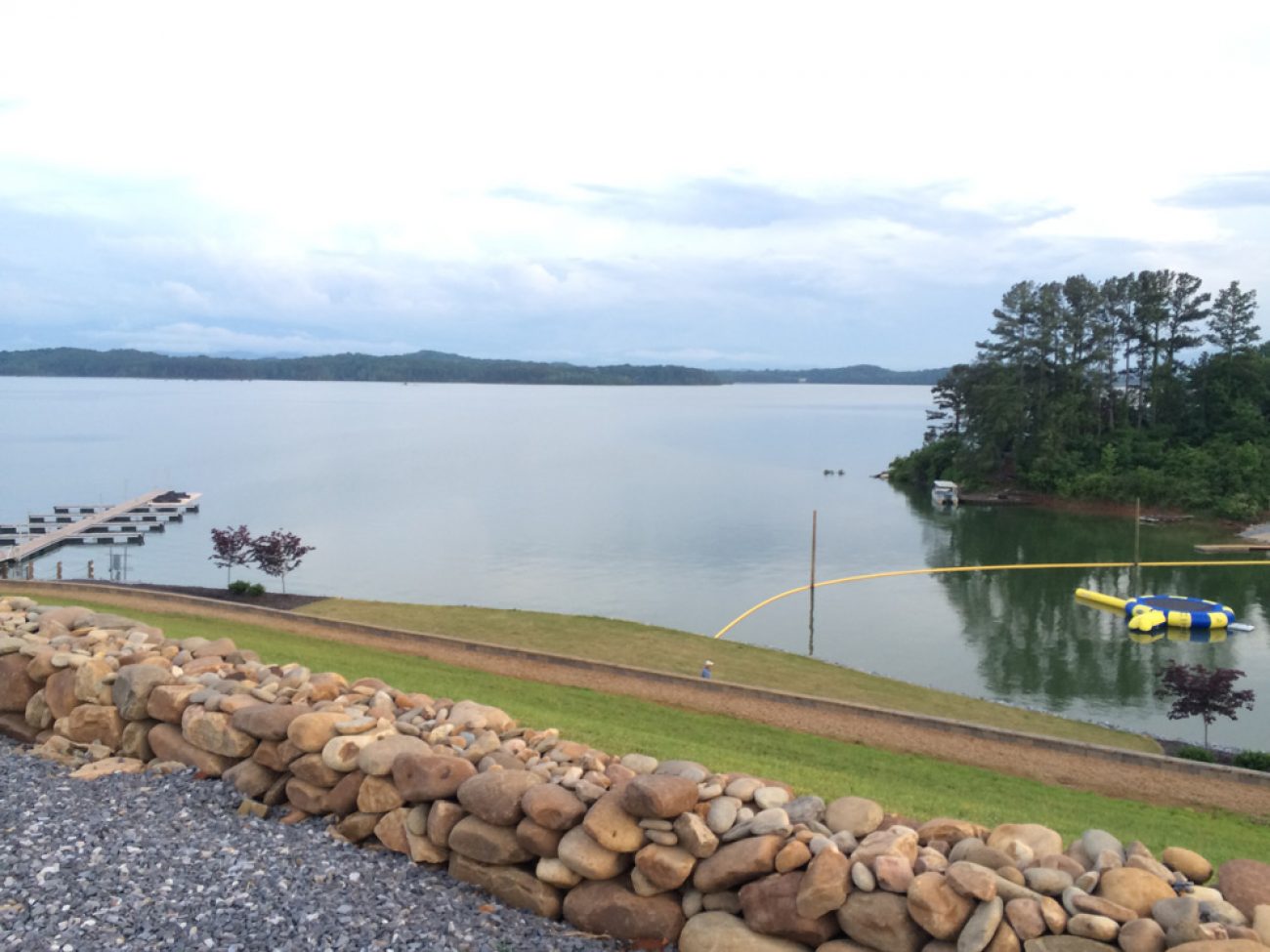 Tuesday was the day we decided to get to the house and finish cleaning it and making sure everything was out. My friend Lindsay so graciously offered to help us clean and we couldn't have done it nearly as fast without her help. Thank you, Lindsay!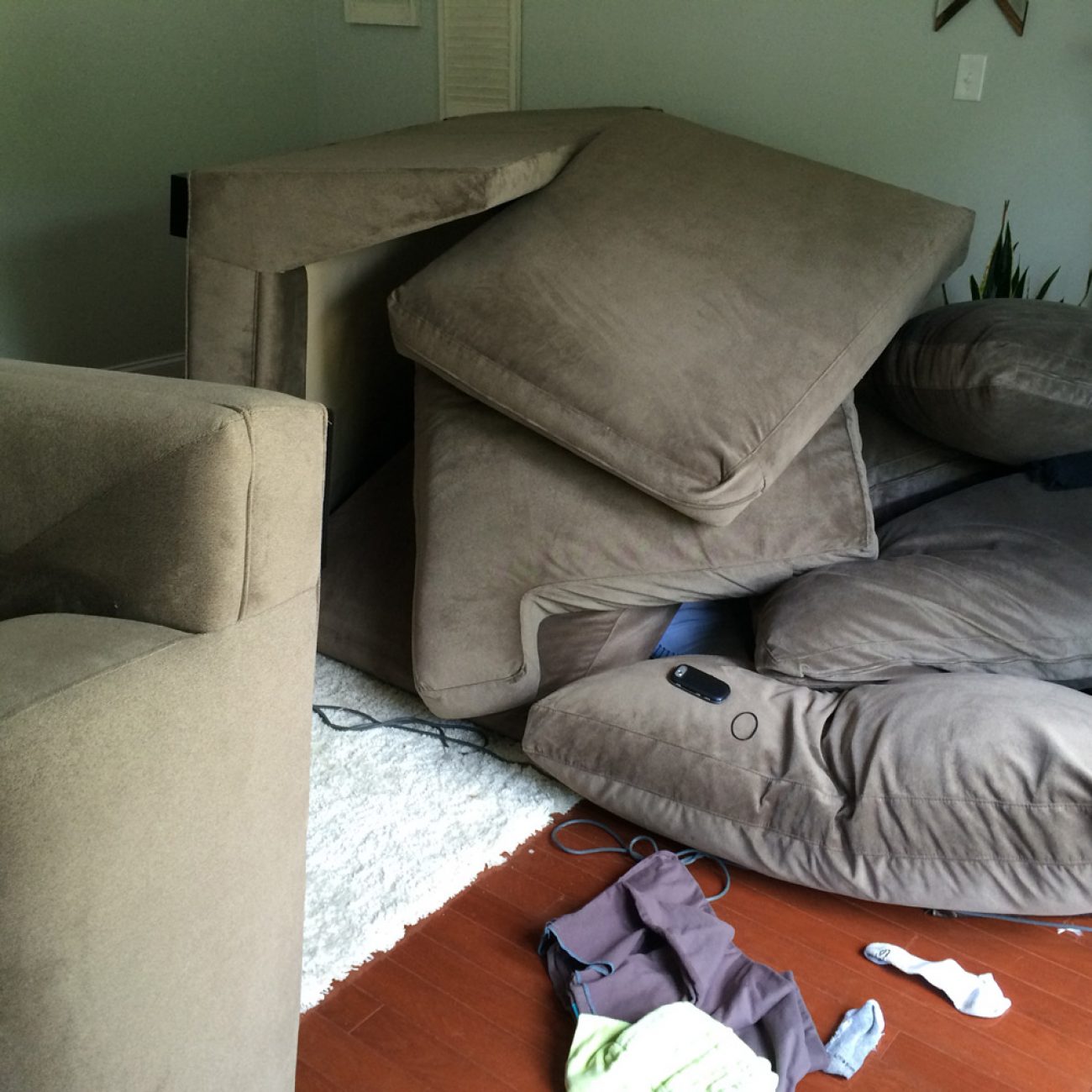 When we were almost done cleaning, we got a call from the buyer's realtor saying that they wanted to come do their final walk through that night at 6:30! Shew, I'm glad we decided to clean it up that day.  
Wednesday was a relaxing day at the resort. Jon was able to get some much needed work hours in and the kids and I relaxed at the pool and played at the playground. Then came Thursday.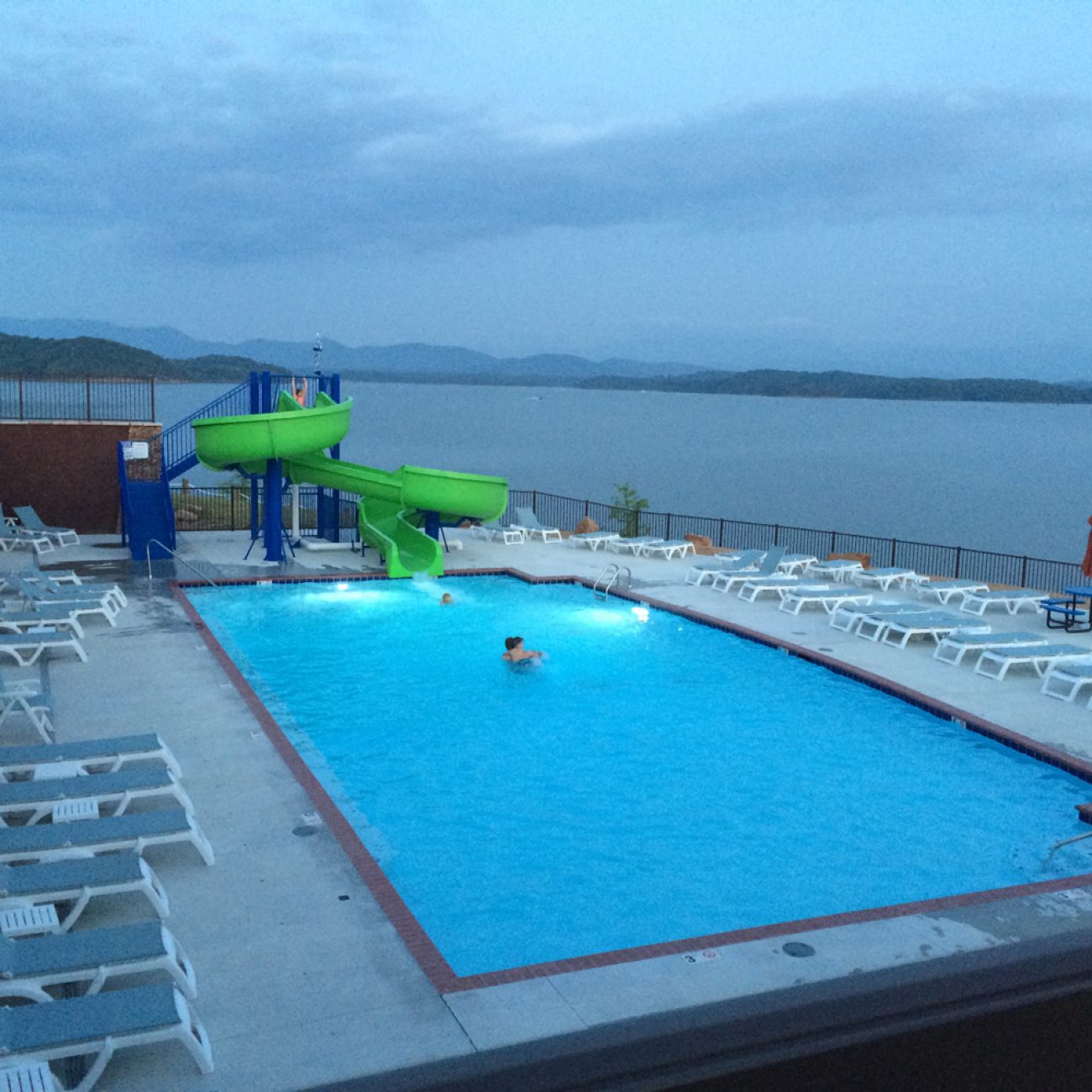 It was finally here! The day we had been waiting for! 3:00 we went to the title company and signed our names on a whole lot of papers. We were officially free of a mortgage! It felt so good. It was such a rush of emotions. Sad to see the house go that we loved so much and had so many wonderful memories in, but so excited to free ourselves from the financial burden. How great it will be to use the money made on the sell of our house to pay off our new home and be completely debt free! We cannot wait to write that check!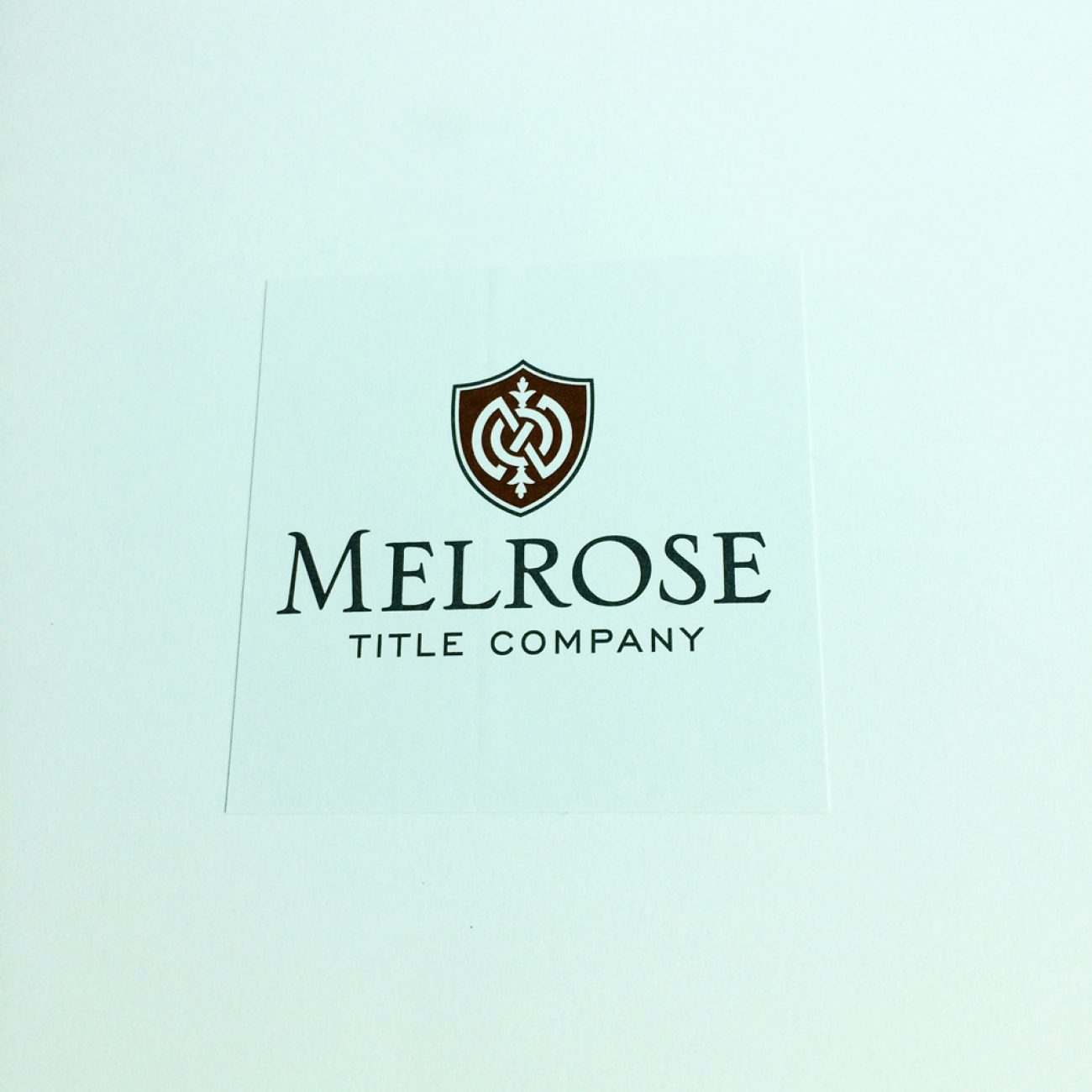 We wanted to so do something fun with the kids to celebrate that night so Jonathan and I bought tickets to go to The Dixie Stampede! We invited Jonathan's parents to meet us there and let me just say... The kids loved the show, but I think I enjoyed it even more. I still find myself thinking about it... ha. Good job, Dolly!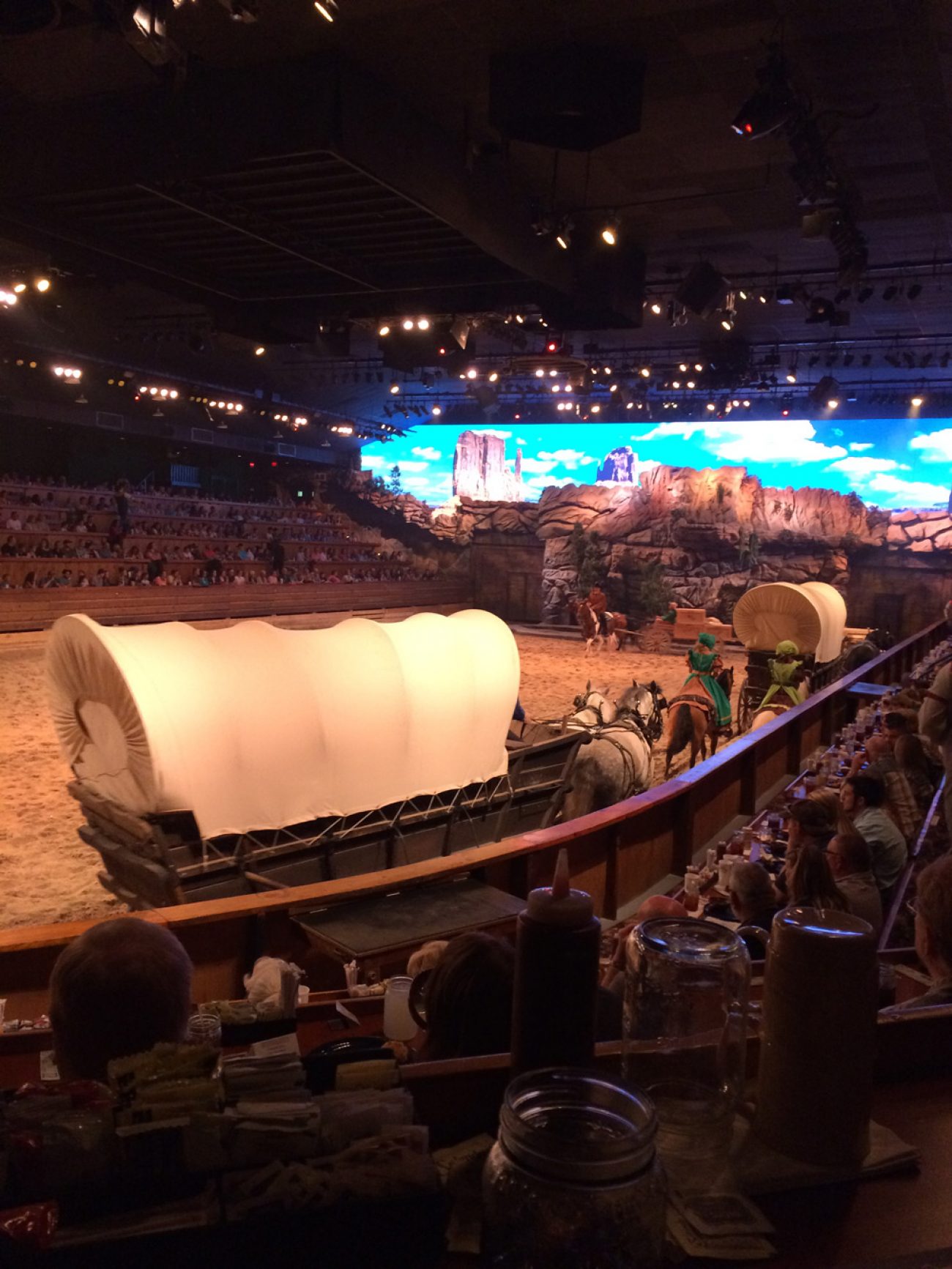 Thursday was a very good day. Life changing really. We cannot wait to see what God has in store for us now. 
And as for Anchor Down RV Resort, we give you (5 stars). We will definitely be back when we want to spoil ourselves again in Tennessee.
Become a Tiny Shiny Homie!
Subscribe to our patreon-style community & help support our family so we can keep making things for you! Get early access to videos, special behind-the-scenes updates, curated music playlists, & goodies like exclusive stickers and name drops in our videos.
Signup & Become a Homie
Apparel
Grab a fun, comfy t-shirt & help support our family.
comments powered by

Disqus