Code:Rad - Birdling Bags
If you know me at all, you know I have a bag problem. I'll admit that it has gotten better in the last couple years, but I still love to find functional rad bags and Birdling Bags delivers.
I've had my eye on the Sun Bleached Salmon Weekender Bag. I cannot wait for the day that I schedule a trip that requires a large bag :)  Perhaps I need to get started on that. Check them out, they're huge, and have tons of pockets and beautiful leather accents. One day I will own one of these amazing bags. Check them out and follow them on Instagram.

Want to take kick-awesome mobile photos?
Did you know we shoot all our photos on our phones? If you want to save time shooting, editing, and growing your Instagram following, enter your info below to get our quick guide for better photos on your phone.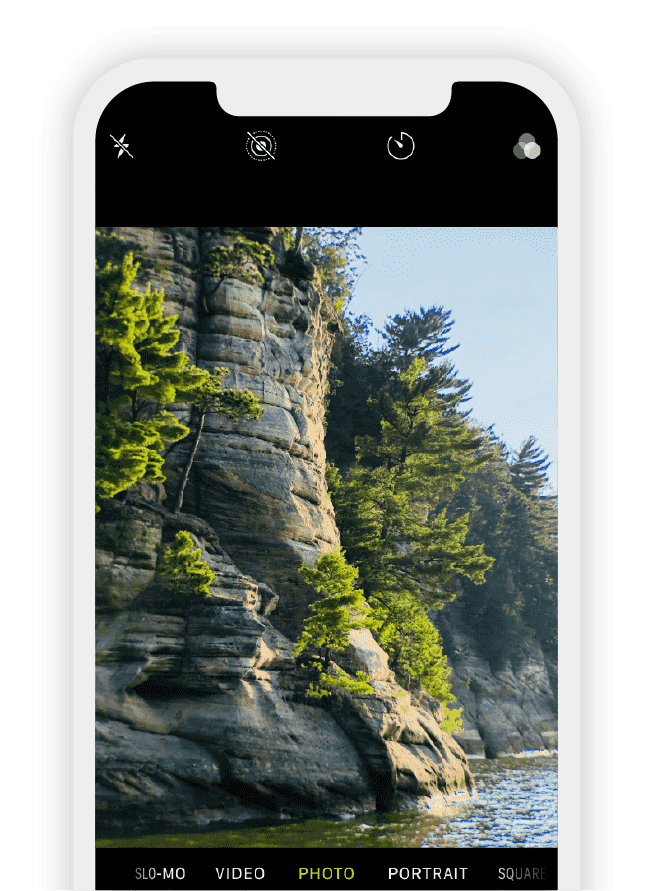 comments powered by

Disqus