Ferryboat Campsite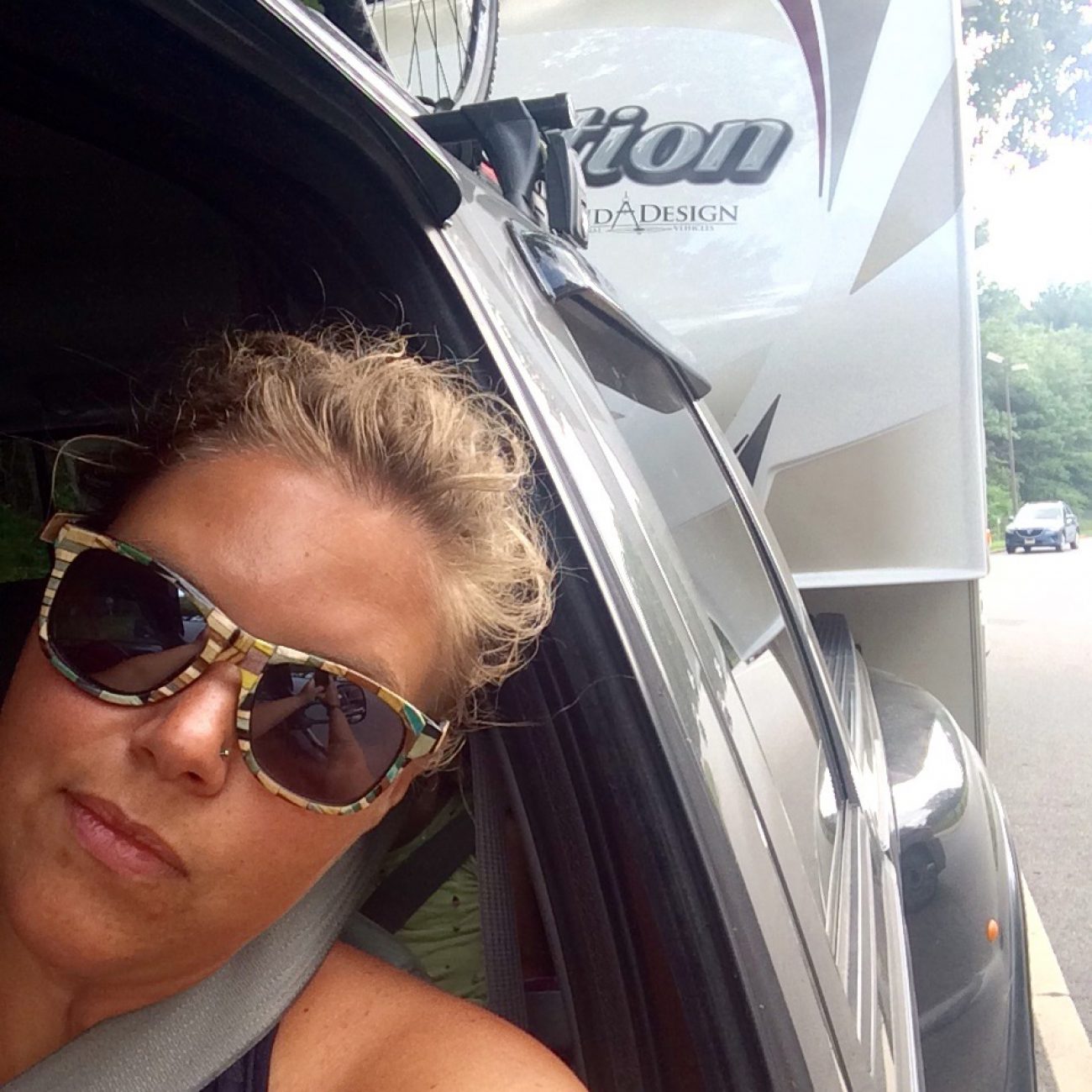 On our way to Rochester we needed a place to stay overnight and Wal-Mart parking lot was out of the question in this heat. We found a place in Pennsylvania called Ferryboat Campsites. I think it would have been an ok place but it was a muddy mess while we were there for one night. It all worked out ok because the rain didn't start until we had already got set up and the next morning it stopped long enough for us to hook up, AND, we didn't get stuck in the mud! I call it a win. I wish we had actually had time to take the Ferryboat...maybe next time.
While on the way there I got to drive our house for the first time! It was actually not as terrifying as I thought it would be... that is until you get to construction and narrow lanes. I think I only drove for about an hour. I'm pretty sure Jon may have faked a bathroom emergency so we could pull over and switch drivers. 

Anyway, on to Rochester!!
Want to help support our family?
Over the years we've created hundreds of articles + videos, replied to thousands of comments, and continue to create new content each week. Help us keep it going!

Learn More
Apparel
Grab a fun, comfy t-shirt & help support our family.
comments powered by

Disqus