Simplifying 2.0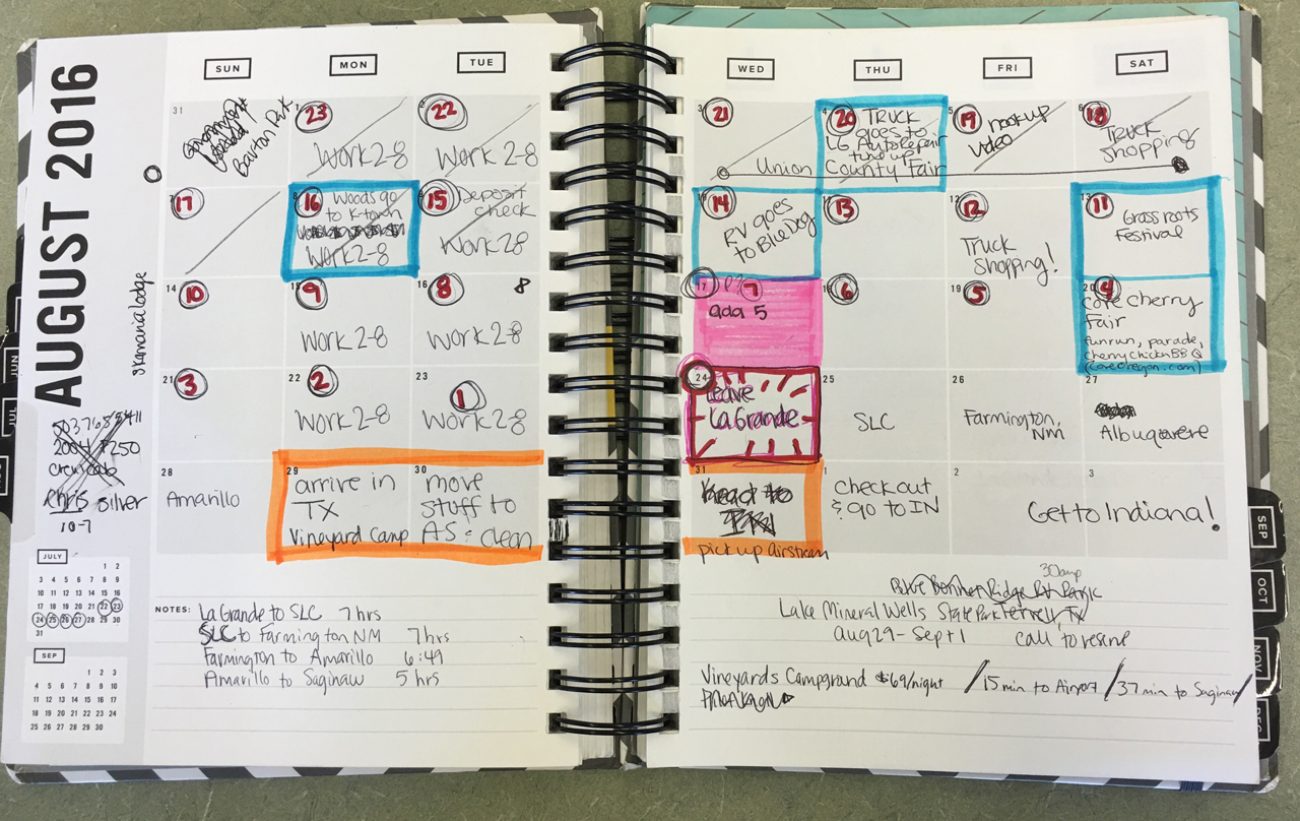 It was about this time 2 years ago that we wrote about our plans to travel full-time. We spent lots of time researching and talking to other full-time families before we settled on buying our 5th wheel. Everyone we talked to told us to 'buy your last rig first' or 'you'll never regret going with a big rig'. Well, we found out that what works for most people isn't necessarily what works for us. While we have loved this rig, it has become too comfortable for us. It's just like our house. We find our selves in different rooms often and staying inside way too much. That is not what we had in mind when we decided to travel full-time.
So, what are we going to do about it? Well, we are buying a 1972 Airstream and we will be picking it up in TX in just a few weeks!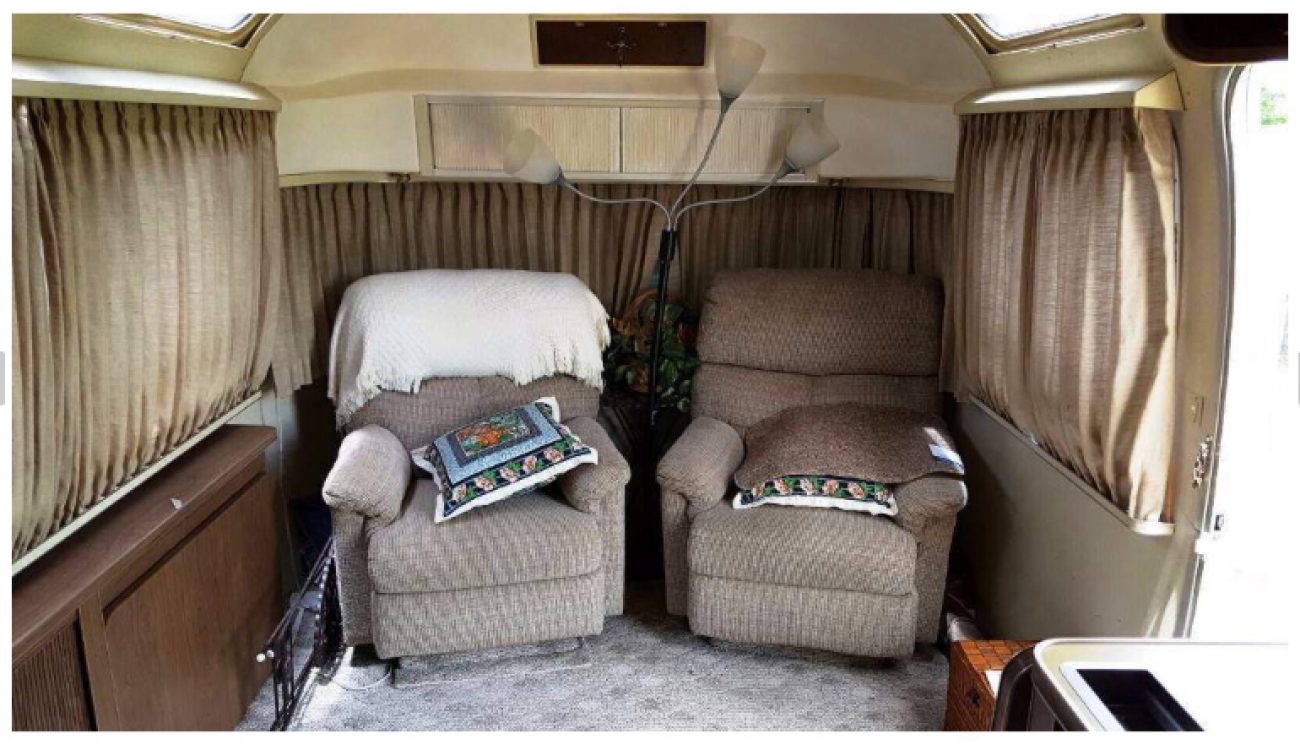 As you can see, the 44 year old beast is going to be needing a complete overhaul. (But hey, it comes with an 8 track!) That's where my dad's help comes in! Once we pick up the Airstream, we will be heading to Indiana in order to do a major renovation. 
We are so excited for the lighter, shorter, smaller rig. I just wish we would have thought of this option 2 years ago! But, you know what? You just never know what you need until you're out on the road. We had no idea we would fall in love with boondocking. We imagined being at campgrounds most of the time but we quickly found out, that's just not where we wanted to be. While we love meeting up with other full-time families on the road, we also LOVE being alone, out in nature. Having a smaller rig will force us outside more and that is exactly what we want. 
So now the tough part comes. Downsizing our stuff...again. We have lots of things in our RV that we haven't ever used. We have so many craft supplies and like 50 pencils! Seriously, why do we have so many pencils? We will be doing some major work on simplifying and organizing so that we don't have a need to have 50 pencils, 5 pairs of scissors or 75 rubber bands. 
We are all super excited for this next adventure we're about to start. There will be lots of pictures and videos about our renovation. We can not wait to share this journey with you. The count down is on! We head to Texas in 14 days!
Become a Tiny Shiny Homie!
Subscribe to our patreon-style community & help support our family so we can keep making things for you! Get early access to videos, special behind-the-scenes updates, curated music playlists, & goodies like exclusive stickers and name drops in our videos.
Signup & Become a Homie
Apparel
Grab a fun, comfy t-shirt & help support our family.
comments powered by

Disqus