Check out Jonathan on the Devmode.fm Podcast!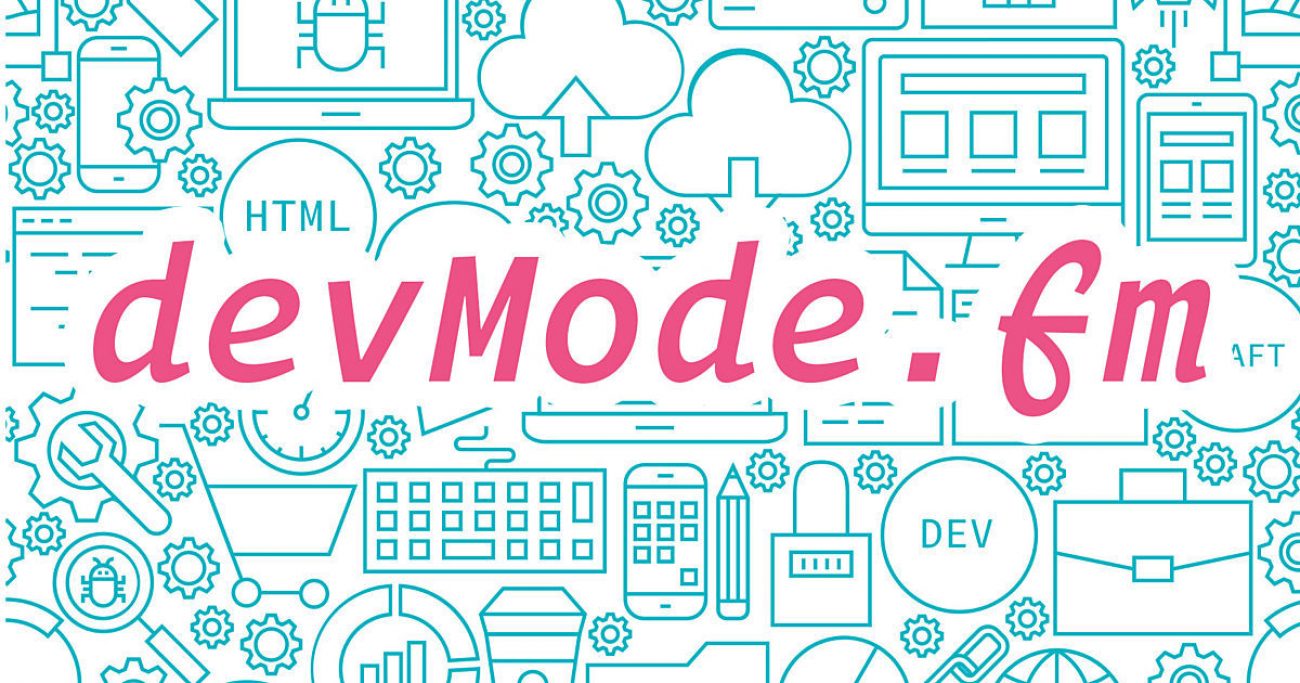 Have a spare hour and love to listen to podcasts?
I was honored to be on the latest episode of devMode.fm - a podcast dedicated to modern web development.
In case you didn't know, I run a web design and development shop by day (FortySeven Media) to fund all our crazy adventures.
Now don't let all this talk of web work scare you off if you're not into that. Most of the episode centers around the logistics of working remotely, the reasons why we started to travel, and how to balance it all. If you have any interest in traveling and working remotely this episode's for you!
Our Top 10 Boondocking Locations
Get access to exclusive info about our favorite boondocking spots. Each location covers GPS coordinates, road conditions, locations for water/waste/supplies, things to do, & the even downsides.
These private articles are chock full of beautiful photos and links to spots we don't post about publicly. Enjoy!
Get Access for Free
comments powered by

Disqus