Sweetwater, Paying off the RV, and the Lost Sea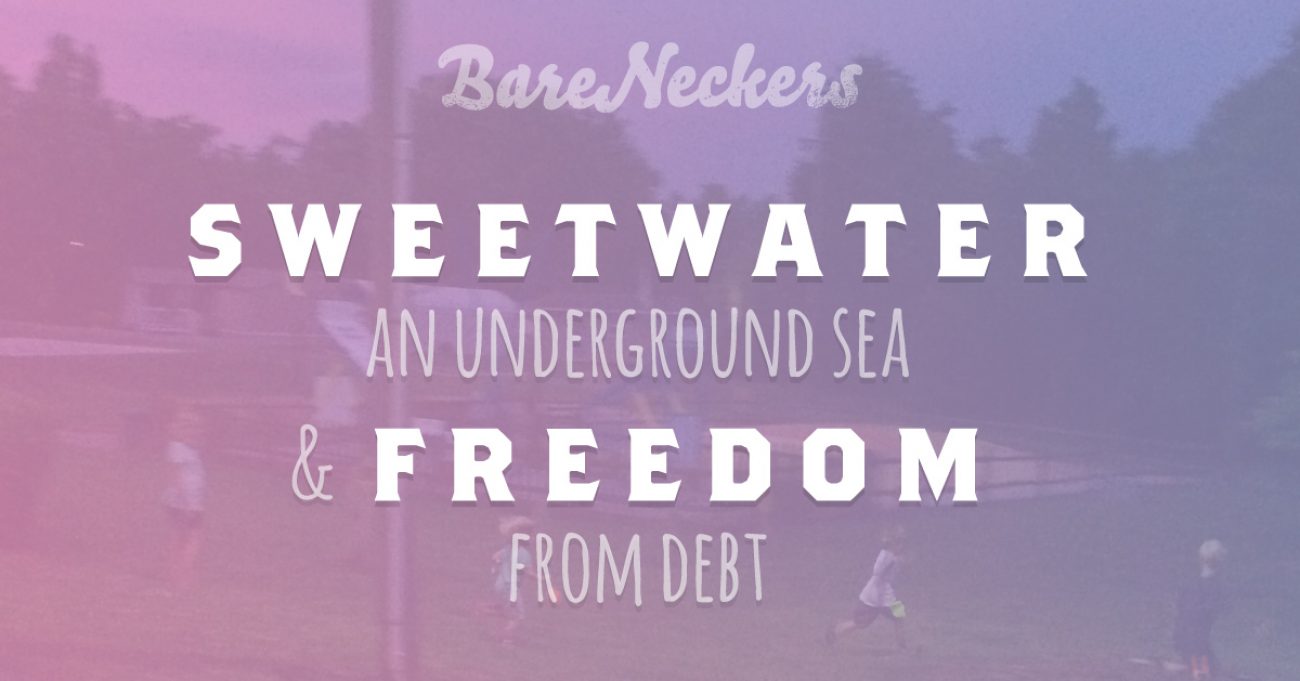 After Anchor Down we mozeyed on over to the KOA in Sweetwater, TN to finalize a few things before leaving K-town. While not quite as swanky as Anchor Down, it had a nice laid back vibe, plenty of trees and shade, and most importantly - room for us on a crowded holiday weekend.
It was here that our lives changed forever again, and we officially used the money we made selling our house and car to pay off the loan we got for the RV. In other words, we literally owe nothing to anyone. No leases, no loans, no mortgages.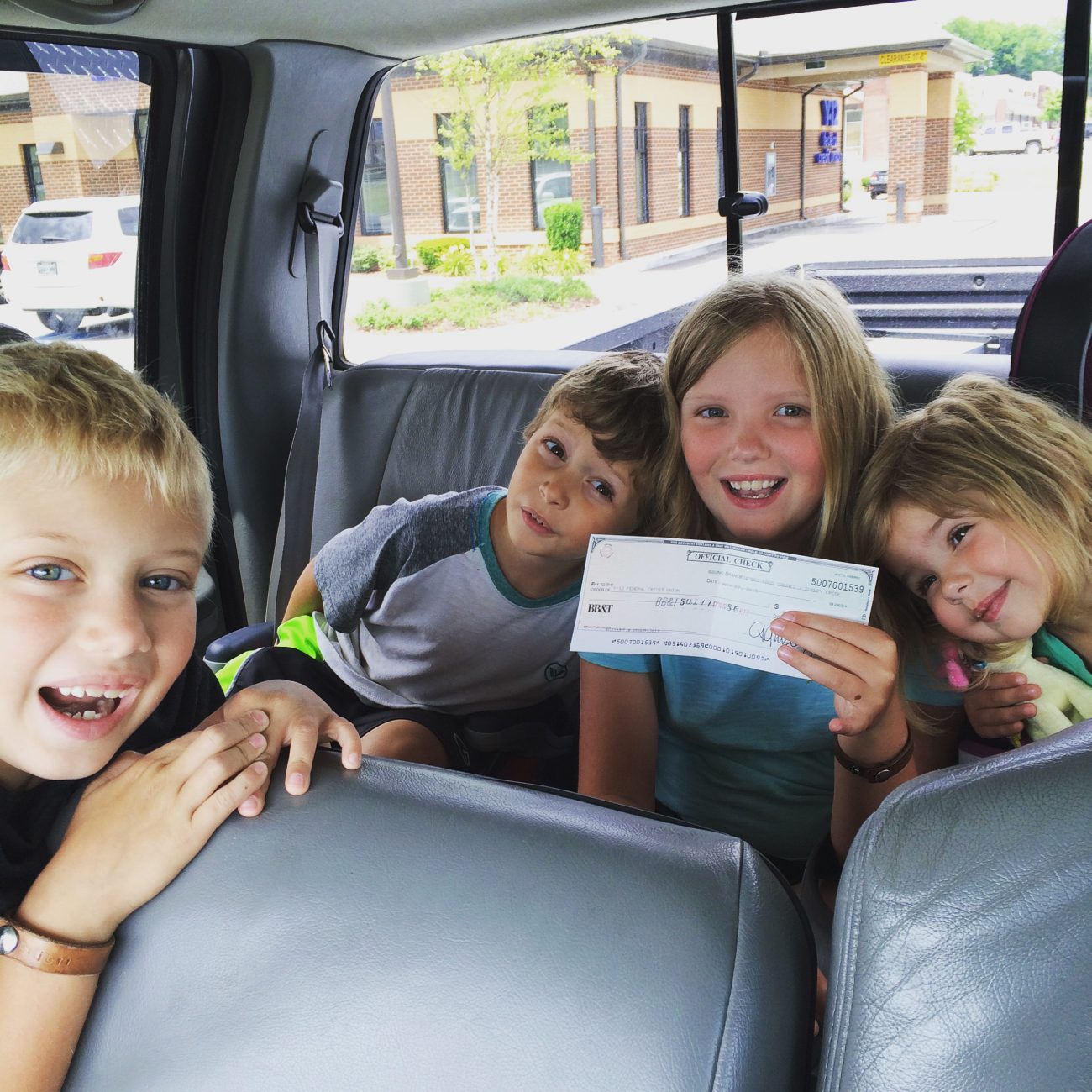 All of a sudden, we were free. Not just to go where we want, but to do what we want. We can give like never before, invest like never before, work like never before (i.e. not all the freaking time) and create like never before. That's truly life-changing.
Other than that, we had a few trips back and forth to the storage unit, got a few last minute shipments and made a lot of campfires in Sweetwater.
Oh! And we visited the Lost Sea. I remember going on a field trip when I was a kid and had always wanted to take my kids, too. It's a massive cave with tons of history - and a lake at the bottom!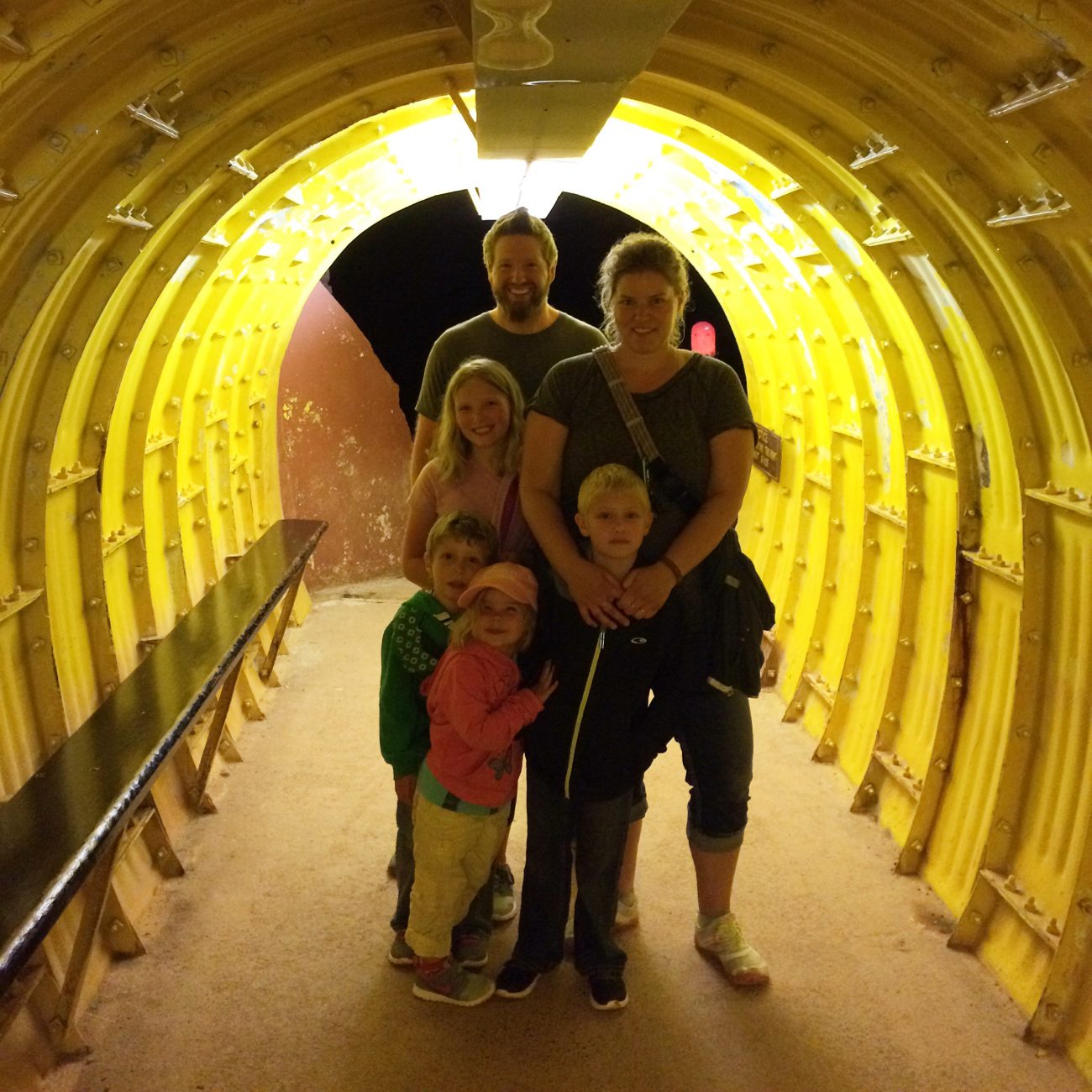 One story they told us that I thought was really funny was about a saloon that used to be in the cave - the "Cavern Tavern." Because it was so far underground and oxygen levels were lower it would take 3x as many drinks to get drunk. So people would go down there, think they were getting ripped off head back up to the surface only for the oxygen to increase so quickly that they'd pass out and fall back down the hundreds of stone steps taking out anyone behind them. Random story, but it made me laugh.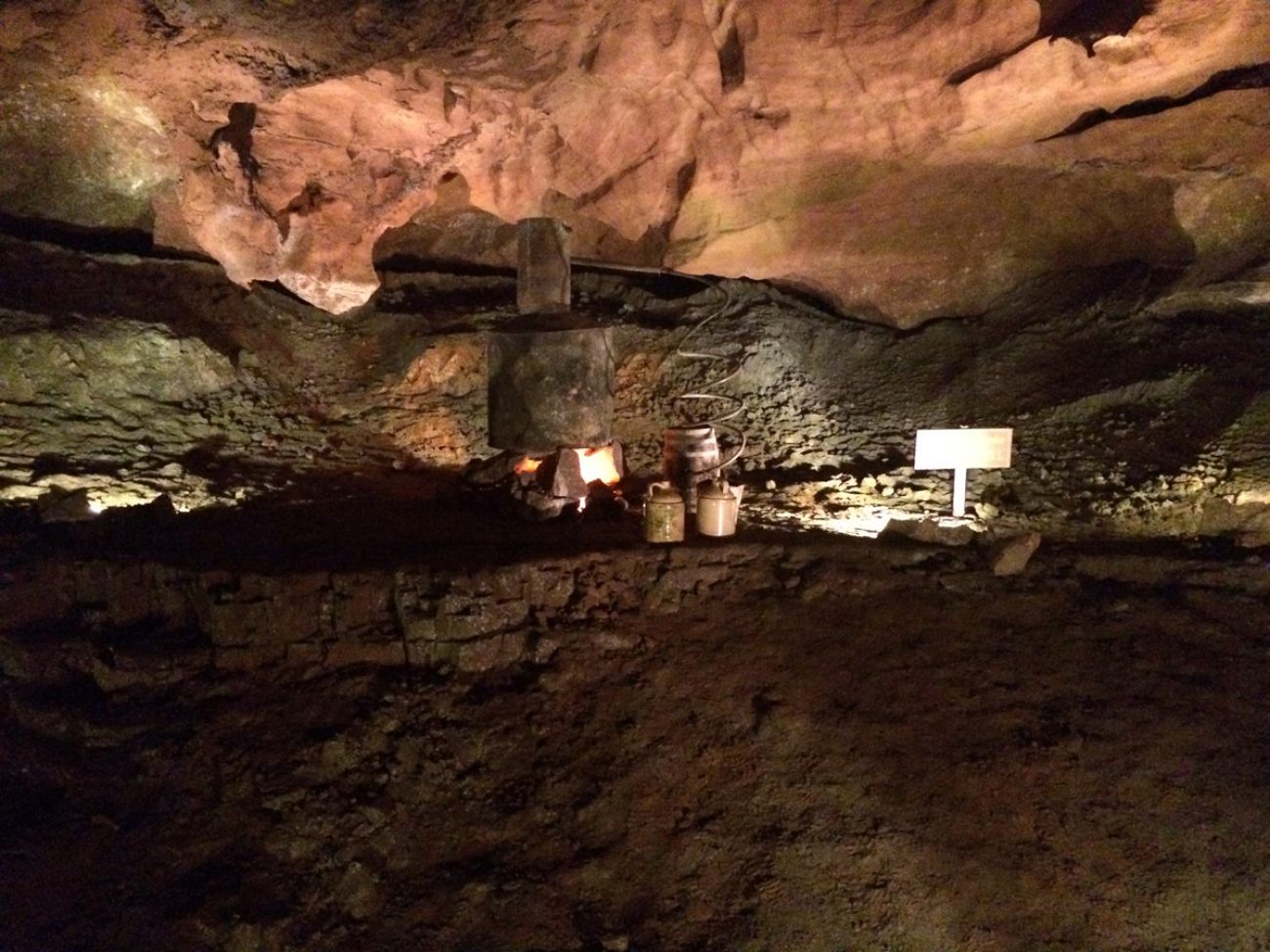 Anyway, I'm so glad we went - got there last minute and went on the last tour of the night. We got to feed the fish and they even let the kids turn out the lights as we left the cave. Super fun!
Next up, we say goodbye and start our adventure!
Become a Tiny Shiny Homie!
Subscribe to our patreon-style community & help support our family so we can keep making things for you! Get early access to videos, special behind-the-scenes updates, curated music playlists, & goodies like exclusive stickers and name drops in our videos.
Signup & Become a Homie
Apparel
Grab a fun, comfy t-shirt & help support our family.
comments powered by

Disqus