Visiting Galveston Island State Park, Again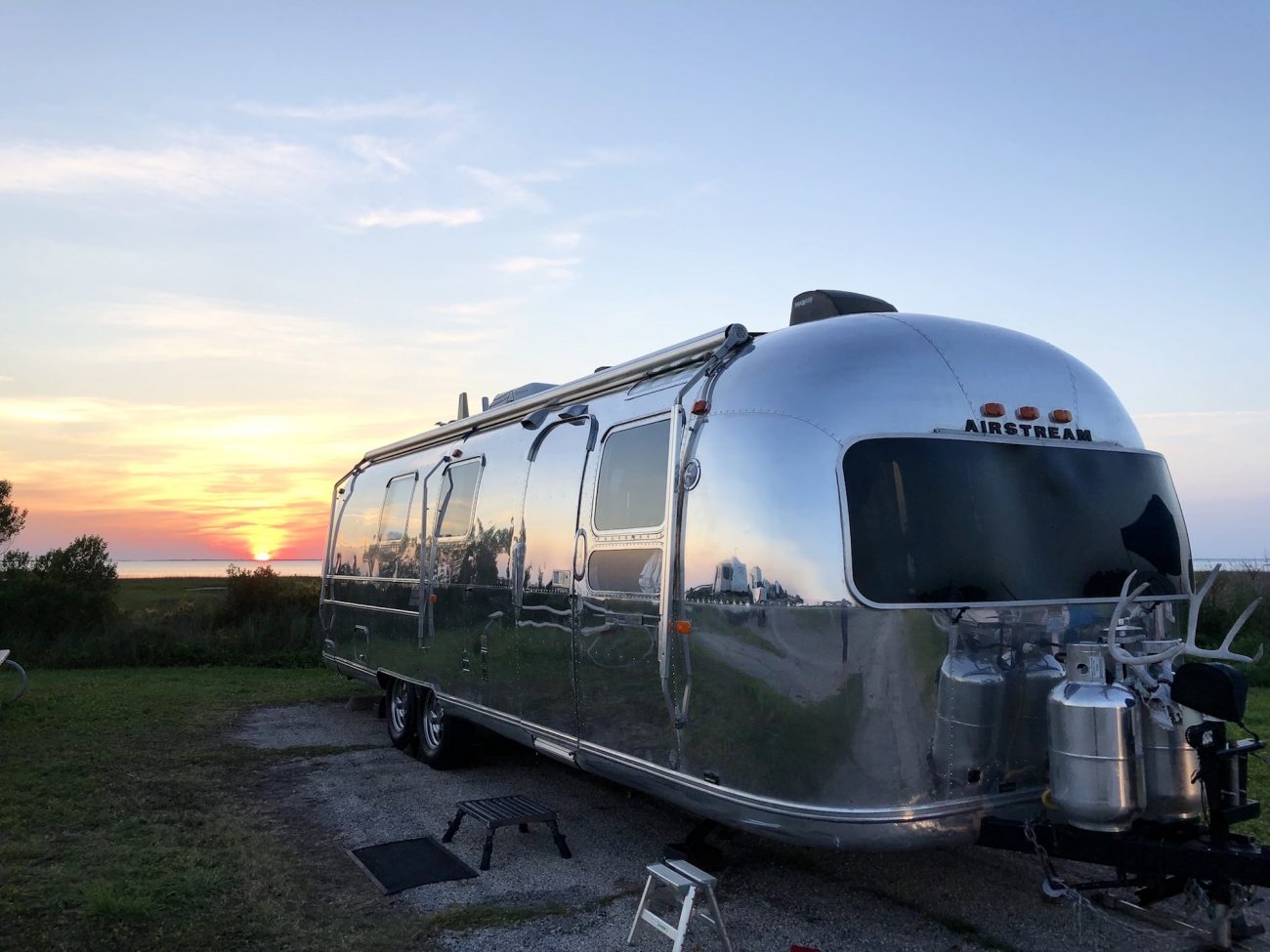 My oh my friends. We have so much to catch up on.
When we left Padre Island after picking up our polished Airstream, we drove to Galveston Island. This is our 2nd visit here, but first with the Airstream. Last time we came we were lucky enough to have my sister and her 3 boys come stay with us in our bit 5th wheel. That was so fun.
This time however, we hunkered down most days and caught up on work and life. We set up in a great site with the sun setting each evening right behind our rig.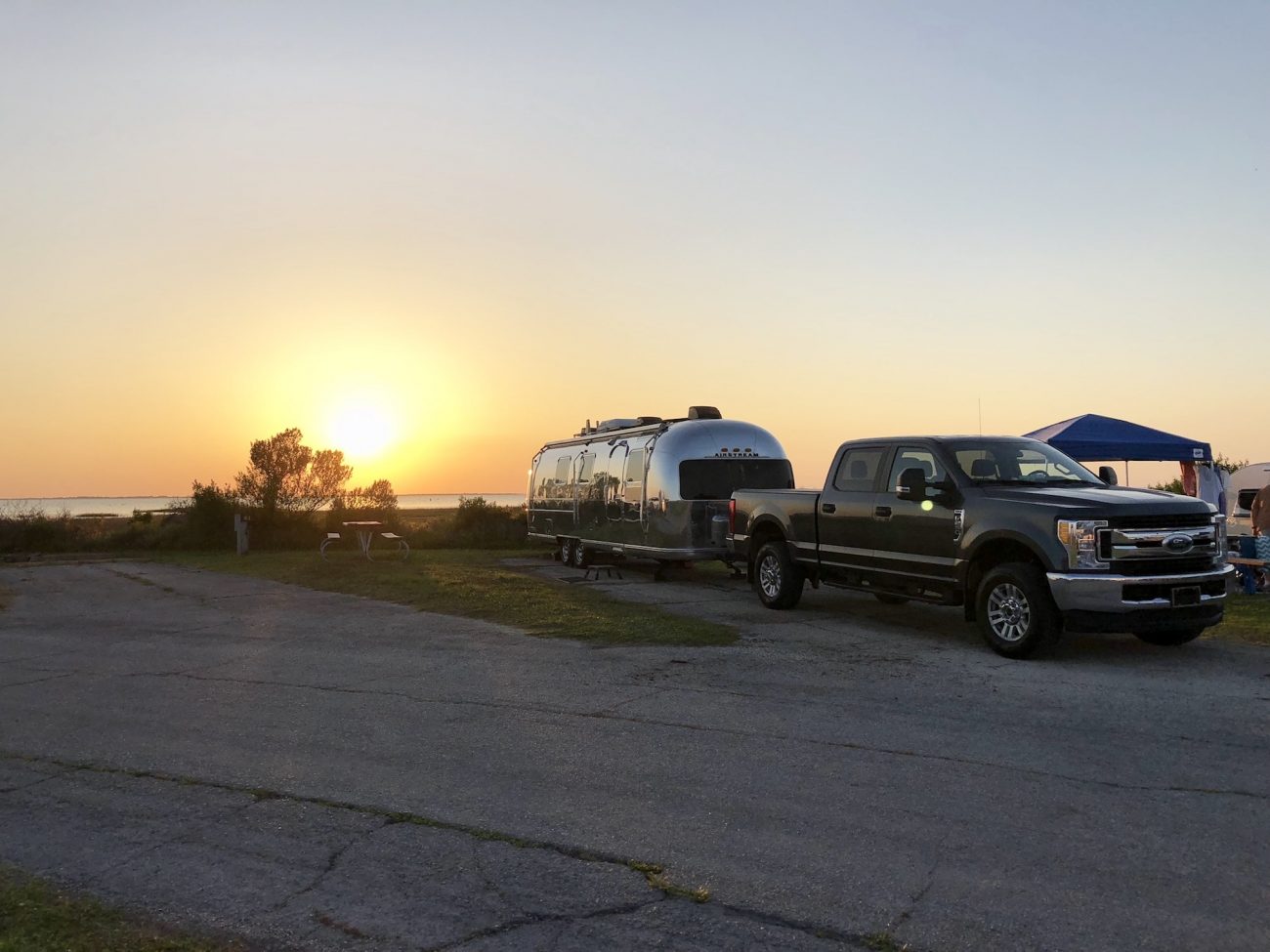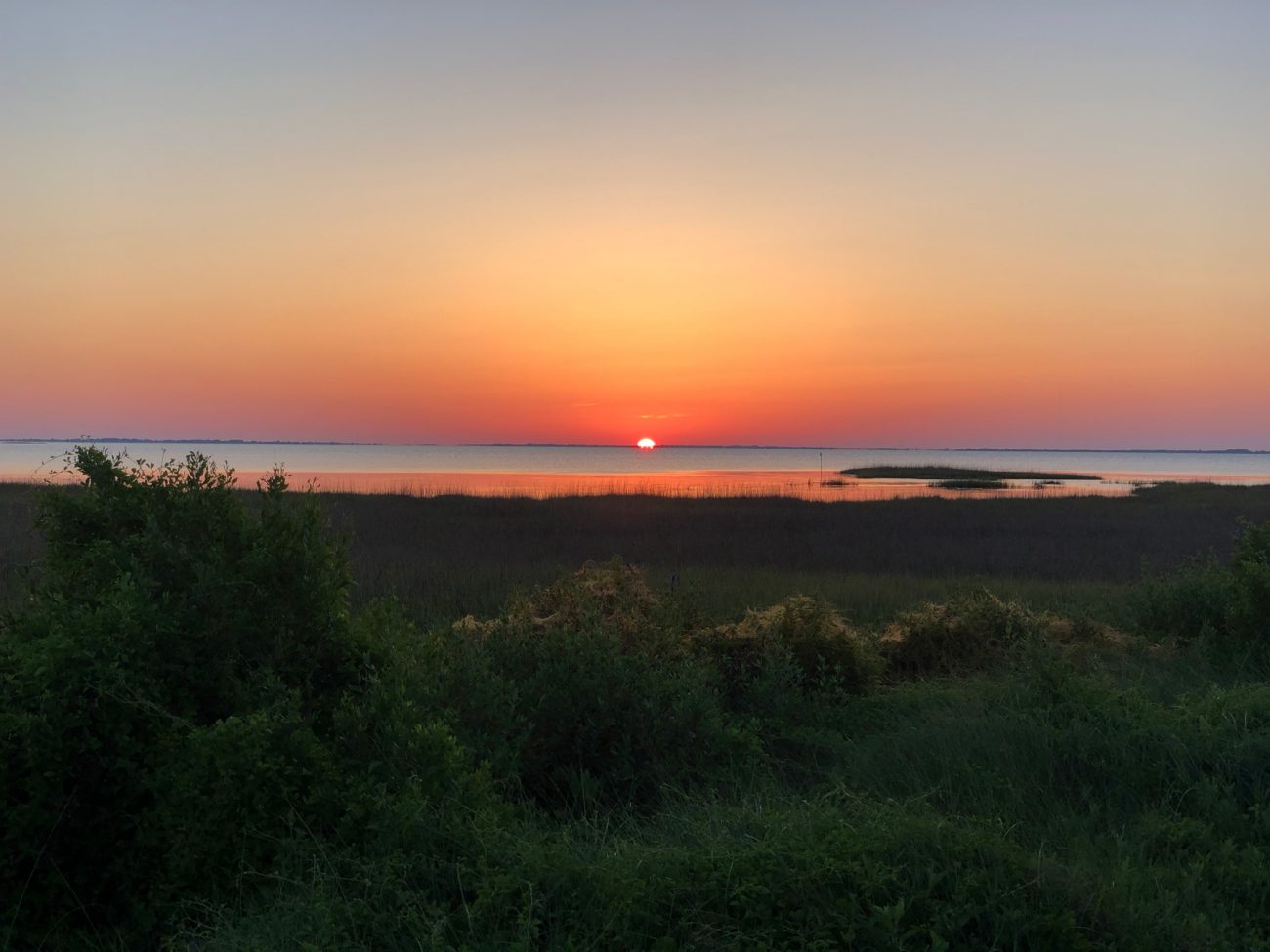 We spent a few days on the beach playing and relaxing in the sun.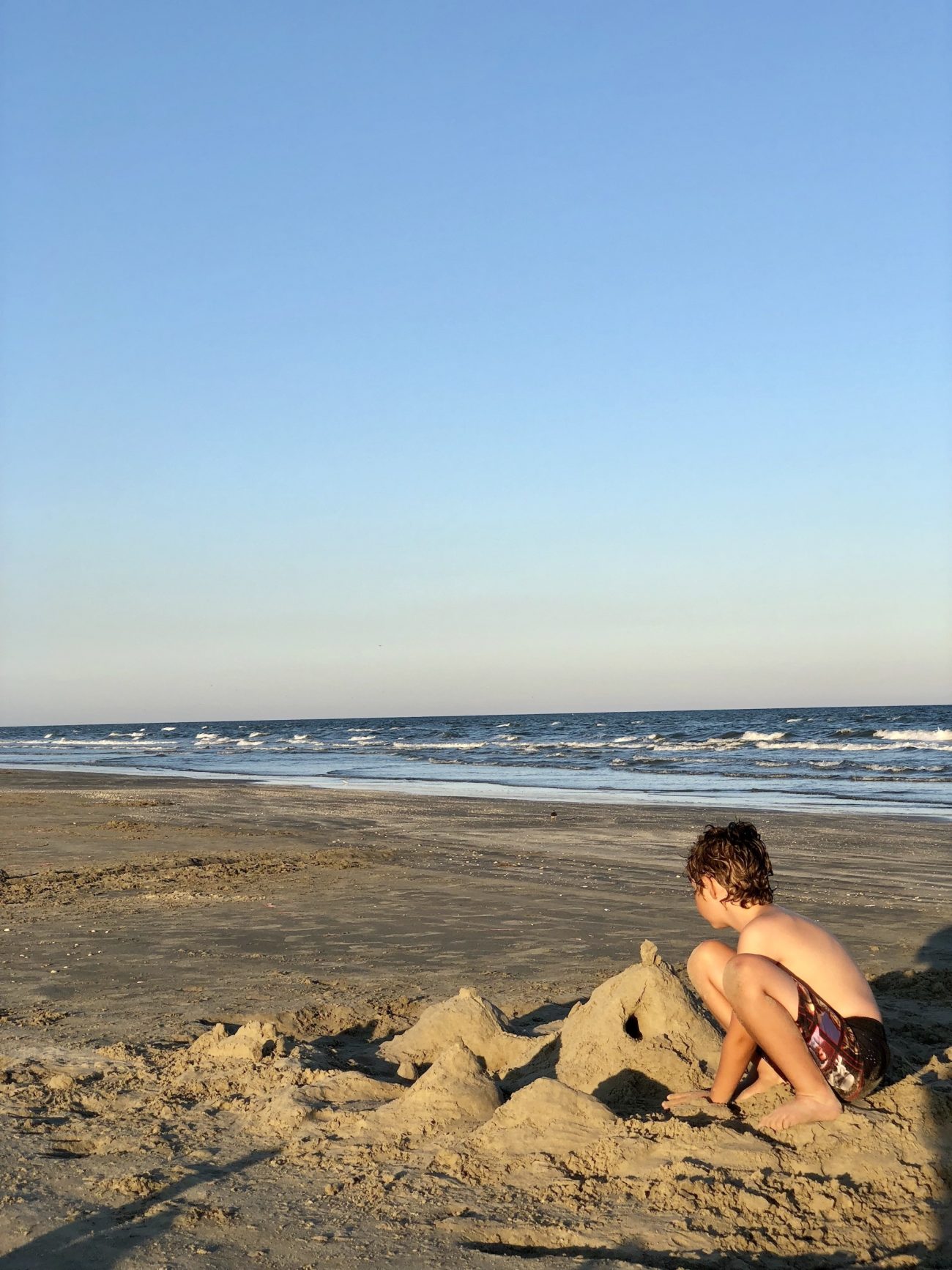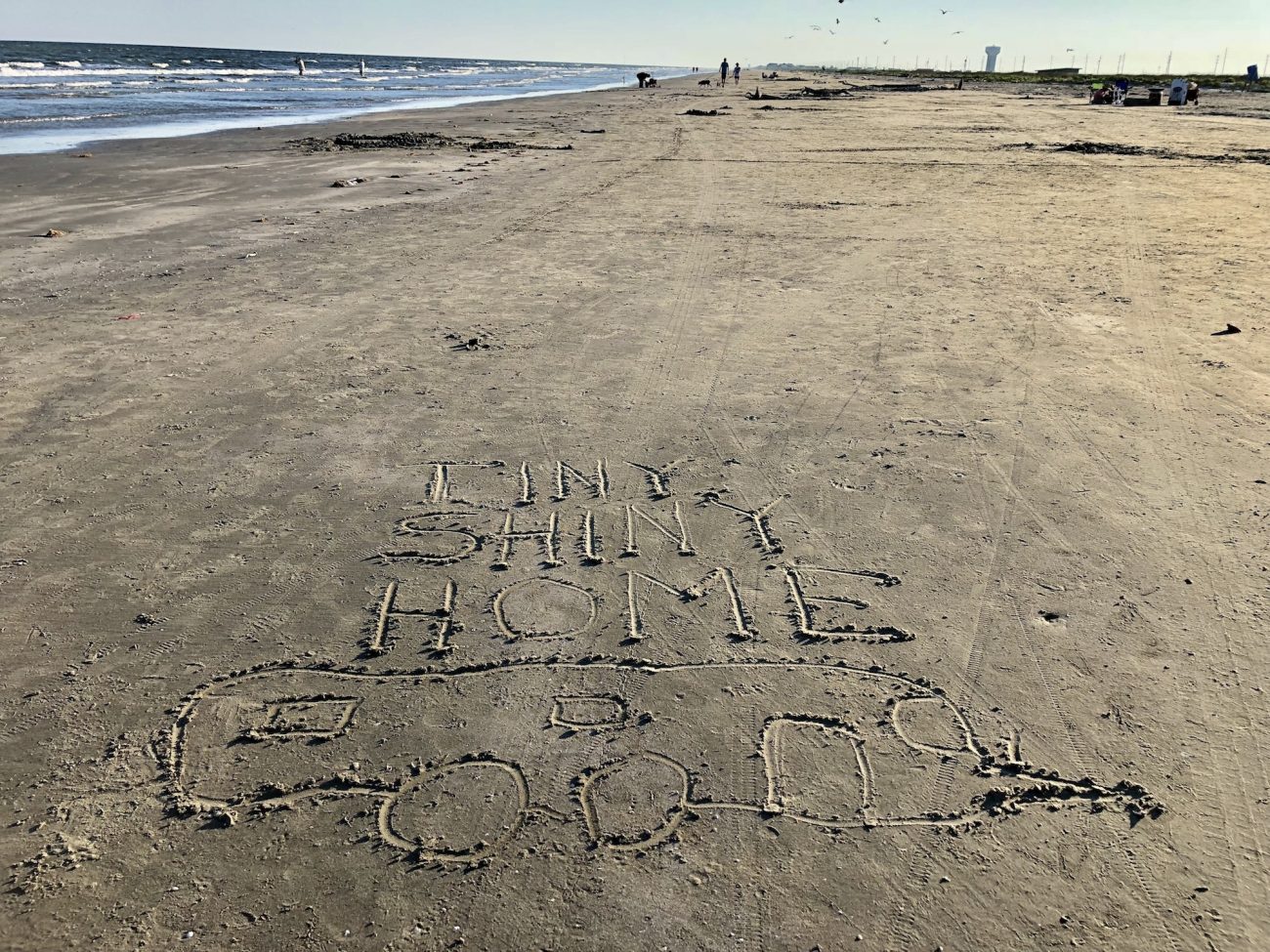 And a lot of time in the covered common area near our campsite drawing, talking, and listening to music.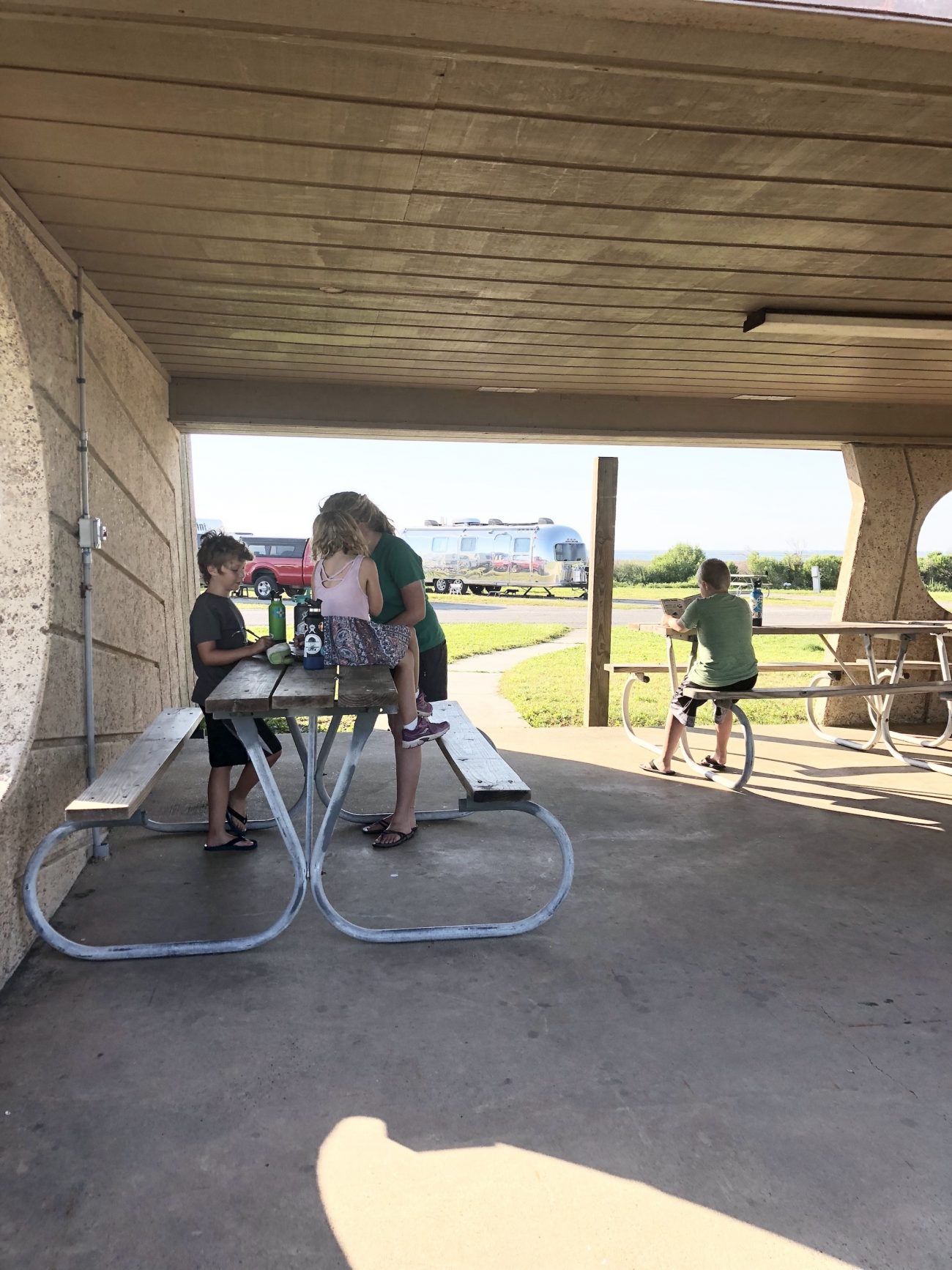 One evening another Airstream pulled into camp just a few sites down from us. They came over and started talking to us and found out we travel full-time with our kids and they were so excited and said, "Do you follow tiny Shiny Home?"
Haha! I looked at Jonathan and we said, "We are Tiny Shiny Home!"
We all got a good laugh out of it. She hadn't put it all together that all the kids were ours. Ha! Fun times.

Our good friends @upintherooftop were nearby and made the drive to spend an evening with us. We hung out on the beach and invaded the local Jimmy John's with all 8 of our kids! It was so fun. We love spending time with the Fords! Good, good people.
And we love Galveston Island State Park. I even love that you have to walk .2 miles each way to the bathhouse! We got our miles in that week, no problem! (For those of you who don't know, we're doing a 365 mile challenge this year, but we'll talk more about that later.)
We ended the week with a homemade Chocolate Meringue pie and some recreations of past pictures from this state park!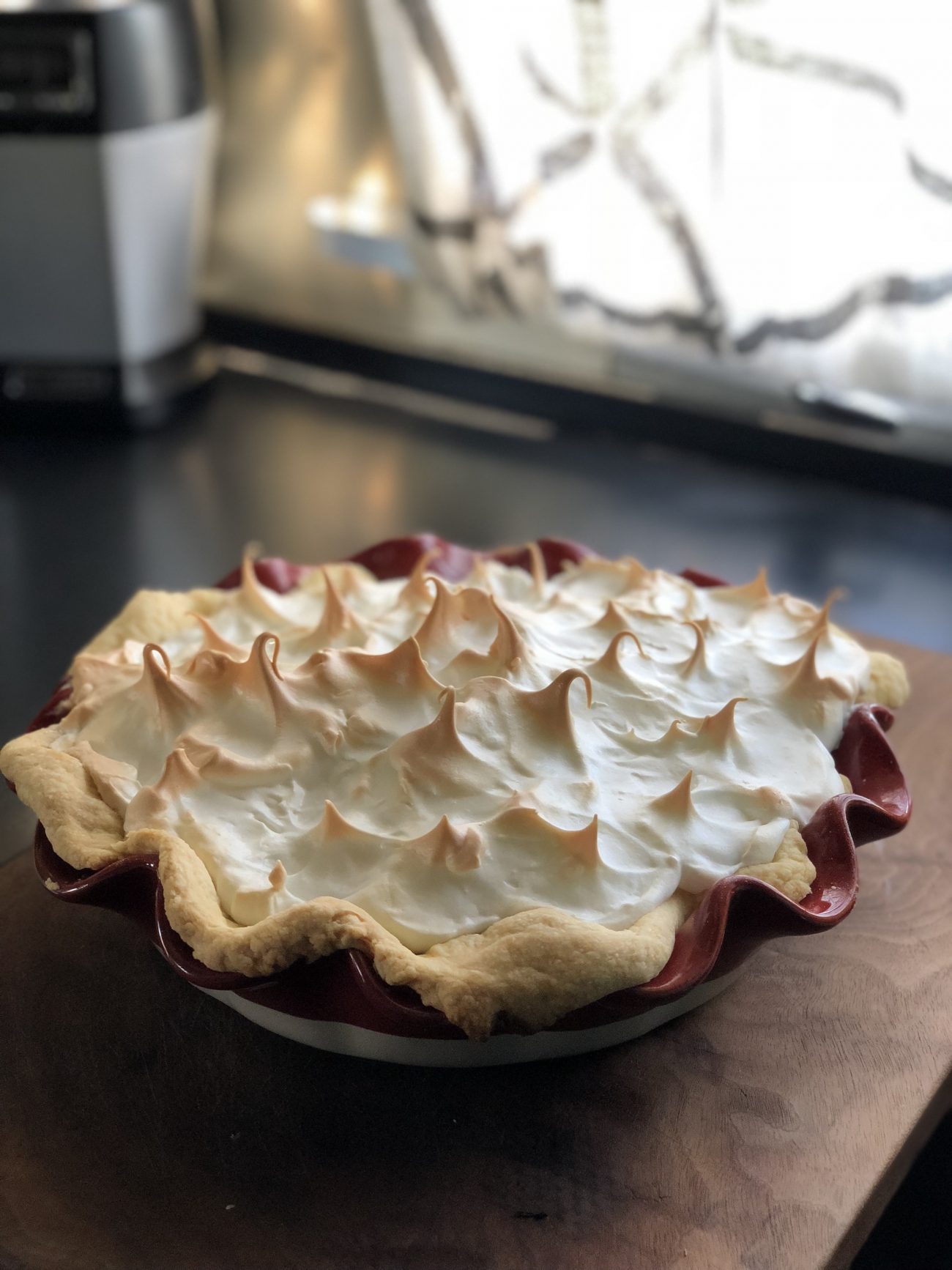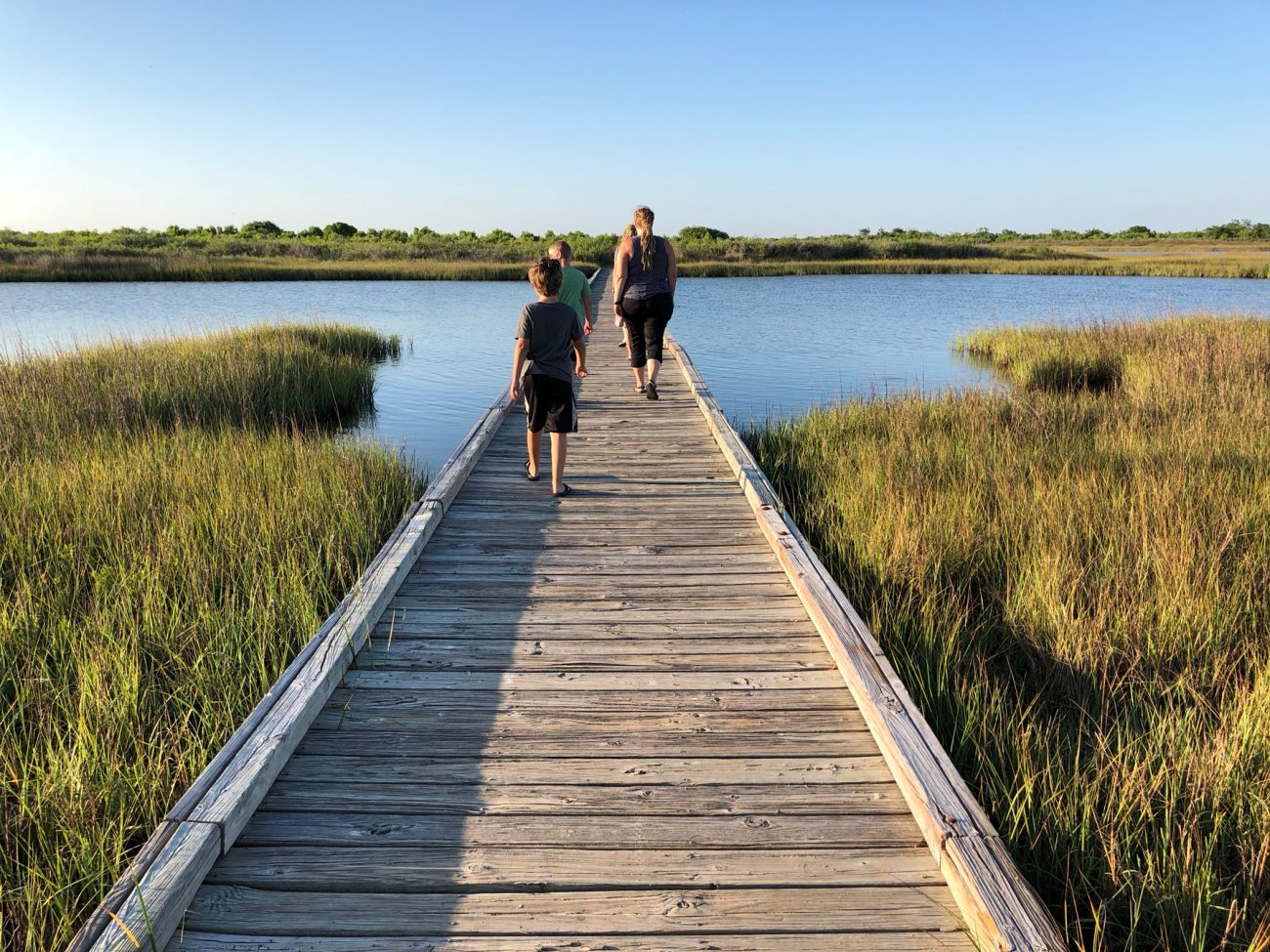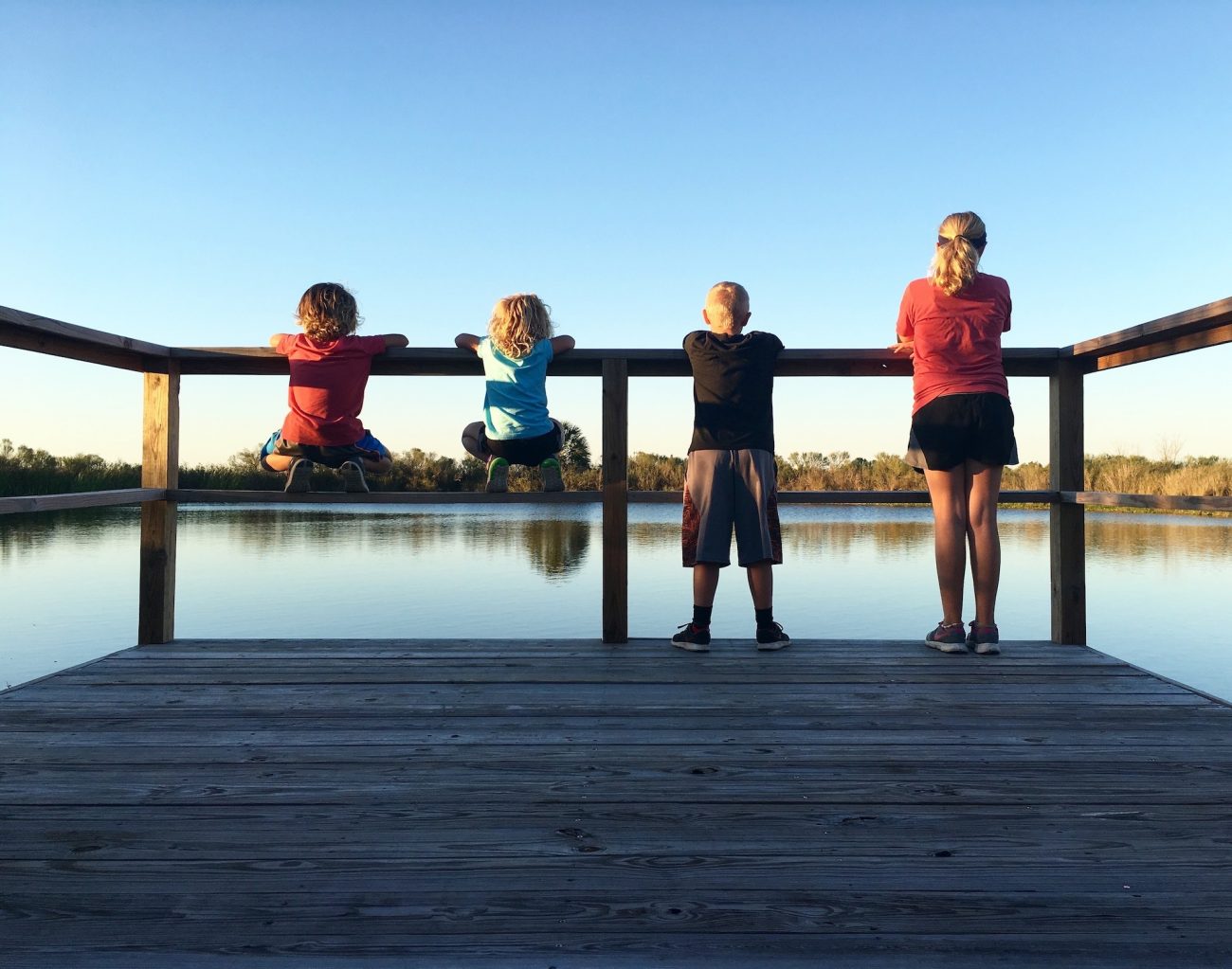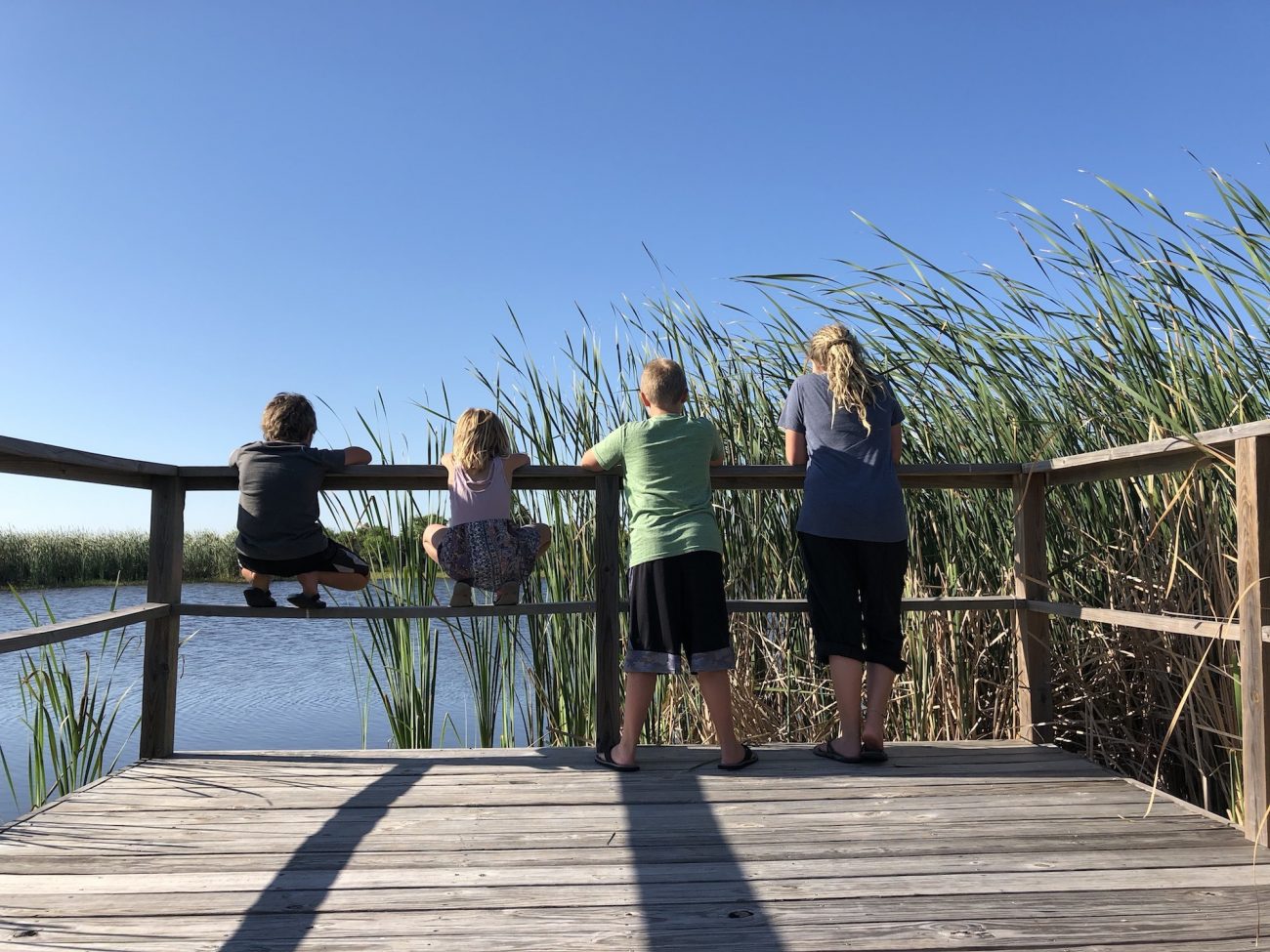 Stop growing kids!!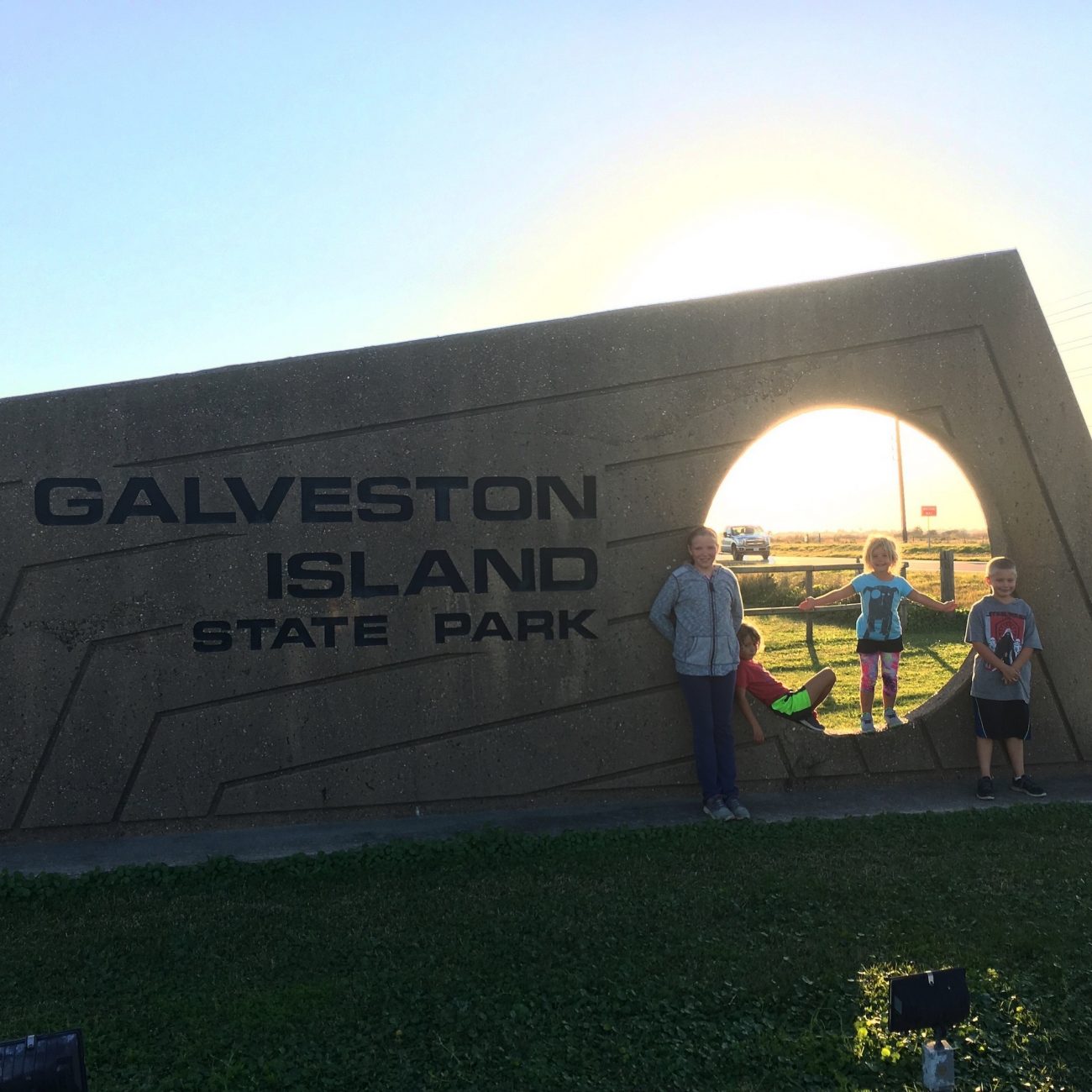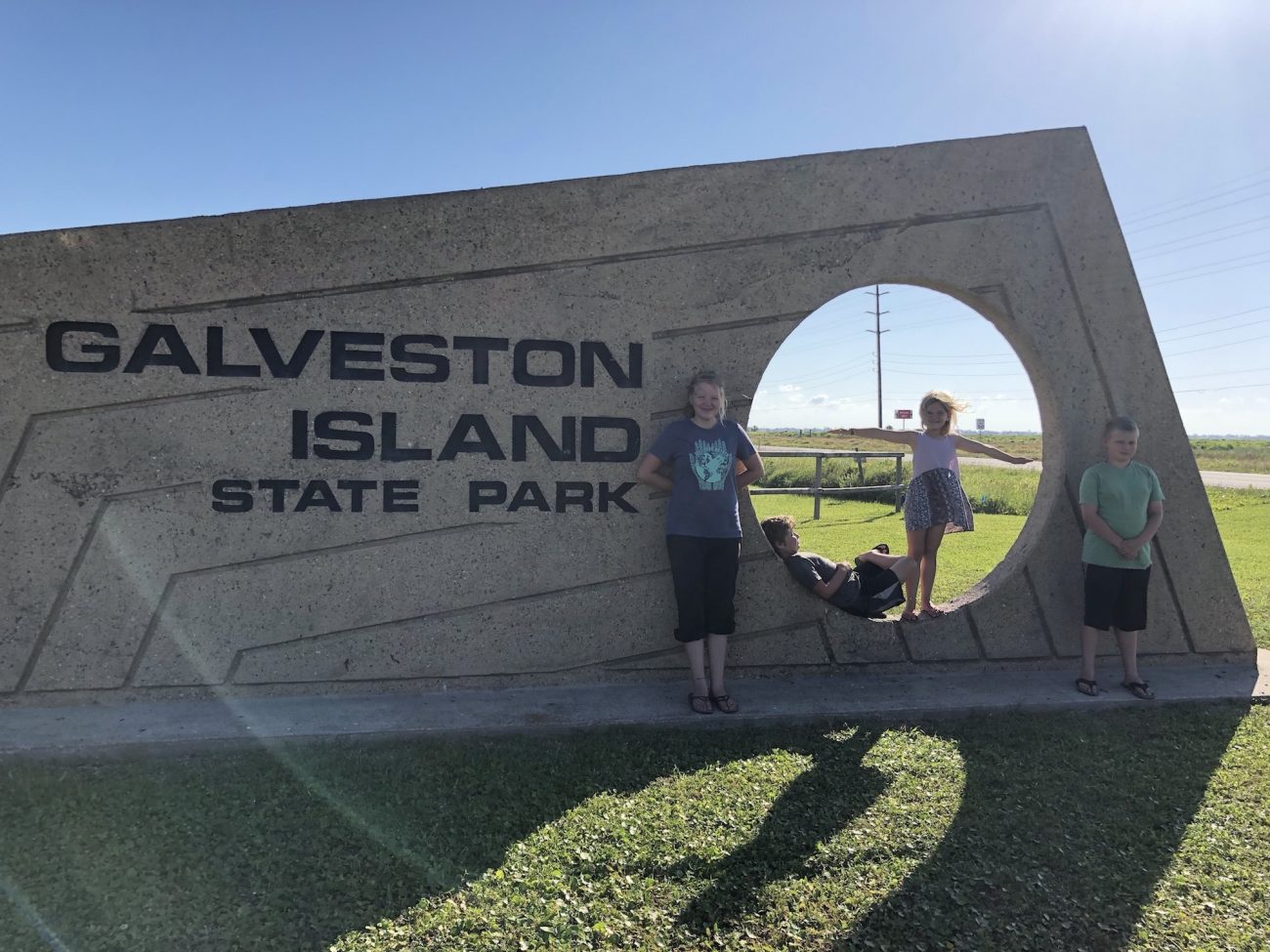 And of course we had to visit the overlook at sunset.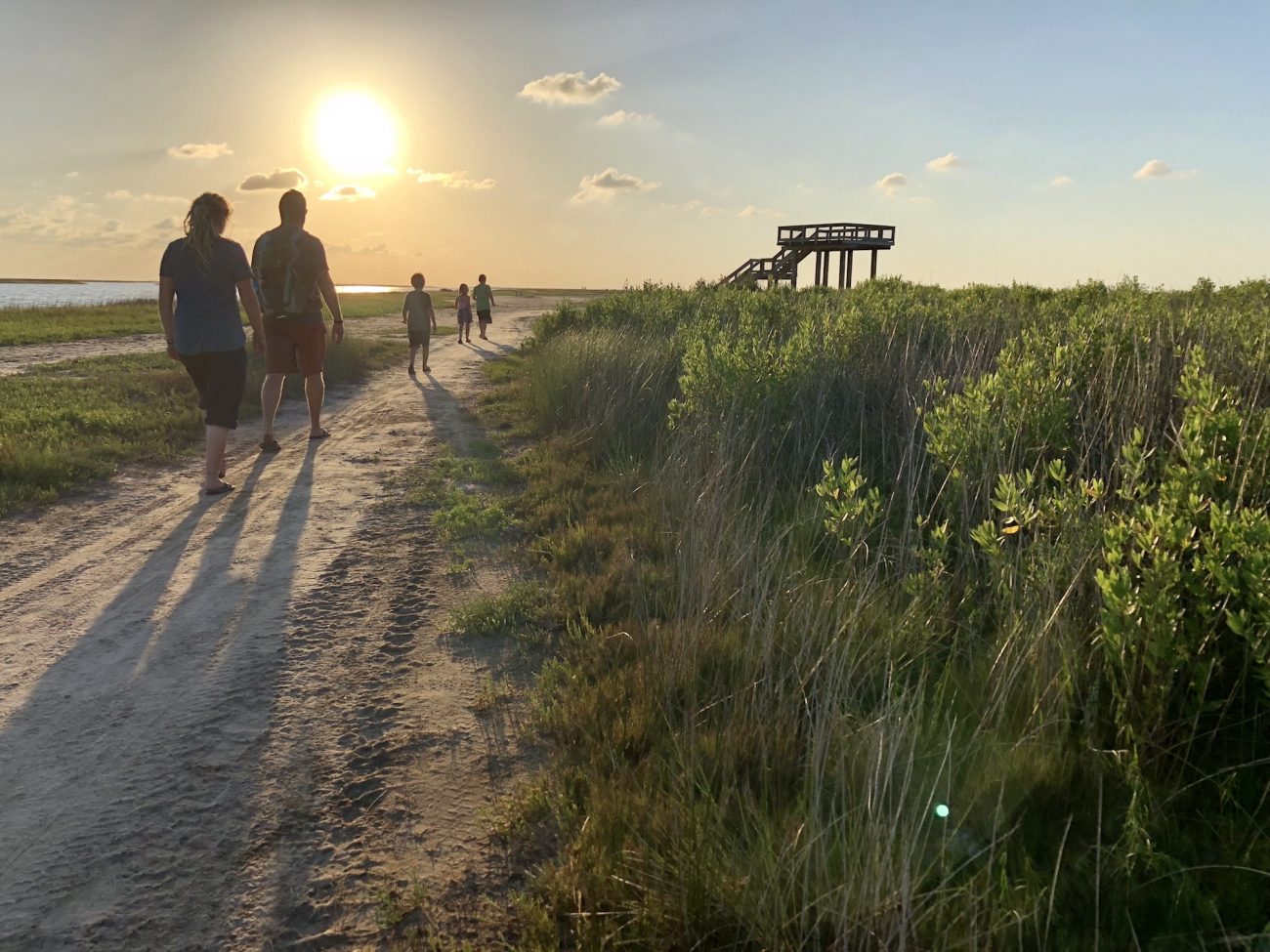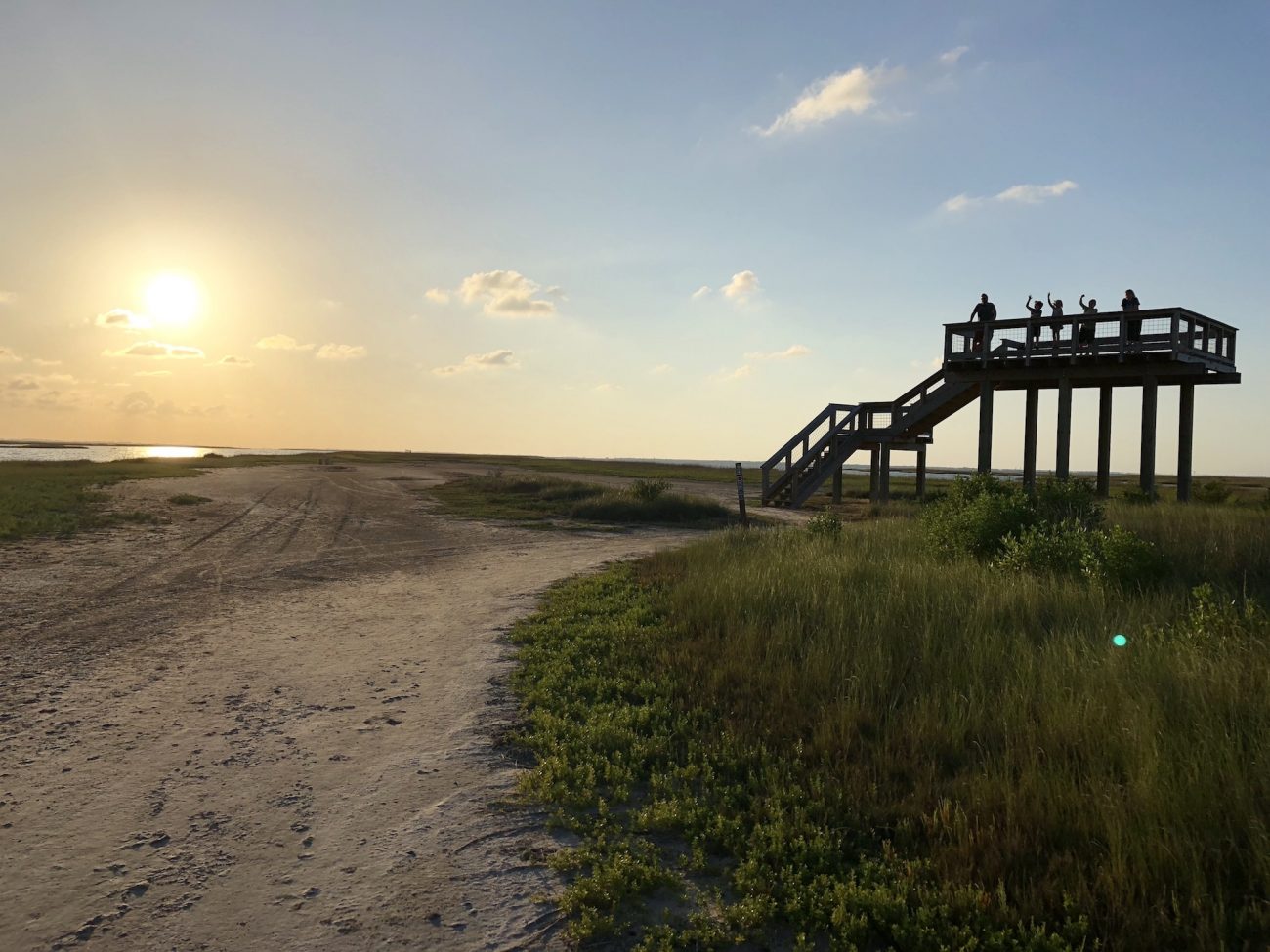 It was really a fantastic week. A much needed fun week after the Padre Island fiasco.

Time to continue eastward!
A perfect week mixed with relaxation and getting back to our routine. And now, we continue eastward.
Happy Travels!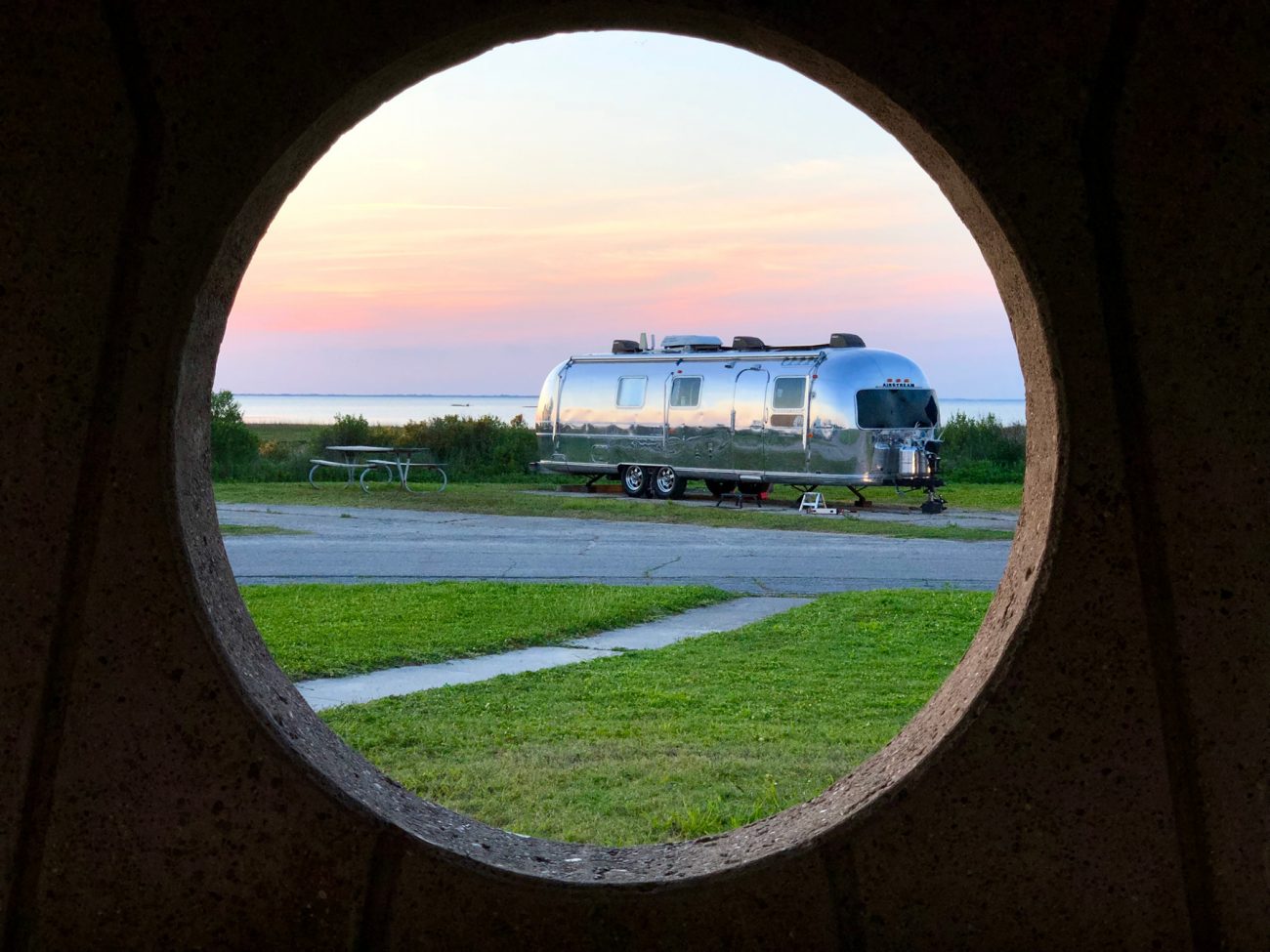 Become a Tiny Shiny Homie!
Subscribe to our patreon-style community & help support our family so we can keep making things for you! Get early access to videos, special behind-the-scenes updates, curated music playlists, & goodies like exclusive stickers and name drops in our videos.
Signup & Become a Homie
Apparel
Grab a fun, comfy t-shirt & help support our family.
comments powered by

Disqus