5 Ways to Reduce Stress While Traveling Full-Time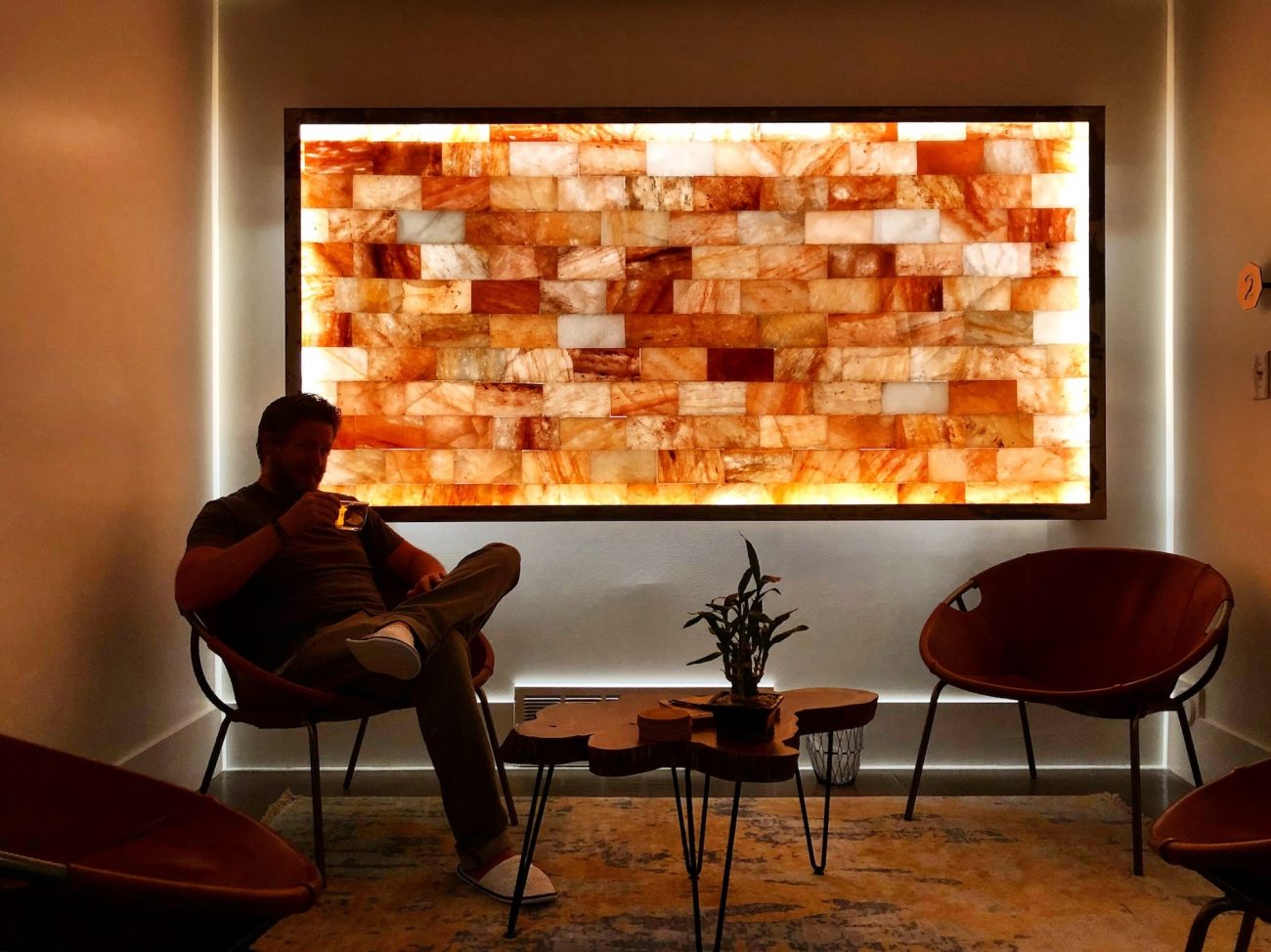 For some reason, people just assume that because we travel full-time that we must live a stress free life. Umm, no. I'm pretty sure that everyone, at one point in time, will experience stressful situations. It's human, it's normal, and we've got to find a healthy way to deal with it. Here are a few of our favorite ways to relieve stress while traveling full-time.
Get Moving.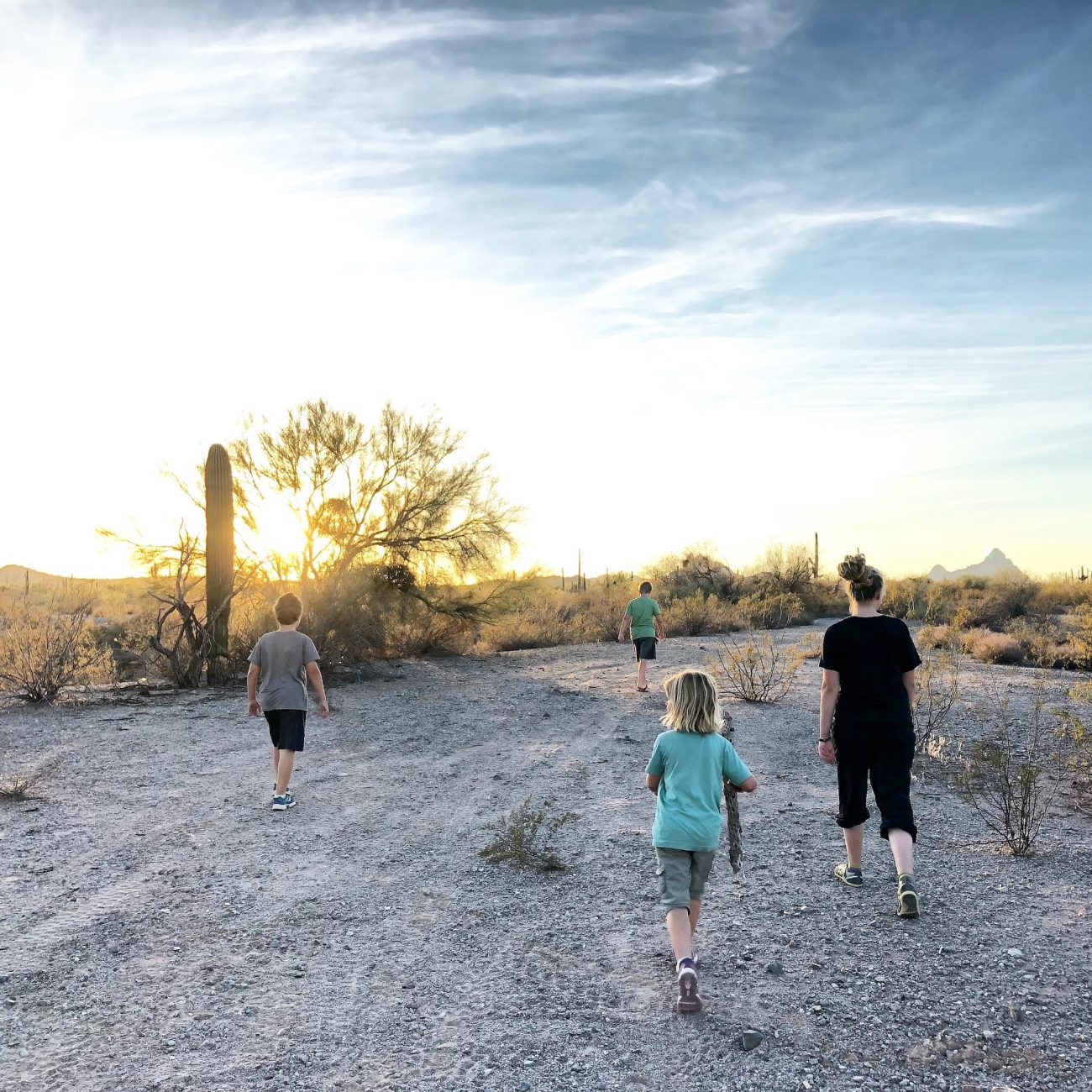 I know, I know. When you're stressed out or feeling down, the last thing you want to do is get out of bed, get dressed, and go outside. But it really helps! Even if you can't go on a long walk, just get out side, breath that fresh air, stretch and move! Your body needs it, your mind needs it!
Get Some Alone Time.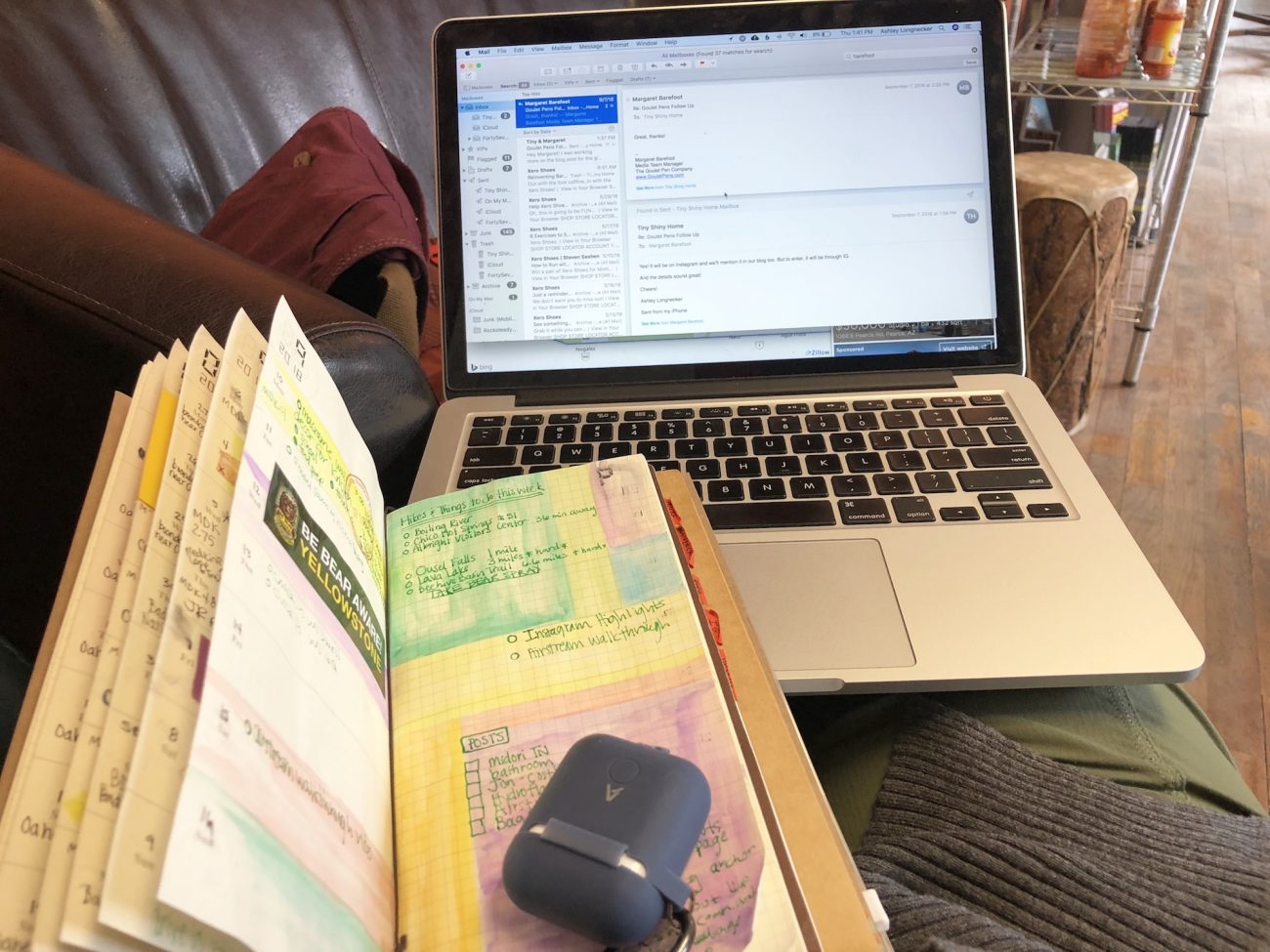 For me, this one is kind of hard. I have serious mom guilt when I get alone time…it's hard for me to even ask! And then when I am alone I just feel guilty for leaving (or for making them leave). But, we all need some time alone. We try to have one day a week where we get to go out by ourselves. We'll go work at a coffee shop or library for a few hours and sometimes we'll even splurge and, gasp...go to a movie. We always feel much better when we have some time alone. Heck, even just to go grab a quick meal alone is a treat. Sometimes it's so nice to eat your sushi in peace and sneak a MexiCoke! Yum…is it my day for alone time?
Get Close.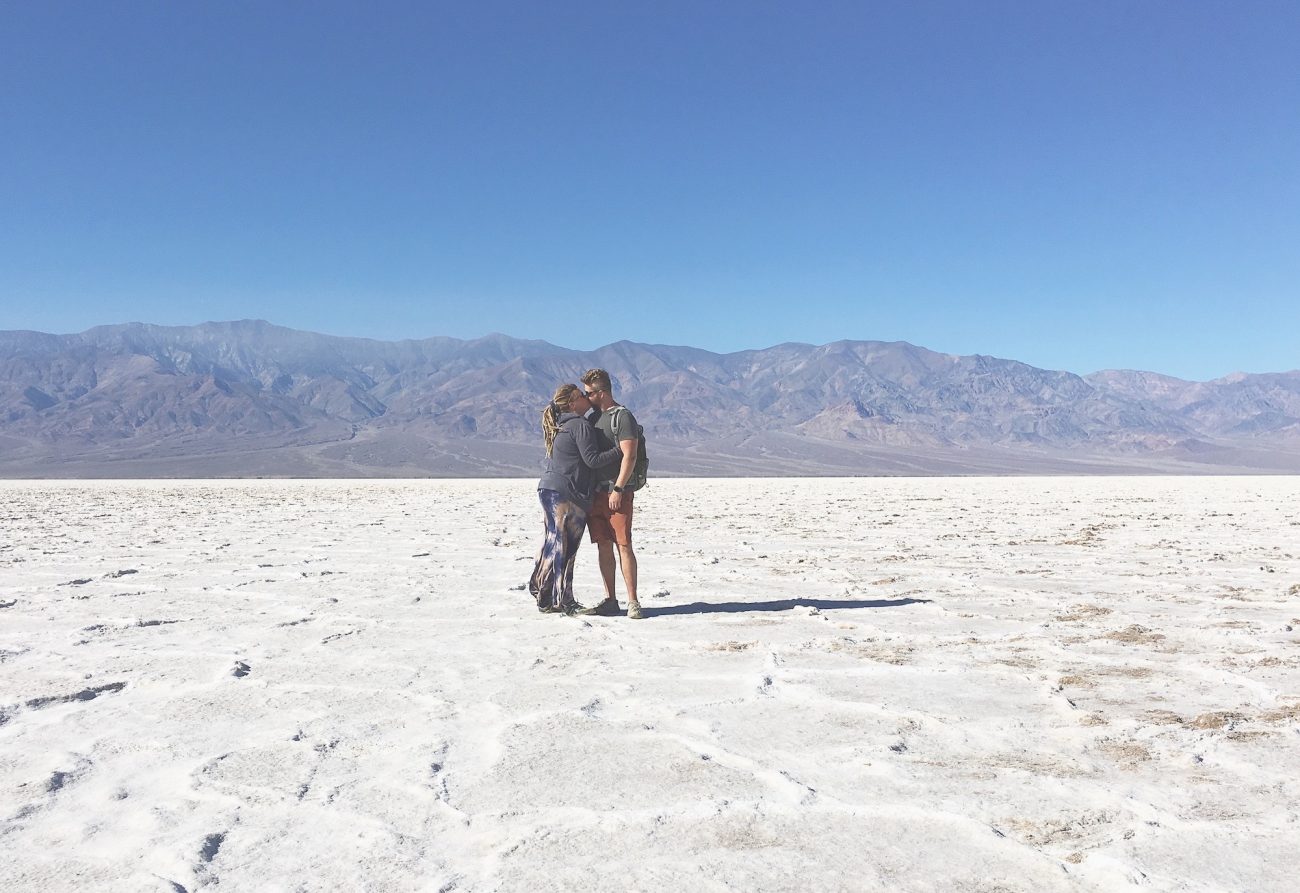 Okay, you know what I mean (wink). Seriously, I'm convinced that a lot of stress can be reduced with some proper time in the bedroom…or in the truck…or outside. You get my drift! ;) Grab your significant other and make time for each other. Turn off Netflix and just chill…
Clear the Clutter.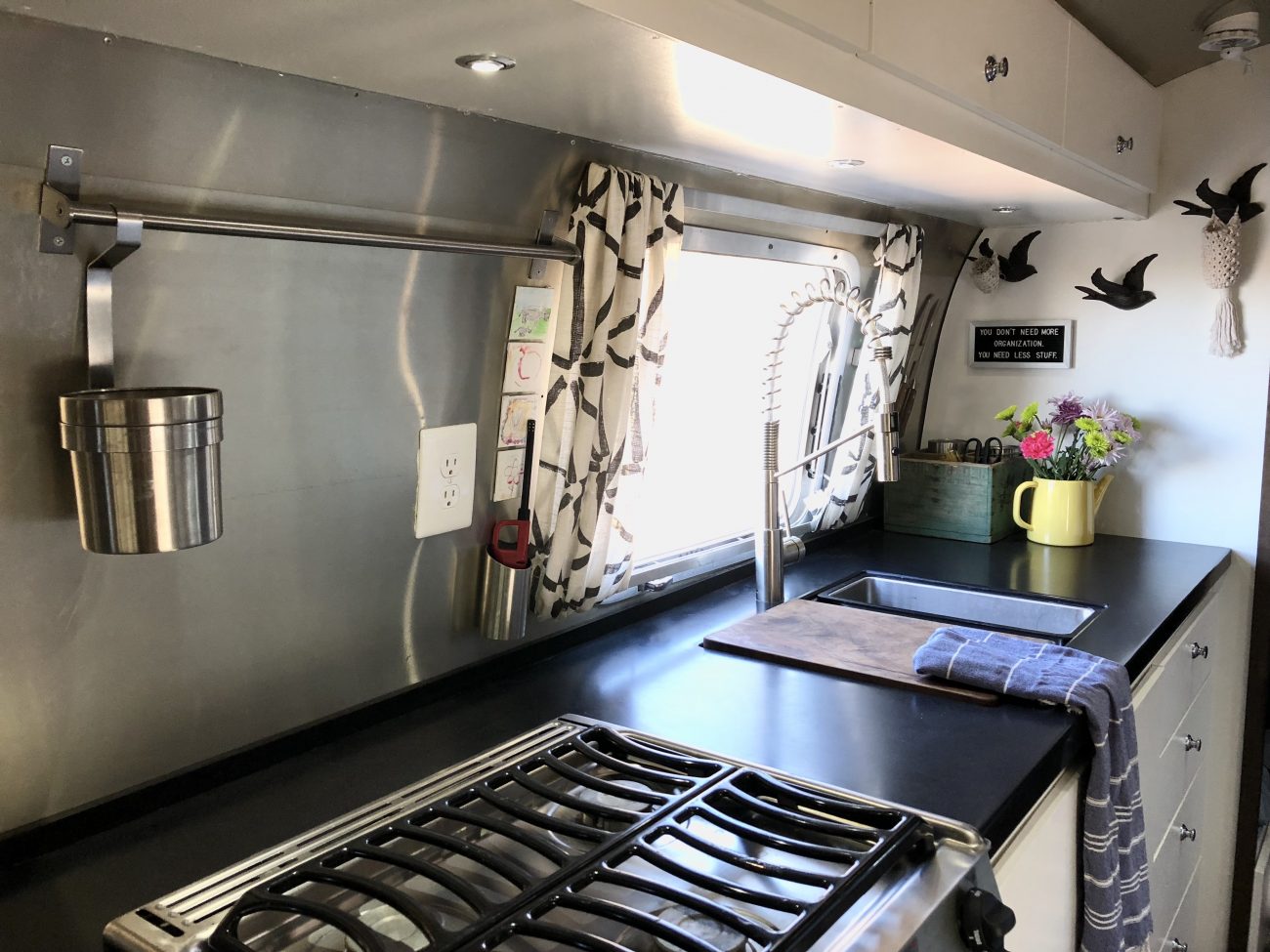 If you walk into your home and automatically feel stressed about how it looks, it's time to declutter and get organized! Do you really need all those kitchen gadgets? What about those pants that haven't fit in over 2 years? Cleaning out the clutter in your life will immediately help you relieve some stress. You'll feel so much better when you drop off those bags of unnecessary things at your local thrift store. It's freeing. You'll have less to worry about, less to clean, and less clutter taking up space in your home and your life.
Go Float.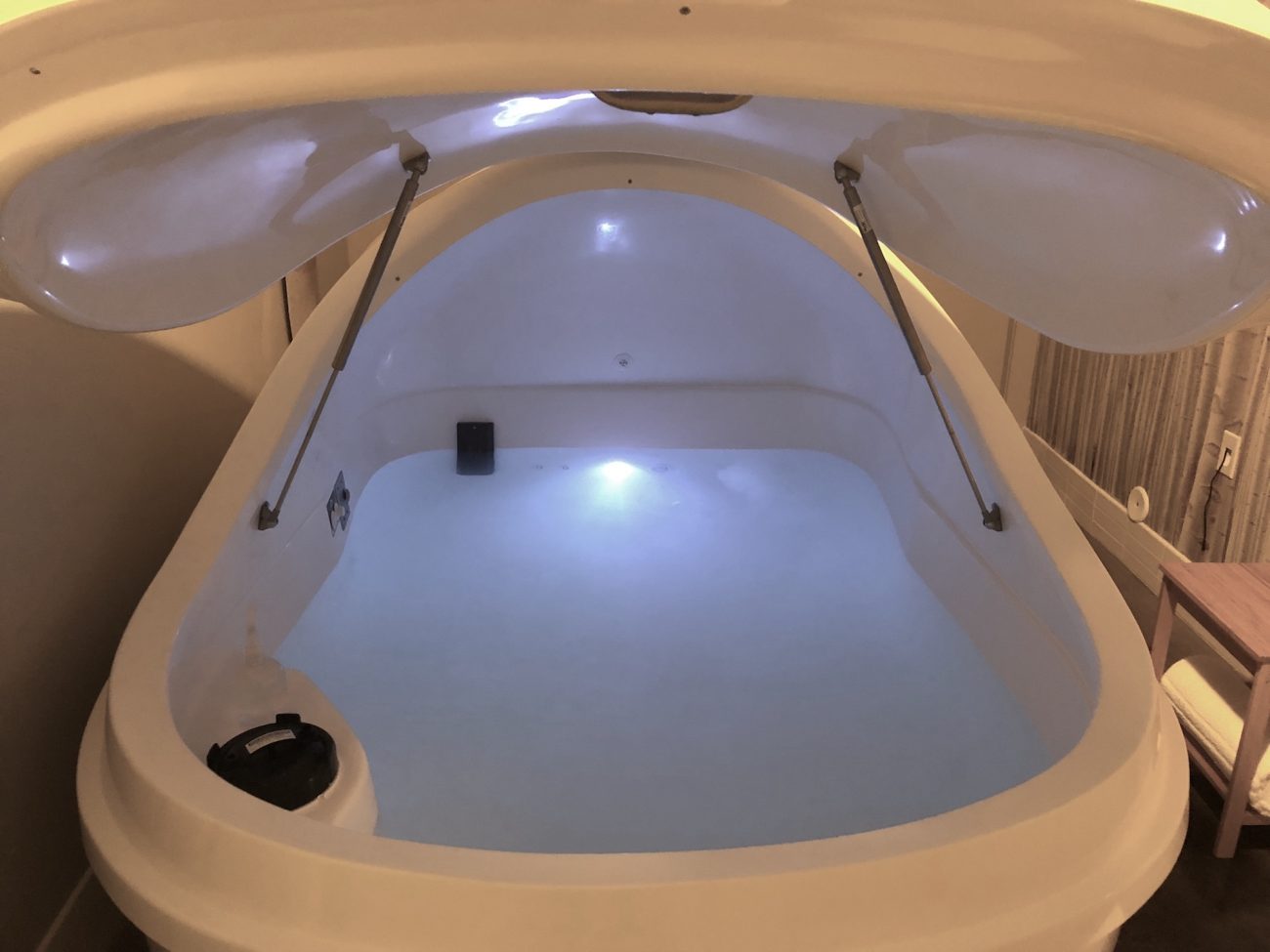 Wait, what? Seriously! Have you been to a float tank yet? Yeah, it's not a free solution, but holy freaking cow. What an amazing experience! We recently just went to our first float tank experience in Kamas, UT at SYNC Float Center and we were blown away. It clears your mind, relaxes your body and you'll leave feeling more relaxed and focused than ever. You can read more about the benefits here. It's unreal. This place is top notch and if you find yourself near Salt Lake City/Park City/Heber City you NEED to go check them out!
So what about you? What are your favorite ways to relieve stress? I'd love to know in the comments below!
Become a Tiny Shiny Homie!
Subscribe to our patreon-style community & help support our family so we can keep making things for you! Get early access to videos, special behind-the-scenes updates, curated music playlists, & goodies like exclusive stickers and name drops in our videos.
Signup & Become a Homie
Apparel
Grab a fun, comfy t-shirt & help support our family.
comments powered by

Disqus