Four Years On The Road!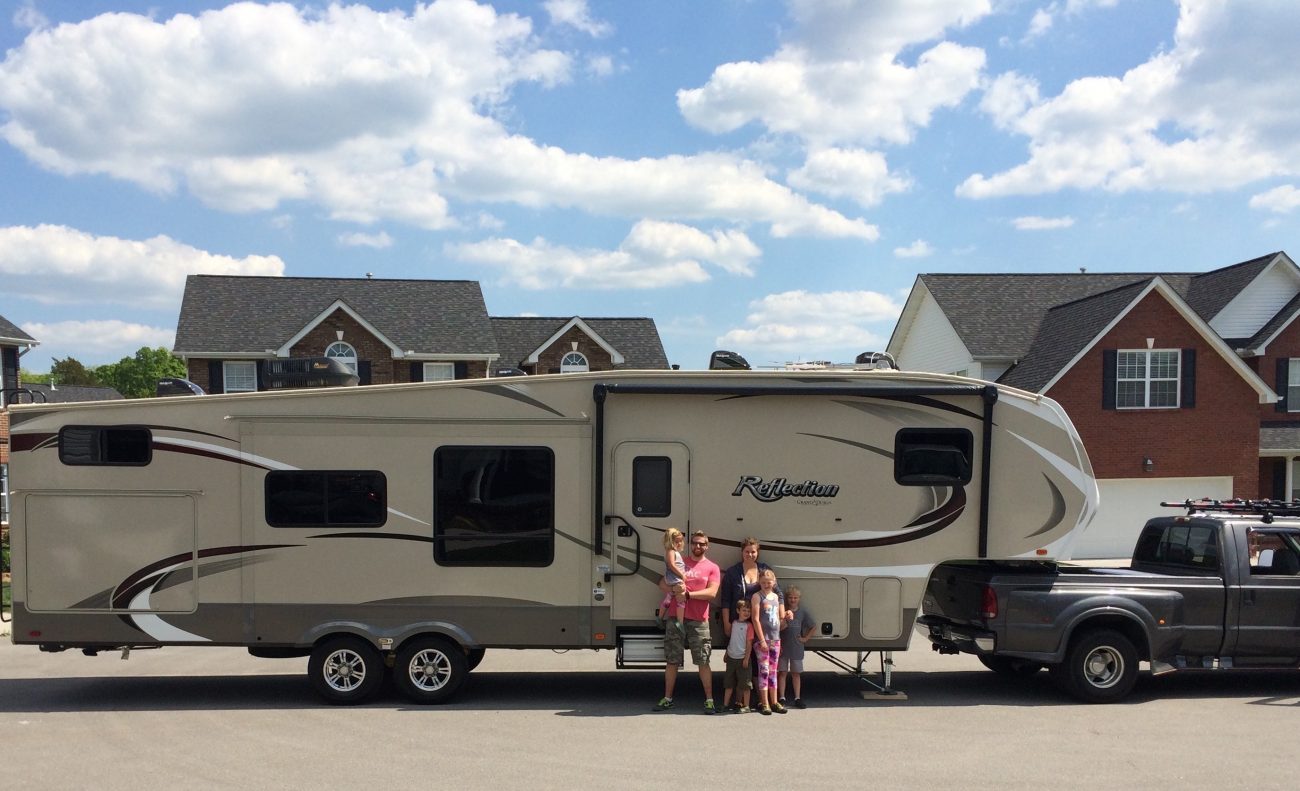 I can hardly believe it! Last week, on May 2, we celebrated living on the road for FOUR YEARS! It's so fun to look back at where we started and everything we've done. And how big that 5th wheel was! Geesh!! I'm so glad we decided to renovate this 47 year old Airstream!
We've seen some pretty incredible places, but seeing them with our kids by our side has made this journey the absolute best. And look how much they have grown!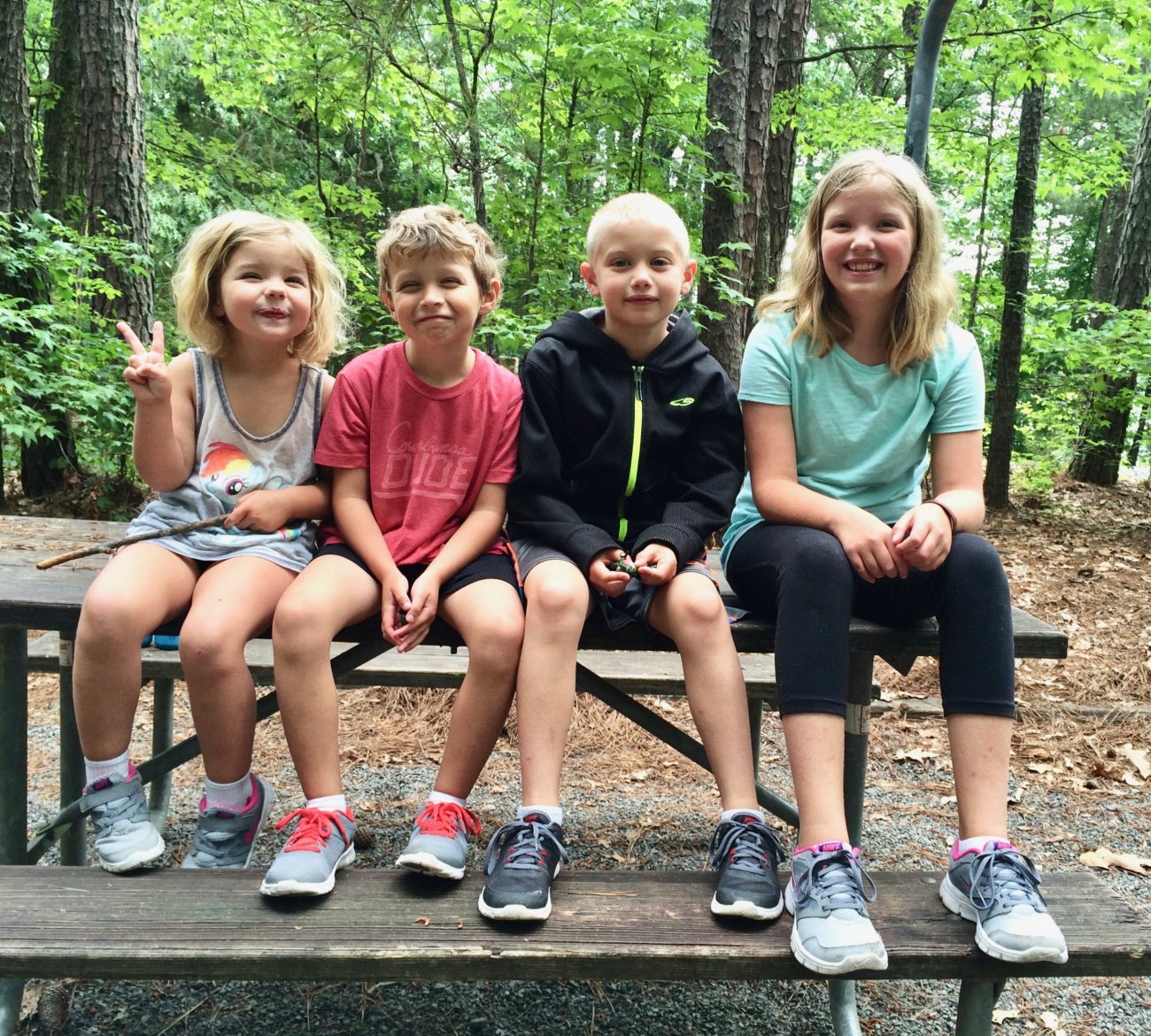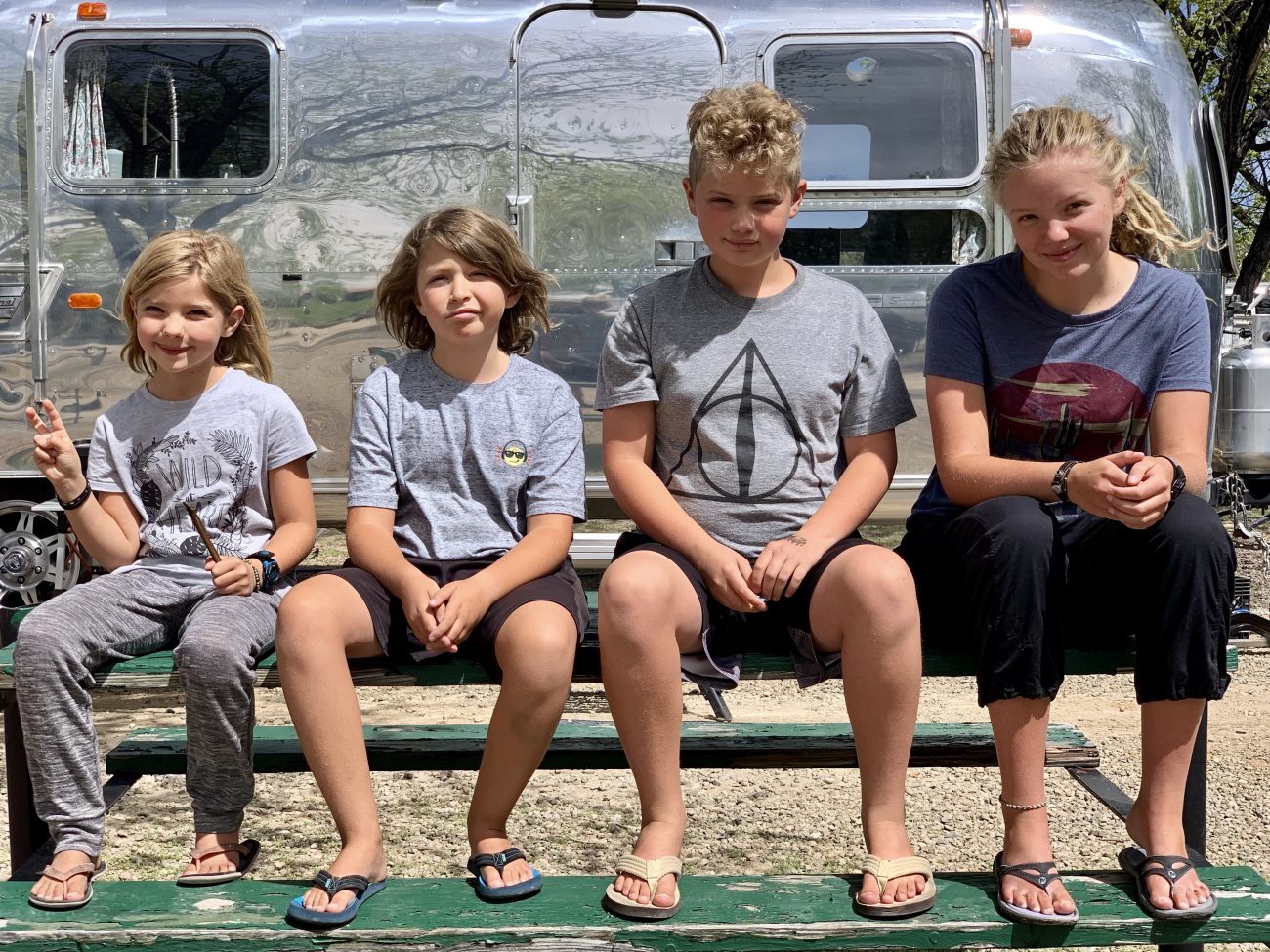 I never would have guessed that we would be on the road for this long. But it turns out, our kids enjoy it just as much as we do.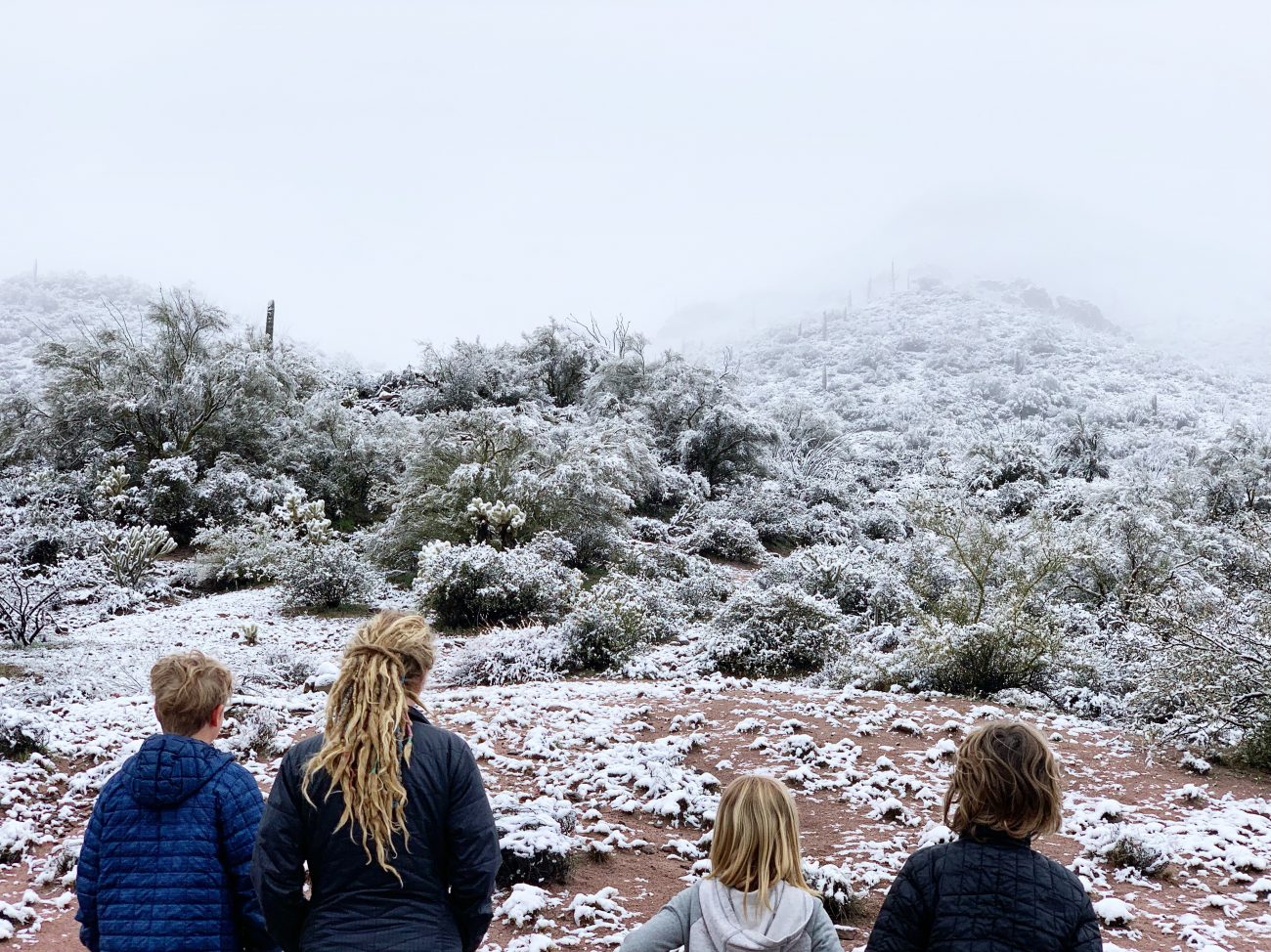 Sure, we've discussed settling down and finding a place of our own in the desert, and that will likely happen, but for now…we travel.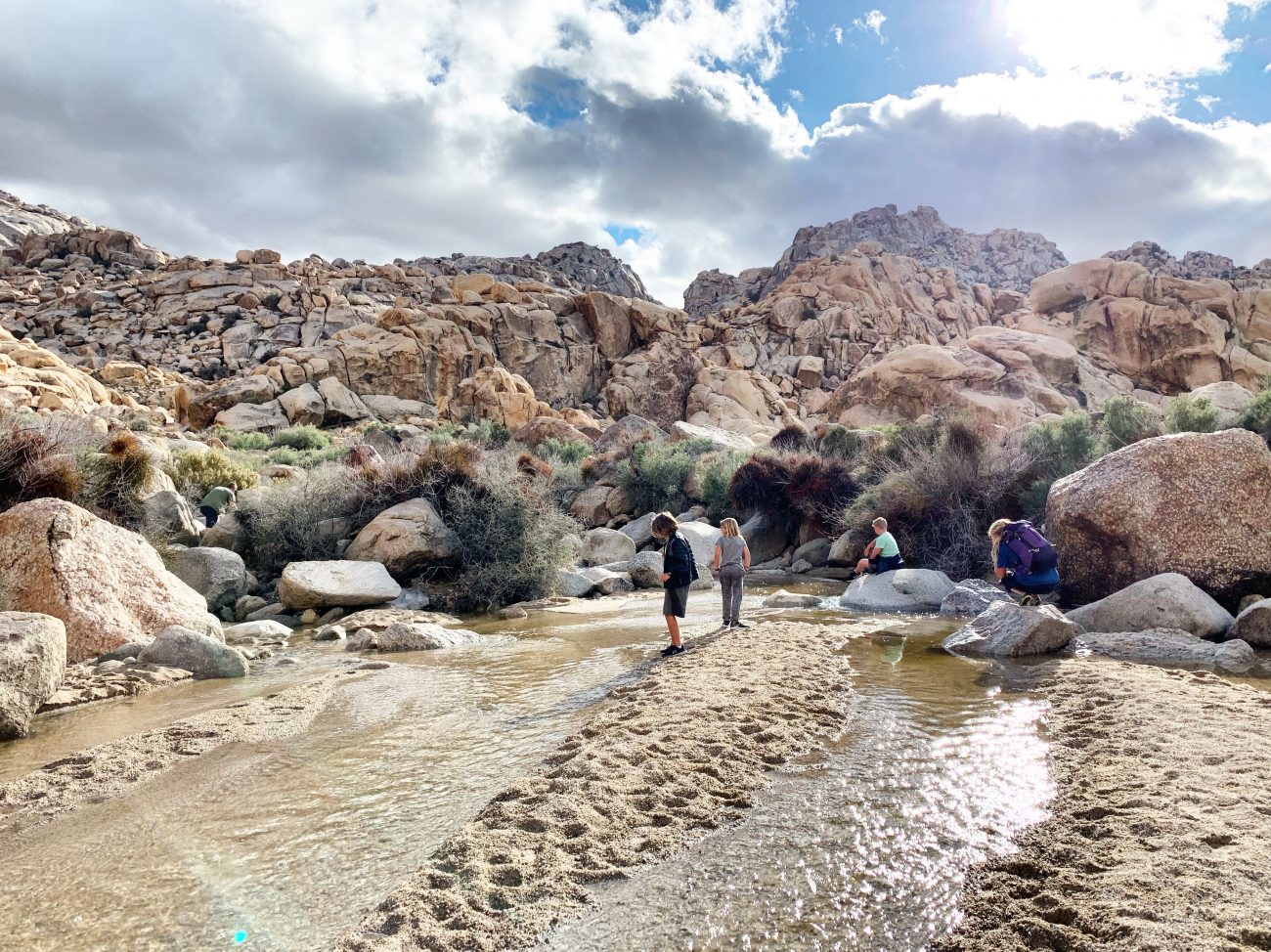 We will continue to explore new places, hike new mountains, learn new lessons, visit new states and hopefully run into new friends along the way!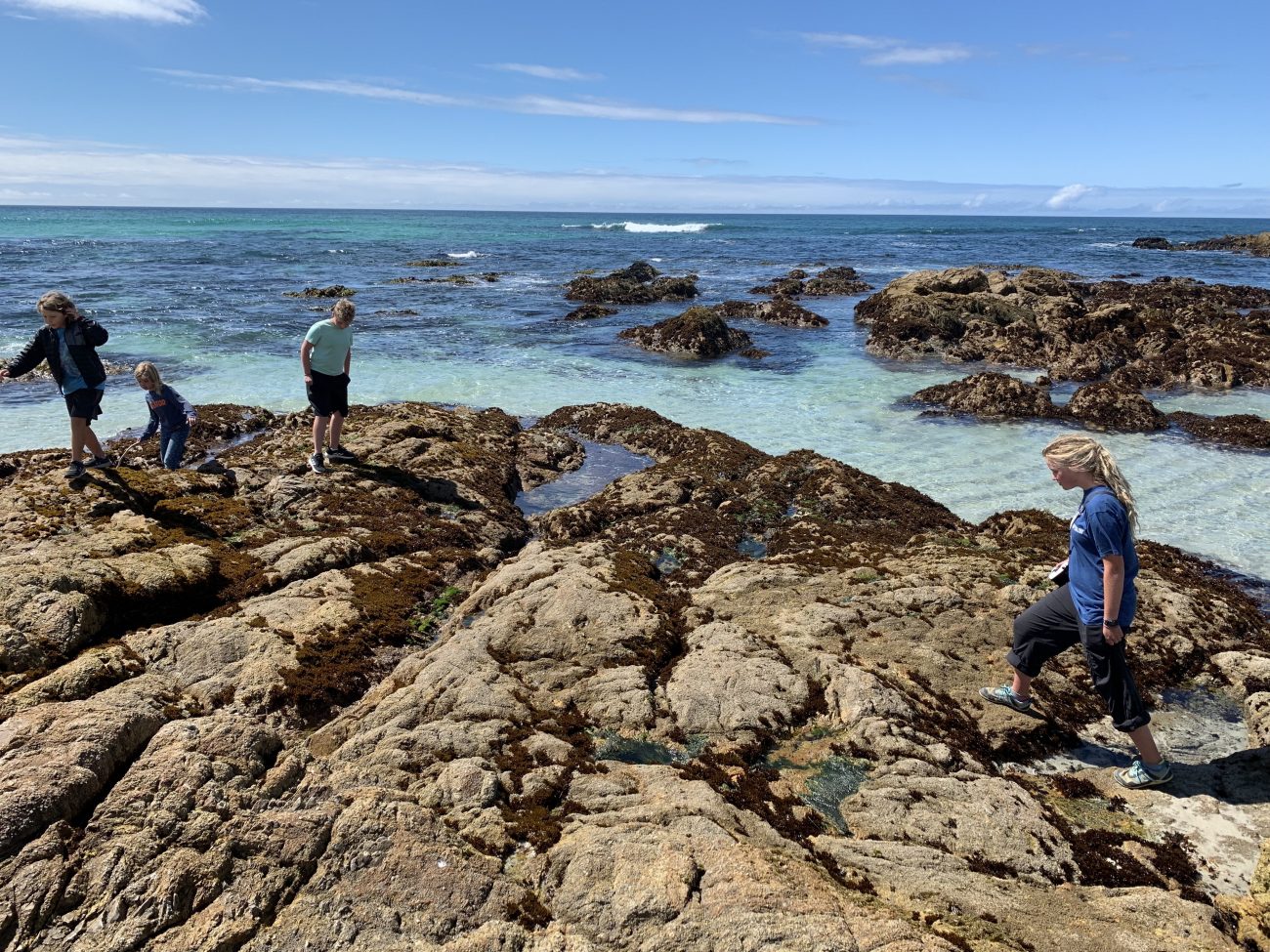 Over the last 4 years we've explored in 34 states and visited 55 National Park Systems (which include monuments, seashores, parks, recreation areas).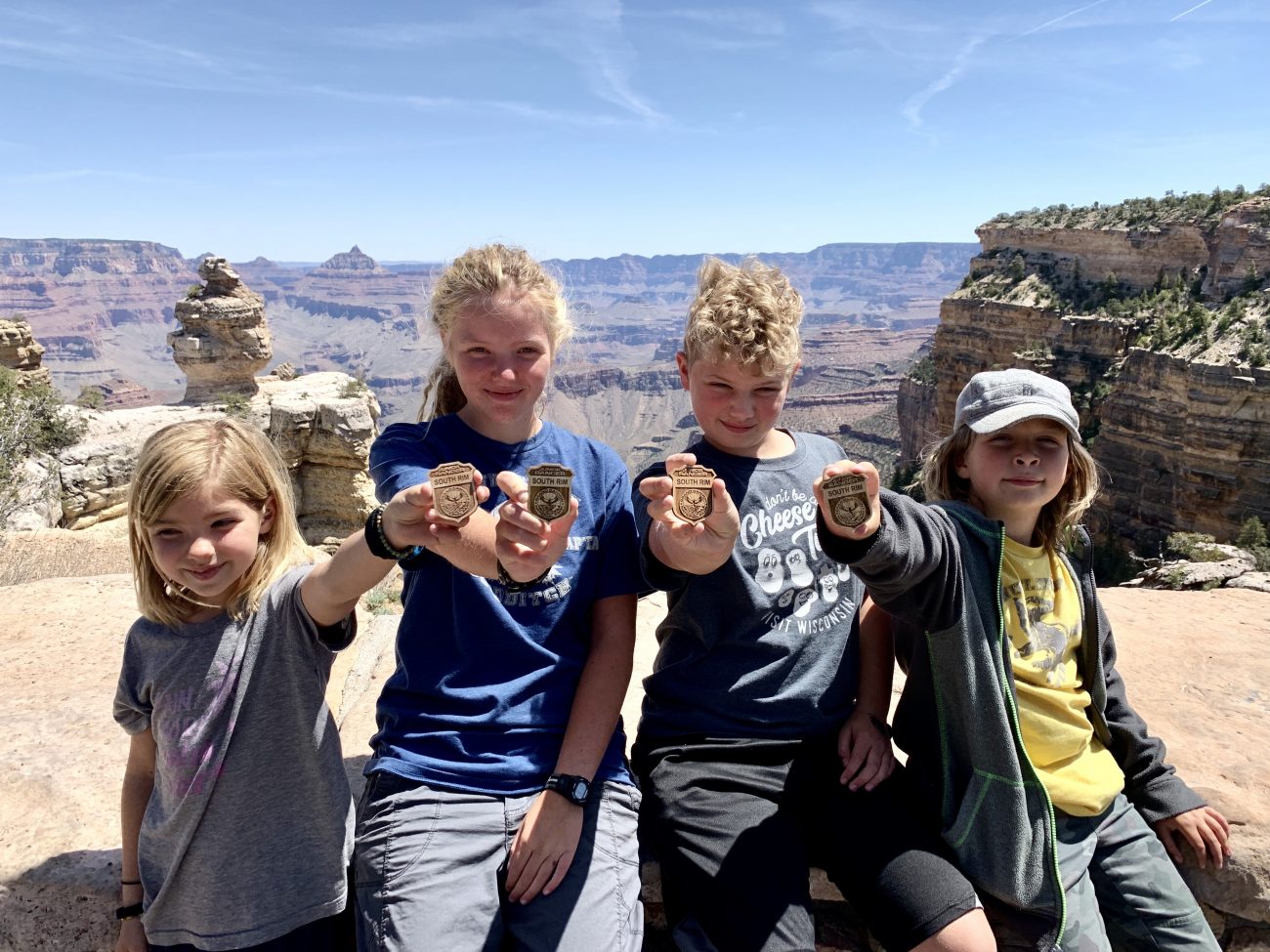 With just 16 states left to visit we're excited to see how many we can squeeze in this year! We're now accepting donations for gas money and flights to Hawaii ;)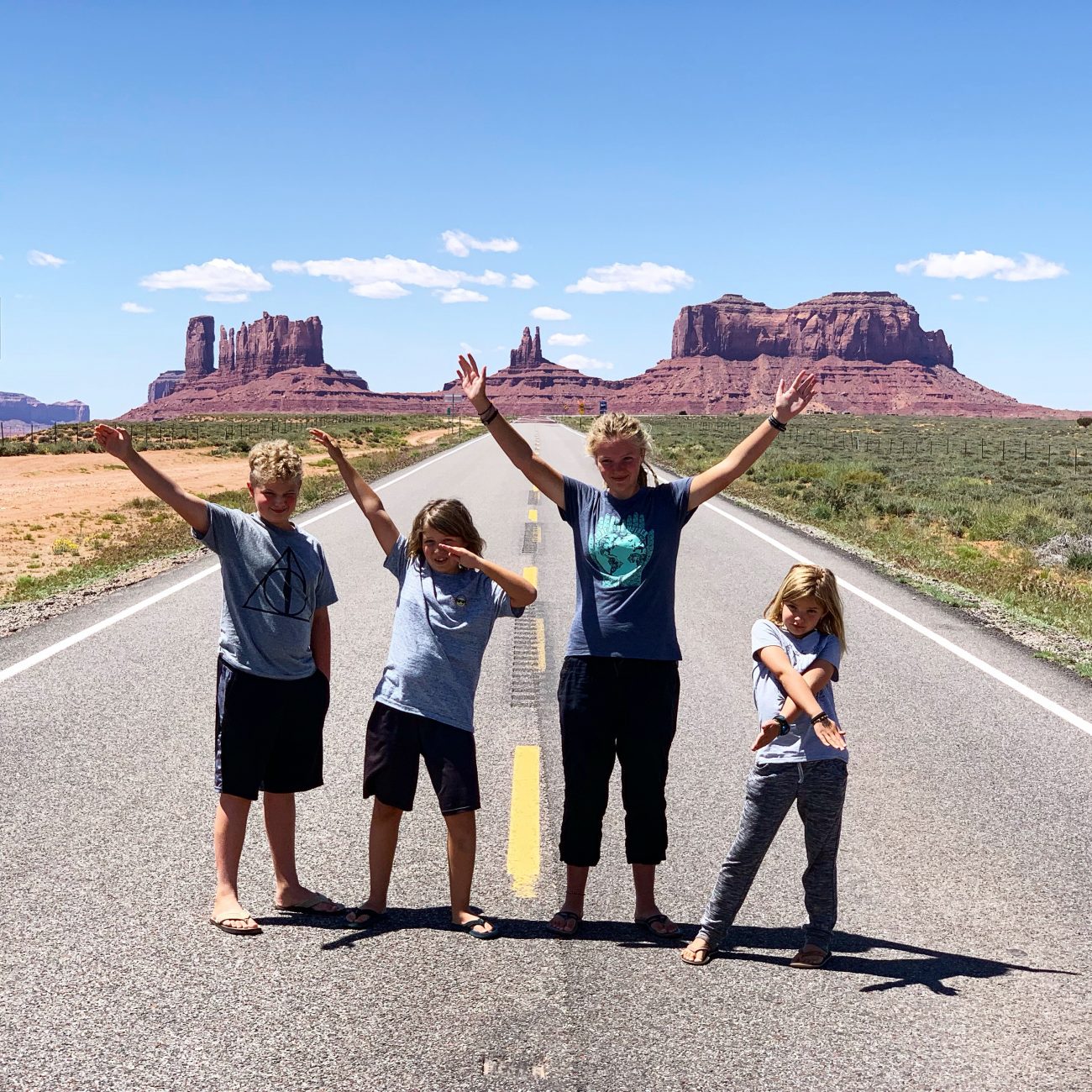 We have had the most incredible time on the road and it has been an absolute pleasure being able to share our journey with you all! Thank you for your constant support and encouragement. We are so grateful to all of you who've opened your homes and your driveways for us, and especially those of you who've taken the time to read our stories here, comment on our photos and spend time keeping up with our little family adventures.
We love you all! Cheers to more adventures!
Become a Tiny Shiny Homie!
Subscribe to our patreon-style community & help support our family so we can keep making things for you! Get early access to videos, special behind-the-scenes updates, curated music playlists, & goodies like exclusive stickers and name drops in our videos.
Signup & Become a Homie
Apparel
Grab a fun, comfy t-shirt & help support our family.
comments powered by

Disqus