Adali's Top 5 Fiction Book Picks for 2018
Our oldest daughter Adali has become a book reading machine in the last several years. She keeps a list of all the books she's read. She reads them so fast we can't even keep up with what book she's got open. It's awesome!
When I asked her to come up with this list, I didn't even recognize half of them. She's like a stealthy ninja reader!
Anyhow - I thought it would be cool to let her share her favorite books she's read so far this year, complete with her own reasons why she liked them. You won't find the obvious ones like Harry Potter, Lord of the Rings or the Chronicles of Narnia. But hopefully you'll find some great books you've never heard of for your pre-teen.
If you follow the affiliate links below and buy your own copies, she'll get some money to buy even more books!
It's like the "ciiiircle of booooks!"
Enough of my 90's Disney references. Let's start reading!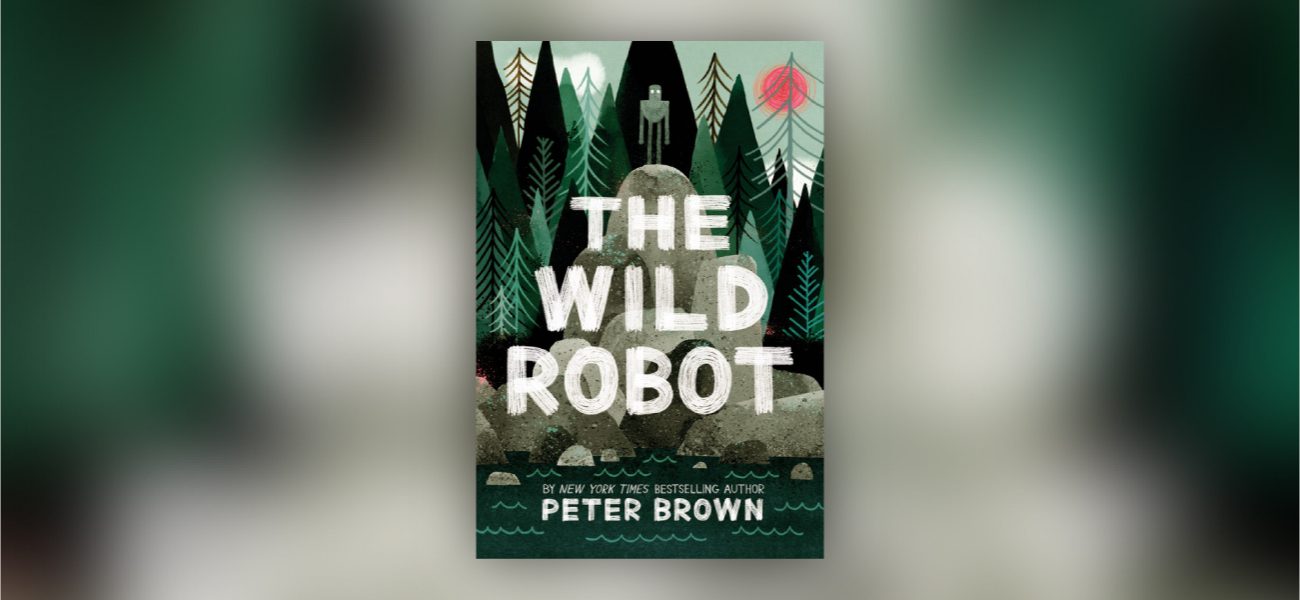 The Wild Robot
Adali Says: "I think this is a cool book because it's so different than anything I've read before. A robot on an island? I wish I had come up with that. There's a second book that I just found out about recently: the wild robot escapes. I was so excited I got as soon as I could and read it in a couple of days!"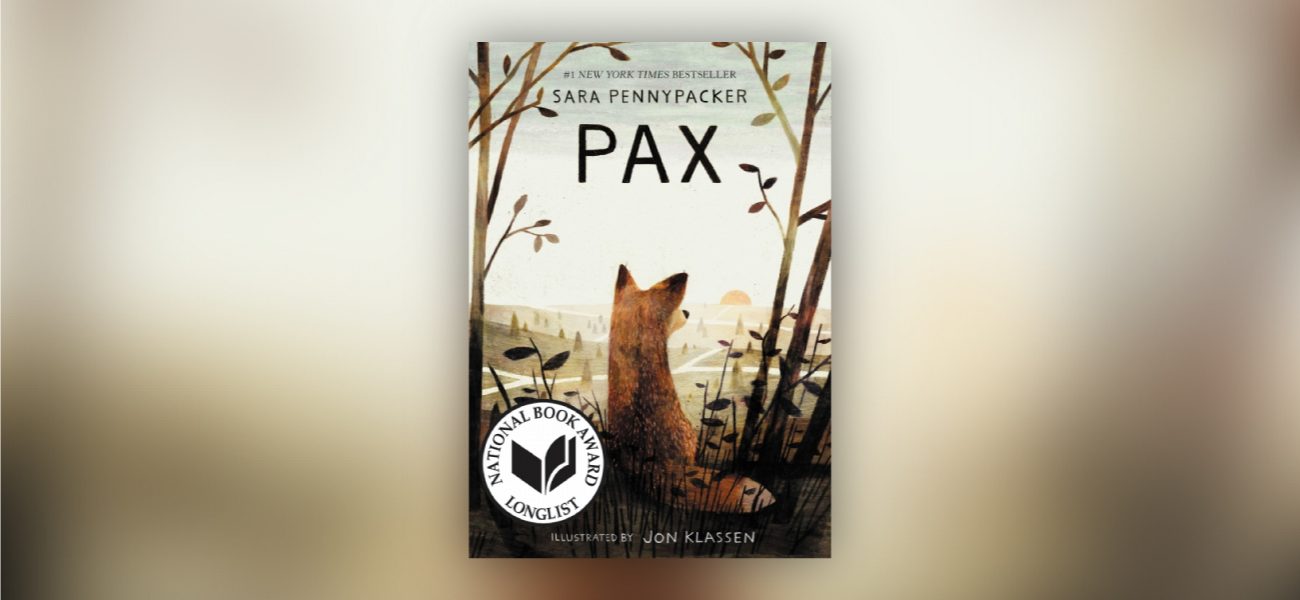 Pax
Adali Says: "Pax is a fox that was found by a family. But the father wasn't very nice and made them leave Pax on the side of a road. Because he was raised by humans, the story focuses on how he learns to survive after being raised by humans. It's got a few parts that are sad, but it's a neat story."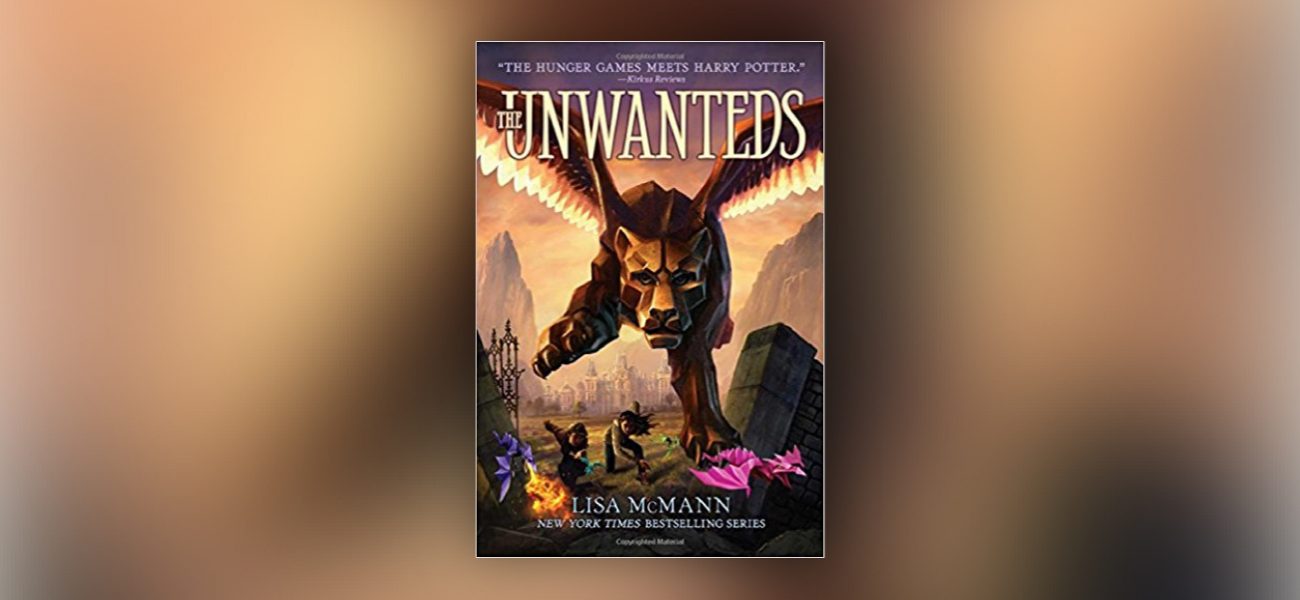 The Unwanteds
Adali Says: "This series is about an island. Half of it is gray and cold. No creativity is allowed. The other half is a secret - it's bright and magical and where you go to learn creativity. It gets pretty crazy pretty fast. I have one book left and Jett has a few too, we both like them."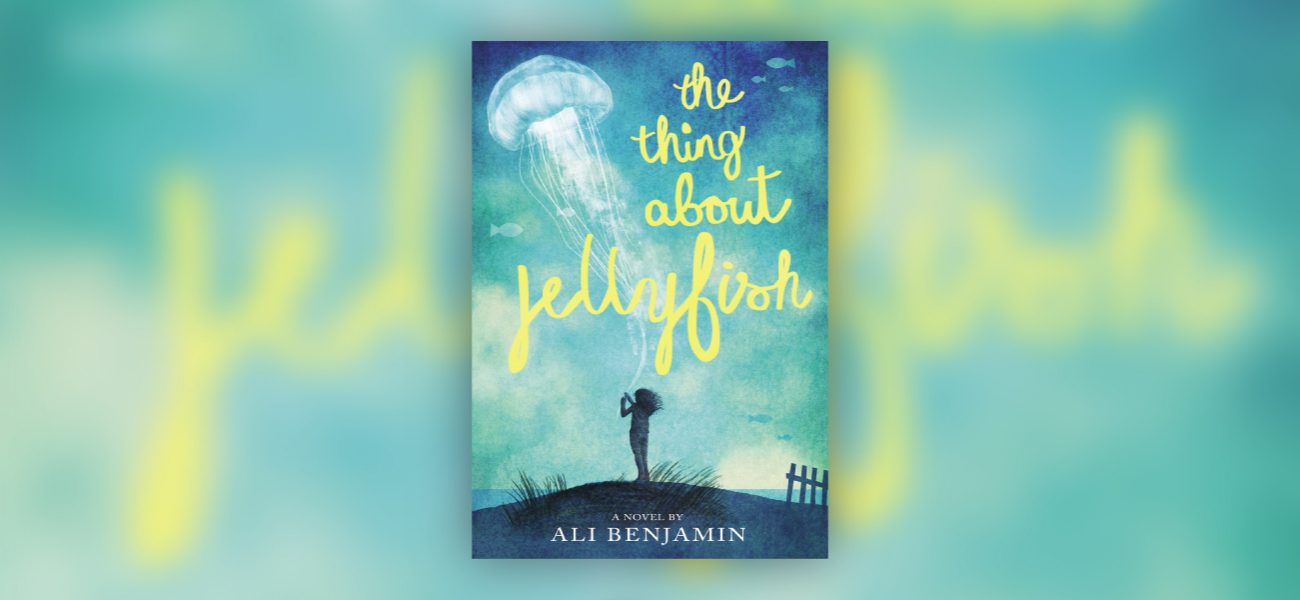 The Thing About Jellyfish
Adali Says: "This has lots of interesting facts I didn't know (did you know there's a jellyfish that can't die?). It's a little sad, but I think it was really cool. You kind of just have to read it, it's hard to explain without giving away anything."
Buy The Thing About Jellyfish on Amazon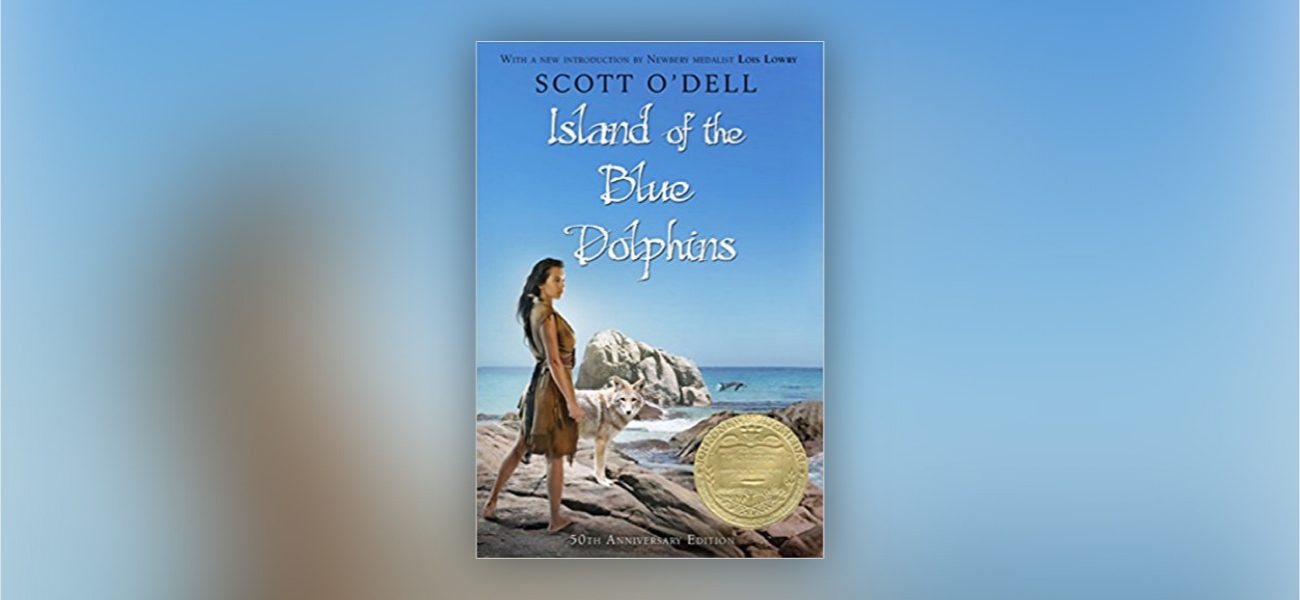 Island of the Blue Dolphins
Adali Says: "This is about a tribe of people living on an island, but it's cool to learn how they survive, what they eat, and how they make tools. It's crazy how much stuff we have compared to what we actually need."
Buy Island of the Blue Dolphins on Amazon
Become a Tiny Shiny Homie!
Subscribe to our patreon-style community & help support our family so we can keep making things for you! Get early access to videos, special behind-the-scenes updates, curated music playlists, & goodies like exclusive stickers and name drops in our videos.
Signup & Become a Homie
Apparel
Grab a fun, comfy t-shirt & help support our family.
comments powered by

Disqus