Christmas With Friends In Phoenix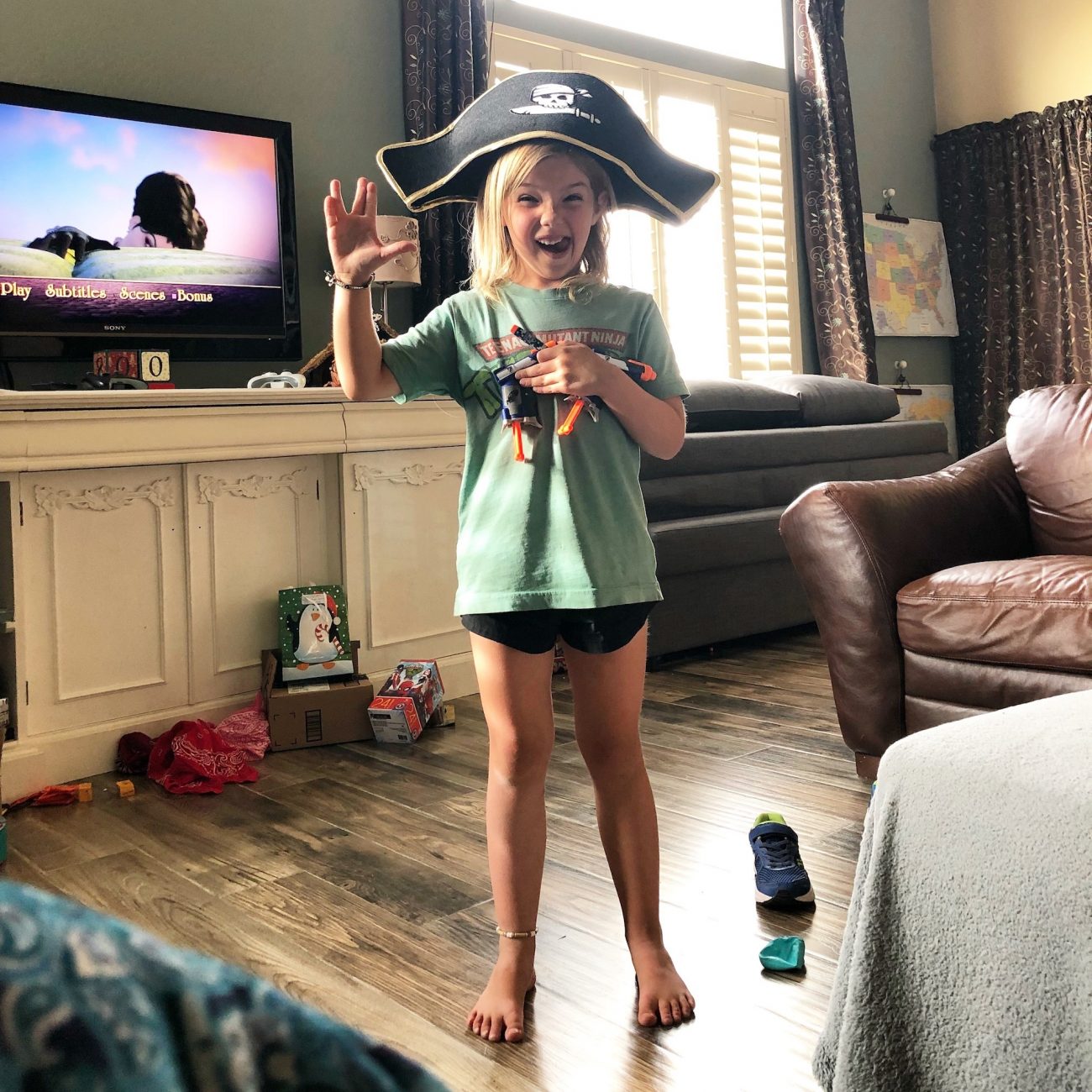 We have made some pretty great friends while on the road. Sometimes it can feel a little lonely out here, especially around big holidays. This year we were getting a little down about not being close to home for Christmas, but our friends invited us to celebrate with them and what a treat that was. 
And you know you're having a blast when you don't take time to take many pictures. 
We made our way back to Phoenix after a lovely week at Catalina State Park. We tagged along to Michelle and Juan's church for a beautiful Christmas Eve Service and later that night we had the best Mexican feast with their extended family. Of course their family is just as sweet as they are and they welcomed us with open arms and the best bean burritos I've ever had! The kids had a blast playing outside in the leaves and we all went home with happy hearts.

The next morning we made our way into our friend's home and had our very first sticky buns experience! Oh, and bacon.
Sidenote: I need more sticky buns in my life! 
We exchanged a few small gifts and had an epic Nerf Gun war! But, like mom always said, it's all fun and games until someone gets shot in the eye…
While the Trujillo's went to do Christmas with their families, we stayed in the house to catch up on laundry and enjoy having a house to spread out in. Although, we never spread out very far...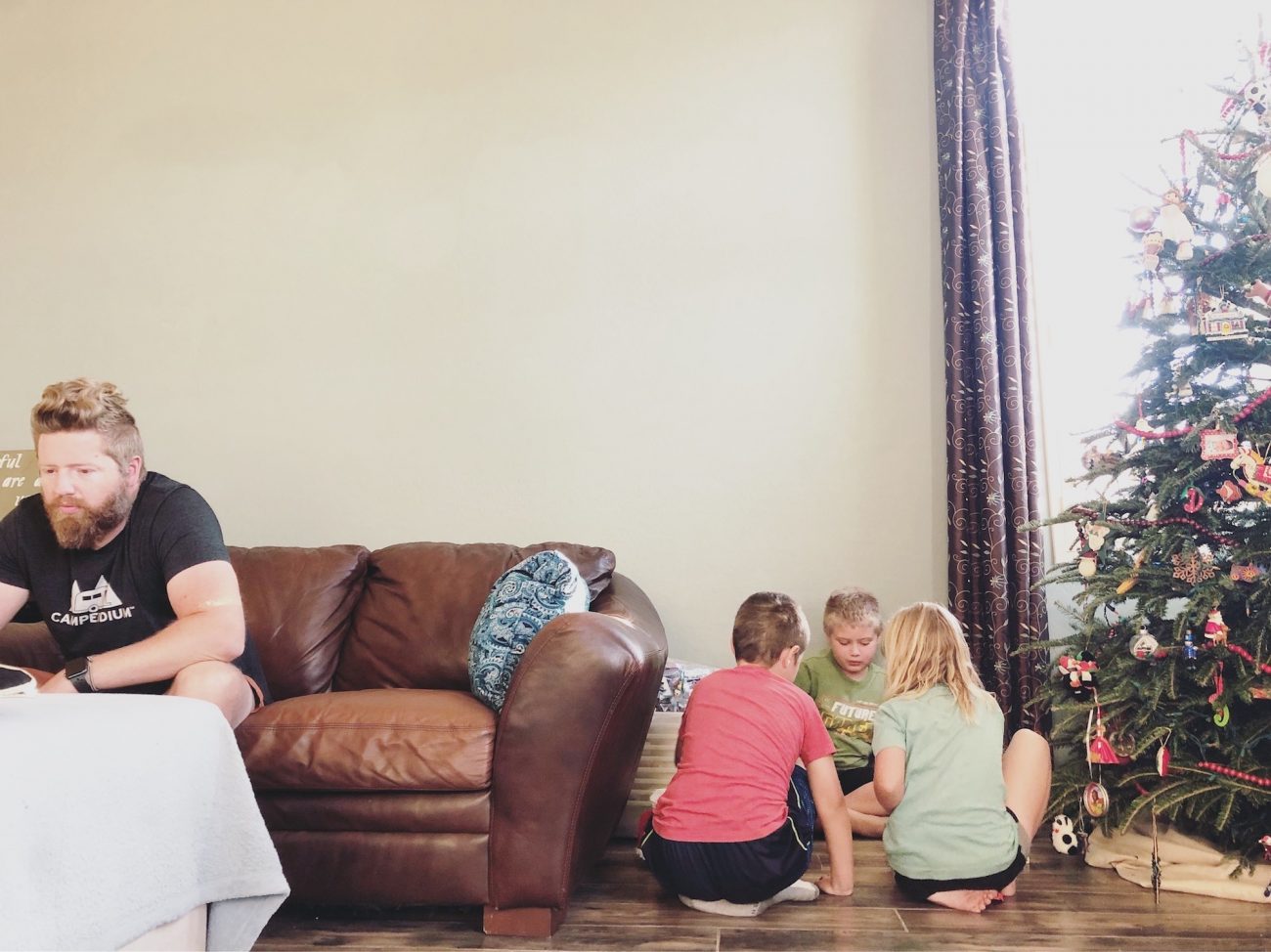 We were all so excited about Christmas Dinner at Michelle's parents' home with all of their family. A traditional English Christmas Dinner complete with figgy pudding and Christmas Crackers and the fanciest dinner dishes I have ever seen. 
The food was amazing but what I remember most was how at home we felt. Everyone was so warm and welcoming to our family. You would think that walking into a complete stranger's home for a major holiday would be a little awkward, but their sweet hearts welcomed us like one of their own and it was just the warm hug our hearts needed at that very moment.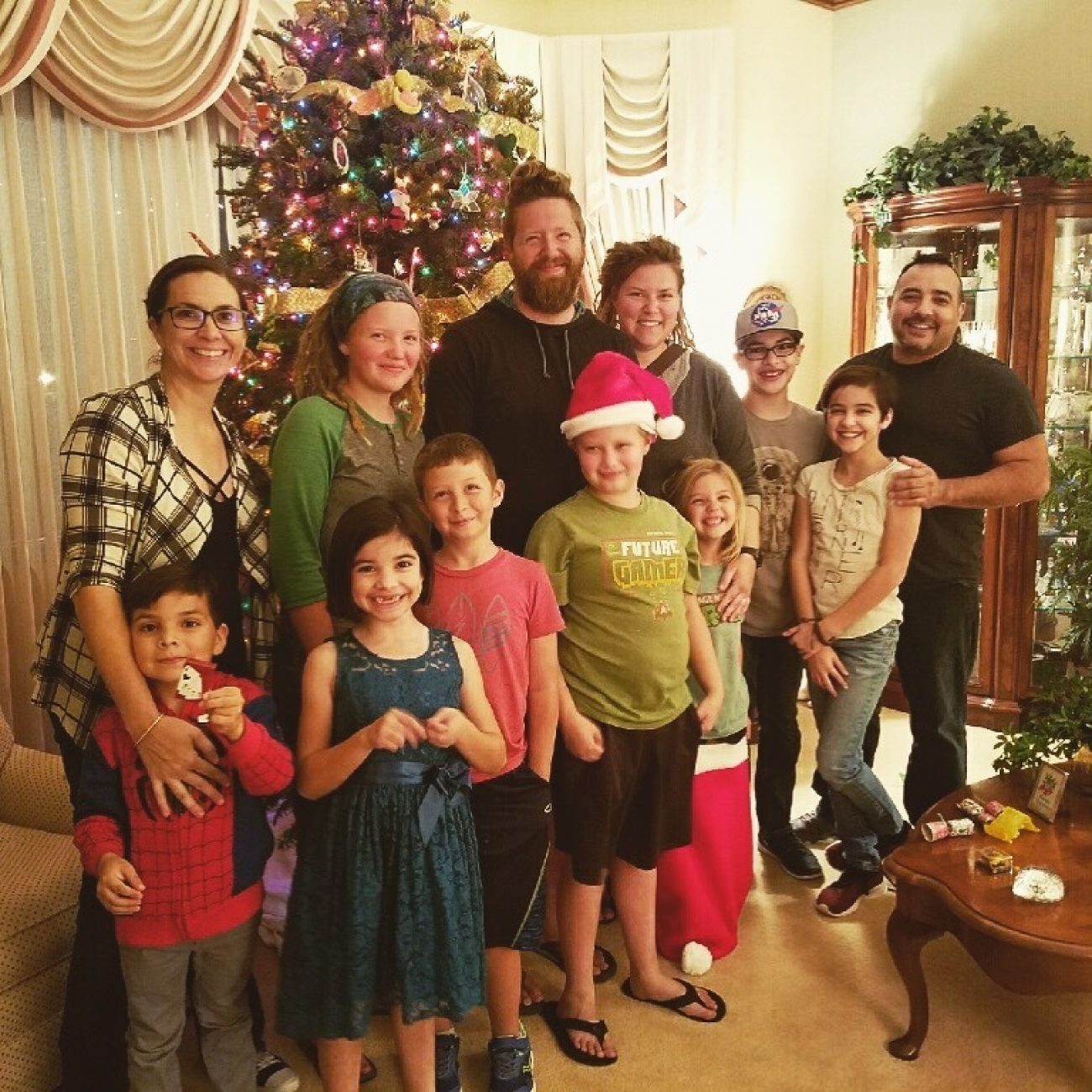 I believe that people are put into our lives for a reason and this time was no exception. Because of their kindness, our kids missed 'home' a little less and had the best time drinking in fancy glasses, opening Christmas Crackers, and trying figgy pudding for the first time. We left a little teary-eyed because their love reached our family at just the right time. It's a Christmas that will be treasured for years to come. 
Thank you, Michelle and Juan (and all of your families) for opening your home to us and for making this the best Christmas on the Road yet!
Become a Tiny Shiny Homie!
Subscribe to our patreon-style community & help support our family so we can keep making things for you! Get early access to videos, special behind-the-scenes updates, curated music playlists, & goodies like exclusive stickers and name drops in our videos.
Signup & Become a Homie
Apparel
Grab a fun, comfy t-shirt & help support our family.
comments powered by

Disqus