Code:Rad - Hunger Crunch Game Helps You Fight Hunger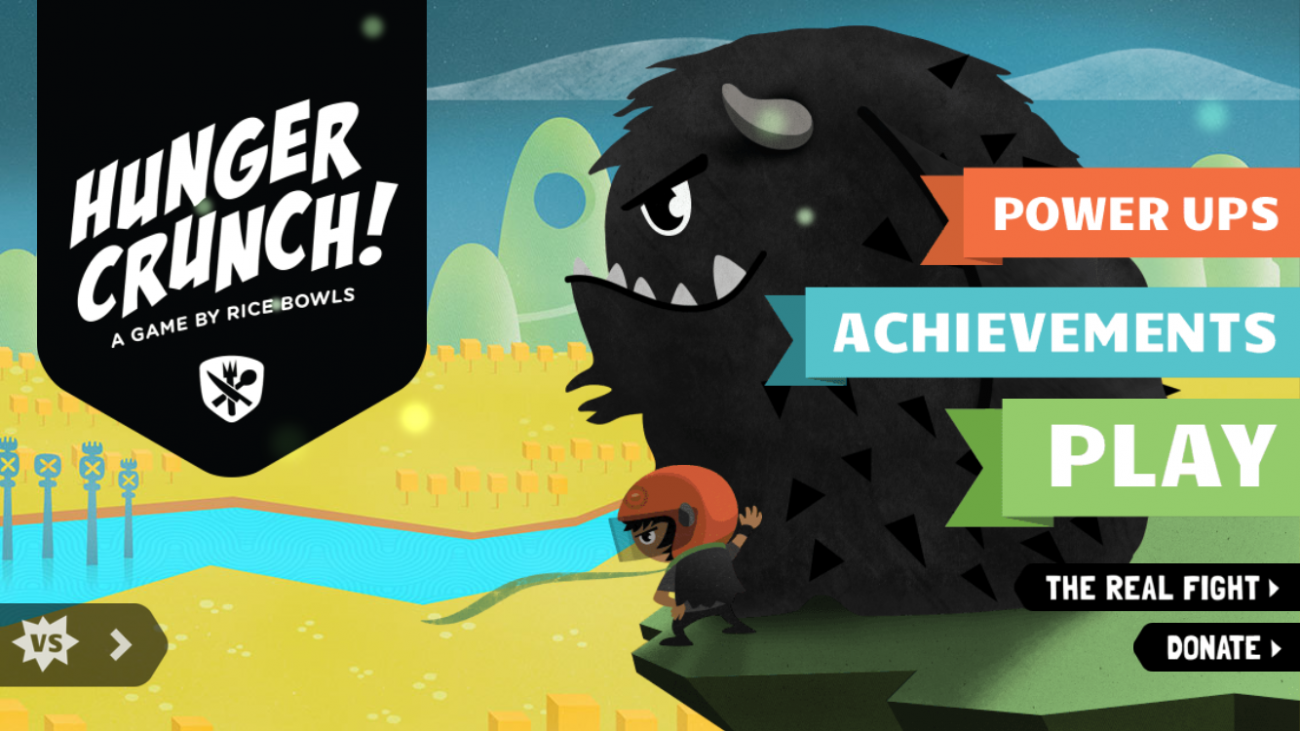 We've been fans of Rice Bowls for a long time. If you're not familiar, they provide food for kids in orphanages all over the world. Their mission is amazing, and I just love the feel and personality they put out there.
Recently they told me about a cool little game they made called Hunger Crunch. It's a "runner" game that pits you and your mystic beast against the bad guy - Hunger. You squash, stomp and beat up his little minions that are stealing food and water.
I think this is such a great idea - the artwork is gorgeous, the music is fantastically funky - and of course it helps get the word out to the kids playing this game that there are other kids out there that are hungry.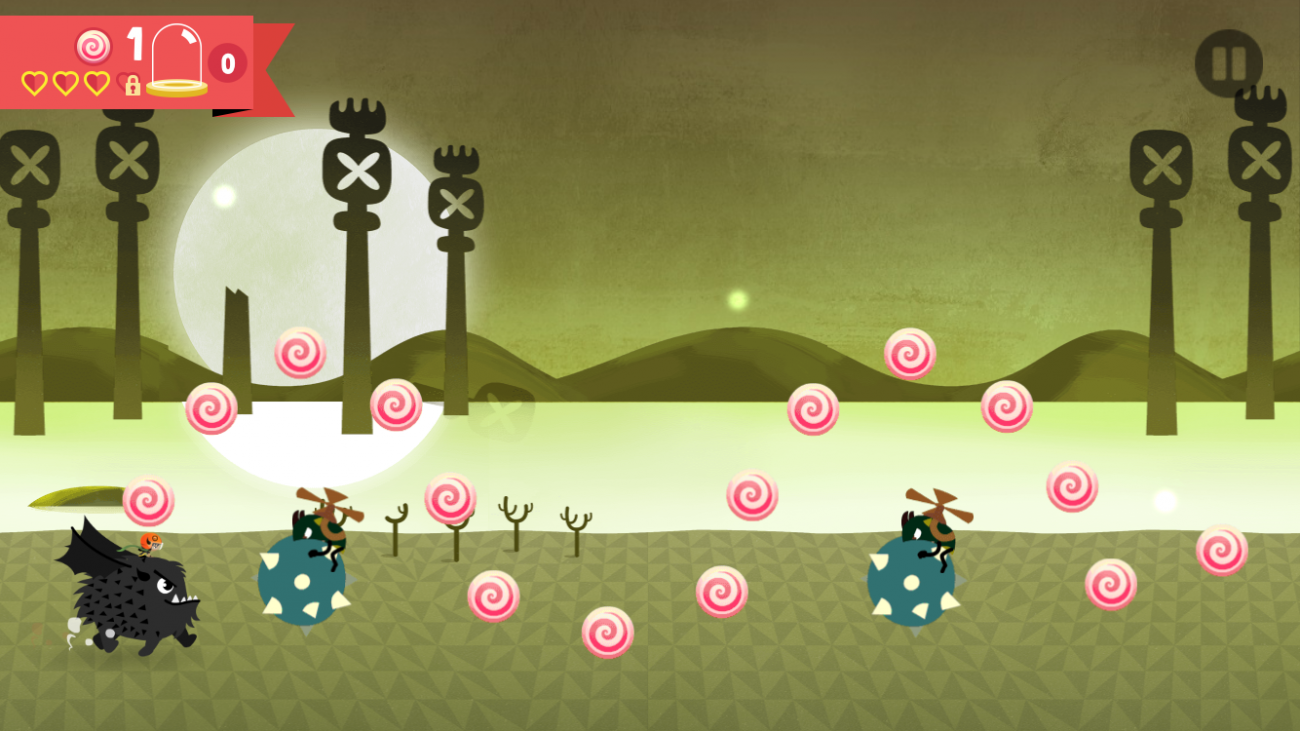 The final twist is in-app purchases. Now I'm not usually a fan of those. I think you should pay once for a game and then play it. But the way Hunger Crunch uses those purchases is really unique. Yes, you get a power up in your game, but 100% of the money you spend goes to feeding real kids around the world. So you're literally fighting hunger while you're playing the game.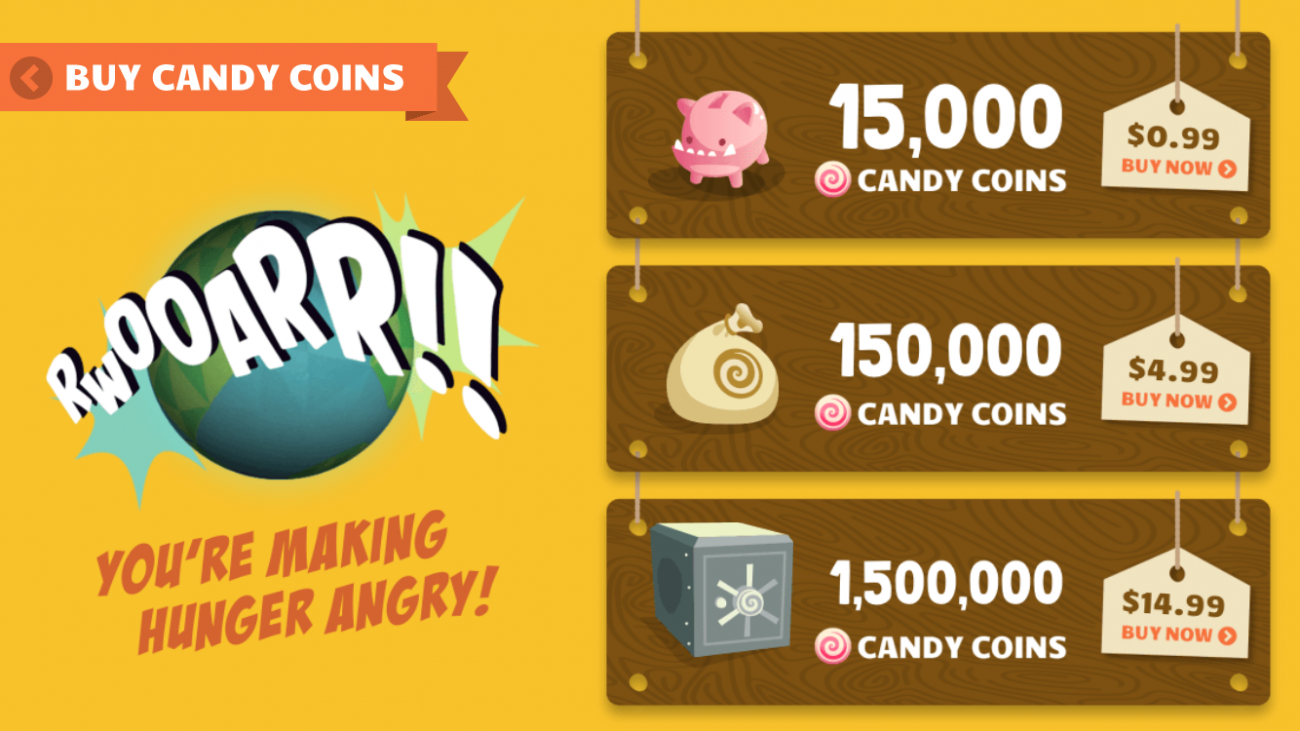 How cool is that? I just love what Rice Bowls and Hunger Crunch are doing. I hope you'll go grab the game for your iOS or Android device and start fighting some hunger with us.
And maybe pick up a rad wristband while you're at it!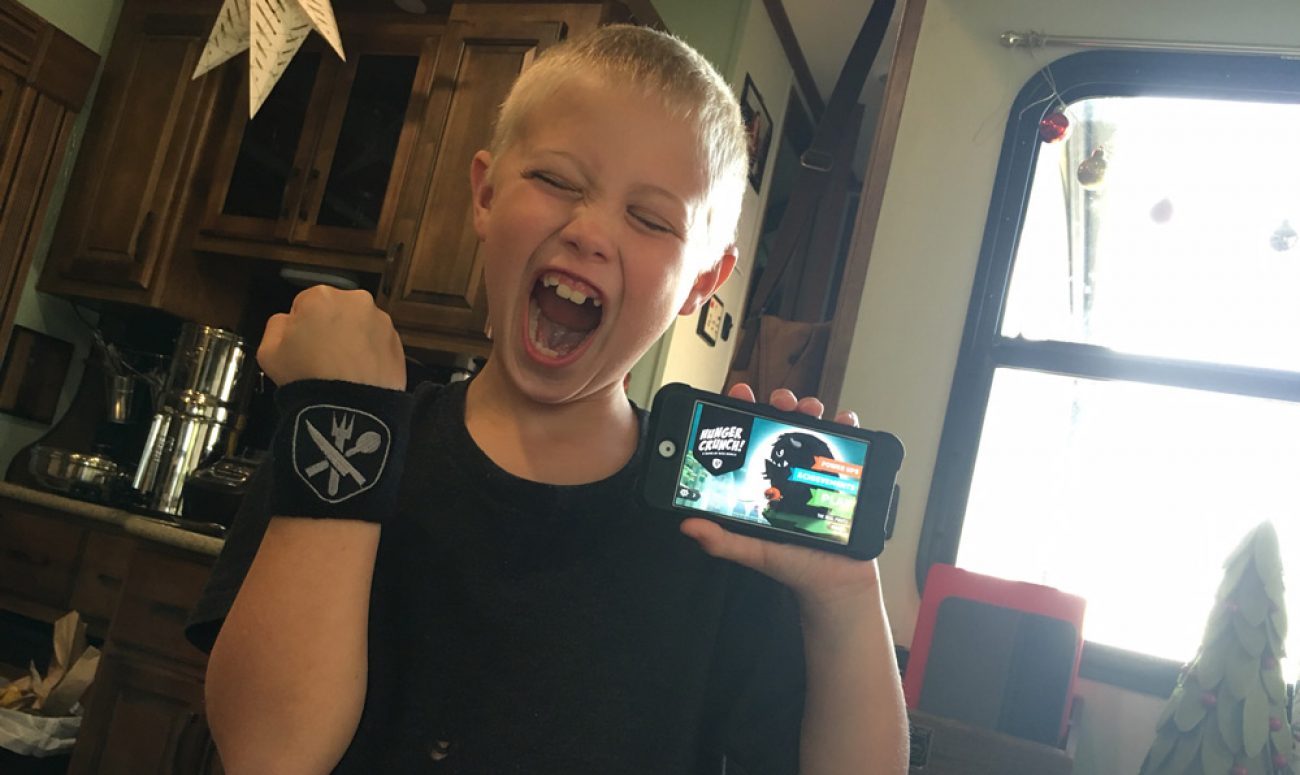 Become a Tiny Shiny Homie!
Subscribe to our patreon-style community & help support our family so we can keep making things for you! Get early access to videos, special behind-the-scenes updates, curated music playlists, & goodies like exclusive stickers and name drops in our videos.
Signup & Become a Homie
Apparel
Grab a fun, comfy t-shirt & help support our family.
comments powered by

Disqus