Harvest Hosts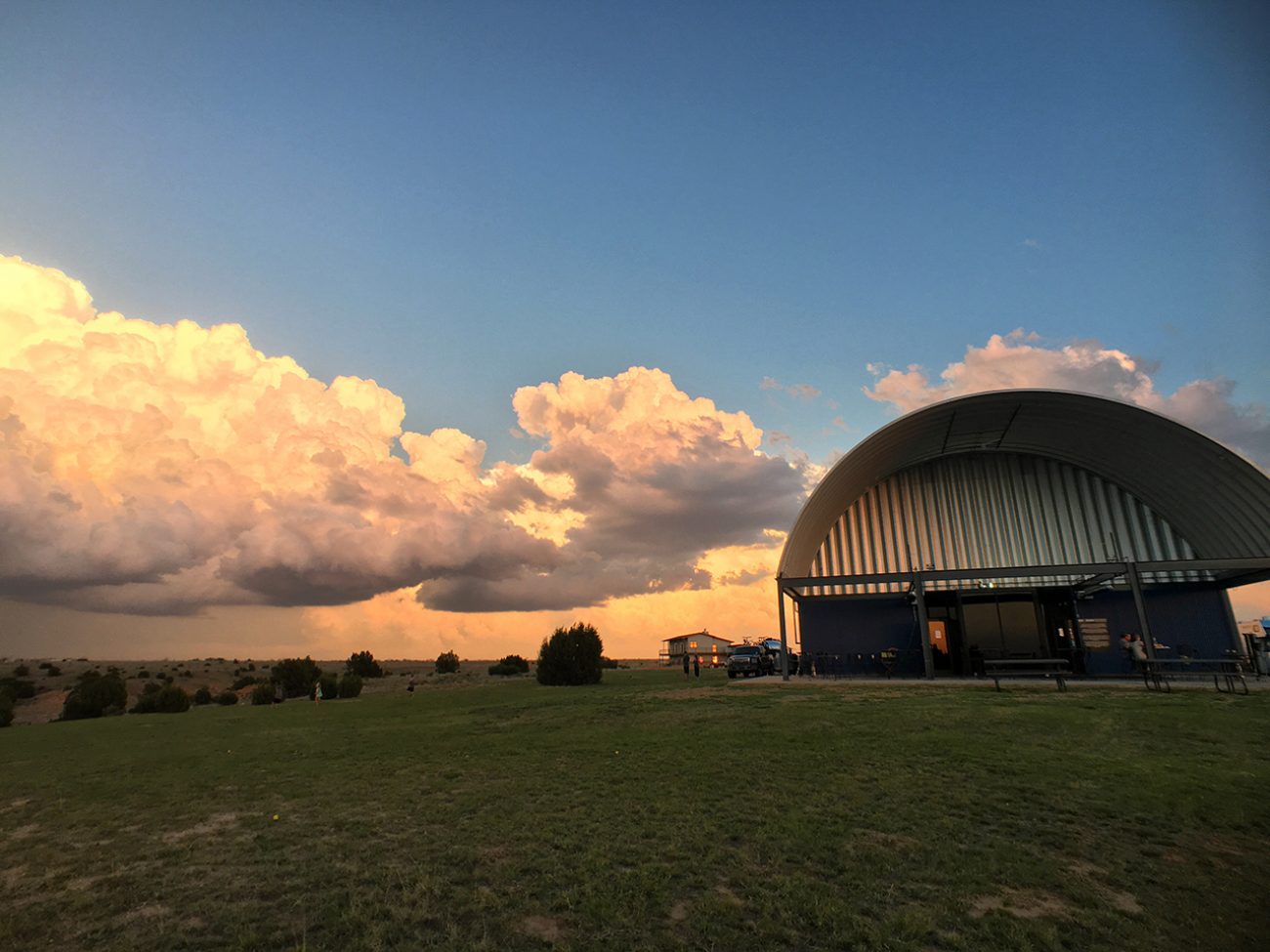 If you travel in an RV for any amount of time, Harvest Hosts is a membership you should really look into. Often, we find ourselves needing a place to stay for just one or two nights in between drive days so Harvest Hosts is a great place to look for a quick stop.
What is Harvest Hosts? It's a membership that allows you access to host's wineries, farms and attractions. For just $44 per year, you can access Harvest Host's all over the country. Though remember, call or email them to make sure they have a spot available and it is polite to purchase something from the host.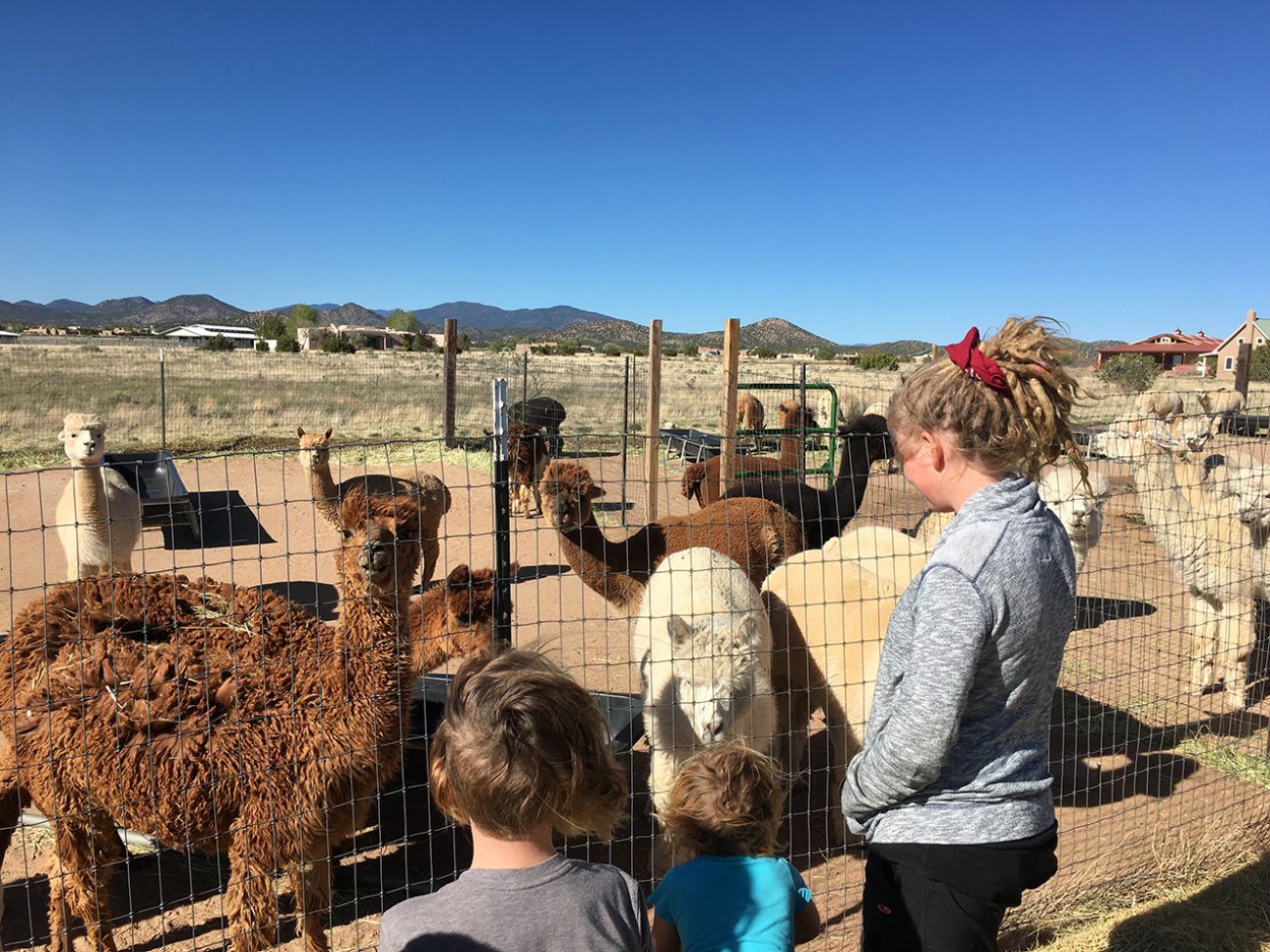 We have stayed at several over the last 2 years and couldn't be happier with the membership. My only concern was that since we don't drink, what do we do when we need a place to stay and the only option is a winery? Well, what we end up doing is buying a bottle of wine and just giving it away to people we meet on the road. We make friends with the hosts, buy their product, and our friends on down the road get a special treat!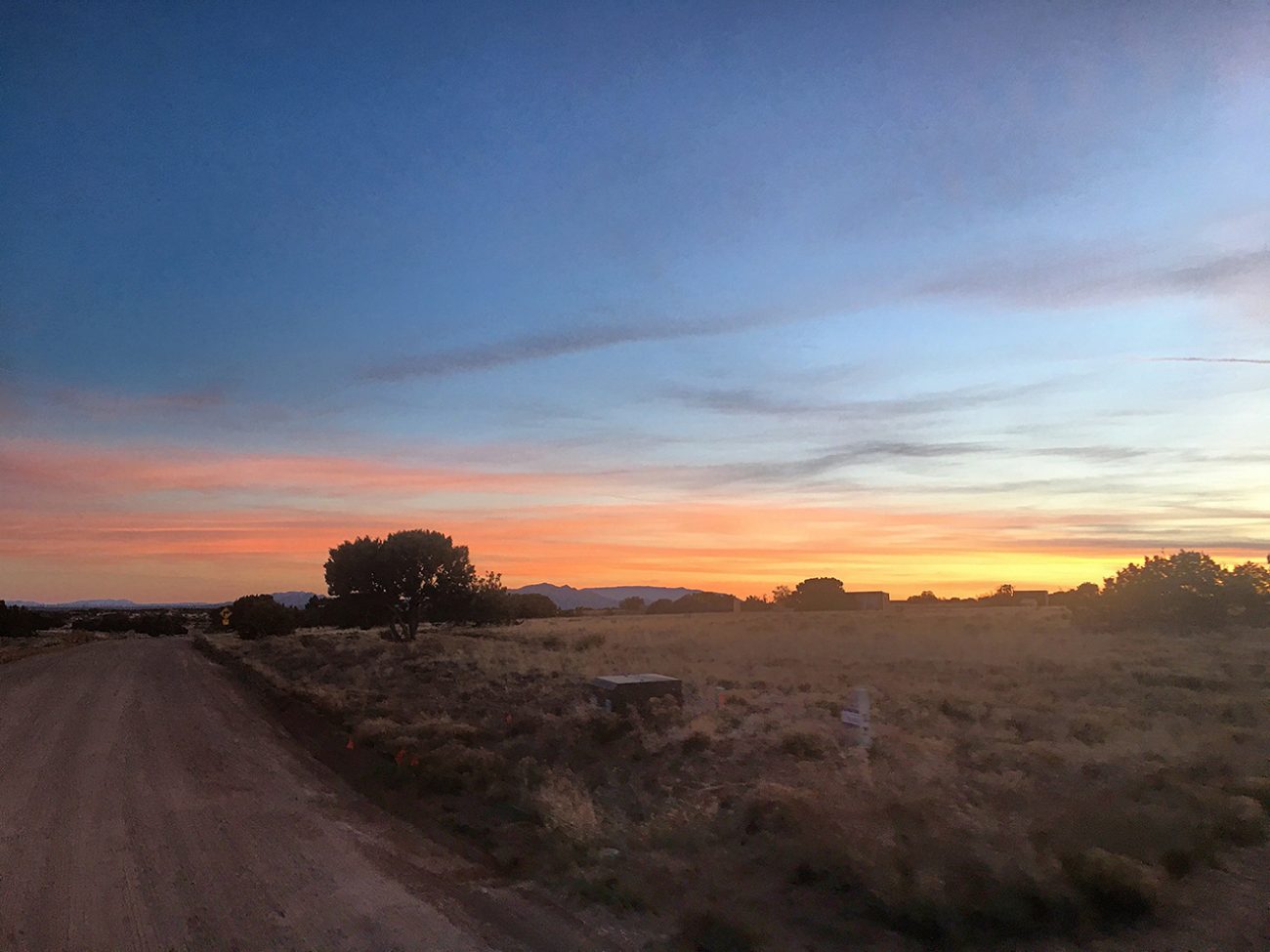 Just in the last few weeks we have stayed at 2 different Harvest Hosts locations.  Both of the hosts were so friendly and helpful and they even let us even stay an extra night! 
We have met such great people on the road. This is just a unique way to have a free place to stay, meet new people and learn about what they do.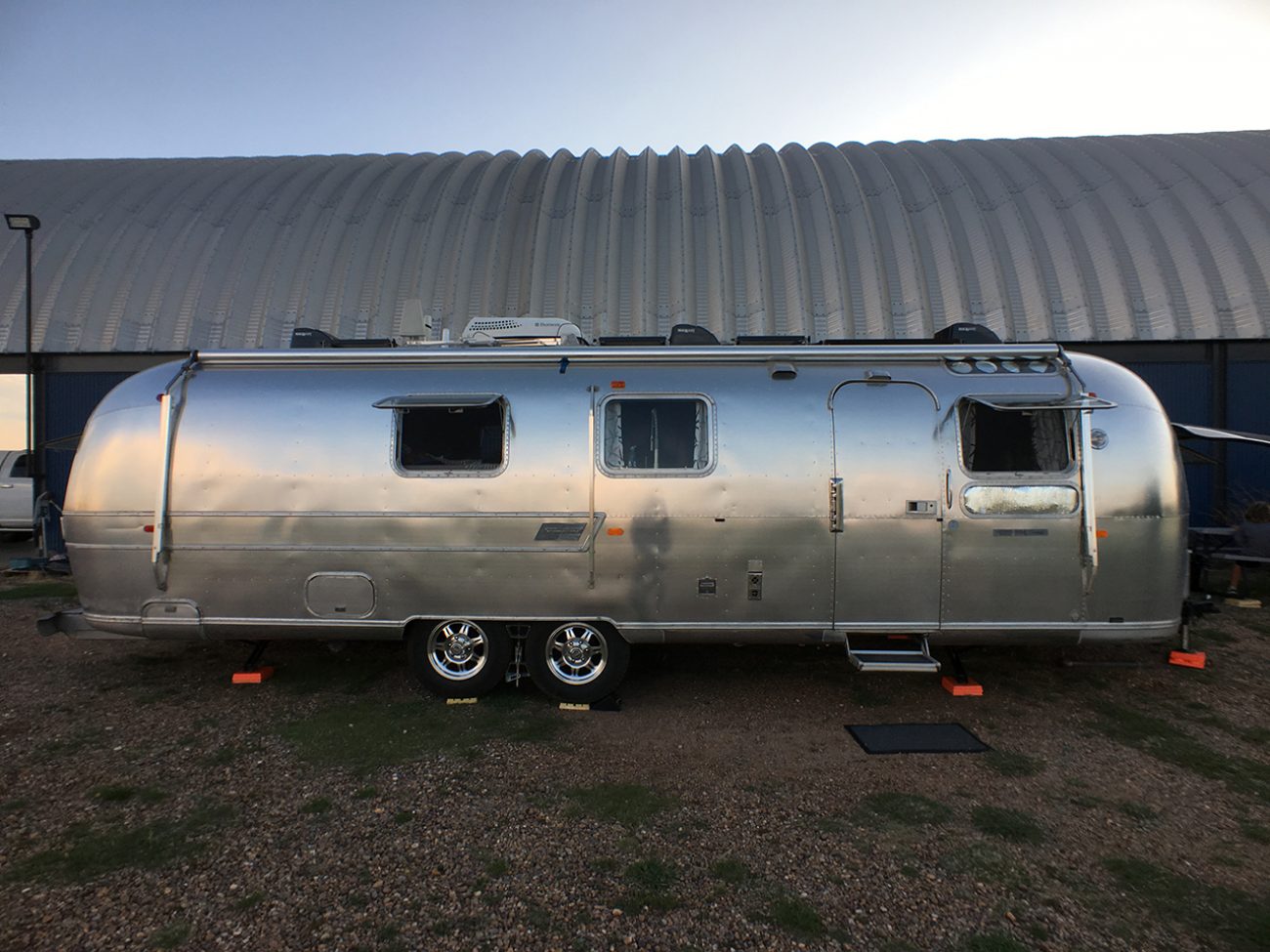 We sometimes joke around that Harvest Hosts stays are more expensive than a campground (wine is expensive, guys) but the location and the people are what makes this such a great opportunity. 
If you travel often and think this may be a good fit for you, just go to Harvest Hosts site to sign up for a membership! By mentioning us, BareNeckers, you will get one extra month on your membership and so will we! We hope you love it as much as we do! Happy camping!
Become a Tiny Shiny Homie!
Subscribe to our patreon-style community & help support our family so we can keep making things for you! Get early access to videos, special behind-the-scenes updates, curated music playlists, & goodies like exclusive stickers and name drops in our videos.
Signup & Become a Homie
Apparel
Grab a fun, comfy t-shirt & help support our family.
comments powered by

Disqus