Lake Mead Recreation Area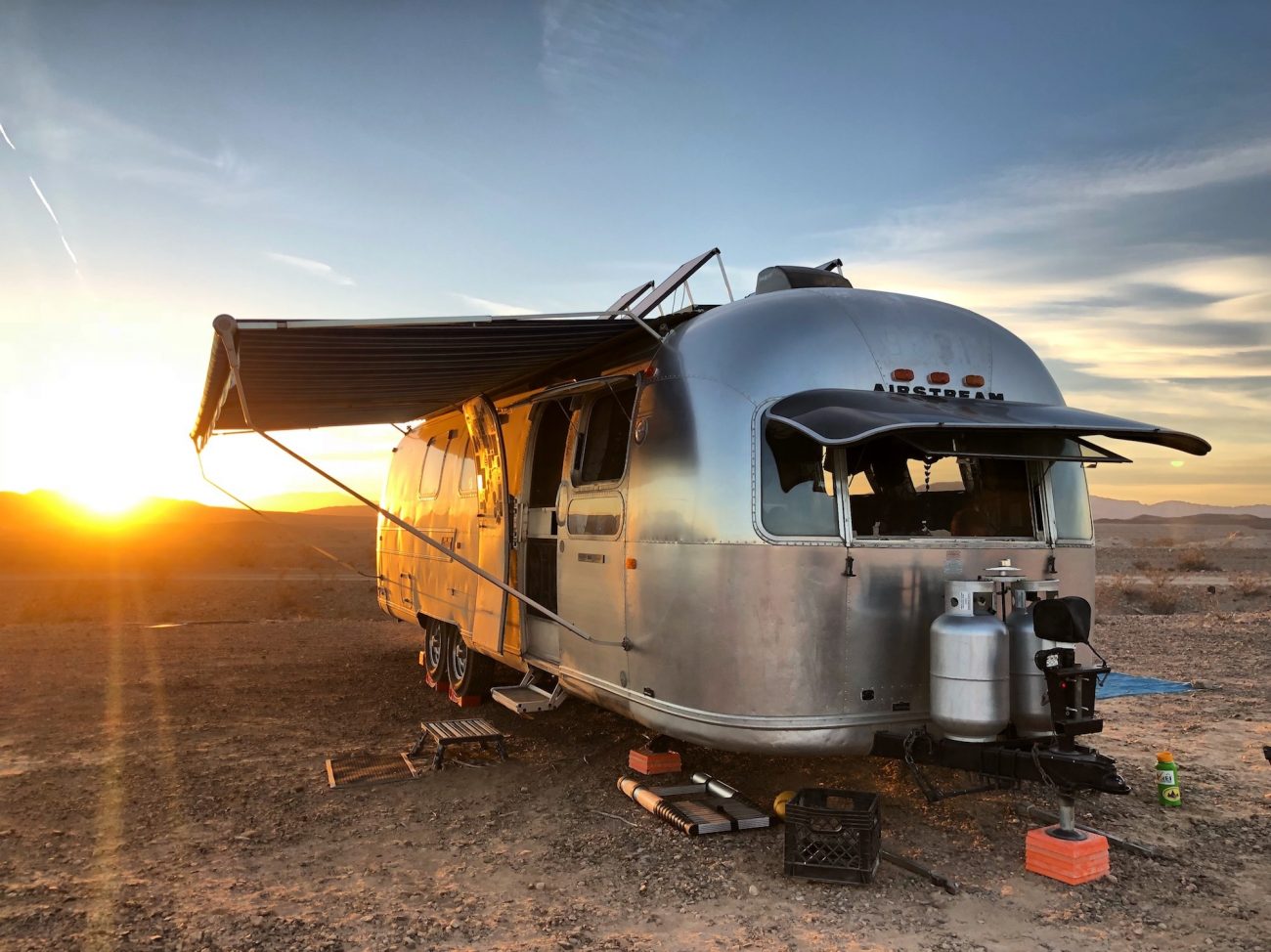 We were in need of some rest after our time in Death Valley, so we headed to a familiar place. Lake Mead National Recreation Area. If you've been following us for awhile, you may remember this crazy incident!
We knew there was plenty of great places to boondock out there so we picked a less crowded area and intended to stay a full 2 weeks! With plenty of great hiking in the area, water close by, dumpsters down the road, and anything we could possibly need in the nearby cities of Henderson and Las Vegas, we had no plans to leave until we had to. Plus, we were ready to downsize (again) and simplify our setup a bit. 
We found a great spot far away from the crowds and look who met us there! Our friends @upintherooftop! Yay!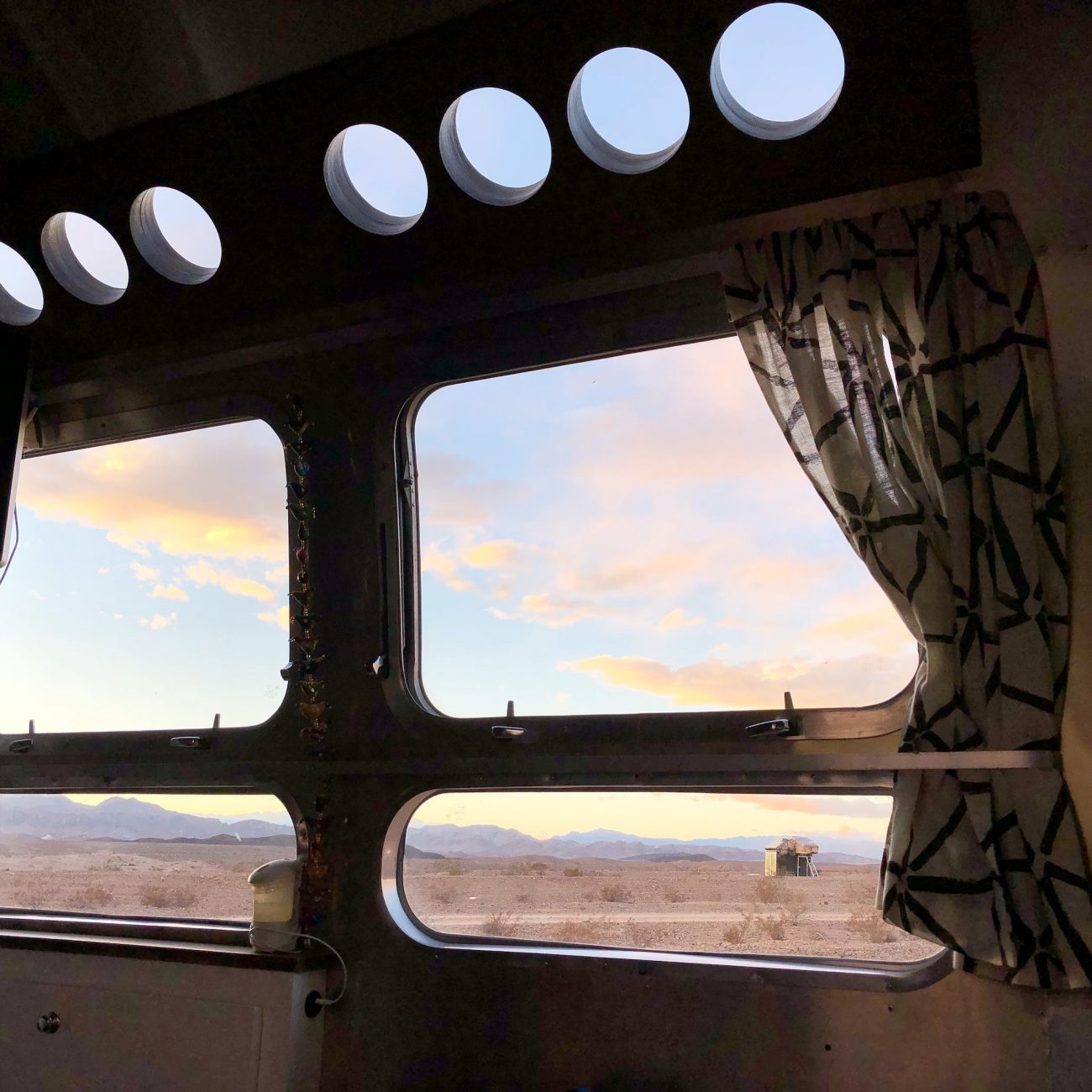 We had a big week planned with Adali's birthday and Thanksgiving. But first…downsizing our setup a bit more.
As soon as we got set up at Lake Mead, we listed our bikes for sale. We had already donated the kid's bikes several months back but had yet to sell ours. This must be the place to do it because we got rid of both of them in the first 2 days there! Sweet! 
Why are we selling the bikes? Well, we just weren't using them as much, but the biggest reason is we just want to SIMPLIFY. We all prefer to hike over bike so we're just going to simplify the setup and be hikers, not bikers.
With that job done, it was time to start focusing on Adali's birthday! We're keeping it a bit low key this year with so many unexpected truck expenses. She requested Cinnamon Scones for breakfast (SO GOOD)!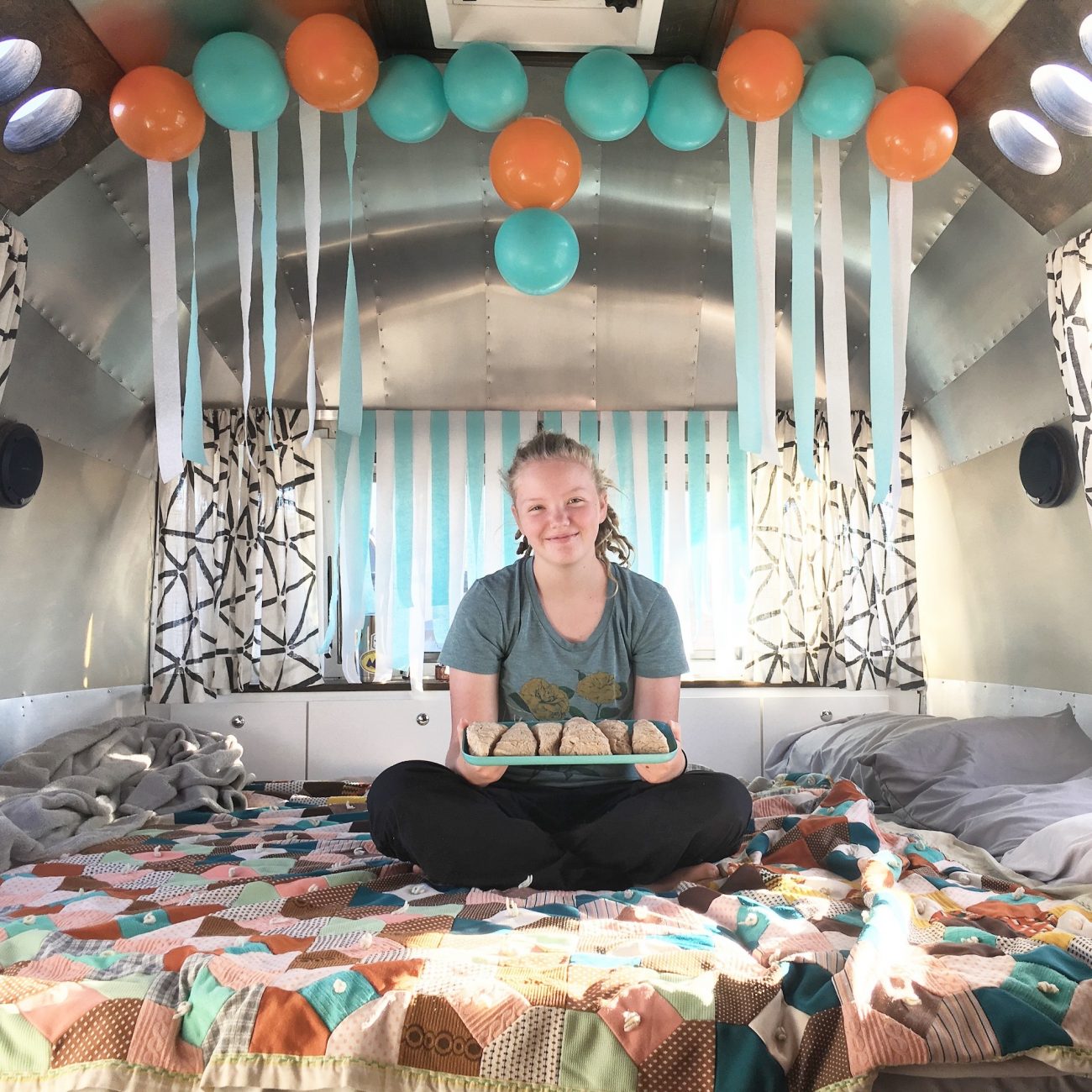 We spent the day doing things she wanted to do. She saw that there was a Cheesecake Factory close by and asked if we could go for lunch since they've never been. Umm...of course! Who doesn't love the Cheesecake Factory? We stuffed ourselves on appetizers and their yummy bread and we all shared a piece of cheesecake and the famous strawberry shortcake (which is our favorite).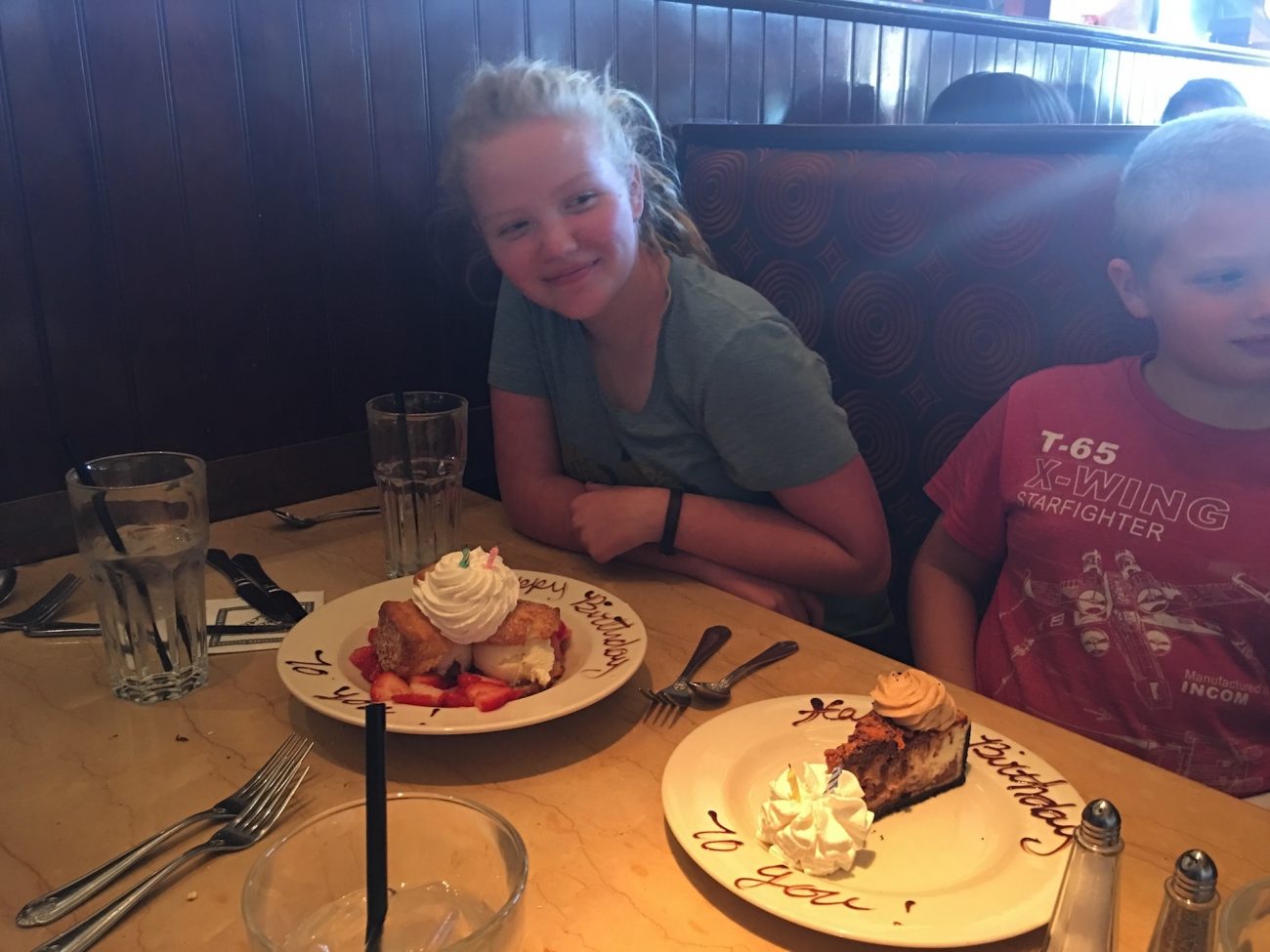 We went to REI where she got some really nice pants and then went to see the movie Wonder. Guys, if you haven't seen that movie, take a box of Kleenex when you go! She had read the book so knew what it was all about but I didn't know it was going to be such a tear jerker! 

We loved getting to celebrate Adali's 12 trip around the sun! She's such a great young lady and we are so proud to be her parents. Happy Birthday, Adali.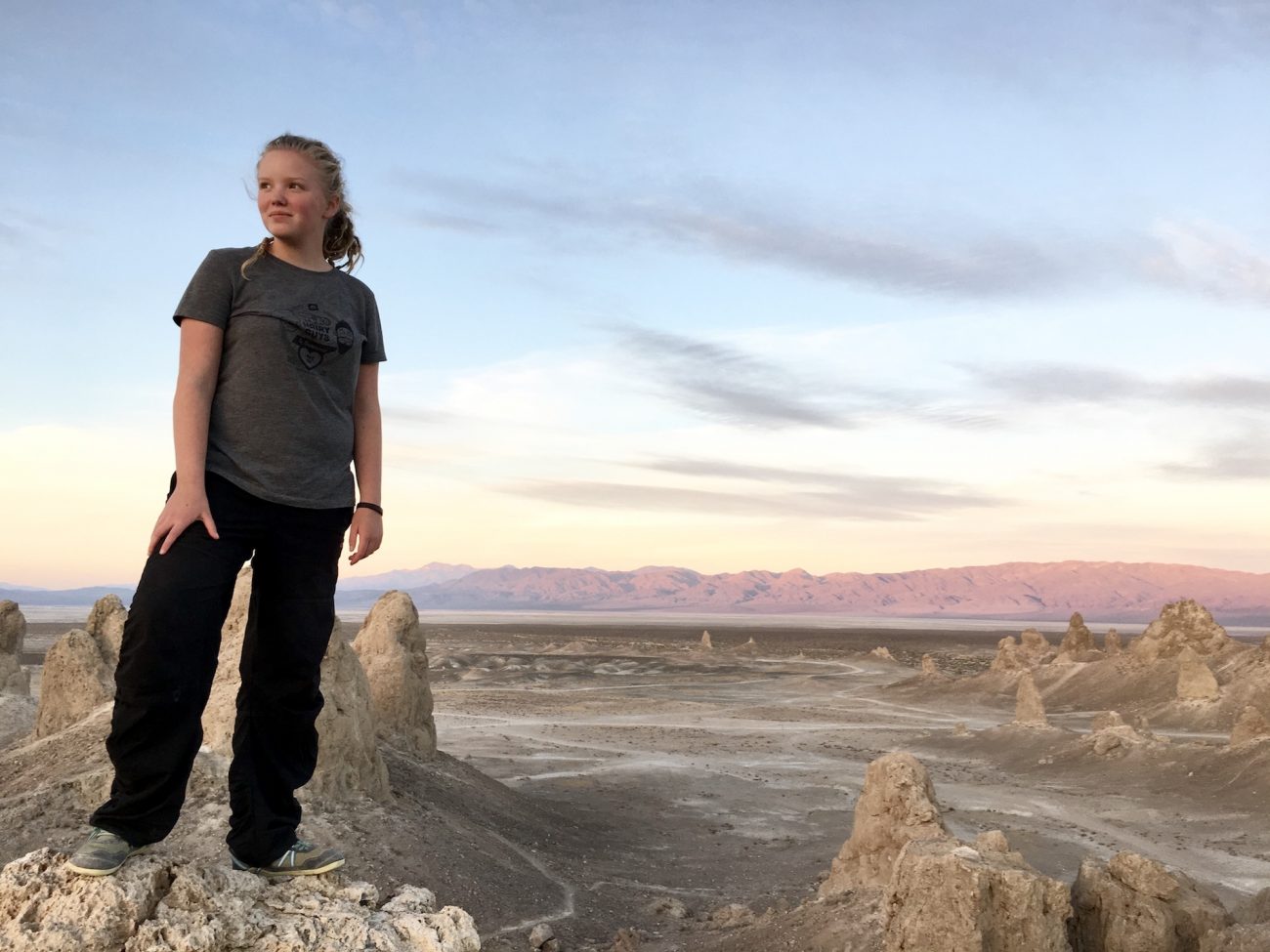 The next day was Thanksgiving and the first of what I hope to be many Friendsgivings.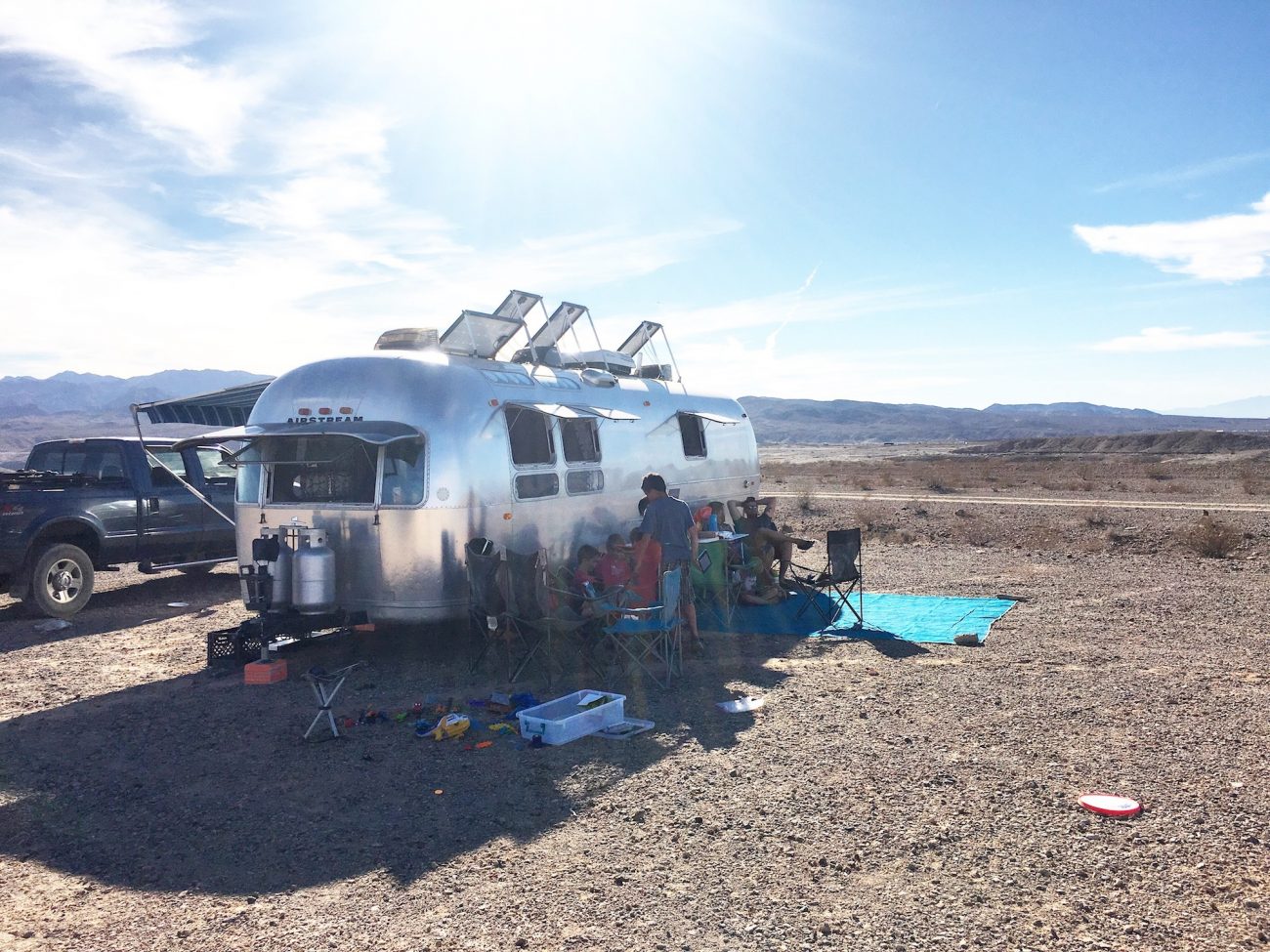 It was so low key with just some buffalo chicken dip, spinach artichoke dip, and some homemade rolls and soft pretzels with beer cheese dip! And cookies of course, but most importantly...friends! I love that we are able to celebrate but do it our own way. No huge, fancy, time consuming meals. Just some friends getting together to celebrate what really matters.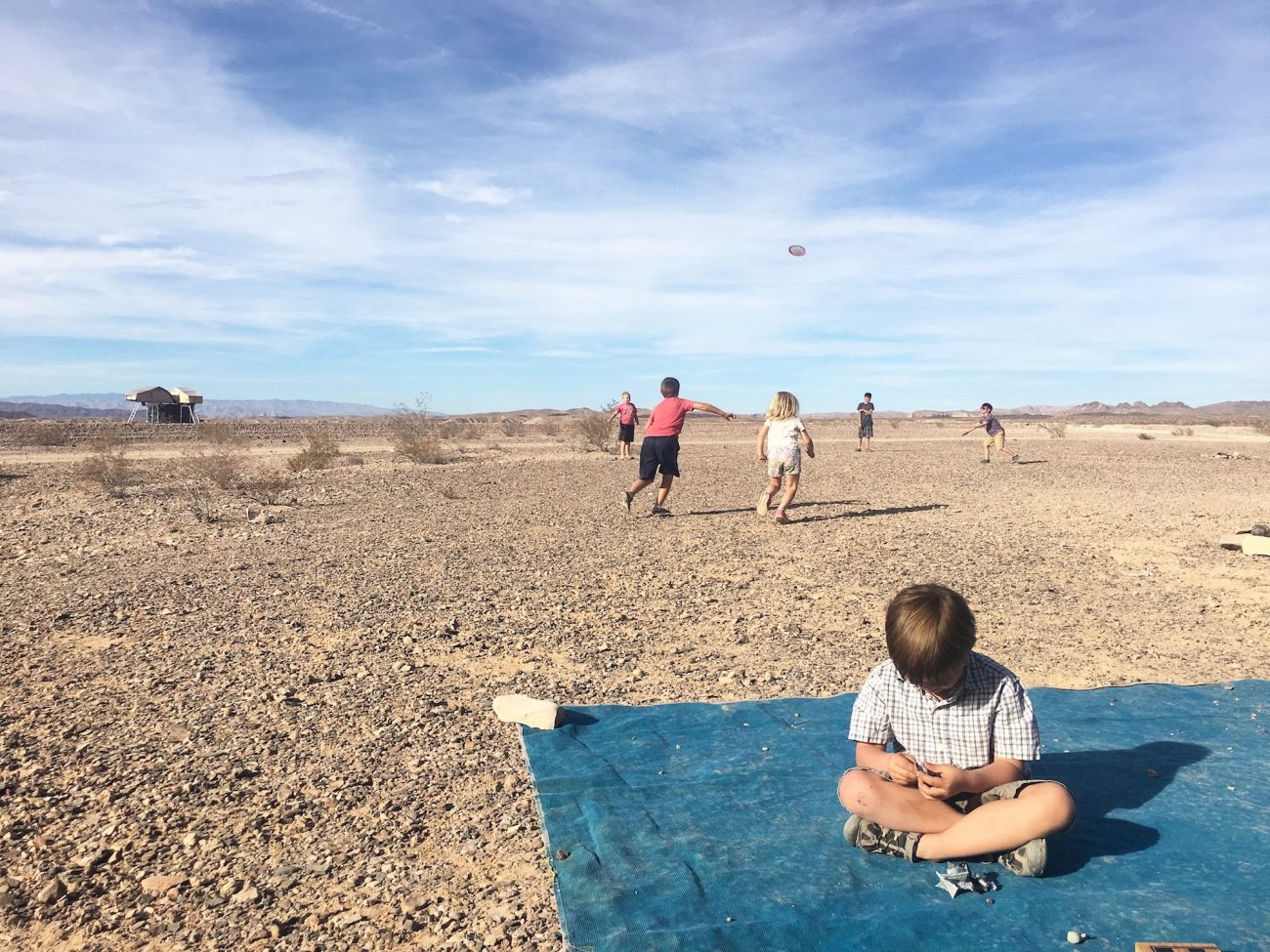 With so many great hikes close by and our friends across the way from us, we all loaded up and decided to #optoutside on Black Friday so we went hiking at White Owl Canyon.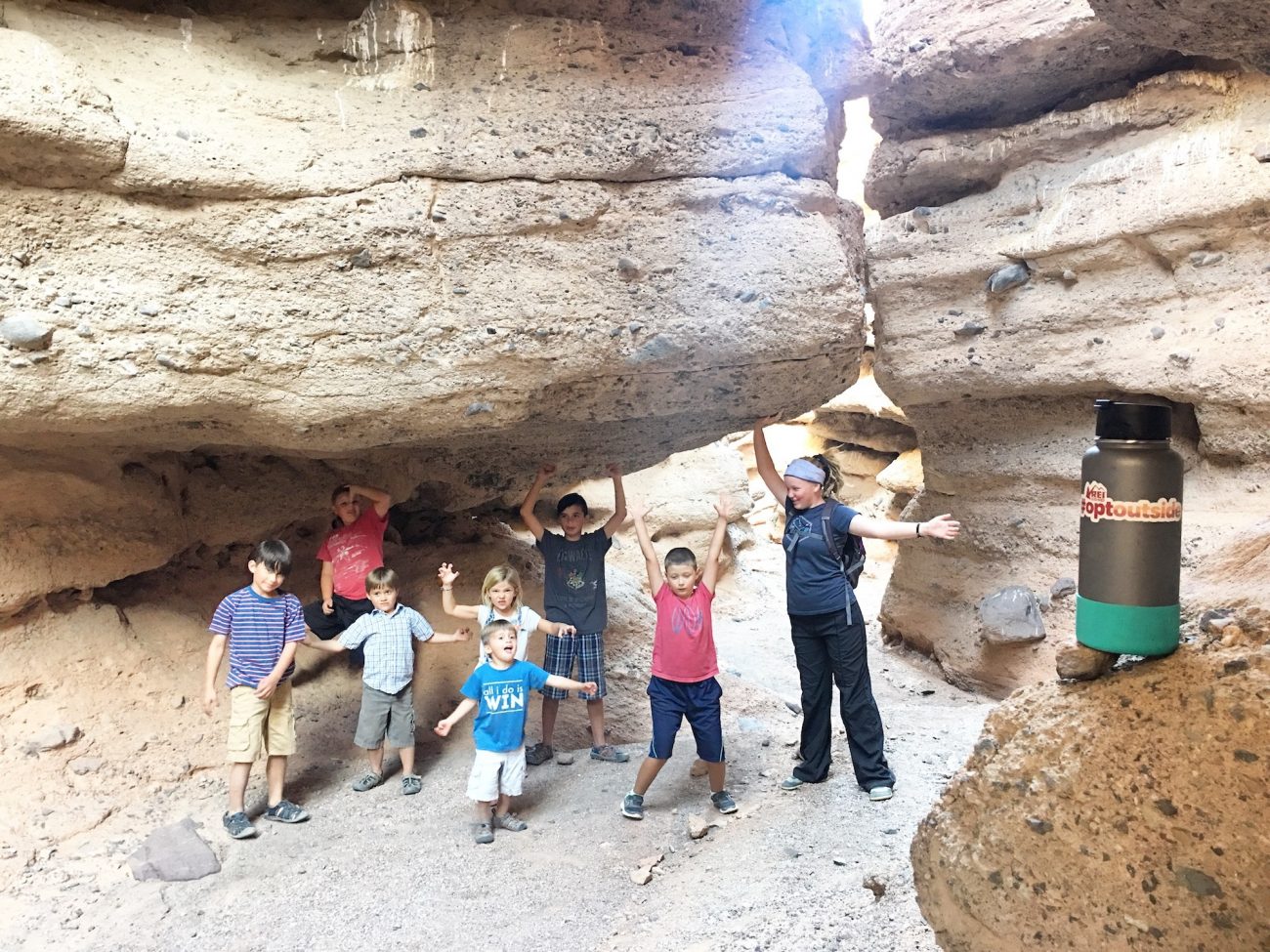 It was an easy hike through a little slot canyon where we saw owl nests and searched for pellets but only found half of one with some tiny bones still in it. It was a beautiful day for a hike with friends. I don't know if we have ever done that before. Usually it's just us! This may have to be a thing every now and then!
A few days later we said 'see you later' to our friends and planned to have a quiet week to rest and get some much needed work done.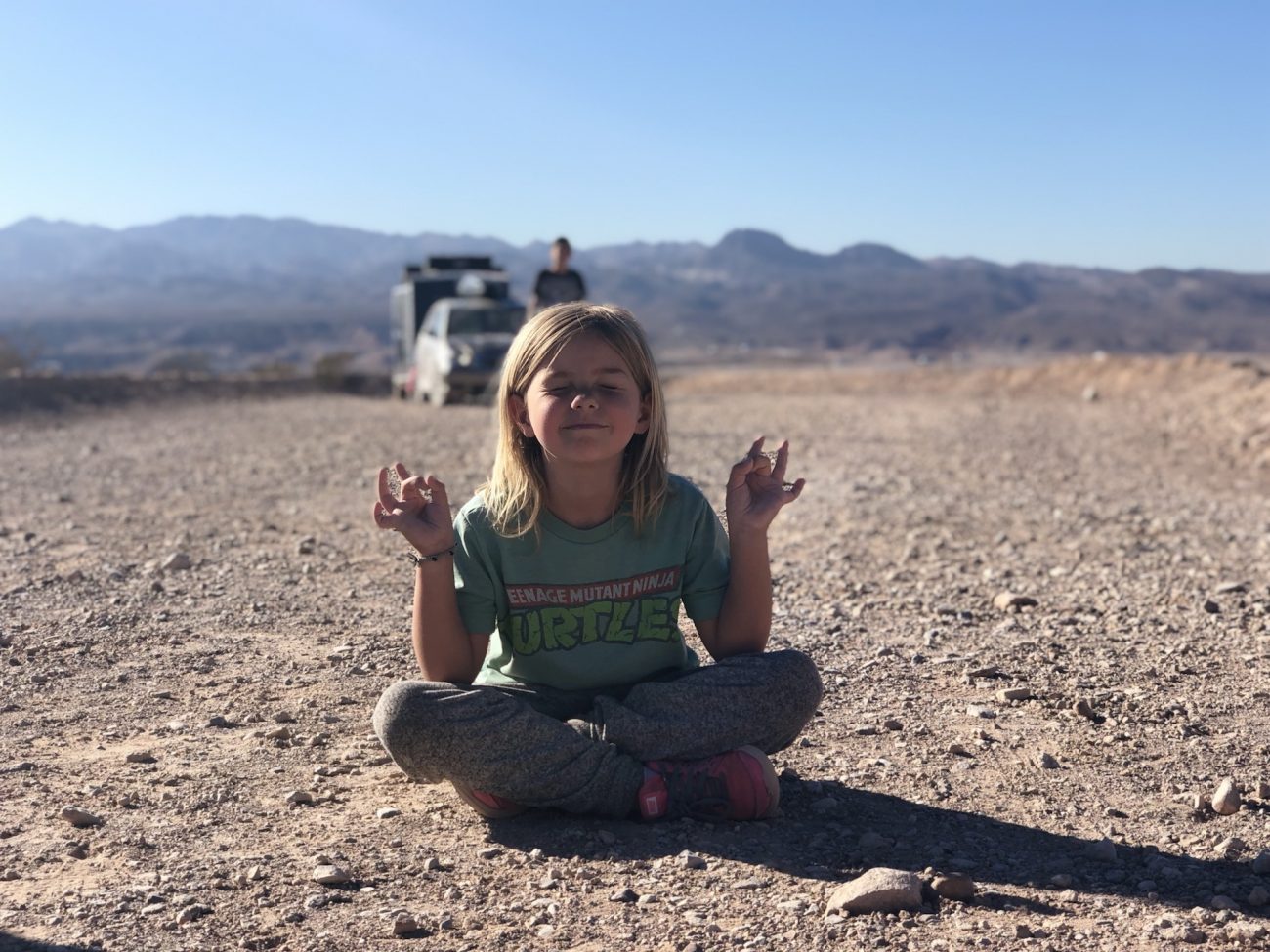 With the Hoover Dam being so close, we decided we should probably go visit. But a quick search to see how much tours cost quickly changed our plans! $10/per person just to get in the visitors center? No thanks!! With the tours being even more expensive, we opted to watch a documentary online, then we just drove over it and stopped on the Arizona side for a quick look and press pennies!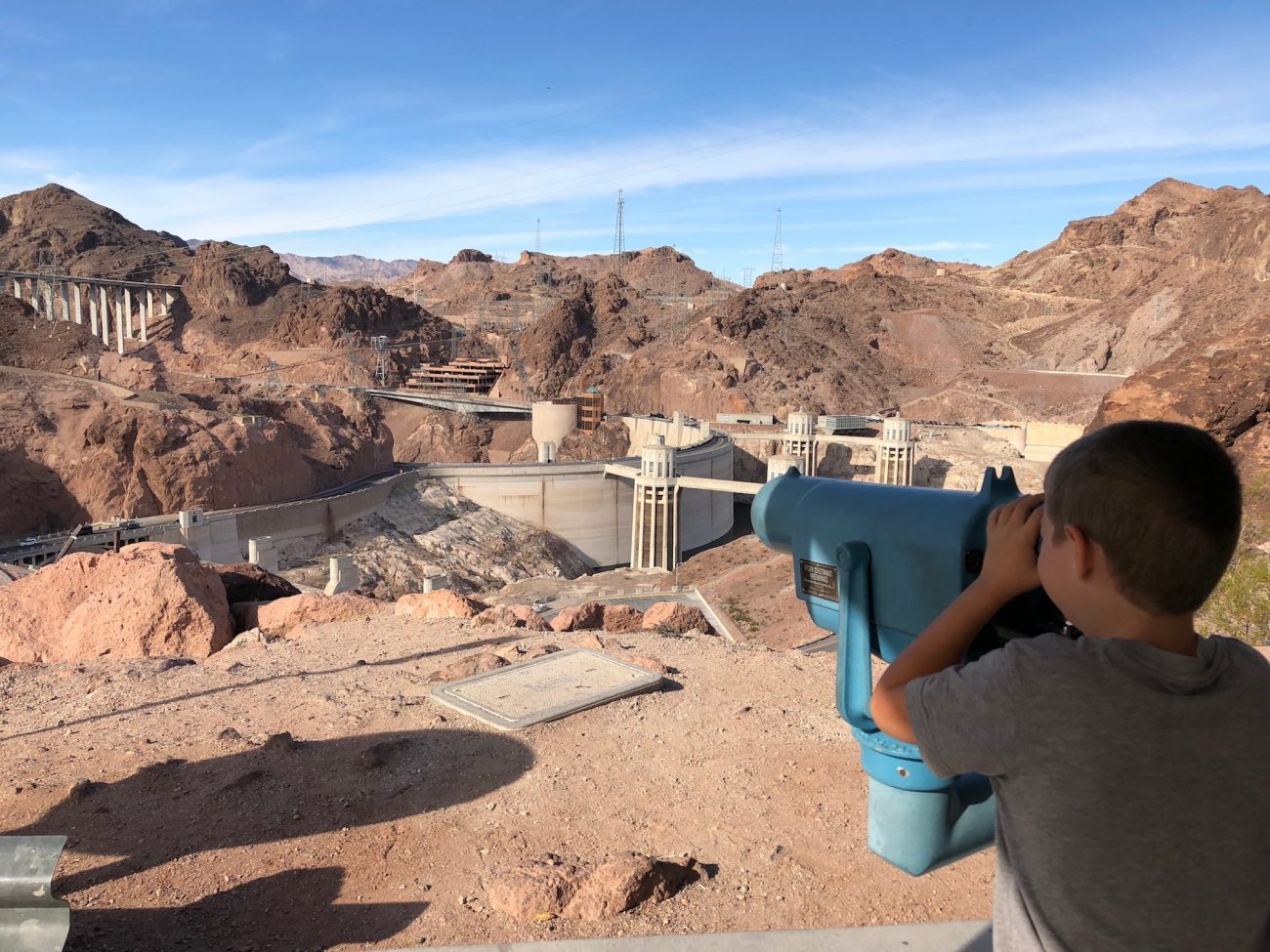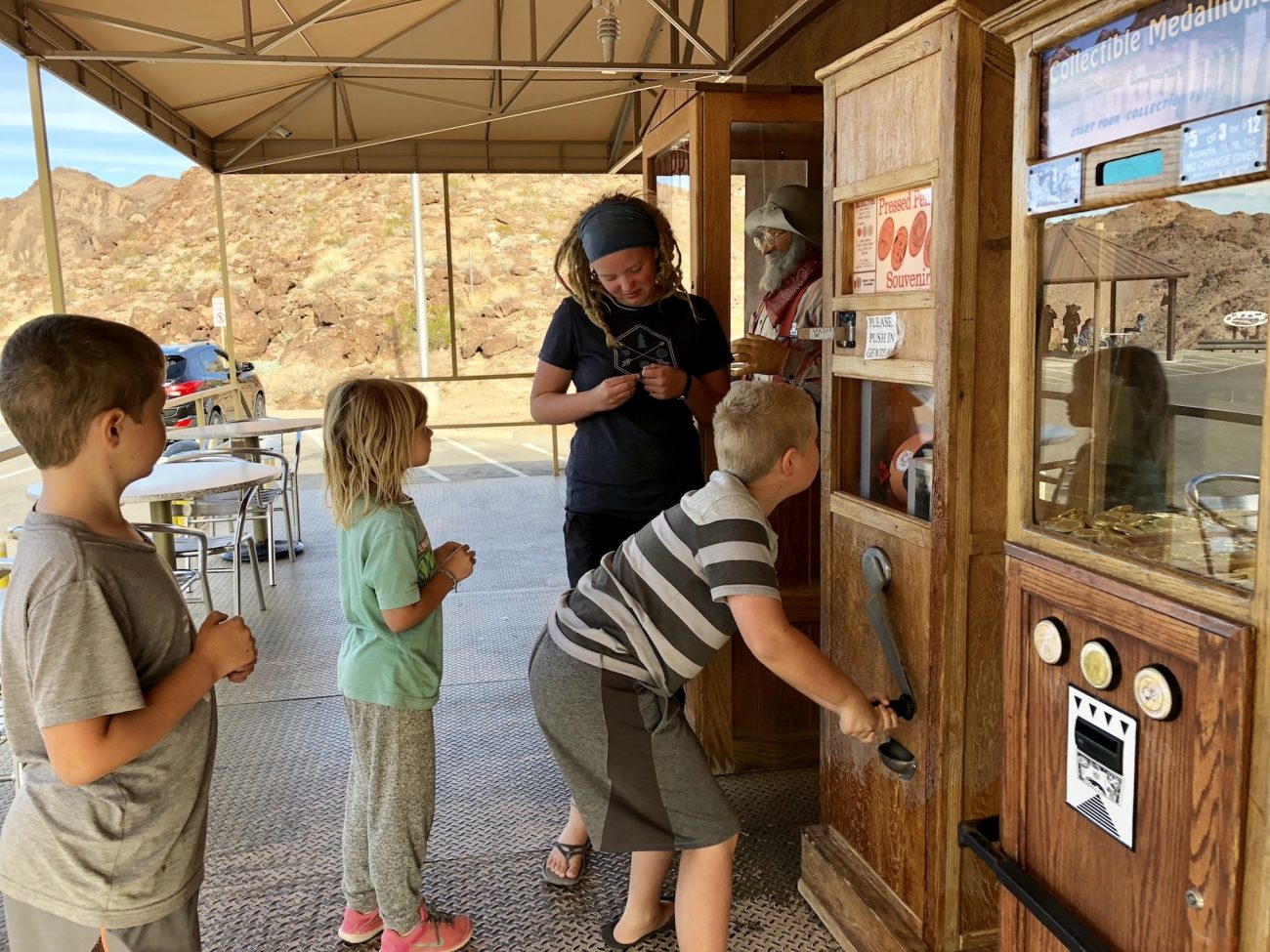 It was rather underwhelming. I guess I thought it would be bigger, or more majestic. Maybe it's just because I'm not huge into the construction of dams, but we were rather unimpressed so we made a few dam jokes and headed back to Lake Mead. 
If you've not camped at Lake Mead, I highly suggest you do so! The sunsets here are just incredible. The water is so blue, and being surrounded by the red rocks just never gets old.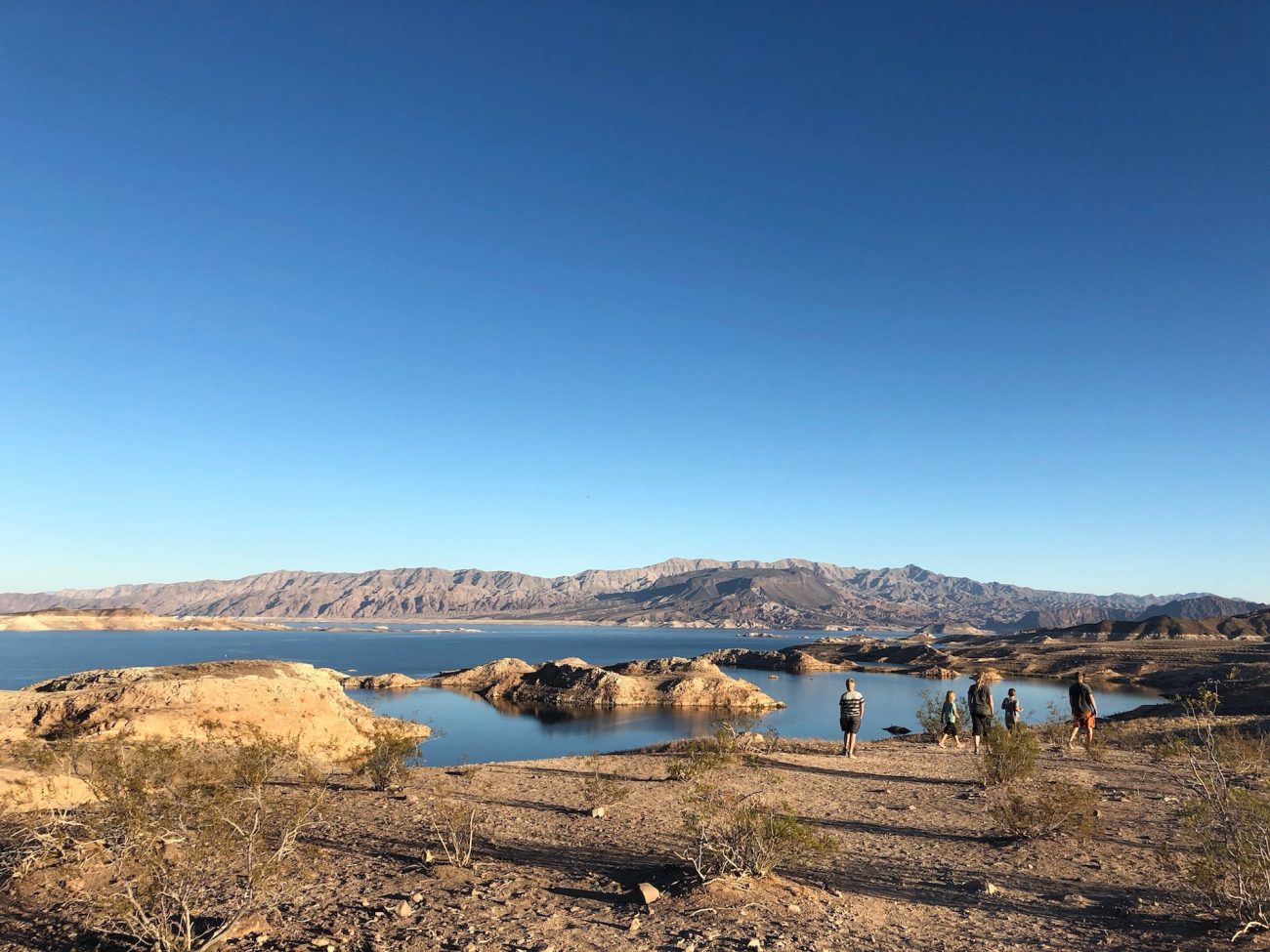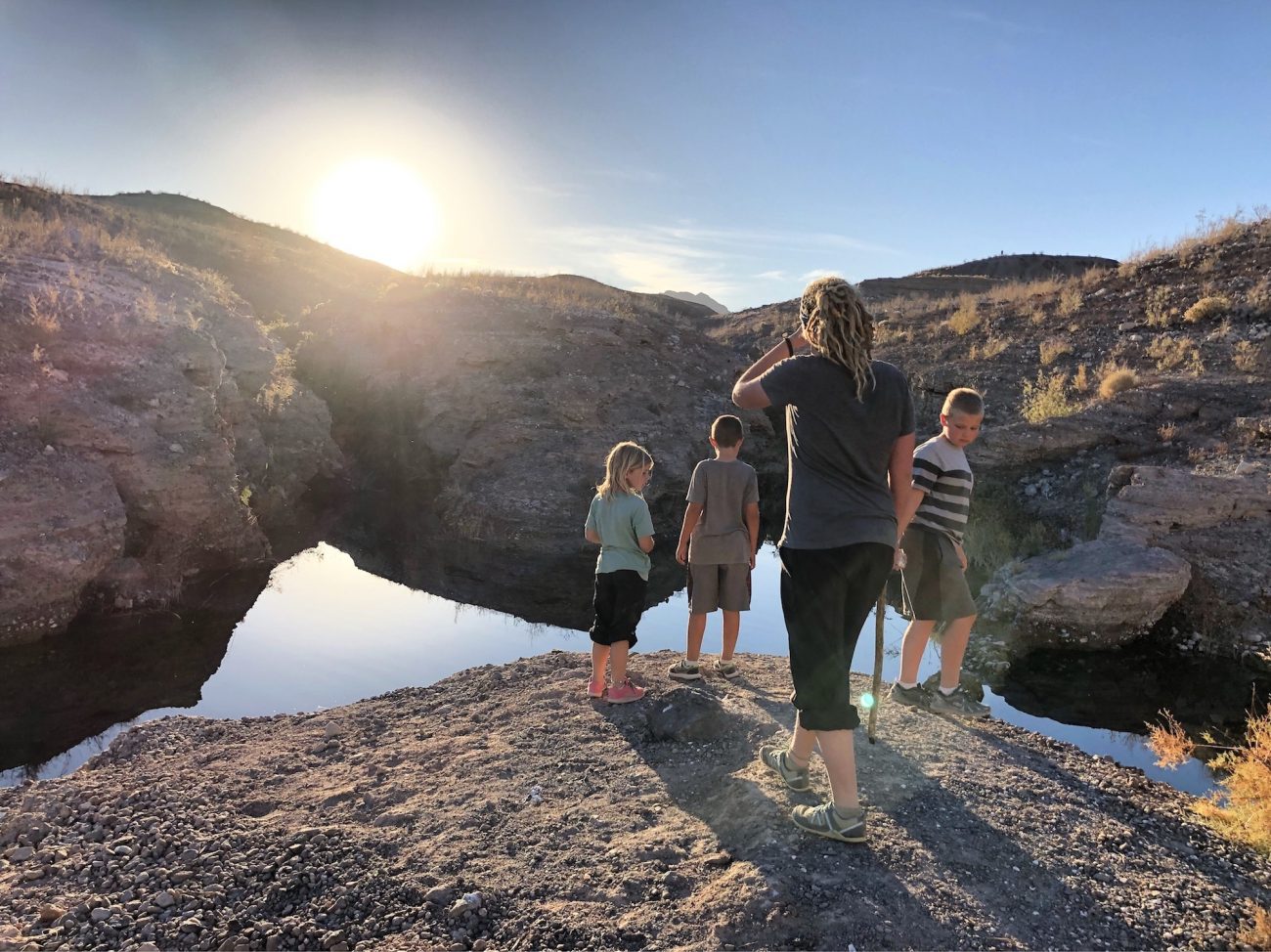 We made it out to the Lake Mead Visitors Center and the kids and I watched their show about the lake, learned a bit and did their Junior Ranger booklets. I just love that we are able to learn about all these new places together. Such a blessing to be with them everyday.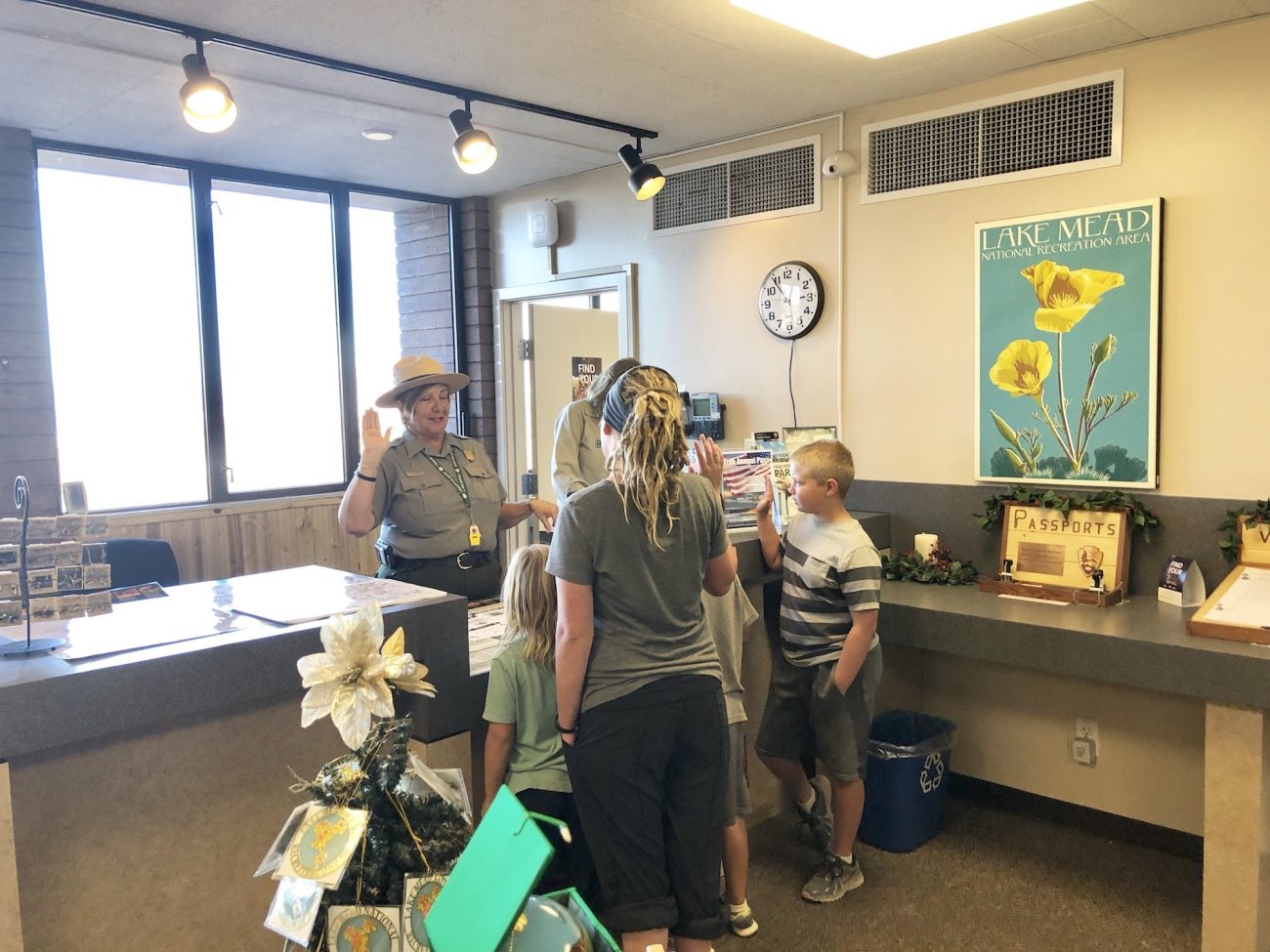 We had almost made it an uneventful week but alas, more truck problems. We took it to the shop in town and they kept it overnight to figure out why sometimes it just wouldn't start. And what do you know…it started EVERY TIME for them! It just some how doesn't start for me when I have to run into town to do laundry or go to the grocery! Figures…

We had to make a decision. Do we go ahead and get this baby bulletproofed and HOPE we get another 4-5 years to of it?? OR do we sell it and get a new truck? After talking to the guys at Bulletprooff Diesel in Phoenix, we were leaning that way!
We decided to pack up while the truck was deciding to start that day and we drove over to Phoenix. We knew we had to get this problem fixed, once and for all and NO ONE seemed to know what was wrong with it.
We left beautiful Lake Mead behind and had no idea what would happen in Phoenix, but we knew there was big changes on the horizon! 
Spoiler Alert: Things didn't go as planned, as per usual :)
Become a Tiny Shiny Homie!
Subscribe to our patreon-style community & help support our family so we can keep making things for you! Get early access to videos, special behind-the-scenes updates, curated music playlists, & goodies like exclusive stickers and name drops in our videos.
Signup & Become a Homie
Apparel
Grab a fun, comfy t-shirt & help support our family.
comments powered by

Disqus