McKinney Falls State Park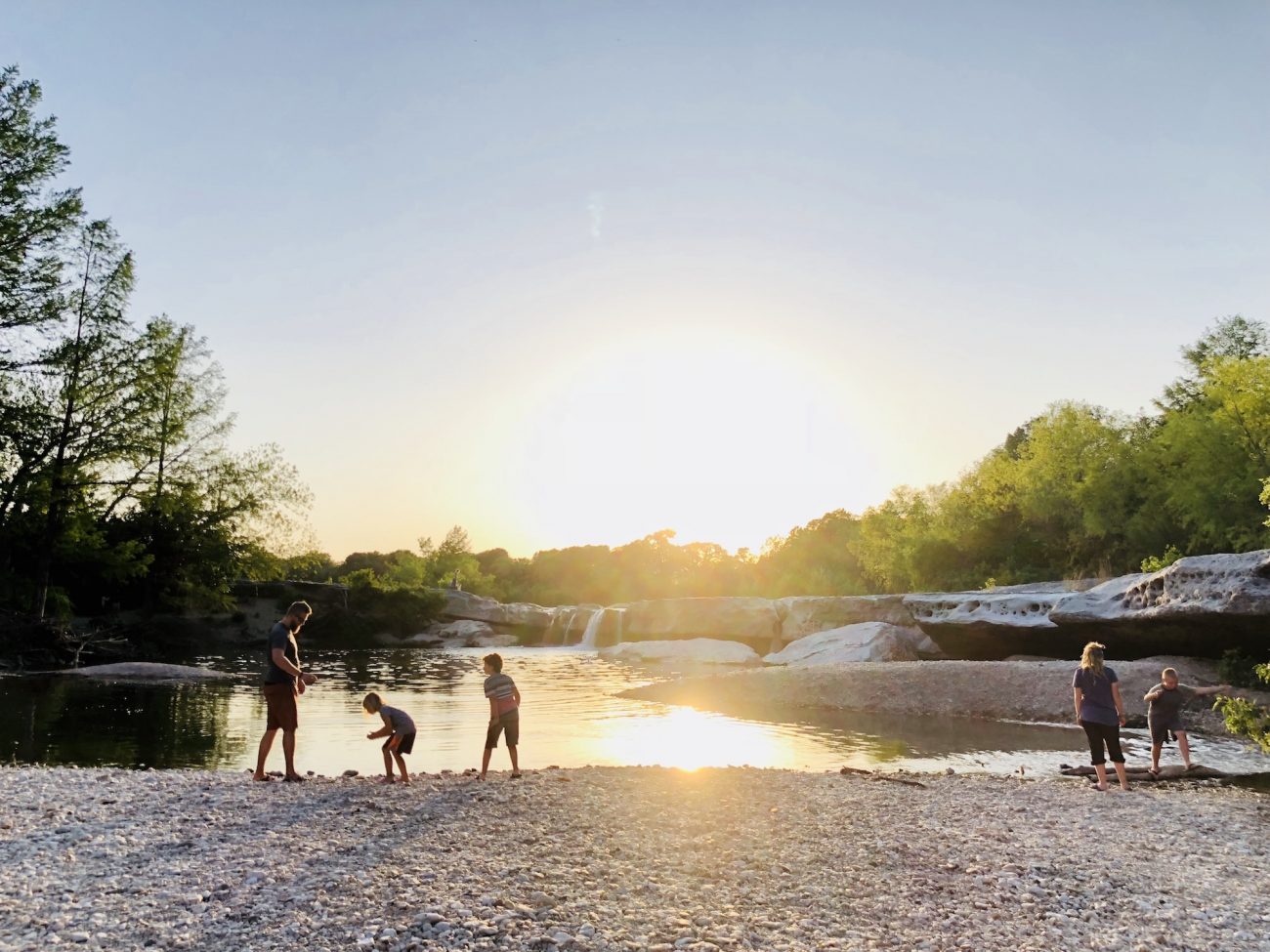 After a beautiful week at Mother Neff State Park we packed up and headed to McKinney Falls. If you're visiting state parks in Texas, you NEED to buy a Texas State Park Pass! It's saved us so much because without it you get charged a daily entrance fee per person! That adds up quickly! It's more than paid for itself in just a few nights.
I'll admit, I wasn't as excited about this state park after being spoiled at Mother Neff. It's hard to go from new, pristine bathroom to the standard state park bathroom. However, it wasn't horrible and we've grown a lot about what we can tolerate when it comes to the cleanliness of public restrooms.

McKinney State Park was beautiful.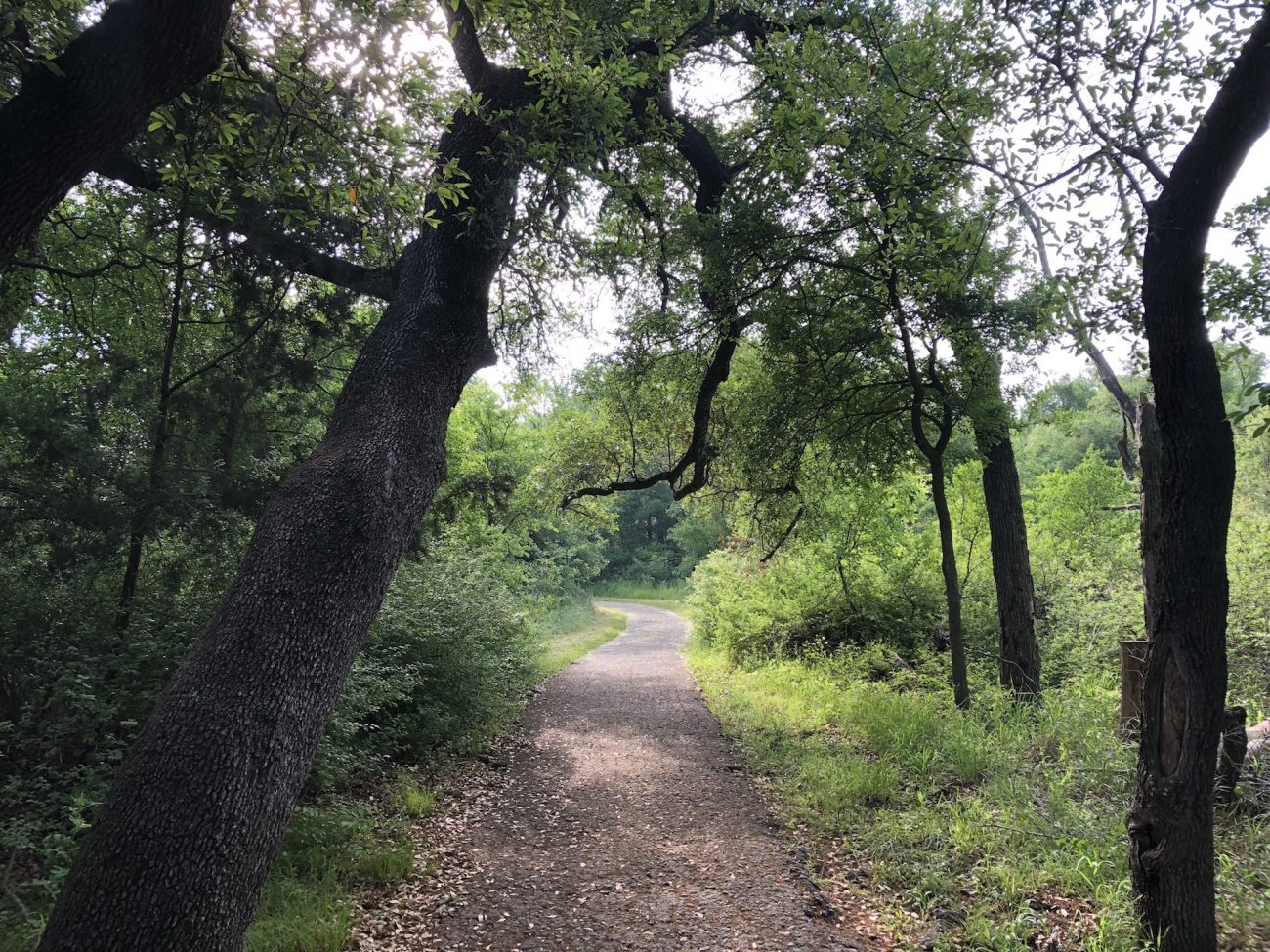 We went on several hikes to the water falls. I found it one day by accident when I went to walk one morning and got so caught up in the podcast I was listening to that I wasn't paying attention to where the trail was leading me. What a pleasant surprise.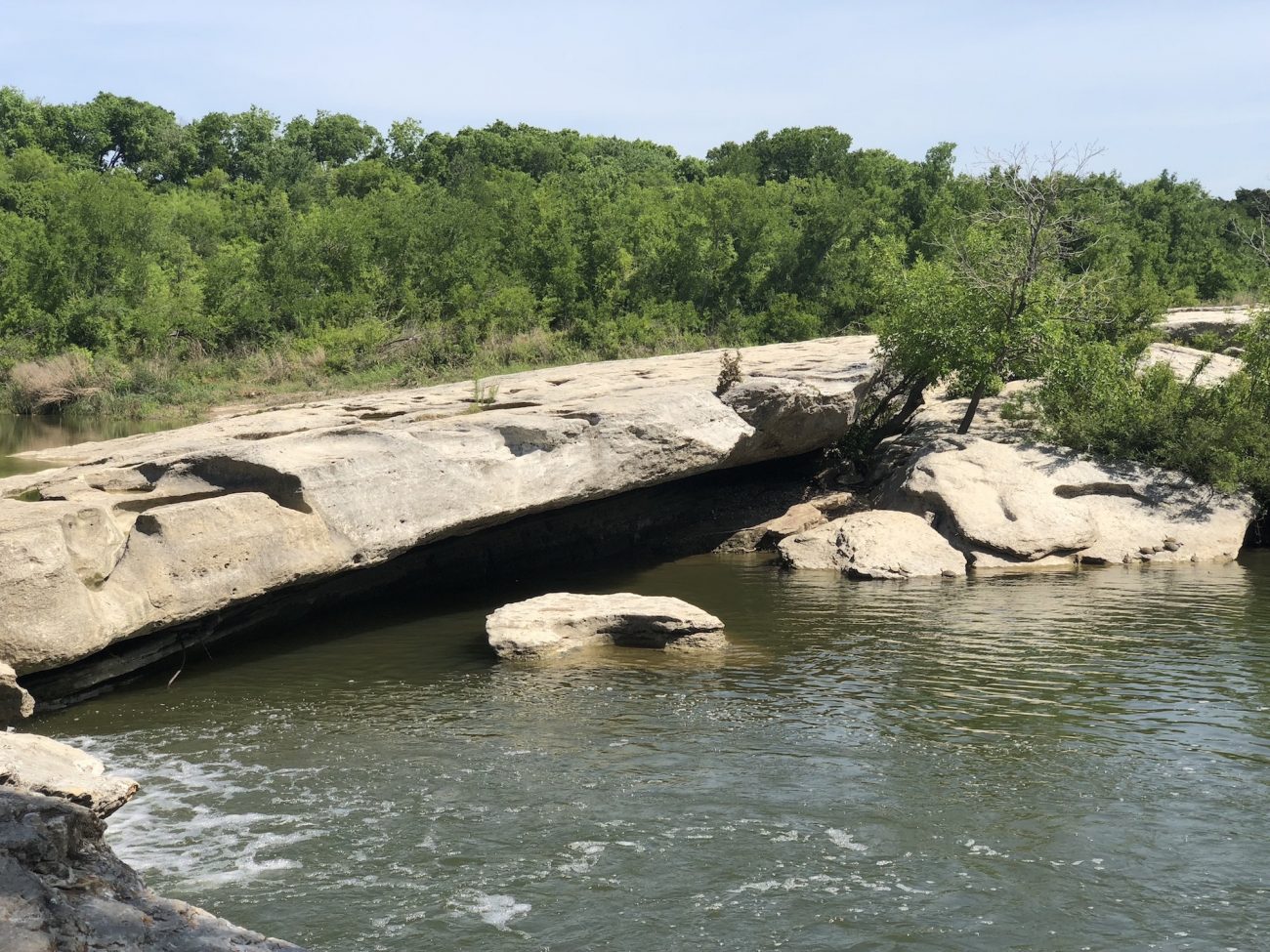 I went back and got the kids and we walked the same route so I could show them these falls. They brought a monocular so they could see the turtles and we sat and watched them for quite awhile.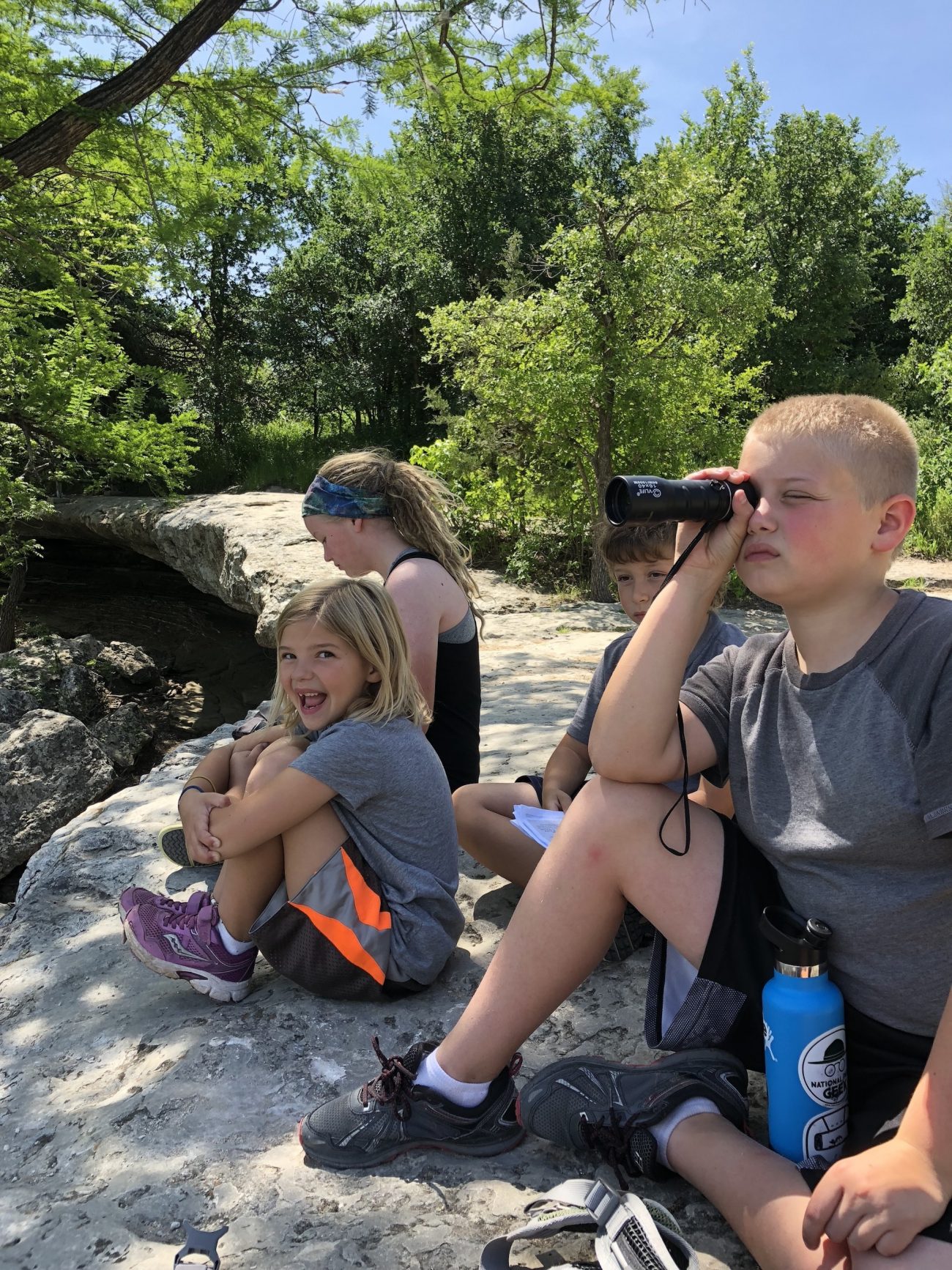 I just love these little moments we get to be together and see new things. I hope they remember these times we share. 
Oh, we also met the people who started Bearded Brothers which make these amazing organic energy bars.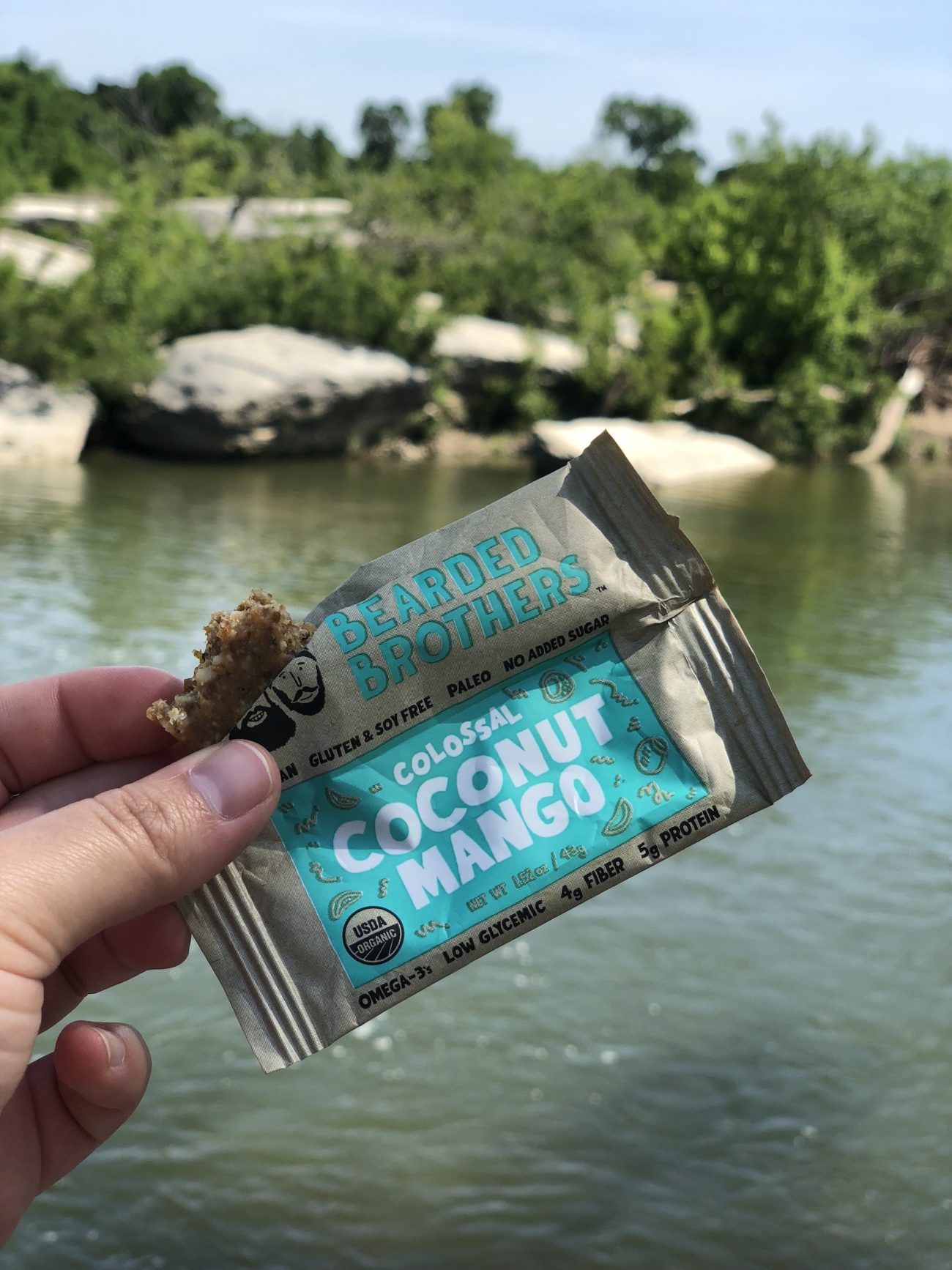 You must try them! The coconut mango one is my favorite but they're all good!
We were at McKinney Falls during peak season of the bluebonnets and wild flowers so I had to make the kids take a picture with them.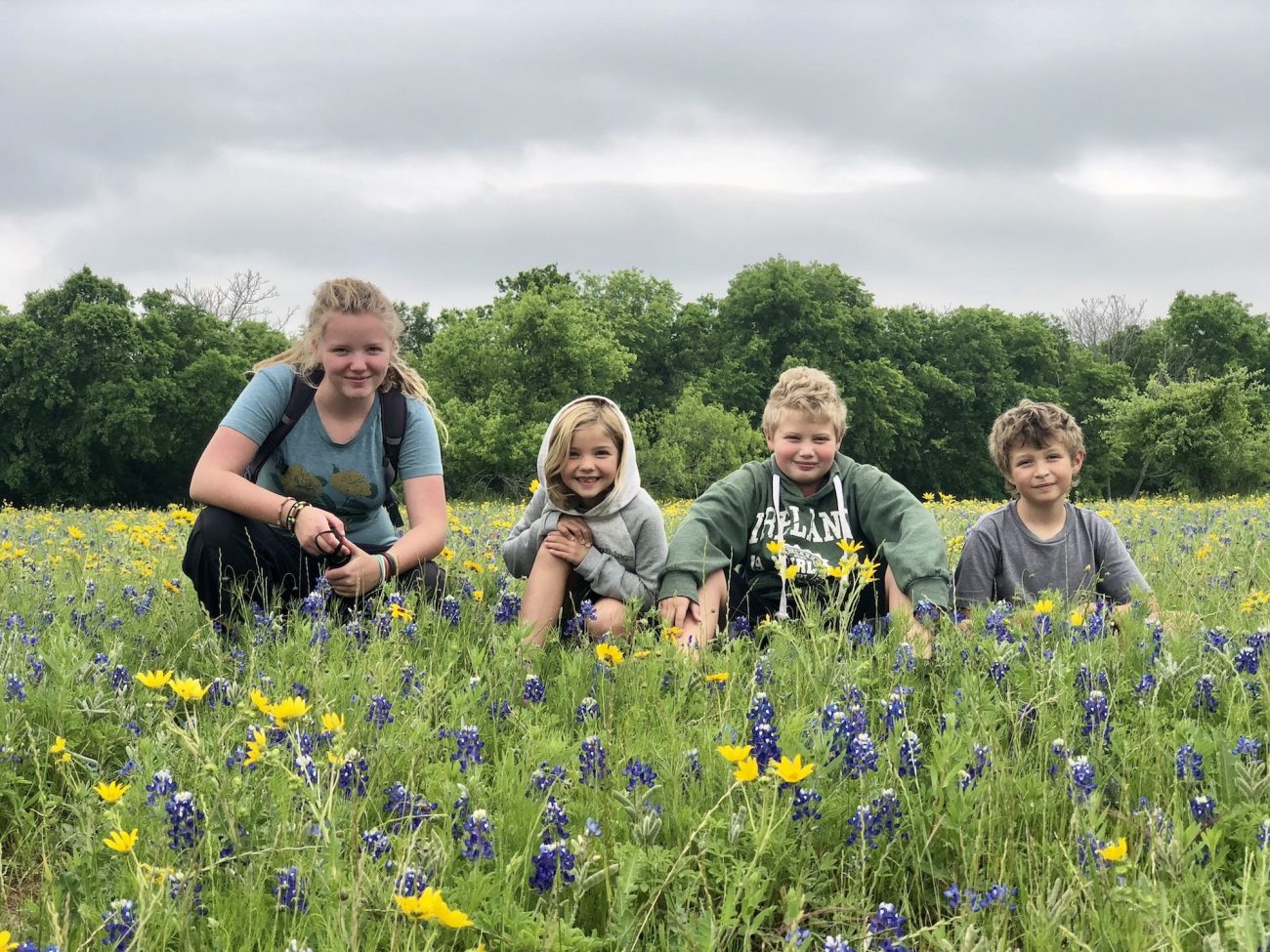 One day we brought all our school work down along the trail so we could listen to the river nearby.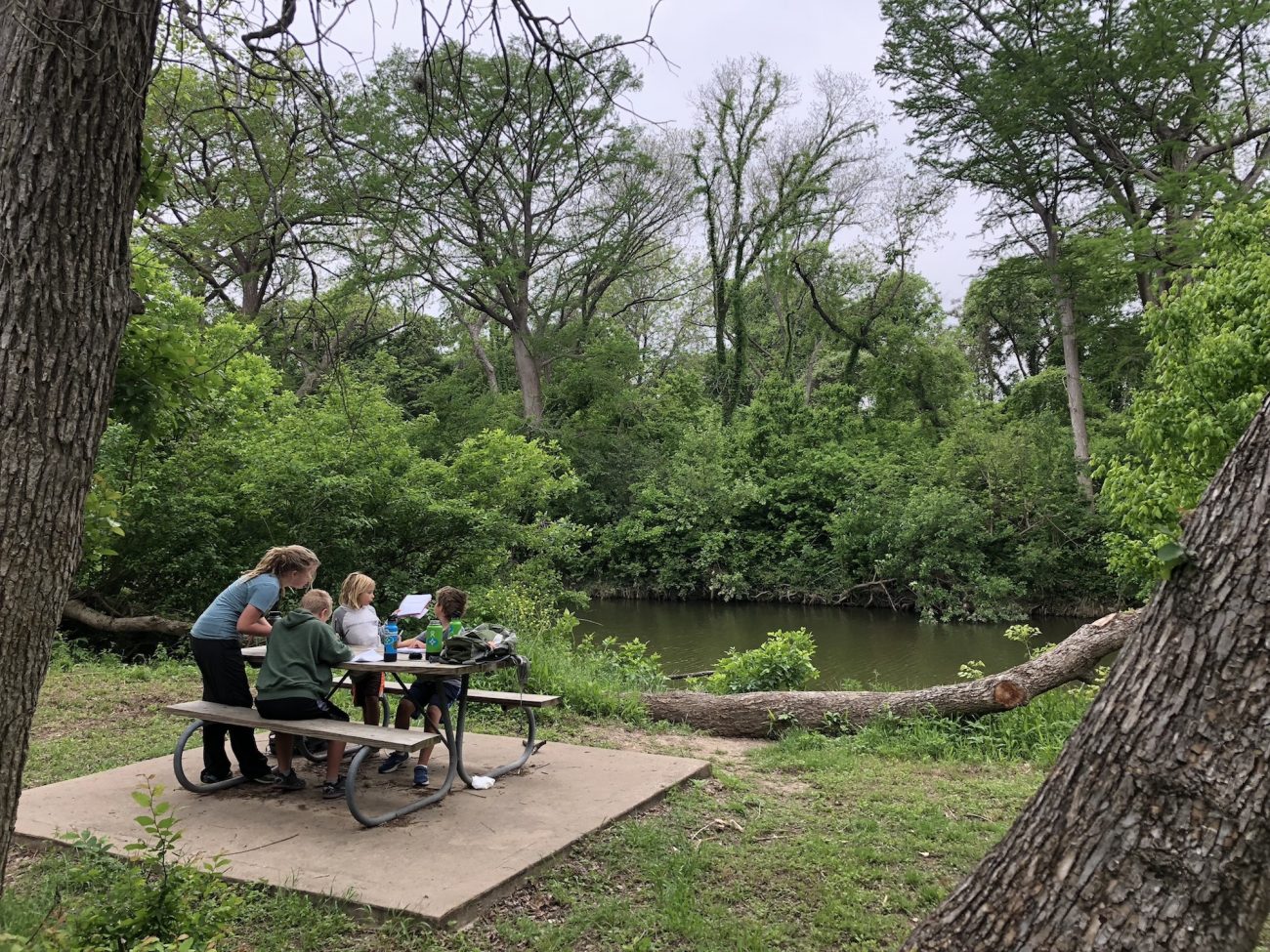 By this time it was getting really hot in Austin and I noticed that our pantry was getting really hot! I made a trip to grab some more Reflectix to line the cabinets.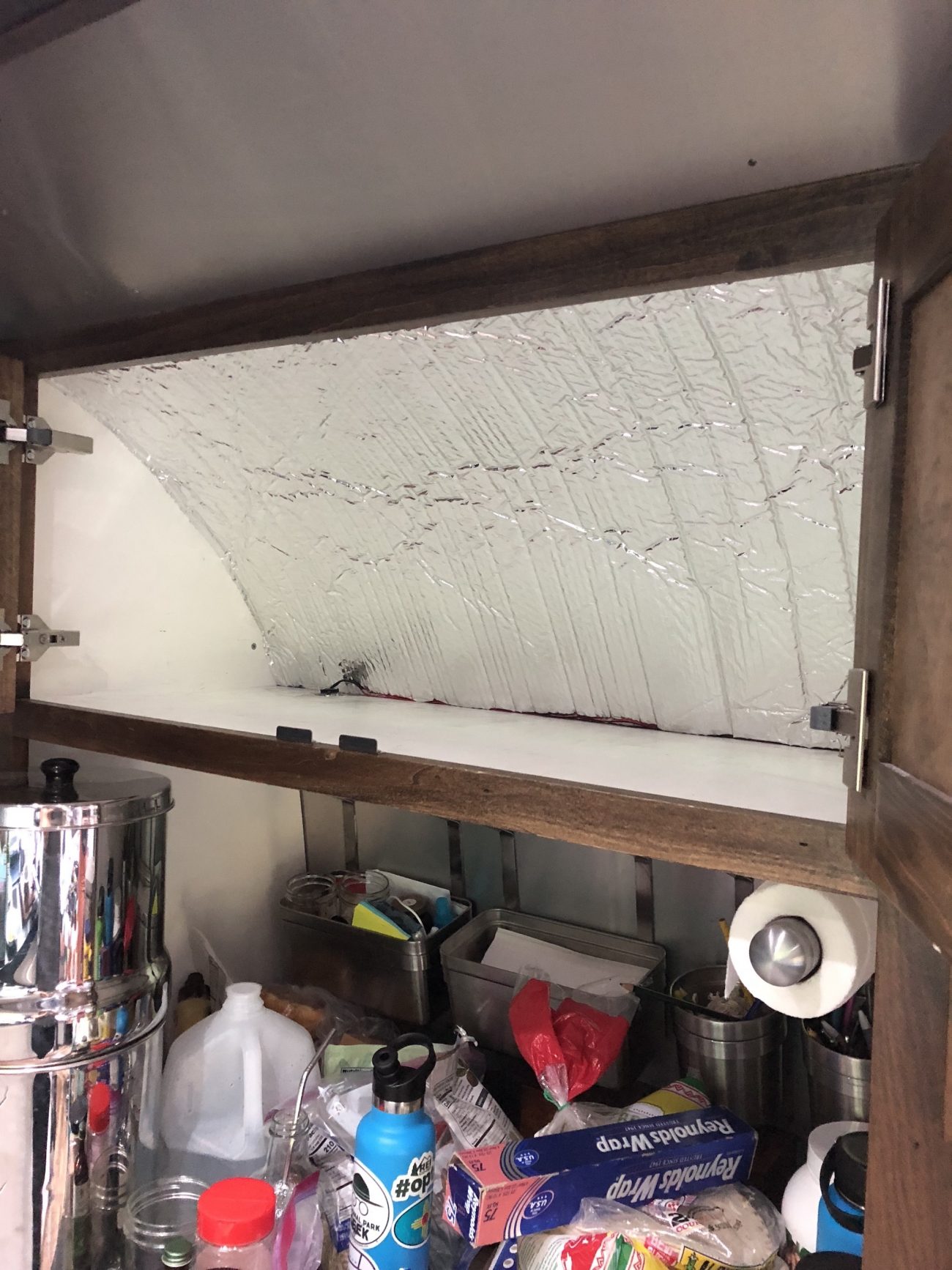 I can't believe what a difference that made.

While we were here in Austin, we remembered that there was a guy who polishes Airstreams nearby. We made a few calls and decided we'd have him work on ours when we left this state park. Which sounds like an easy plan, but it was a logistical nightmare. More on that later.
We really enjoyed our time here at McKinney Falls. Make sure you explore both the upper and lower falls when you go and make sure to visit them around sunset for some pretty pictures!
Up next, we'll talk about getting our Airstream polished!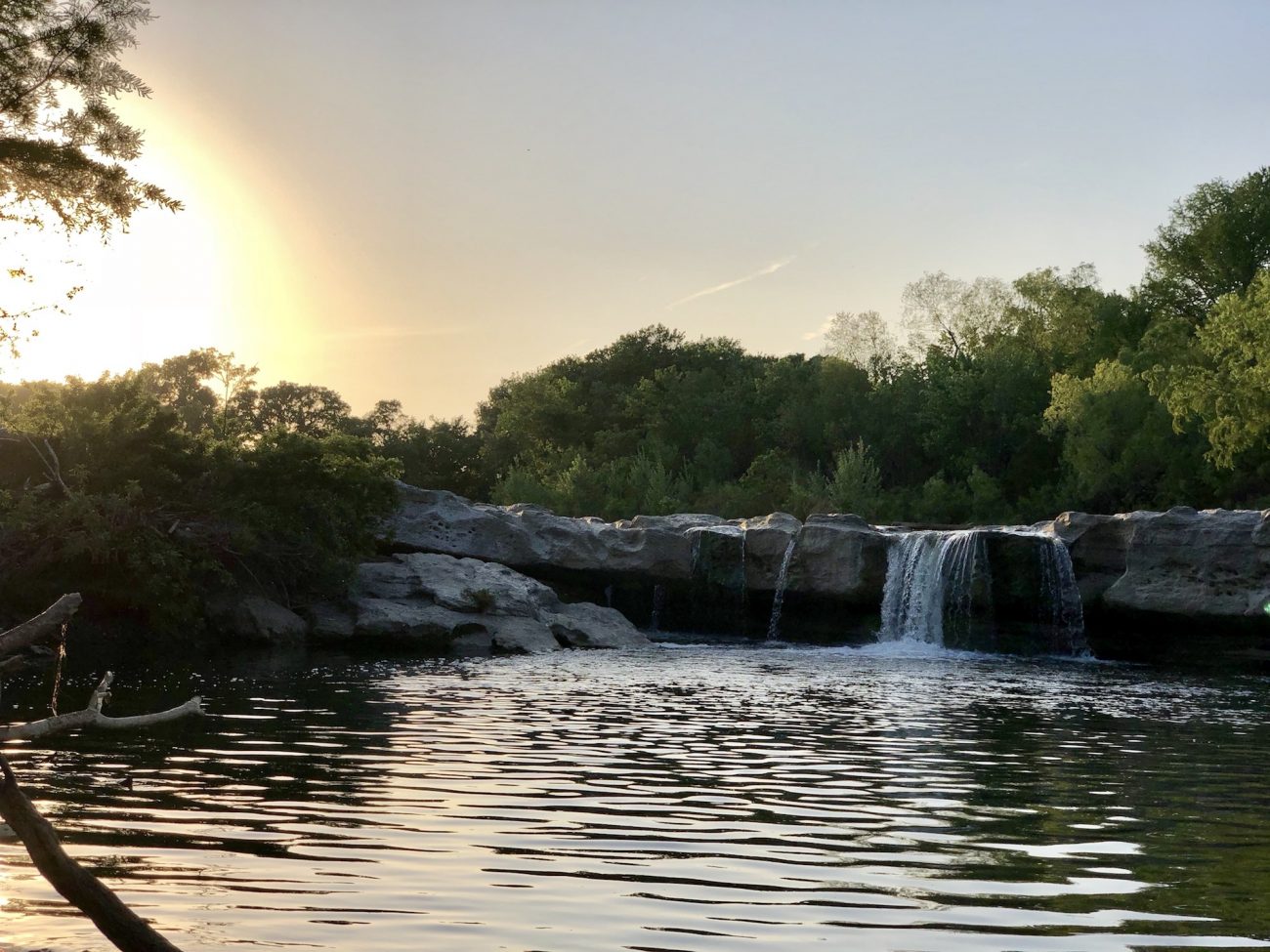 Become a Tiny Shiny Homie!
Subscribe to our patreon-style community & help support our family so we can keep making things for you! Get early access to videos, special behind-the-scenes updates, curated music playlists, & goodies like exclusive stickers and name drops in our videos.
Signup & Become a Homie
Apparel
Grab a fun, comfy t-shirt & help support our family.
comments powered by

Disqus