Moment Lenses - How we ditched our SLR and started getting better photos from our iPhones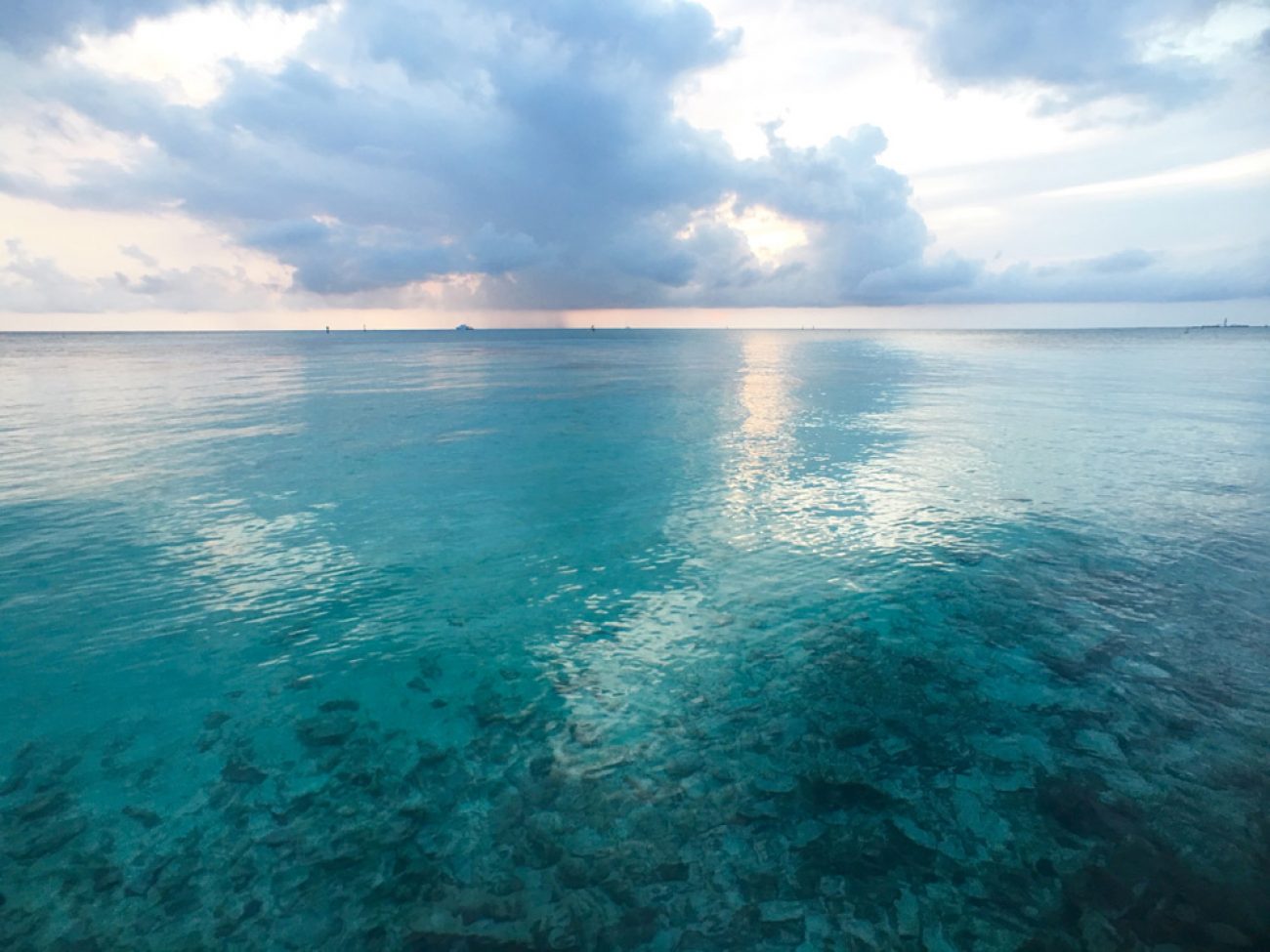 Friends, our eyes are amazing creations. Sometimes a picture just doesn't do justice to what we're seeing in front of us that very moment. Our brains are pretty amazing, too - but in all honesty, mine doesn't remember everything I want it to.
So we document. We take photos. We write here on this blog. And we can re-live those moments even when our trusty brains can't quite recall certain details.
Photography has long been something that Ashley and I both enjoy. I've always been fascinated by the art of it - capturing the feel of something without layers of exposition. It's probably the designer in me not wanting to deal with text and calls to action. We bought a Canon Rebel years ago for FortySeven Media, but Ashley was the one who picked it up and found ways to make beautiful photos without any training at all. I was a little jealous.

We still have a DSLR + some nice lenses that we brought with us on our journey. It's come out of the bag maybe 4 times. Why? Because the best camera is the one you have with you. For us, that's our iPhones. And we use them a lot. We're literally documenting our journey with these little slabs of aluminum and glass in our pockets. But even with the amazing cameras built into the iPhone 6s, we found ourselves longing to take even better pictures without lugging around a huge camera bag.
We knew you could buy lenses for the iPhone, but those crappy little clip on fisheye lenses that cost $5 at Target weren't going to cut it. Thankfully, we found Moment.
Travel photographer Austin Mann tipped us off to Moment Lens, and after some research we were sold. Literally. I think we bought one of everything they were selling. If you're going to do it, go all the way right? Seriously, though - our goal was to go 100% iPhone and the gear we've gotten from Moment has pretty much gotten us there. (P.S. If you need a Canon Rebel XTS and some really nice lenses they're for sale)
We've been using our Moment gear for over couple of months, taking it to deserted islands, forgotten forests and beautiful hiking trails. Here's what we think so far:
Lenses
Let's get this out of the way - Moment lenses are of exceptional quality. They were about 3x heavier than I was expecting, and deliver a clear, sharp image. You can tell a lot of love went into crafting not only the lenses, but the cases, covers and packaging.
Once you have a mounting plate attached to your phone (or a case - more on that later), it's easy to switch out lenses. Just line up the dots and give it a twist. Little touches like magnetic lens caps with microfiber lining are icing on the cake. At $99 a lens, I feel like the pricing is right on point. Especially since I can switch them out, use on both our phones, and continue to use as we upgrade our hardware every couple of years.
Let's look at each lens in more detail.
Wide (18mm)
The wide lens is probably the most popular - and for good reason. The iPhone is already great for landscape photography, and the wide angle adds to the size and scope without stretching things to the point of insanity. It's also great for tight shots (hello, we live in a 300 square foot RV)!
Thankfully, this one stays nice and sharp even if you don't have super steady hands so it's ideal for quick, off the cuff shots. This lens really lets you get some unexpected shots out of your iPhone - and I mean that in the best possible way! It's a whole new perspective.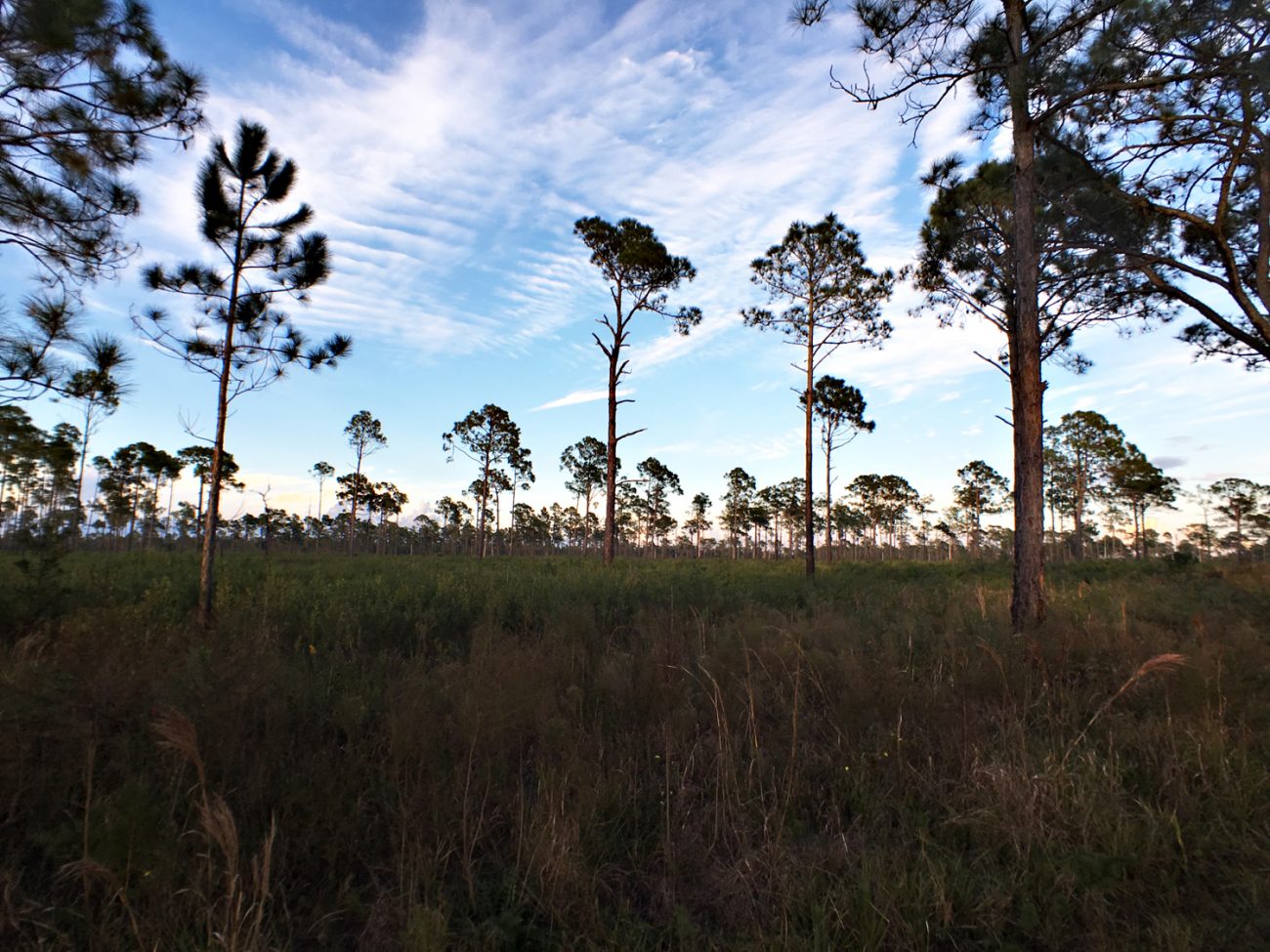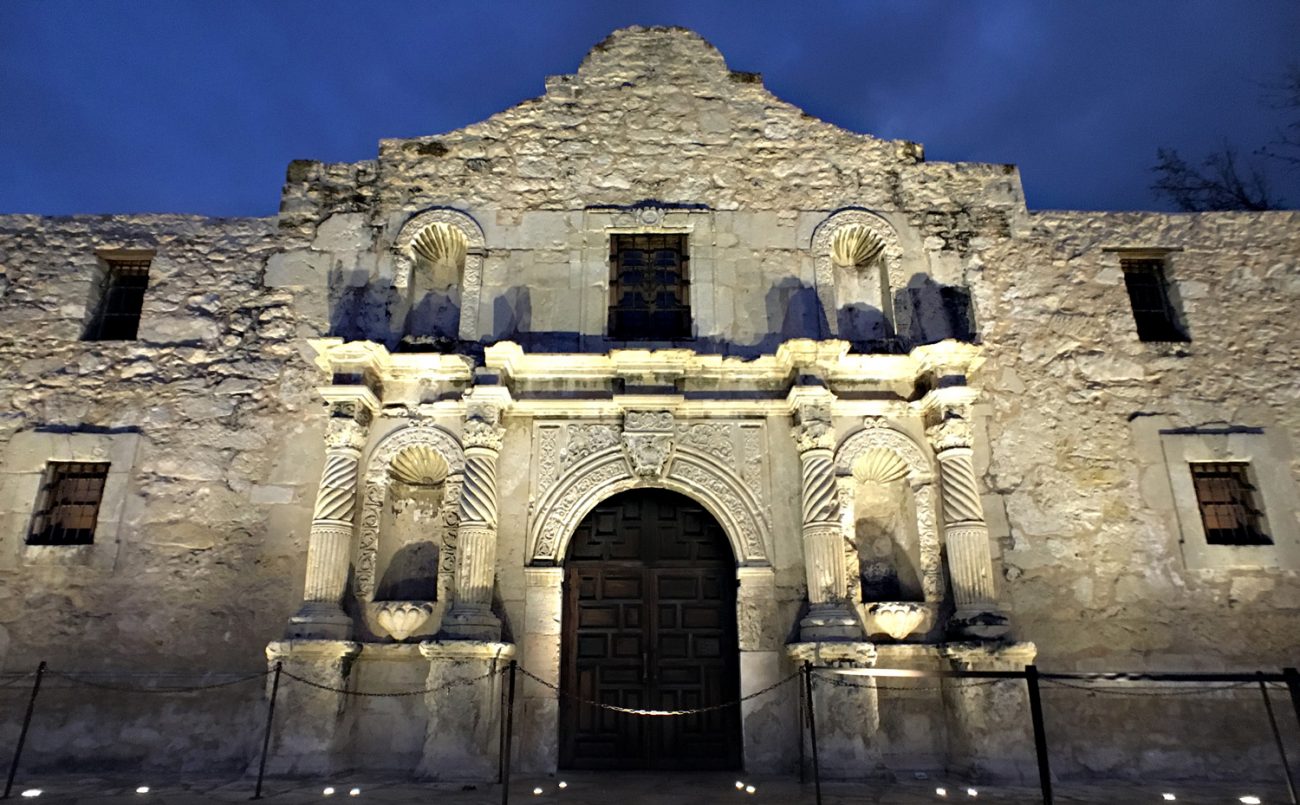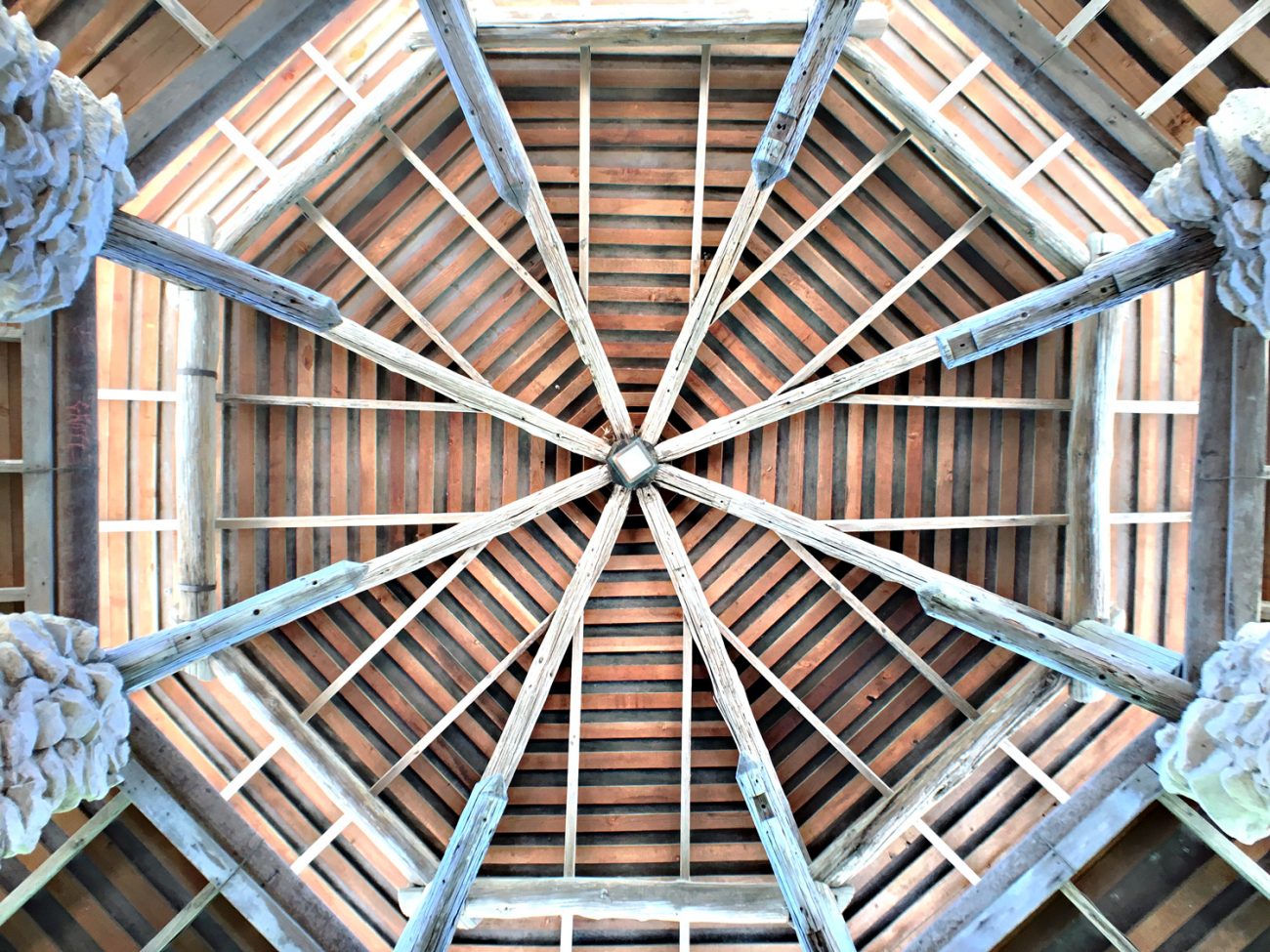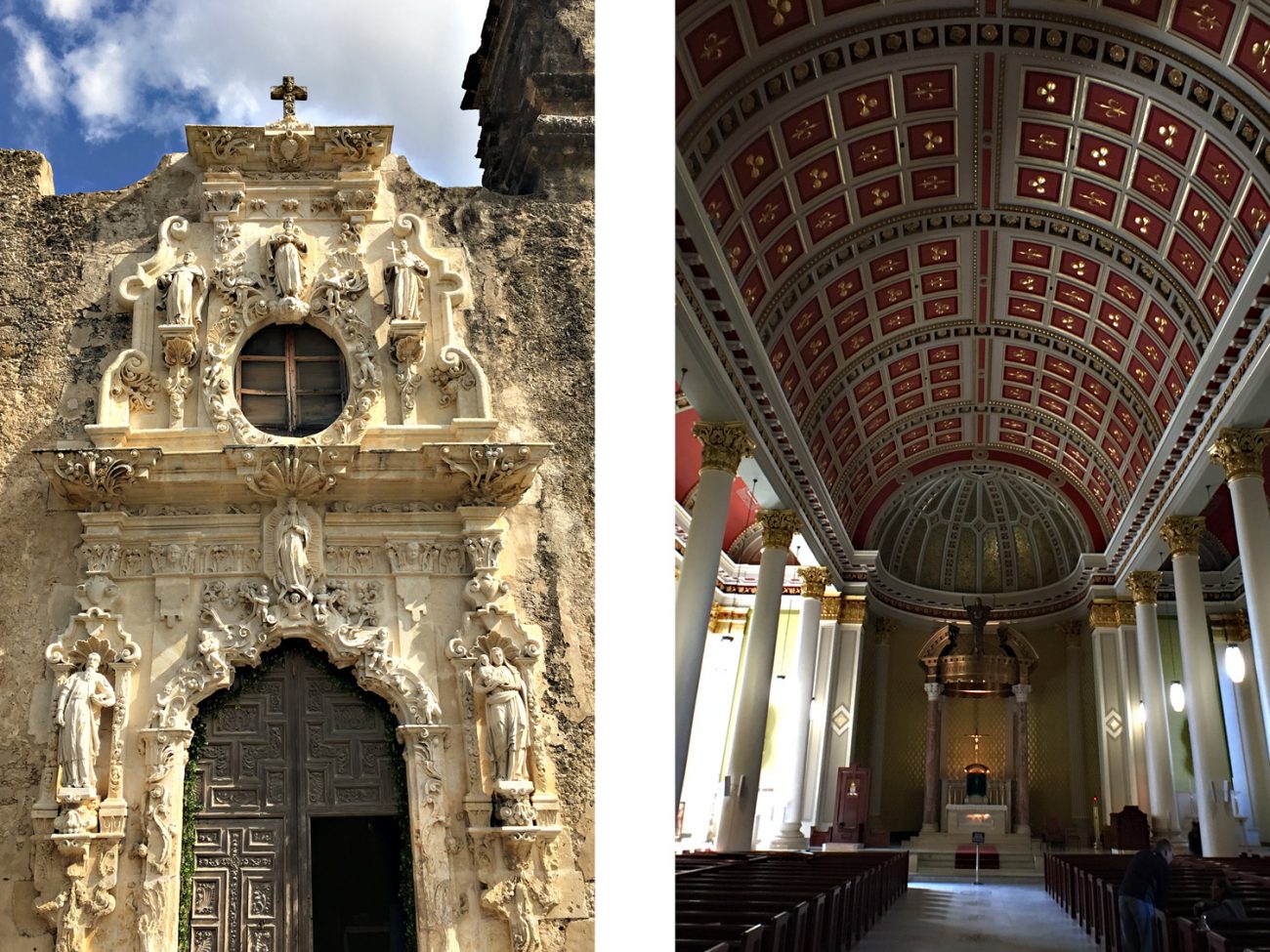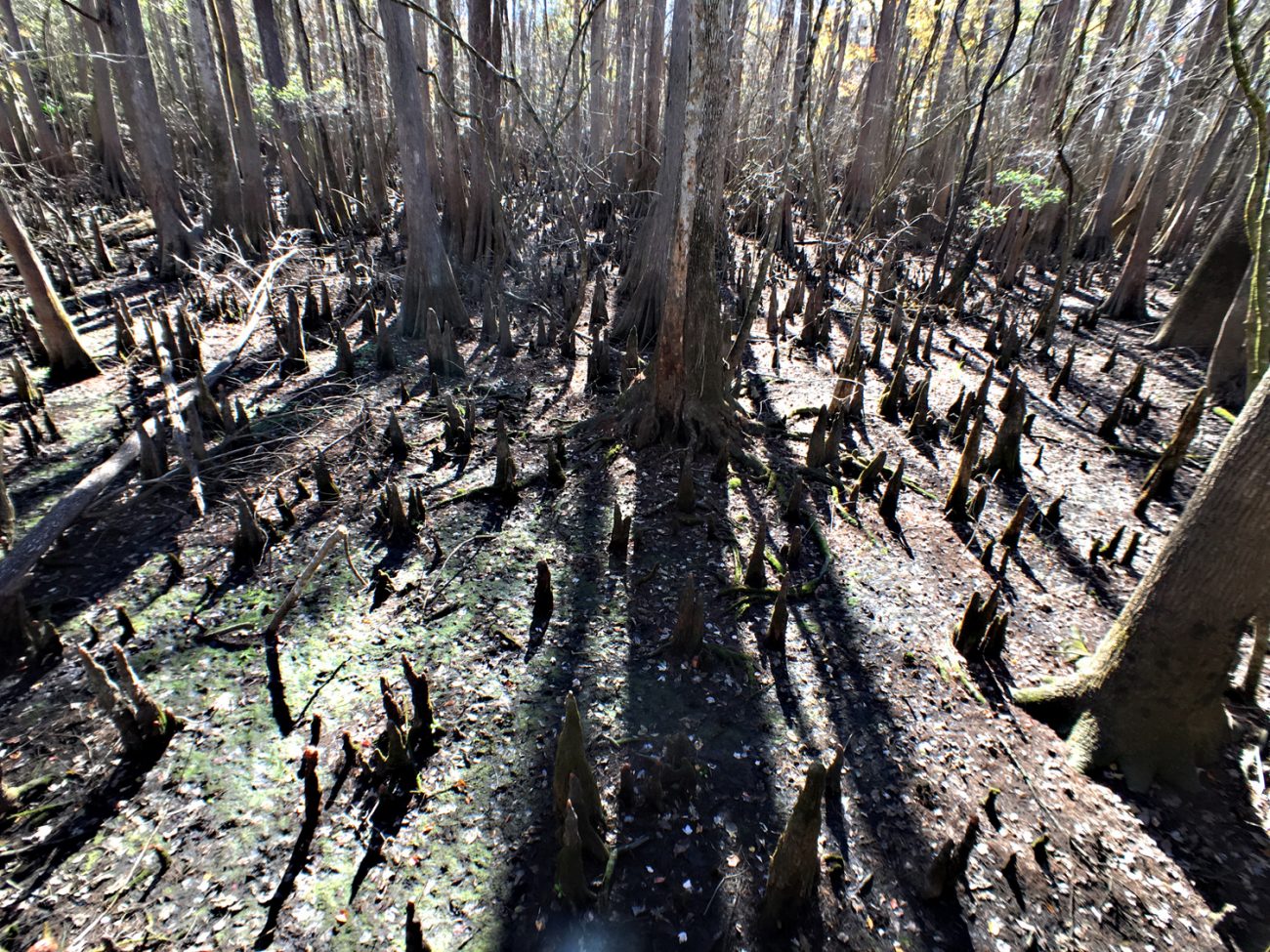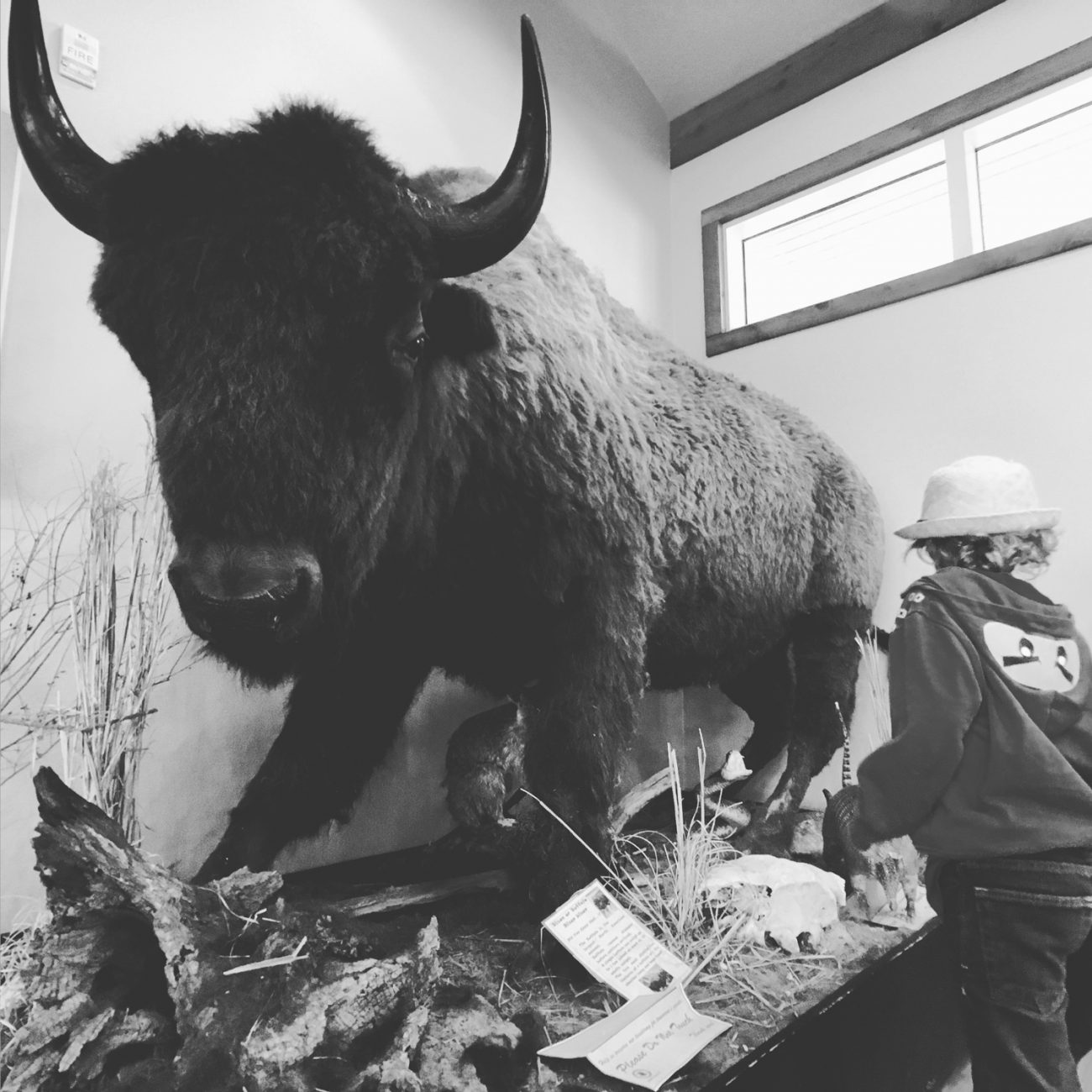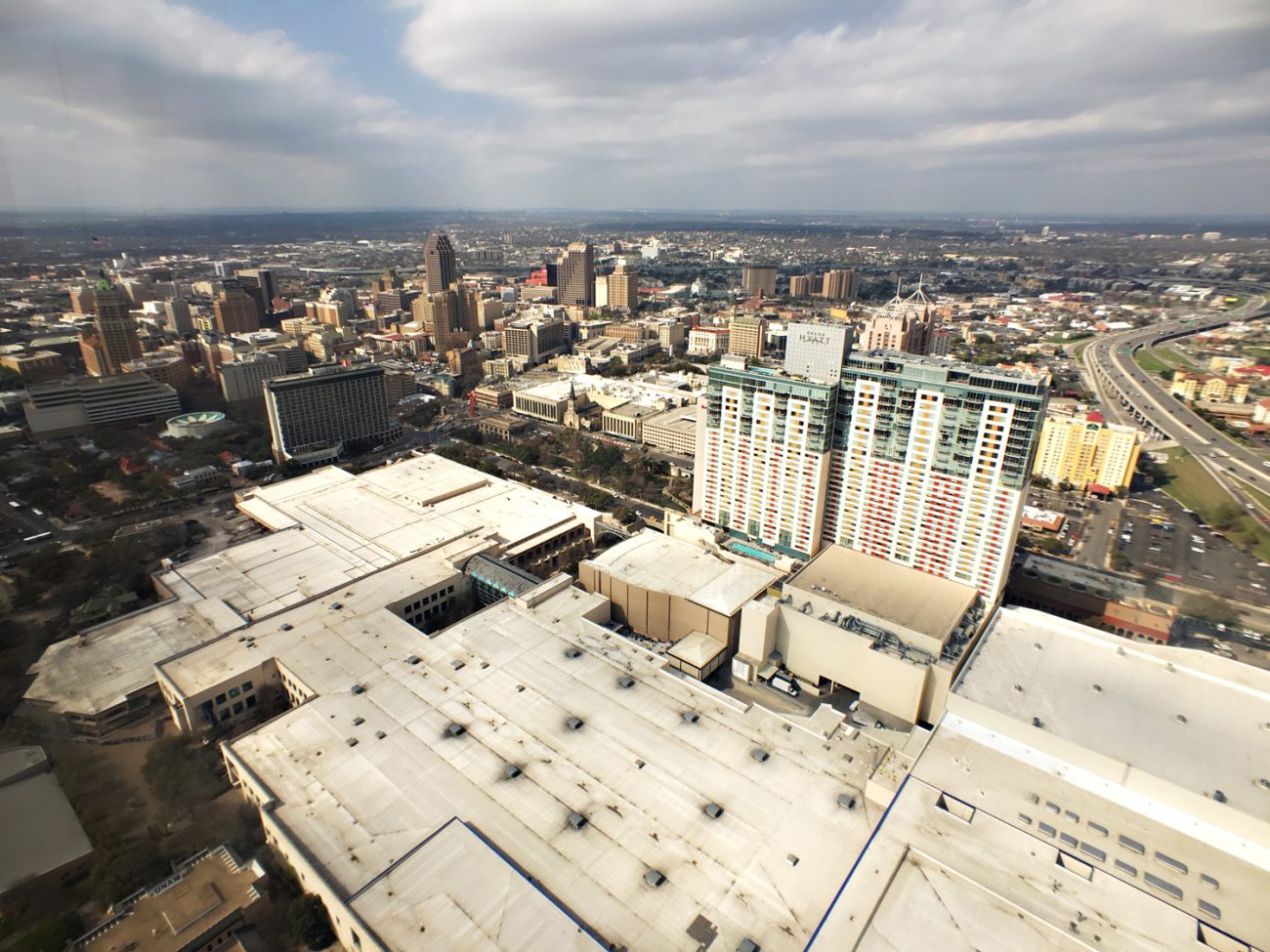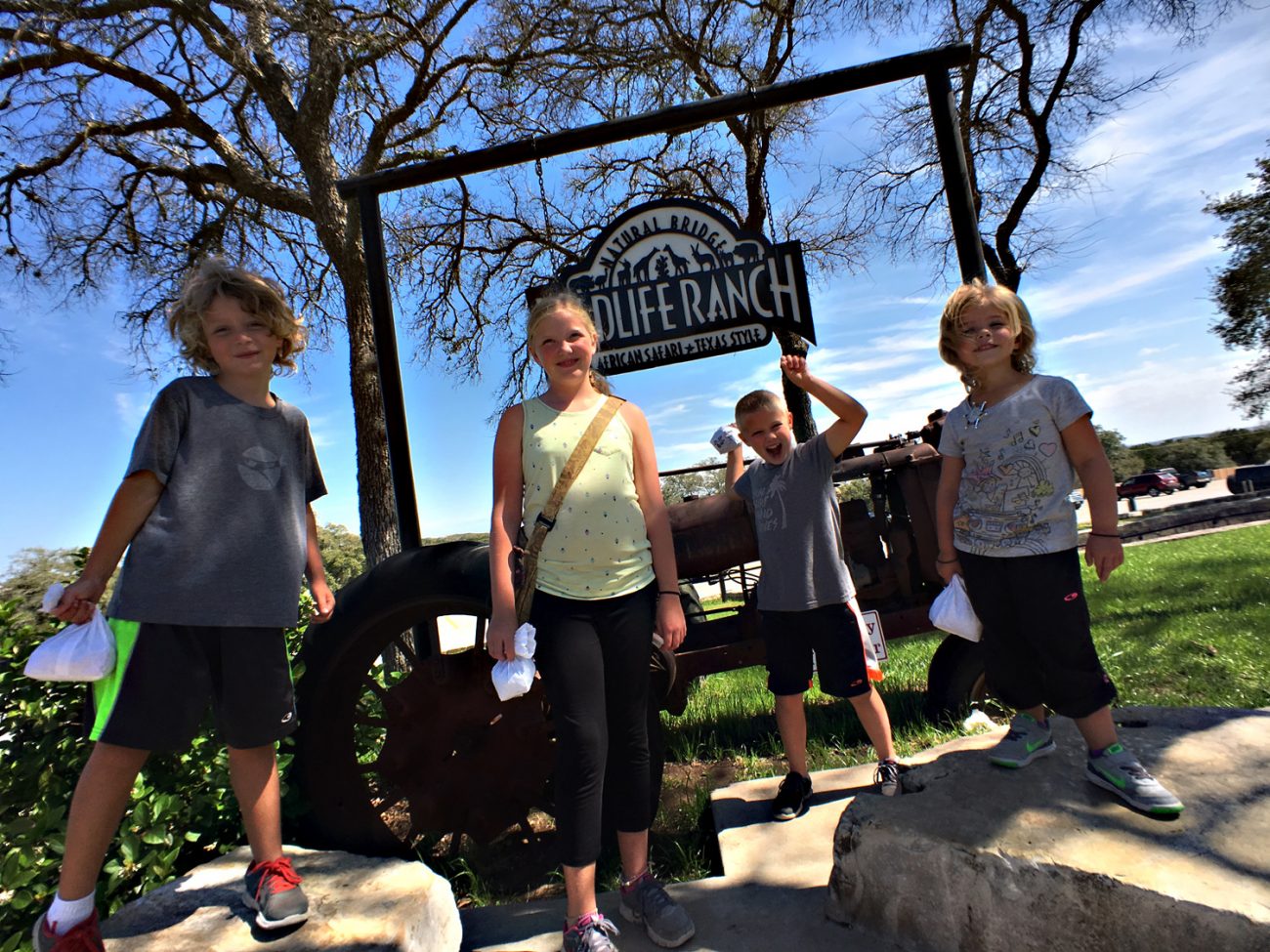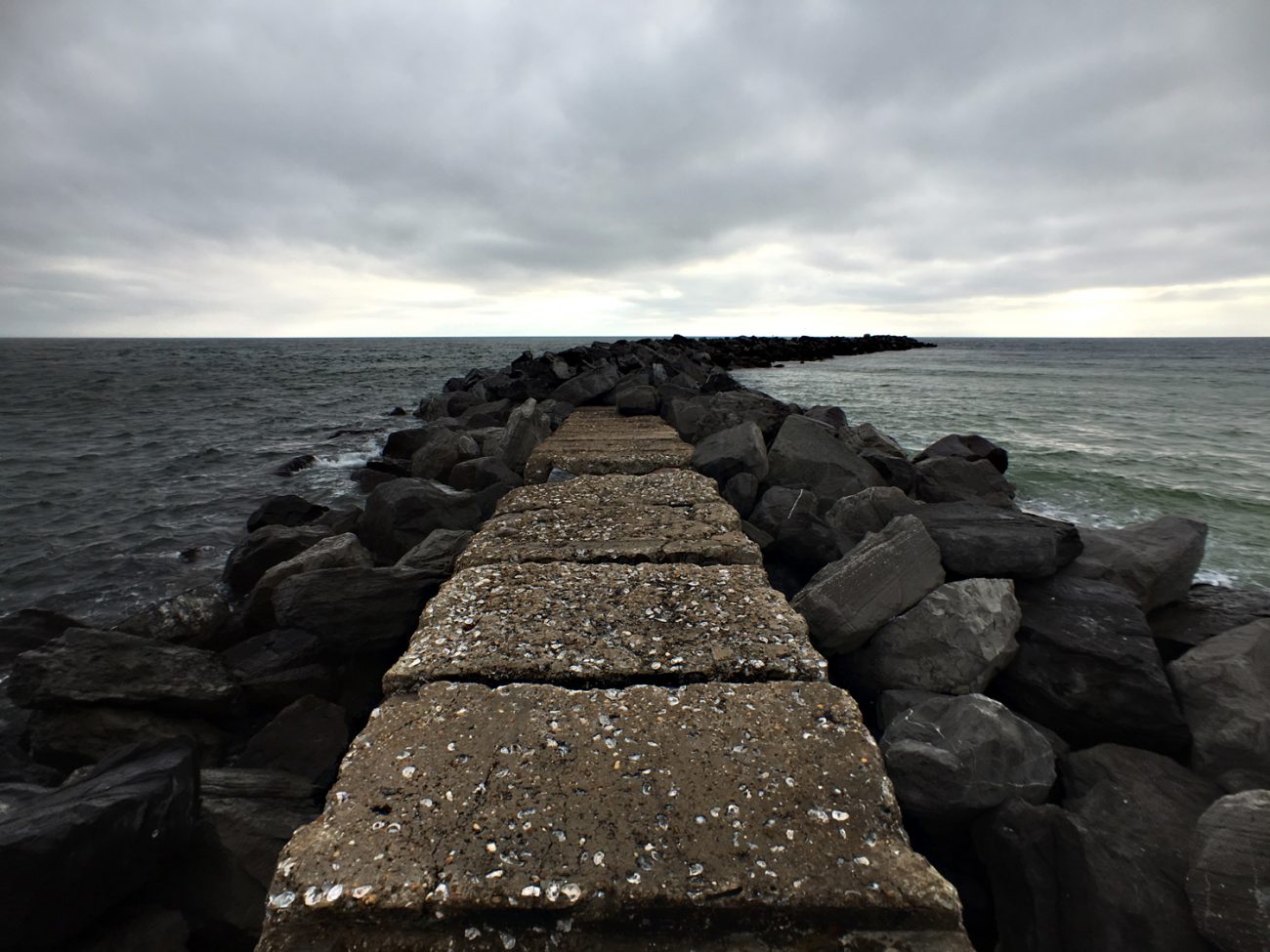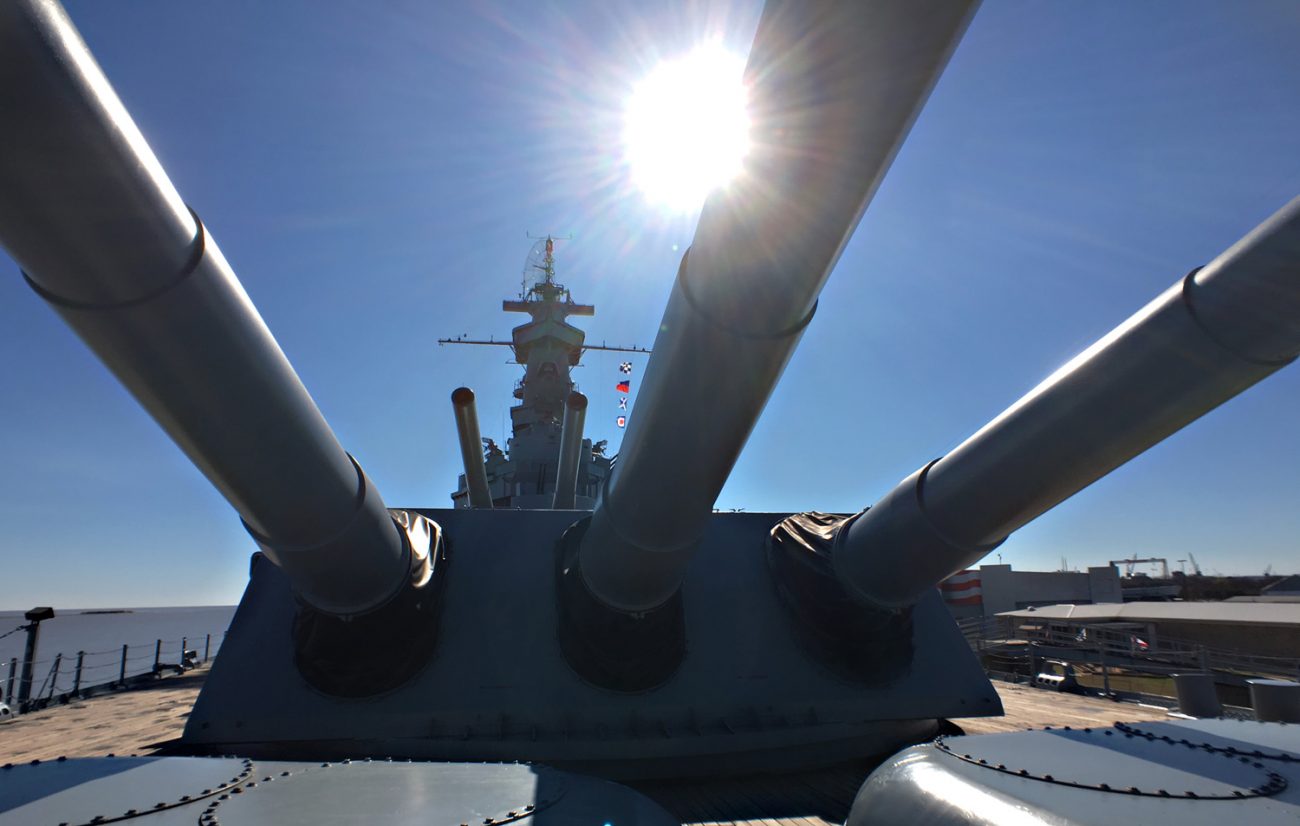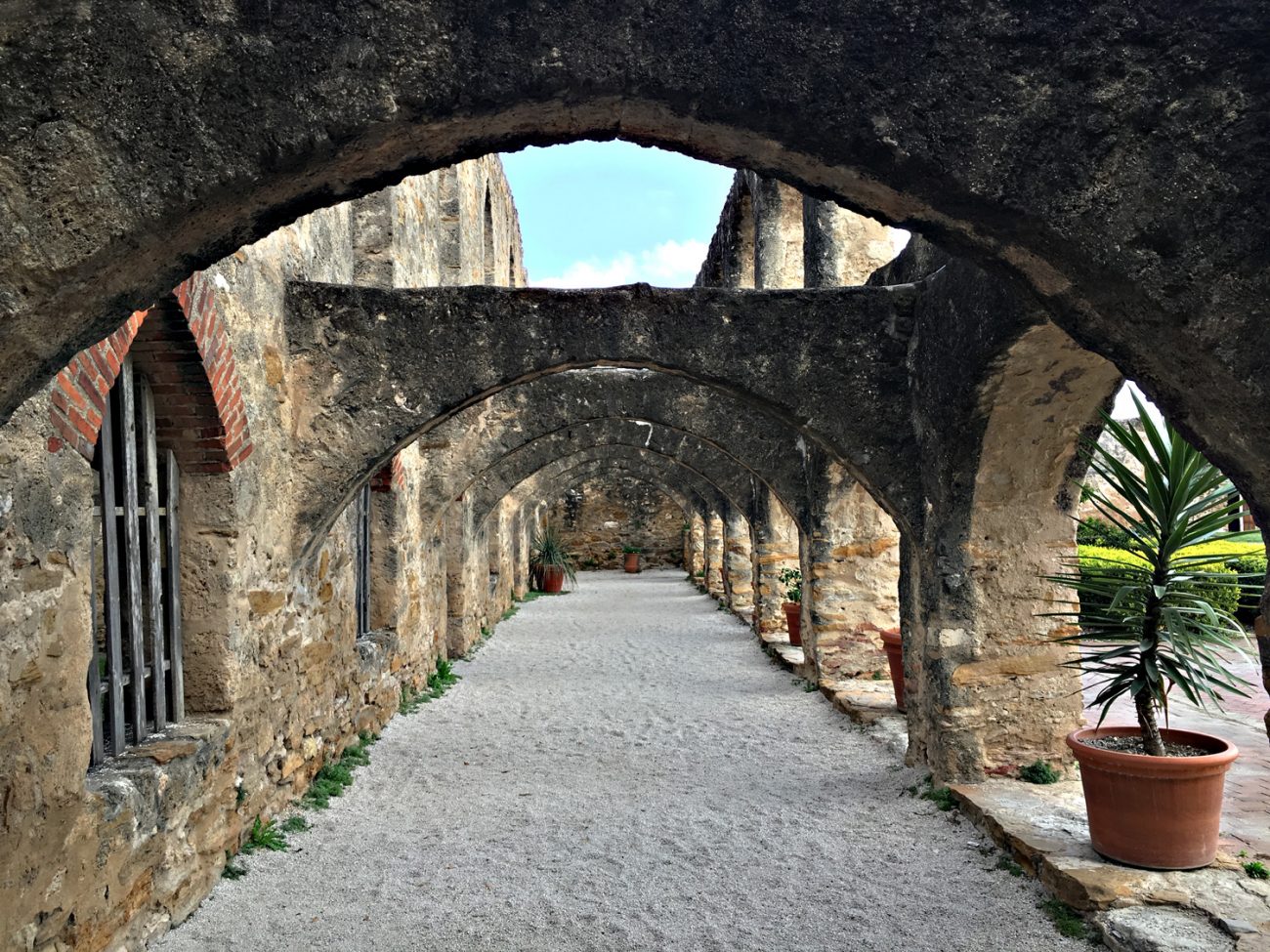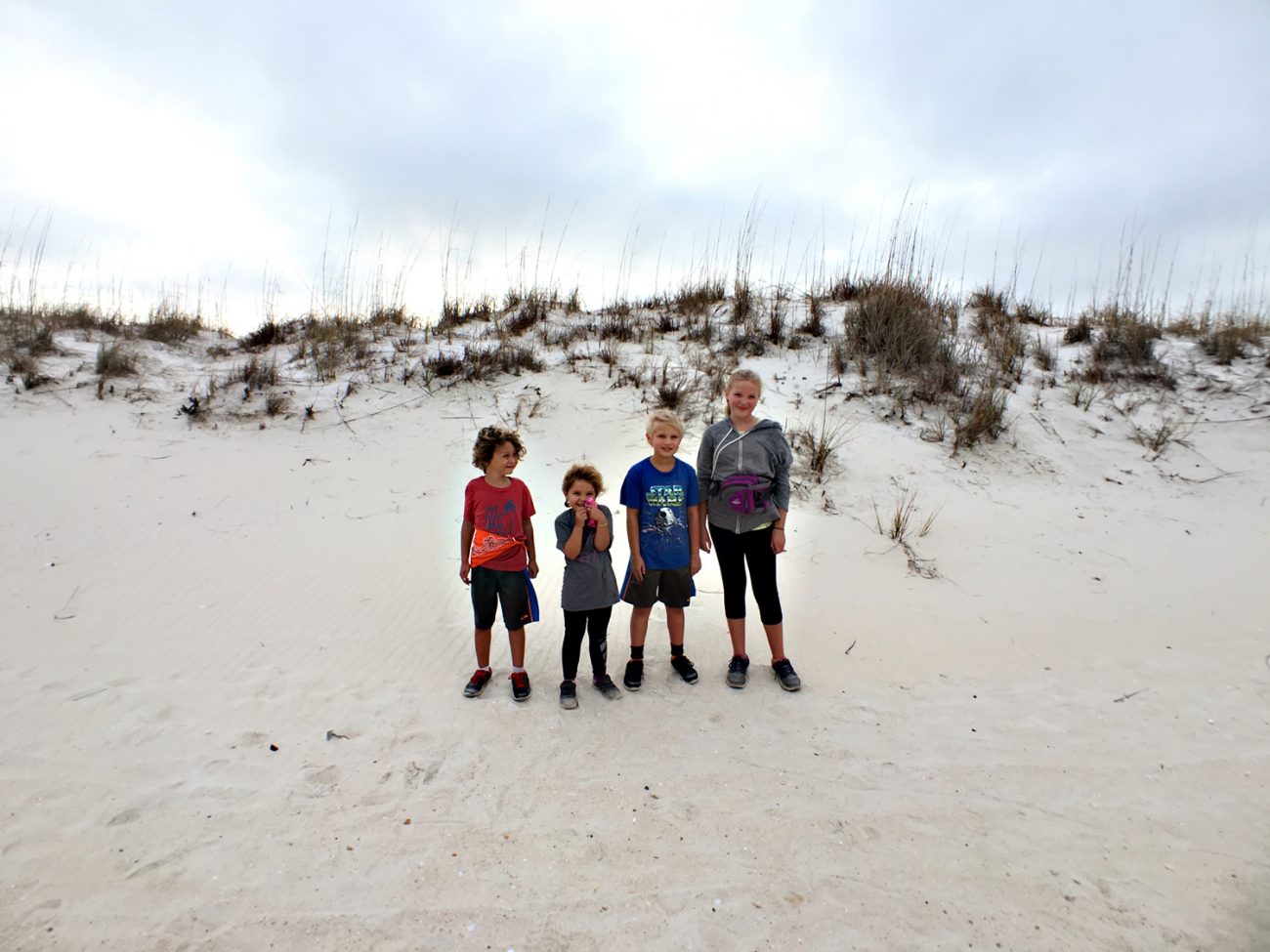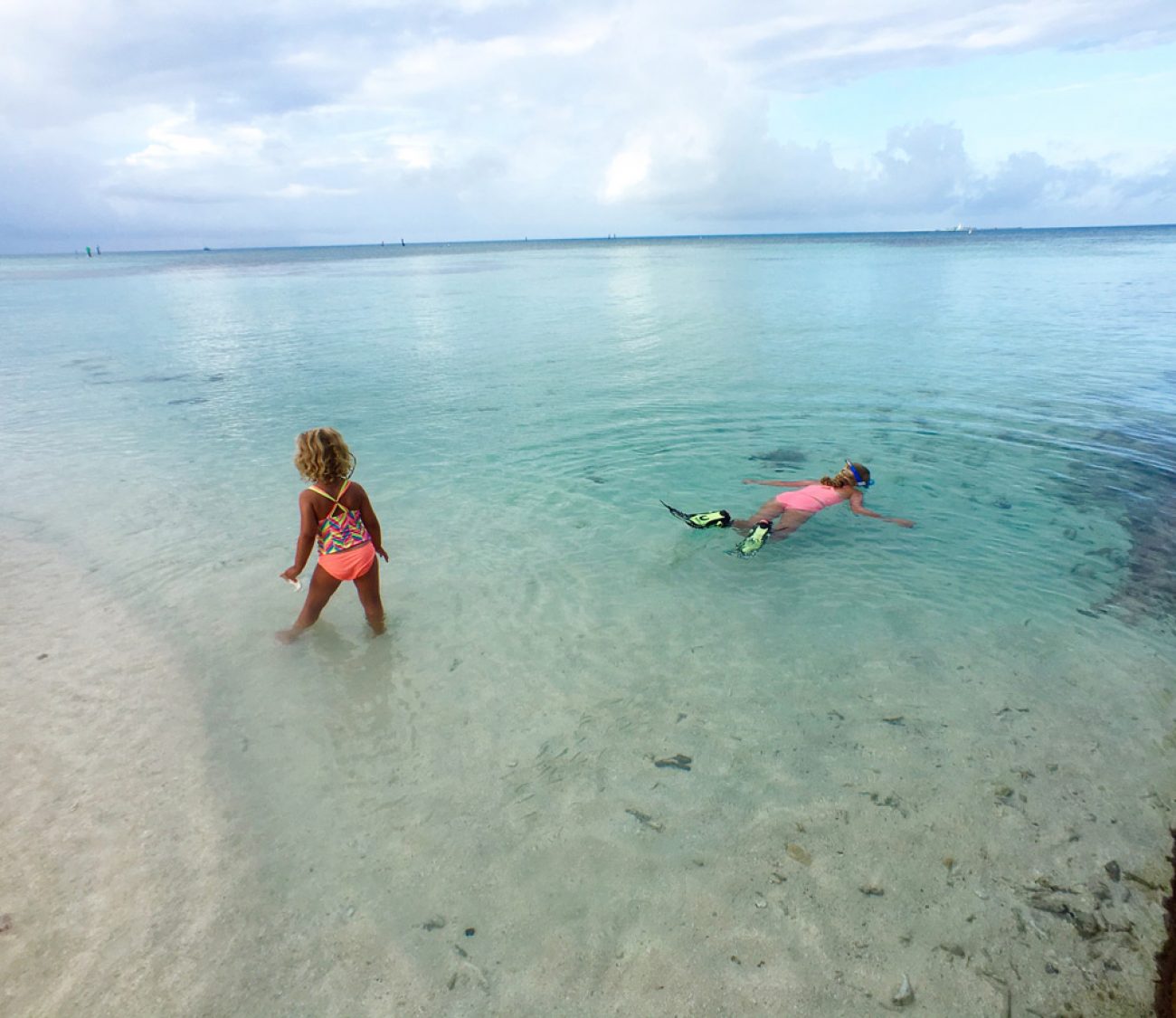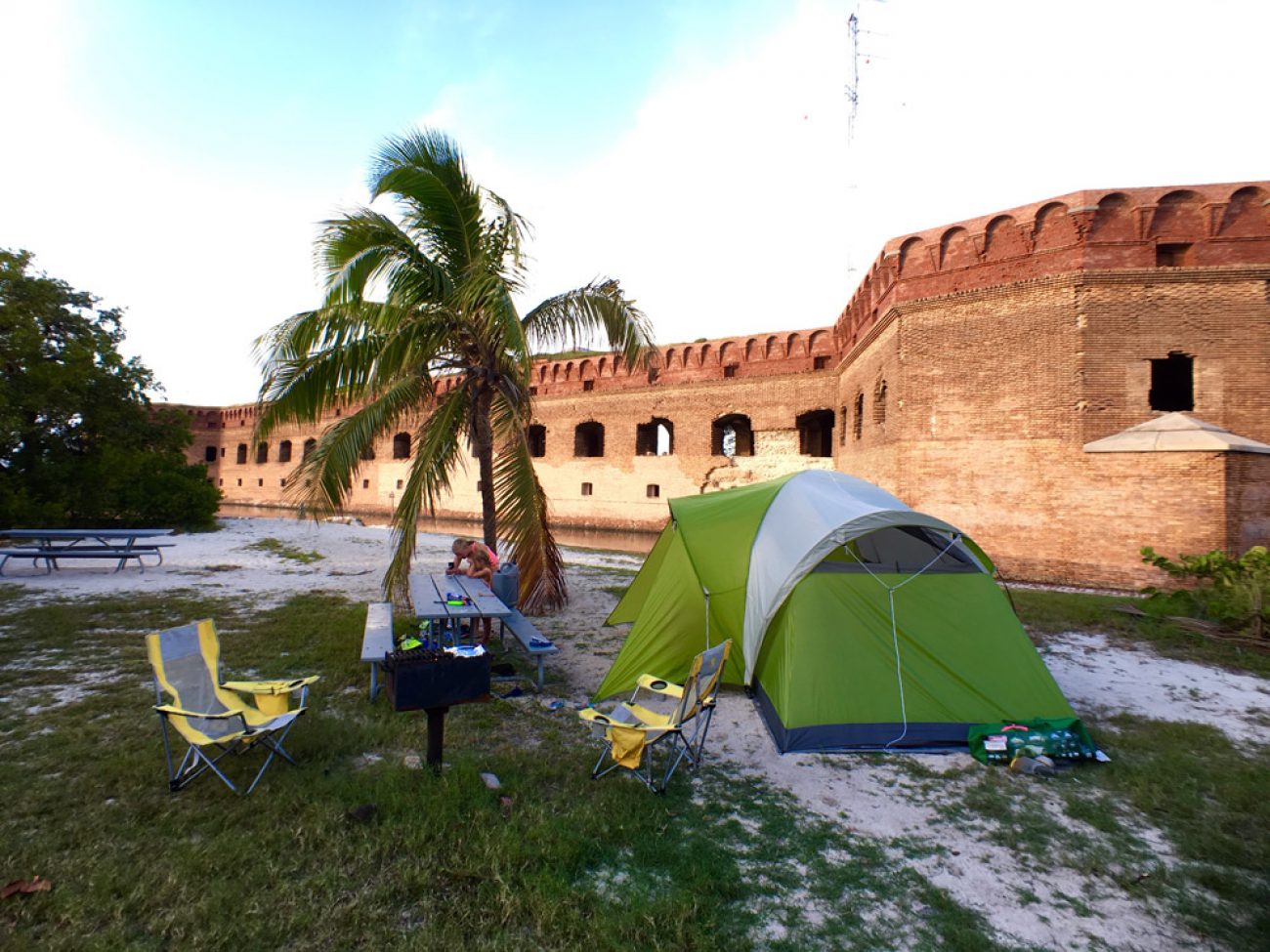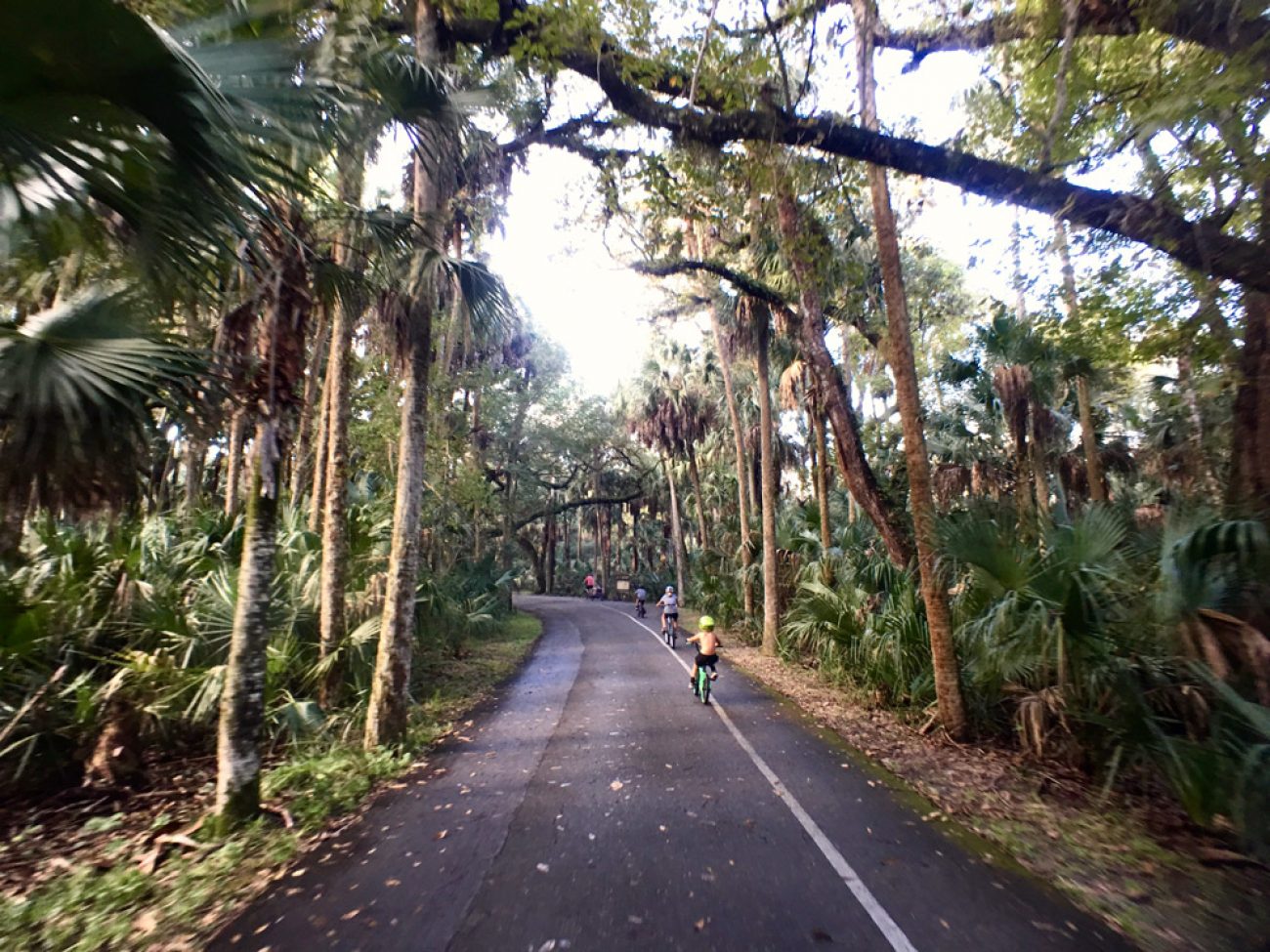 As you can see, this is a really versatile little lens and can give your shots a unique feel. Highly recommended!
Tele (60mm)
The telephoto lens gets you up close and personal. The best way I can describe it is what you see with your own eyes is about the size you'll get on your phone screen with this lens. Which is great, because I can't tell you how many times I've seen something that didn't seem very far away only to have it turn into a tiny dot with the built in iPhone camera. You can also get some cool portrait style shots of smaller objects with a really nice depth of field. Some of these feel more like a SLR than a smartphone. 
The only downside here is that the iPhone's shake stabilization isn't tuned to you being zoomed in so far. Steady hands or a tripod are a must. I usually take a couple of shots of the same scene just in case I blur one a bit. I would love if the Moment app had support for burst photos. Still, using the telephoto lens is a great way to get closer to the action when physically moving there isn't an option!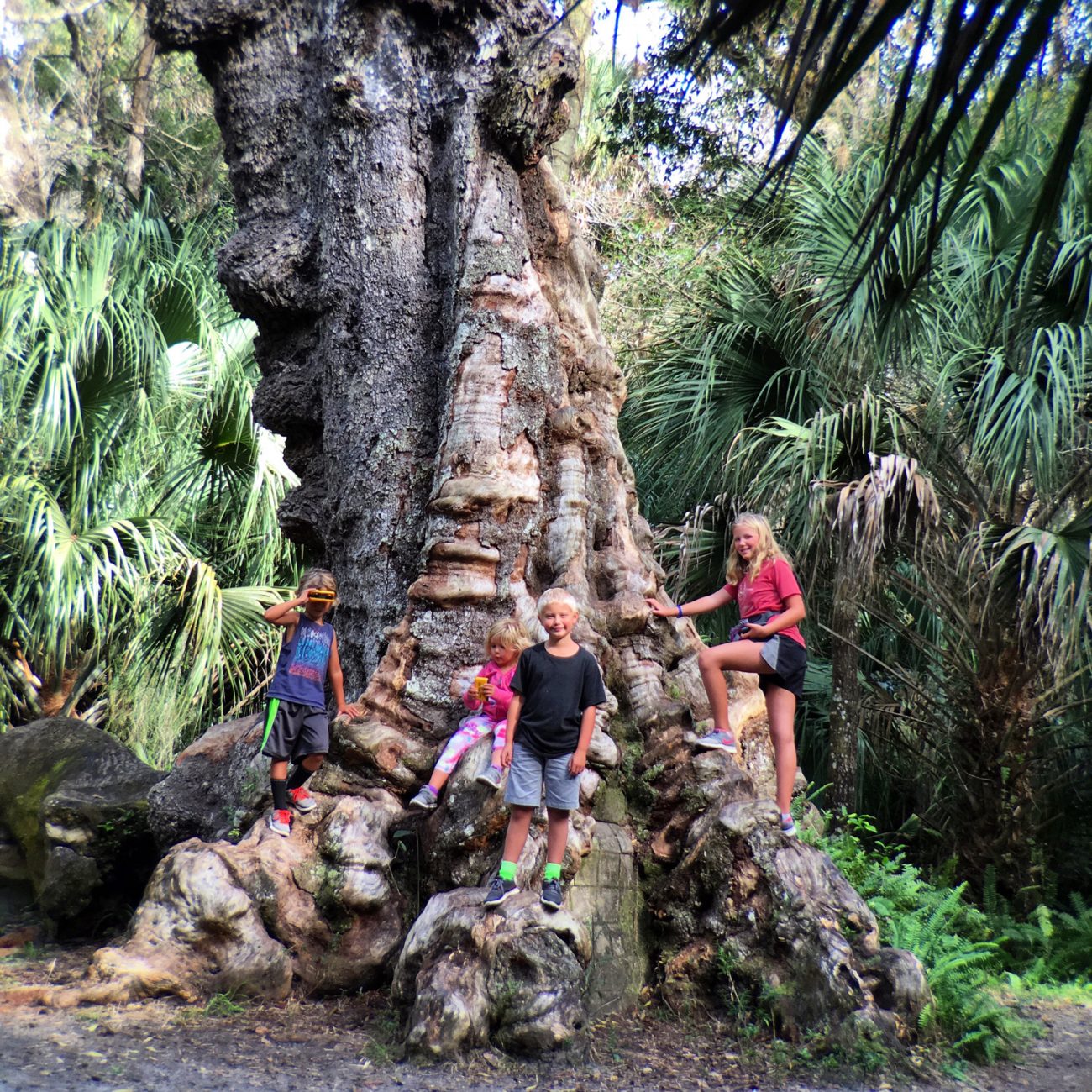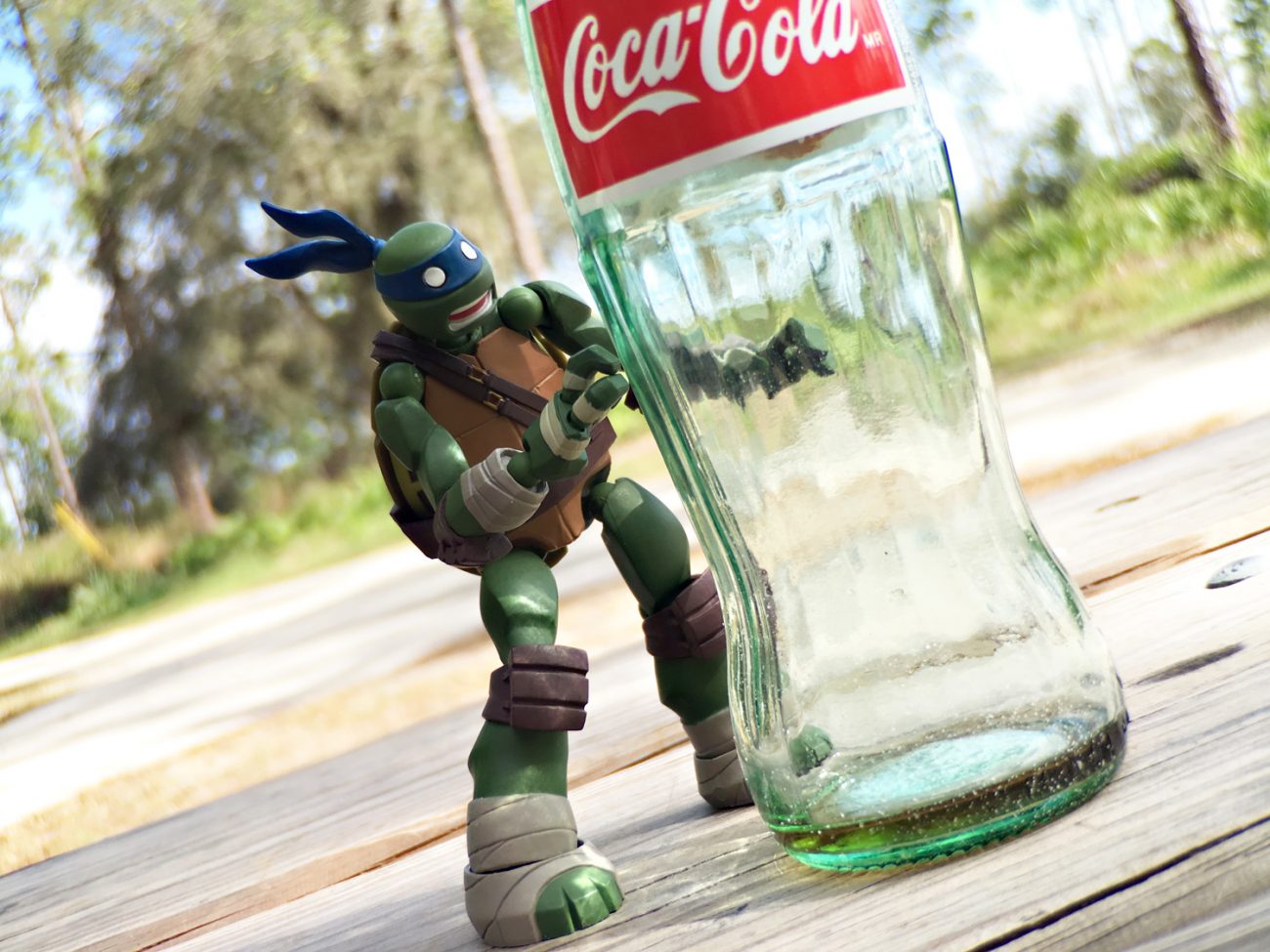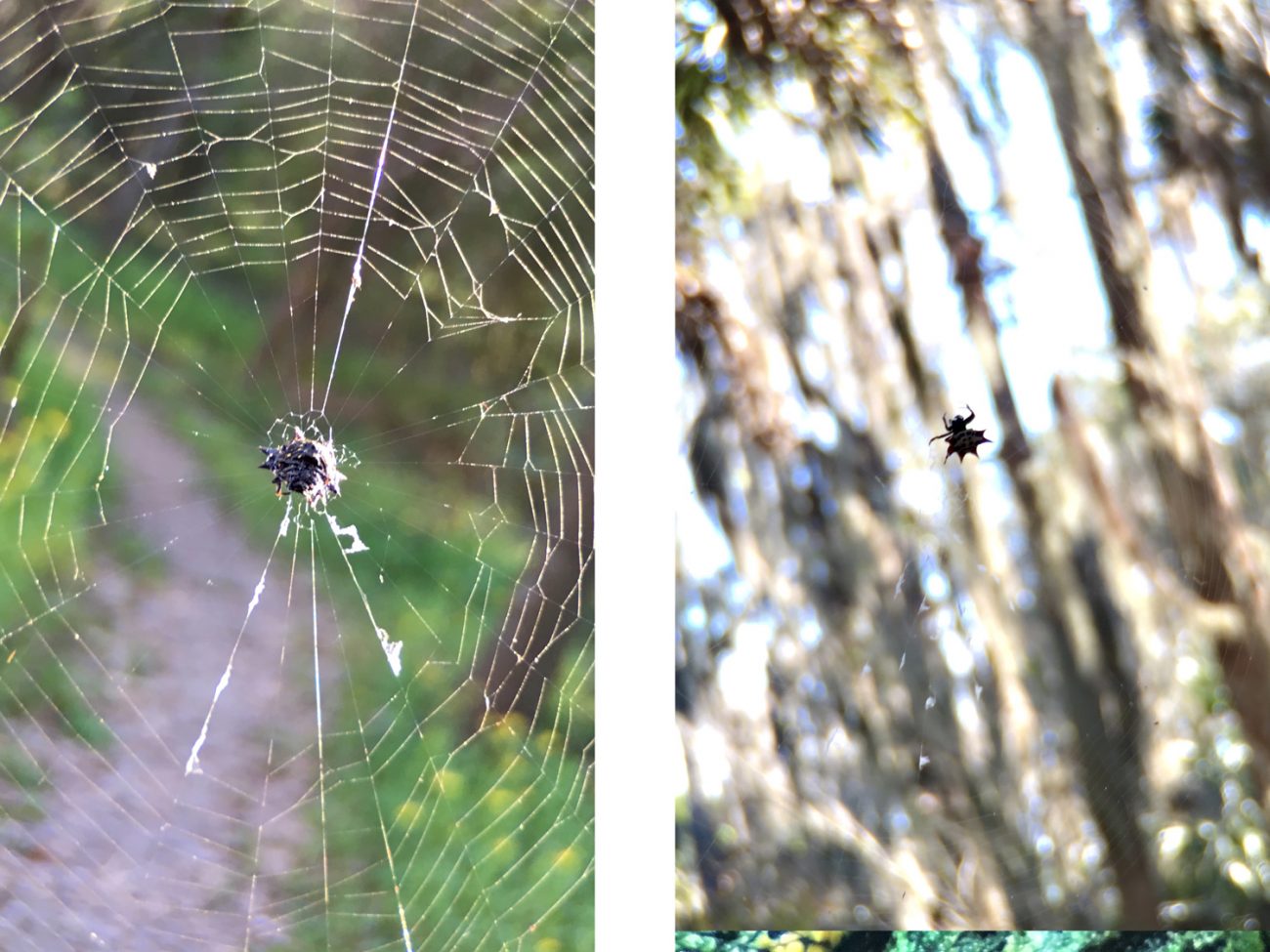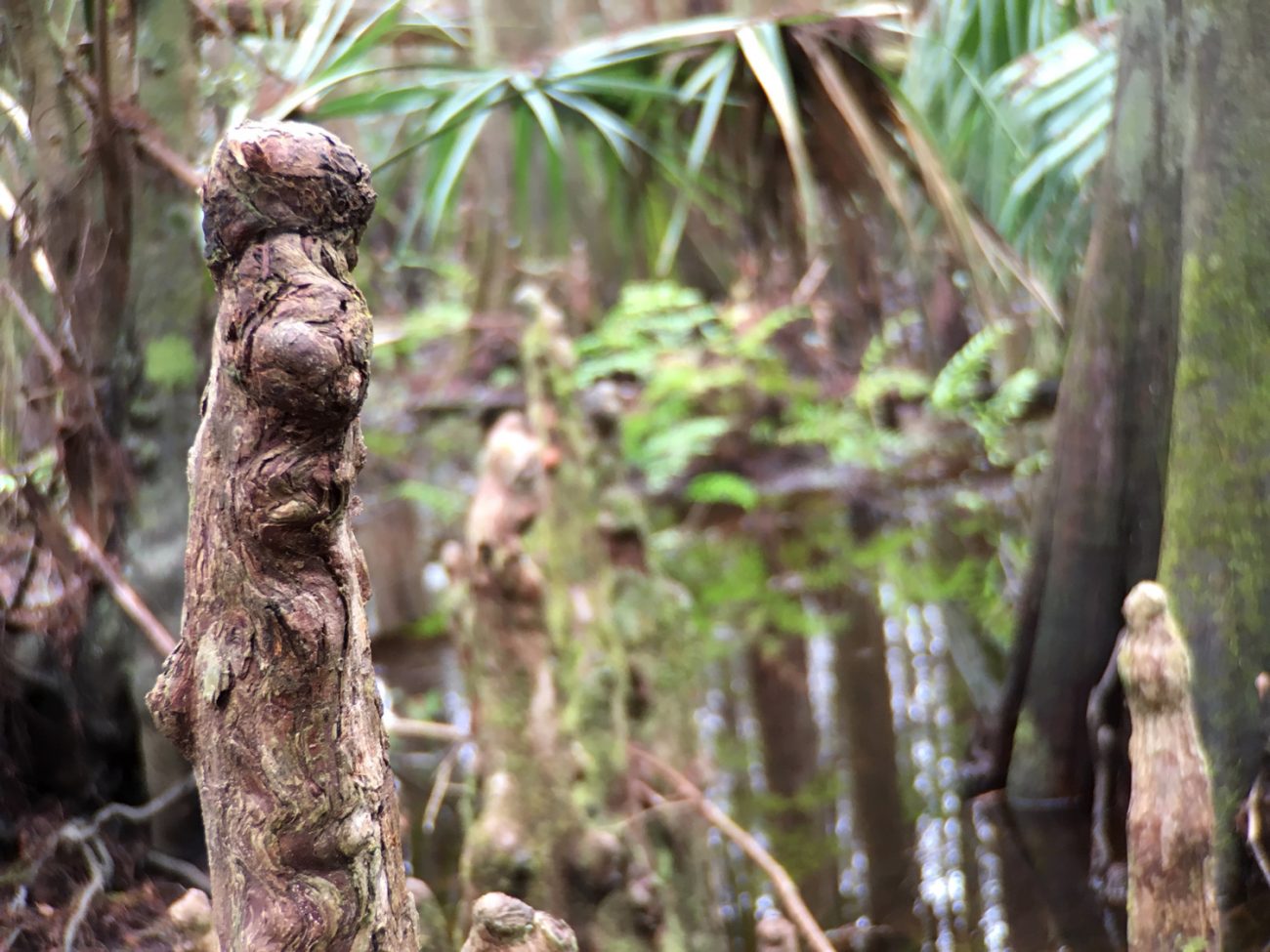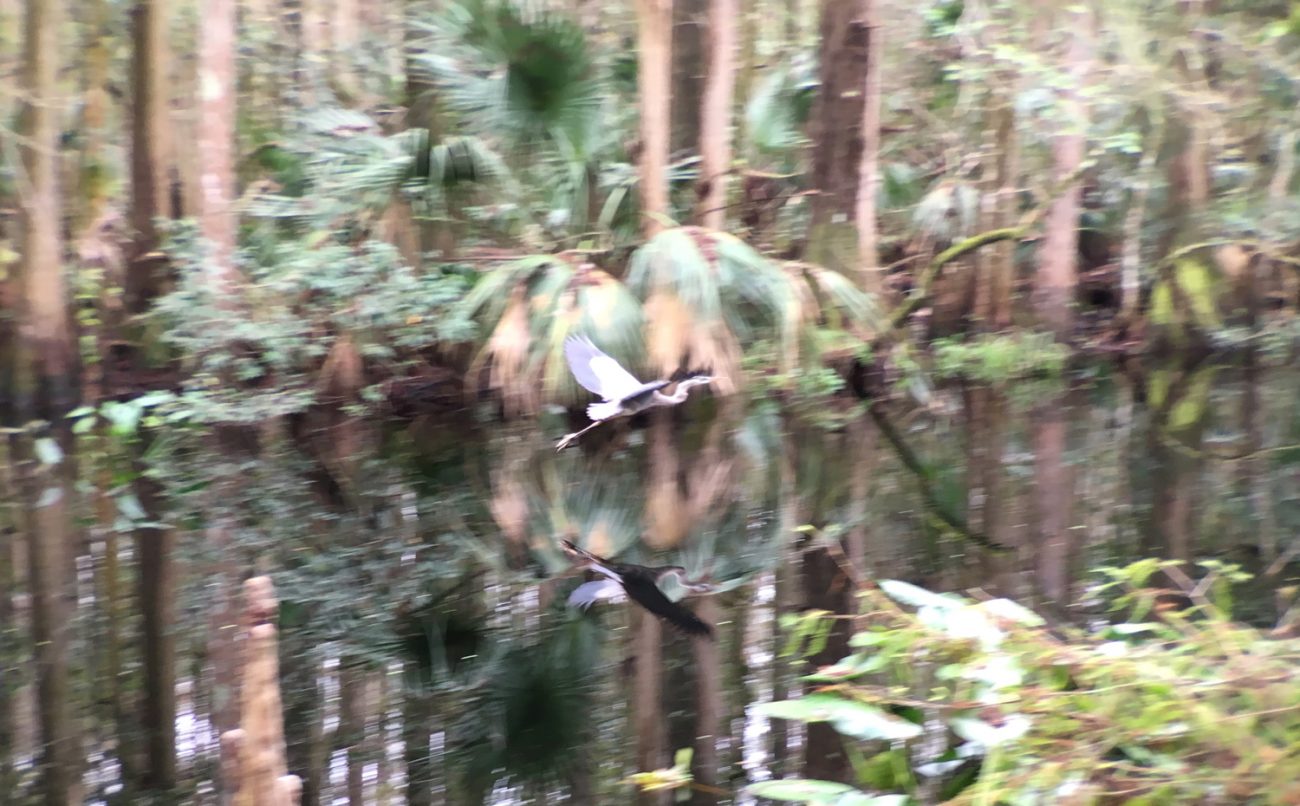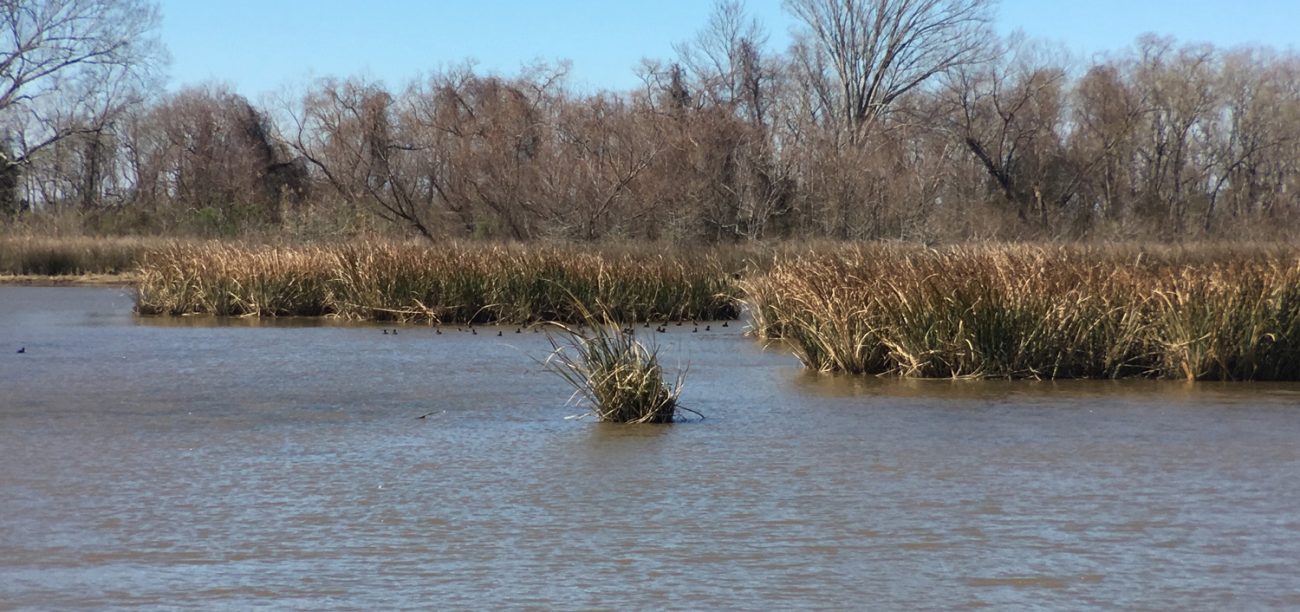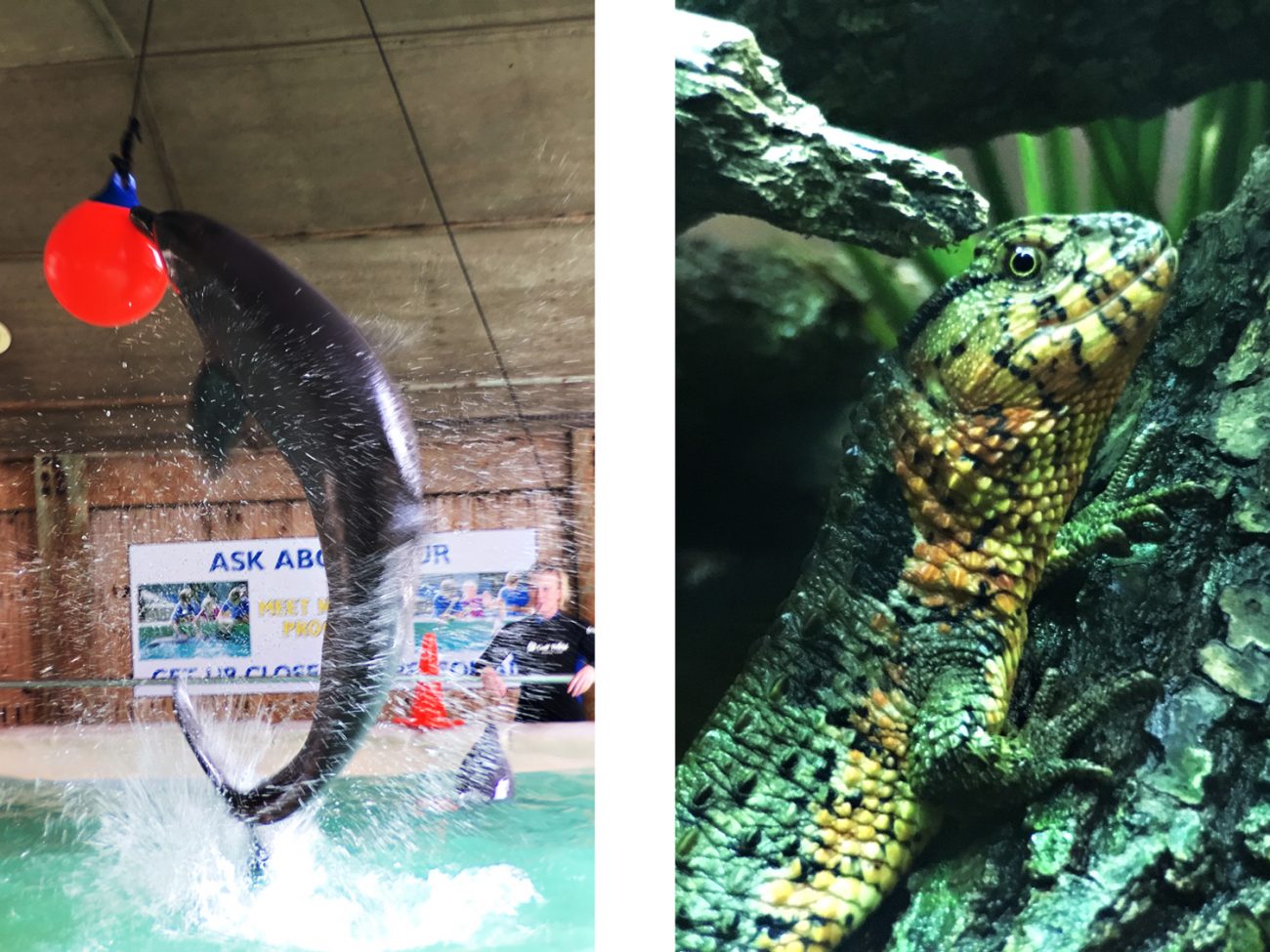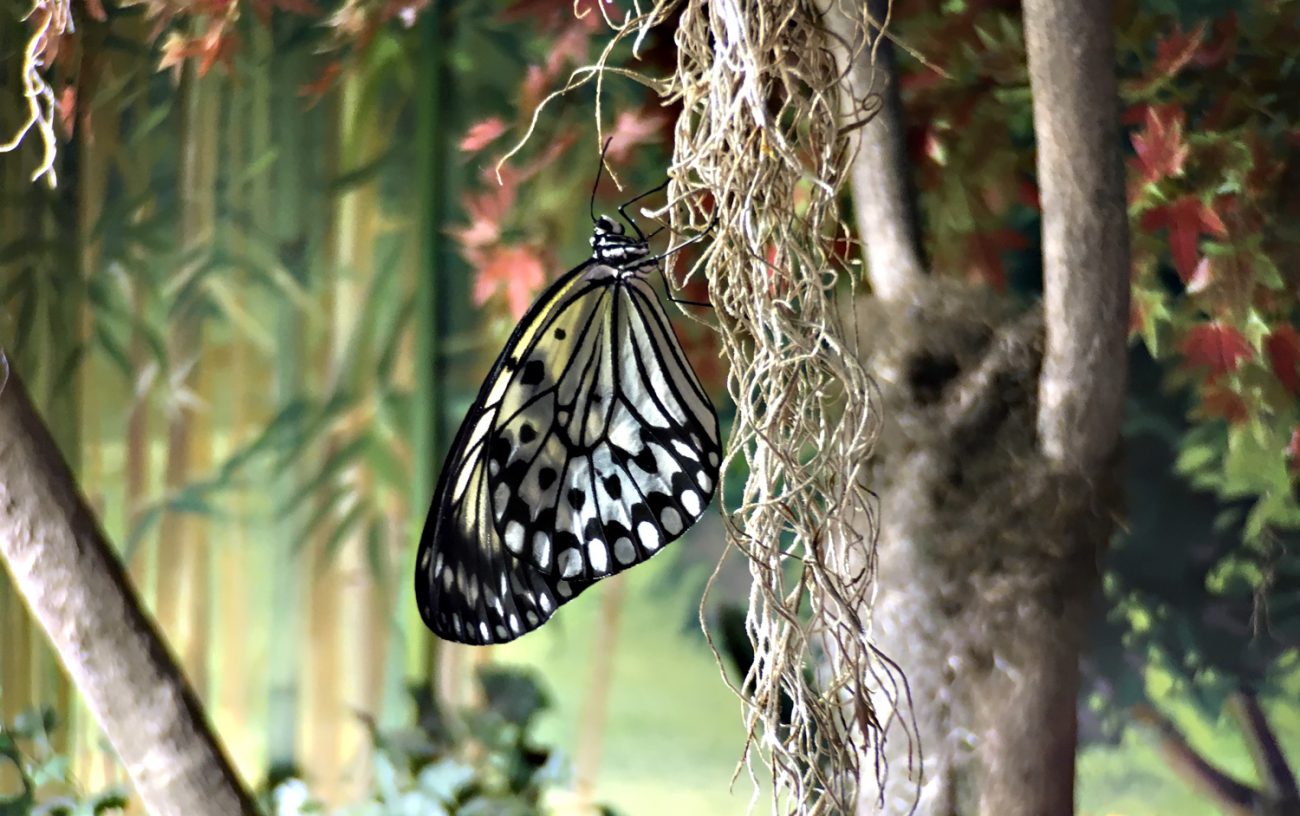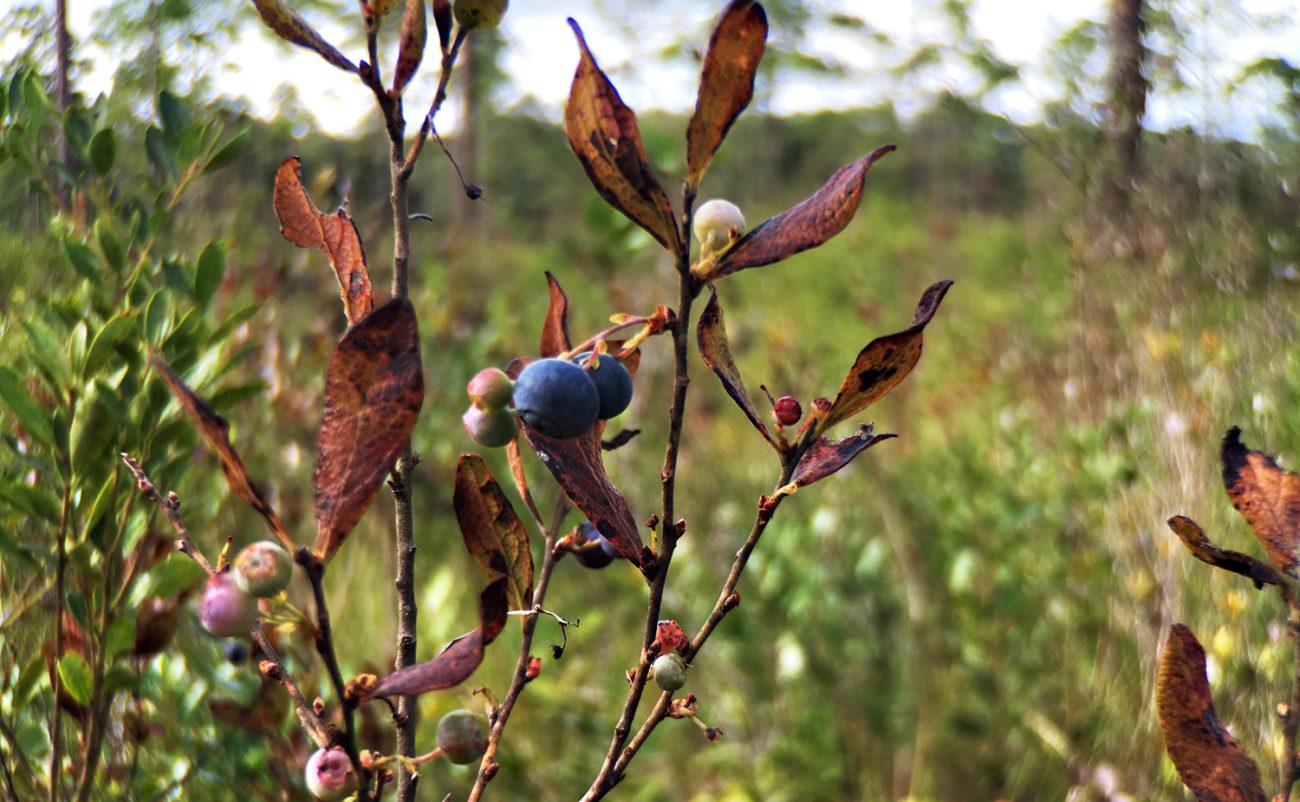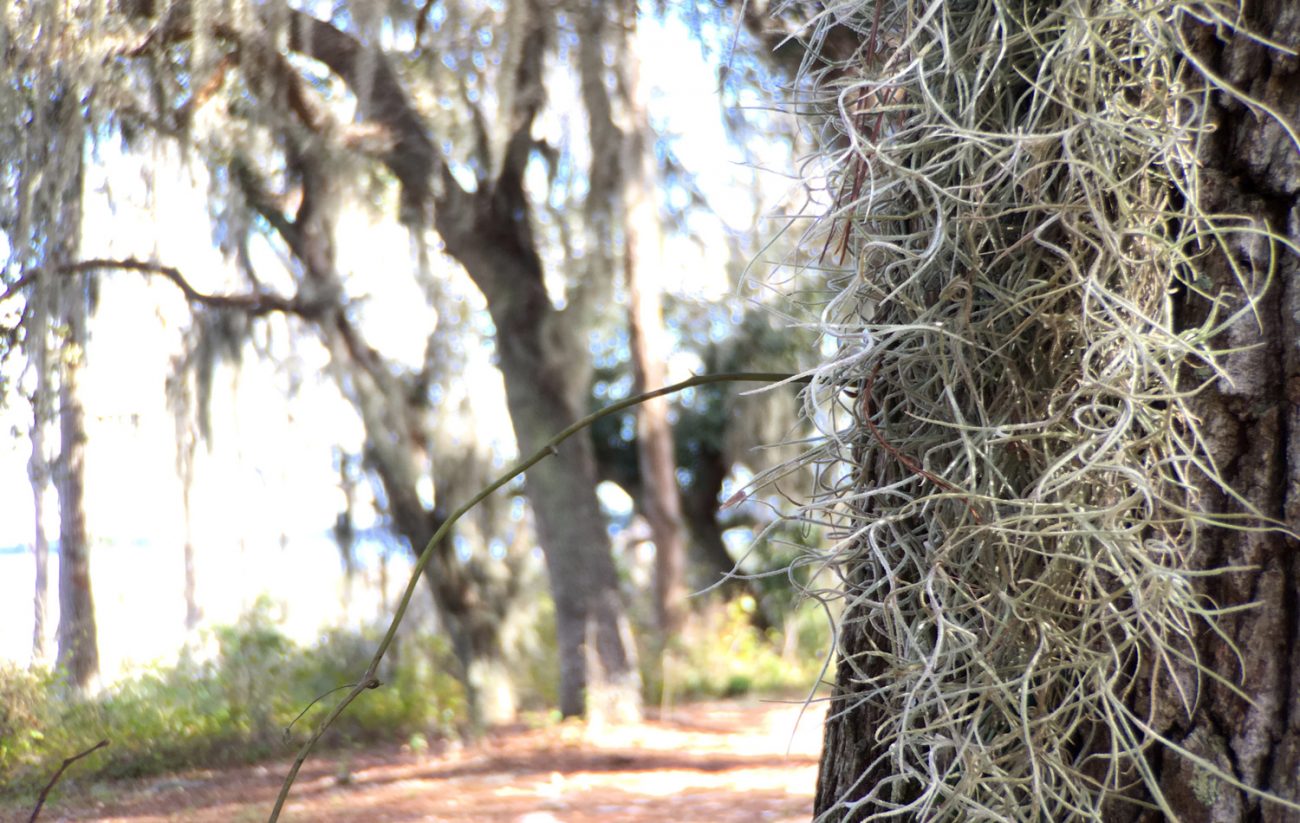 As you can see, this works great for both close up shots and long range shots. I use it a ton when we go to a zoo or museum where things are just far enough away to end up too small with the built-in iPhone camera.
Macro (10mm)
The macro lens is all about getting even more up close and personal. Be prepared to get in your object's personal space. At first I thought this lens didn't work at all - that's how close you have to get. Everything is a blurry mess until your lens is almost right up on it.
I guess I thought this would be have a little bit of zoom to it so you don't have to be so close. It's cool, but I just haven't found much use for it personally yet. Carrying 3 lenses is a little much when you're trying to be minimal about the whole thing so we usually don't bring it. That being said, I took it out the other day and got some cool flower shots with it. Definitely useful for more artistic style photos.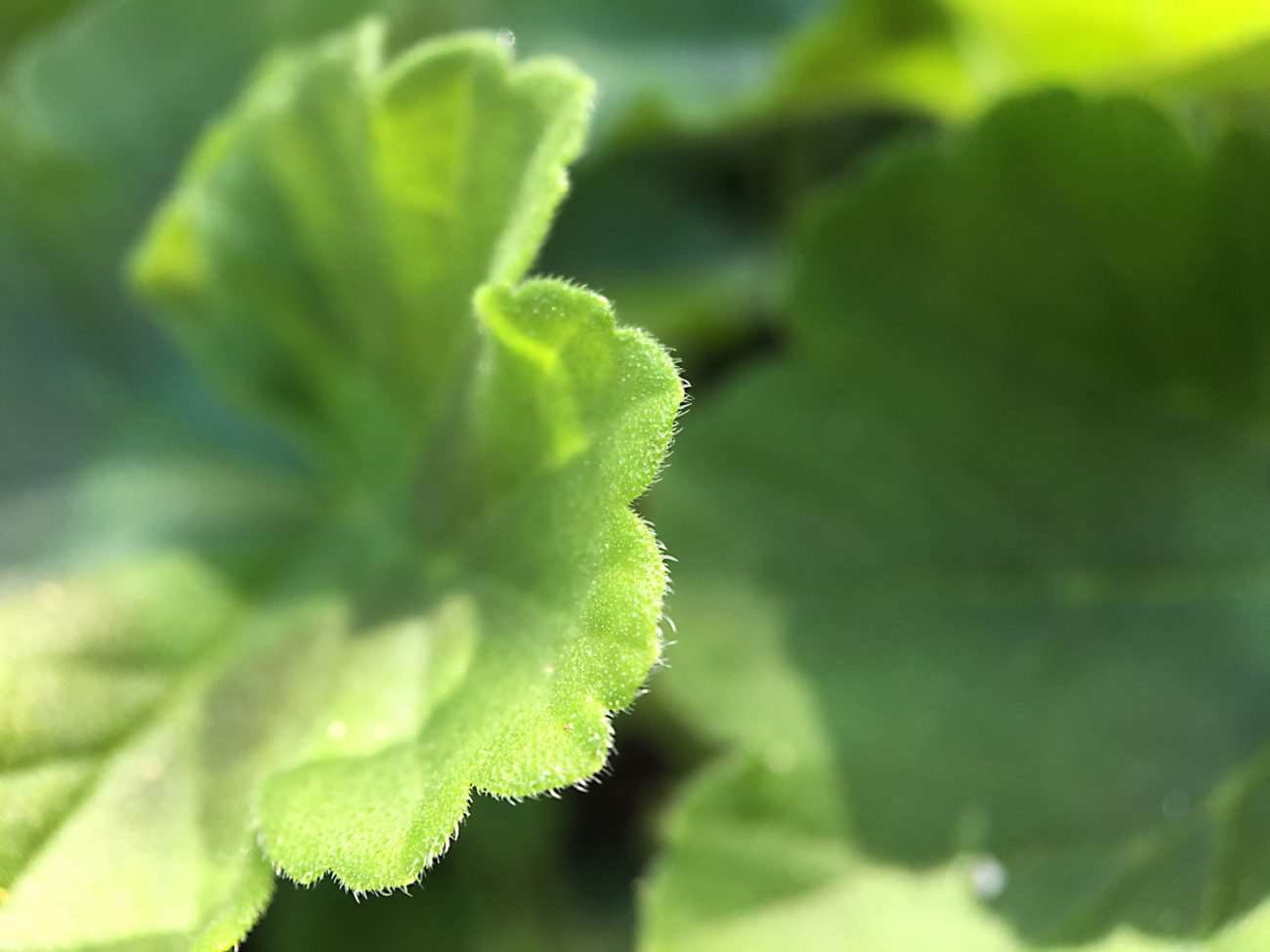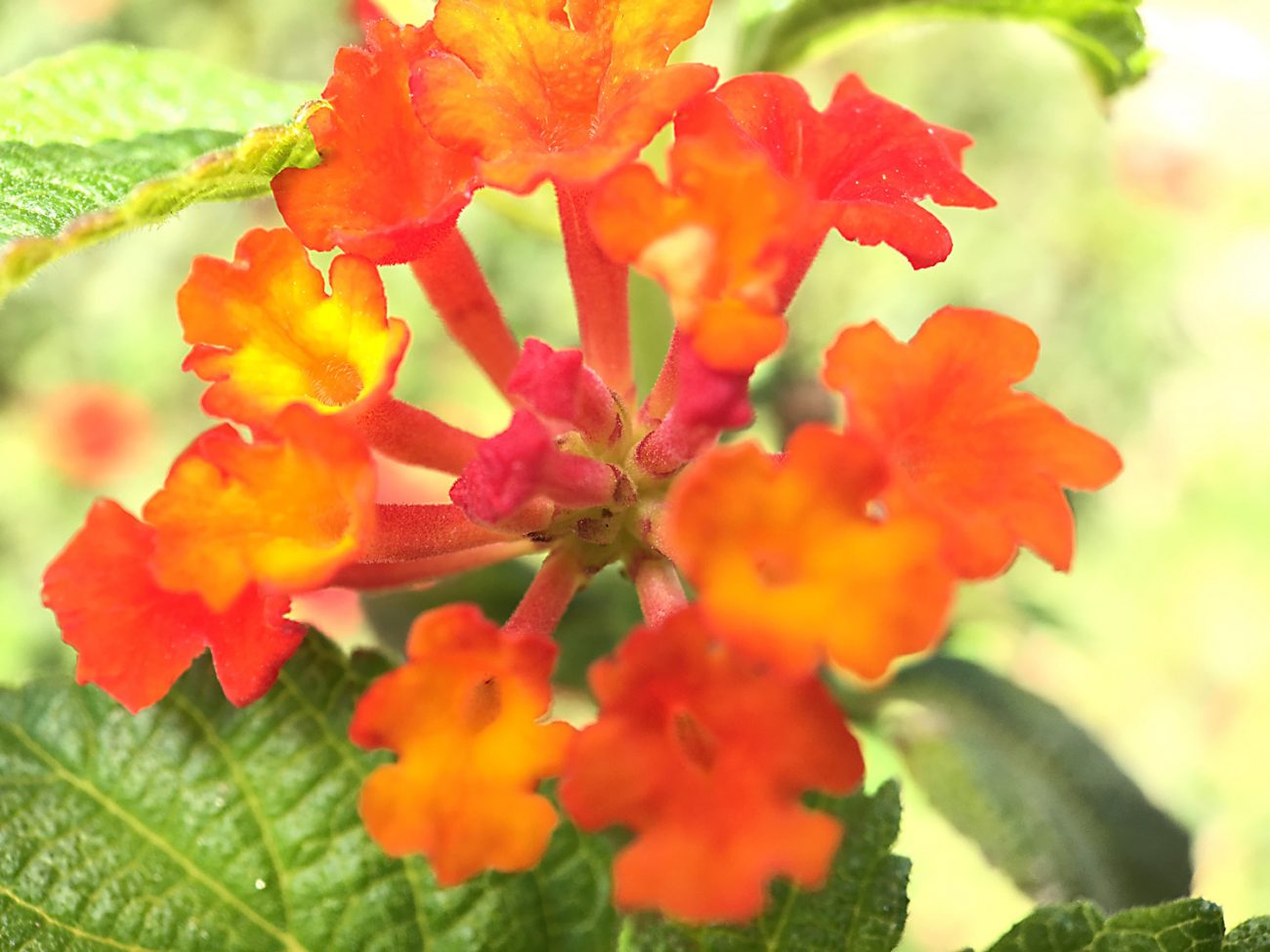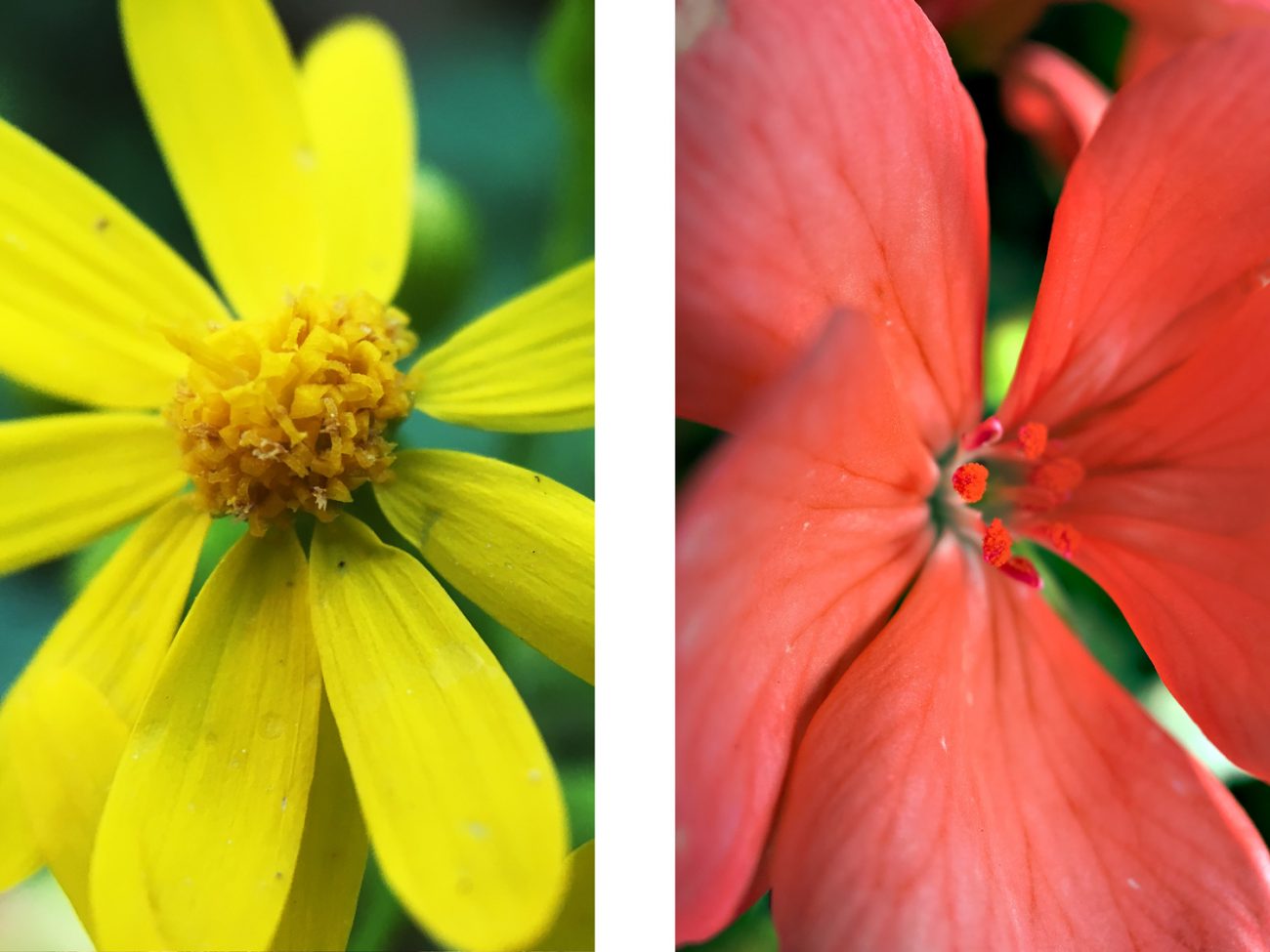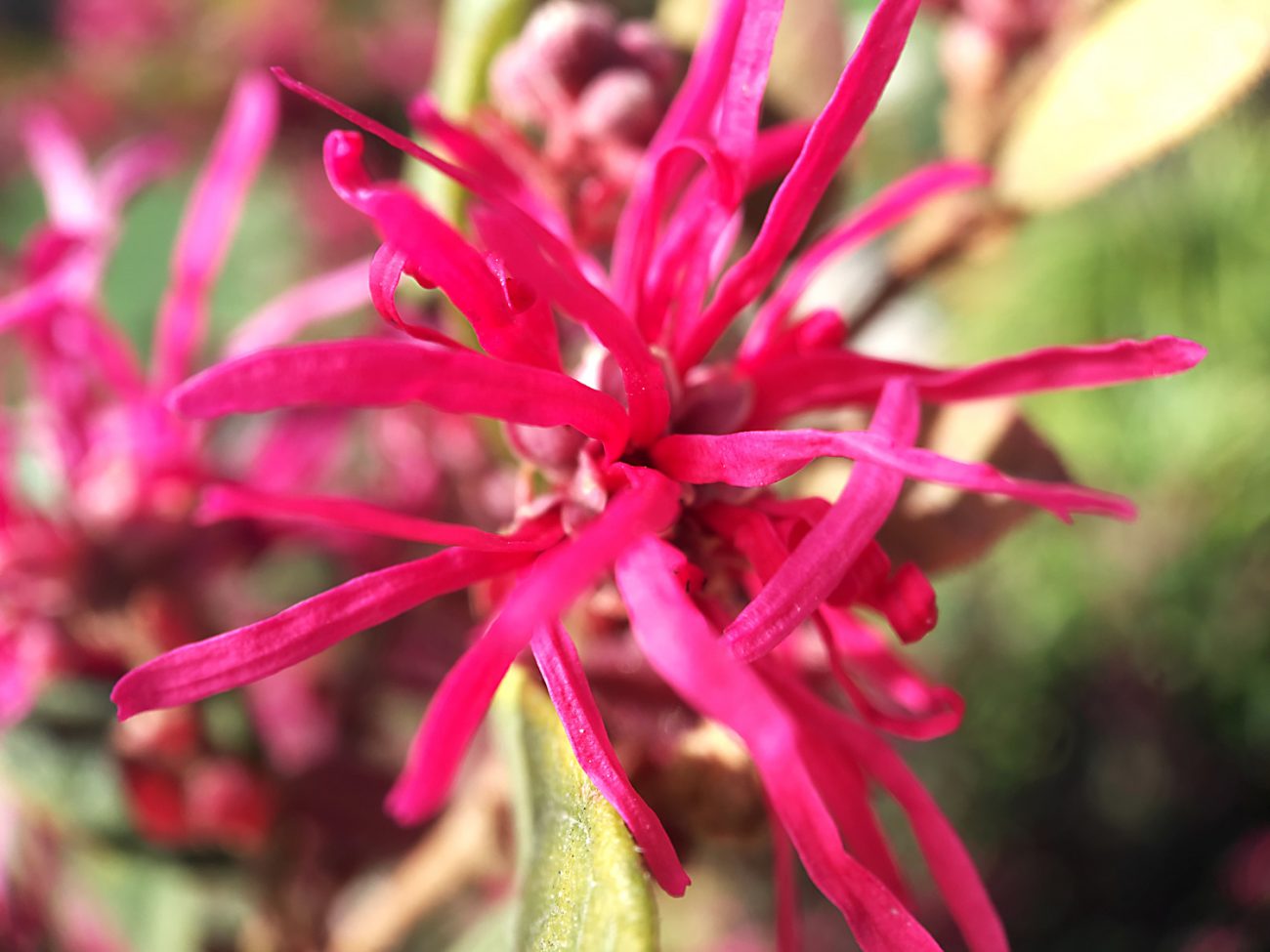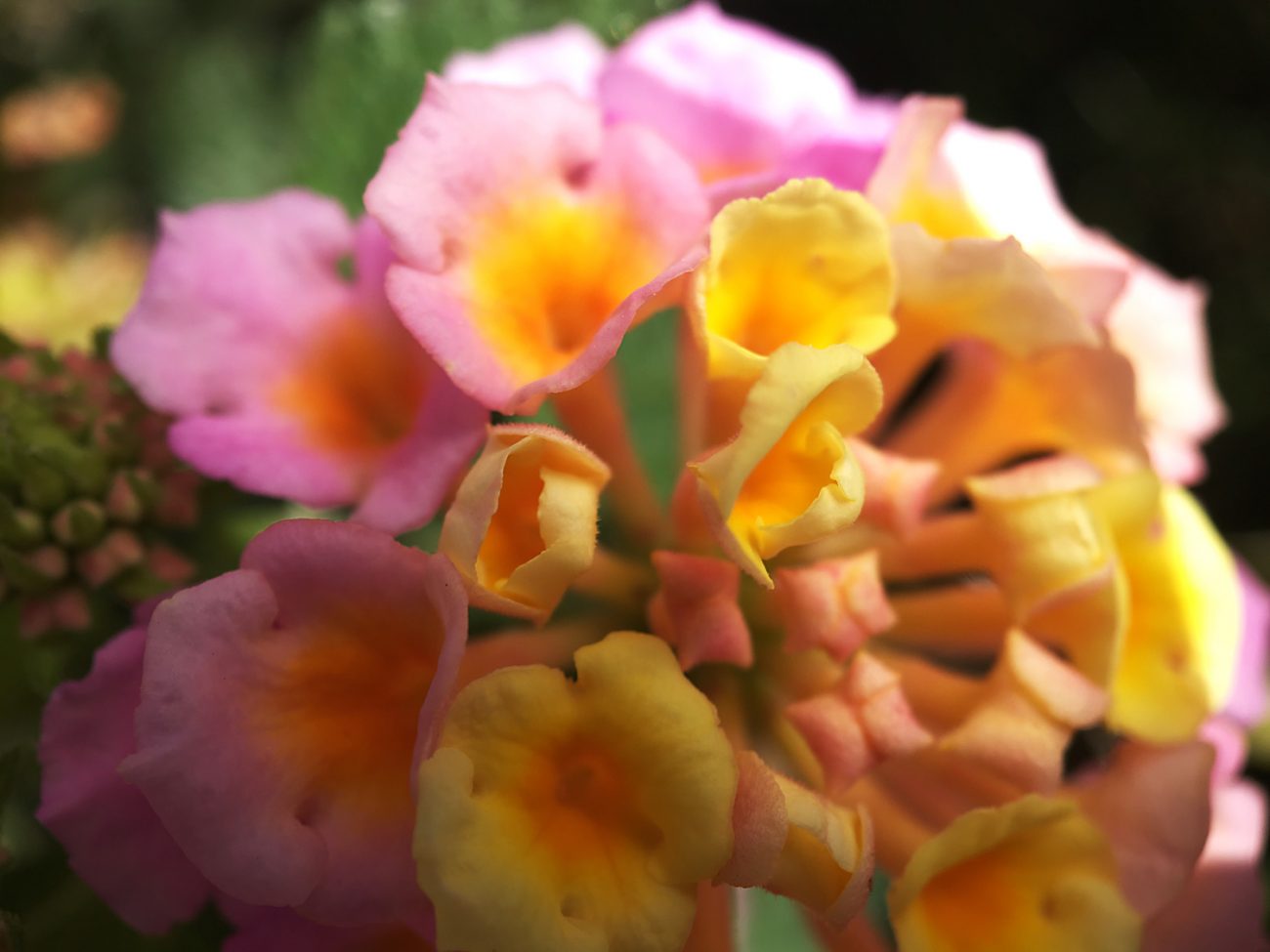 So if you need some serious detail - the macro is the lens for you.
Case
In addition to the little metal plate you can attach to your phone as a mount for the lenses, Moment also sells a case with some cool added features. First of all, there's a grip built into the case so it's easier to hold with one hand. On the top of this grip is a shutter button that works just like a SLR. Half press to focus, full press to fire. There's actually a battery in the case, and it accomplishes this by connecting via Bluetooth (and their iOS app - more on that in a minute). The case also knows when you attach a lens and asks you which one you've got.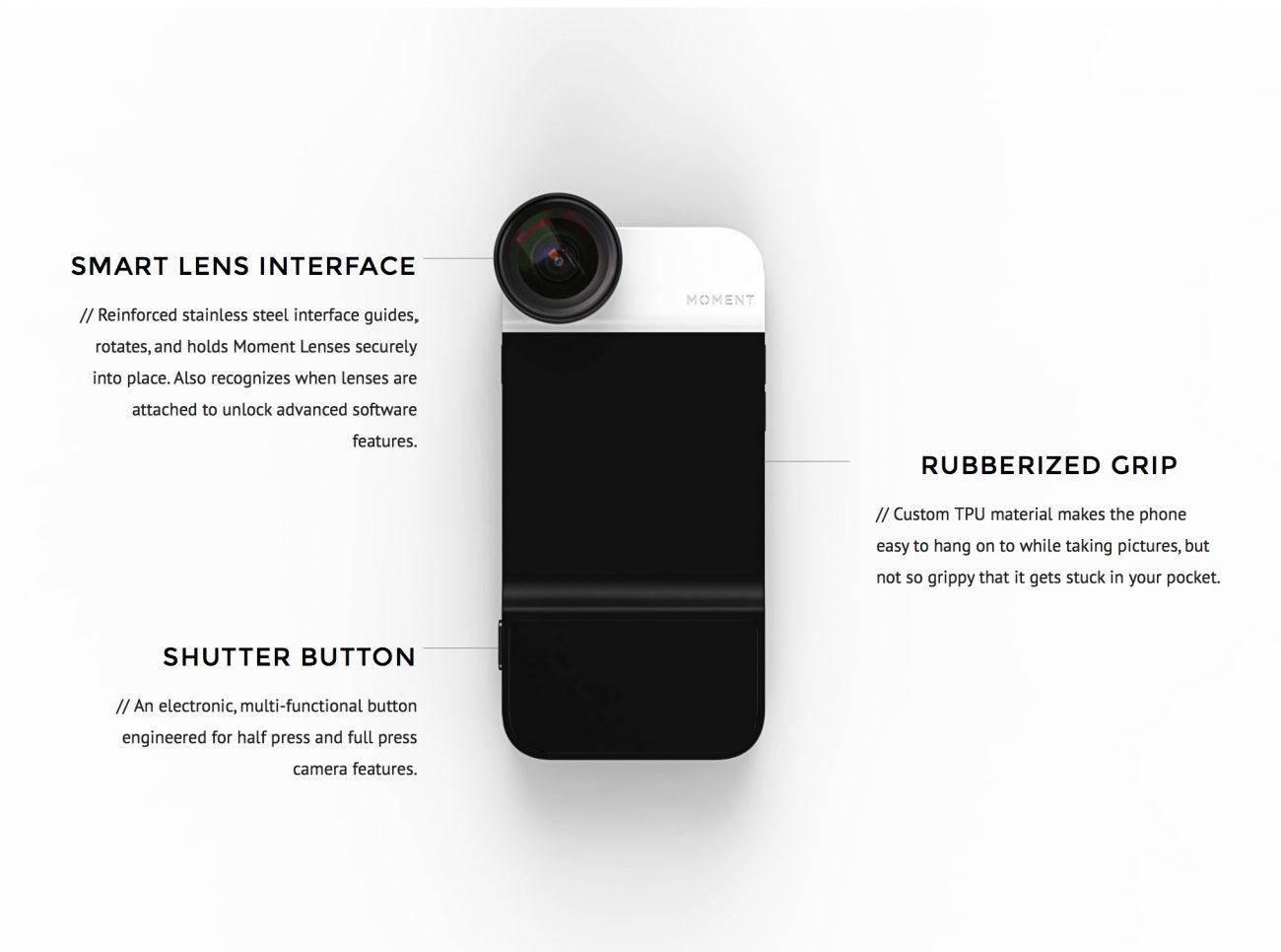 These days, Moment has expanded into all kinds of different cases so go have a look at the one you like best!
Straps
Another cool feature of the case is that is has a built-in connector for adding a lanyard or wrist strap. Moment sells both leather and nylon versions. We picked up the leather ones, and they're gorgeous. It's nice to have your phone with the lens attached hanging around your neck ready to grab with one hand and use.
Running around with kids, though - It does feel like I'm going to bang it on something while it's swinging around. If I twist it around under my arm I can keep it much tighter, but it barely fits on me that way and there's no way to adjust it. 
My only other niggle is that you have to take the phone out of the case out to get the lanyard attached. It's a pain snapping it in and out if you're done for the day and just want your phone to put in your pocket. I've started pulling the phone out without a case and putting it back it's other smaller one later. It would be nice if there was a quicker, more accessible way to attach or remove the lanyard.
I know it sounds like I'm complaining so let me reiterate - the leather lanyard is a beautiful and very useful product. The craftsmanship is fantastic. I've just run into a few small annoyances after using it for a couple of months.
Also, it looks like they sell wrist straps now which would simplify even more. Ashley is begging for one of those. We feel they would come in handy.
App
What really sold me on Moment wasn't just the lens or the case, but the way they combined both of those plus their own iOS app into a cohesive package. 
They really thought through how all three items could make for a one-handed camera setup on the iPhone. Besides enabling the dedicated focus/shutter button, the app also allows one handed adjustment of focus and exposure by swiping up/down or left/right with your free thumb. I could try to explain it, but here's a video instead.
Final Thoughts
So now that I've been using this setup for a couple of months, here are a few more observations.
I'm still impressed by the weight of the lenses every time I pick them up.
The lanyard makes my neck sweaty
The wide angle makes just about anything look good
I need to get one of their lens pens to get the dust and dirt out of the small openings.
The case is awesome, but it sucks your battery like nobody's business. Don't forget to disconnect it when you're done shooting.
On Ashley's case the lenses are pretty loose when attached. Makes her nervous. Mine still feel good, though.
There's a 24fps video option. Nice!
Make sure your phone camera is lined up on the hole in the case or you'll have weird blurring around the edges of your photos
We grabbed one of the lens holsters and it's just super cool. Check it out.
We're really enjoying what our phones can do with these new lenses - and there's much less gear to tote around. We can absolutely recommend Moment Lenses - go check them out!
Become a Tiny Shiny Homie!
Subscribe to our patreon-style community & help support our family so we can keep making things for you! Get early access to videos, special behind-the-scenes updates, curated music playlists, & goodies like exclusive stickers and name drops in our videos.
Signup & Become a Homie
Apparel
Grab a fun, comfy t-shirt & help support our family.
comments powered by

Disqus