Pros & Cons For Full-Time RV Travel Round 3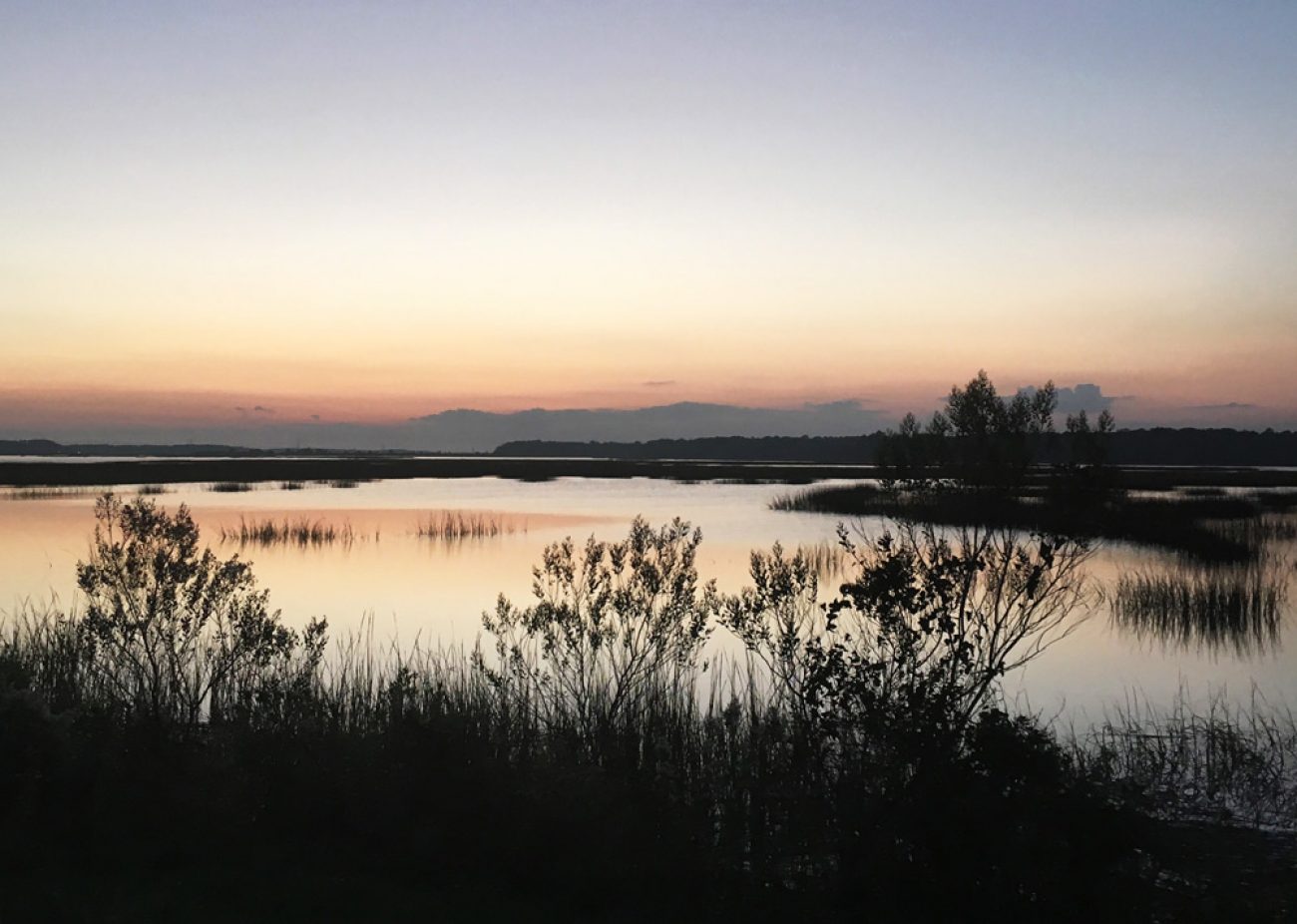 Once upon a time, Ashley and I were furiously discussing how in the world we might turn this dream of traveling full-time into a reality. Not like, angrily discussing. Maybe furiously wasn't the best description. Anyway.
We made lots of lists, did tons of research and even wrote our own Pros/Cons list. You can check out hers here or mine here.
We did, in fact, make that plunge - and hit the road 6 months ago to travel full-time. We thought it would be fun to re-visit all our pros and cons and see how things shook out. Ready? Here we go.
PRO - NO HOUSE PAYMENT - We actually decided to sell our house instead of renting it, so we don't even have a mortgage anymore. However, we found that staying in decent campgrounds with full hookups cost just about as much as our mortgage - ouch! Not only that, but there's a ton of stuff to buy when you  transition to a different lifestyle. We're just now to the point where we're not spending large amounts of money each month on that. We've been working through this, finding cheaper ways to camp and learning a lot. Ask me again in 6 months if it's cheaper. The answer should be a more definite yes.

PRO - SPEND LESS TIME CLEANING - There is definitely cleaning more often, but we can get the whole place spotless in like an hour if we work together. This has definitely opened up more time for us to spend together. Like tons more time.
PRO - MORE FAMILY TIME - We are definitely spending more time together, but it's not quite as much as I thought. We usually move on the weekends since I work during the week, so that extra time we spent cleaning on the weekends gets spent tearing down, driving and setting back up. This is a long-game kind of goal, though - and I can see us adjusting things in the future as we learn more.
PRO - CREATING WITH THE KIDS - Haven't done this as much as we should have. Partially because of the space and flat surfaces, and partially because we've had so much mental overhead during the transition. Now that we're mostly through said transistion I can only chalk it up to be being lazy. Time to make changes!
PRO - THE OUTDOORS - YES! There has been so much more hiking, biking, exploring and enjoying nature. I'm craving it even more, though. We've been talking a lot lately about what it would take to start boondocking and really be in nature all the time. Right now, most of the campgrounds we stay at are like RV parks - and they're often 30+ minutes from any nature adventures. I hope we can change that soon, but it'll take some more equipment like solar panels and a generator. But in general - yeah we are loving the outdoors.
PRO - MEETING NEW PEOPLE - Ok, I'll admit it. We've met some really awesome people. And I enjoyed hanging out with them. Totally outside my comfort zone, but that's a good thing. Here's to hoping I can get better at making even more new friends.
PRO - FURNITURE MOVING - We really haven't rearranged that much! And I'm ok with that. Ashley may or may not be, though.
PRO - DEBT FREE - Since we sold the house and used the money to pay off the truck and RV, yes we did end up debt free! Personally I quickly moved into the "we need a huge savings account in case anything goes wrong" mode, though and probably didn't spend the proper amount of time celebrating. But yeah - it's pretty awesome!
CON - LAUNDRY - We totally called this one. The laundry is probably our biggest inconvenience. You never know how clean the facilities are or how much it'll cost. Or even how far away. Sometimes it's in the campground, but they're so gross you end up driving 30 minutes to do a couple of loads. Thankfully we only need to go about once a week.
CON - CLEAN SHOWERS - Our fears here were also confirmed. Campground showers are pretty much gross. Thankfully we have a nice tiny shower in our RV so we just use that. The biggest downside here is that we can't take long hot showers. Our tank fills up pretty quick. So we either need to be somewhere with a sewer hookup (or now that we have a honey wagon, just somewhere with a dump station close by).
CON - FOOD & STORAGE - As far as storage goes, we actually have plenty of room. Our outdoor fridge holds anything that won't fit in the main one - and our RV came with a nice full size pantry. What has been really hard is just being near a good grocery store. More often than not, we're 30 minutes from a Walmart, and don't even start talking about anything organic or real. Our healthy eating has really taken a hit these first six months, and we're just now working on a plan to get that back on track. Hint: we're going to have to get creative.
CON - MY WORK - We were able to get an RV with a perfect little space for a stand up desk so all those fears have been moot. Yeah, sometimes the kids noise level gets a little crazy, but I can always go work somewhere else if I really needed to.
CON - THE MAIL - We ended up using my parents house as our address. I bought them a Doxie scanner, shared a Dropbox folder with them and they just upload scans of our stuff as it comes in. They also take our business checks to the bank for us. They're pretty awesome!
CON - HOUSE RENTAL - The more we thought about this, the mental overhead of dealing with renting a house while living on the road wasn't worth the hassle. We just sold it (in 12 days no less!)
CON - WAY LESS STUFF - We did end up getting a small storage unit to combat my sentimentality, but I have really fallen in love with having less. It's amazing how freeing it is to not have to keep up with so much stuff. I'm ready to get rid of even more. Let's do it!
CON - CHIROPRACTOR - We still miss this, but it really encourages us to stay healthy, limber and strong so that we don't get sidelined by a bad night's sleep or a weird twist while hiking. I may or may not have asked our Chirpractor for a few stretching techniques before we left, too.
CON - CHURCH - We're still struggling with this, and don't have an answer yet. We travel most weekends, and leaving our kids at a strange children's church isn't something we feel comfortable doing. While we still do simple church by ourselves, it's a short term solution until we figure things out.
So all in all, a few of our worries have been true, but most aren't that big a deal. Whatever tradeoff there is in those inconveniences are totally offset by the freedom, adventures and time we get to spend with our kids. 6 Months in, and we're just getting started! 
Become a Tiny Shiny Homie!
Subscribe to our patreon-style community & help support our family so we can keep making things for you! Get early access to videos, special behind-the-scenes updates, curated music playlists, & goodies like exclusive stickers and name drops in our videos.
Signup & Become a Homie
Apparel
Grab a fun, comfy t-shirt & help support our family.
comments powered by

Disqus