Carlsbad, NM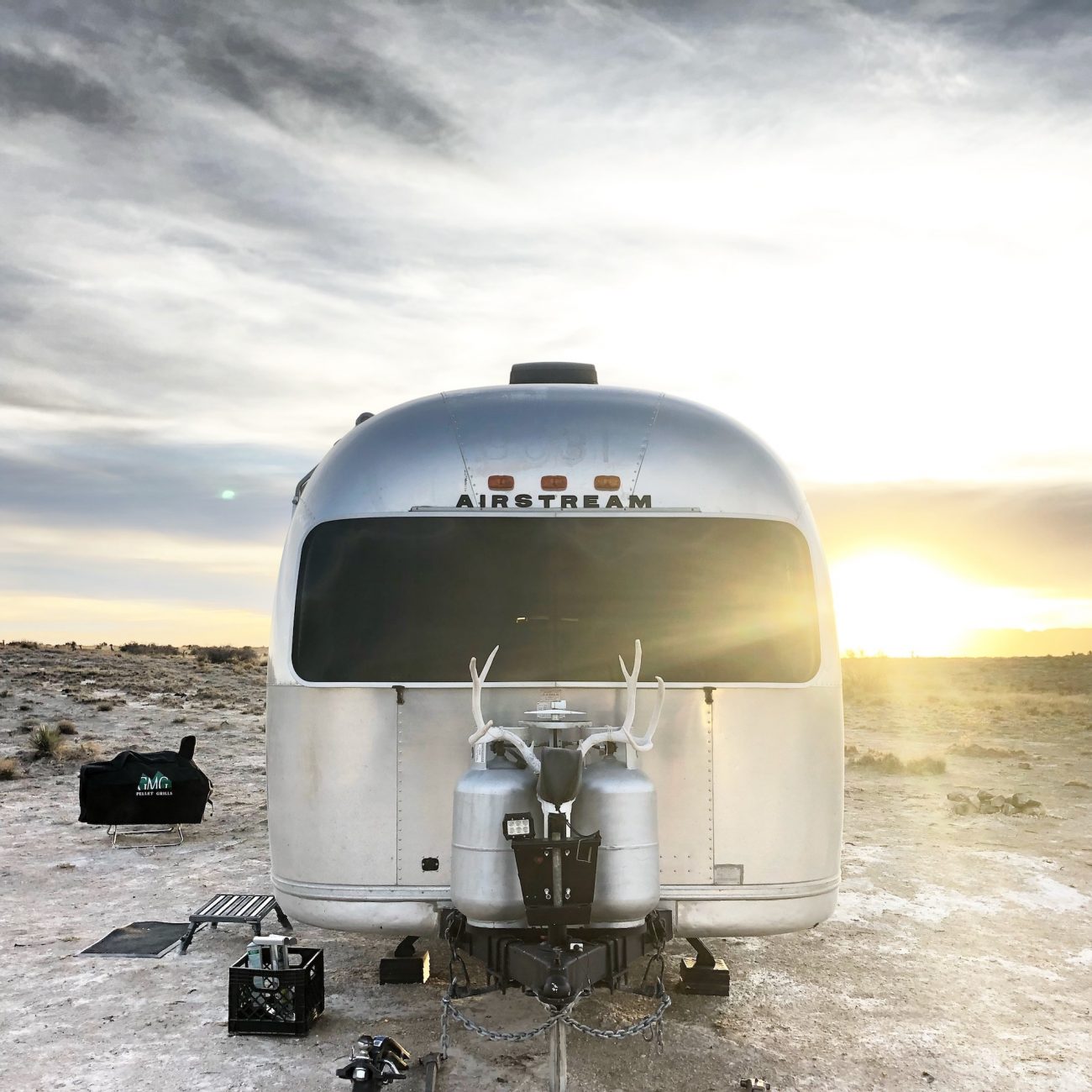 We weren't super excited to be leaving that epic boondocking site at the base of the Organ Mountains, but it helped knowing that there will always be something beautiful about the next place we visit. Even if it happens to be in a dusty cow pasture!
We headed east towards Carlsbad, NM, and by the time we found a place to park, we were in the middle of a big wind storm and of course we picked the dustiest plot of land to camp on! The kids stayed in the truck until we had everything set up so they could make a run for it while I tried to hold the door open. That was a crazy set up, but we made it and settled in for the week.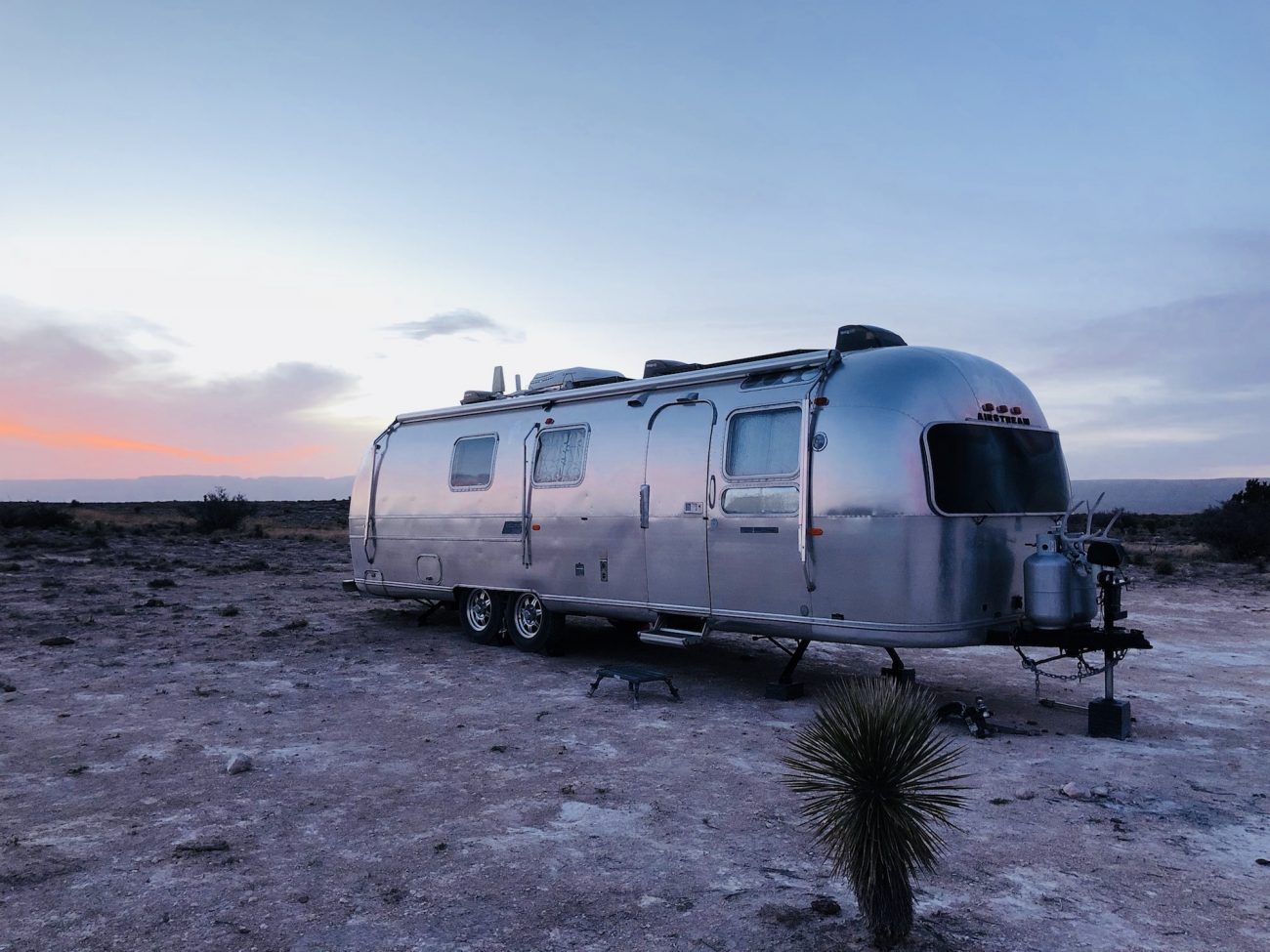 Camping in a cow pasture is nothing new for us, but these cows sure did like to be in the middle of the road which, at times, made getting out a little difficult.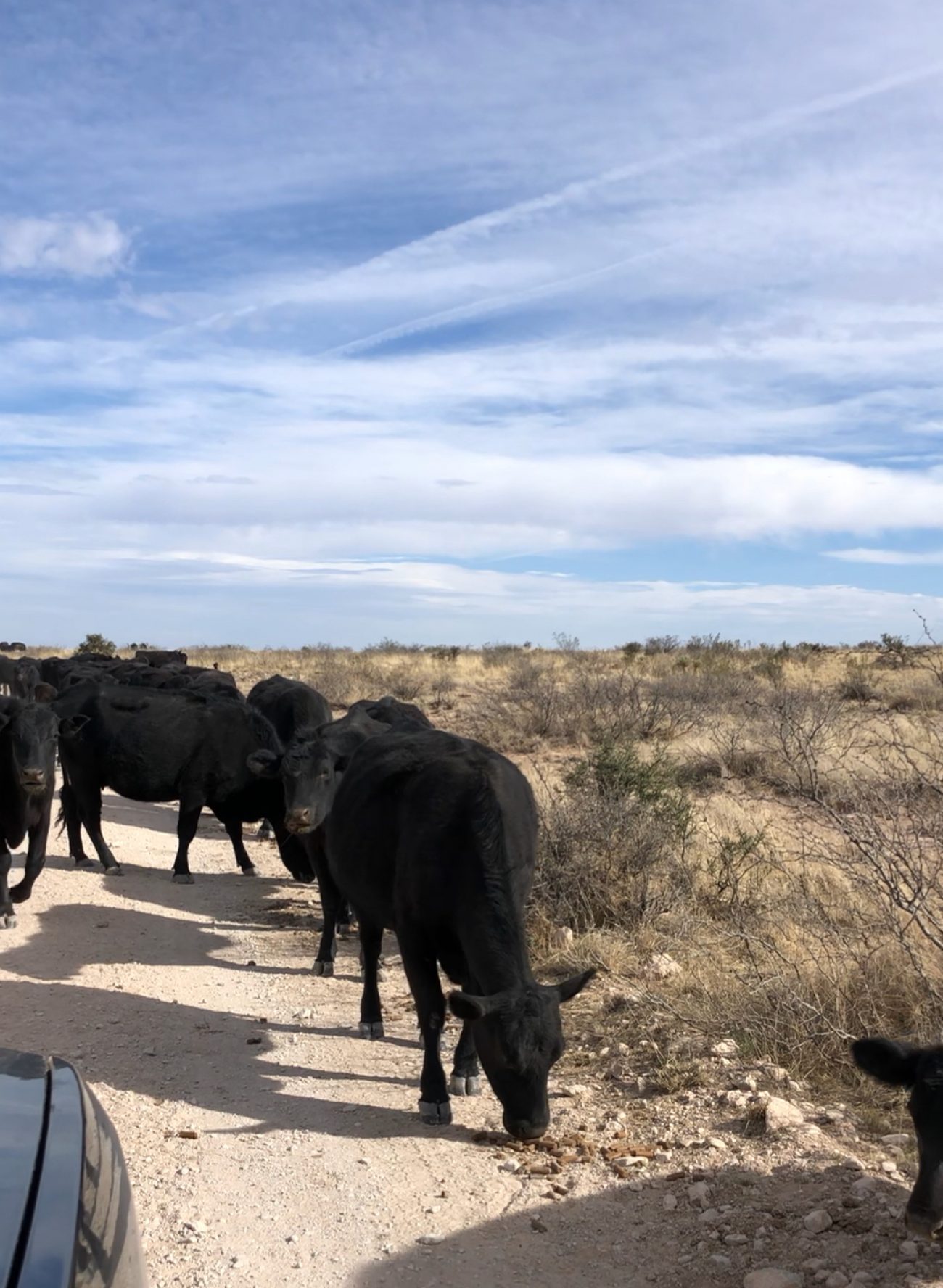 We didn't plan on visiting the Carlsbad Caverns again since we went there 2 years ago, but the Jax and Ada didn't remember much so we went back! The last time we were there the elevator wasn't working so we hiked down, walked the caverns, and had to hike back up. If you've been to the caverns you know what a trek that is! This time, however, we took the lazy way and used the elevator down and back up!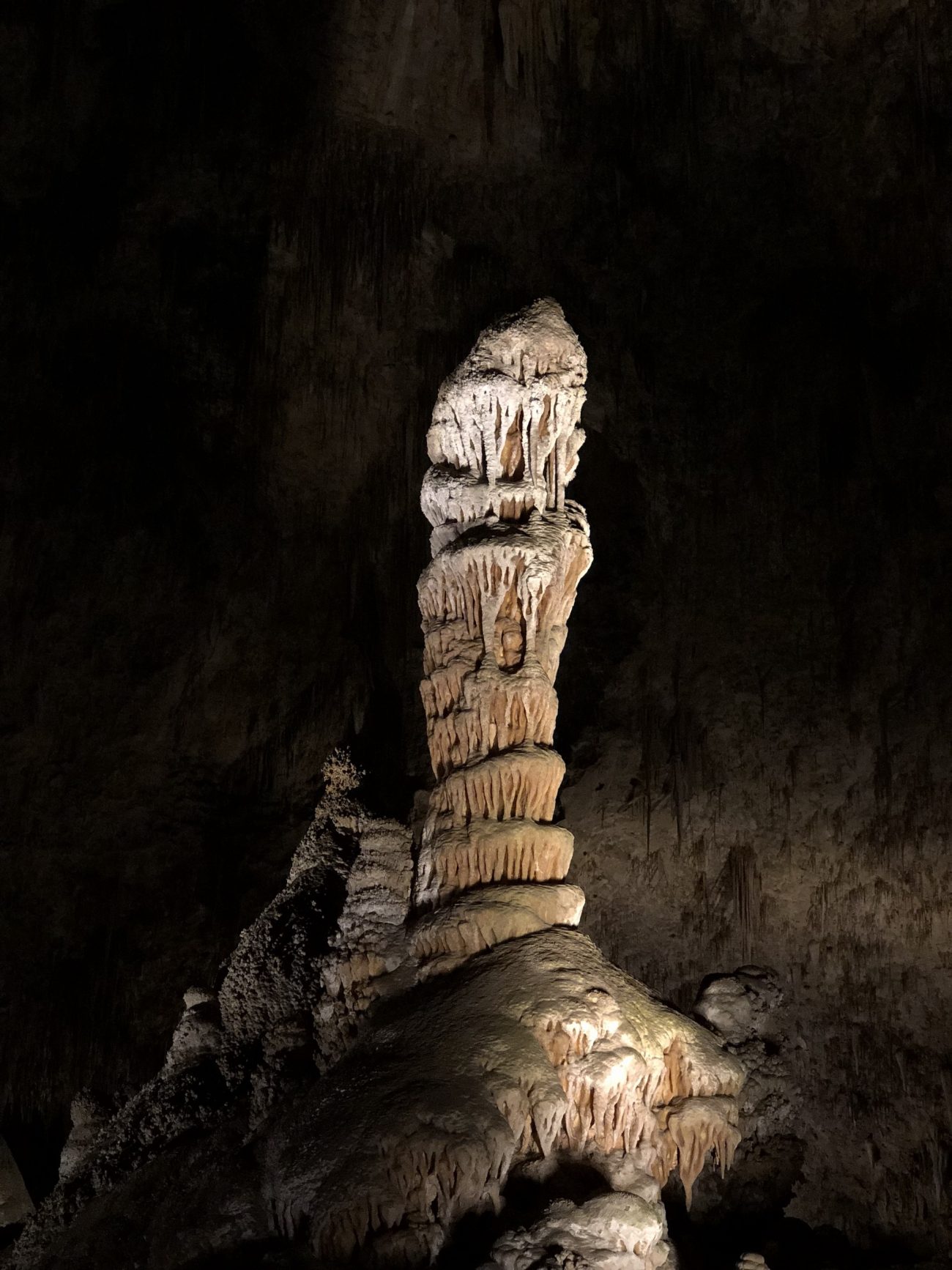 These caverns never disappoint and if you're in the area, you should absolutely make the trip there!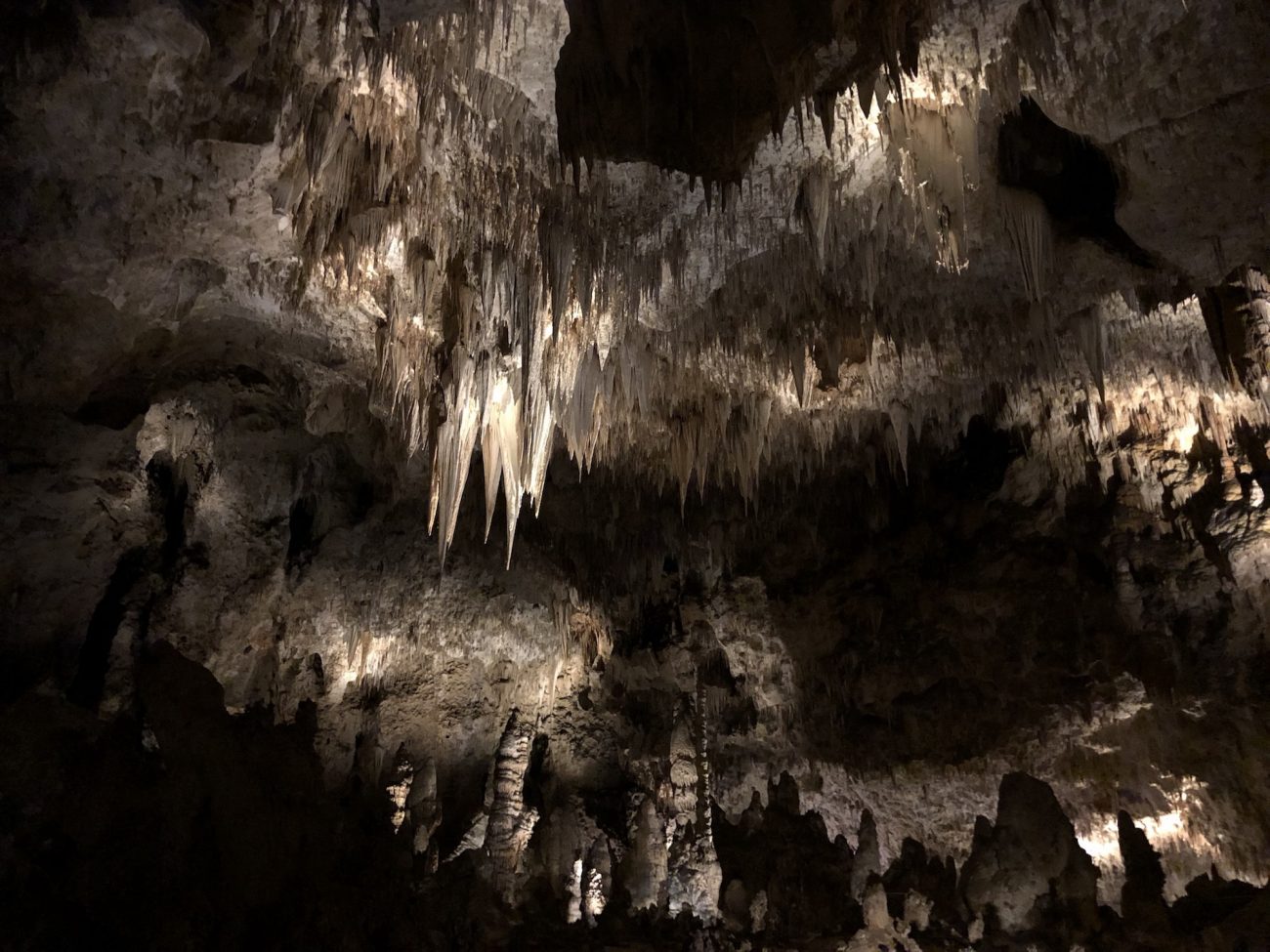 While in the area, we drove 30 minutes back down the road, just across the Texas border, to Guadalupe Mountains National Monument. How did we miss this last time we drove through?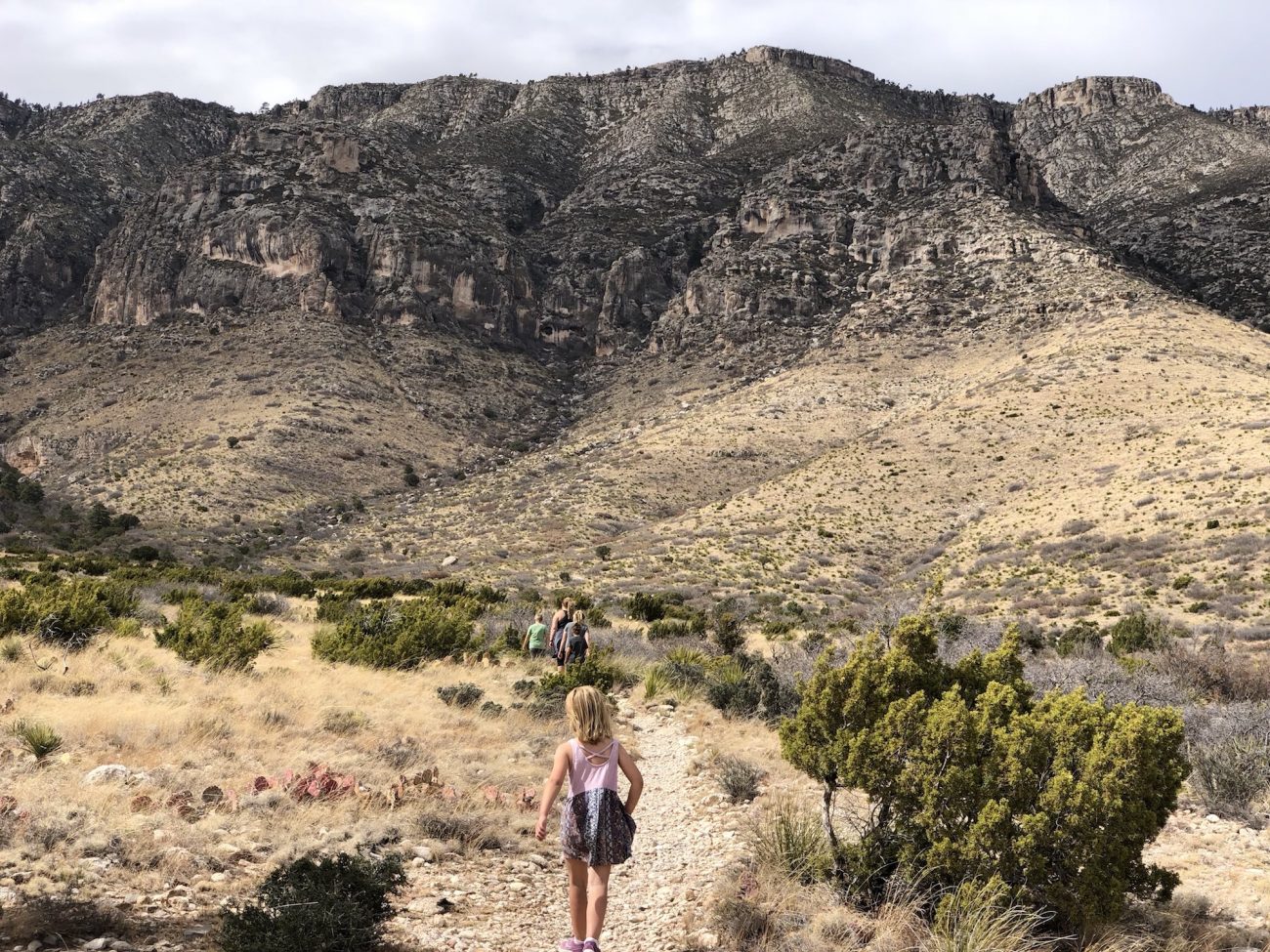 We were only able to visit here two times during the week. We liked the Devil's Hall trail. It took us up a wash and emptied into these natural steps.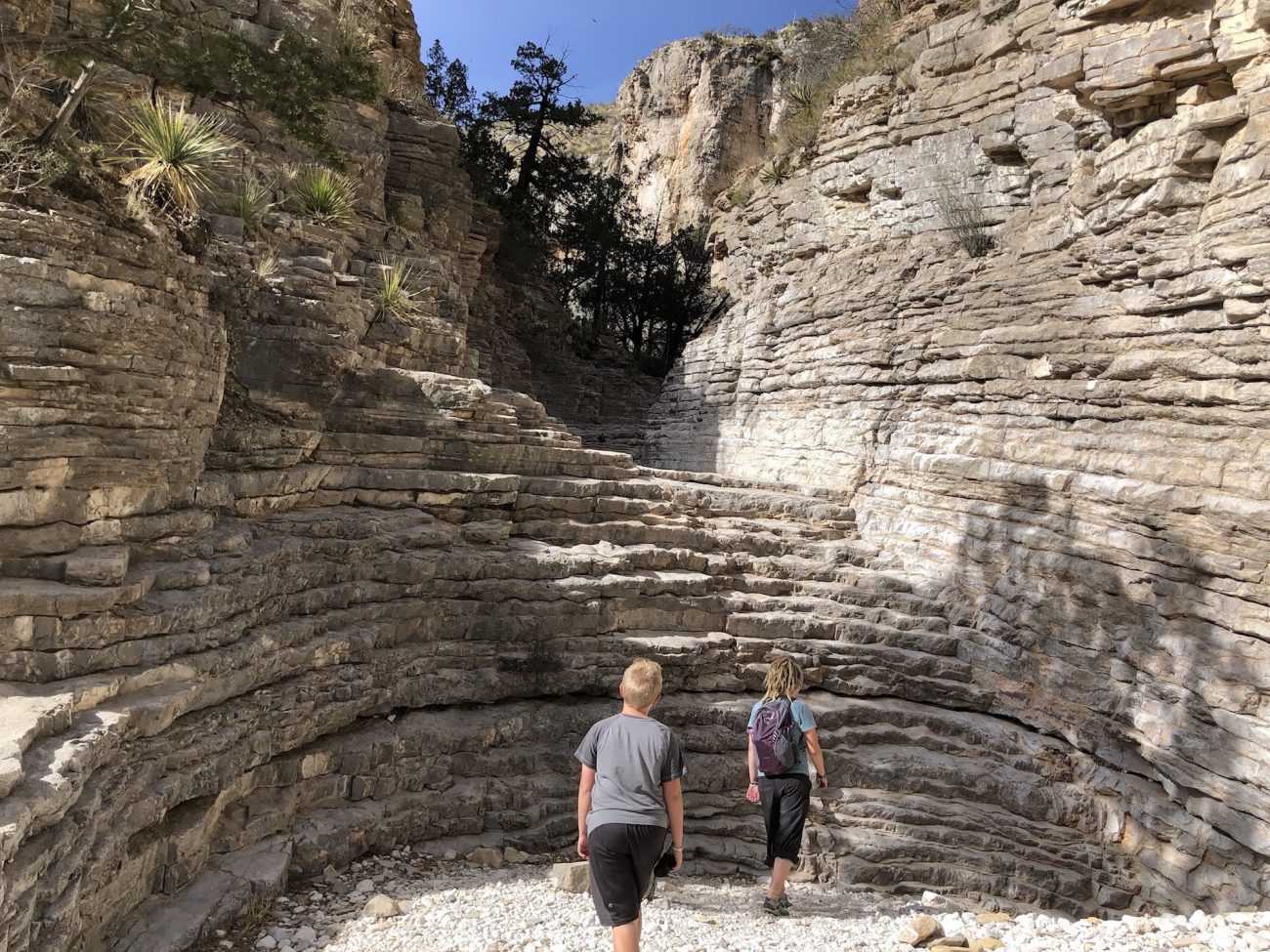 Pretty sure Jonathan was humming the Indiana Jones theme song upon arrival.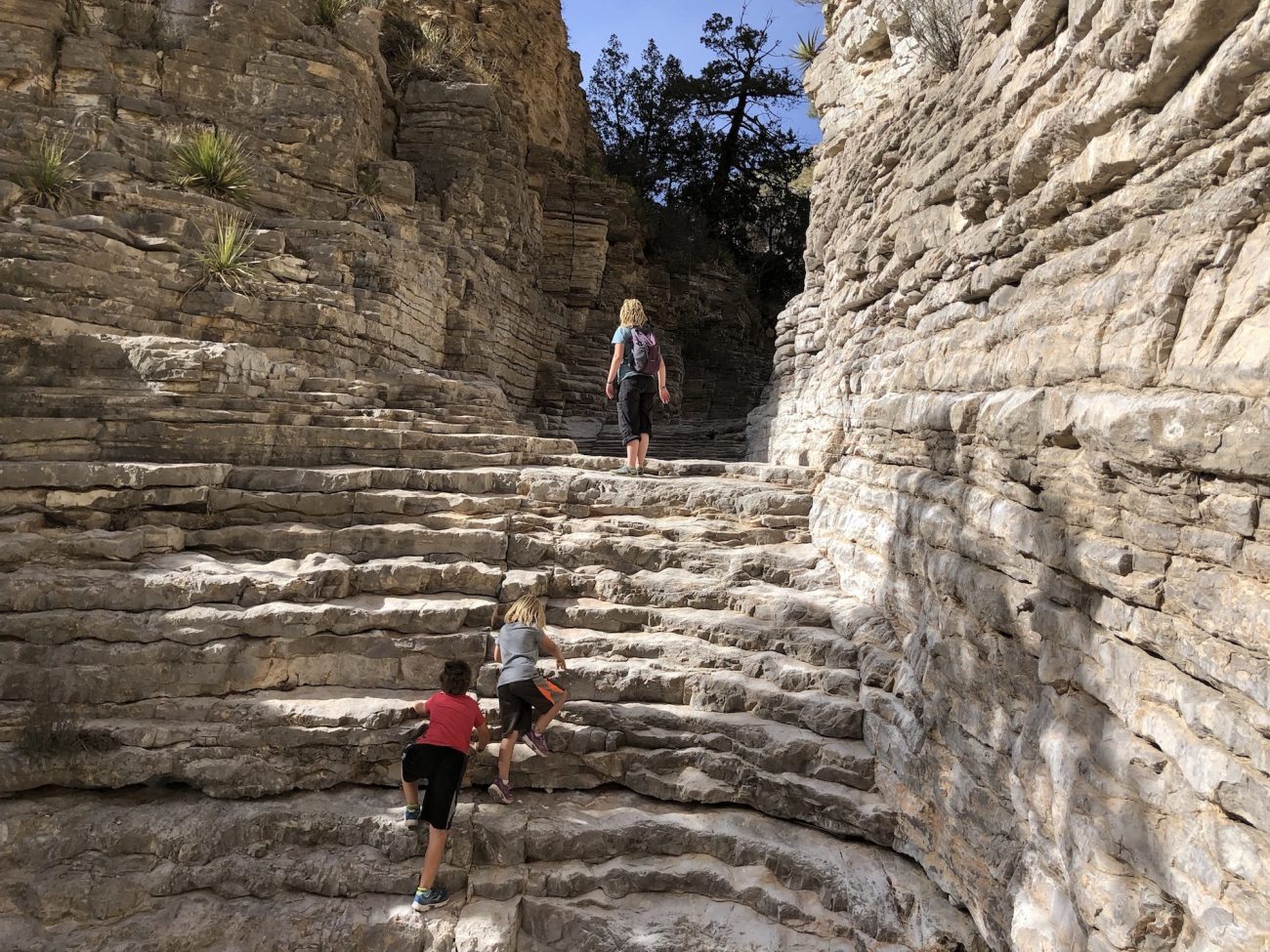 There was a shallow pool of disgusting water at the top of these steps that was a breeding ground for flies. 
SO. MANY. FLIES.
If you could make it past them, you'd come to a nice sitting area where we enjoyed a snack and a nice view.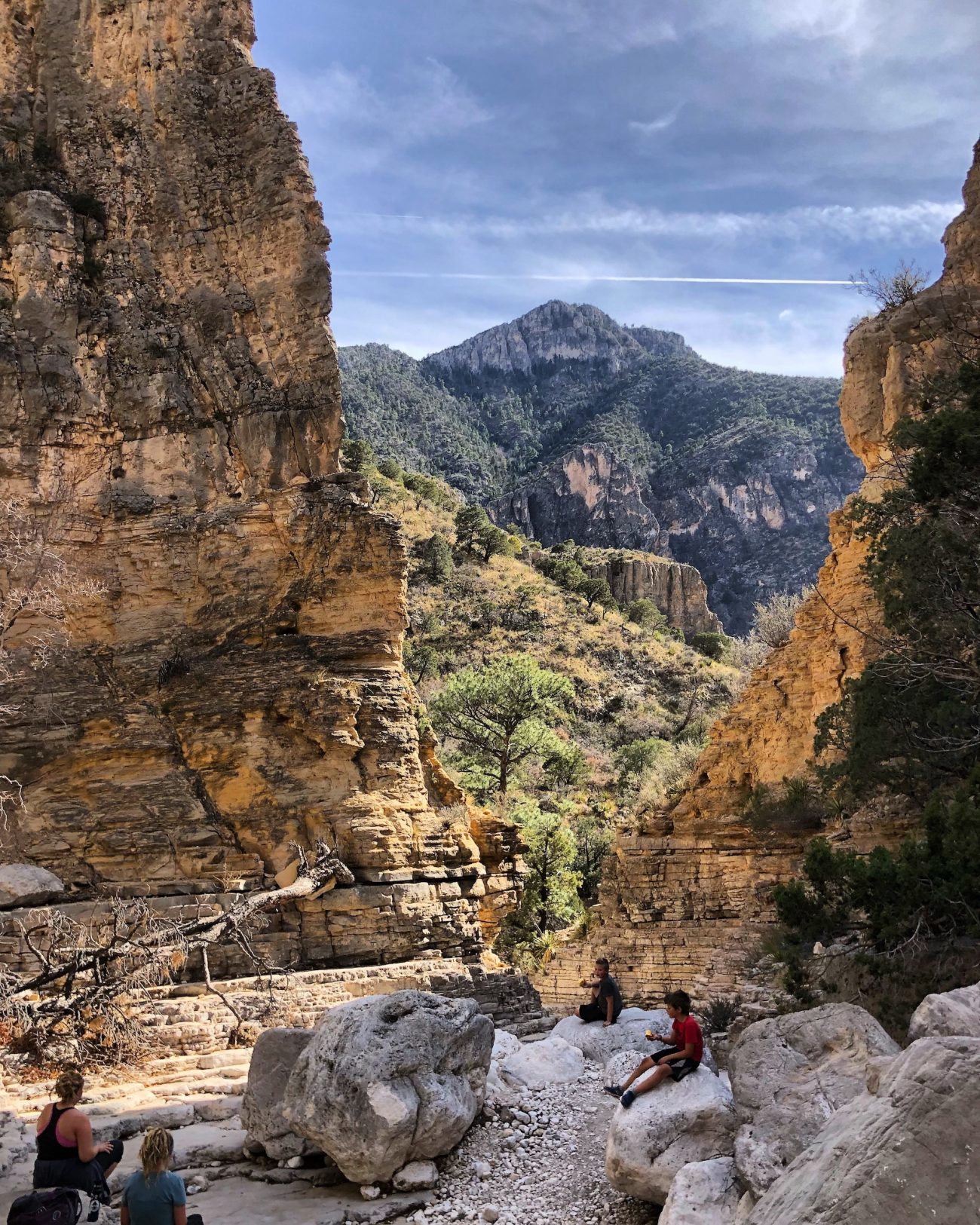 The Smith Springs trail wasn't as awesome. When the kids don't have rocks to climb over or slot canyons to go through, they just aren't super excited about it.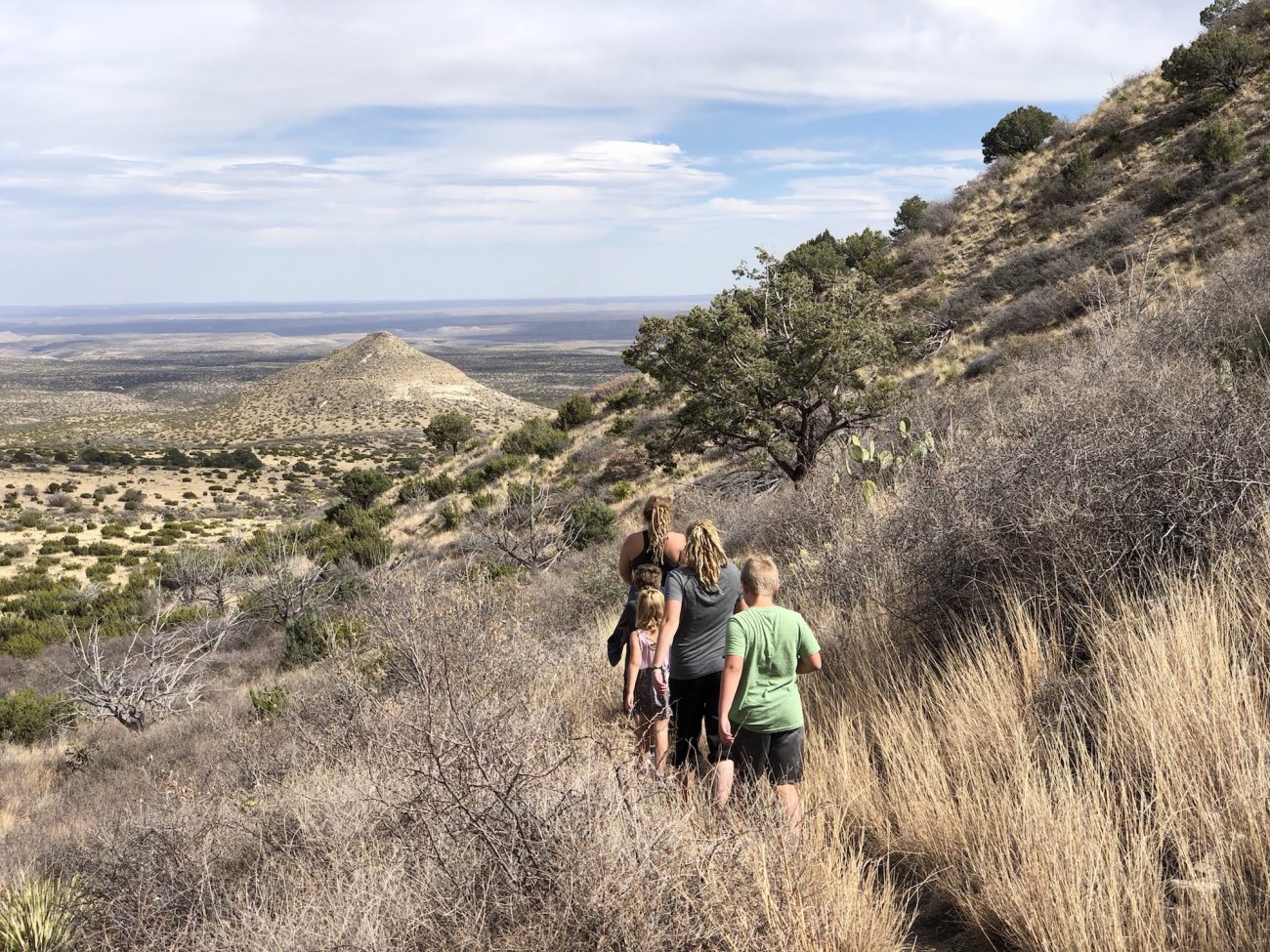 It was hot and humid and we just weren't feeling it. While the views were great, it was just a rather boring trail.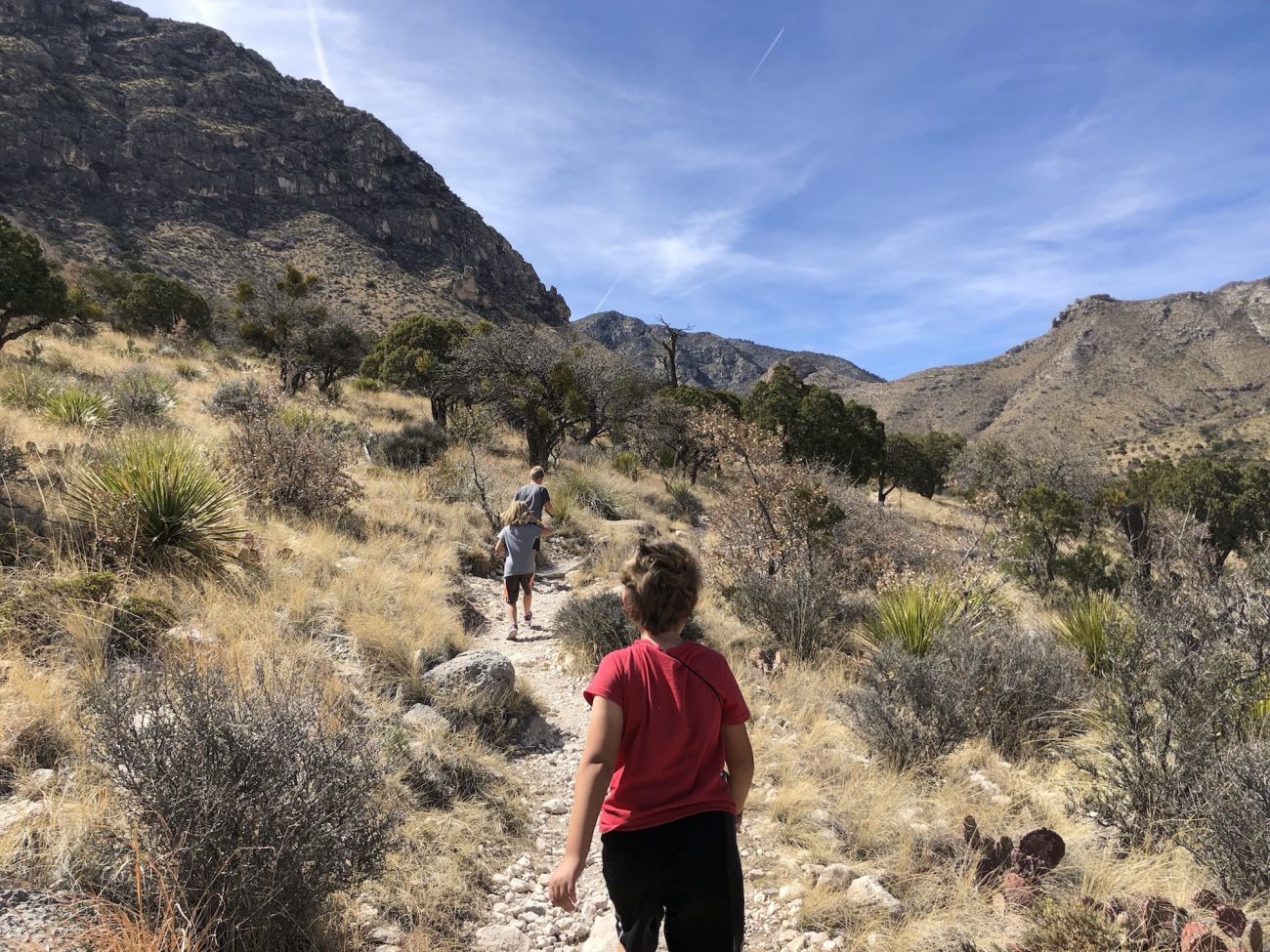 The kids finished their Junior Ranger booklets for GMNP and received their badge and a patch. Not may places give you both. Sweet!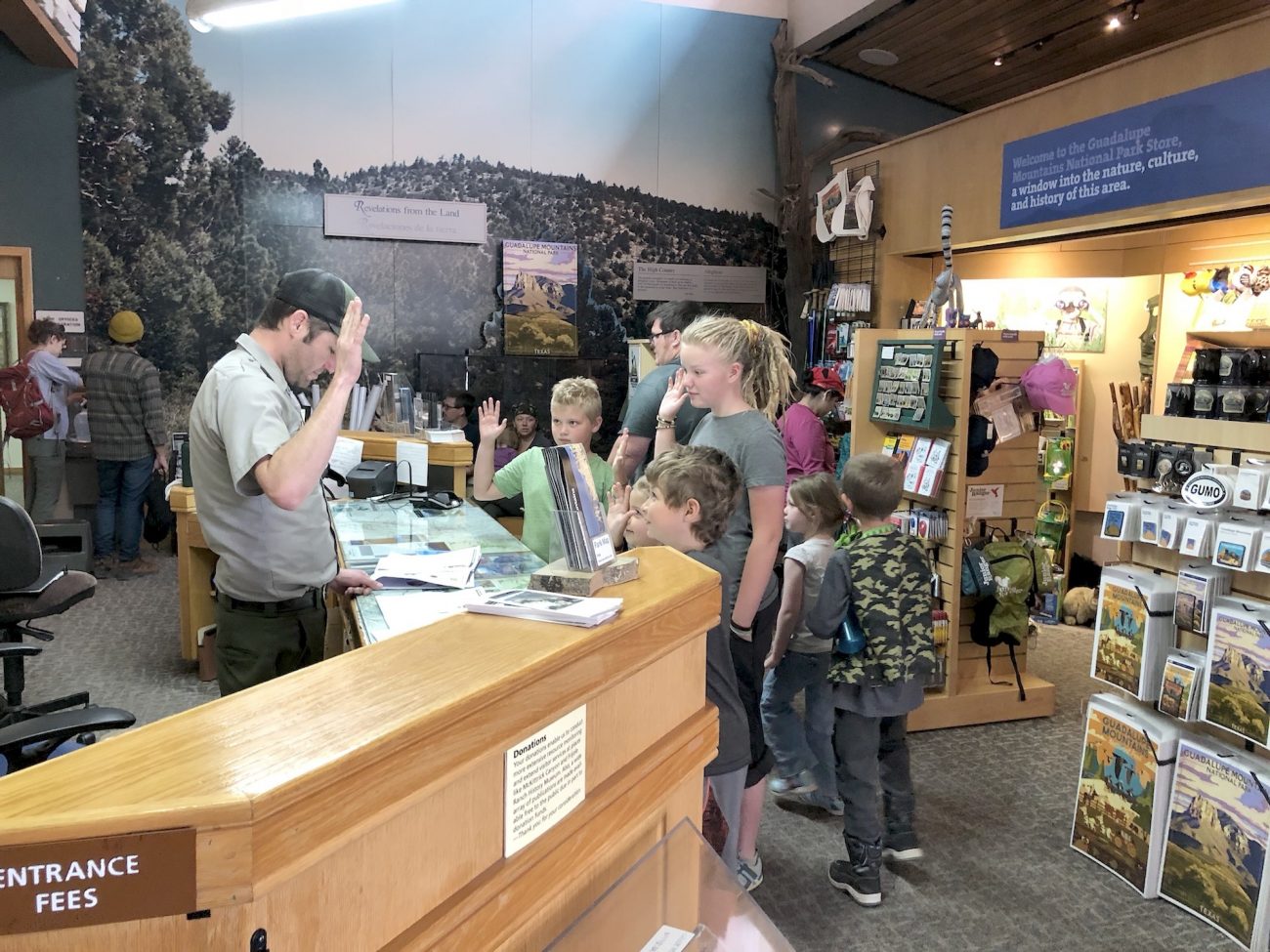 The highlight of our time in Carlsbad had to have been our visit to a little place called Sitting Bull Falls. Guys, it's an hour's drive into the middle of nowhere, but it's so worth it. This place is literally an oasis in the middle of the desert.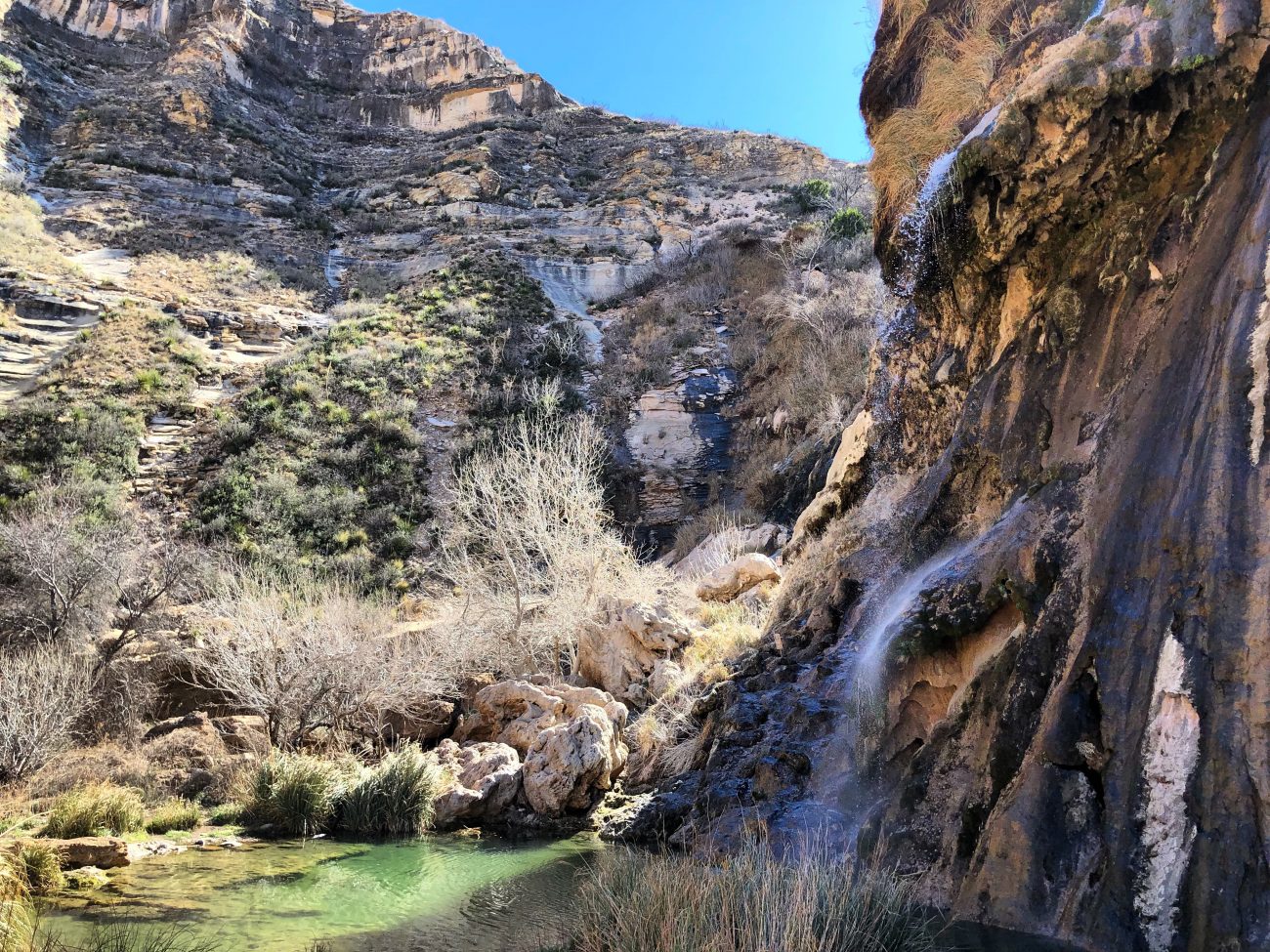 As soon as you see the falls, you feel connected to the land in a weird way. Had I been the one to discover this place, I would have bought this land and told no one about it! It's so beautiful.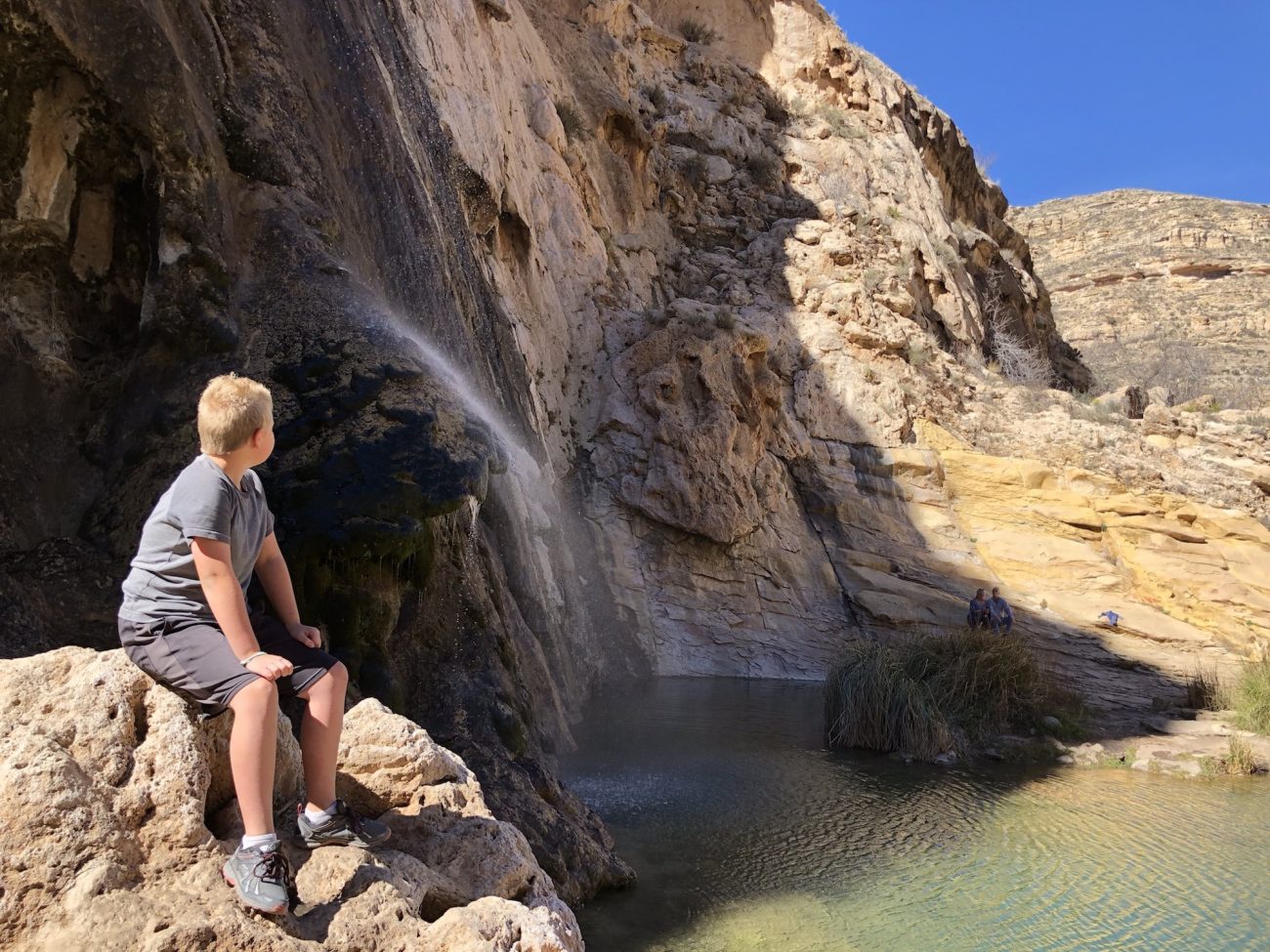 The falls empty into a perfect green emerald pool. There is so much life at the base of the falls. It's so peaceful. You can even take your suits and swim but we didn't.  All the kids wanted to go back, but we just didn't have time that week. 
As always, the pictures just don't do this place justice. You'll have to see it for yourself. This is a must visit if you're near Carlsbad!
The morning we were packing up to leave, we got a nice surprise. We woke up to lots of mooing and heard some yelling! We looked out the windows to see two cowboys rounding up all the cattle to take them to a new pasture.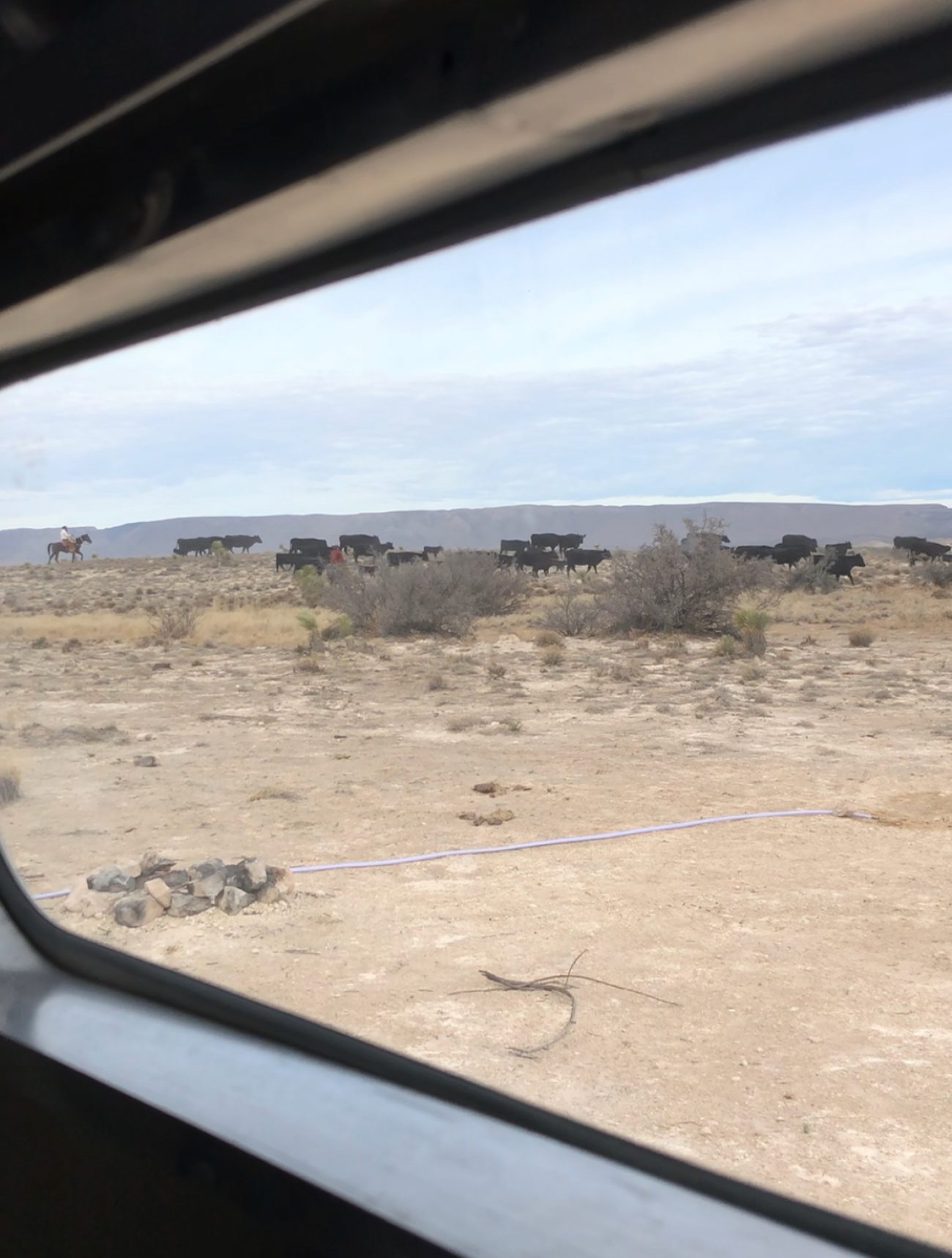 It was so cool to see that and boy was it noisy. 
Time to pack it up and head to good ol' Texas!
Become a Tiny Shiny Homie!
Subscribe to our patreon-style community & help support our family so we can keep making things for you! Get early access to videos, special behind-the-scenes updates, curated music playlists, & goodies like exclusive stickers and name drops in our videos.
Signup & Become a Homie
Apparel
Grab a fun, comfy t-shirt & help support our family.
comments powered by

Disqus