FLASHBACK // St. Andrews State Park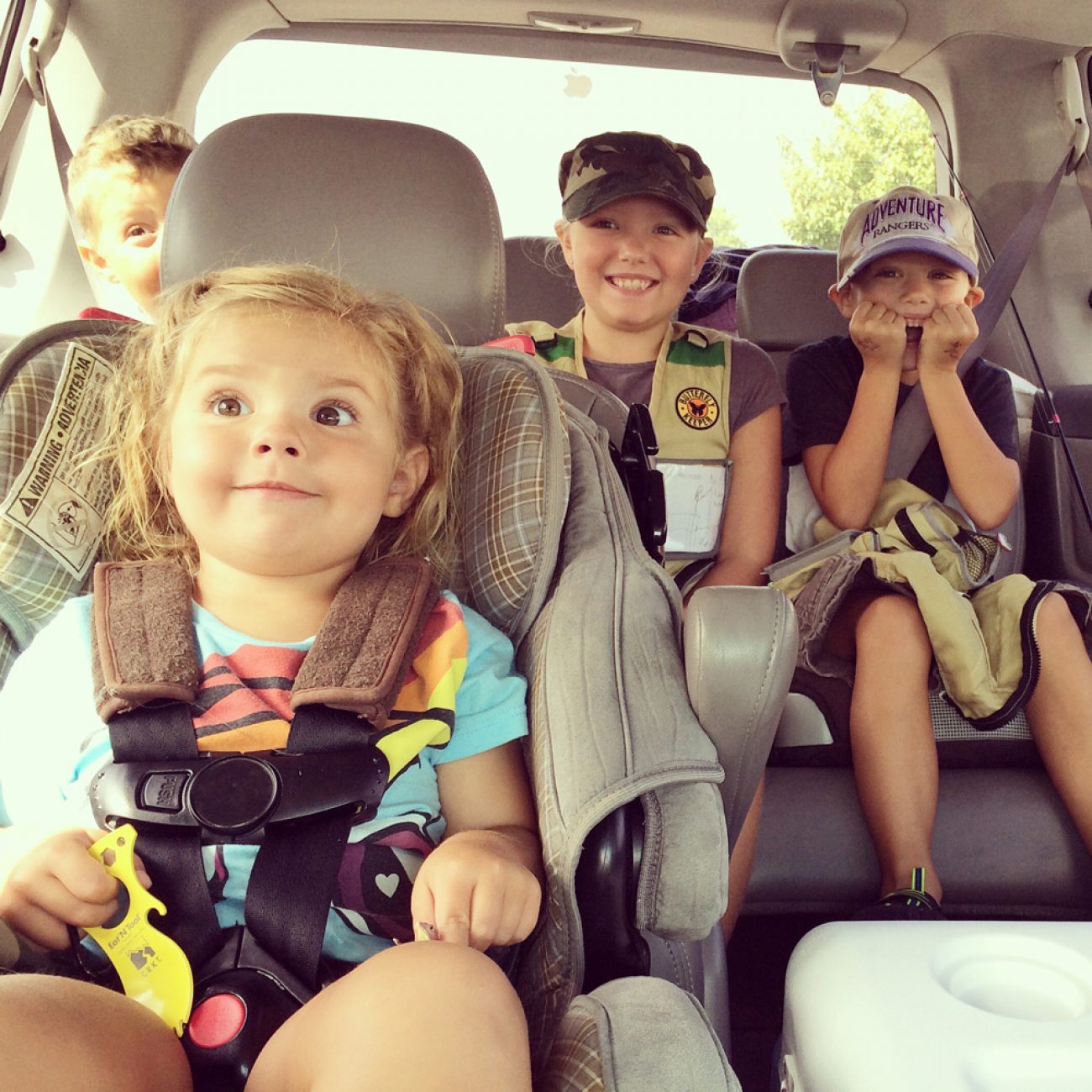 We had a great two weeks exploring at St. Andrews State Park in Panama City. Other than the tornado warnings in the middle of the night we had a fairly relaxing time. But this wasn't our first time here... 
Keep reading for a flashback of our first camping trip...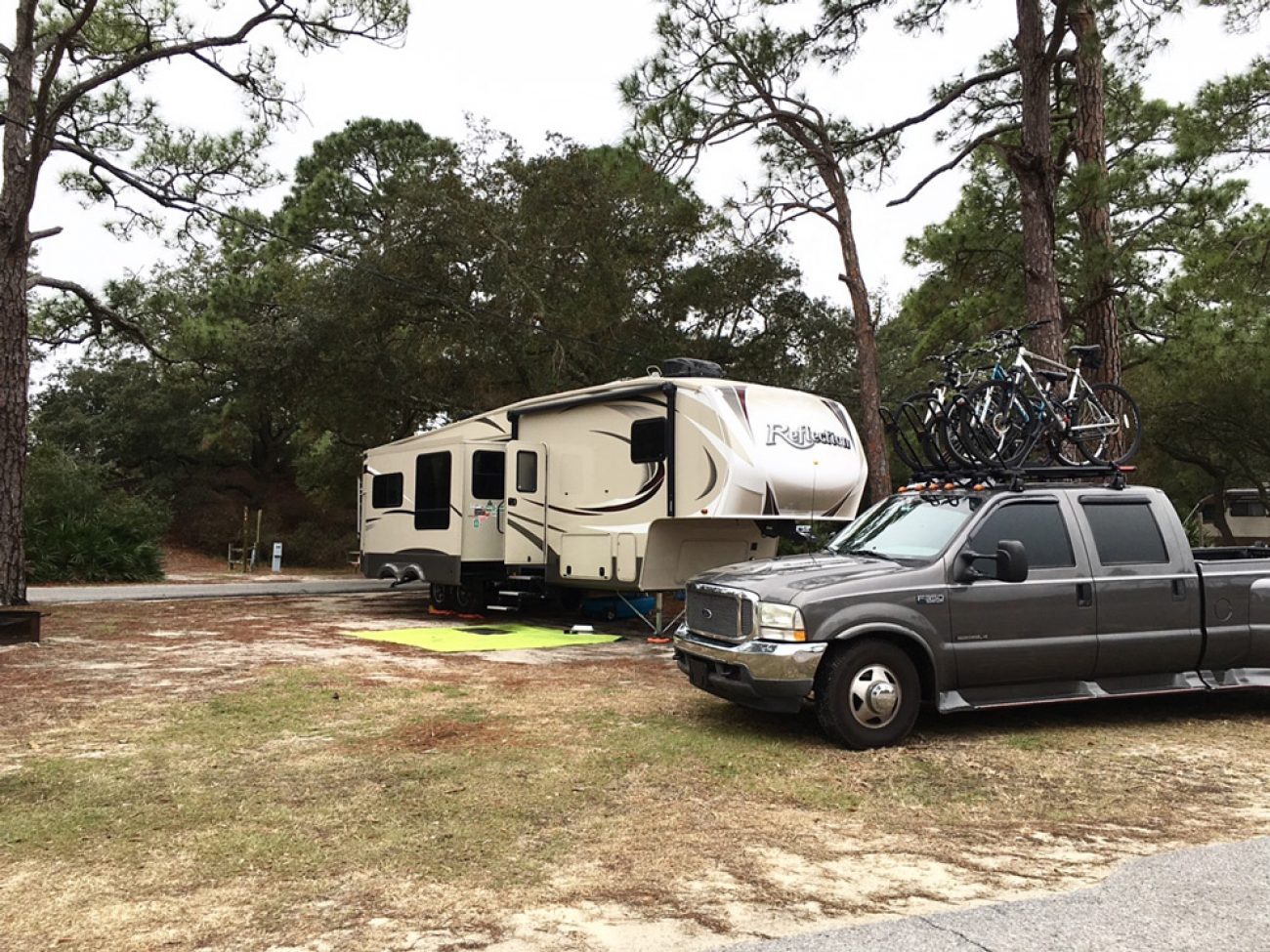 We met up with our friends who live in Panama City a few times which is always fun and we met some new friends while in the area. 
I got a Facebook message from someone who saw me at the grocery store and they happen follow our blog. It's always so fun to met people who actually read what we write. I always assume that the only people reading these posts are our family and close friends but turns out, there are a few more of you! So, THANK YOU FOR READING!!
Anyway, she messaged me and turns out they were staying in a condo just down from our state park we were in so we met up at our favorite restaurant Finn's! (if you live in PCB and don't eat at Finn's once a week, we aren't friends). The Sweeney's have 5 kids ranging in ages 2-12. They were SO fun to meet. I love when we just click with other families. When all the kids get along, and you just want to keep meeting up with them, it's a magical thing! 
The Sweeney's will be a full-time RVing family next month, too! They were staying in PCB for Mr. Sweeney's work for 4 months so they technically already are a traveling family. They have a very interesting story as well about why they are starting to travel full-time. You can read about it here and try not to cry...
We loved meeting up with them several times. We took them to feed these random goats.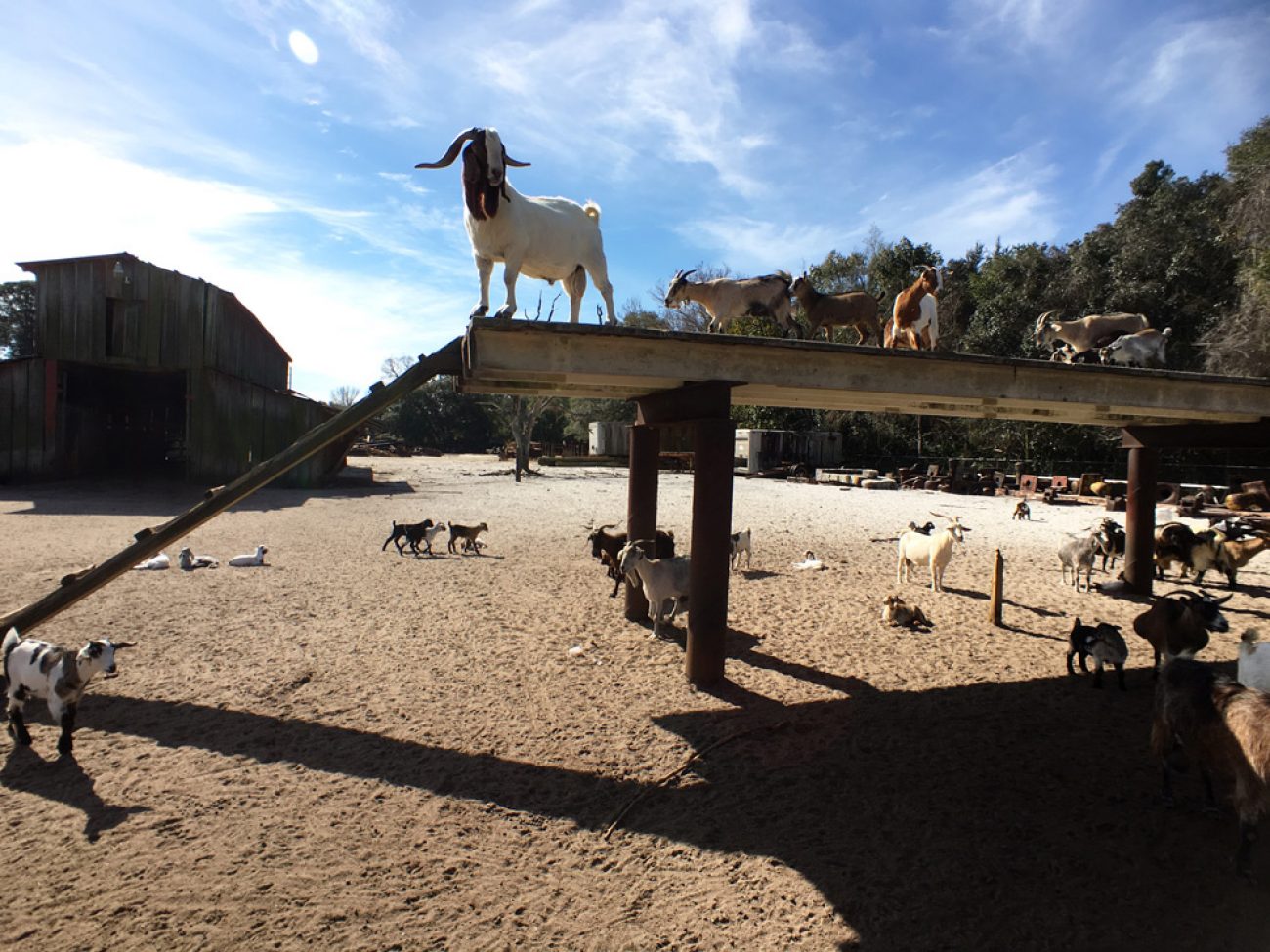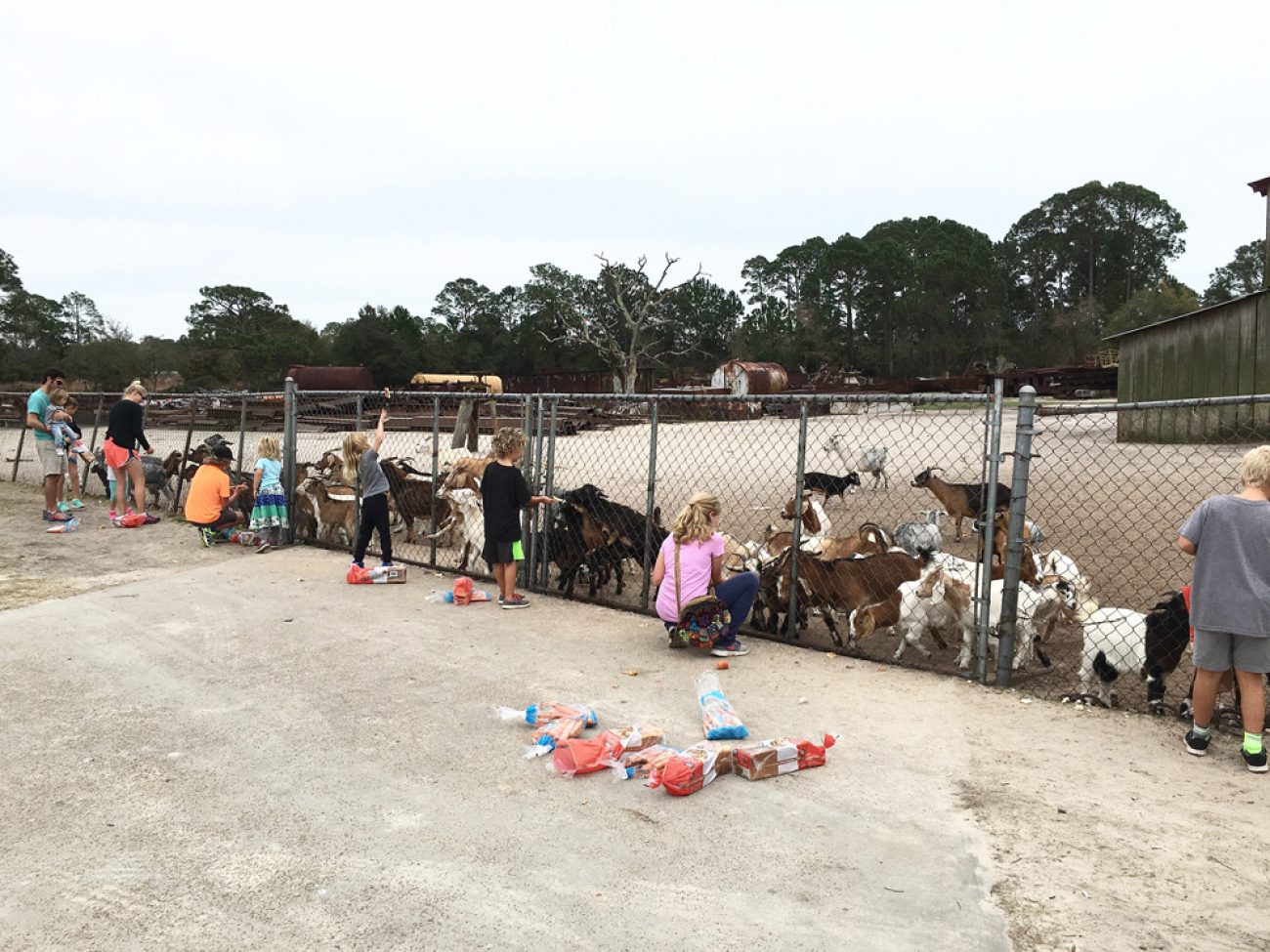 We played at the beach at their condo, played at the local playground and even went for a fun bike ride with all 9 kids! Yeah, we're crazy!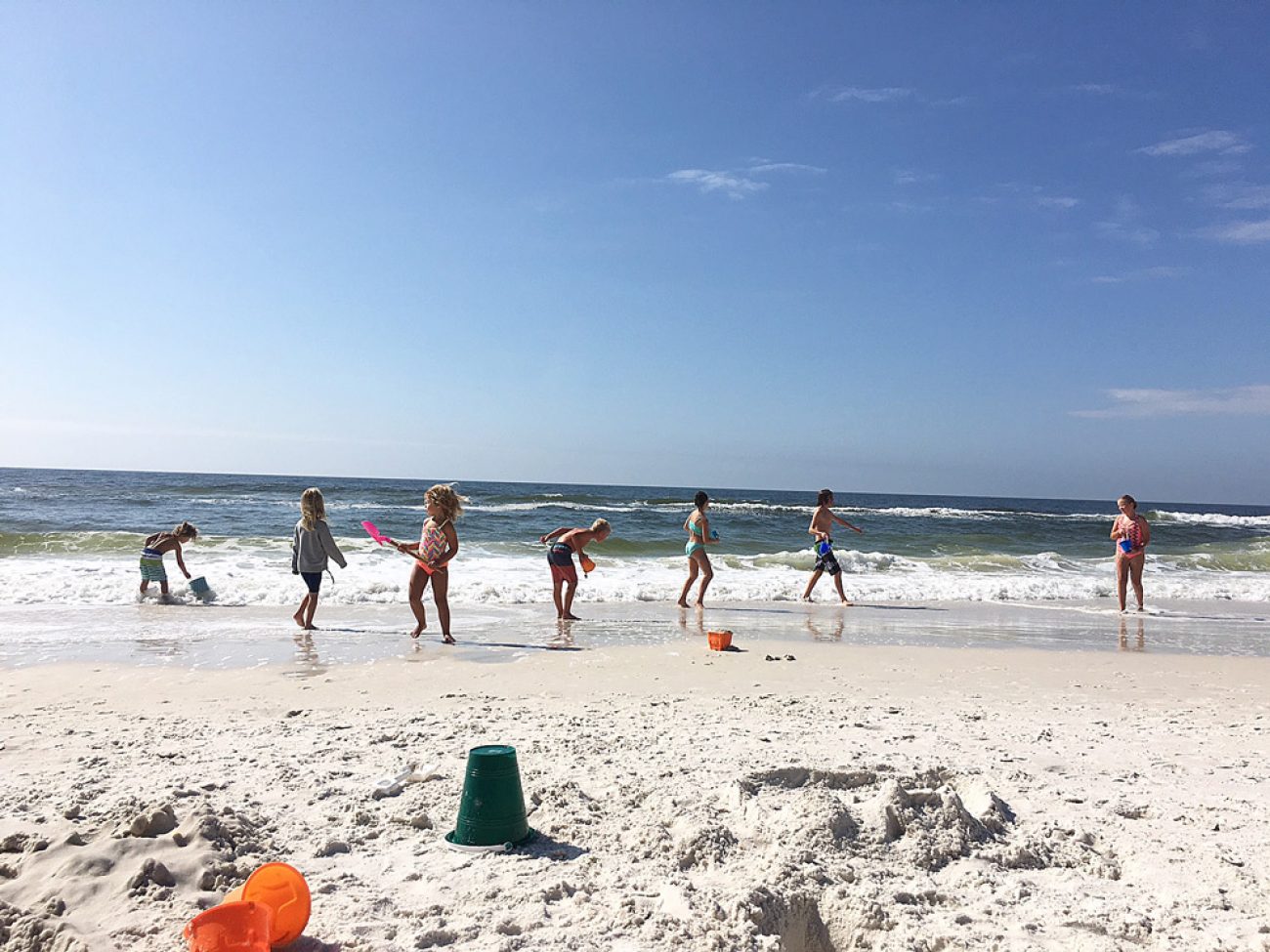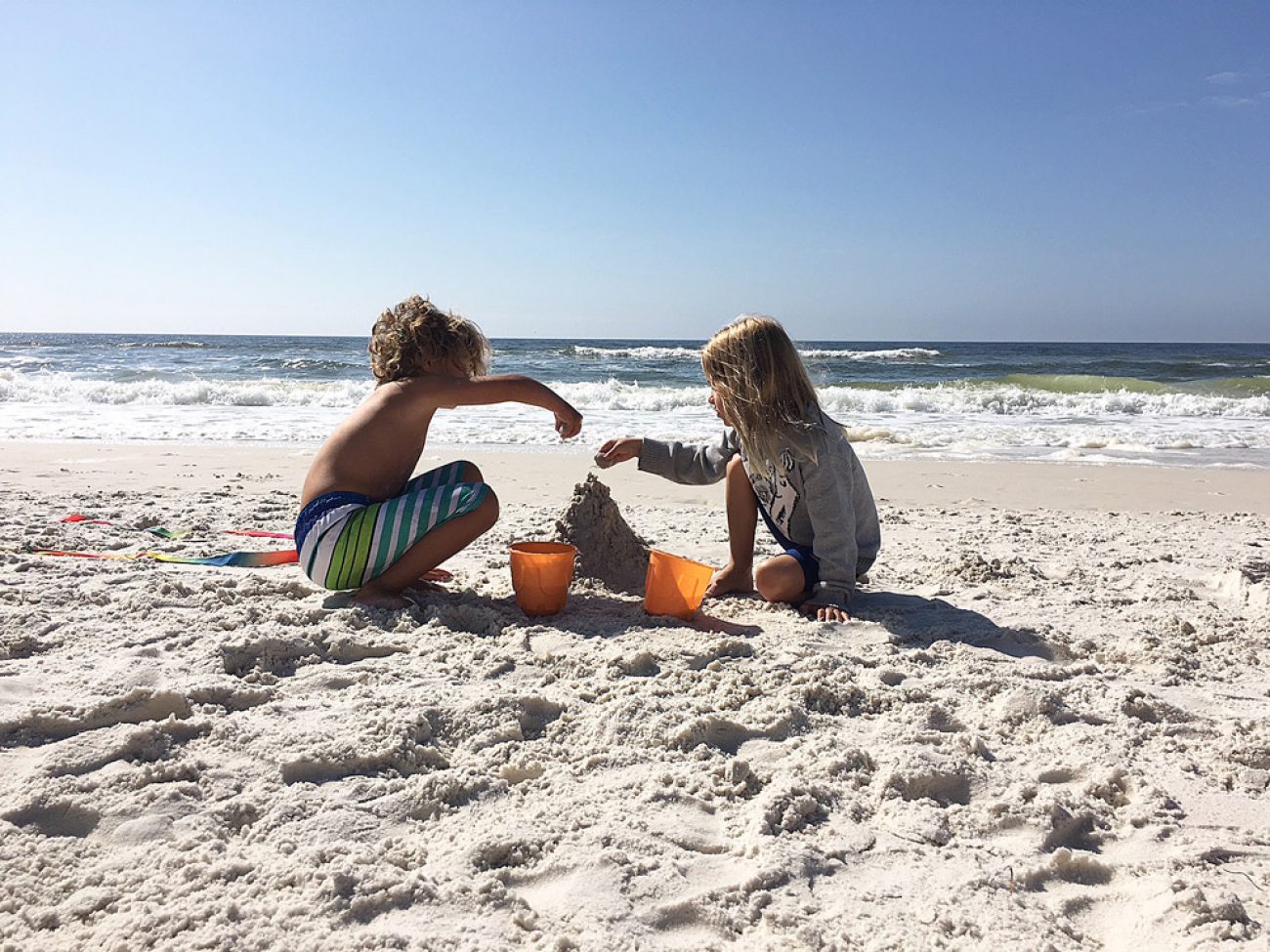 We cannot wait to meet up with them again down the road! Thanks for being awesome, Sweeney's!
Jonathan had to leave for 4 days during our last week in PCB for a conference so, I may have been an irresponsible adult and got the kids out of bed at 9:30 when I discovered that Kung Fu Panda 3 was playing at a nearby theater!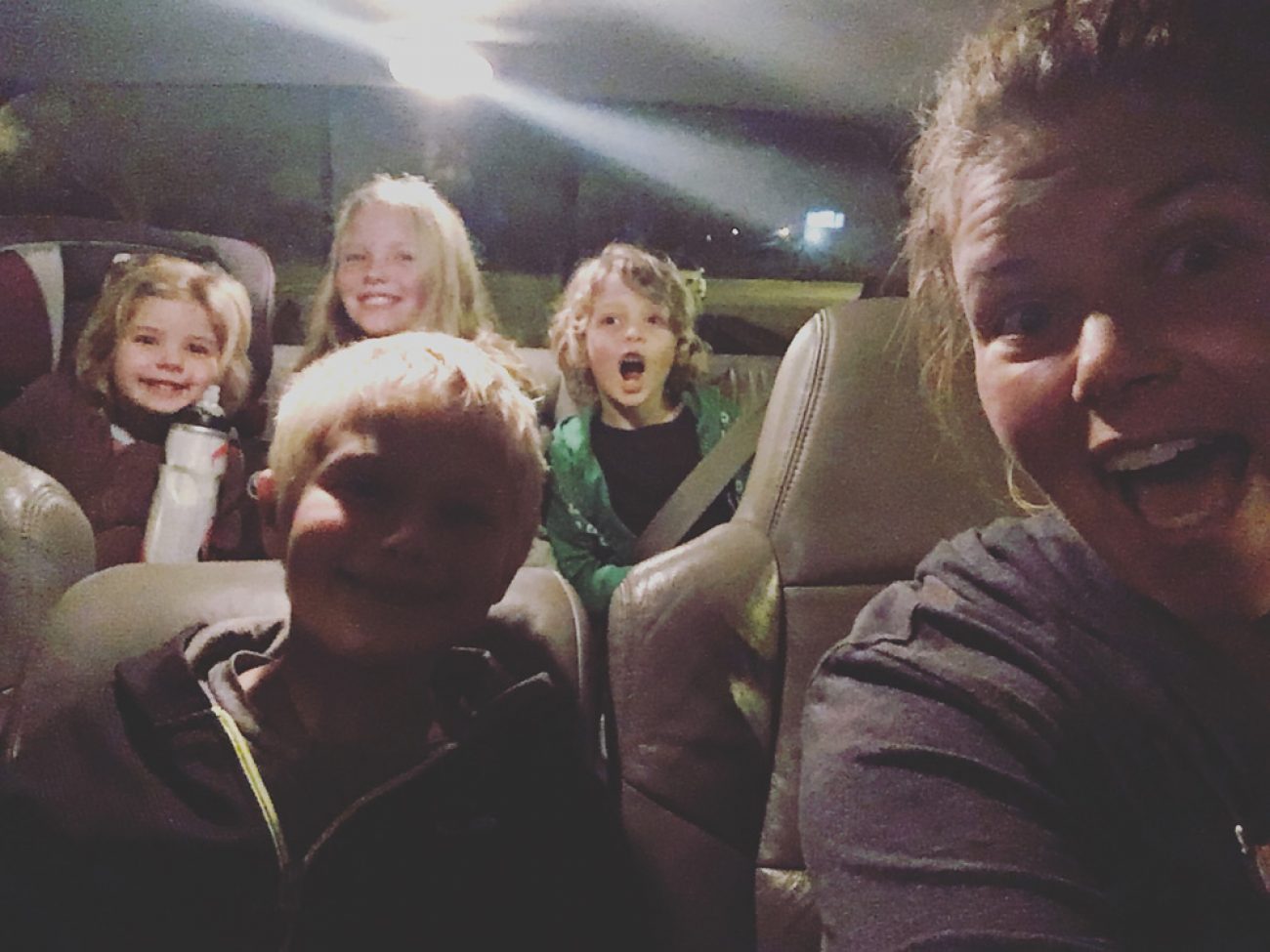 We really enjoyed our time in PCB and think that St. Andrews has a lot to offer for families like ours. They have several hiking trails, bird watching areas, and deer who you see every night in the campground. The beaches are beautiful and in the summer it's fun to swim near the jetties and spend the day at the beach. Take a bike ride or walk around the loop and enjoy the wildlife you see.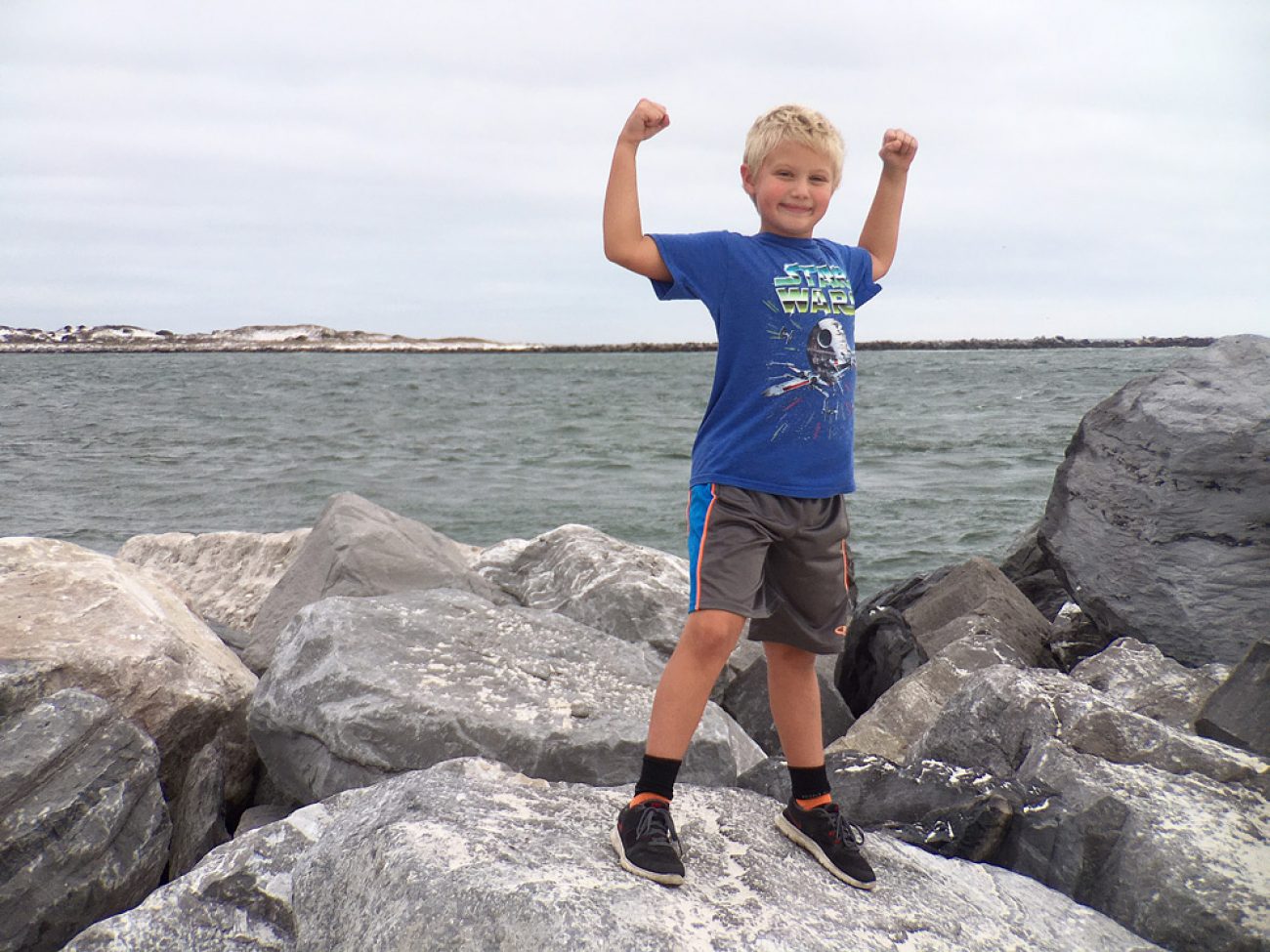 This was actually our 2nd time at St. Andrews and it will not be our last. We tent camped here in September 2014 for our first big tent camping adventure. Here are a few pictures from that trip...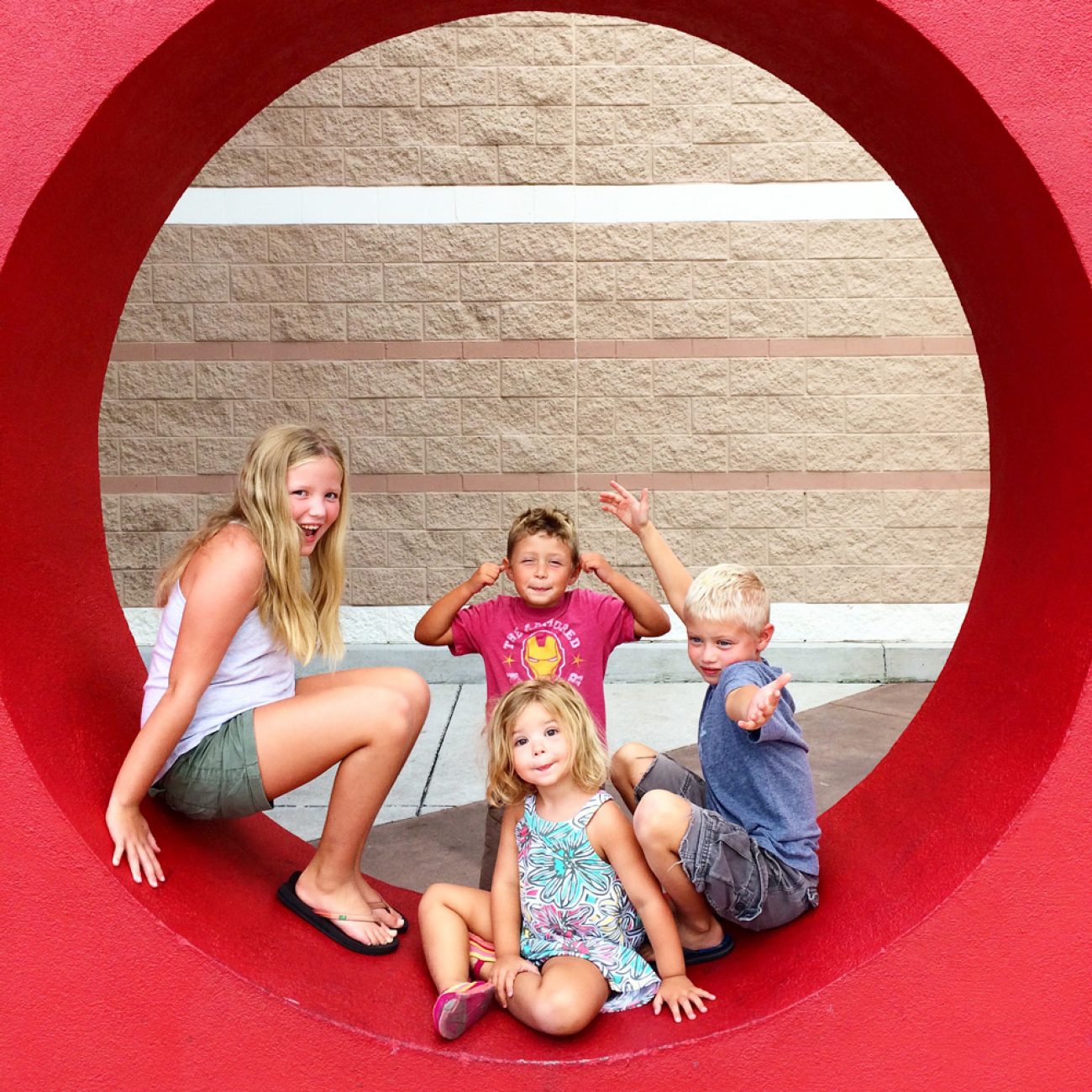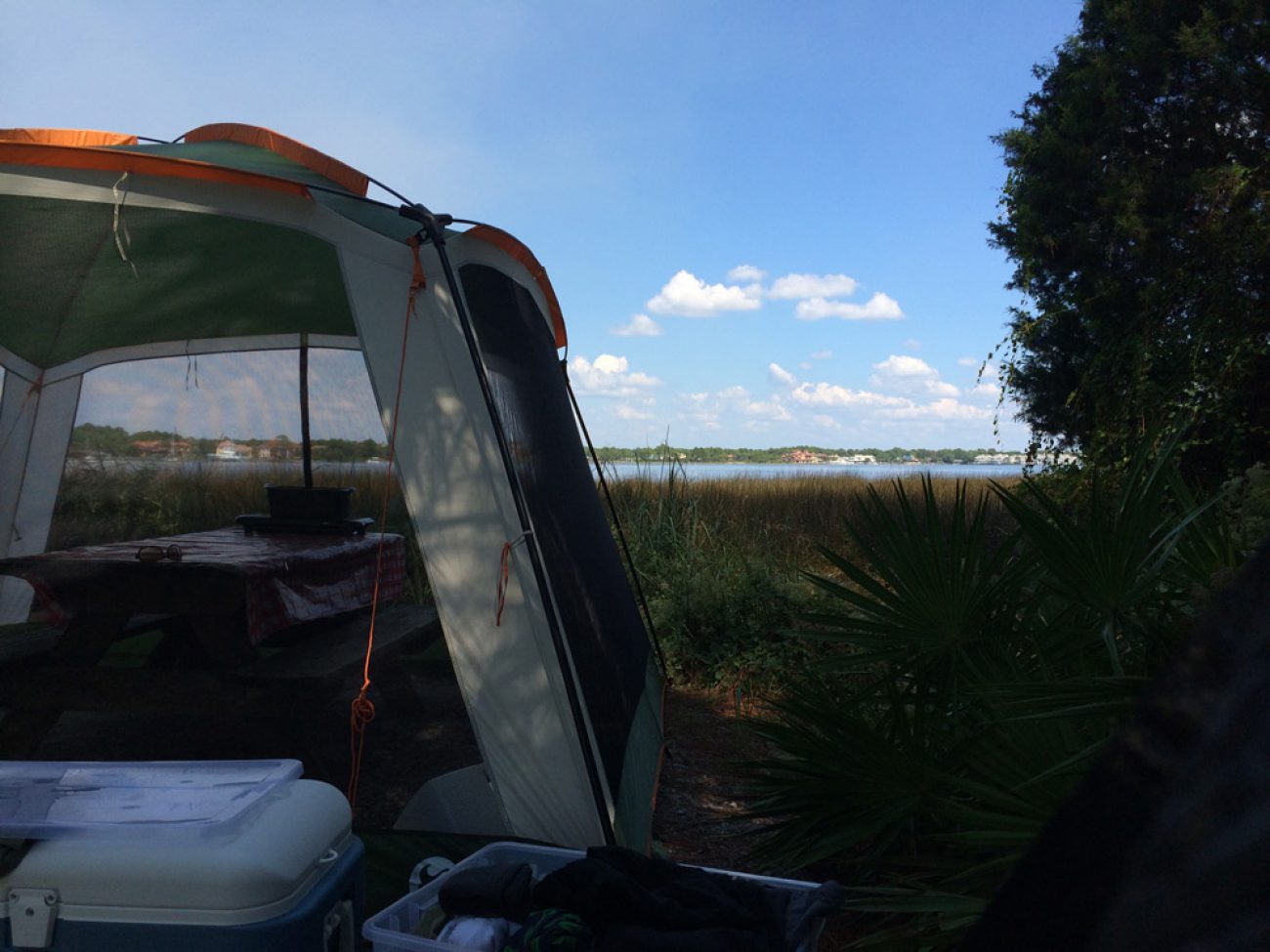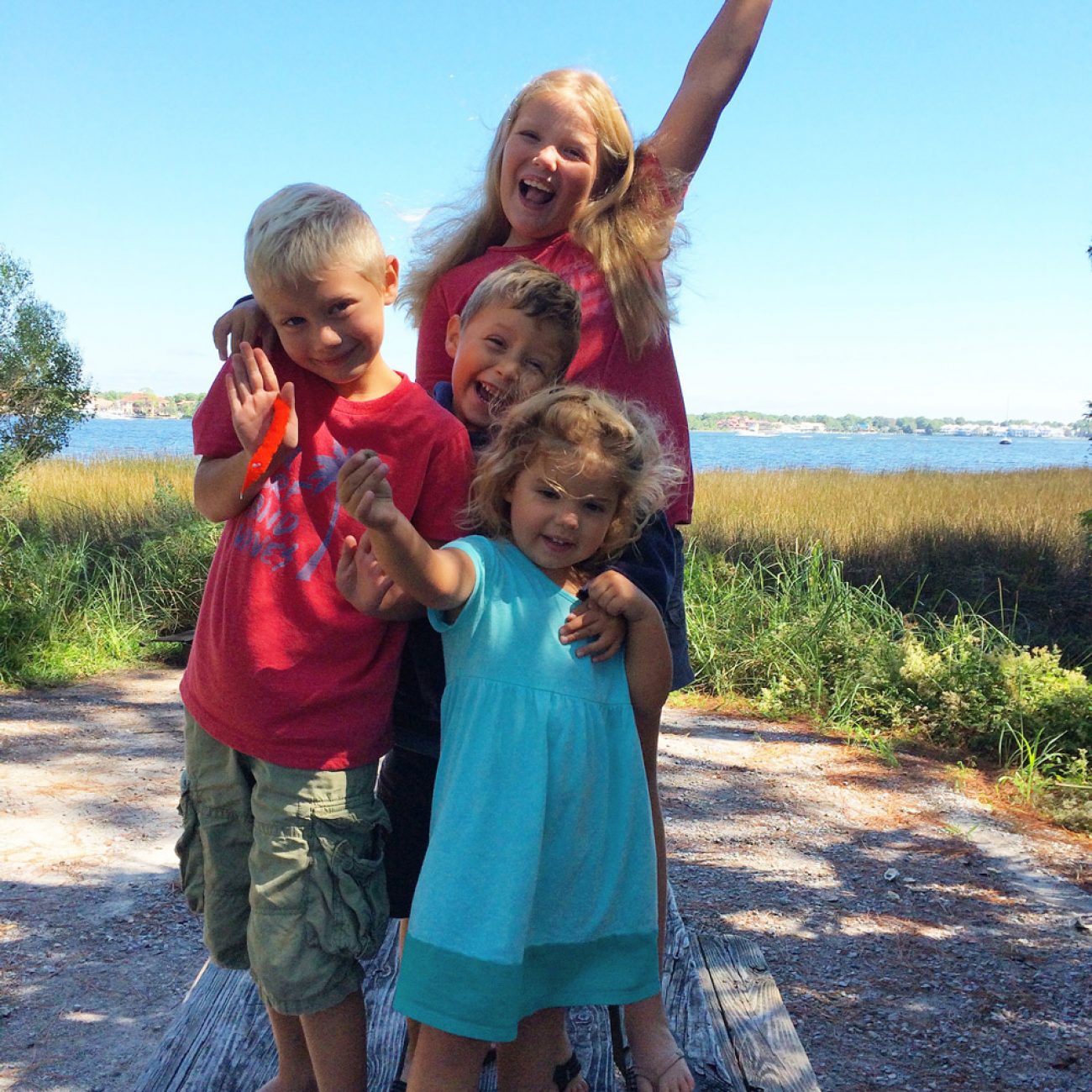 They were so little. It seems like just yesterday when we took that tent camping trip. I freaked out because the first night I found THREE ticks on Ada. I was a nervous wreck! But it turned out ok and we had a great time!
We hope you make it to St. Andrews and when you do...
MAKE SURE you plan to visit our favorite restaurant, Finn's! Fish tacos and civeche is a must!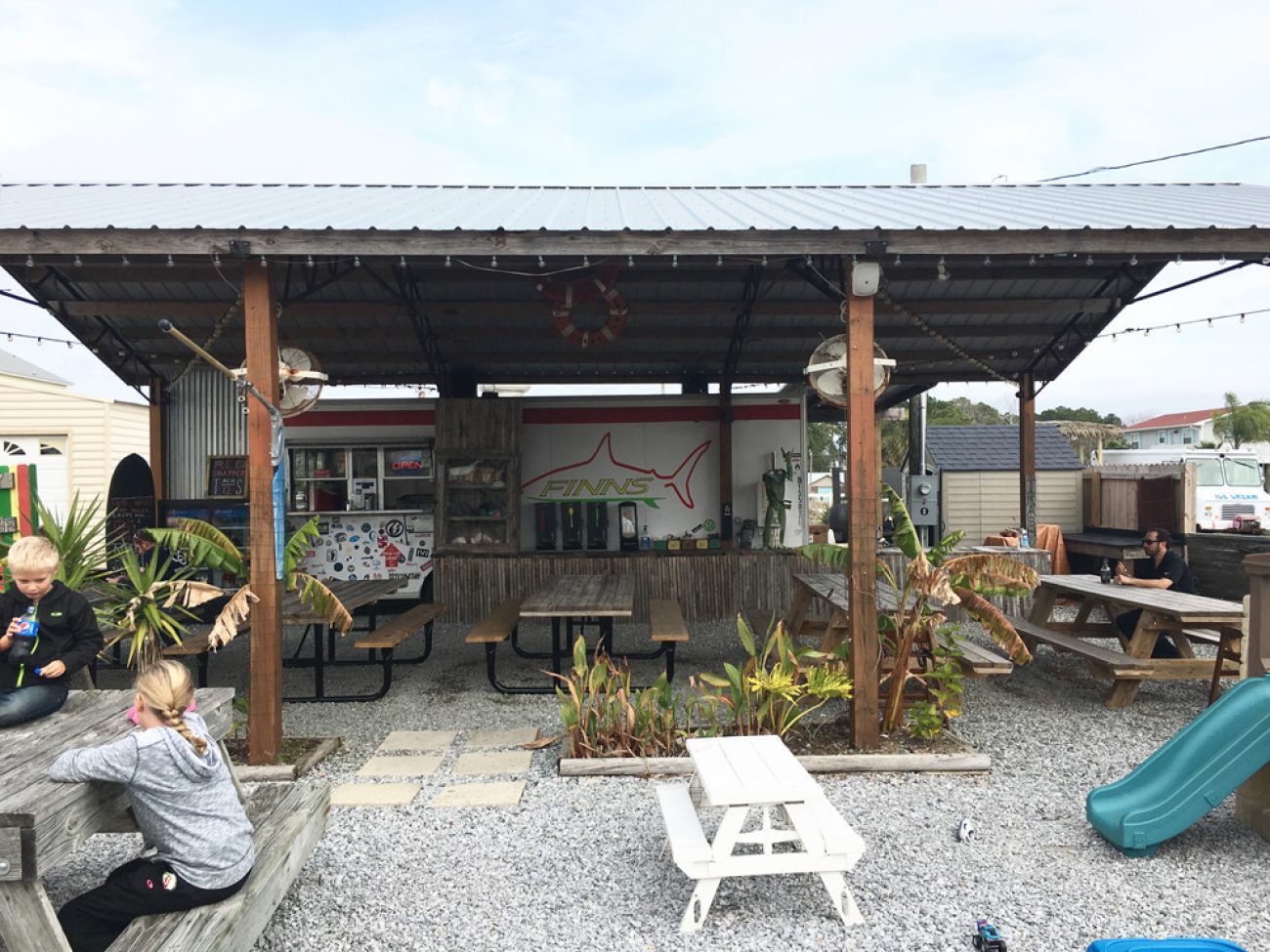 One morning, make the drive to Dan-D-Dounts but get their early! They sell out fast! The apple fritters...still thinking about those today.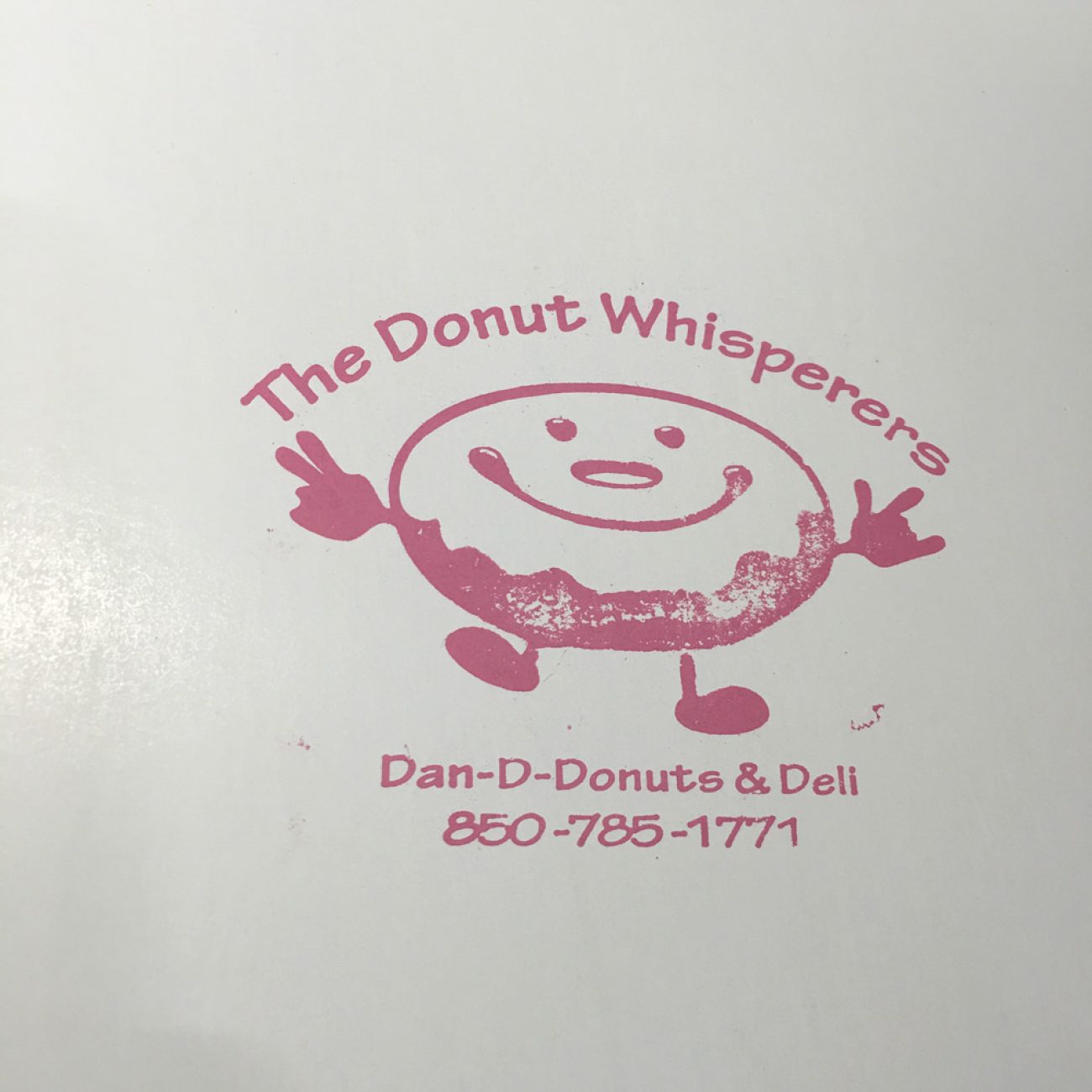 Take the kids to Under the Oaks Park. Huge playground and even a frisbee golf course. (it's also really close to the goats)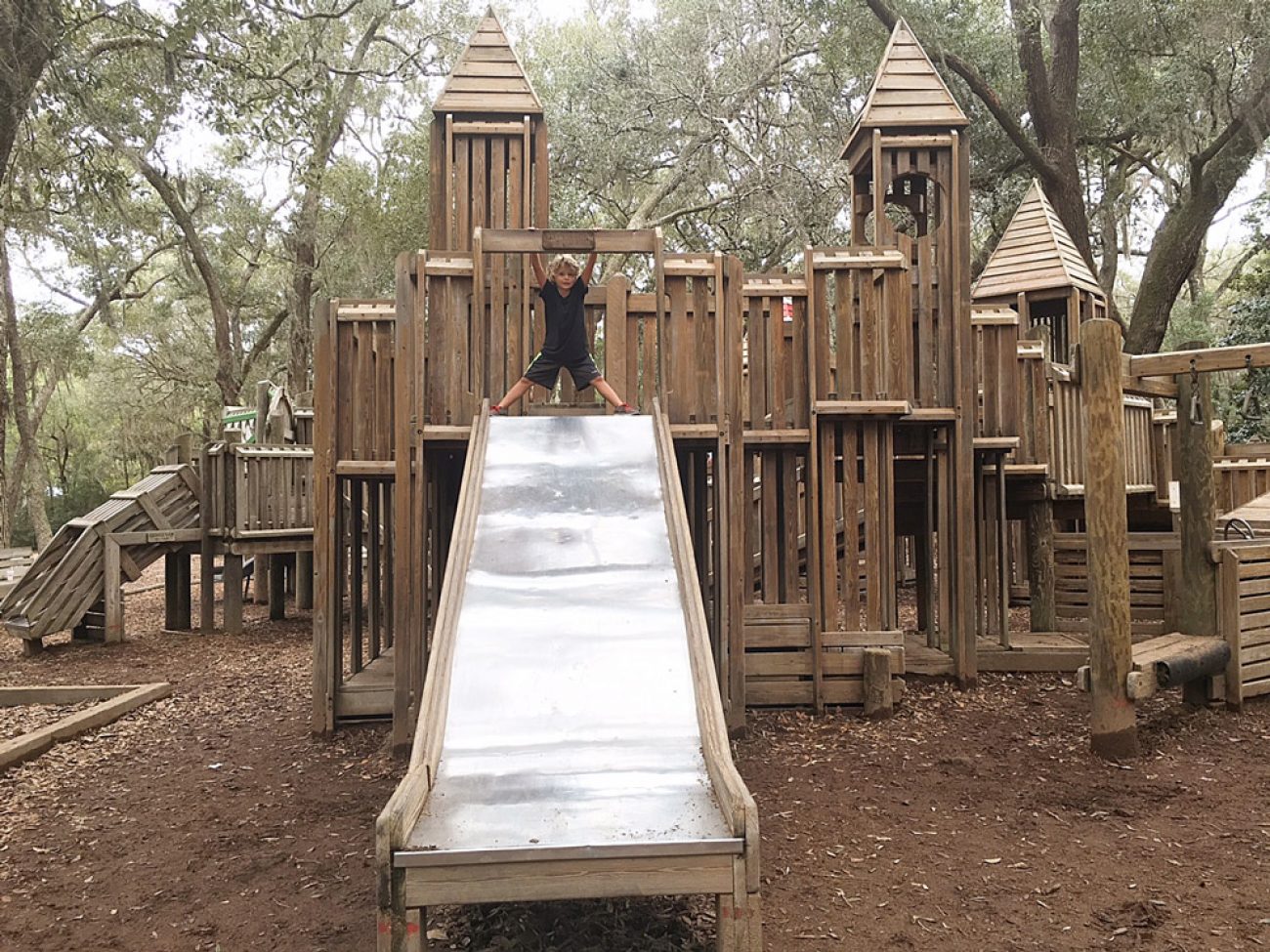 Have dinner at Chef's!
You can thank me later!
Become a Tiny Shiny Homie!
Subscribe to our patreon-style community & help support our family so we can keep making things for you! Get early access to videos, special behind-the-scenes updates, curated music playlists, & goodies like exclusive stickers and name drops in our videos.
Signup & Become a Homie
Apparel
Grab a fun, comfy t-shirt & help support our family.
comments powered by

Disqus